5 Tips On Finding The Best Cannabis Dispensary in Brampton Ontario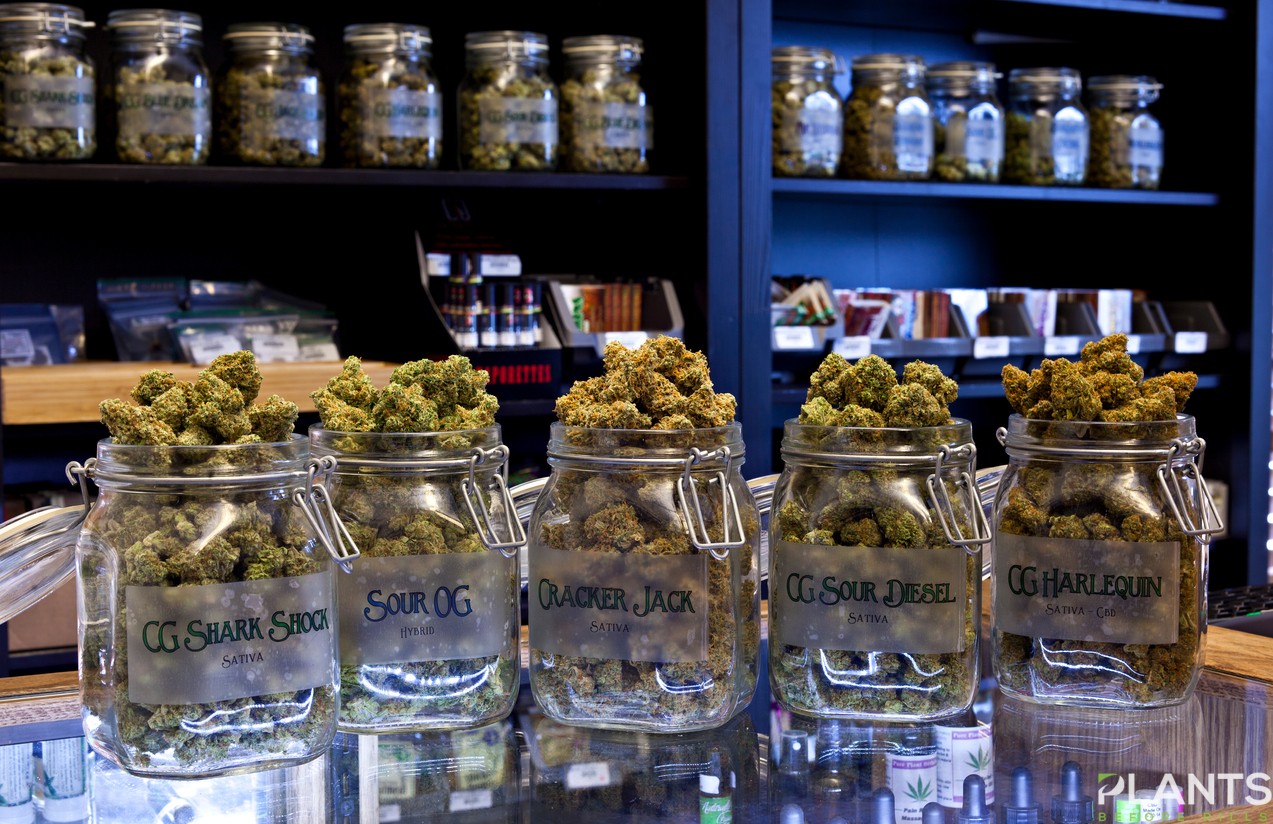 Cannabis and the cannabis industry as a whole have become very popular in North America, with no signs of them slowing down anytime soon. Cannabis no longer has to come from the black market by some grimy weed guy that you meet up with at odd hours of the night. These days, there are plenty of local dispensaries around Brampton, Ontario, with different strains and products for every condition. With that being said, it still can be pretty challenging to find a dispensary that has everything you desire. Finding the right cannabis dispensary isn't hard at all when you know what to look for.
Where is Brampton exactly?
Brampton is a city in southeastern Ontario, Canada, located on Etobicoke Creek, just west of Toronto. It is a suburban city with over 600,000 residents and has quickly grown due to its proximity to downtown Toronto and other big cities such as Mississauga and even Orangeville. In recent years, Brampton has grown into somewhat of an "up-and-coming" place for young people to find jobs or start families without having to deal with so much commute time on top of everything else that goes into living somewhere like downtown Toronto. If you live in southeastern Ontario and are looking for the best cannabis dispensary, we have compiled a list of 5 tips to find the best cannabis dispensary in Brampton.
Let's get started!
1. Find out which dispensaries are close to you
The first thing you'll want to do is find out where the closest dispensary is located relative to your location. Unless you are buying in bulk each trip, having a dispensary near you is very beneficial. There are times when you might run out of a particular strain, or even some items like papers, filters, or a vaporizer battery, and a long commute to a quality dispensary might not be in the cards on a particular day. Ensuring that you are close to your go-to dispensary can make life easier for you and keep more of your hard-earned cash in your pocket.
2. Ask friends and family for recommendations
Do you have a friend or family member who has been consuming cannabis for a long time? If so, they might have great insights on the best places to go. Ask them where they buy their cannabis and why they like it so much. Or, if you're feeling more social, try apps like Weedmaps or Leafly that can connect you with dispensaries in your area. Once you find one that catches your eye, take some time to browse the menu before making up your mind on whether to visit and what kind of products to purchase.
3. Research the dispensary's menu and find out what they offer
Cannabis dispensary menus have come a long way since the days of brownies and cookies. These days, you can find products such as edibles, topicals, tinctures, concentrates, vape pens, and more on every menu. As cannabis is becoming legal in more areas across the world, it's essential to understand what each product does so that you can make an informed decision about your purchase.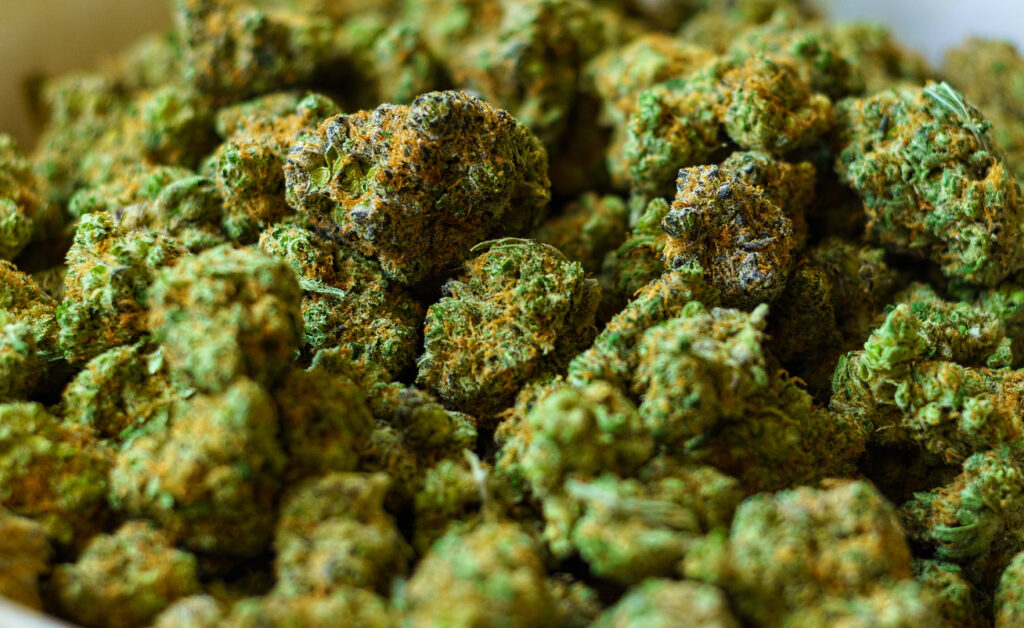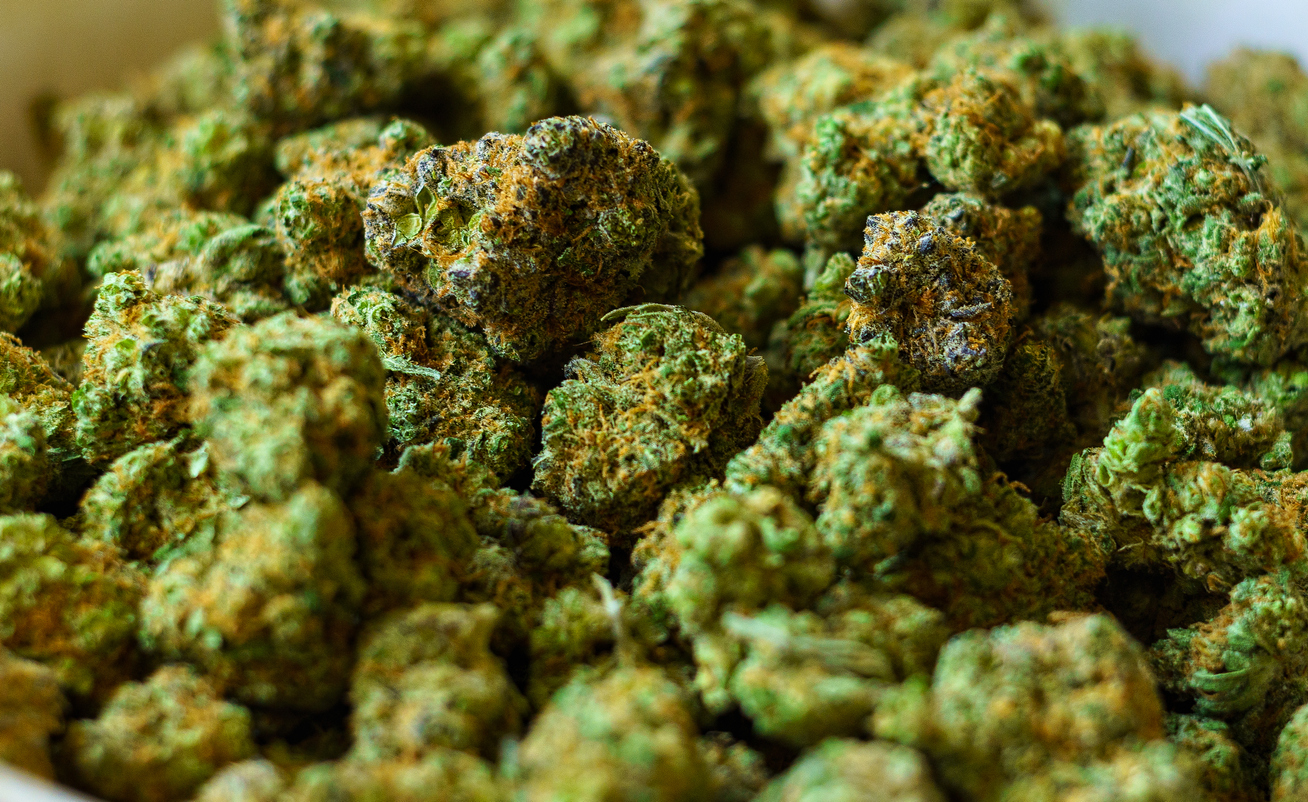 4. Check reviews on Google, Weedmaps, Leafly, etc.
You should have an idea about what kind of experience other people have had at the dispensary before visiting yourself. One way would be by reading reviews online, which we recommend doing before visiting any dispensary. Check for customer satisfaction, friendliness of staff, product variety comments, and make sure to omit dispensaries on your list that do not carry quality, lab-tested cannabis products.
5. Inquire about a membership or customer loyalty card
Get a membership card so you can get discounts on products and services for future visits. This can amount to considerable savings depending on the membership or loyalty cards terms. If you are a medical customer, these products are things you WILL NEED anyways, so you might as well get them at a discounted rate by utilizing the dispensary's card offerings.
Once you have found a few places that seem like a good fit, visit them all and see which one is best for you!
Conclusion
Finding the best Cannabis dispensary in Brampton, Ontario, can be a daunting task but, it doesn't have to be. If you follow these 5 tips, finding your ideal cannabis store will become more accessible and enjoyable for all involved!
How to Choose The Best Weed Delivery Service in Washington D.C.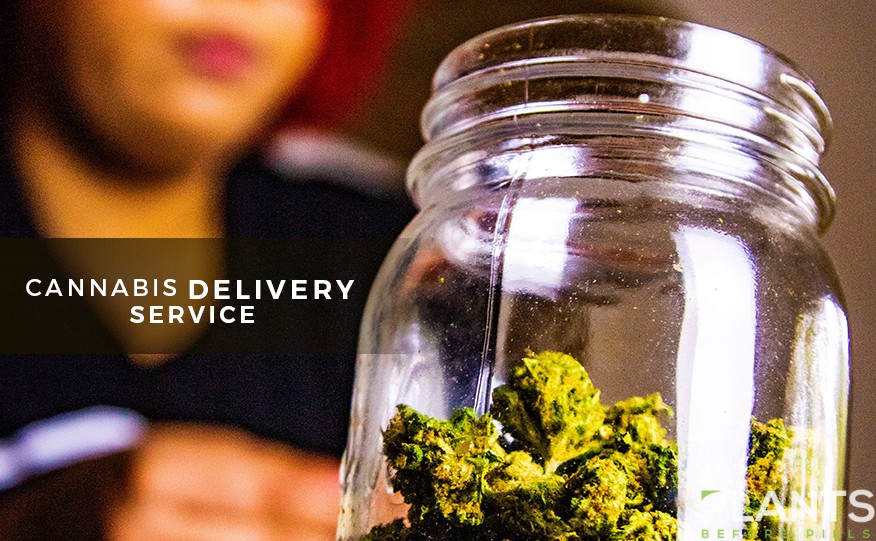 There are many options for taking care of your medical marijuana needs in a convenient way. Do you prefer to purchase your cannabis at a dispensary, or would you instead get it delivered? With dispensaries popping up all over the country, one may wonder whether they should stay true to their local dispensary or go for local delivery services from a trusted provider. It may be easier for you to get your weed delivered because there could be a more significant number of delivery services popping up with cannabis companies interested in growing their clientele based on location and population size! Live in an area where full legalization is a great place to start.
Getting the most dependable cannabis delivery Washington DC doesn't have to be complicated if you know what to look for when selecting the best marijuana delivery service in Washington, D.C. The provider has been rated highly by other customers and offers a variety of merchandise at a great price. As with any purchase necessary within the District, ultimate factors of utmost importance are legal information and jurisdiction. Read more about how to select the best local cannabis delivery service for your needs by checking out this informative piece.
What you should consider in a cannabis delivery service company
Here are some questions you should ask yourself when looking for a delivery service for your needs:
How much is it?
How are the reviews of the delivery service?
Do they have a wide variety of products they deliver?
How far away from home are they?
Are any discounts offered?
Why you should use a weed delivery service
Cannabis delivery services are an excellent choice for several reasons. They are a godsend! They're available in all kinds of cities, you can get concentrated products delivered straight to your door disguised as other things like shampoo, and they come with all sorts of sweet deals for those of us who aren't just looking for a quick joint. There are several reasons why cannabis delivery services are so handy to have around.
How to get in touch with the best delivery services near you
One way to start ordering from an online dispensary is by visiting local dispensaries in your area. It gives you a general idea of what kind of dispensaries are nearby and their names, so you can then choose one that's more convenient for you. An option to this approach is to use a site like Weedmaps, which provides more detailed info about nearby dispensaries' names, locations, and menus. Look out for whether they offer edibles, topicals for muscles (like massage oils), tinctures for pain relief, and concentrates for inhalation. Sites like these will also provide quite reasonable delivery rates – make sure that their courier service covers your address!
Conclusion
Choosing the best cannabis delivery service can be overwhelming when you have many options to consider. With so many benefits in D.C., sometimes you don't know where to begin. There are other factors to consider beyond just price and quality: security, reliability, and customer service come into play. Those looking for the best deals might want to directly contact delivery services or dispensaries. In these cases, determine which product is right for you before ordering – because once they deliver, they aren't allowed to exchange or refund your weed! If you'd rather ease into it and deal with a middleman, check out some of the reviews on WeedMaps or look at Leafly's directory of marijuana businesses. Private groups dedicated solely to recommending cannabis delivery services exist on Facebook! Whatever way you decide is right for you depends on what kind of experience you're seeking and how paranoid or experienced a smoker you are!
Can CBD Help Improve My Gut Health And Digestion? [VIDEO]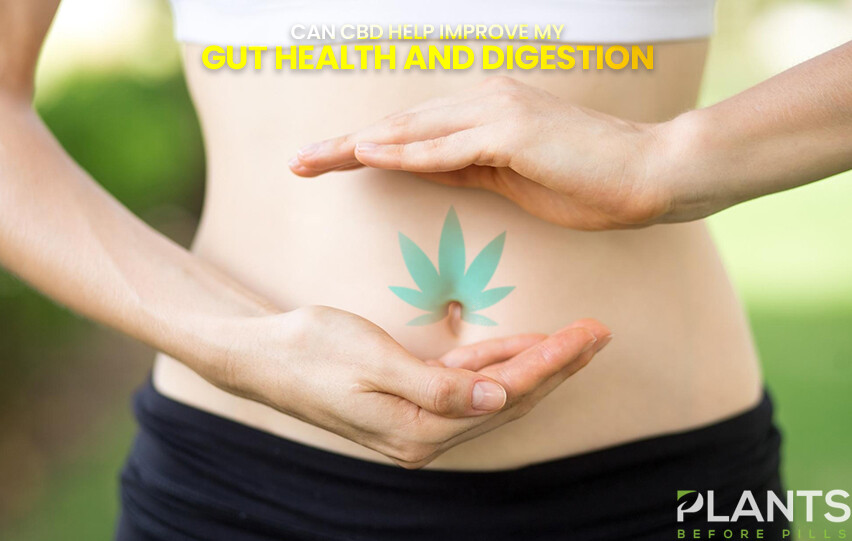 Are the claims behind CBD's benefits for gut health true? This discussion delves into this topic a little bit deeper, exploring other concerns surrounding it such as the right dosage, safety precautions, etc.
How to start your own CBD/Hemp business in 2022 [VIDEO]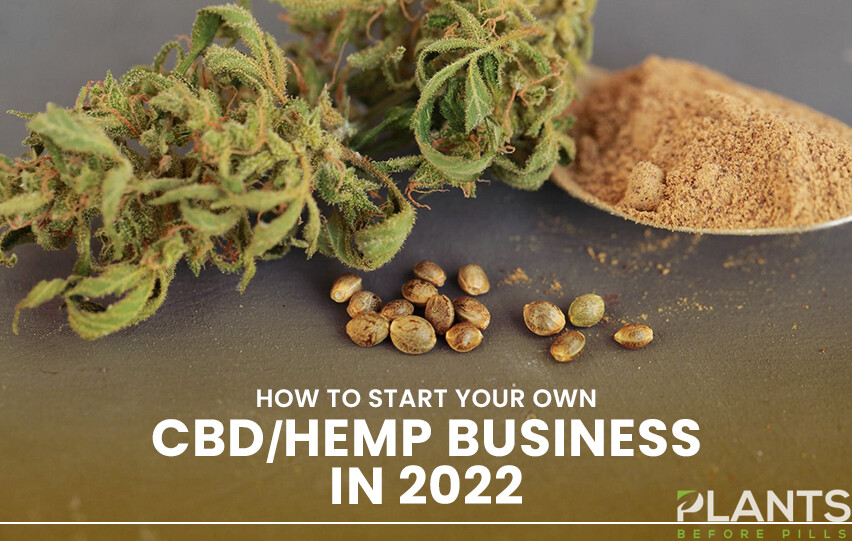 Getting into CBD is one of the most exciting prospects you can consider for the upcoming year. Thanks to widespread legalization and increasing awareness, CBD is steadily gaining plenty of momentum in different kinds of markets. Here's what you need to know.