A Complete Guide To Vaping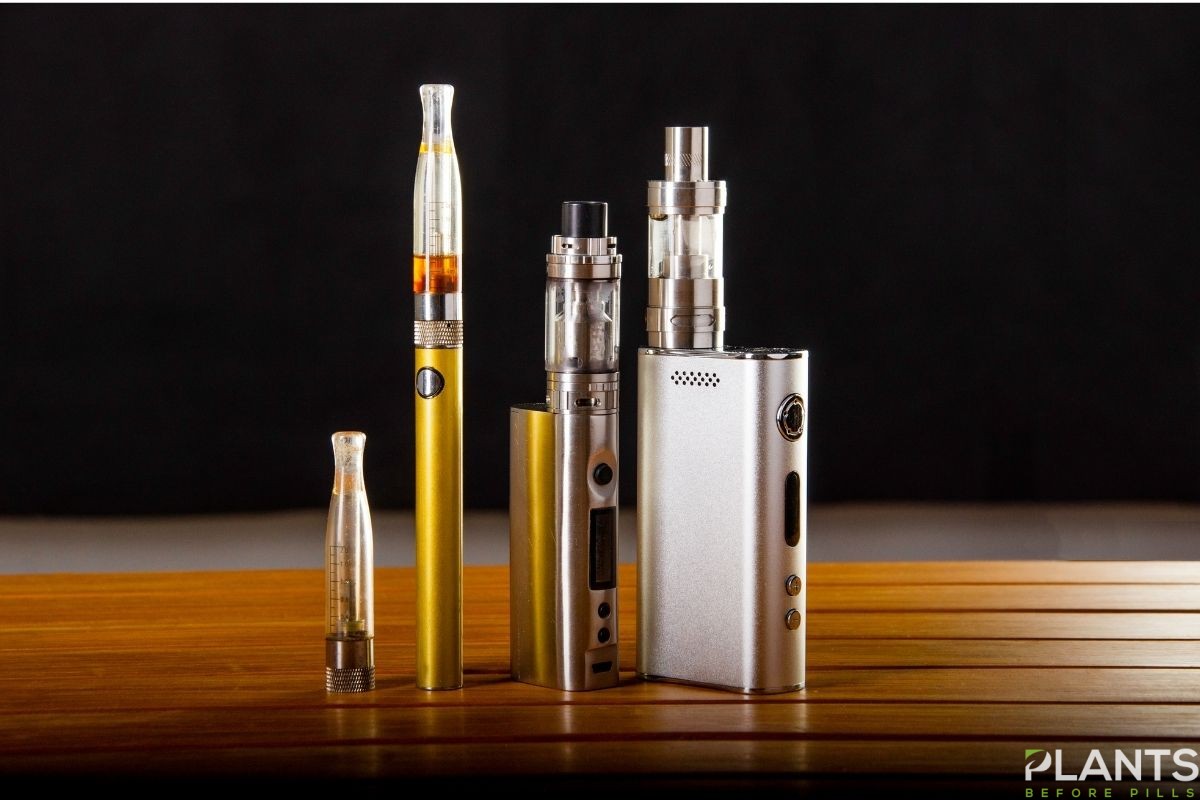 Vaping has managed to become the new buzzword. From older people to college students, you can see almost everyone using a vape. If you are a beginner planning to jump into the world of vaping, the sheer amount of terms and information can confuse you.
Are you wondering what vaping is and how you can become a pro at it? Here is a complete guide to help you through it.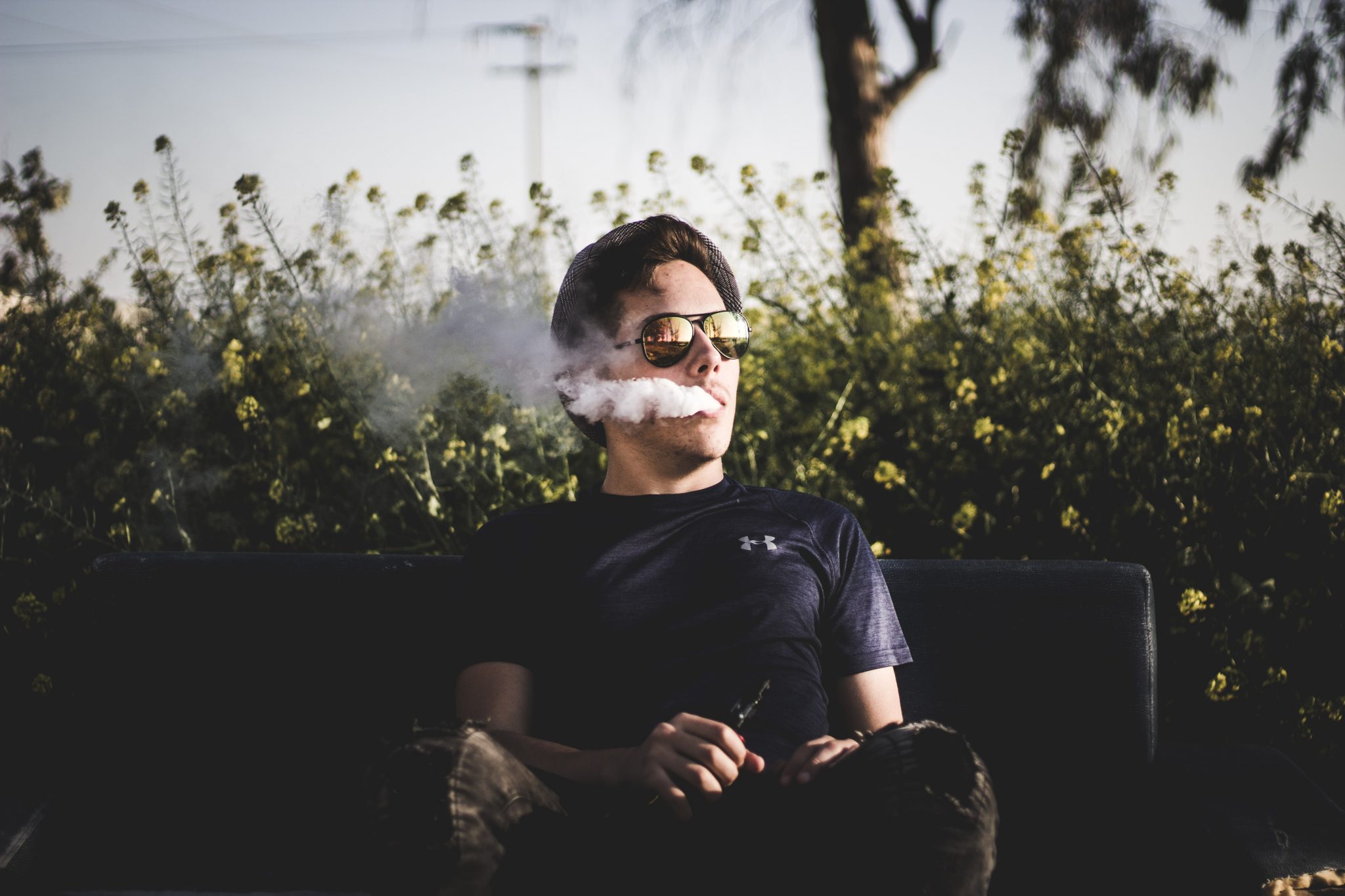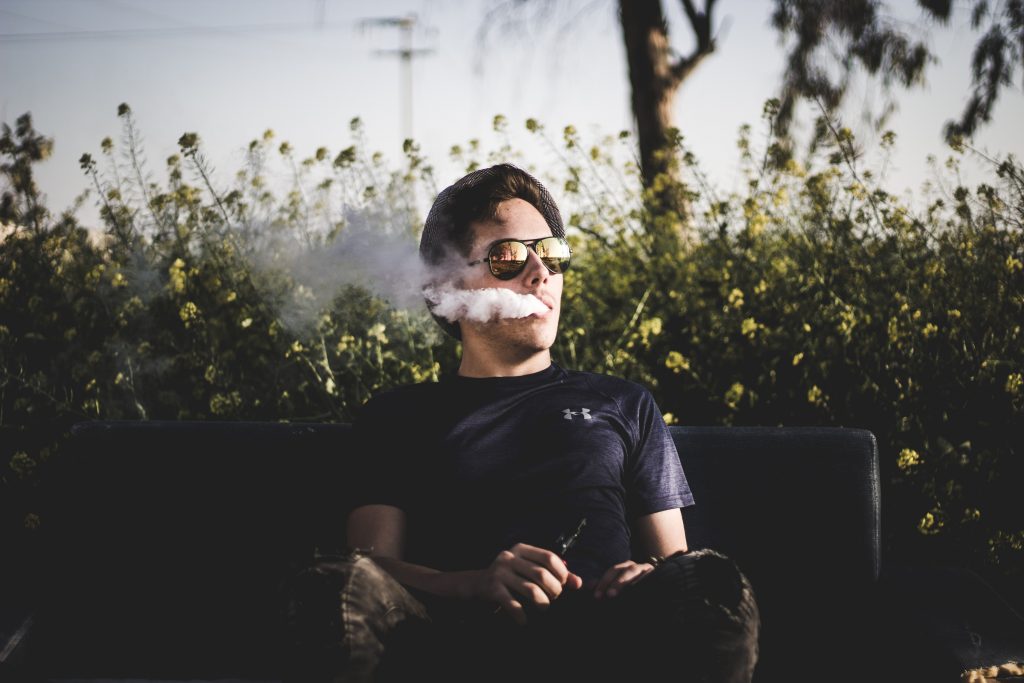 What is vaping?
For those who are new to it, vaping is the process of inhaling vapor produced by a device called a vaporizer. A vaporizer is a tiny, compact device that allows you to inhale the vapor, whether for recreational reasons or medicinal. It consists of a coil, tank, battery, and mouthpiece. When you power the device, the coil heats the substance you put in the tank to produce vapor that you can inhale from the mouthpiece.
What is vape juice?
If you are wondering what goes in the vaporizer tank, it is vape juice or e-liquid or e-juice. It is the fluid that the vaporizer heats to produce vapor for you. It is the life of the device, and your entire vaping experience can depend on it. You have to carefully select the quality, contents, and flavor of your vape juice. You can easily buy cheap vape juice from online stores for an enjoyable vaping experience.
Vape juice consists of water, flavor, Propylene Glycol (PG), and Vegetable Glycerin (VG). The manufacturers use food-grade flavors, ranging from fruits to desserts and everything in between. Vegetable Glycerin is a sweet and thick liquid extracted from vegetable oil that gives consistency to vape juice and ensures you get more significant vapor clouds. Propylene Glycol, on the other hand, is a petroleum by-product and gives you an intense hit in every puff. Ideally, most vape juices have a VG/PG ratio of 40:60.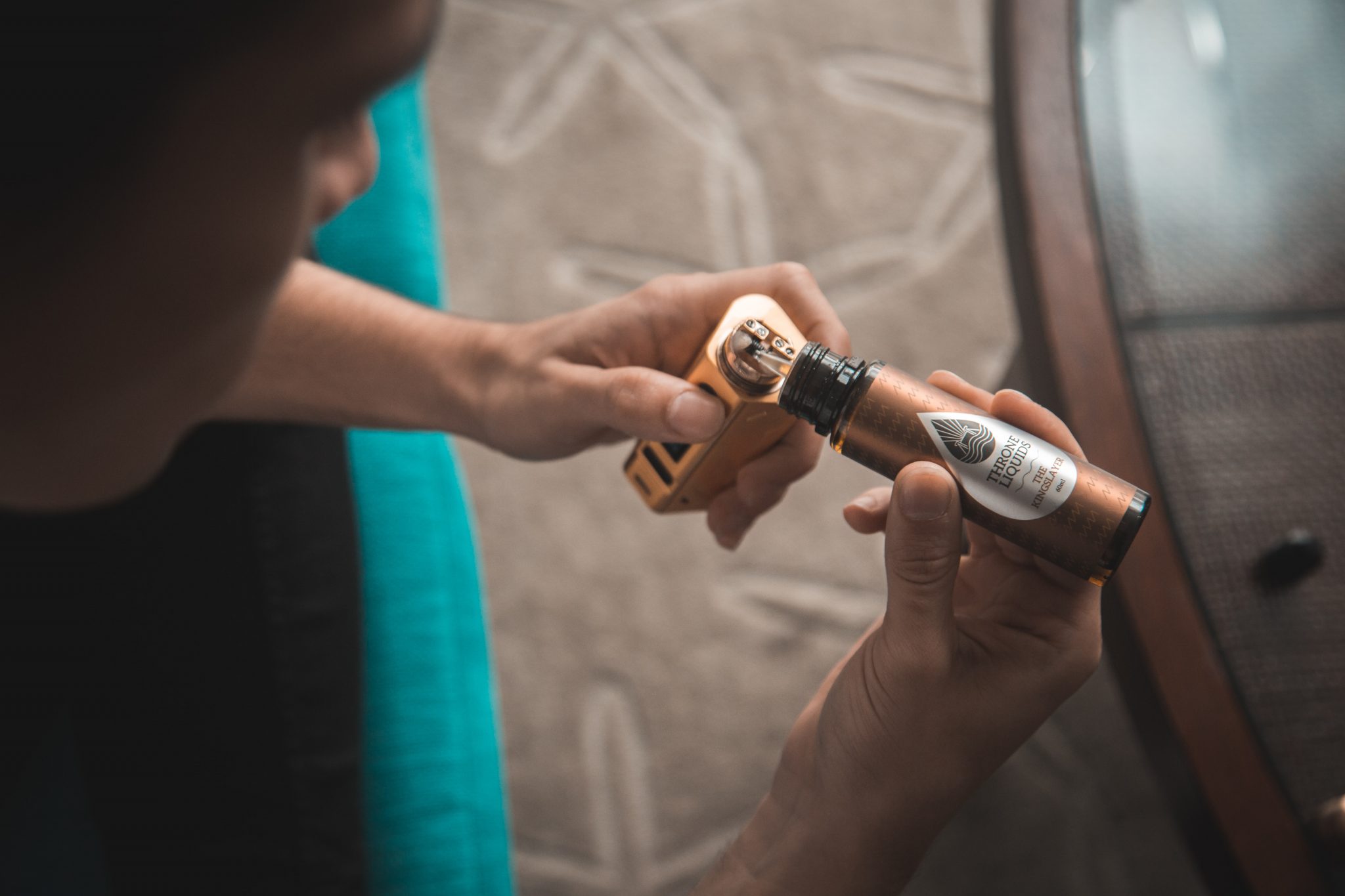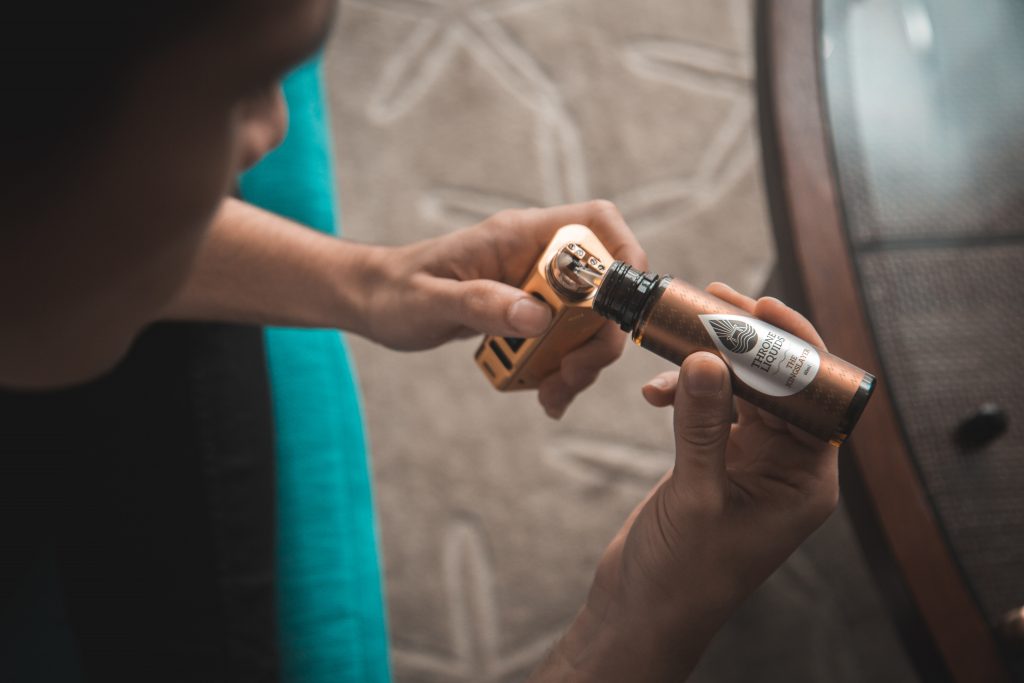 What are the different types of vaporizers?
Today's market is brimming with all kinds of vaporizers, making it extremely difficult to pick a suitable one. Here are a few popular types of vaporizers that you can choose from:
1. Vape Pen
Vape pens are the sleekest yet straightforward vaporizers. They resemble a pen, and you can easily carry them around in your pockets. A vape pen is powerful, has a rechargeable battery, and produces more vapor.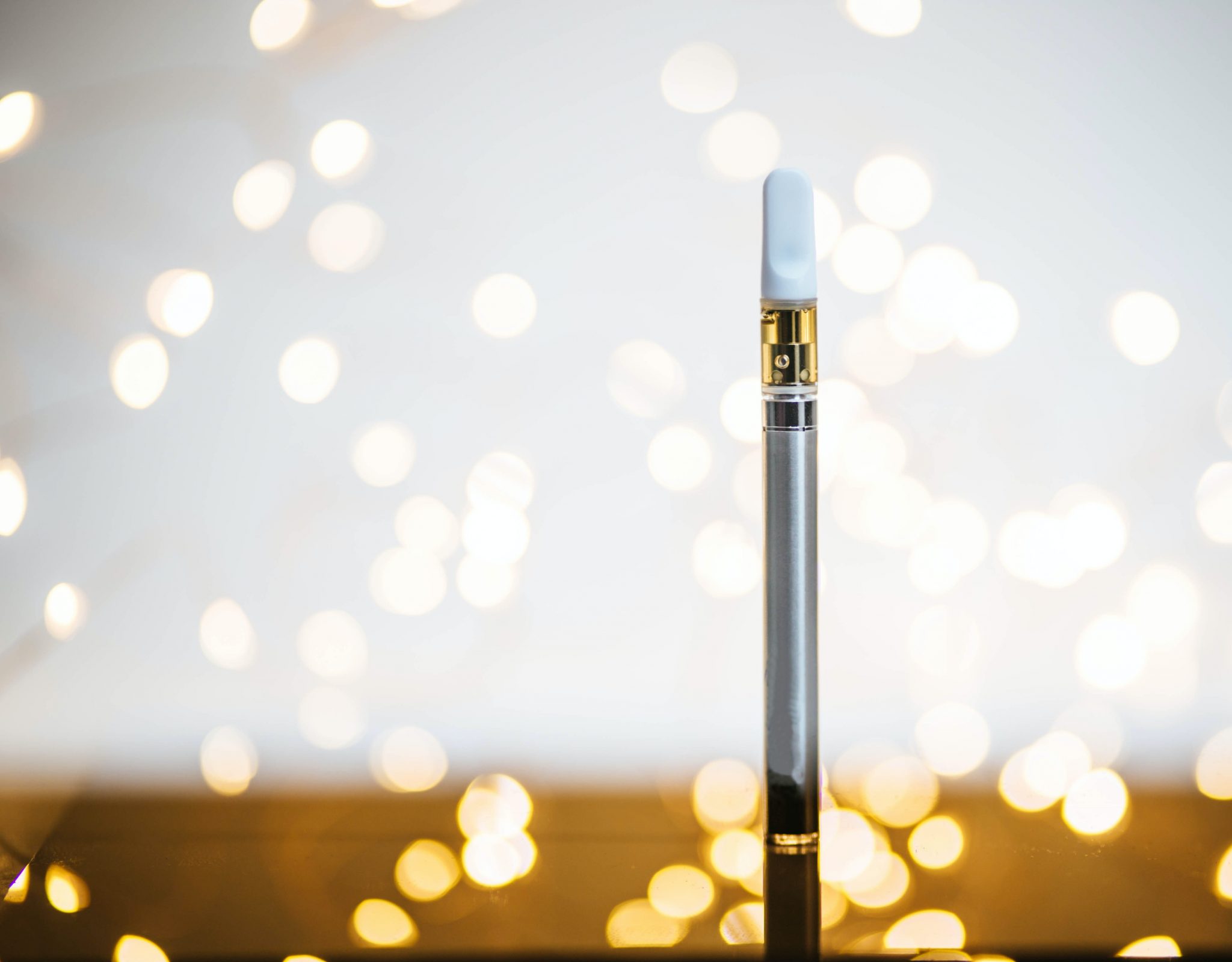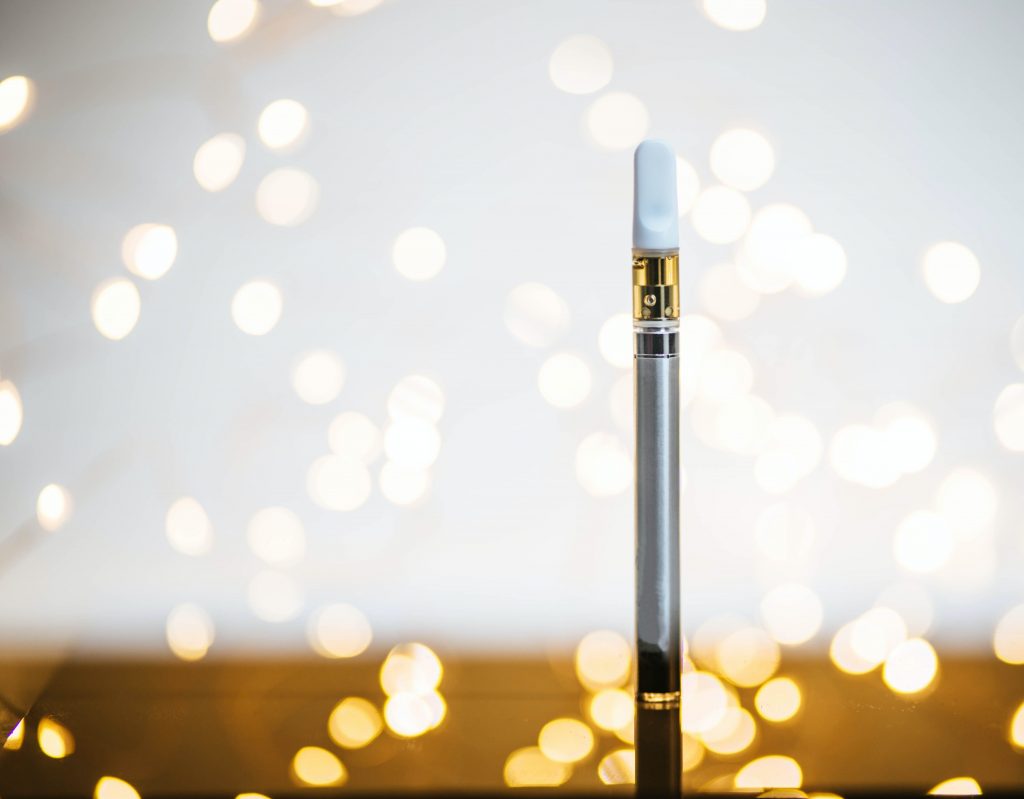 2. Box Style
As the name suggests, the box style vaporizer is shaped like a box and is slightly bigger than a vape pen. They are customizable and give you complete control over your vaping experience.
3. Mechanical Mods
Mechanical mods tend to be simple with basic technology yet deliver high performance. It is long-lasting, powerful, and easy to use, making it ideal for regular vaping.
4. Disposable Vaporizers
If you aren't sure if you are in it for the long run, you can get a disposable vaping device. You can use the device until the battery lasts and then dispose of it. It is cheaper, simple, and most accessible, especially for beginners.
Final thoughts
The world of vaping is expansive and continually growing. With this guide, you know all the basics of vaping. Now it is time to get your device and vape juice to have a unique vaping experience.
Can CBD Help Improve My Gut Health And Digestion? [VIDEO]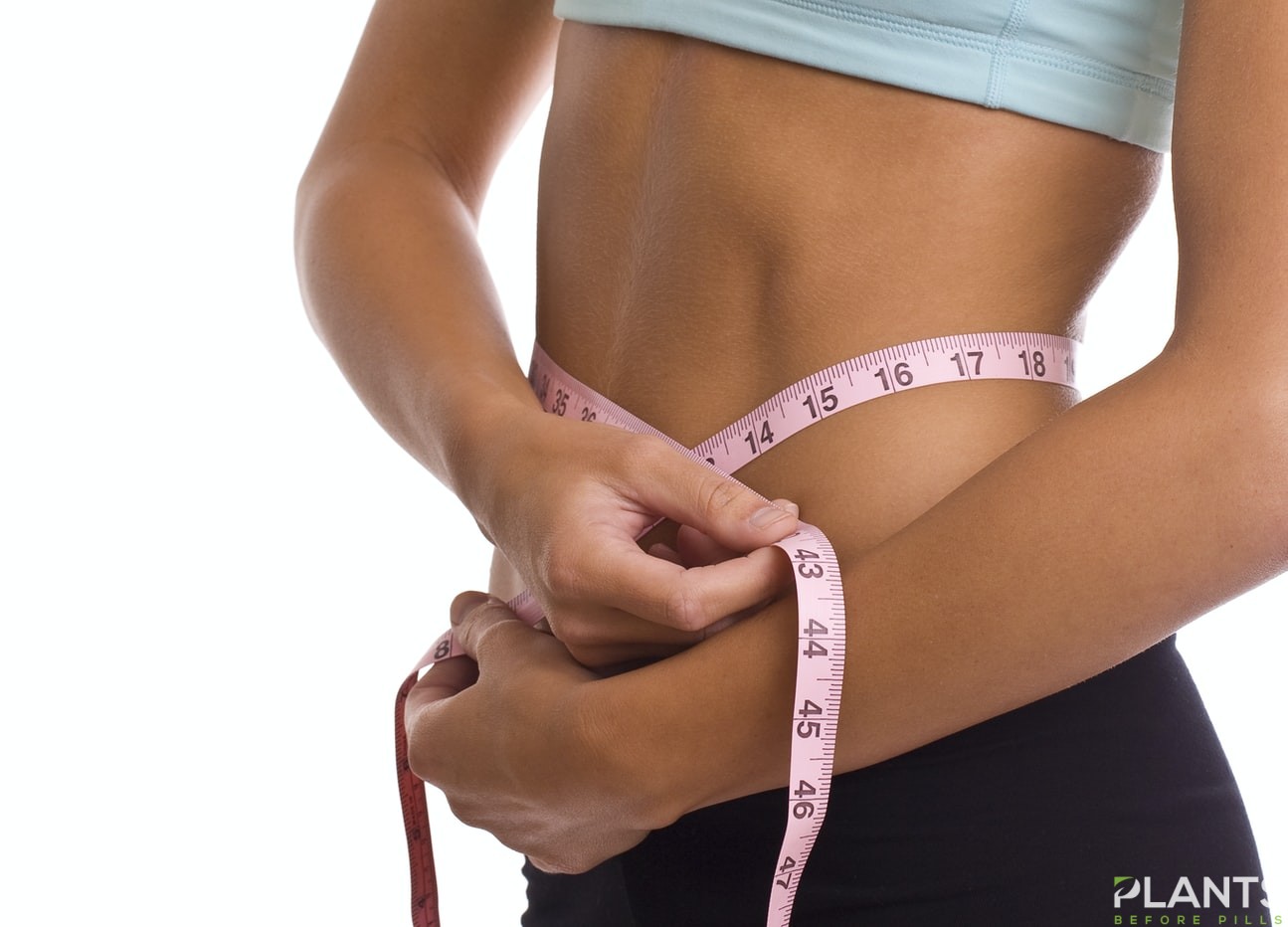 There are plenty of claims about how CBD can benefit gut health and digestion. According to some experts. CBD can impact the digestive system by providing digestive support and by soothing and calming the digestive organs. Dr Oz and investigative reporter Maria Schiavaocampo sheds more light on these claims.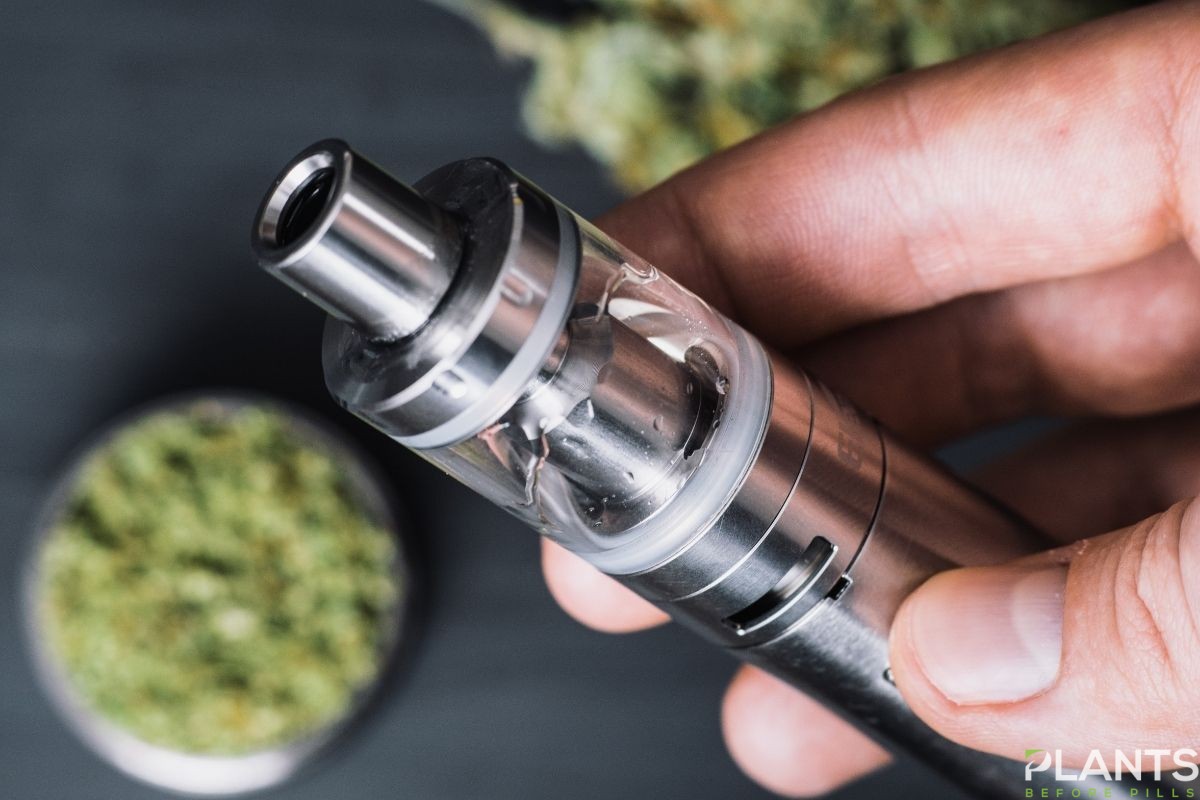 If you haven't tried vaping yet but are considering giving it a try this article is for you! Vaping is easy and efficient but you need to choose the right oil and dispenser. So, let's get stuck in and find out on how to start vaping.
What type of vaporizer?
Firstly, you need to choose a vaporizer. There are different types of vaporizer on the market. Each has their pros and cons, but the easiest and most affordable option when you are starting out is a vape pen.
Disposable Pen – These pens are low cost and come prefilled. Each pen is disposable, and you cannot refill it can once you reach the set number of puffs. The range of flavours and ingredients change depending on the manufacturer.
Reusable Pen – These use prefilled cartridges that you load into the pen. The cartridges can differ in shape so pay attention to ensure your pen and cartridge are compatible. Again, flavors and ingredient vary by manufacturer.
JUUL – JUUL is a brand specific reusable pen that special vape pods. JUUL takes nicotine or CBD pods so you can use it interchangeably.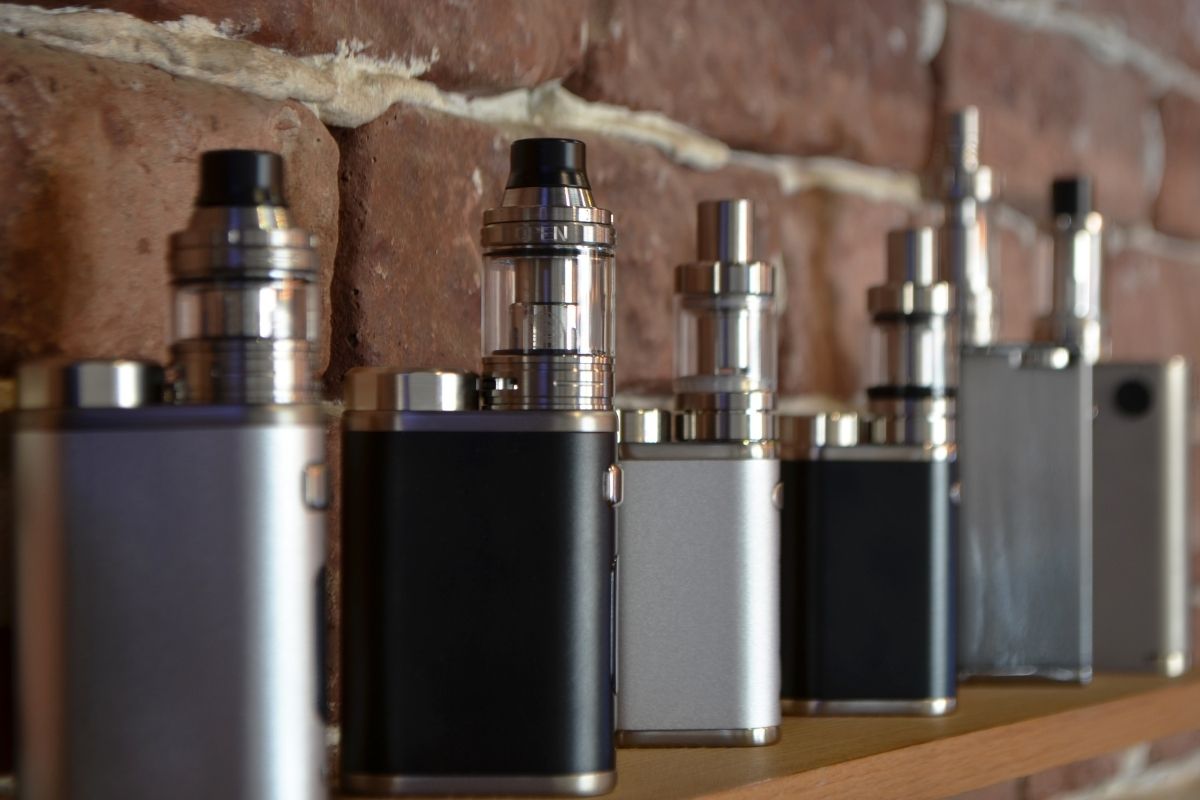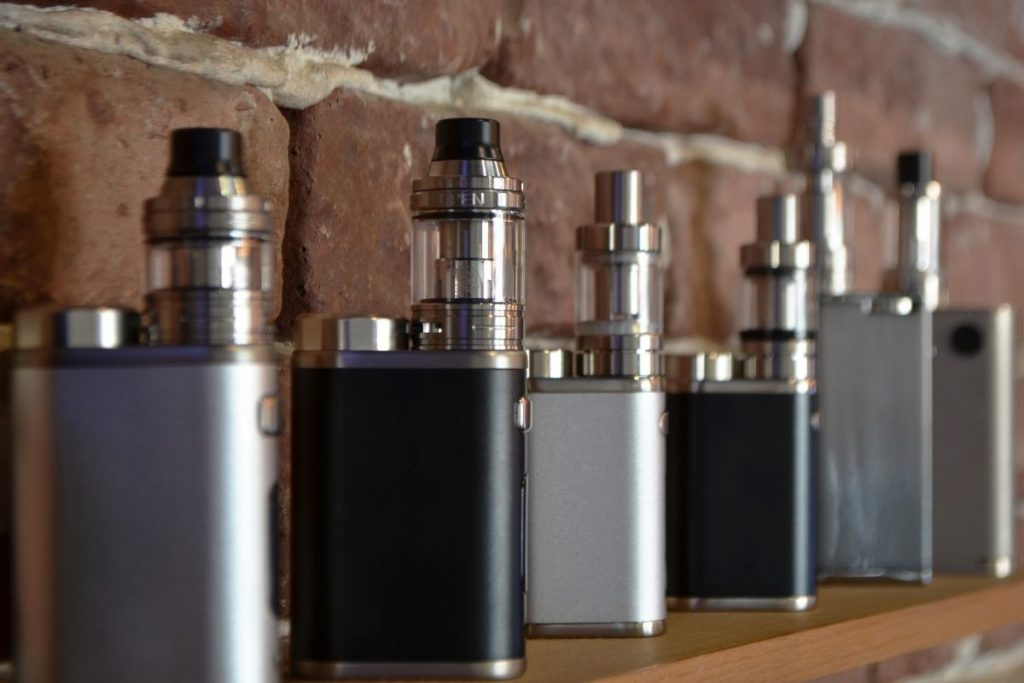 Can you Vape CBD oil?
Yes, but only CBD oil made for vaping. Regular CBD oil is for oral consumption, and if you try and vape it, the results won't be pleasant. You should only vape specially formulated CBD e-liquid known as vape juice. If in doubt, ask for advice when you shop.
Choosing an Oil
First of all, it's important to pay attention to the ingredients of vape juice. Avoid oils that contain harmful ingredients such as diacetyl and 2,3-Pentanedione. These ingredients are toxic may cause bronchiolitis obliterans, also known as popcorn lung. Health and safety should be your primary concern, followed by cost. Also, try to always buy quality oil with known ingredients.
How to Start Vaping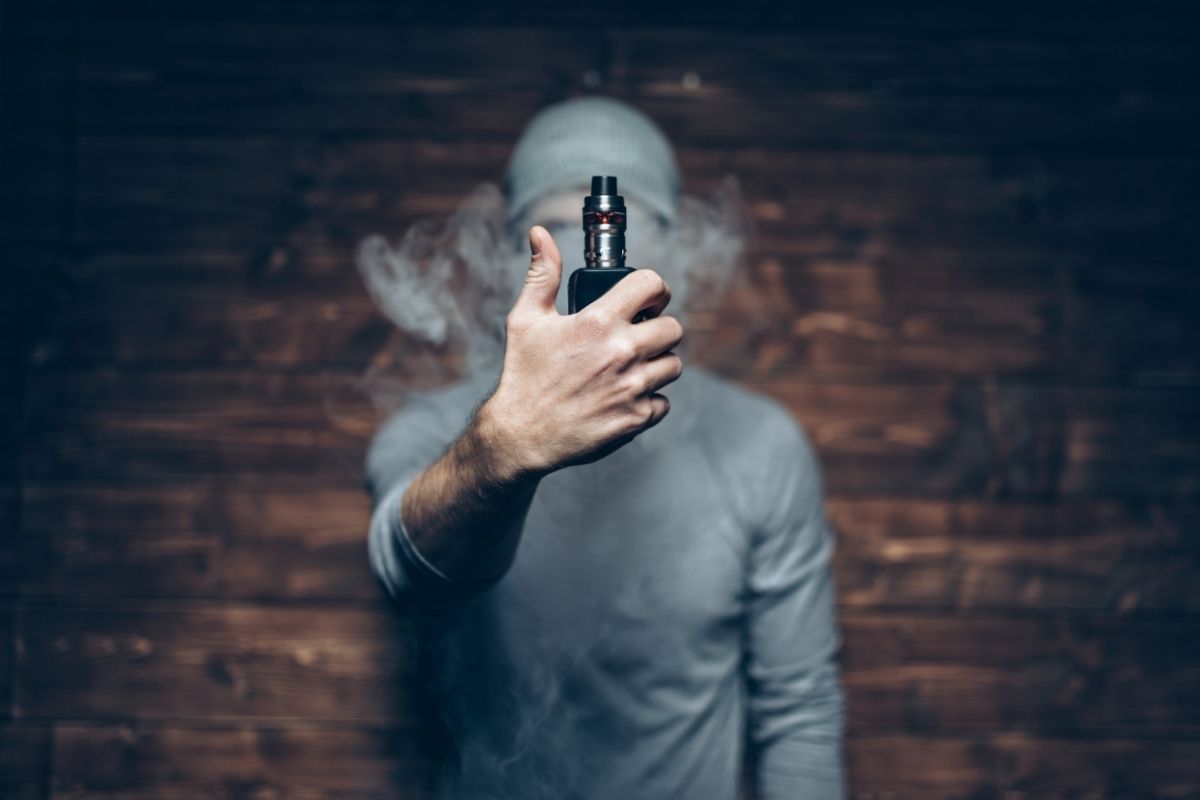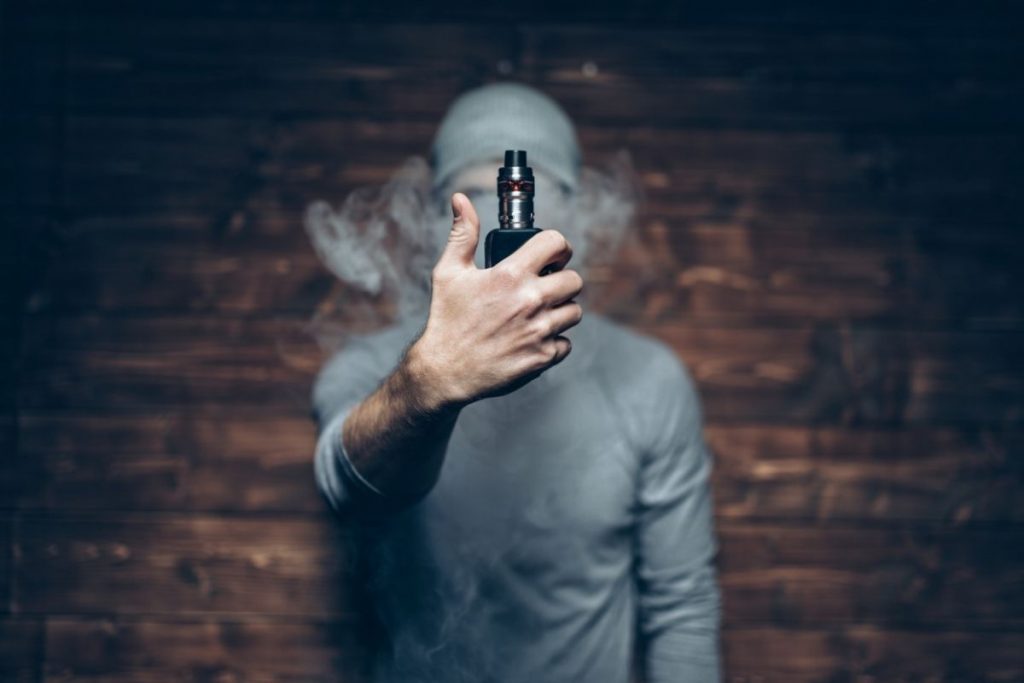 Once you choose your vaporizer and vape juice select, you're ready to vape! Before you start, please read the manufacturer's instructions for your vape pen. If you know how to use it properly, you won't cause damage to yourself or the pen.
Vape pens fall into two categories: draw activated and powered. All disposable pens and JUUL are draw-activated. So, once you have fitted your chosen pod to the JUUL, all you need to do is place the vape pen into the mouth and draw. Some cartridge pens are also draw-activated. Again, install the cartridge, place in your mouth and away you go.
If your reusable vape pen has a power button, install the cartridge, press the power button five times, and then you're all set.
As you can see, once you have the right product and the corresponding device, vaping is easy. Experiment with different flavours and brands but remember to pay close attention to the ingredients!
Where to get your Cannabis news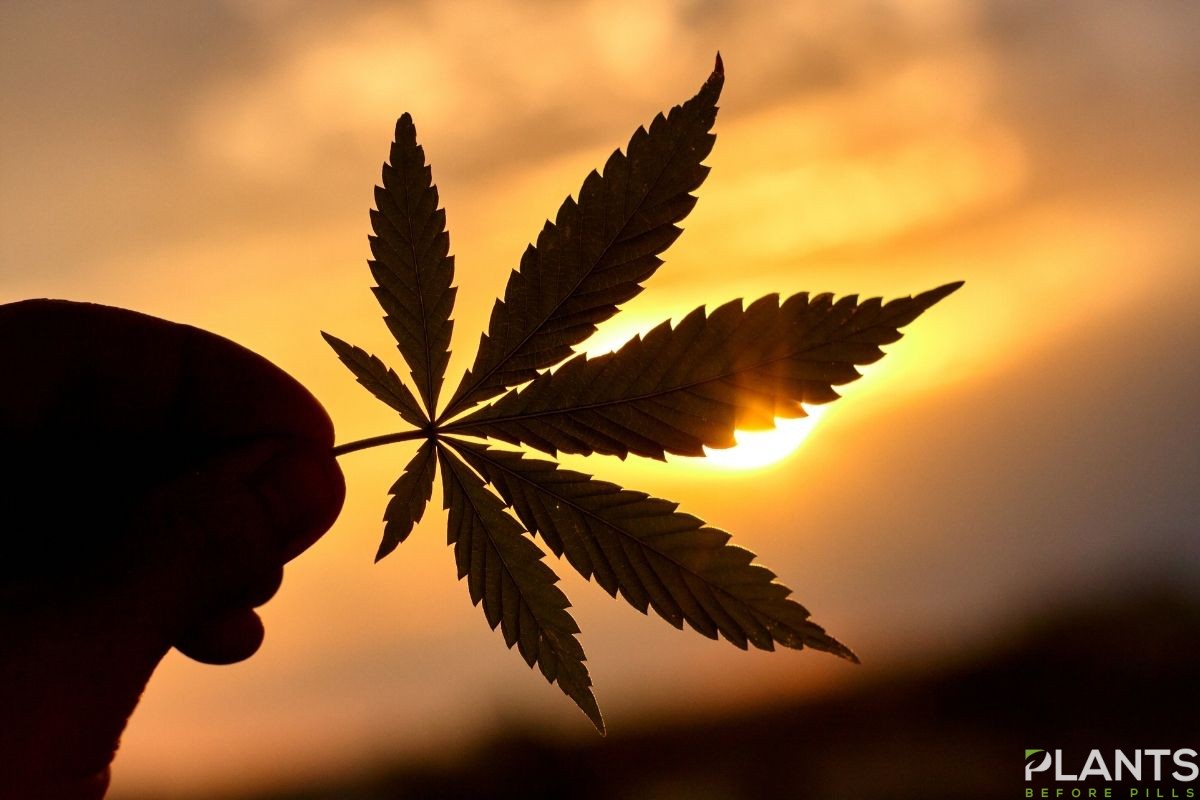 The legalization of cannabis has seen a growth in recreational marijuana use, as well as a surge in medicinal cannabis use. CBD products are now mainstream. They are the drug of choice for many people. As a result, cannabis use no longer carries the stigma of years gone by.
Increase Cannabis News Providers
The growing popularity of cannabis has also seen an increase in demand for cannabis-related news. Specialist websites are popping up all over the internet. They provide all sort of information, from how to grow marijuana plants and the best type of CBD and THC products. Through to legal changes, study results and even financial news. In short, cannabis news is big business!
Fake Cannabis-Related News Exists Too
Like most things that experience a surge in popularity, not everything you read is legitimate. When it comes to cannabis news, you can't take what you read at face value. It's essential to know that your information source is trustworthy, objective and reliable. Many websites pose as legitimate information sources. But, in reality, they are nothing more than promotional sites for their own products.
Even more disturbing many of these sites are promoting products that are overpriced or of low quality. There also plenty of so-called "gurus" sharing their wisdom and experience. Sometimes that experience is growing a couple of plants in a bedroom or using CBD oil for a few months.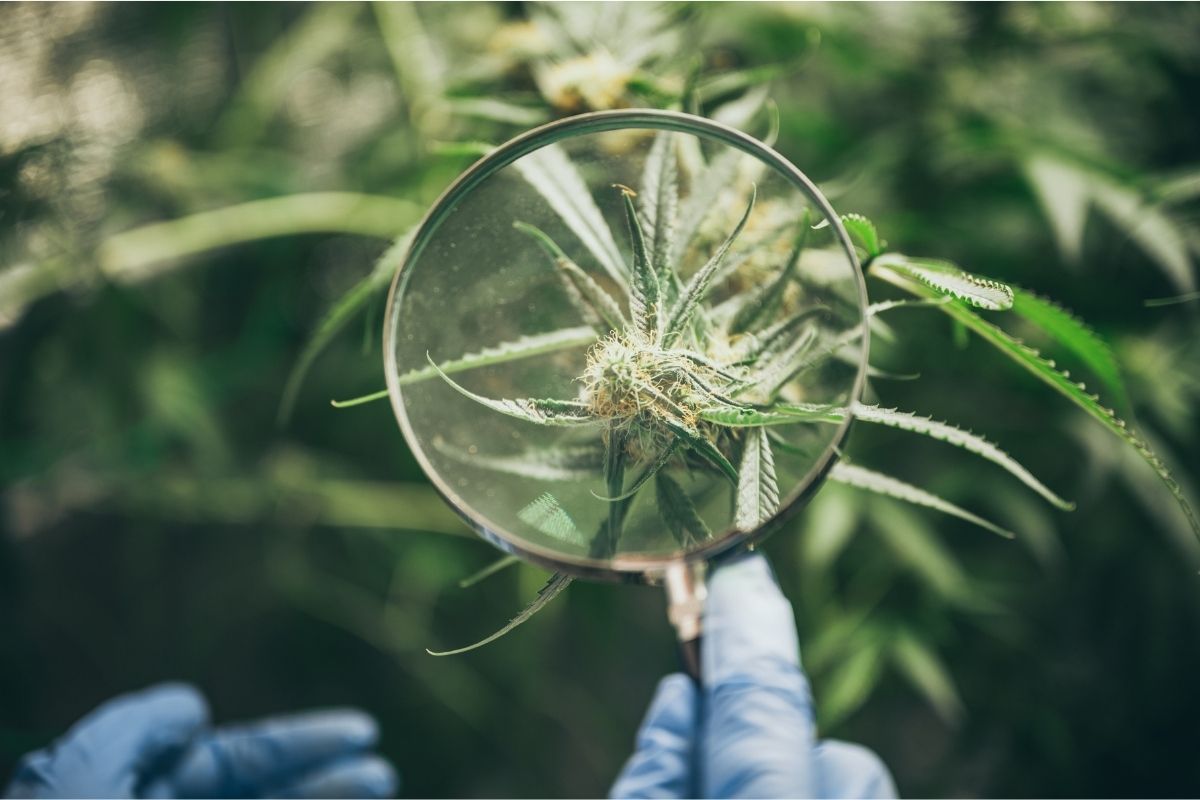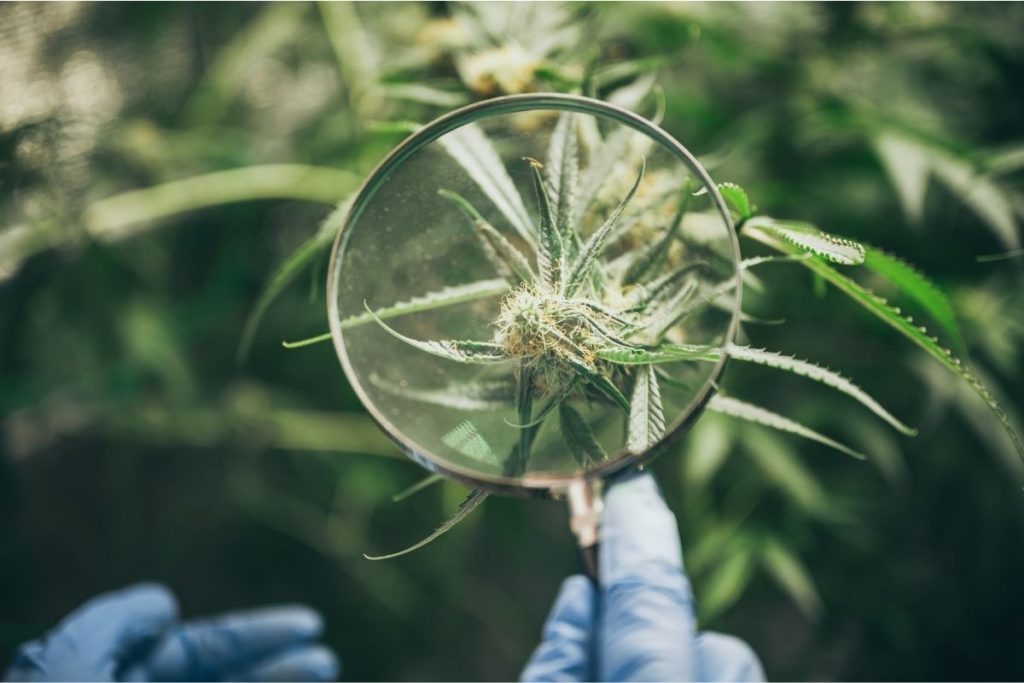 So, what sources can you trust?
Obviously, plantsbeforepills.com is a great place to start. We always aim to provide balanced, informative articles for our readers. We cover global cannabis news and all the latest medical marijuana developments. If you are looking for additional sources, here are three well known and reliable sites to check out.
HighTimes.com – High Times has been around since 1974 in print format. Now it is online and provides a cross-section of information covering hemp and marijuana. High Times is an excellent resource for both recreational and medicinal cannabis information. You'll find well-informed articles covering the latest products, treatments and studies.
Leafly.com – A global information source on all things cannabis. Leafly covers recreational and medical matters. You'll find everything from cannabis news to product reviews and scientific developments. Along with news, you can also order online and find local dispensaries.
MedicalJane.com – Medical Jane is an excellent resource for information on medical marijuana products. It isn't so much news site but a fantastic reference resource. Got a query about a medical marijuana matter? You should be able to find an answer at medicaljane.com.