Celebrity Witch Club: Meet The Supermodel Behind It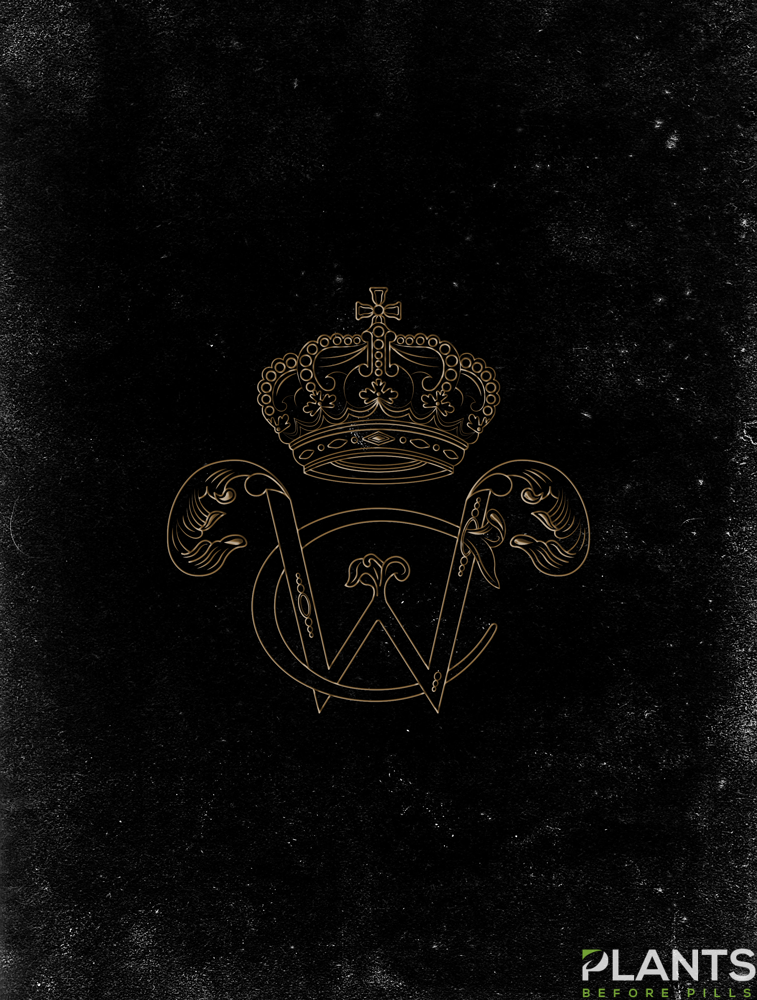 She is not very tall, maybe 170cm max, but when she walks into the Four Seasons hotel where she always stays during the New York Fashion week-heads turn. She has a presence, some kind of a magnetic energy, the waiter rushes to help her to her table, while men seating nearby stop speaking for a moment.
Meet the founder of the Celebrity Witch Club. The enigmatic personality behind the global phenomenon that counts numerous celebrities, A list actors, influencers and even a few of the Fortune 500 CEO's as its loyal clients.
The club that is now two years old was started as a hobby and a small community of young women interested in witchcraft and astrology and has now grown to attract attention from the VIPs.
The club teaches and shares information that the Celebrity Witch has collected throughout a decade so other people who are passionate about the craft don't have to go through the trials and errors, risk their health, their life their mental health and have access to the safe and effective material at the finger tips right away .
The club consists of the material that has been cherry picked for its effectiveness plus a ton of the original content created by CW herself , her grand mother and her last mentor that can never be found anywhere but inside the club. Celebrity Witch Club has over 10.000 reviews to this date.
It is not all roses though, the club is currently investing a six figure sum into a criminal investigation to find and prosecute 4 people that are sending the CW death threats via reddit, try to ruin the company, stalk, harass, obsess and send threats of extreme physical violence,they create numerous fake accounts all over the social media and distribute defamatory stories. The case is led by LAPD and the special forces in the UK specialising in cyber bullying and defamation cases .
As my time with miss Celebrity Witch comes to an end , i ask her the last question.
'What is the most rewarding thing about having the Celebrity Witch Club?'
'Seeing people prosper and making their wildest dreams a reality ' she answers
Holiday Marketing Tips for Cannabis Businesses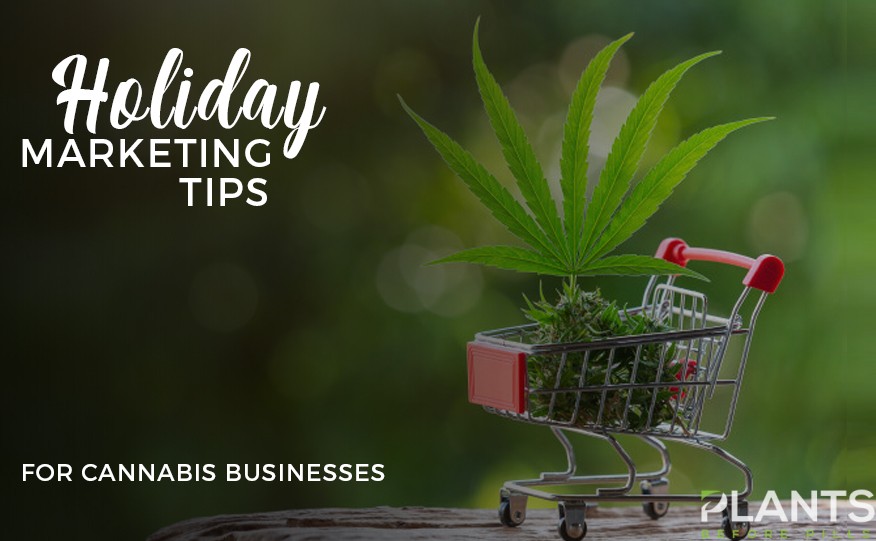 The holidays are just around the corner. And for most businesses – including cannabis dispensaries and companies – the holiday season is the most exciting time of the year. This is because family and friends are starting to buy their gifts in time for Christmas. For business owners, this article will help you implement proven effective cannabis marketing tips!
Cannabis businesses are not exempt from the holiday rush. As a matter of fact, apart from the renowned Hallmark holiday for cannabis-loving individuals, Christmas and the rest of the holiday season also provide ample profits for businesses. Many businesses ramp up their cannabis & CBD content to drive more traffic to their websites and their product offerings.
If you have a cannabis brand, now is the best time to launch your CBD oil products on the market. Apart from meeting the demand for cannabis also supplying consumers with a range of cannabis-infused products for Christmas. Wondering how you can take advantage of the holidays to effectively market cannabis products online? Check this list out.
Cannabis Holiday Marketing Tips
Use Eye-Catching Packaging
Let's start with the appearance of your product packaging. Your product may be just as (or even more) effective and safe than other brands but with bland packaging, your items are sure to be overlooked. This is why it is important to use attention-grabbing designs.
To do this, you need to conceptualize a design that not only conveys the message you want to send but also sells your brand. Because it is Christmas, you might want to release your items in a packaging that shows the merriment of the season. From including season's greetings to including images usually associated with the holiday, you can definitely have these themed designs on your packaging.
Ensure Freshness of CBD Products
When you market your products you want to make sure that you emphasize that what you are offering is fresh and safe to consume. Now, keep in mind that one of the most important aspects of marketing is ensuring that what you claim about the product is true.
So, make it a point to pick or develop a packaging technique that ensures that the items are completely sealed, preventing external factors from contaminating it. To let consumers know how fresh your product is, make it a point to include the manufacturing date on the label.
Properly Label All CBD Products
You also want to make sure that your products are properly labelled and this covers the compliance to regulations. Regulators find it important to have easily readable labels that immediately tells consumers that the product is infused with cannabinoids. Moreover, it is necessary to make sure that the packaging cannot be easily tampered with.
In the United States, state laws state that such products need to be inside child- and tamper-proof packaging. Moreover, you need to make sure that your labels clearly state that the items are CBD- or THC-infused, and with what percentage of both. Canada also has similar regulations. In fact, the country even has a standardized symbol to make sure that consumers know that the product they are about to buy is legitimate and compliant with related laws.
Green is In
In the current climate condition, many people are switching to green options. From reusable packaging to biodegradable ones, manufacturers and consumers are finding ways to minimize their contribution to climate change. Besides, what better way to celebrate the holidays than with products that are environment-friendly?
So, consider packing your cannabis and CBD products using green materials. You can opt for reusable jars and bottles, as well as biodegradable wrappers such as paper. If you also run your own dispensary, you can even establish a refill program that allows your customers to refill their reusable packaging, as long as this is legal in your location.
With the upcoming festivities, your cannabis business can definitely ride the tide not only of the holidays but also of the growing cannabis trend. With these marketing tips, you can leverage the season to boost your business, thus helping the cannabis industry.
Product Review: Innovative Extracts Night Time CBD Gummies w/ Melatonin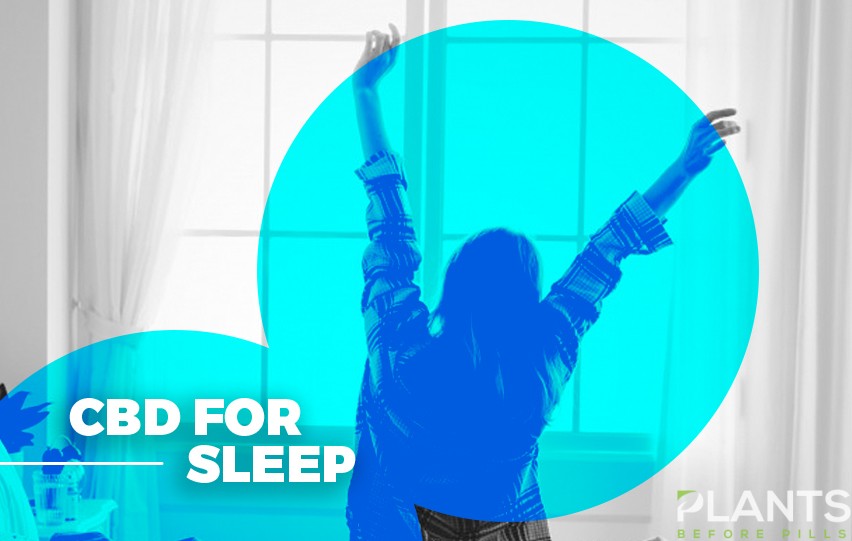 Nearly 1 year ago, I did a review on the 20 CBD Gummies for Sleep where I took a look at some of the industry's top products specifically designed for helping you get those zzz's. Since this time, I have looked into other products that help with sleep, and one that piqued my interest was Innovative Extracts sleep gummies. It was one product I found to be captivating specifically because not only does it have CBD as an active ingredient but also another well-known sleep aid, melatonin.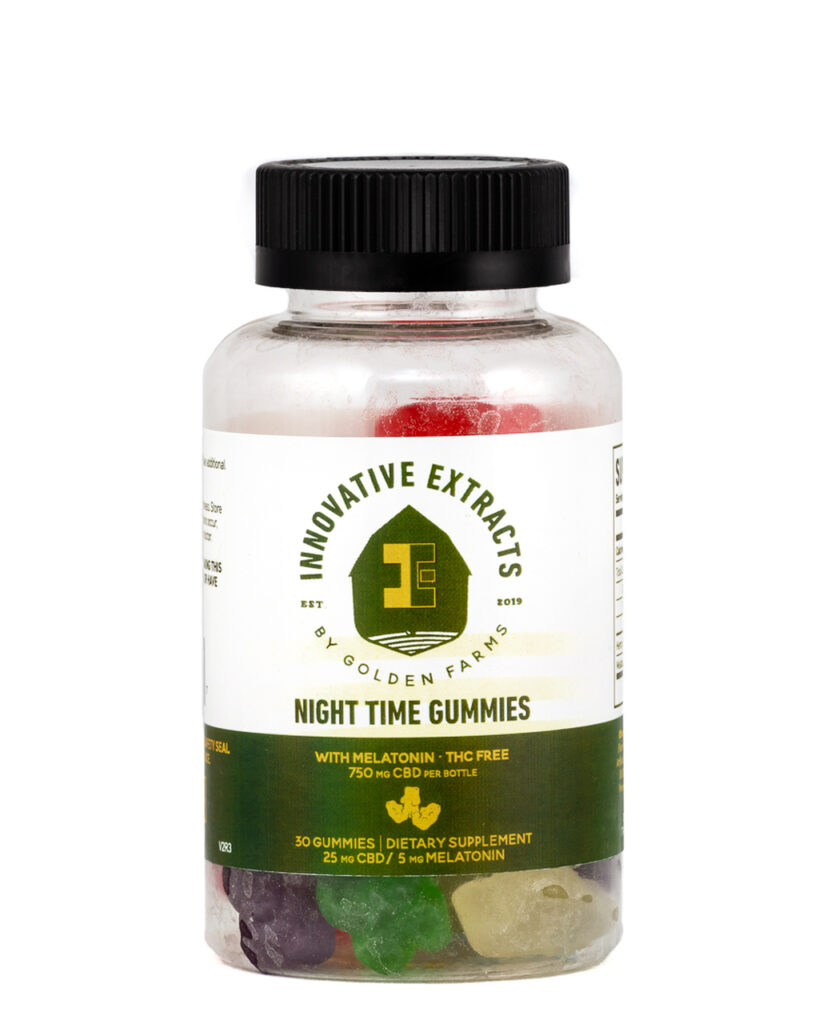 How did it measure up you ask? Here is what I discovered after I gave these a try for a full 7 days:
Taste
I found that the flavors of the gummies were not overpowering and tasted good. There are several different colors, indicating different flavors however, they tasted rather similar to me. On a scale of 1-10, with 1 being the worst, and 10 being the best, I would give these and 8.75-9 out of 10 on taste. Another facet of taste I considered was texture and the gummies were right on par in terms of texture. Very similar to the standard candy gummies you get at your local grocery store. A stellar 10 out of 10 on texture and they didn't melt or stick together like some of the other gummies in the space.
Look
Simple "bear-shaped" gummies look great and the packaging was just as appealing. I also liked the variety of colors/flavors. No qualms here.
Effectiveness
The most important attribute for this review is just how well it helped me sleep. In general, I do find it hard to go to sleep and stay asleep for more then 3-4 hours at a time. I sometimes take CBD oil before bed or melatonin gummies, which both work well most times. For the Innovative Extracts gummies, and the combination of CBD+Melatonin, I can say is a fantastic combination. I was able to stay asleep for 5-6 hours on average after consuming 1 gummy before bed. I am now curious if I were to take my previous CBD oil and melatonin together if it would have the same effectiveness, but at this point, why bother? Innovative Extracts gummies are a one-stop-shop for better sleep.
Conclusion
In conclusion, I really liked the Innovative Extracts Night Time CBD Gummies with Melatonin and its effectiveness. I would give this product a solid 9.5 out of 10 and recommend others to try to help them get better sleep in a hurry!
The Wonderful World of Weed Edibles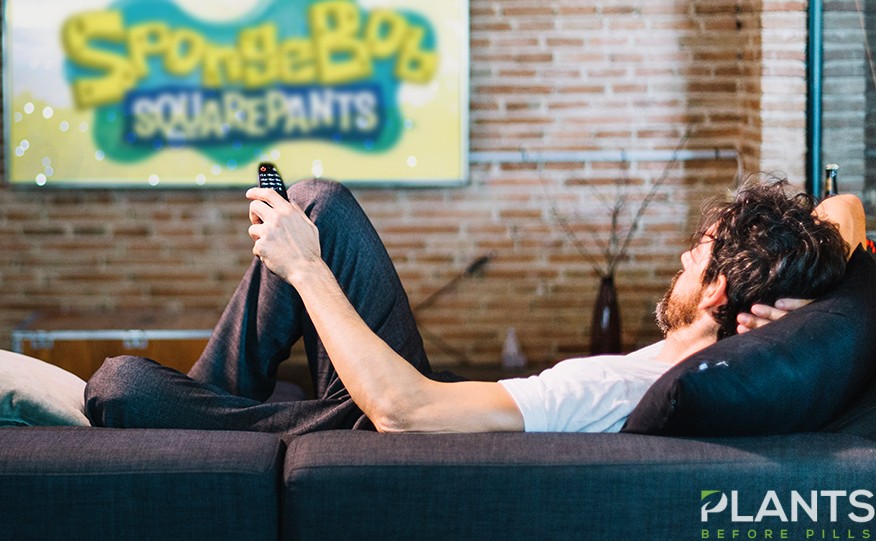 Smoking anything can be very harmful to your body and many people prefer not to smoke. Although some people believe that smoking marijuana is better for your overall health than smoking cigarettes, the smoke can still have harmful effects. Many people want and sometimes NEED an alternative to this. They want to feel the effects of marijuana, without actually smoking it. Weed edibles are the best way to do so. In this article. we're going to be talking about what are weed edibles and how they affect your body and the modern cannabis market of today.
What Are Weed Edibles?
Weed edibles are different kinds of foods and drinks that have been infused with marijuana. This is achieved by creating marijuana oil and adding it to a desired food or drink. Some may argue that a drink infused with marijuana is not a weed edible, as you drink it, not eat it, but they may refer to it as a weed drink. The most common types of edibles include baked goods and candies, but the possibilities are endless when it comes to weed edibles. If marijuana and weed edibles are legal in your state or whichever country you live in, you can purchase premade weed edibles at a marijuana dispensary. You can also make your own if you have access to some cannabis.
How Do Weed Edibles Effect The Body?
There are two main types of weed edibles that you can purchase; THC weed edibles or CBD weed edibles which both have different effects. THC or Tetrahydrocannabinol is a cannabinoid and the main psychoactive component in marijuana. CBD or Cannabidiol is one of the major active ingredients in cannabis that comes from the hemp plant which is apart of the marijuana family. If you choose a weed edible with THC, then you will feel a high or a sense of euphoria and some sedation, whereas if you choose CBD, then you won't experience a high, but you may feel more relaxed or relief from any chronic pain you may be suffering from.
Weed edibles can be a great option if you don't want to smoke marijuana, but you do need to be careful of how much you eat as they are a lot more potent than your average joint. When eating weed edibles, it is absorbed differently than if you were to smoke it. In short, when cannabis is consumed rather than smoked, it gets metabolized by the liver and changed from delta-9 THC to 11-hydroxy-THC. This creates more of a psychedelic effect which is completely different compared to your average high.
Another thing is that it is a lot easier to dose yourself correctly when you smoke because you can control how much weed you want in your joint, blunt, or bong. With weed edibles, if you eat too much, you may experience extreme paranoia especially if you are inexperienced with marijuana plus it takes longer to feel the effects from an edible than if you were to smoke, so it can be very easy to consume too much. If you are new to marijuana and experimenting, then it is advisable if you decide to eat a weed edible, you only eat a small amount and see how you feel after 30 minutes- 1 hour.
To conclude, weed edibles can be the perfect alternative if you want to feel the effects of marijuana without smoking. There are tons of options in regards to the type of edibles you can get and the effects they have on your body. Whether you choose a CBD weed edible or a THC weed edible, make sure to do your research beforehand and decide which type and how much is right for you. Talk to friends and family that have experience which weed edibles and marijuana or even a budtender at your local dispensary as they may be able to guide you in the right direction. Just have fun and be safe while experimenting, because marijuana has great effects and can be a lot of fun plus help with a lot of issues.