Five Year Old Kid 'Hallucinated' After Café Allegedly Sold Marijuana Brownies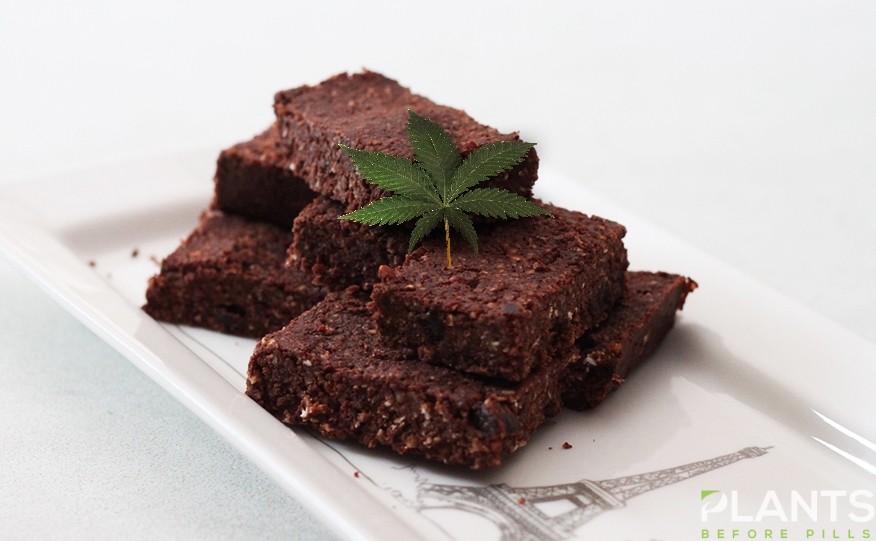 Perth, WA – The City of Stirling has indicted the owners of Bada Bing café after a family claimed to have consumed a cannabis-infused brownie from the café. Members of the family tested positive for tetrahydrocannabinol (THC) after being served a brownie mixed with marijuana.
According to reports, the family's five-year-old daughter started having hallucinations after eating the said brownie. This prompted her family to bring the child to the hospital. Upon testing, the child and her mother were both found to have THC in their system.
The child's father bought another piece of the product to submit to the Western Australian police as evidence. Upon testing, the City of Stirling, which is the primary enforcer of food quality legislation, revealed that the baked goods contain traces of THC. THC the psychoactive compound found in the cannabis plant
Cannabis Laws in Western Australia
As of this writing, medical cannabis containing THC and the non-psychoactive component cannabidiol (CBD) is legal, according to the Department of Health of the Government of Western Australia. However, citizens are not allowed to smoke for recreational purposes as per Commonwealth, State and Territory laws.
A statement released by the City of Stirling remarked that the violations took place on March 2 and 3. Upon finding the presence of THC in baked goods sold by Bada Bing café, the City of Stirling charged the owners with "two counts of selling unsuitable food." The owners are facing up to $40,000 in fines.
The owners claim that they were not aware of the indictments prior to an ABC report. The defendants said that their party did not receive a summons.
A statement released by the defendants' lawyers announced that they are undergoing their own examination about the matter. In the meantime, the proprietors are coordinating with the authorities to assist in the official investigations.
The owners' side also claimed that Western Australian police told them that "no charges would be laid." This is why the ABC report came as a surprise to the café operators. In fact, a spokesperson from the police said that they "deemed there was insufficient evidence to prefer charges."
The case will be heard in the Perth magistrates court on July 19.
Meanwhile, authorities said that the event "appears to be an isolated incident." Concerned government agencies are confident that they have done everything in their power to eliminate possible risks.
How to Creatively Promote Your CBD Brand in Different Social Media Platforms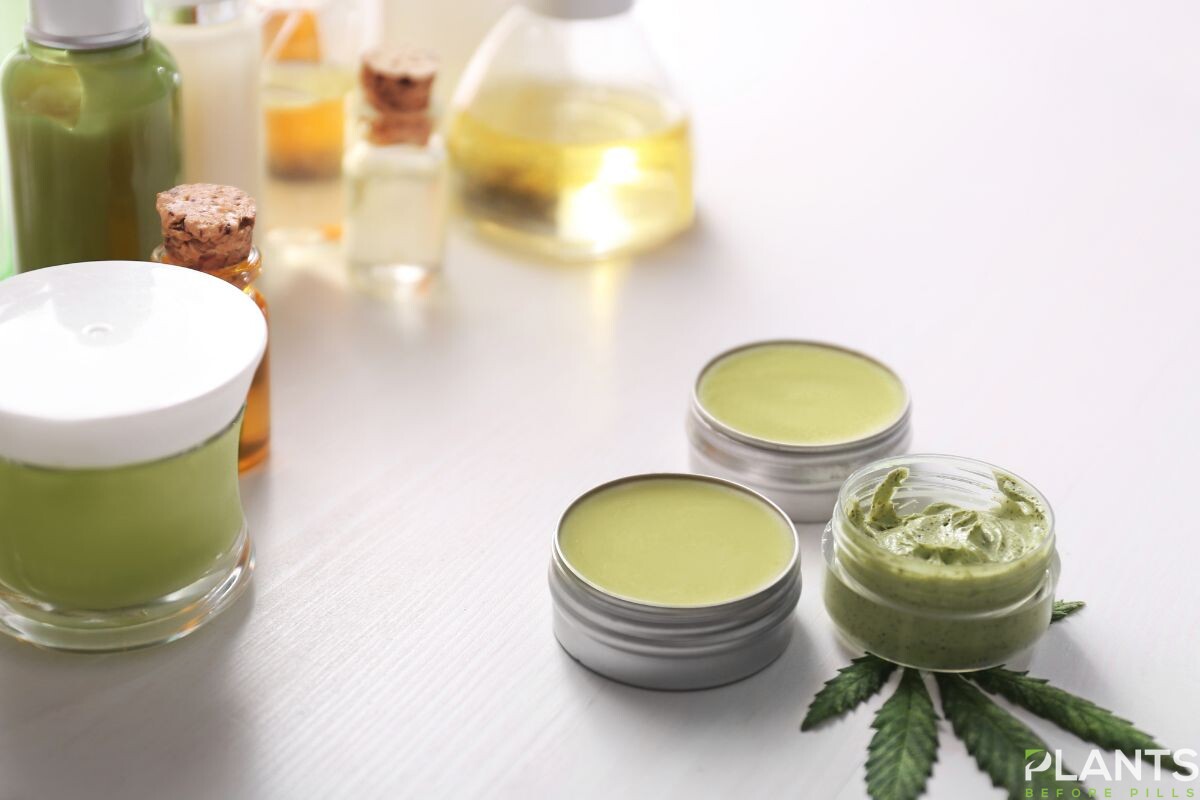 Facebook, Instagram, Twitter, and other social media platforms have been the go-to place for people to read the news, buy products, and even promote their businesses. Indeed, it's easy to use these social media platforms! All you have to do is to create an account, know your market, and post your products.
But things are different when your business is anything related to the cannabis plant. We all know how difficult it is to promote cannabis-related products and services. We have seen people being behind the bars for just advertising cannabis products, and as an entrepreneur, you never want that.
All you want is to get your business known by the public and earn, right? But how can you do that if there are restrictions that make it difficult for you to do the easiest way to advertise your products? In this article, we'll give you some creative ways to promote your CBD brand on different social media platforms without breaking the law. Continue reading to learn more.
Tip #1 Know the Guidelines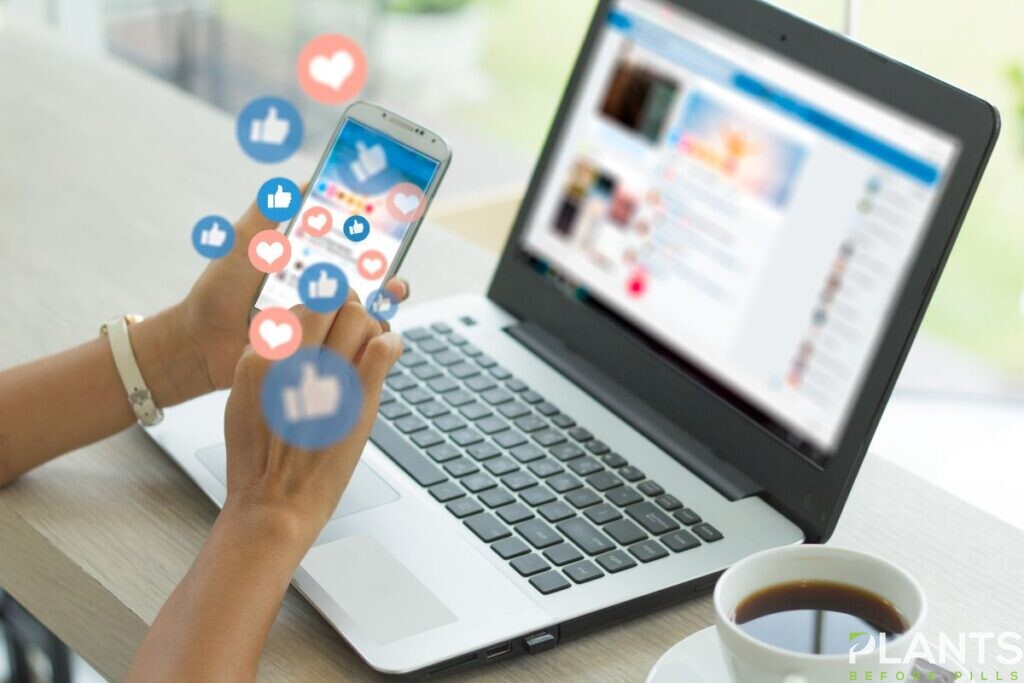 Your main goal in using social media is to get engagements and convert these engagements into profit. But, as mentioned, it's difficult to move when your products are anything related to the cannabis plant, regardless if it's CBD or not.
But you can still maximize social media platforms to promote your business if you fully understand the guidelines and restrictions on every platform. If you adhere to the platform's guiding principles and limits, you can earn backlinks. Consequently, ignoring these rules might result in your account being disconnected from the venue.
There's a lot at stake for CBD brands, which must follow regulations set by the federal government when it comes to social media sites like Facebook and Instagram. You need to ensure that your items are safe to eat, that they are properly labeled, and so on so that you don't miss out on such an important chance. Research on hemp-infused goods should be adequate and from reliable sources so no one can accuse you of being transparent.
Tip #2 Focus First on Educating Than Selling
Keep in mind that social media pages should only promote useful content and not focus solely on selling. If you provide exact and specific advantages of all the items, such as why CBD is important, the advantages of using hemp-infused products, etc., it will be beneficial. Customers are more likely to pay for your hemp-infused items if they read great reviews from others who have purchased them.
Tip #3 Build Community
Rather than focusing on the number of followers you have on social media, you should be looking to build a community that may be mutually beneficial for you. Having "excellent content" and "interesting information" on your page makes people more inclined to purchase your products.
Make your staff aware of the importance of utilizing the correct hashtag on Twitter in order to get more retweets. Promote your content using cutting-edge methods and find new members of your target audience who can help you grow your business.
Takeaway
It's difficult to keep up with social media regulations when it comes to the cannabis and CBD market, especially if you want to increase your sales and growth. To avoid account limits and lure your target audience to your social media profiles, you can use the three important tips provided in this article. Let us know what you think!
Why are Cannabis Delivery Services in San Diego so Popular?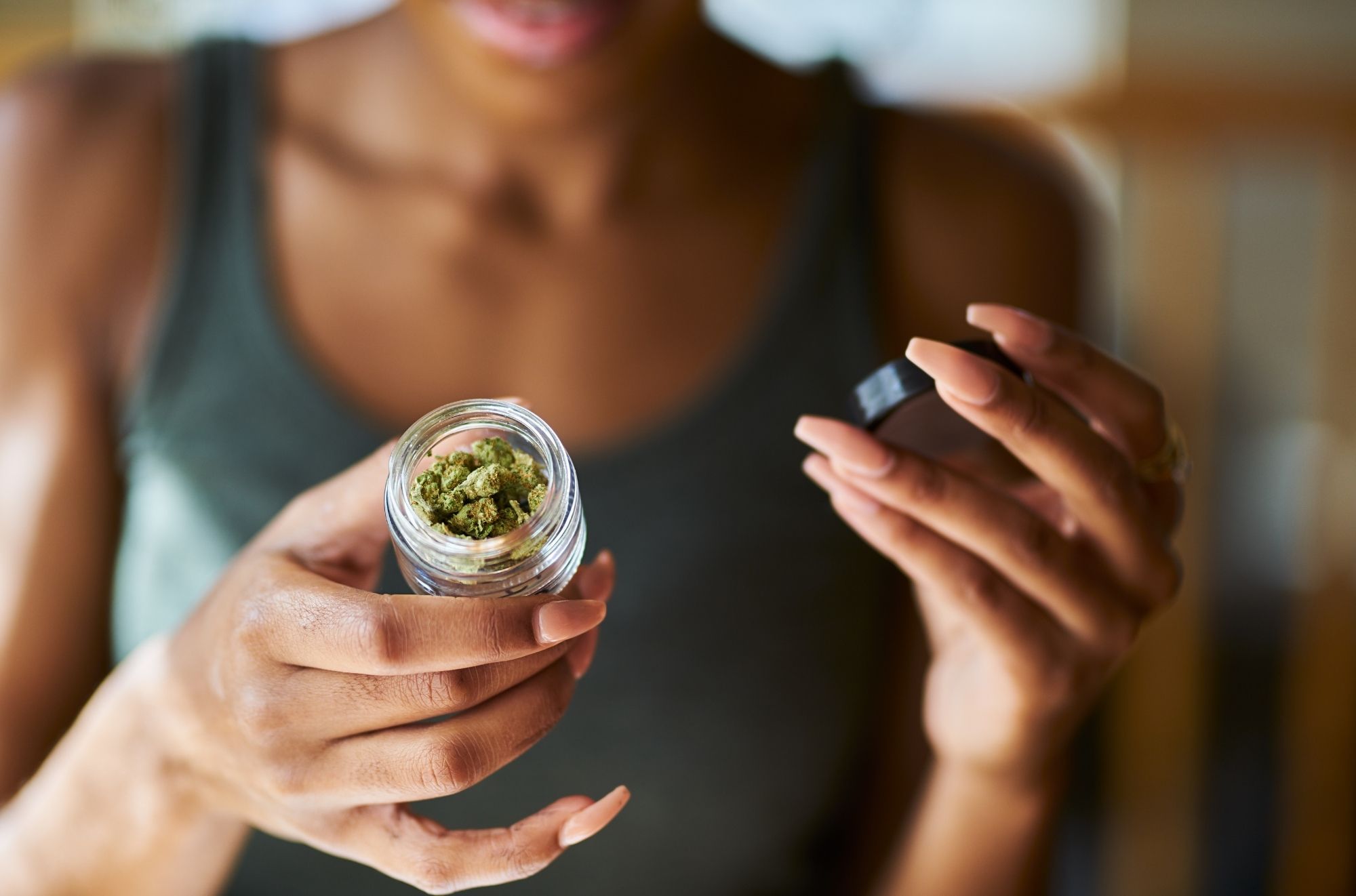 Imagine getting home on a warm afternoon in California, taking a load off, and settling into your favorite chair for some well-deserved relaxation. Your only worry is irritation from being out in the sun all day, which will peak at about 5ish if you know what we mean. Fortunately, though you're itching to take an aspirin or get some ibuprofen down your throat to relieve that throbbing ache, you haven't got any medicine on hand! That's where the best cannabis delivery service in San Diego comes into play big time! Instead of grinding teeth over the discomforts of life, enjoy them with a joint or some herbal relief that doesn't include anything you have to swallow.
Marijuana delivery services are ones that will deliver weed directly to your doorstep for a nominal fee. To some, cannabis delivery may sound new – but they don't know that this type of business has been around since the late-90s in San Diego. The increased use of cannabis during the COVID-19 Pandemic has elevated the popularity of these types of companies in San Diego. Many people are now looking for legal ways to purchase their cannabis from weed delivery services. One of the primary reasons this is going on is that it is legal to get your cannabis delivered when you buy from a licensed dispensary; not to mention you never have to leave home! 
Besides being convenient and discreet, you never have to worry about going to a dispensary in the first place. Since marijuana is legal in certain states, you can order online and receive your goods at home – no need to even leave the house!
Cannabis delivery services make it easier to get weed straight to your house. 
San Diego is full of excellent cannabis dispensaries, but not all are directly accessible. Luckily, legal delivery services allow you to buy cannabis right from a dispensary and have it sent directly to your doorstep. The interactions between a consumer and the delivery service representative can be completely anonymous, making things less stressful in a society where marijuana is still primarily associated with joy. Most legal cannabis delivery services don't charge high taxes either, which means even more savings!
Using cannabis delivery services can be the best way to get your favorite strain. 
With marijuana being relatively easy to get for recreational users, regular and consistent use can lead to burnout. Repeatedly consuming and enjoying weed is more accessible than managing the unpleasant experiences of tapering and provides more benefits than simply getting high, preventing addiction, and associated problems like anxiety and depression. Cannabis delivery will provide you with a safe, dependable source that you can trust each time you order weed online or use a smartphone app, like an Amazon weed app or WeedMaps.
Cannabis delivery services have a variety of strains that can be sent directly to your home. 
If you're looking for a quick and easy way to locate strains that suit your needs, cannabis delivery services can help. They offer the convenience of delivering straight to your home. They allow you to try many types of weed without visiting a dispensary; no need to make a stop on the way home from class or the office! All that is required for these eCommerce websites is an internet purchase; then, a doorbell ring will be all it takes before enjoying some quality cannabis on your couch! Weed delivery services offer various strains that can be delivered straight to your home.
Conclusion
As a busy professional or someone who finds themselves housebound due to a disability like lower back pain, finding the proper method of obtaining your medical marijuana products can be difficult. Luckily, there is something that will work for everyone – San Diego Weed Delivery Services. By doing a bit of research and asking yourself what you need out of these services, you can be sure to find the one that serves your needs best and get the relief you need in as little time as possible!
Epidiolex: The First FDA-Approved CBD Drug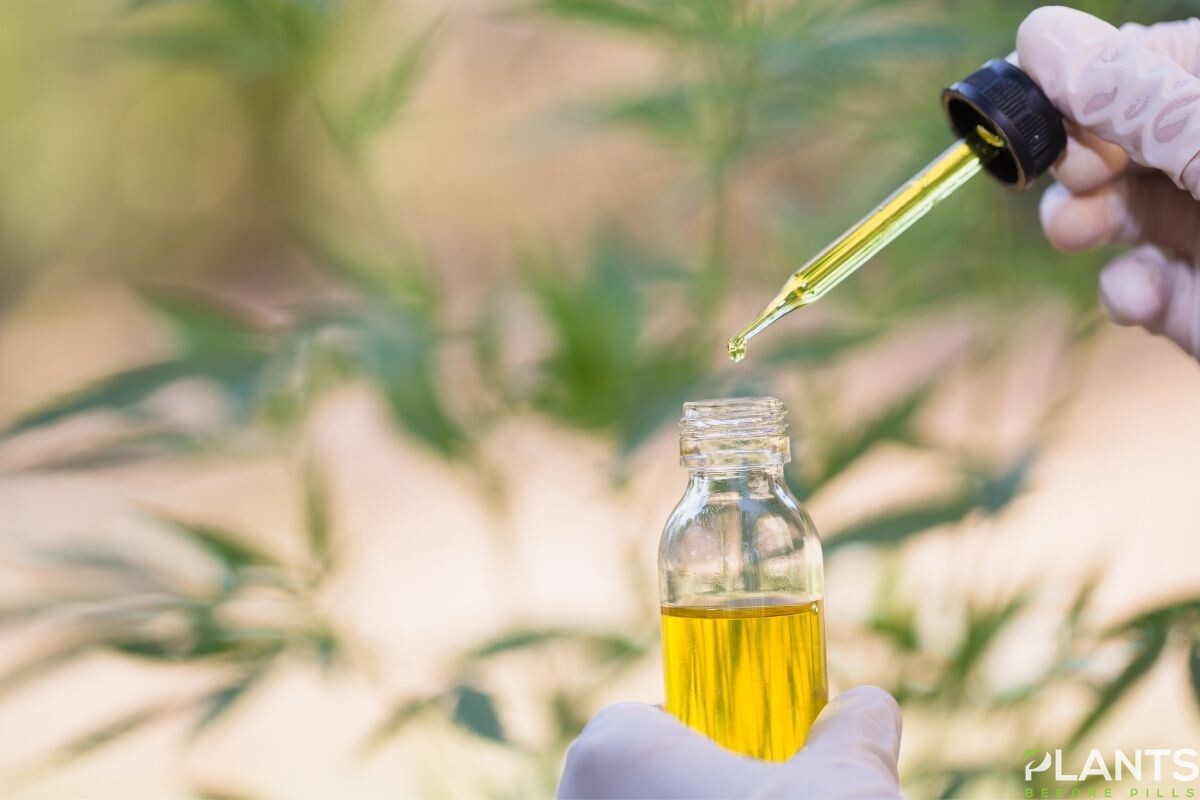 In this article, we'll talk about Epidiolex and the reason why FDA approved this drug. Read on for more details.
Many of you may have already heard of CBD being one of the two most talkable compounds of cannabis. But did you know that FDA has approved a drug extracted from marijuana?
What Is Epidiolex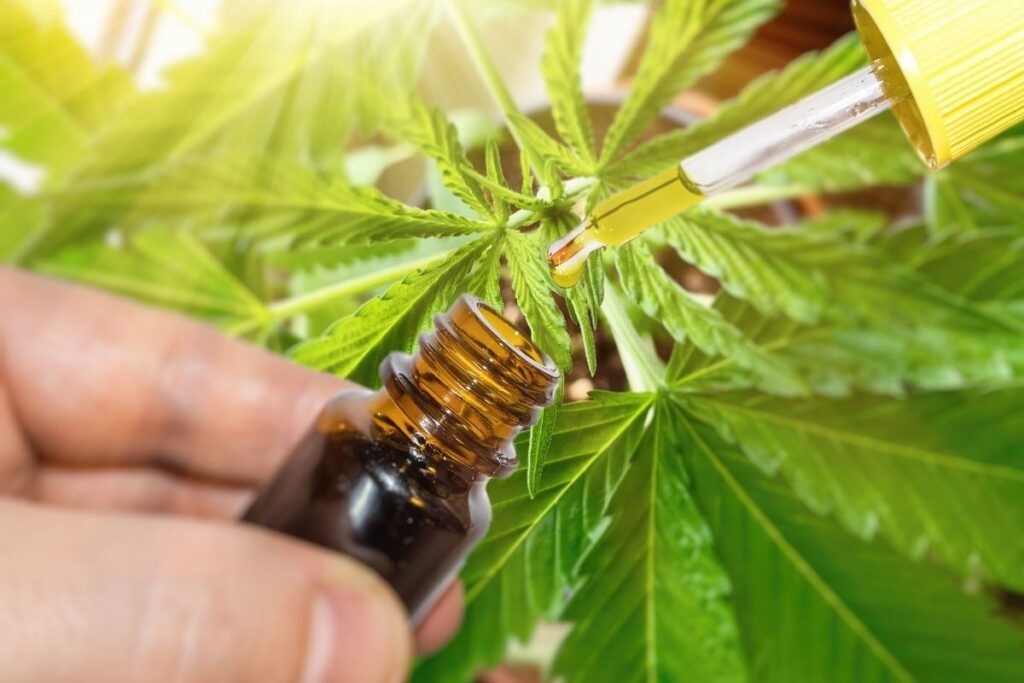 Epidiolex, a marijuana-extracted drug, was authorized by the FDA in 2018 for the management of Lennox-Gastaut syndrome and Dravet syndrome, two severe children epilepsy disorders.
A refined marijuana plant extract is used in Epidiolex, the FDA's first medicine approved for use by people with certain conditions. There are two FDA-approved drugs that include synthetic THC: dronabinol and nabilone. THC is the main psychoactive ingredient in marijuana and is also responsible for the drug's high, addictiveness, and a wide range of side effects in the brain.
It's proven difficult to separate the debilitating effects of THC from its medicinal potential while trying to produce safe medicines that work on the endocannabinoid system of the body.
Epidiolex includes cannabidiol, a medication prescribed by a doctor. It is administered orally in the form of a liquid solution. Children and adults above the age of one year are permitted to take Epidiolex. Epidiolex was a restricted drug when it was initially licensed for usage in 2018.
In 2020, Epidiolex was no longer be a restricted drug. Just so you know, when a drug is classified as a controlled substance, it means it has the potential for abuse or dependency. And the federal government has strict rules about how it may be used.
So now Epidiolex has been removed from the FDA's list of restricted drugs, clinicians will have an easier time prescribing it. People will be able to fill and transfer Epidiolex prescriptions more simply now that the rule has changed.
Uses of Epidiolex
Three uncommon diseases, Lennox-Gastaut syndrome, Dravet syndrome, and Tuberous sclerosis complex, are treated with Epidiolex, an FDA-approved drug. These three ailments are notoriously tough to deal with medically. Seizures caused by these diseases typically necessitate the use of many medications to control their frequency.
As long as the patient is over the age of one year, Epidiolex can be used on both adults and children. Epidiolex, on the other hand, has not been authorized for the treatment of pain. CBD appears to aid with pain relief in animals, according to research. Fewer research, on the other hand, have examined CBD's safety and efficacy as a pain reliever in people.
Side Effects
Epidiolex's negative effects might range from moderate to severe. Symptoms of overdose include tiredness and sleepiness. Other adverse effects include nausea, vomiting, diarrhea, and a rash.
Epidiolex's significant adverse effects, on the other hand, are less prevalent than its less severe ones, although they are nonetheless possible. Sedation, severe allergic response, and suicidal thoughts are some of the most significant adverse effects a patient may encounter when using this medication.
Conclusion
Epidiolex is the first-ever CBD-based marijuana drug that got approval from the FDA. Though this medication has shown effectivity in various situations and clinical trials, taking this without doctors' prescription and initial check ups are not recommended since drug overdose is still possible.