Getting to Know CBD Capsules: A Brief Guide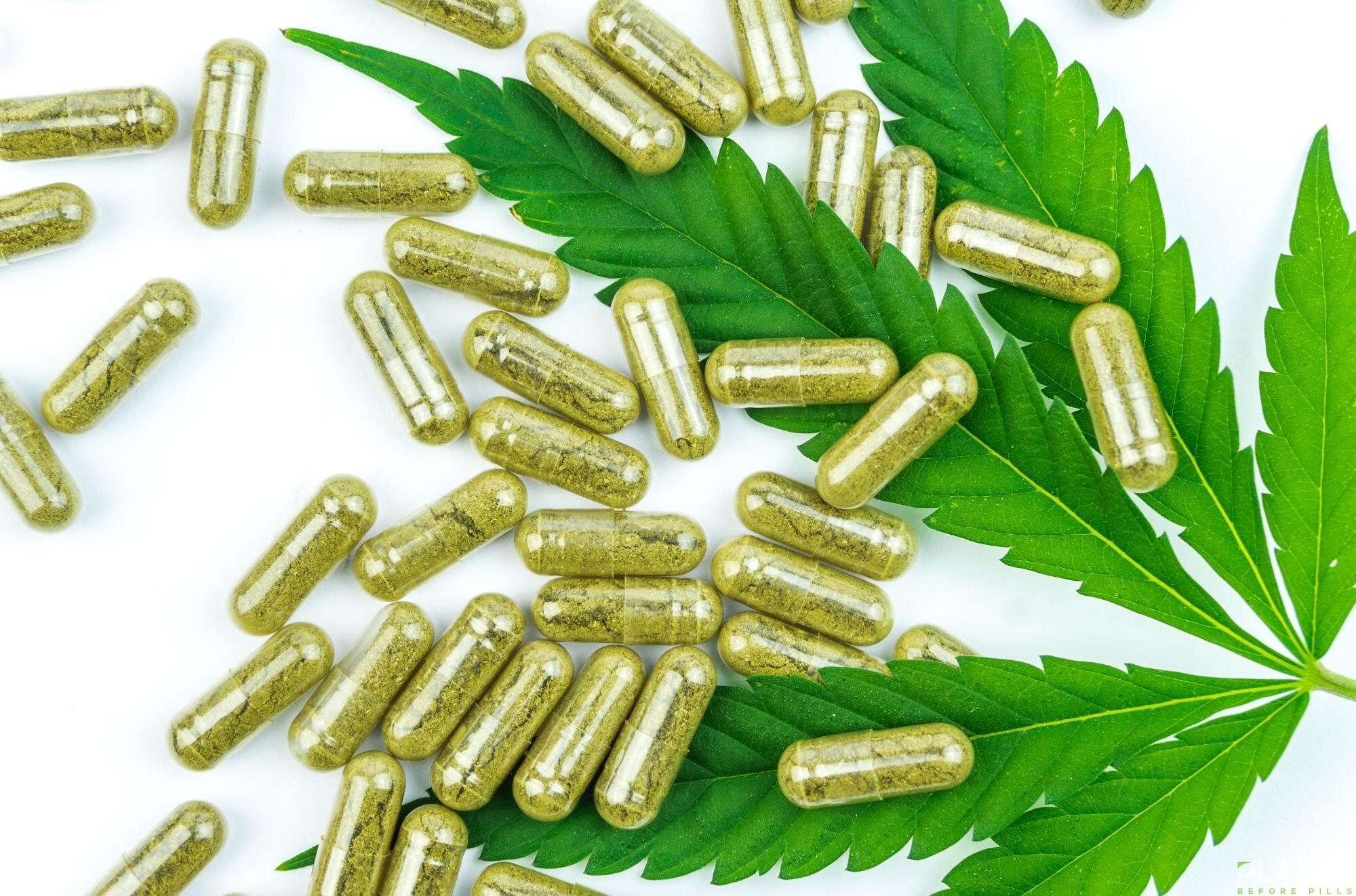 The popularity of marijuana caused the increase in demand not only for the plants, its buds, and flowers, but also for derived products such as cannabidiol. With the current legal and political developments granted to the cannabis industry as a whole, more and more individuals are getting access to derived products to start.
After the passing of the 2018 Farm Bill, CBD items have become more accessible to manufacturers, retailers, and consumers, as the cannabinoid contents are within the legal threshold. With this, one of the most sought after cannabidiol items are CBD capsules. If you are thinking of starting your cannabidiol journey with capsules, here's what you need to know.
What are CBD Capsules?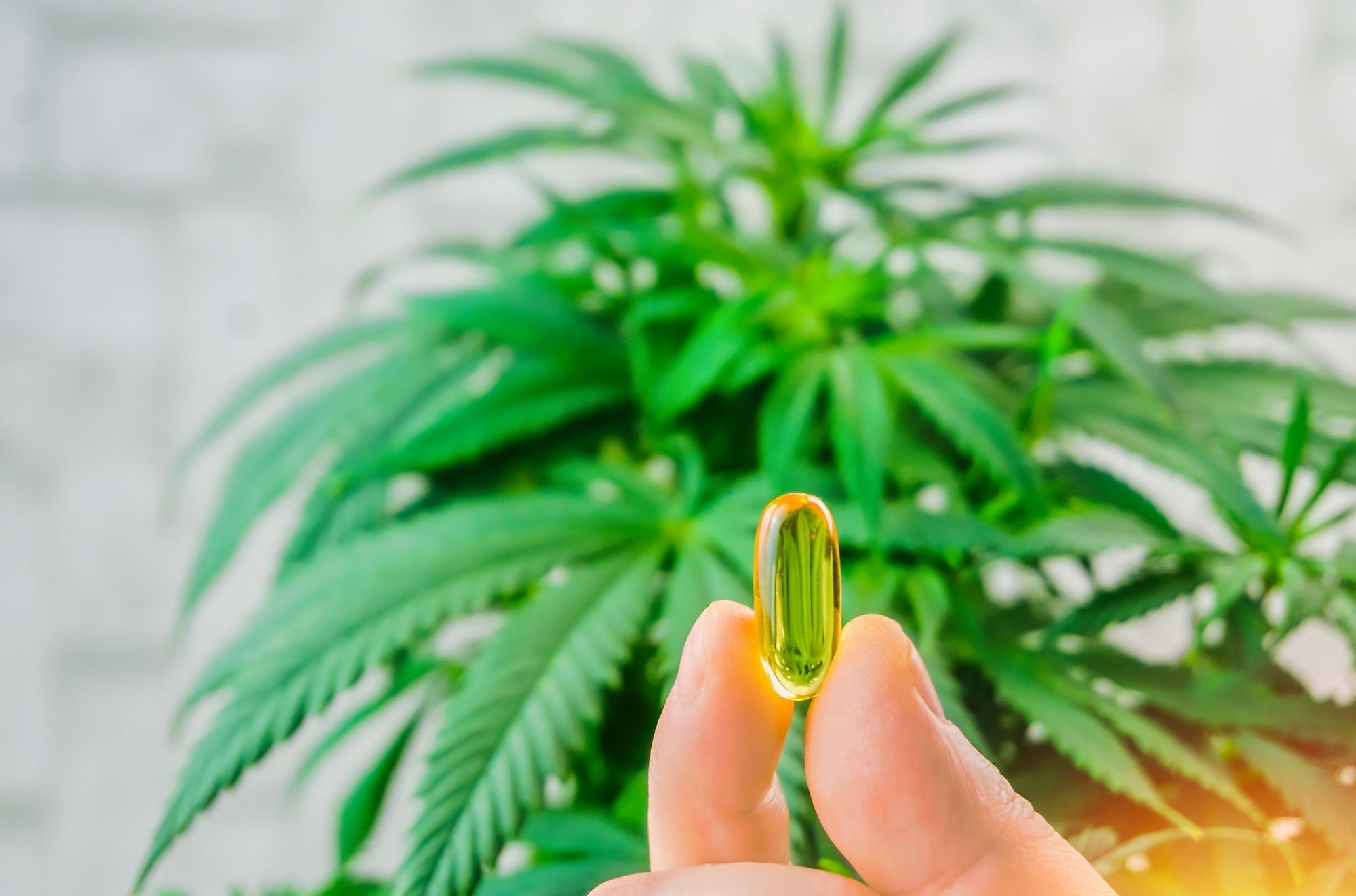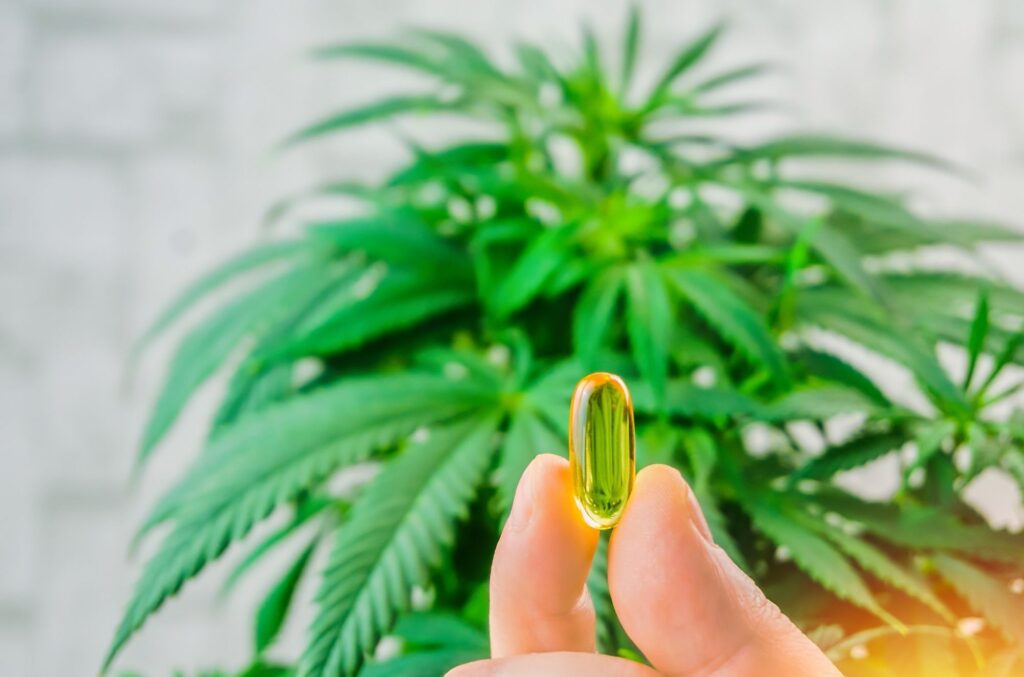 These products look just like your regular medication, except it contains chemical compounds extracted from the cannabis plant. The 2018 Farm Bill legalized industrial hemp or the high-CBD and low-THC variant of cannabis. To qualify as hemp, the plant must contain only 0.3% tetrahydrocannabinol.
Legal CBD capsules are derived from hemp, which means that your product will not give you the kind of effects associated with THC. Instead, it offers the medicinal and stimulating effects of cannabidiol. This cannabinoid is known to relieve pain, address inflammation, boost energy, improve mood, and enhance cognition. It is also a great regulator, which makes it a great addition to cosmetic, skin, and body care products.
How to Take CBD Capsules
Capsules is a discreet yet effective way to consume CBD, making it a preferred choice for many. However, taking these is not as simple as consuming any medication. With traditional medicines, your doctor may provide prescriptions to serve as a guide on how to properly take them.
The thing about CBD products such as capsules, gels, gummies, and drops is you can easily get them if you are in states where CBD is allowed. This means that you may not have expert advice on how to use them optimally. When taking CBD capsules without consultations, the best way to go is to take several factors into consideration. As with any medication, the consumer's body weight, body chemistry, the dosage of each CBD unit, and medical conditions you want to address, if any.
Without professional medical advice, it is wise to start small. For capsules, try one unit for your first time. You can even cut it in two and consume only half just to see how it interacts with your body. Then, you can slowly increase your dosage until get the optimal daily dose.
The good news is you may even need to decrease your intake to achieve the same effect. Research suggests that people cannot build tolerance to this cannabinoid. Instead, they can build reverse tolerance, or a condition in which a small dose can become more effective over time.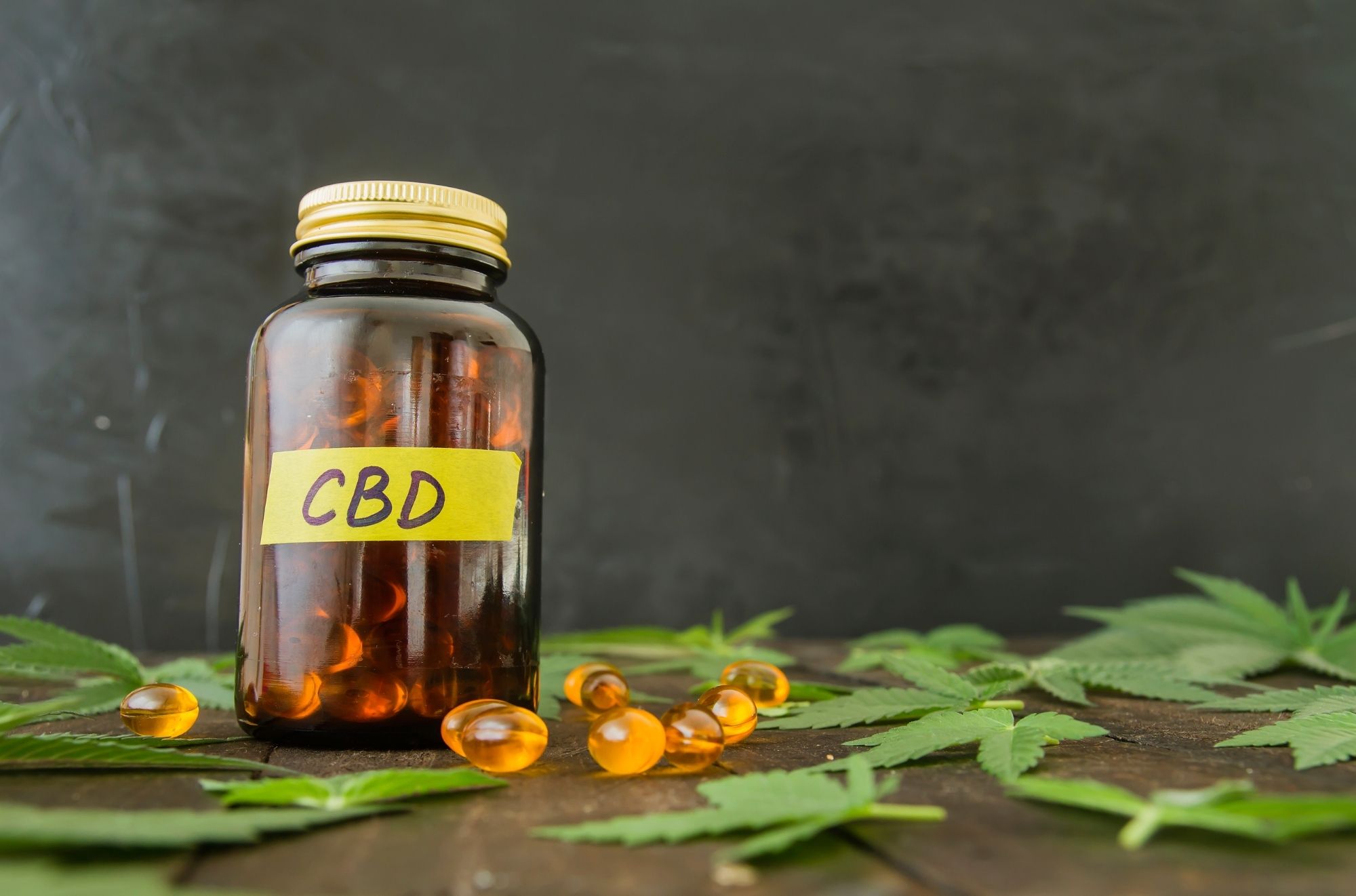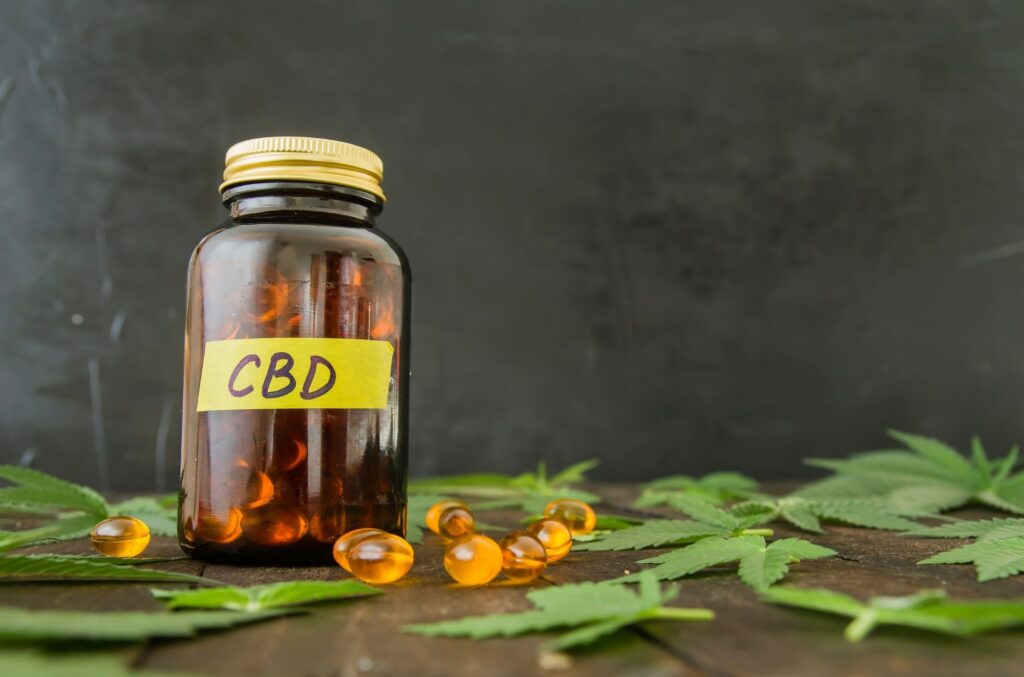 Some Helpful Reminders
If this is your first time experimenting with cannabidiol, you might want to consult your doctor before taking the leap. This is important especially if you have medical conditions and are taking medications to address your condition and symptoms.
Should you decide to take the first step, you will notice that the cannabinoid does not take effect immediately. Do not panic or think that the product is a dupe. Remember that cannabinoids take time to take effect when ingested compared to when smoked or taken sublingually.
The Bottom Line
CBD products such as capsules have a lot of benefits to offer. By taking these items properly ad with a consultation with your physician, you can jump right into the trend and reap the rewards of consuming this wonderful cannabinoid.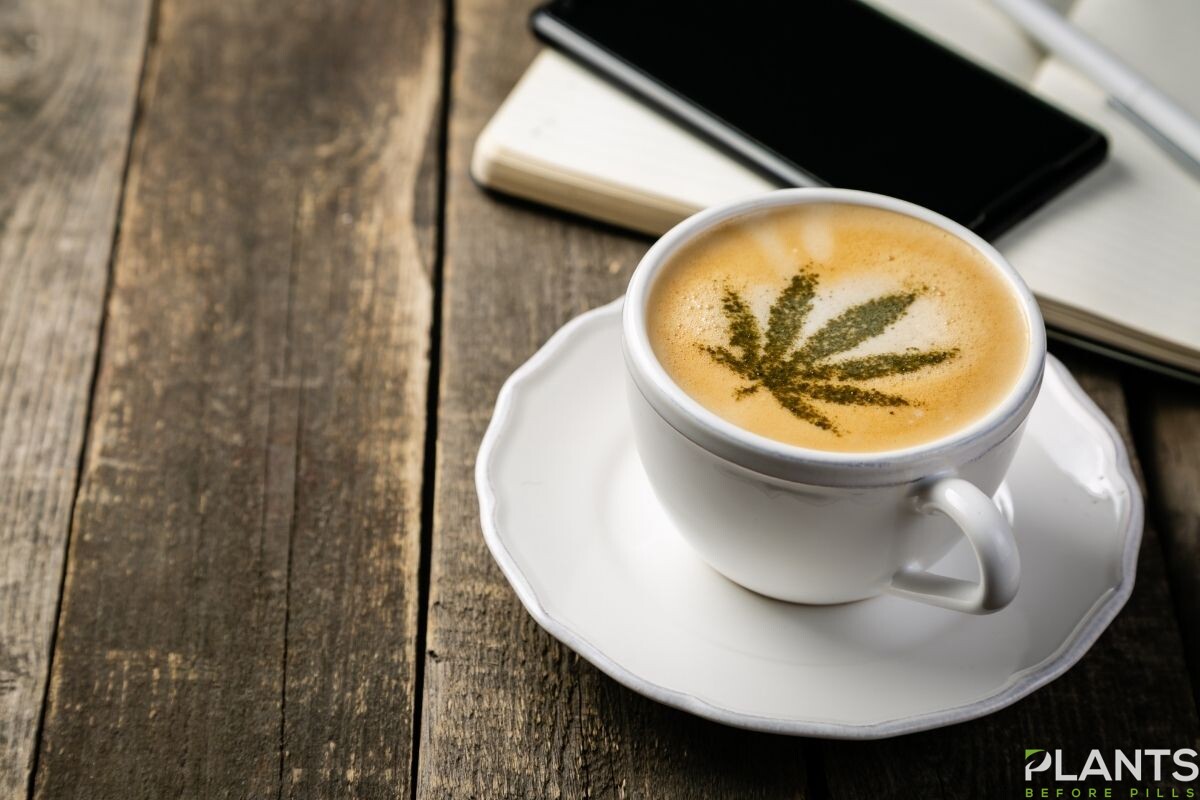 It is no surprise that we have coffee and anxiety in a country where more than 83% of its population drink coffee. What if the anxiety could be reduced? Cannabidiol (CBD) coffee might be just what you need to relax your nerves while still keeping you buzzed.
CBD is a chemical compound that has piqued the interest of those seeking some of the beneficial effects of THC, the psychoactive component, without the psychoactive side effects. In other words, it may help foster a sense of calmness and relaxation when refined into oil or processed into an edible, but it won't get you stoned.
Although CBD may not make you feel euphoric or drugged, many people report a general sense of wellness after taking it, and some people use it for pain relief. It's also often prescribed for anxious people, and it's been shown to help with epilepsy in some instances. In this article, we've listed topics where you'll discover the effects of CBD and coffee when mixed in a cup.
What Is CBD Coffee?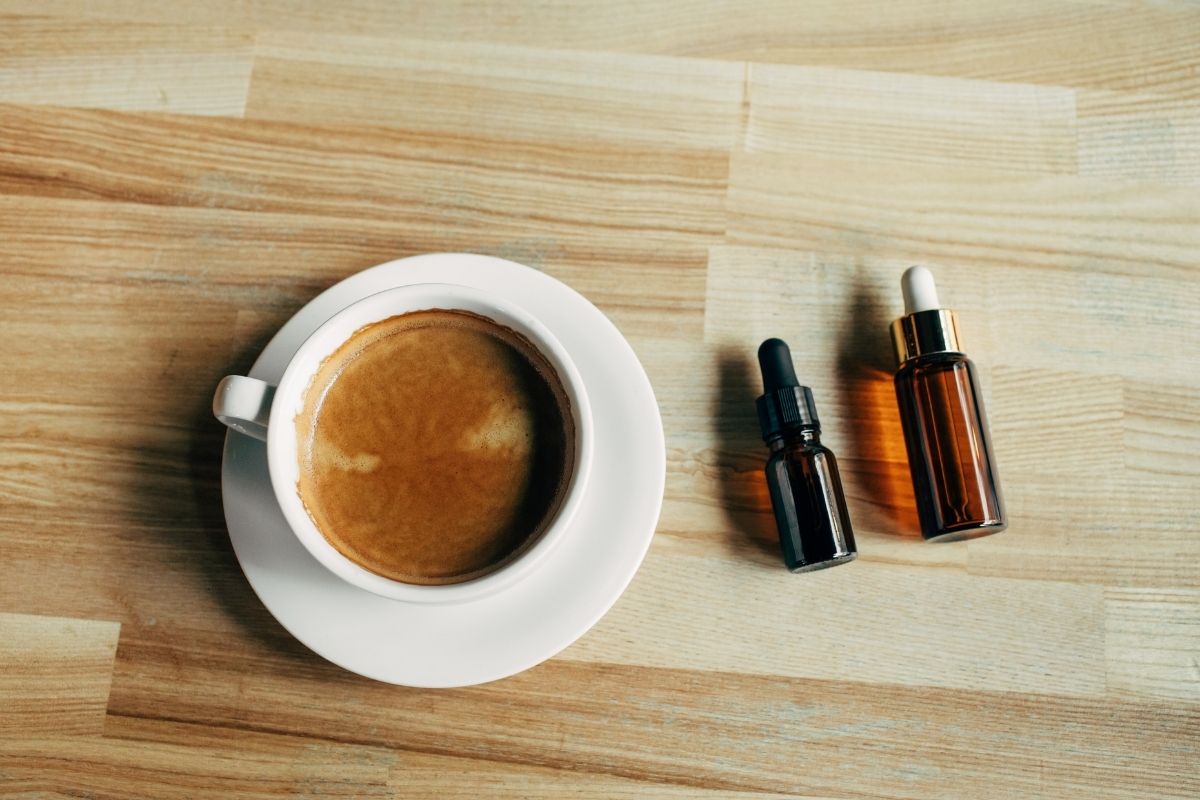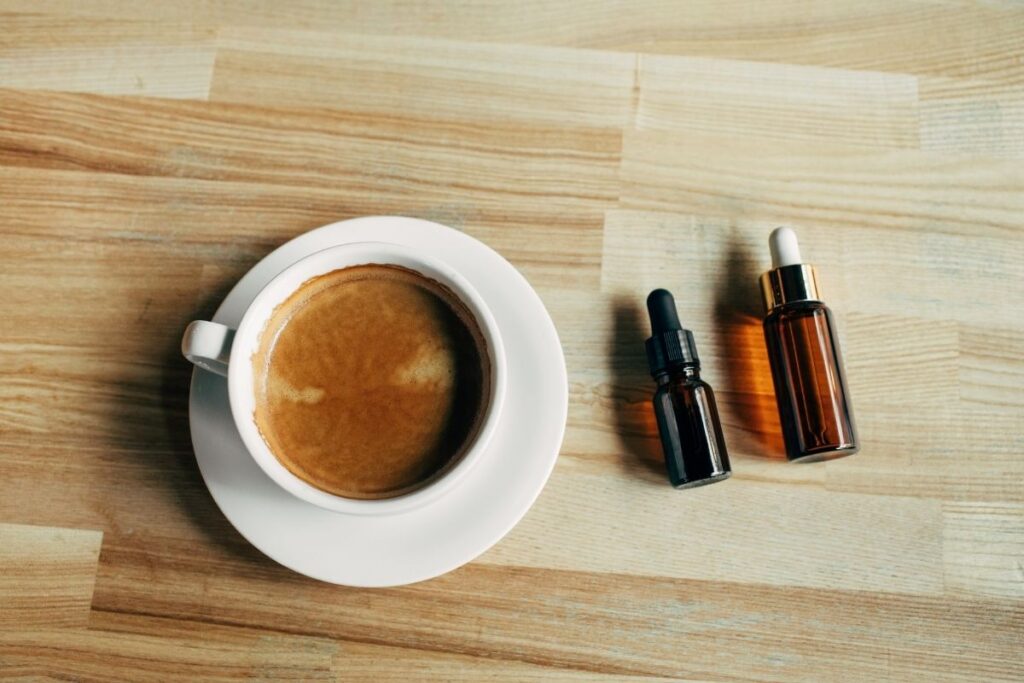 There are various ways to bring CBD into your body, and coffee is one way to rise in popularity. It is not surprising, particularly as coffee bars and specialty coffee shops are always looking for new and interesting flavors.
Coffee owners are still looking for new ways of attracting customers. Many coffees are submerged and sweetened with fructose syrup in calorie-rich creamers. It's time for coffee, which has potential advantages such as CBD.
Some coffee beans are infused with CBD by CBD firms. You grind and pack the coffee beans for sale. In this way, you can make baristas in a coffee shop or make a cup in your home privacy. However, CBD coffee is more common by incorporating CBD tinctures. CBD coffee is just as it sounds like: CBD-infused coffee, without intoxication, harnesses the beneficial effects of cannabis. CBD is perfectly legal to sell and consume CBD coffee, as opposed to weed.
Benefits of CBD Coffee (h3)
There are several advantages to making coffee and adding CBD to it. First of all, because caffeine speeds up the secretion and dopamine production, it plays a key role in the motives for reward-motivated actions to add CBD to your coffee.
Serotonin has the effect of a moderate antidepressant. The signs of depression can not be alleviated, but non-patients can take a more rosy view as they all want to go back to sleep.
Caffeine also makes the muscles stronger than themselves. It helps you to feel solid, secure, and ready for the morning journey. These are just a few of what a cup of CBD Coffee can offer to your system.
How CBD Coffee Works on Your Body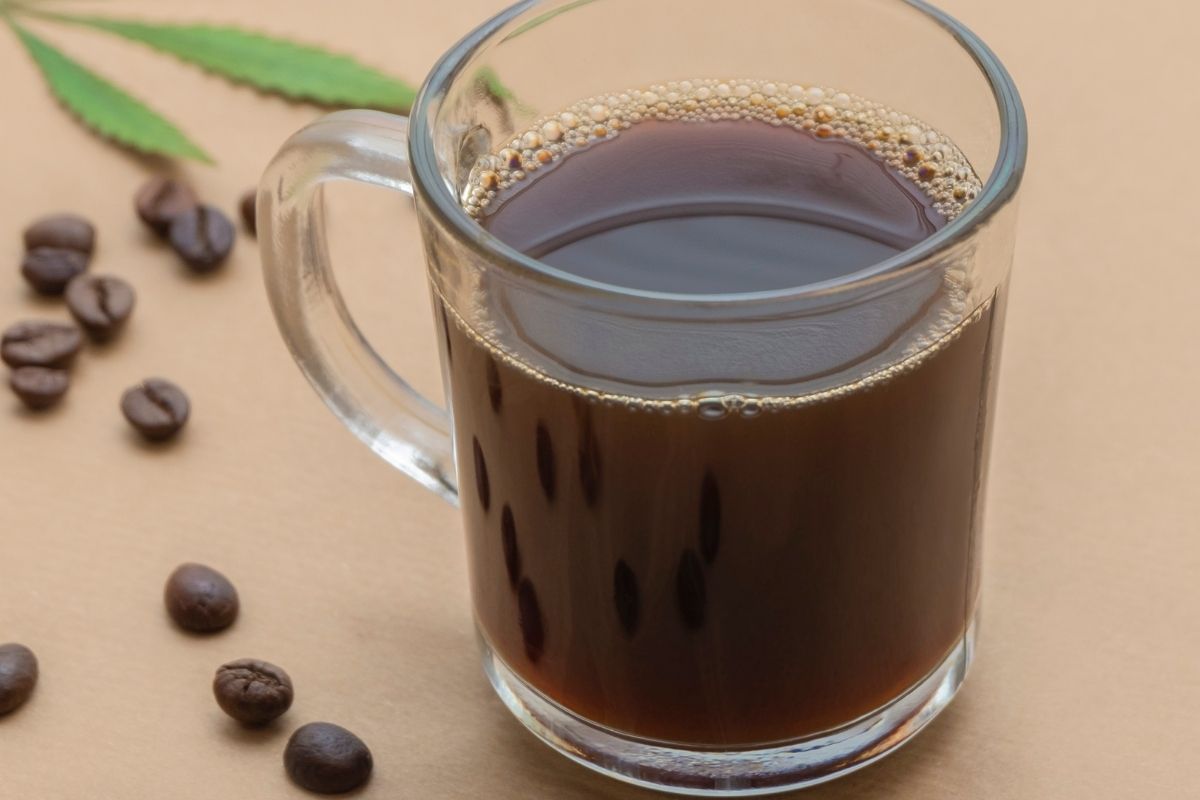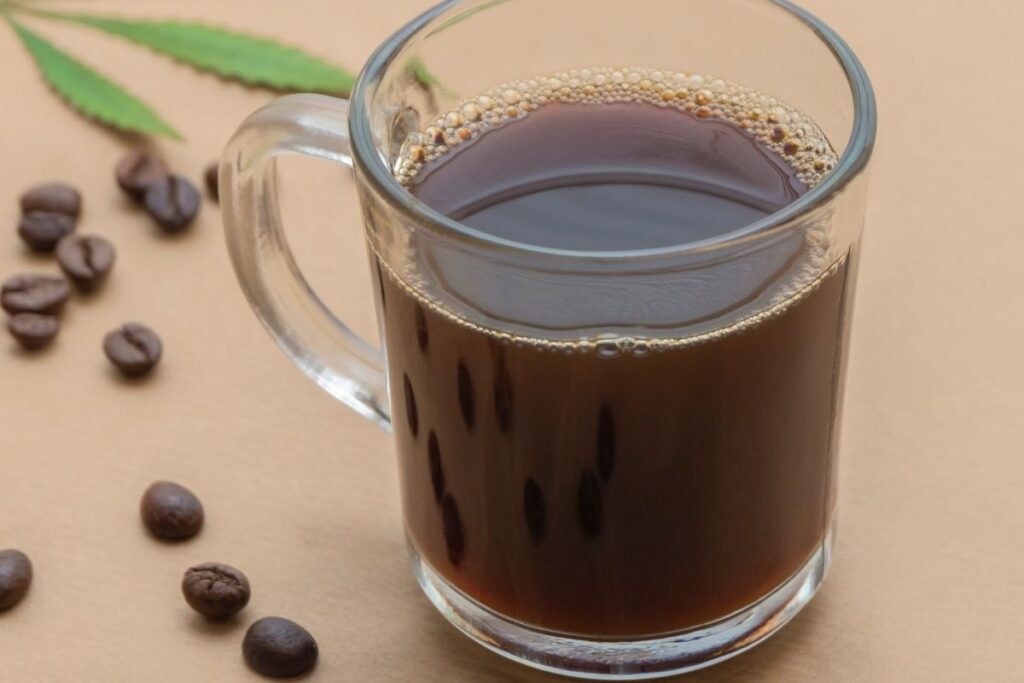 Before brewing a CBD coffee, it's best to understand if it is good for you. Caffeine joins the body as we drink coffee. It is structurally similar to adenosine which is a substance that binds to adenosine receptors. This association triggers a chemical reaction in the receptors of adenosine and nerves. As a result, we get exhausted.
Caffeine can bind to adenosine receptors because it is similar to adenosine. Caffeine, on the other hand, has no sleepy side effects. Caffeine, rather than waking us up, prevents adenosine from causing us to fall asleep.
Although caffeine is an excellent source of energy, it can also spark a harsh afternoon depression. Caffeine withdrawal symptoms can range from mood swings to jitters. Since CBD is often used to promote relaxation, some people love incorporating it into their coffee.
Takeaway
CBD coffee is a common topic right now, thanks to the many beneficial effects that consumers and experts claim it can have. Despite the new legalization of hemp cultivation for CBD, less testing has been conducted. However, it is understood that it isn't a psychoactive drug, it won't get you high, and it can help with a variety of health problems, like chronic pain.
You'll have to know for yourself whether it's appropriate for you. Before doing it, it's also a good idea to seek medical advice.
PH Search Avatar image CBD Recipe: Sparkling Rose Elixir Mocktail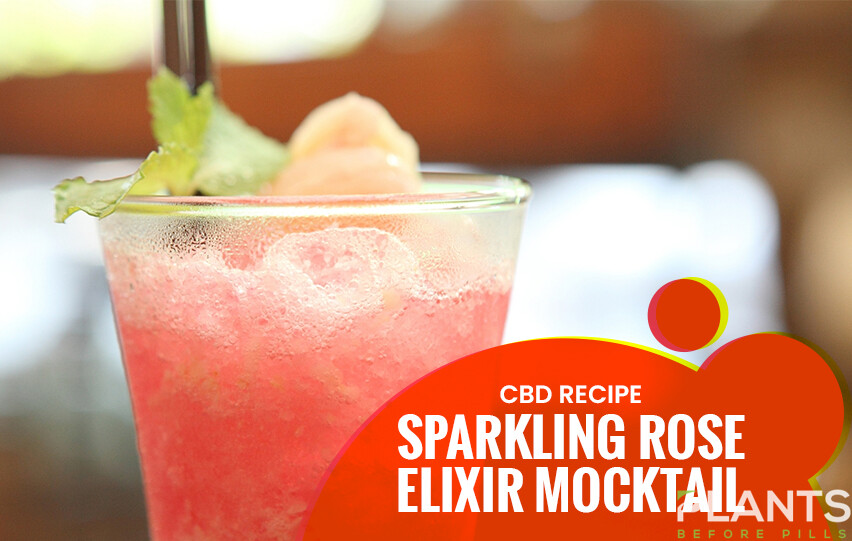 This nice, refreshing mocktail is the perfect drink after a long and stressful day. Being infused with CBD, it'll certainly help in soothing your frayed nerves, Watch this video to find out how to make this healthy and fun drink!
Cooking with CBD Oil: 3 Recipes You Can Make on 4/20 & Every Day
Want to explore ways on how to better enjoy the health benefits of CBD oil? You can work it into some easy-to-make healthy dishes. Watch this video to know how.