Getting to Know CBD Capsules: A Brief Guide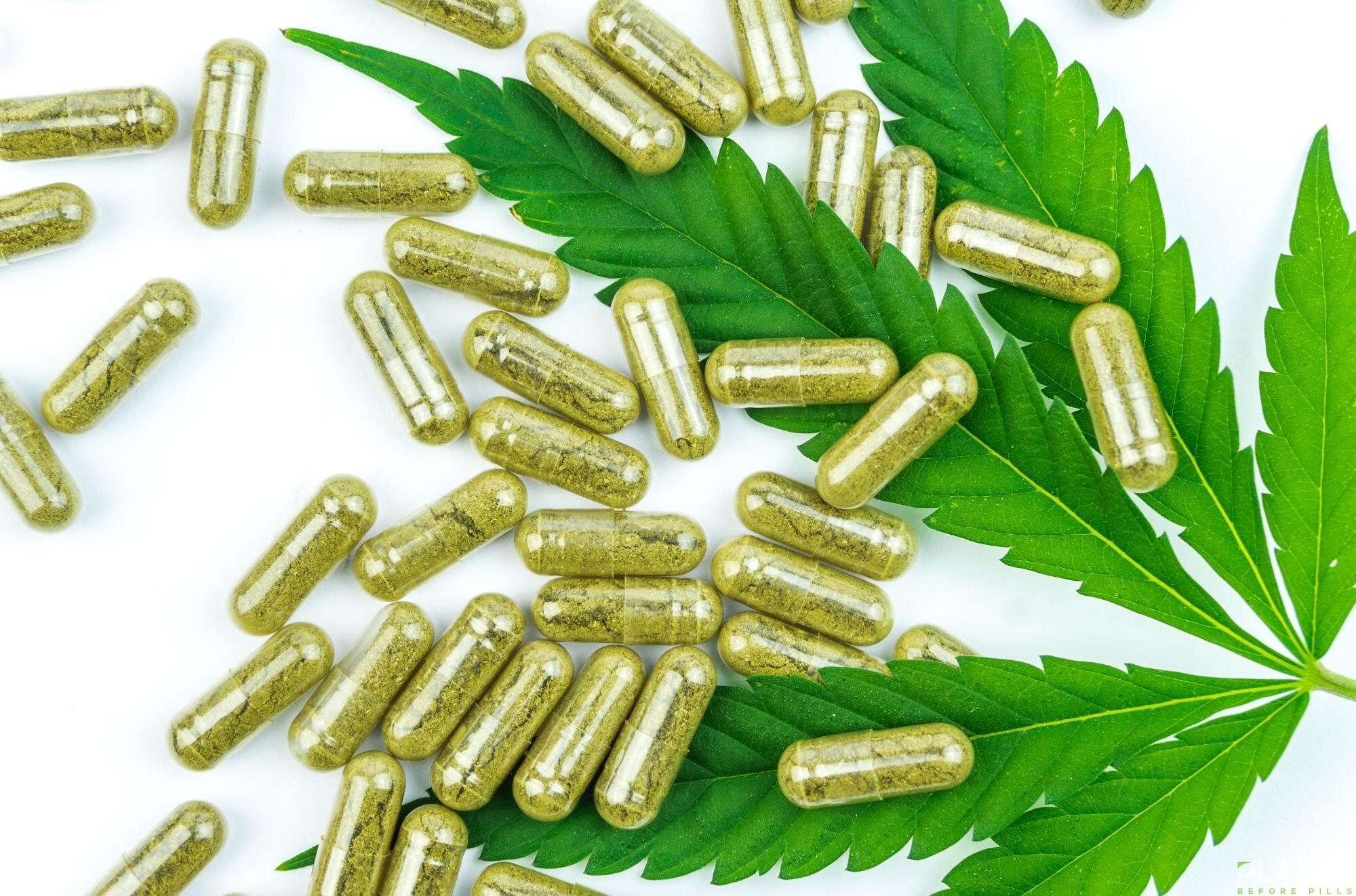 The popularity of marijuana caused the increase in demand not only for the plants, its buds, and flowers, but also for derived products such as cannabidiol. With the current legal and political developments granted to the cannabis industry as a whole, more and more individuals are getting access to derived products to start.
After the passing of the 2018 Farm Bill, CBD items have become more accessible to manufacturers, retailers, and consumers, as the cannabinoid contents are within the legal threshold. With this, one of the most sought after cannabidiol items are CBD capsules. If you are thinking of starting your cannabidiol journey with capsules, here's what you need to know.
What are CBD Capsules?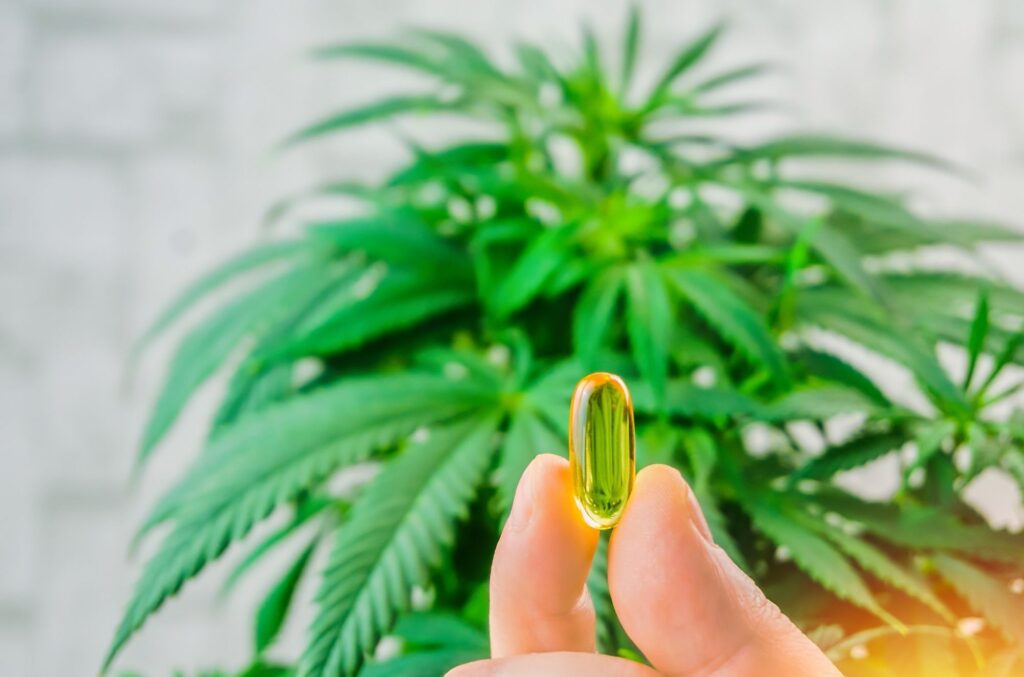 These products look just like your regular medication, except it contains chemical compounds extracted from the cannabis plant. The 2018 Farm Bill legalized industrial hemp or the high-CBD and low-THC variant of cannabis. To qualify as hemp, the plant must contain only 0.3% tetrahydrocannabinol.
Legal CBD capsules are derived from hemp, which means that your product will not give you the kind of effects associated with THC. Instead, it offers the medicinal and stimulating effects of cannabidiol. This cannabinoid is known to relieve pain, address inflammation, boost energy, improve mood, and enhance cognition. It is also a great regulator, which makes it a great addition to cosmetic, skin, and body care products.
How to Take CBD Capsules
Capsules is a discreet yet effective way to consume CBD, making it a preferred choice for many. However, taking these is not as simple as consuming any medication. With traditional medicines, your doctor may provide prescriptions to serve as a guide on how to properly take them.
The thing about CBD products such as capsules, gels, gummies, and drops is you can easily get them if you are in states where CBD is allowed. This means that you may not have expert advice on how to use them optimally. When taking CBD capsules without consultations, the best way to go is to take several factors into consideration. As with any medication, the consumer's body weight, body chemistry, the dosage of each CBD unit, and medical conditions you want to address, if any.
Without professional medical advice, it is wise to start small. For capsules, try one unit for your first time. You can even cut it in two and consume only half just to see how it interacts with your body. Then, you can slowly increase your dosage until get the optimal daily dose.
The good news is you may even need to decrease your intake to achieve the same effect. Research suggests that people cannot build tolerance to this cannabinoid. Instead, they can build reverse tolerance, or a condition in which a small dose can become more effective over time.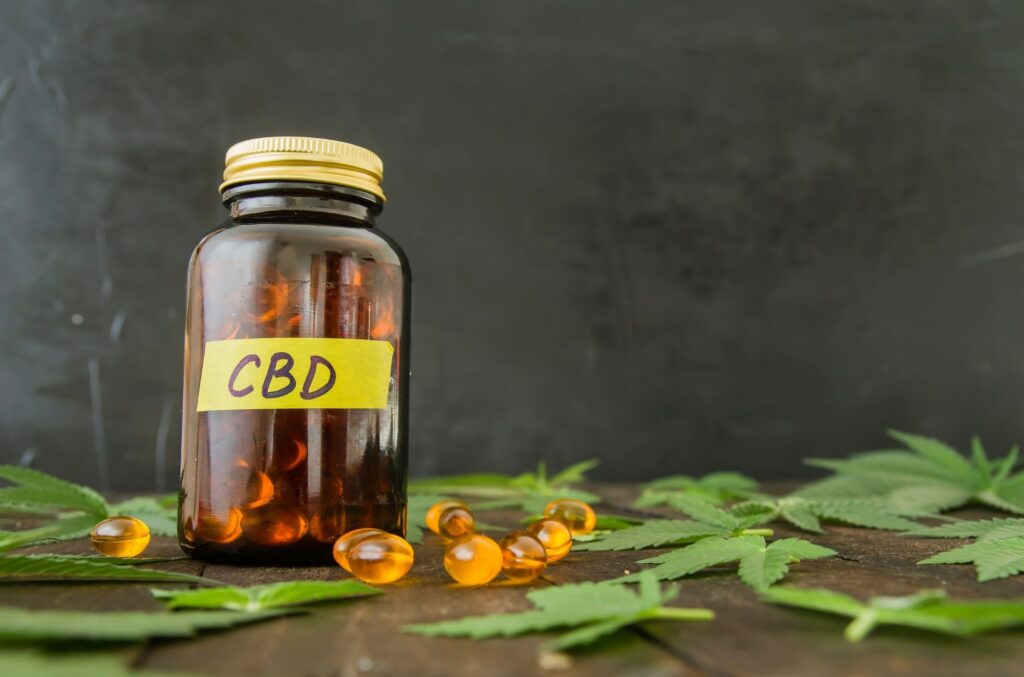 Some Helpful Reminders
If this is your first time experimenting with cannabidiol, you might want to consult your doctor before taking the leap. This is important especially if you have medical conditions and are taking medications to address your condition and symptoms.
Should you decide to take the first step, you will notice that the cannabinoid does not take effect immediately. Do not panic or think that the product is a dupe. Remember that cannabinoids take time to take effect when ingested compared to when smoked or taken sublingually.
The Bottom Line
CBD products such as capsules have a lot of benefits to offer. By taking these items properly ad with a consultation with your physician, you can jump right into the trend and reap the rewards of consuming this wonderful cannabinoid.
How CBD Can Aid in Soothing Menstrual Pain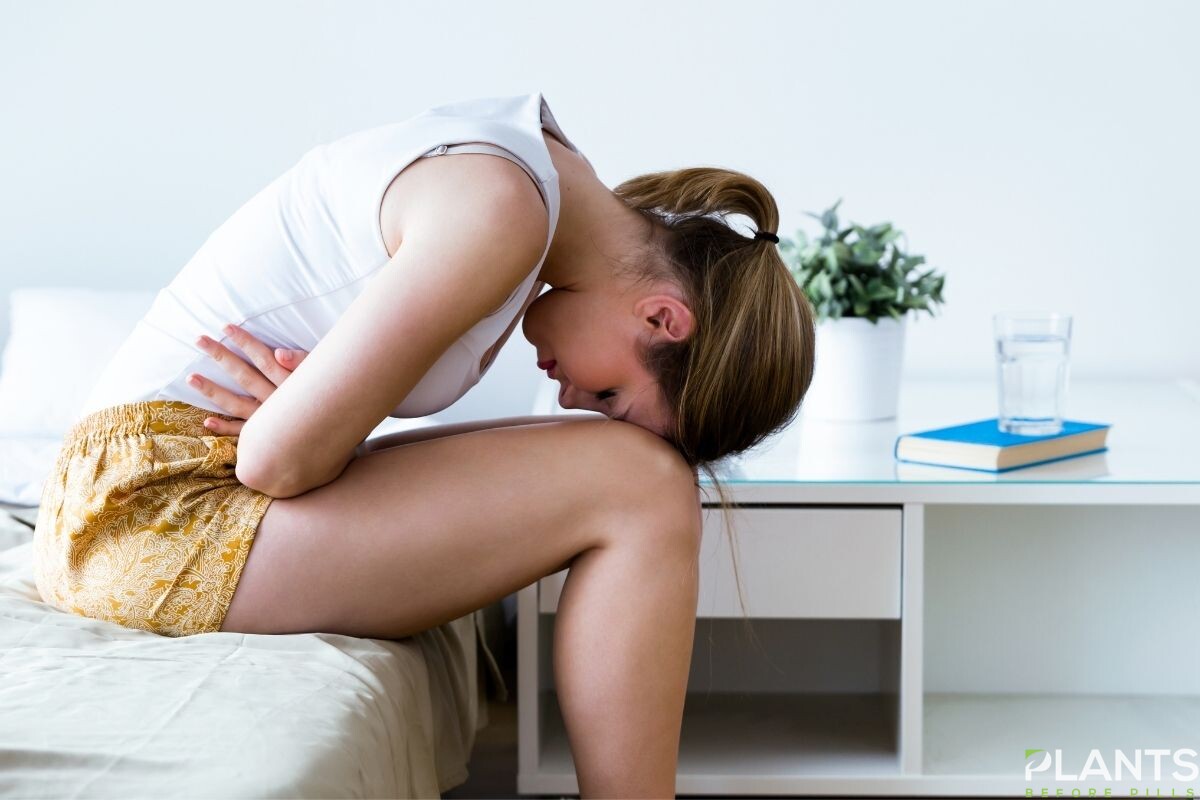 Many women face problems regarding their menstrual cycle and this is no other than the dreaded menstrual pain.
Menstrual pain can come in many forms, often through cramping, discomfort, pelvic pain, nausea, dizziness, and the like. While there is a good number of people that do not get affected by this, there are also those whose daily lives are interrupted.
To relieve dysmenorrhea, numerous women take pain relievers. Although this can do the job, more people are looking for alternatives that can treat their pain using a more natural approach. This is where cannabidiol (CBD) comes in.
Rather than using NSAIDs and other strong pain relievers, going on a natural route seems more friendly. If you want to know how CBD can relieve menstrual pain, read on.
How CBD Works its Magic on Menstrual Pain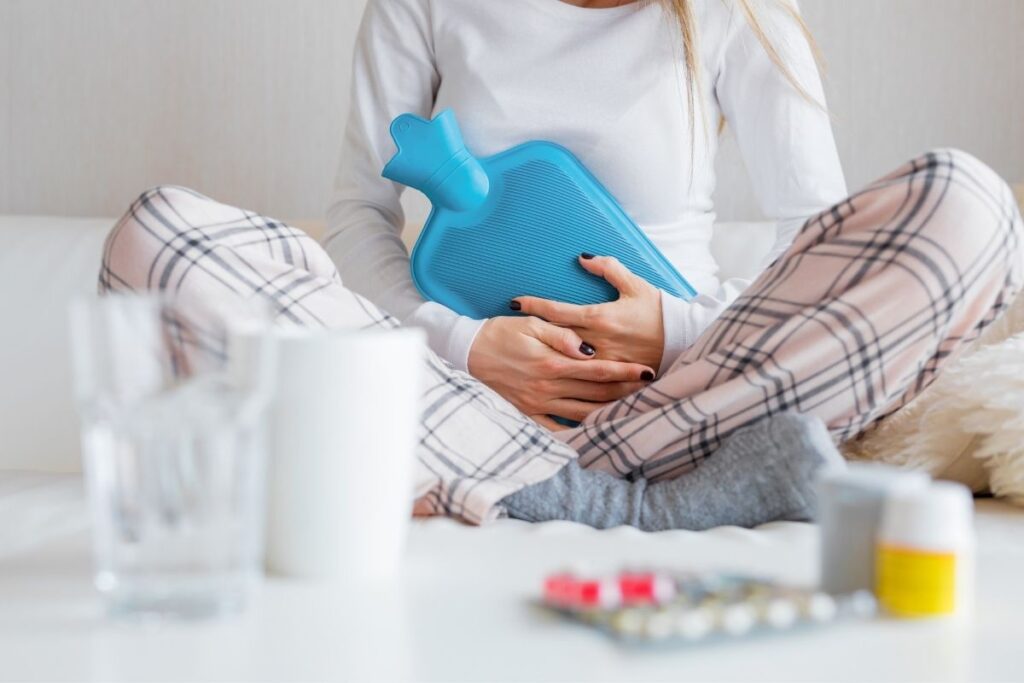 Cannabidiol is a non-psychoactive compound from the cannabis sativa plant. Unlike tetrahydrocannabinol (THC), this does not cause users to experience intoxication or a high by itself.
Although there are still limited studies surrounding the use of CBD, there is some research that shows it is effective in treating pain. This is because cannabidiol has anti-inflammatory and pain-relieving properties, especially after it interacts and inhibits the endocannabinoid system of the body.
This means that CBD oil can help reduce, relieve, and even eliminate menstrual pain such as cramping, headaches, and even prevent nausea in the first place.
A study in 2019 showed that women living with endometriosis and who took cannabidiol for pain relief found this the most effective answer compared to physical exercises, including stretching and yoga. This study, however, failed to take into account or rank whether cannabis or CBD oil was more effective than one another.
Apart from the aforementioned benefits, CBD is also found to be effective in addressing anxiety, depression, PTSD, and other similar conditions. This can help individuals suffering from dysmenorrhea take their minds off things and bring them to a state of calmness and relaxation instead.
Current CBD Items on the Market
Besides CBD oils, there are now many other cannabidiol-based products available on the market. One of the hottest and perhaps most novel ideas to grace us are CBD tampons.
These tampons work by allowing the vaginal mucosa to absorb a small percentage of the cannabinoid, before being absorbed by the blood vessels within the pelvic area. This targets pain usually in the uterine area. While this may be a novel idea, there are some instances in which this helped relieve discomfort and remove pain, so maybe it's worth trying after all.
For those who want other options apart from tampons, you can also turn to topicals and ointments which you can easily apply on your body, particularly on affected parts such as your lower abdomen, your lower back, and the like, most of which are affected when dysmenorrhea attacks.
Conclusion
Using CBD products may not totally eliminate all menstrual-related pain, but it could certainly be an effective approach in addressing period pain. While there is still a long way to go, starting with some trusted cannabidiol products can help you finally rid yourself of that unwanted pain.
Spiritual & Religious Use | Marijuana [VIDEO]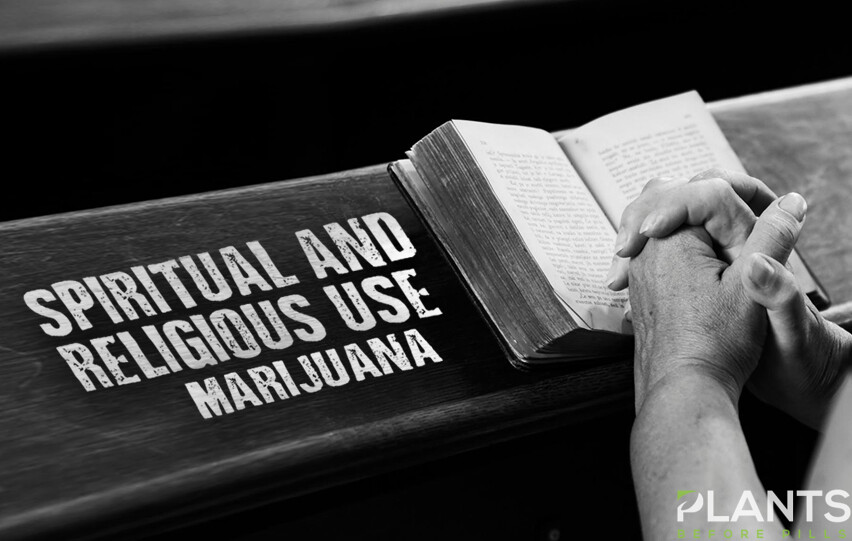 Marijuana has actually been used in spiritual, religious traditions throughout the ages. It is actually mentioned in numerous sacred texts of world religions. 

Probably the origins of our bans on marijuana are related to the religious holy wars that were fought against peoples who used what they were considered to be demon drugs. So there is a religious component to not only the use of marijuana but to the bans of it as well.
Cannabis and Stress [VIDEO]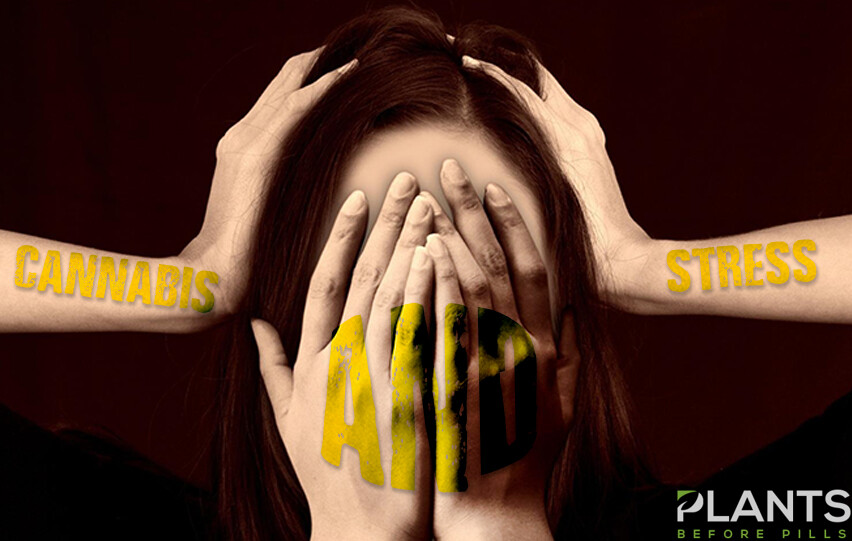 Cannabis is rapidly becoming one of the most known substances that help individuals cope with mental health issues such as stress and anxiety. How exactly do our stress responses change in the presence of cannabis? Does cannabis actually relieve stress? This video considers the stress relieving effects of cannabis as it interacts with our body's stress reaction system.