How Cody Alt Emerged in the Cannabis Market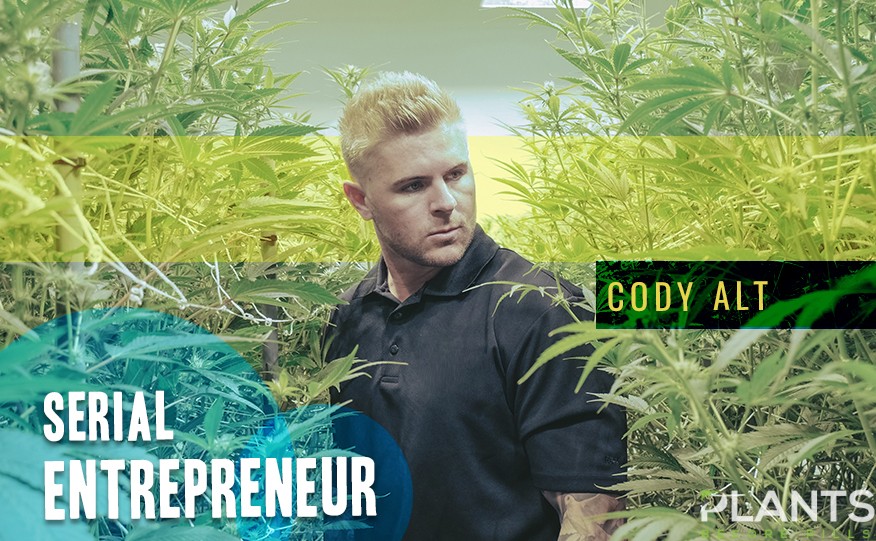 Every successful business is built upon the dreams and passions of its founders. Combined with brilliant innovative ideas and sheer persistence, business owners find themselves riding the high of their flourishing business. Perhaps this is what Cody Alt found himself in when he entered entrepreneurship. Known as a serial entrepreneur, he has been the mastermind of various companies including one business that took the cannabis world to far greater heights.
From One High to Another
Hailing from Maxville, Montana, Cody moved to Scottsdale to pursue his lifetime passion of becoming a successful businessman. He entered the business landscape with an idea for a meal preparation kitchen with only $5,000 to his name. Building this company, BodyFuel, from the ground up, his journey proved to be eventful as he encountered the greatest challenged in his career: getting a DUI for 30 days just when kitchen business was picking up. Without the convenience of his own vehicle to open his retail sites, pick-up meals and deliver them, Cody found himself rushing from one place to another for 30 days to fulfil his duties as the owner.
To him, this experience was certainly one of the most mentally and physically taxing obstacles he had to go through, especially with the feeling of helplessness and loneliness he had to deal with during the ordeal. Fortunately enough, Cody's entrepreneurial spirit overcame this temporary impediment and went on to establish PureKana, his cannabis-focused business.
The Cannabis World and PureKana
With the recent positive developments in the US regarding hemp and hemp-infused products, the country was ready for a hemp business that takes 'dealing weed' to a far more sophisticated and innovative level. PureKana's objective is simple: it wants to be a trusted source for all things about hemp. To some extent, the company is indeed achieving this. It has been serving as a reliable source for enthusiasts and medical marijuana patients alike for their cannabinoid needs.
"Cody's entrepreneurial spirit overcame this temporary impediment and went on to establish PureKana, his cannabis-focused business."
For Cody, PureKana is not simply a business; it is also an advocacy. Aiming to spearhead the arrival of hemp and cannabidiol products in the mainstream market, PureKana seeks to give people access to the benefits cannabis oil has to offer. As part of its advocacy, Cody also makes sure that his products are 100% non-GMO, organic, and are sourced from plants cultivated without pesticides, herbicides and other harmful chemicals.
From Hemp Oil to CBD Vape Oil
Being a cannabis-focused company, PureKana offers a wide variety of products, from CBD gummies and CBD oil to capsules, vape pens and e-juices. Enthusiasts and patients alike are likely to find the best CBD-infused products for their needs. In fact, Cody ensures that his customers will have the best experience by offering varying amounts of CBD and THC contents per product.
Customers are likely to enjoy the company's own manufactured gummies made with all-natural ingredients, guaranteeing a real fruity taste with a satisfying kick of CBD. Moreover, customers can choose from various ointments, tinctures, pure picks and bath bombs. They can even share the cannabis goodness with their dogs with the company's hemp dog treats with different flavors and a wide range of health benefits.
To this day, Cody is running five companies with an annual revenue amounting to a whopping $10 million. Aside from PureKana, Cody is also managing Kushly, another cannabis-focused company that delivers a wide selection of cannabis-infused products to customers in Arizona and California.
Other companies Cody manages include Elevate Media, Slapps (a men's underwear line) and Never Sell Dope (a streetwear apparel brand).
The State of Cannabis in Washington State: Things To Know in 2021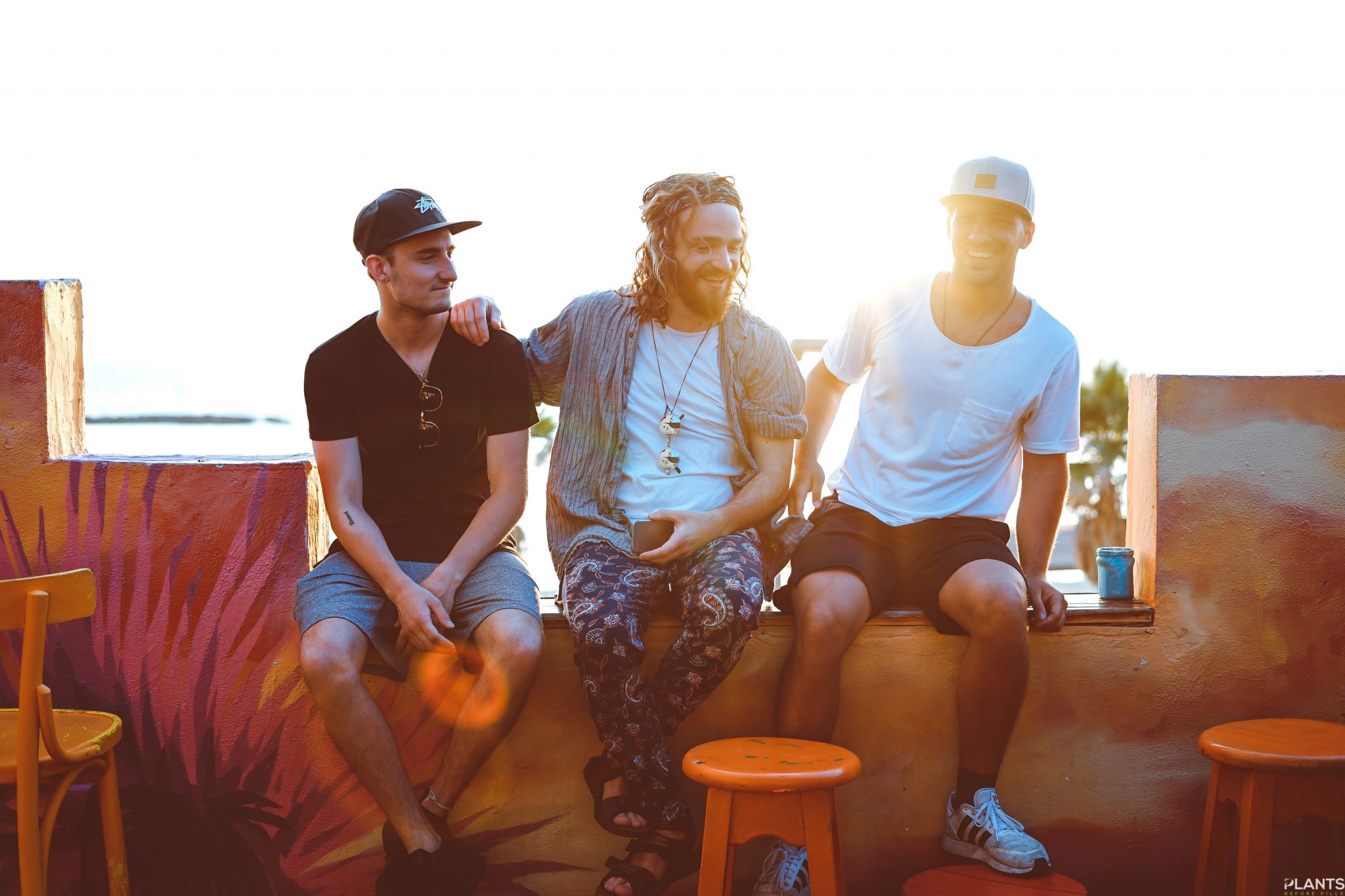 The Pacific Northwest is well known for its beautifully lush landscapes, crisp apples, fresh air, and progressive lifestyle/health views. Being the only state named after a United States president(George Washington), Washington is a place many happily and willingly call home or their sanctuary.
In terms of other well-knowns, Washington state was one of the first to legalize cannabis for recreational use nearly a decade ago (2012 to be exact). As long as you are 21 years old or older and reside in the state, you can privately partake in the consumption of cannabis without any legal ramifications. This has been an appeal to many across the country, with some actually moving to the state for this reason.
In 2021, and with the dawn of a new administration in the White House, marijuana looks to have a very bright few years ahead. We've already seen an emergence of pot stocks and hometown dispensaries budding up all around the United States and the rest of North America, and that only looks to continue into the near future.
If you're in the mood to finally take the leap into using cannabis, now could be a great time to learn more about this wonderful plant and its many healing and rejuvenating properties.
What is it used for mainly in 2021?
Cannabis was once thought only to be good for "getting high." There has been a plethora of scientific research giving us a better understanding of this miracle plant. It has been used to treat Cancer, Epilepsy, Seizures, Glaucoma, PTSD, Multiple Sclerosis, Inflammation, and even Alzheimer's disease. In 2021 after a rough 2020, many have been using it as a healthier way to indulge at home, protecting themselves from the ongoing pandemic. Instead of frequent alcohol consumption, there has been a larger shift towards the consumption of cannabis as it has been stated to be less harmful to vital organs like the heart and liver. Alcohol also creates a lot of inflammation within the body, whereas cannabis reportedly fights inflammation.
Best places to buy it in 2021?
The best places to purchase your cannabis are from state-licensed retailers in Washington. Purchasing weed through private means(aka black-market) is still illegal and should be avoided at all costs. Make sure to do your due diligence when seeking reputable dispensaries as there are "pop-up shops" that claim being licensed but are not, and purchasing from them could result in a hefty fine or even jail time.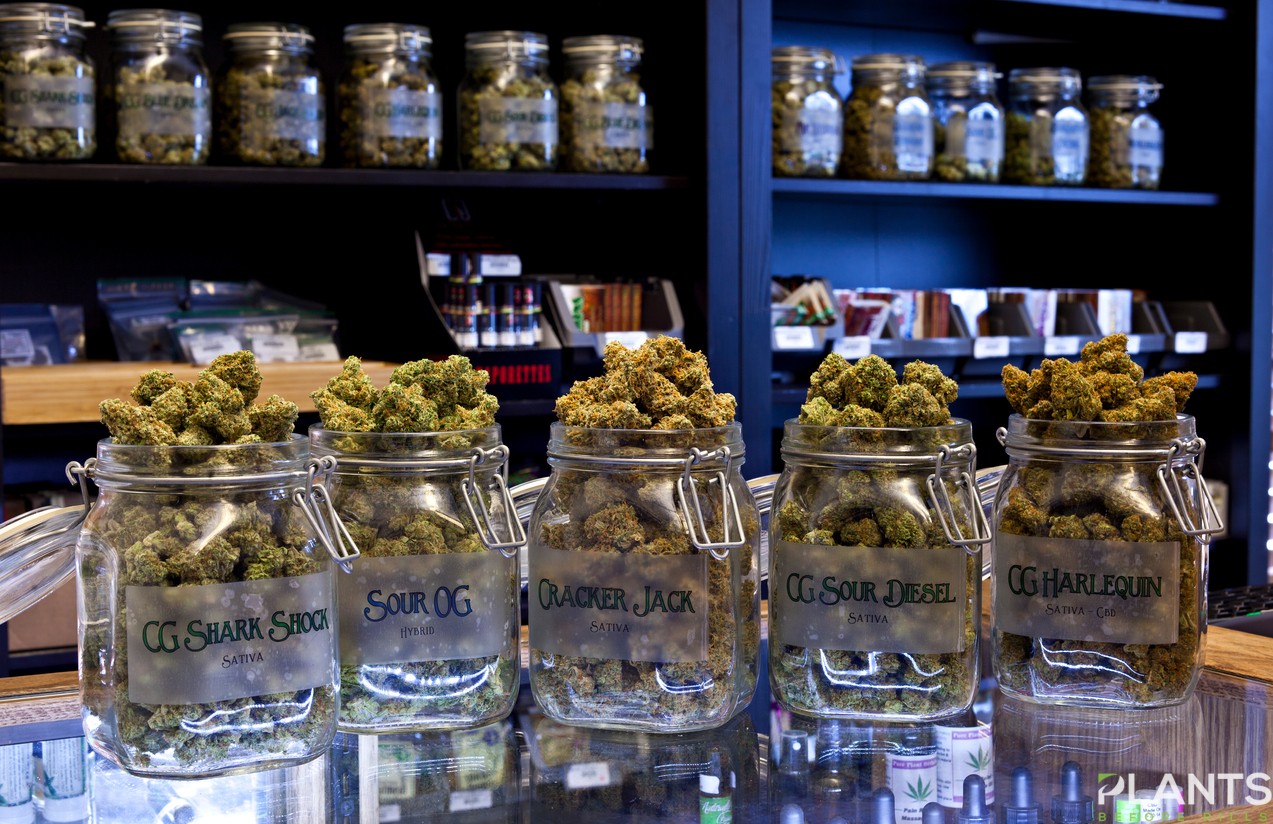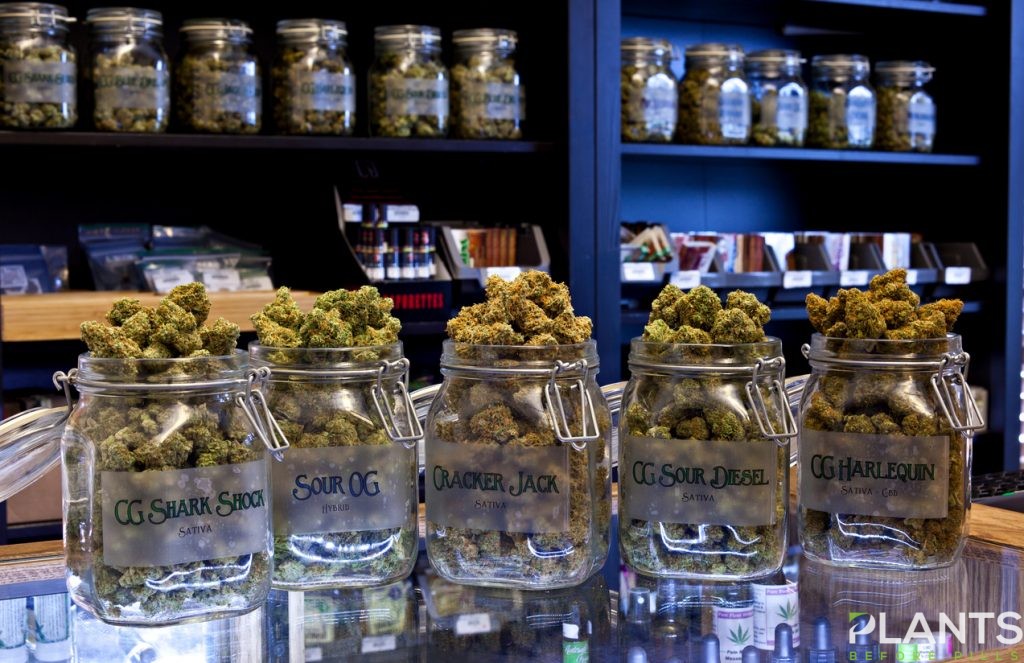 Per WeedMaps, Medical marijuana patients may purchase and possess up to:
3 ounces of marijuana, or 85 grams;
48 ounces, or 1.36 kilograms of marijuana-infused products in solid form;
1.69 gallons, or 6.4 liters of marijuana-infused products in liquid form, or;
21 grams of marijuana concentrate.
Washington state cannabis Legislation in 2021
As far as growing and cultivation of marijuana for personal use, this is still illegal. Washington cannabis laws are more liberal than other states, but there are still many restrictions, such as not being able to consume it in "public view". The most notable push in the cannabis space in Washinton state is a bill for home cultivation.
Conclusion
Washington is a great place to visit and, for many, is one of the best places to call home due to its stance on cannabis consumption. With 2021 being a year of progression, it looks like the state of cannabis in Washington will only continue to shine.
My Favorite CBD Products [VIDEO]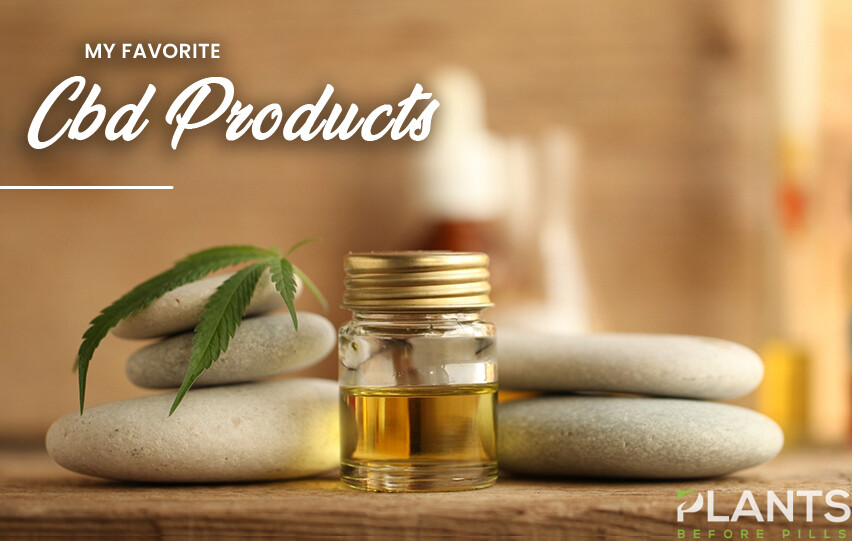 Luckily for many people today, CBD is starting to become more widely accepted and legalized. So, many can enjoy its host of benefits. It's known to be effective in treating migraine, pain, restlessness, and anxiety. If you want to get started on your CBD journey, watch this review of recommended CBD products.
Topical CBD for Pain: Does it Even Work? [VIDEO]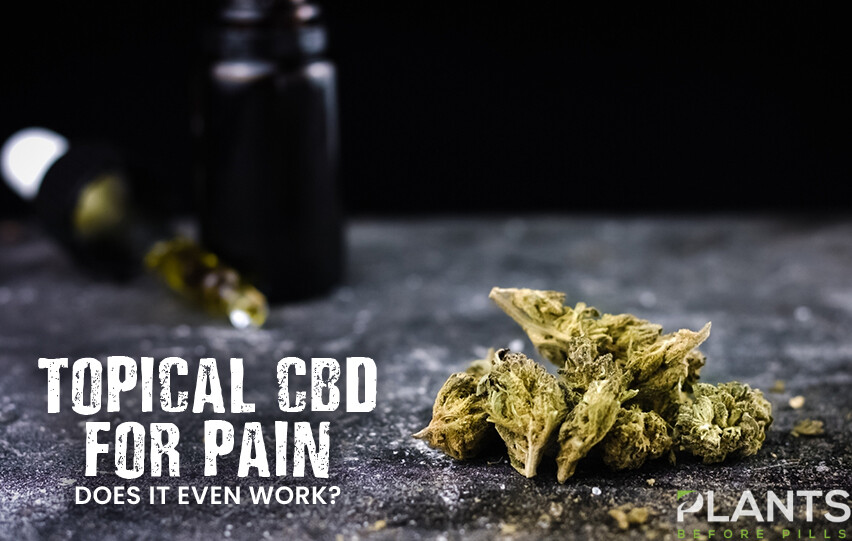 CBD is now known all over the world as a pain reducer and an anti-inflammatory substance. The most common ways of consuming it is by taking it orally or through smoking or inhalation. Now, this video will further explore the effectiveness of topical CBD for pain.