Traits a Budtender Must Have as Your Reliable Shopping Buddy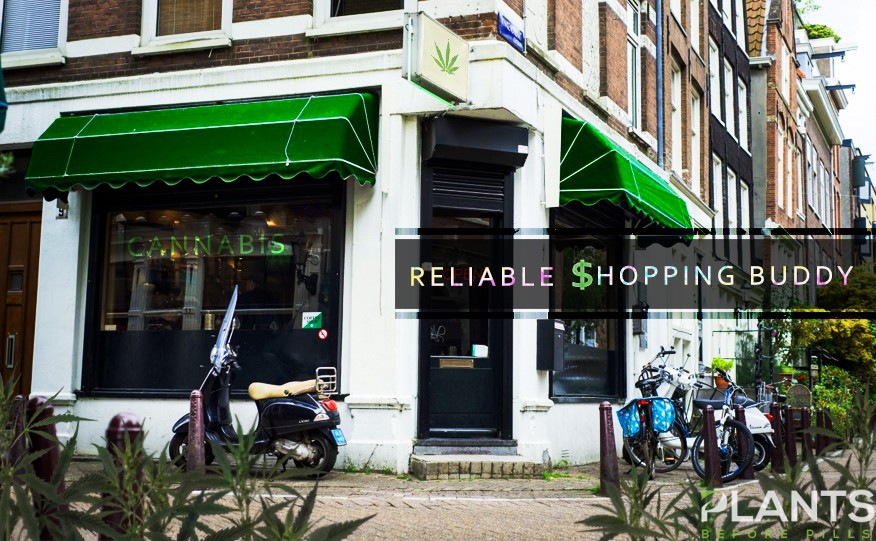 As more people are getting curious about marijuana both for medical and recreational use, you need better assistance from people knowledgeable in weed. Like you, many people are still clueless about cannabis. So, when shopping in cannabis stores and dispensaries, you still need the help and advice from a budtender.
Budtending as a Profession
Budtenders, just like pharmacists, can provide you with the best weed brand or product for your specific needs. These professionals are well-versed in the types and potencies of different pot strains. Now that more doctors and politicians worldwide are pushing for a more liberal stance on cannabis, the demand for this career is expected to boom in the coming years.
But you should be cautious in choosing the budtender you are dealing with or consulting. Buying pot is not easy, especially in states where the plant is only legal for medical use. Aside from screening buyers, budtenders need to become experts at hundreds of cannabis strains; each of which has a unique flavor, texture, and effect on the body. These professionals also need to familiarize themselves on the different methods of consuming pot. With all these complications, you should trust a professional that has mastered these skills, noting that the cannabis industry has just started going mainstream.
Traits of Good Budtenders
Finding a competent budtender to assist you in shopping for the best strain is crucial. You don't want to endanger your health and safety because of a mediocre attendant at a marijuana dispensary. The next time you shop for weed, find out if the budtenders have these qualities by asking these questions:
Strict in Complying with the State Regulation
As of this writing, only thirty-three states have legalized medical marijuana, and ten of them decriminalized the use of the plant for recreational use. To avoid encountering problems with law enforcement, you should test the knowledge of budtenders in the dispensary, especially in complying with the state laws such as the need to check IDs.

In-depth Knowledge About the Products
You can buy hundreds of cannabis products in dispensaries. You can find marijuana in different forms. Hence, dispensaries should train their staff to familiarize themselves with the products. An able budtender must be able to assist you in selecting the products that cater to your needs and preferences.
Passionate about Cannabis and Its Different Strains
Budtenders must have a deep understanding of marijuana. Aside from the hundreds of strains available in their stores, they should know their effects on the body, especially for patients. They should also know the flavors the strains give so that they can suggest the ones that would match your requirements. Moreover, they should know the history of weed, especially for curious buyers. Just like a pharmacist, they should be able to recommend the right strain that you should use.
Capable of Assisting Buyers and Patients
Aside from being marijuana experts, budtenders are sales and customer service professionals. Hence, they must have superior social skills, especially in educating and assisting people who are trying weed for the first time. They should also display patience and composure under stress, considering that many shoppers in dispensaries are patients of different kinds of diseases.
Follows the Proper Etiquette
Their demeanor at work can make or break the sale. They must observe proper etiquette by being polite in assisting their customers. Moreover, they should extend their politeness in the adequate handling of marijuana. Professional budtenders usually use tongs or chopstick in handling the flowers and leaves to avoid contaminating the entire bunch.
Professional budtenders need passion, dedication, and a friendly attitude to work. To make sure you only get quality cannabis products, you need to find one who has the traits mentioned above.
How to start your own CBD/Hemp business in 2022 [VIDEO]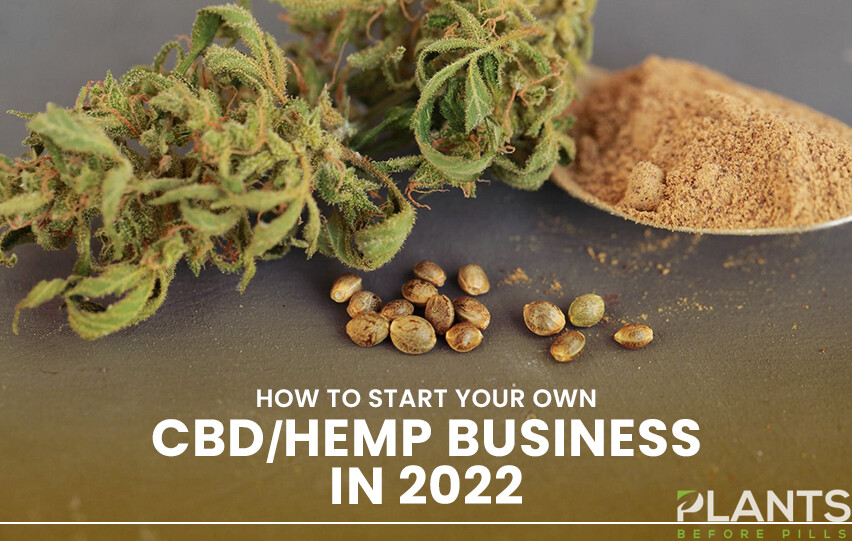 Getting into CBD is one of the most exciting prospects you can consider for the upcoming year. Thanks to widespread legalization and increasing awareness, CBD is steadily gaining plenty of momentum in different kinds of markets. Here's what you need to know.
Which Cannabis Accessories Are Best for You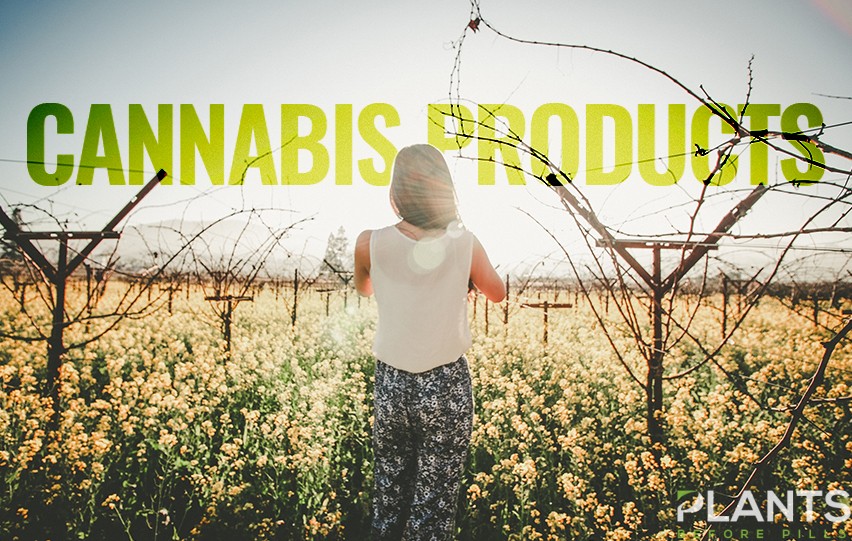 Best Cannabis Accessories
Cannabis accessories are having their moment. As more states continue to legalize recreational cannabis, the desire for fashionable ways to ingest CBD or even cannabis has never been greater.
Recently, Congress passed the Farm Bill into law. According to the 2018 Agriculture Farm Bill, one may grow, possess, sell or use cannabis-infused products whose THC level is less than 0.3%. Hence.
Since then, the ruling has pioneered a shift in the medical field and other professions concerning cannabis use. According to a recent poll by Gallup, roughly 12 percent of adults smoke cannabis. However, the numbers continue to rise with more cannabis wins.
It is cool to have the freedom to naturally incorporate cannabis into your daily life routine in ways that feel authentic to you. It will also help you celebrate the head shop lifestyle rather than conceal it and perhaps even contribute to the erasure of residual social stigma.
Must-Have Cannabis Accessories
When it comes to smoking cannabis, it is always critical to be prepared with the necessary stoner accessories. Nobody would want to be unprepared for an outdoor smoking session, whether at a friend's house, at home, or while on the go.
You may access a variety of high-tech yet cool gadgets online for your smoking session. The cannabis industry is brimming with innovation on every level imaginable!
If you're going to live the green life to the fullest, there are a few essentials that no stoner should be without. Of course, we would love to keep it simple, but some accessories may be helpful in your situation.
The following are some of the essential Cannabis accessories for any CBD enthusiast. With these essential stoner accessories, you will be ready for any sort of situation that may arise in the course of the day.
Rolling Tray
Probably, you don't like dealing with a filthy workstation. Therefore, you will need a rolling tray. Expert cannabis users know how chaotic rolling may be when handling fresh ground flowers.
A high quality rolling tray will help you roll your kratom flower or cannabis buds on the go since it's portable and easy to work with.
Cleaner
You should clean your smoking accessories thoroughly using a Cleaner Formula. Having a cleaning kit will ensure your smoking experience is better and elongate the lifespan of your accessories.
Rolling Machine
The frustration from rolling cannabis joints manually into an ideal cone may be heartbreaking. Fortunately, you may use a blunt rolling machine that will turn out your blunts into perfect cones while saving on time.
Lighter
Having your torch for smoking is a great idea. With a working blazer torch, you will not have to undergo the hassle of struggling to keep the blunt rolling.
Other gadgets include:
Water Pipe
Vaporizer
Steamroller Pipe
You may as well gift your loved ones a cannabis accessory that is best for them.
Take Aways
You no longer have to sift through shops as you hope not to get a gadget that may not serve its purpose. Cannabis lovers have options from a wide range of weed accessories they may choose from.
Numerous brands, shops, and designers are capitalizing on the market for attractive and functional cannabis accessories, creating items for both casual smokers and cannabis enthusiasts.
Have a question about a Cannabis Accessory? Kindly contact us!

CBD Trends for 2022: How to Leverage CBD in Retail [VIDEO]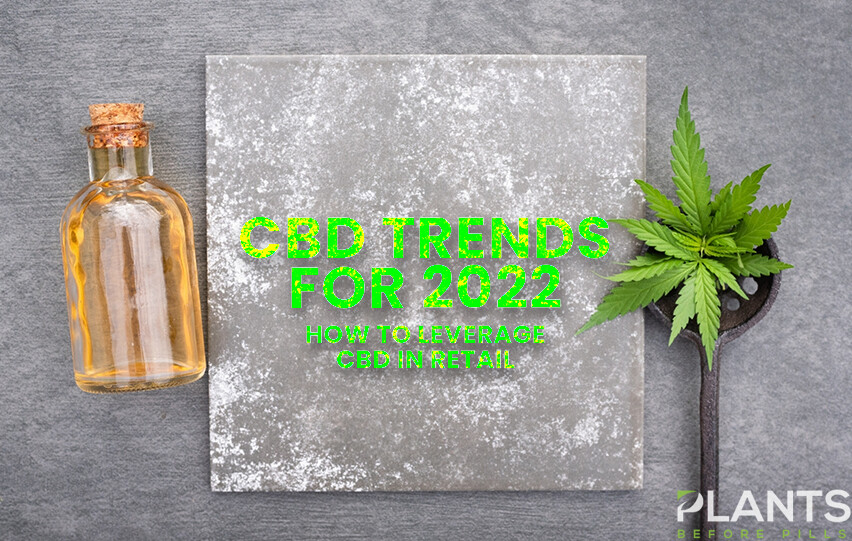 For the past few years, CBD has quickly become a massive force in retail. This trend is pretty flexible, and can be adopted by almost any kind of retail business. Check out these exciting CBD trends for the coming year.