Sativa or Indica: Which is Better?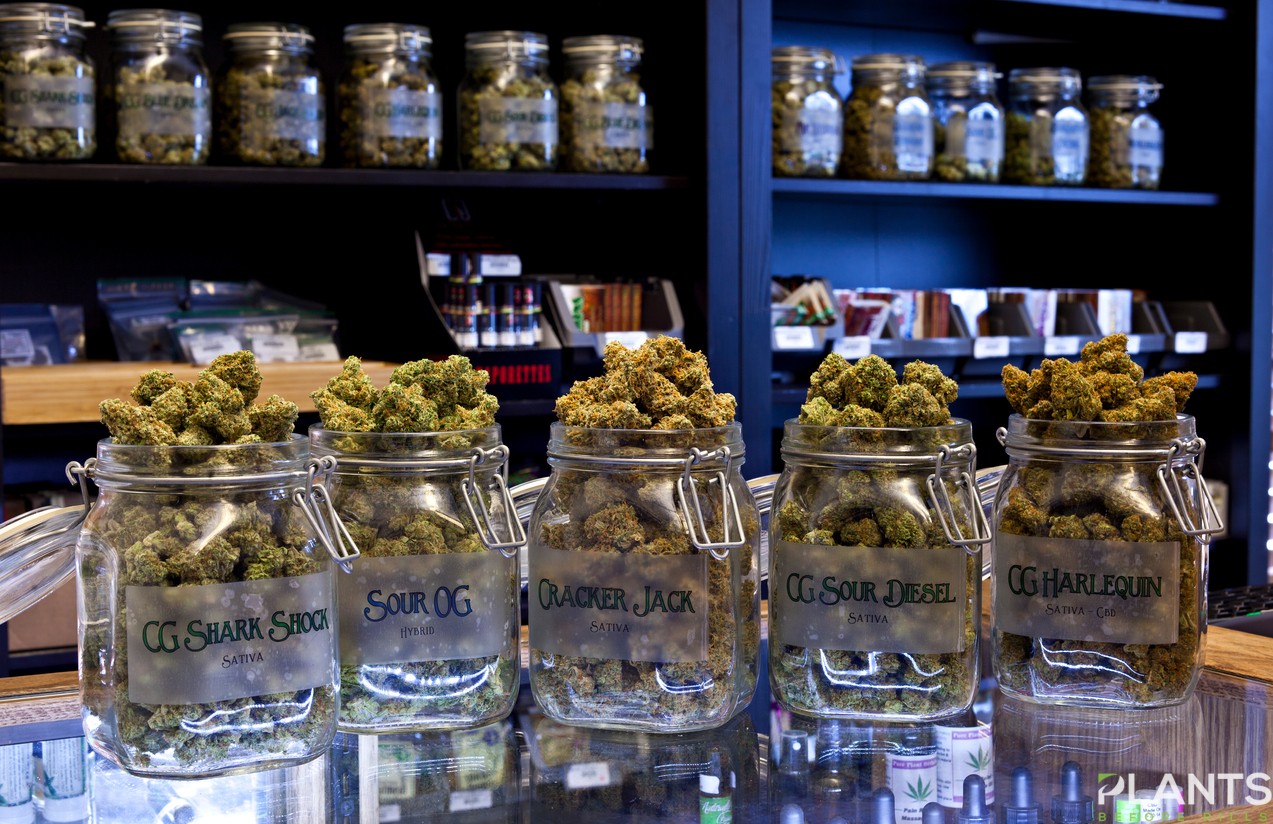 Marijuana laws in Canada have come quite a long way. The substance is no longer criminalized so harshly, as used to be the case. While there are still laws regarding impaired driving and selling pot to minors, the rest of the situation is fairly lax. Households can grow up to four plants, and there are plenty of dispensaries where marijuana can be purchased. This has led to quite a few more people developing a taste for marijuana, so to speak, and thus people want to know what sort of bud they should buy.
Two of the most popular types are Sativa and Indica, both of which are huge hits and very much in demand at your local dispensary. Though, which one should you get? These high-end strains of marijuana aren't exactly cheap, so it's not as if most people are in a position to buy them both to try. Just imagine you wanted to try caviar, to see which brand you liked the best. Most people can't afford to just buy an expensive can of Beluga and Sturgeon to see which is better. It would cost a small fortune. The same here, though just not quite as pricy. But the principle remains. It's better to know which is better for you beforehand.
So, let's explain a little bit about these separate strains so that you can make the best-informed decision possible and spend your money wisely.
Comparing Sativa and Indica Varieties
Sativa and Indica are two separate species of cannabis, called "strains" colloquially. As different species of plant, of the same family, they do have different appearances. Though what we're focused on here is how these plants affect the body when consumed, not how they look when growing.
What Sativa Does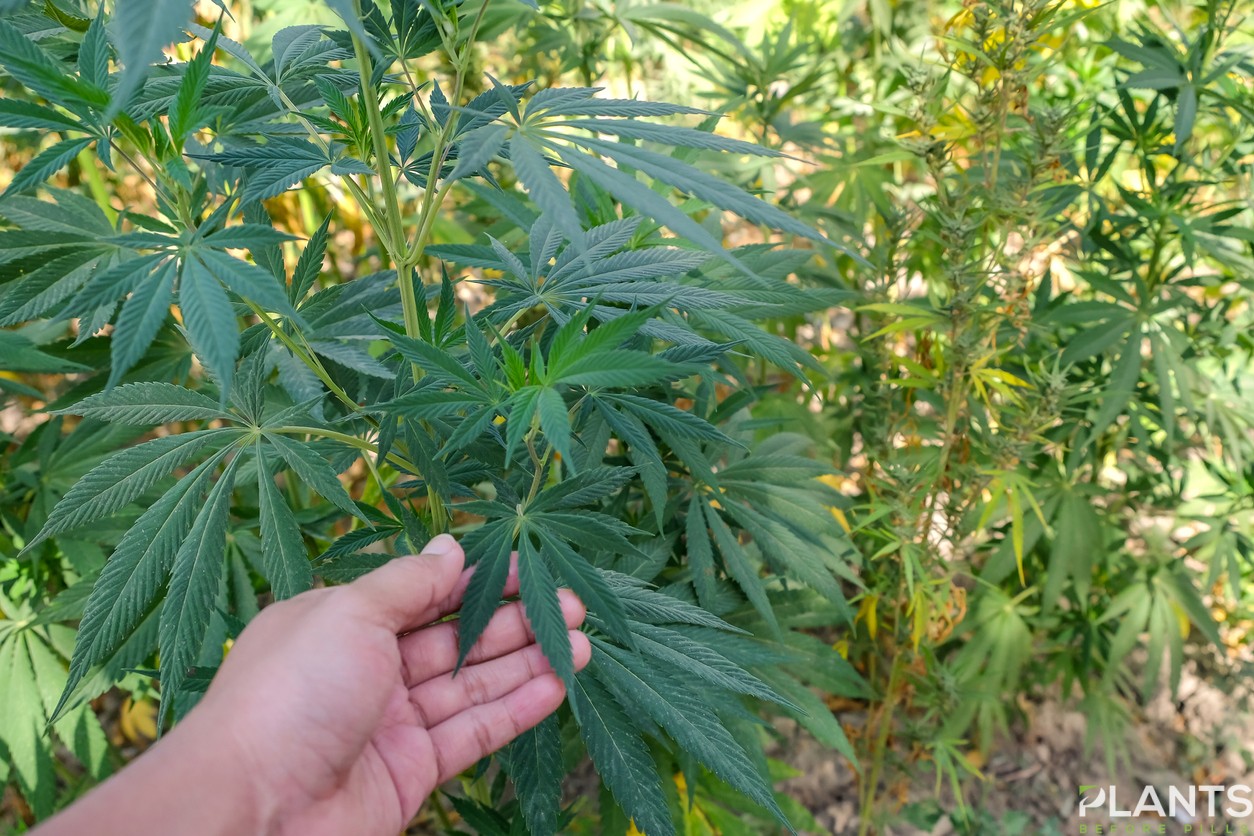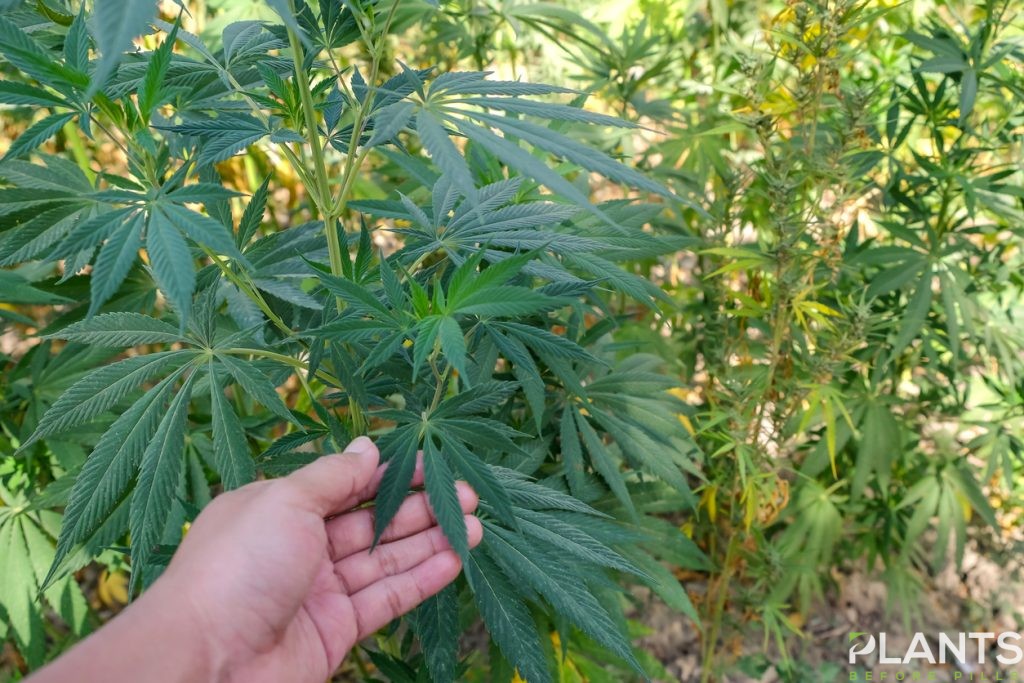 Sativa strains provide a more uplifting sort of feeling, what a lot of people would call a "head high." This is the sort of high people are looking for if their busy, on-the-go lifestyles could use a boost. This particular strain is ideal for shaking away things like those social butterflies in settings with other people. It's the sort of effect many people rely on if they're trying to warm up and come out of their shell and just let loose.
This strain's effects are great if you're active. It doesn't lag the body down, nor does it have that "I need munchies" sort of brain-fog crash. It's a crisp, clean, exhilarating high that's ideal for people who are going to the gym or going out to a party, etc. Many artists who are actively trying to create also swear by the effects of Sativa to really put them in a better place mentally where they can just get to work and focus.
What Indica Does
Another very popular strain available at your local dispensary, Indica is said in many ways to be Sativa's polar opposite. This gives people a much more sedated, relaxed, heavier high often referred to as a "body high". It's the sort of feeling that makes the body feel a bit heavier, and a bit more sluggish. Of course, if this is the experience people have when they want to go dancing, it's no good. However, for people dealing with stress who need to just sit down and chill for a while, get away from their thoughts and just enjoy some downtime, it's something they consider a miracle drug.
Where Indica really excels is in people who have trouble sleeping. Not only insomniacs but also busy people who spend their days bombarded with bright and colorful and busy technology and stuff, who need to just unplug and reset so that they can rest. Indica is the type of bud that would make people put their heads down before they got used to it. Plenty of people prefer this sort of high; it's what they need.
The Verdict
The fact of the matter is that we're in no position at all to tell you which type is better. It depends on what you want. Do you want a high that makes you feel free and loose and ready to mingle around with people on a social level? Do you want to feel active and energetic? This is when Sativa is the right choice. Contrarily, if you need to relax, unplug and get away from it all, or if you just need a good night's sleep, Indica is your go-to choice.
So keep those points in mind and choose the bud that's right for your needs.
Kratom: 4 Reasons Why It's Worth Exploring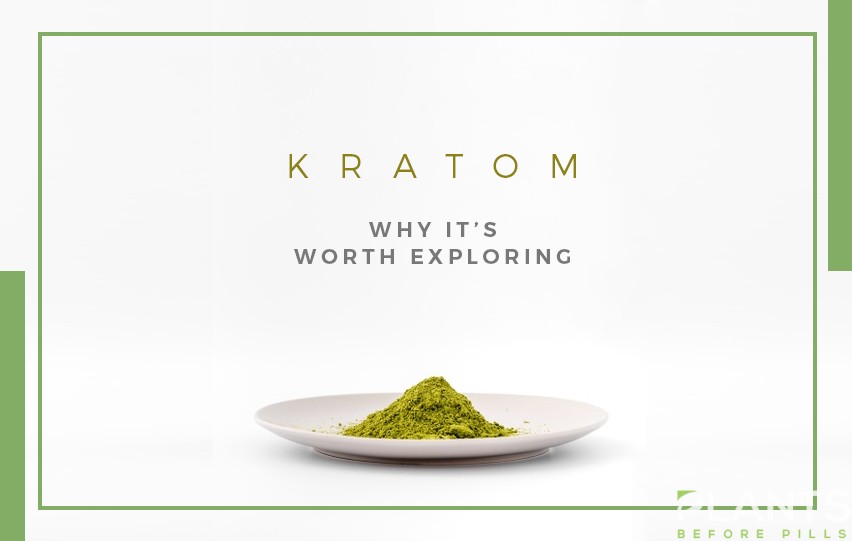 If you have been closely monitoring the Internet and been finding ways to keep yourself healthy, chances are you've seen this term once or twice. You might have even seen or heard about this in the news, especially with the Food and Drug Administration (FDA) and the Drug Enforcement Agency (DEA)'s interest in cracking down on these products.  
While Kratom tends to draw flak from these government agencies, there's still a large buzz surrounding this product, now more than ever thanks to many claims that it helped them wean off their addiction. However, apart from serving as a relief of sorts for opioid addiction and withdrawal, there has been a growing following for this herbal supplement/recreational drug because of its mood-boosting capabilities.
With all the mix of information around Kratom, it may be challenging to know exactly what's what. To shed more light on this product, we'll be tackling what this really is and why you should explore this herbal plant/recreational drug. Take a look.
What is Kratom?
Before anything else, kratom, otherwise known as Mitragyna speciosa, comes from a tree with the same name. Native to Indonesia, Malaysia, Papua New Guinea, and Thailand, its leaves have been used as herbal medicine to treat a variety of conditions. In particular, it has been used to address pain as it attaches to similar nerve cells in your brain to even helping manage sleep and other health conditions.  
Today, it is also being utilized as a recreational drug of sorts and is consumed in a number of ways. The most popular being brewed into a tea, being utilized in cooking, and even being chewed. It is also being smoked or ingested through the use of ground-up pills.
Why You Should Incorporate Kratom in Your Life
Provide Pain Relief 
Though the FDA and the DEA claim that kratom has no medical benefits, it has long been used in different parts on the globe, particularly in Asian regions, to treat chronic pain and even opiate-related withdrawal pain.  
Other illnesses and conditions such as diarrhea, diabetes, fever, and hypertension have also found significant results when this is consumed. All of these pain-relieving benefits can be attributed to the alkaloid found within kratom, such as mitragynine which is recognized for its analgesic properties.
Enhance Mood 
More than physical pain, this herbal drug is also considered a miracle worker as it eases emotional pain by promoting a euphoric feeling, thus inducing a general feeling of contentedness and even happiness.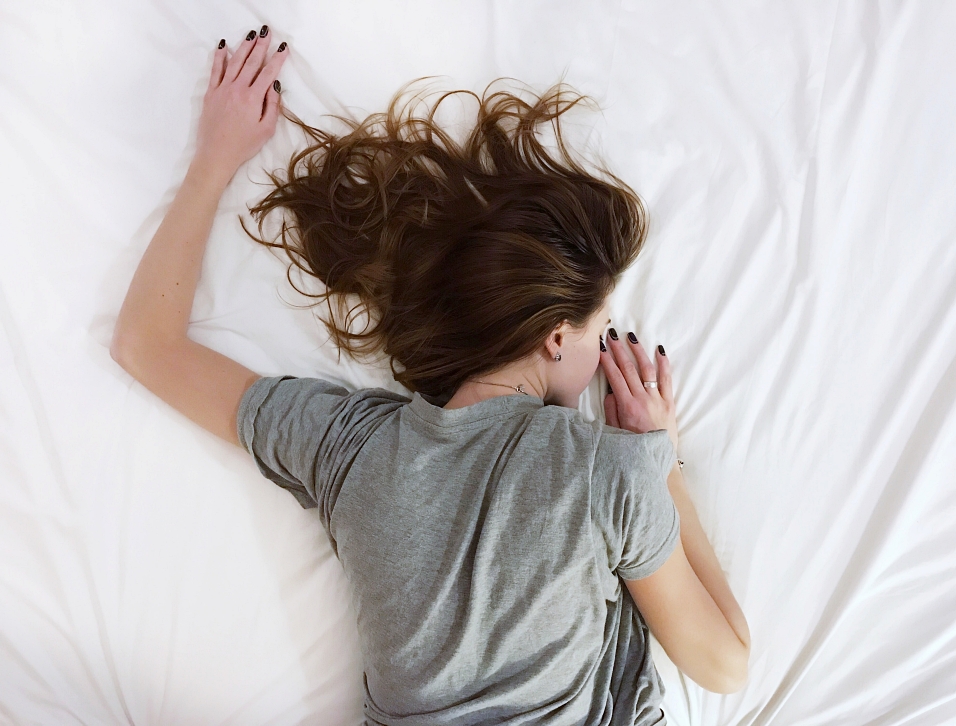 Address Sleep Problems 
One of the effects of consuming this is drowsiness. Higher doses of this drug can lead to sleepiness and even induce individuals to be in a dreamlike state. By consuming this plant, you can help treat sleeping problems such as insomnia as it can help lull you into a deep and restful slumber, allowing you to take the next day feeling much more energized. If you wish to address this particular concern, taking a cup of tea might work in your favor. 
Boost Immune System 
For those who wish to feel more energetic and who want to strengthen their immune system, this drug will provide the burst of energy that you need to conquer the day. Moreover, it can also help you to become more relaxed and reduce your stress and anxiety levels, both of which tend to trigger and agitate your immune system.
The Bottom Line 
Though there are still many studies conducted on kratom, there's no denying the possible health benefits it can afford individuals. With the guidelines above, you can best gauge how you can incorporate this into your everyday life and why it's even worth exploring in the first place.
5 Ways How CBD Is Changing the Health Industry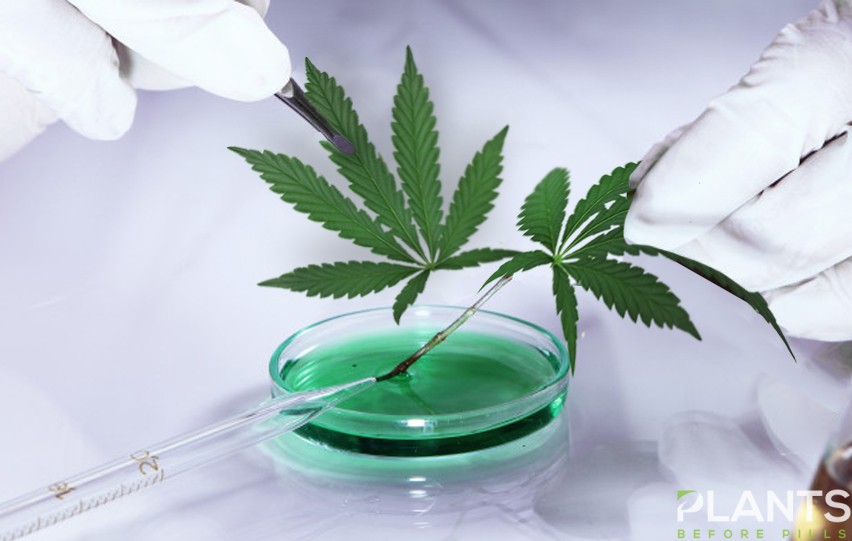 2018 saw CBD receive praise from different sectors due to its fantastic medical values. The phytocannabinoid is now a substance publicly used by individuals regardless of the reason. In some states, you can use Cannabidiol once you are 21 years old and over, which happens to be the legal age of using CBD.  However, the landscape is shifting with some places allowing those above 18 years to purchase and use marijuana. 
Kids who are yet to reach the age and have a doctor's directive to consume cannabis can purchase the compound under adult supervision. Right now, CBD is changing the medical industry one condition after another.
It is among the many reasons why it will remain to be the world's most valued natural substance. To benefit, visit cannabis oil Canada and purchase a potent CBD for efficacy. With that said, here are five ways CBD is changing the health industry.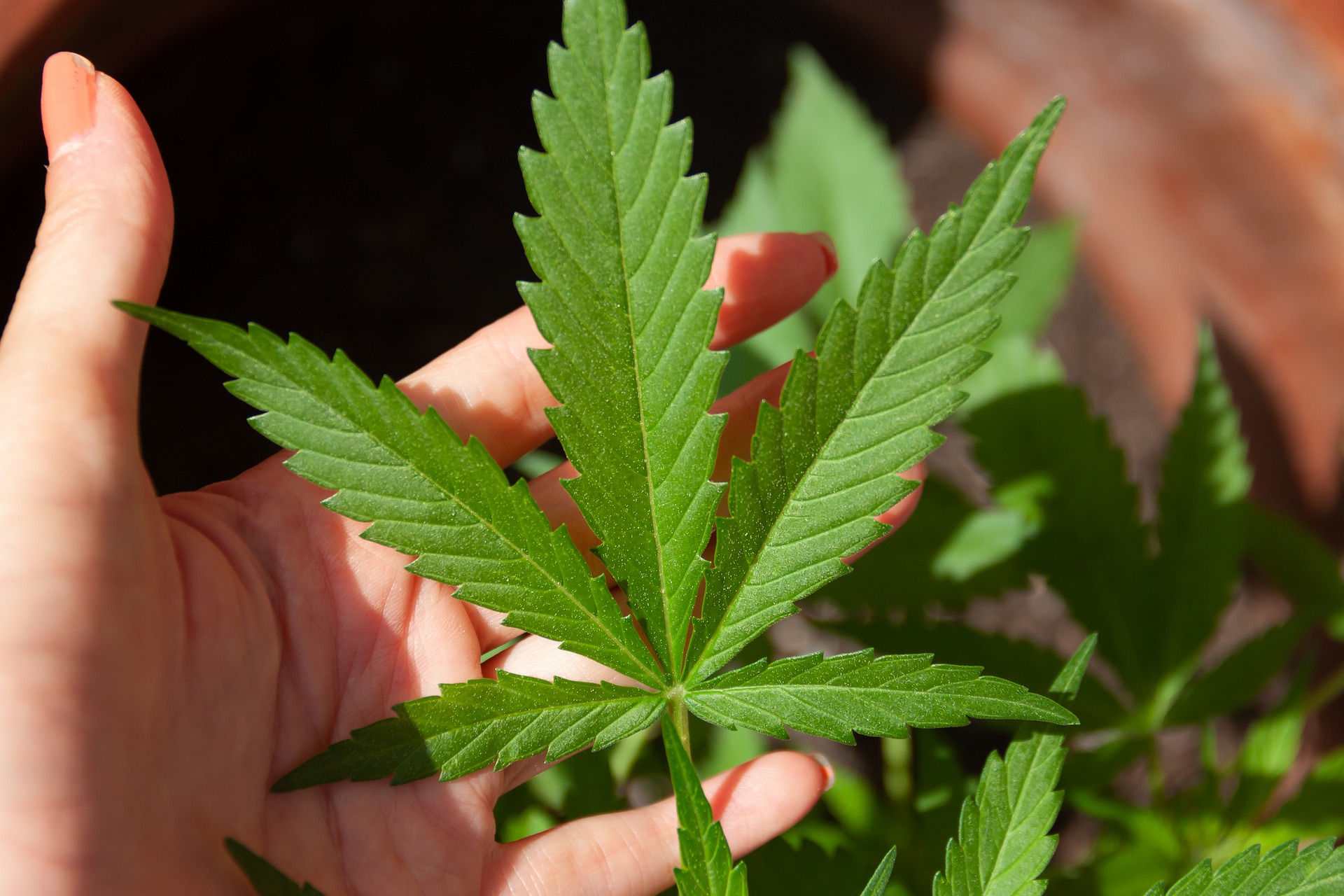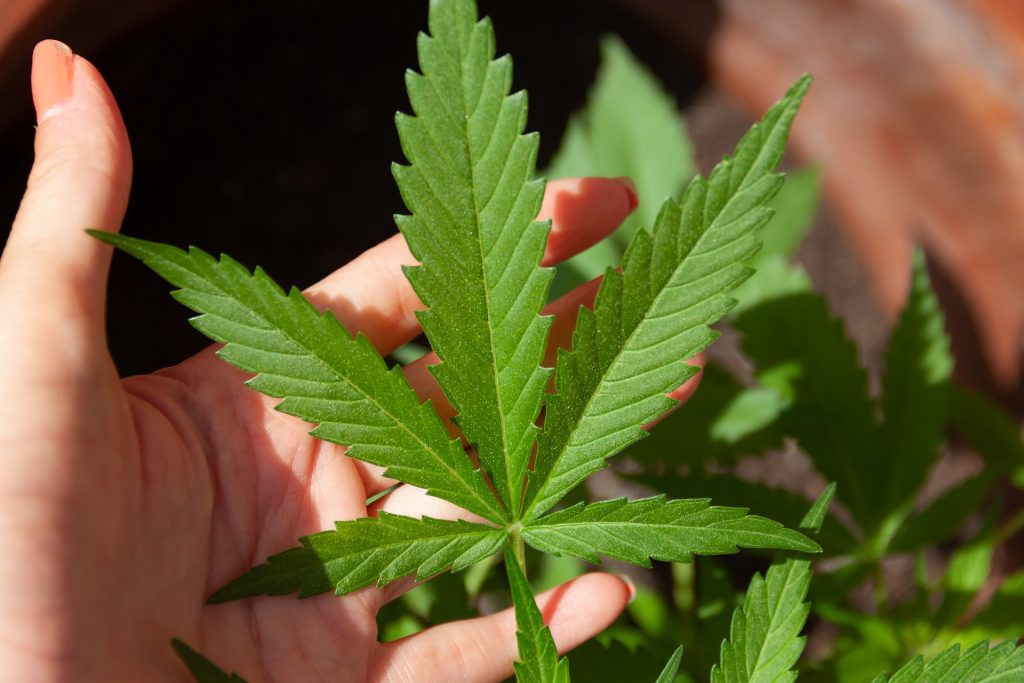 Image Source: Pixabay.com
1. CBD Can Be a Great Addition to Cancer Treatment
Current and complete case studies highlight the usefulness of CBD as an anti-cancer treatment. Other studies are proceeding to give adequate and concrete proof of the above claims. Word coming from research centers indicates that the use of the phytocannabinoid with cancer treatment procedures may grow patient survival rates.
The components found in cannabis can disrupt the cancer growing environment by changing its composition, therefore, leading to the collapse of tumors, especially those leading to cancer of the pancreases.  That is not the only study showing how CBD is changing the cancer sector.
There have also been cases where CBD reacts with cancer cells, thus weakening them and making them more susceptible to glioblastoma therapy. The targeted cancer cells are glioblastoma. Their weakening will keep the radiation from affecting healthy cells and tissues.
2. CBD Can Help Curb Chronic Pain
Back, chest and joint pains are conditions that are giving patients minimal slumber, therefore, reducing their chances of recuperation. Such pain also decreases a patient's quality of life, and that indicates or proves the inability of patients to cope with such agony.
Popping over the counter pain medication, on the other hand, puts your body in danger since continuous usage of the opioids may lead to effects like nausea, lethargy, slow breathing, and constipation. That is why natural remedies are currently the primary consideration for patients with chronic pain.
Their earthly components make them safe for use with CBD extract being the best product so far. The functioning of CBD starts in the CB1 receptors, which exist mainly in the hippocampus, among other places like the hypothalamus and other body parts.
CBD tweaks the endocannabinoid system to make the CB1 receptor balance the pain neurotransmitter and end the agonizing experience. The part CBD plays in pain-numbing is one of the positive transformations medical practitioners appreciate.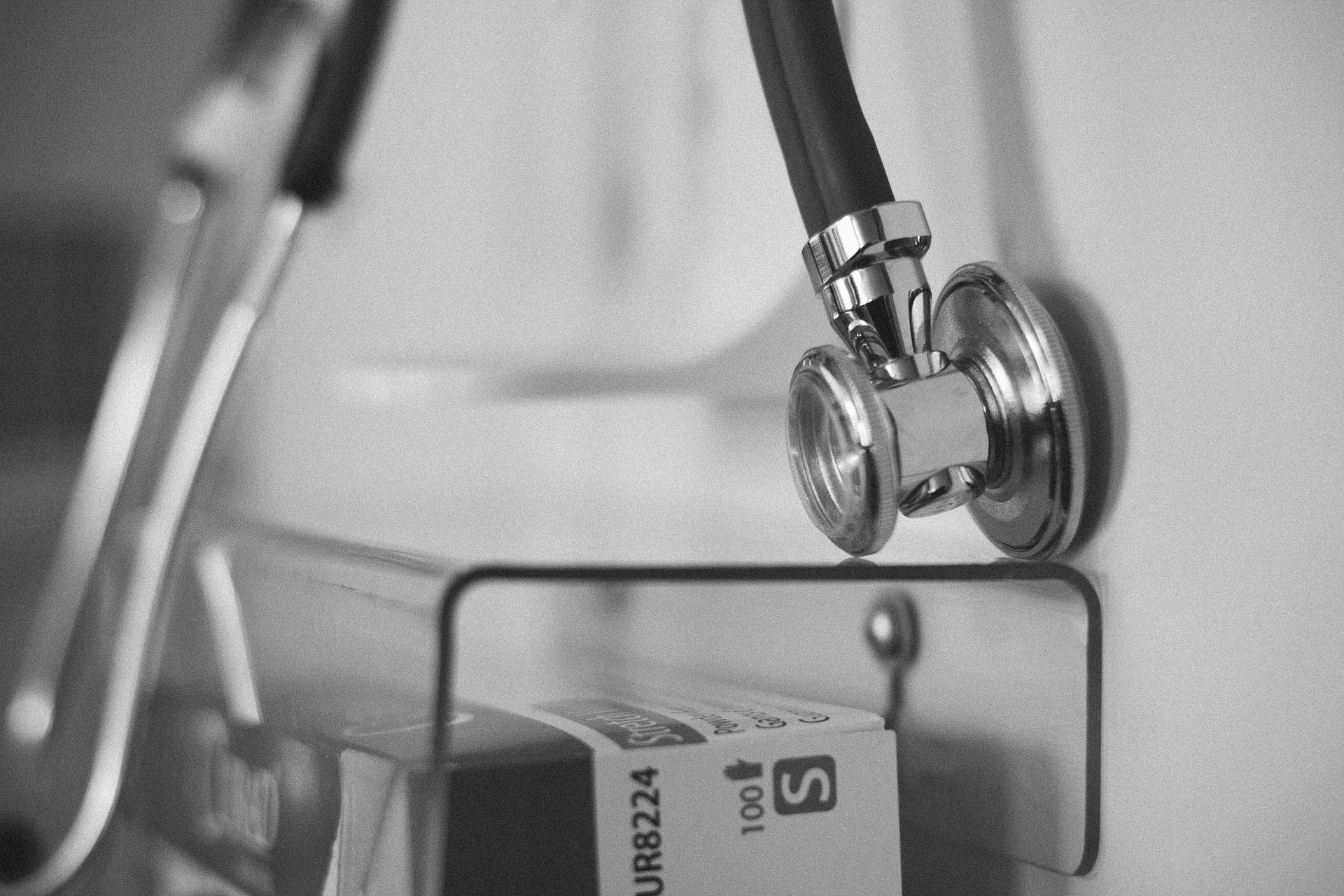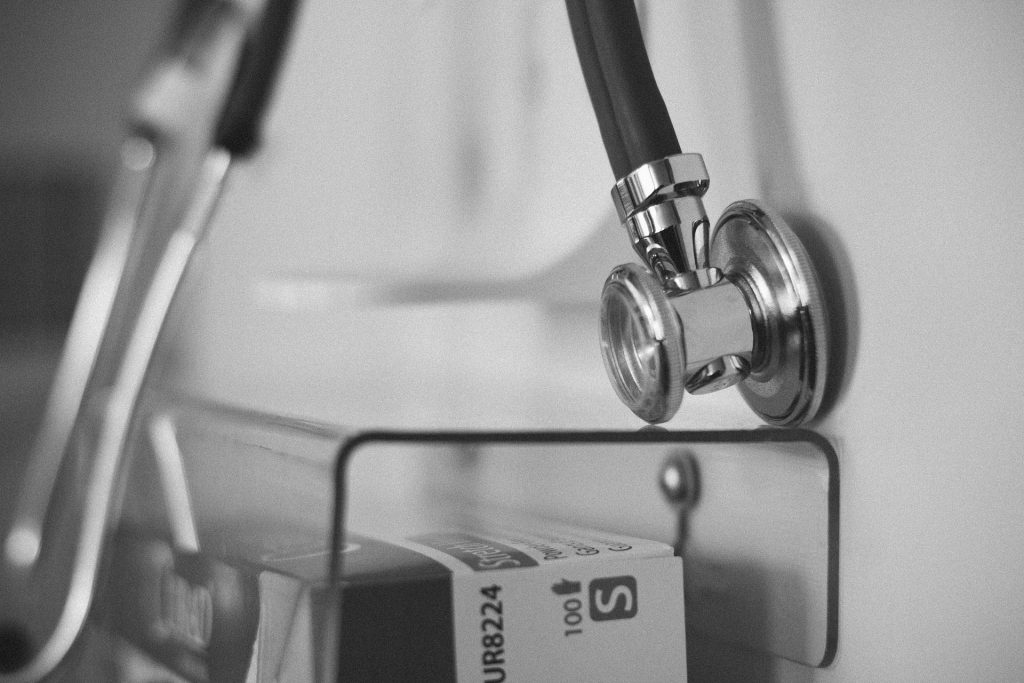 Image Source: Pixabay.com
3. CBD May Lead to the Submission of Neurodegenerative Conditions
The two common neurodegenerative conditions that CBD can help manage are Alzheimer's and Parkinson's diseases. Alzheimer's leads to fading of the brain's contents, bringing forth dementia, which is one of the most common symptoms of the disease.
Parkinson's, on the other hand, is a condition that inhibits or leads to the body's slow movement and stiffness. The disease has links with the levels of dopamine hormone. Being a transformative compound in the realm of medicine, CBD is one of the critical chemicals that may help hinder the progression of neurodegenerative conditions.
The connection between the two is that CBD can prevent neurotransmission and keep in check the migration of T-cells. But due to the intricacy of the cells, it is still unclear how CBD delivers such effects. The only absolute proof is its connection to the cannabinoid receptor type 2, which has a direct impact on the two neurodegenerative conditions.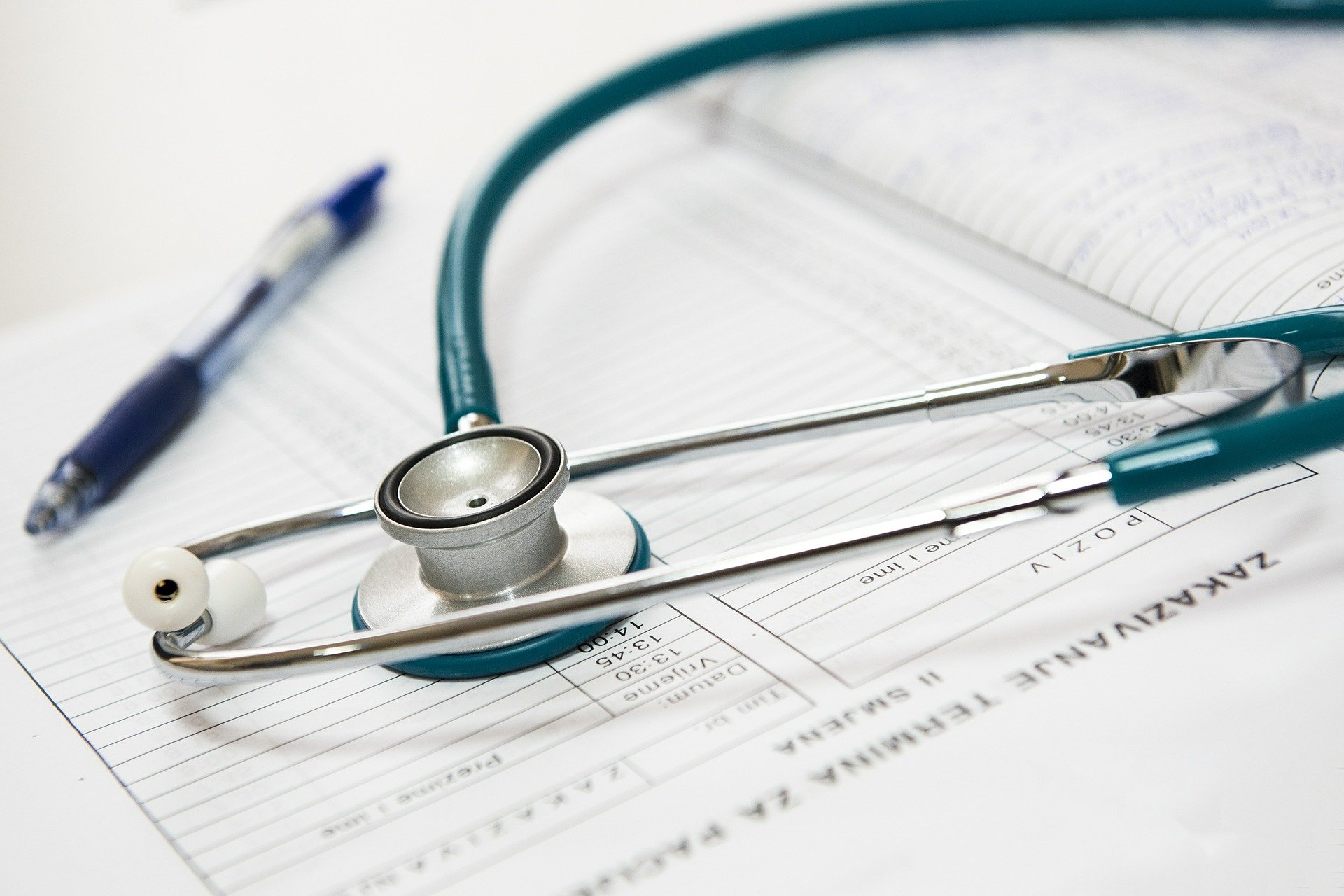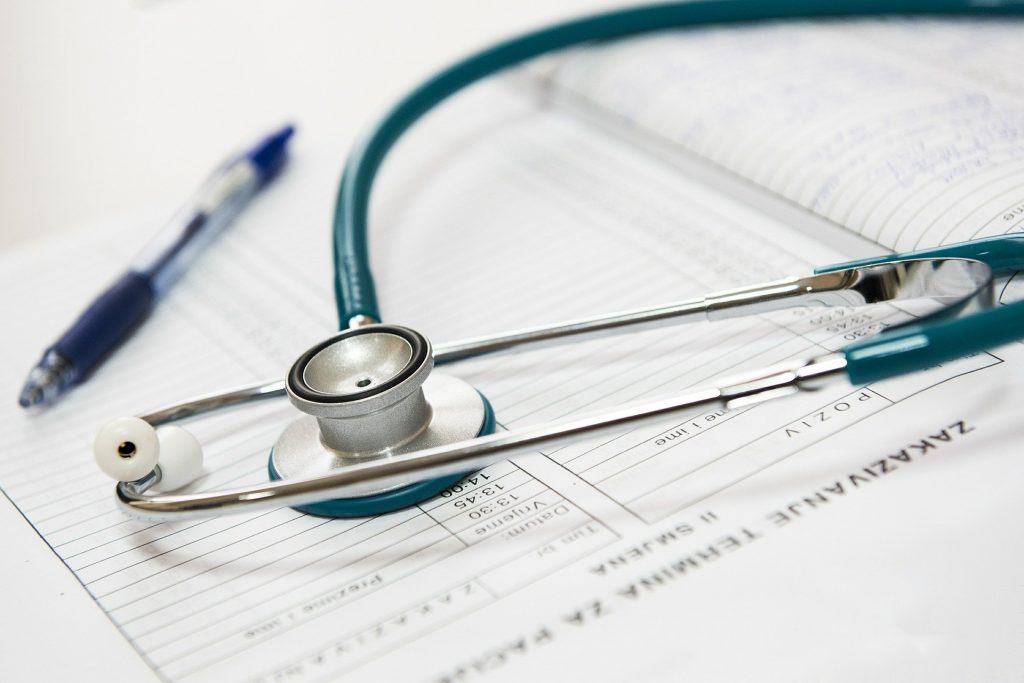 Image Source: Pixabay.com
4. CBD May Assist with Anxiety
Anxiety is a serious mental health condition that affects humans worldwide. Though not a fatal disease, anxiety can be terrifying, especially when it starts showcasing physical conditions, which are a pointer of the body's mental state.
Sometimes it may lead to difficulty breathing and chest pains. Other people display more apparent symptoms like flushing skin; this is the reddening of parts of your face.
CBD can be an ideal solution for such a condition due to its unusual reaction in the body's systems. Its simple manipulation of various neurotransmitters and receptors like CB1 can help diminish anxiety and its symptoms. Quality CBD Gummies from Notpot also helps to diminish anxiety.
5. CBD May Be an Excellent Cure for Depression
Though a mental disorder, just like anxiety, depression is very dissimilar. It involves having low spirits and lacking the moods to participate in anything cheerful or even the day to day activities. Such a state can affect the patient significantly. CBD's capability to assist with depression is changing the health industry by giving doctors a dependable alternative to antidepressants.
The elements contained in CBD work with the brain cell to moderate the symptoms of the mental health conditions and raise the spirit of the affected person. Similar to anxiety, such events are only possible due to CBD's interactivity with body systems.
Endocannabinoid is such a system that provides communication between the compound and CB1 receptors, thereby bringing forth desirable results.
Image Source: Pixabay.com
The transformations CBD is bringing in the health industry shows its superiority health-wise. The compound and its components can work miraculously to help treat particular life-threatening conditions.
It also works with other medications and prescriptions to catalyze their efficacy towards treating certain conditions. With more CBD case studies underway, the world of medicine should prepare for shocking scientific revelations, which will increase its incorporation in health centers.
Why Consume CBD for Backpain Caused by the Pandemic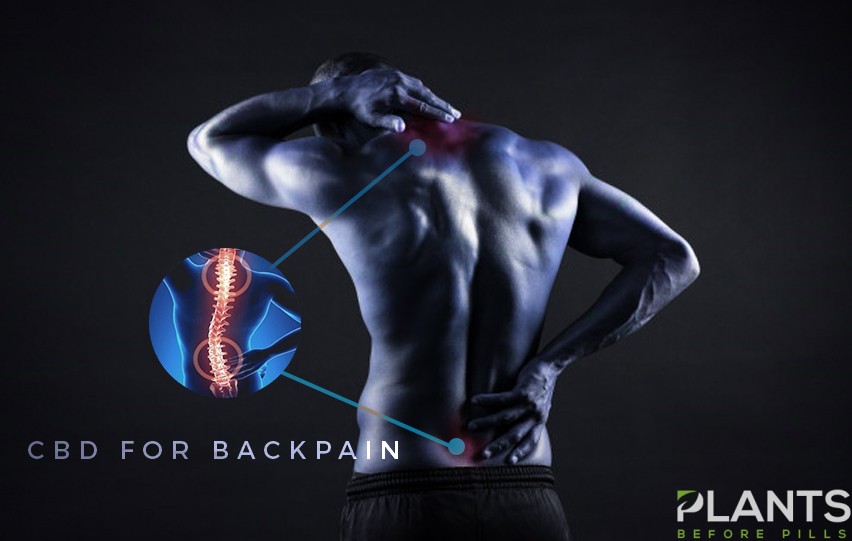 All the usual stresses combined with the anxieties brought by these public health issues can manifest in physical aches, particularly on your back. After all, we are all carrying a burden during these trying times. So, you might want to consume CBD to treat your back pain. Wondering what this cannabinoid can do for your aches and pains? Keep reading.
How CBD Products Help Reduce Pandemic-Induced Backpain
Addressing Stress
As mentioned, stress can cause back pain particularly because of its psychological and emotional effects, especially when not addressed. This unaddressed issue combined with more stress can lead to more aches, creating a cycle. Continuing this cycle is dangerous as the manifold causes can lead to other reactions such as opting to skip social activities due to pains, isolation, and depression.
CBD can help you address the root of the problem, which is stress. This compound works with the body's endocannabinoid system, which is one of the facilities in our body that helps maintain balance or homeostasis. This very function helps address stress, we are basically have a lack of balance when we are stressed. We tend to have a faster heart rate, heightened awareness and tight blood vessels when we are stressed.
By consuming CBD, you are taking something to stimulate your endocannabinoid system, especially as we already have our very own cannabinoid called, well, endocannabinoids. This is why CBD can lower stress levels.
Minimizing Pain
If you are in pain, you want to take the right steps to relieve it, especially as it can affect your quality of life. CBD is a great candidate for pain relief precisely because it works with the endocannabinoid system. Keep in mind that this system has receptors in other systems such as the nervous, immune and digestive systems. These receptors absorb and process cannabinoids such as CBD.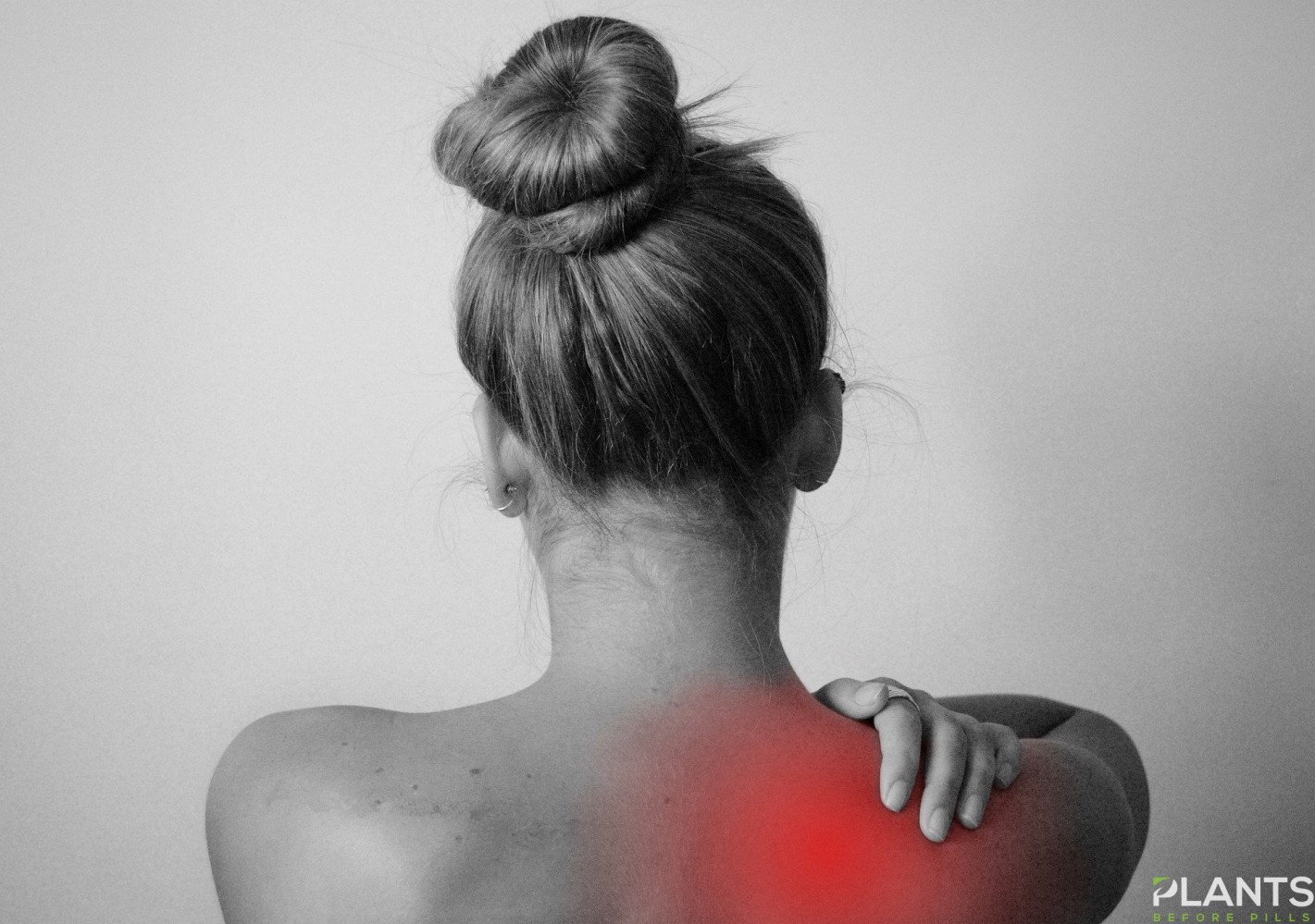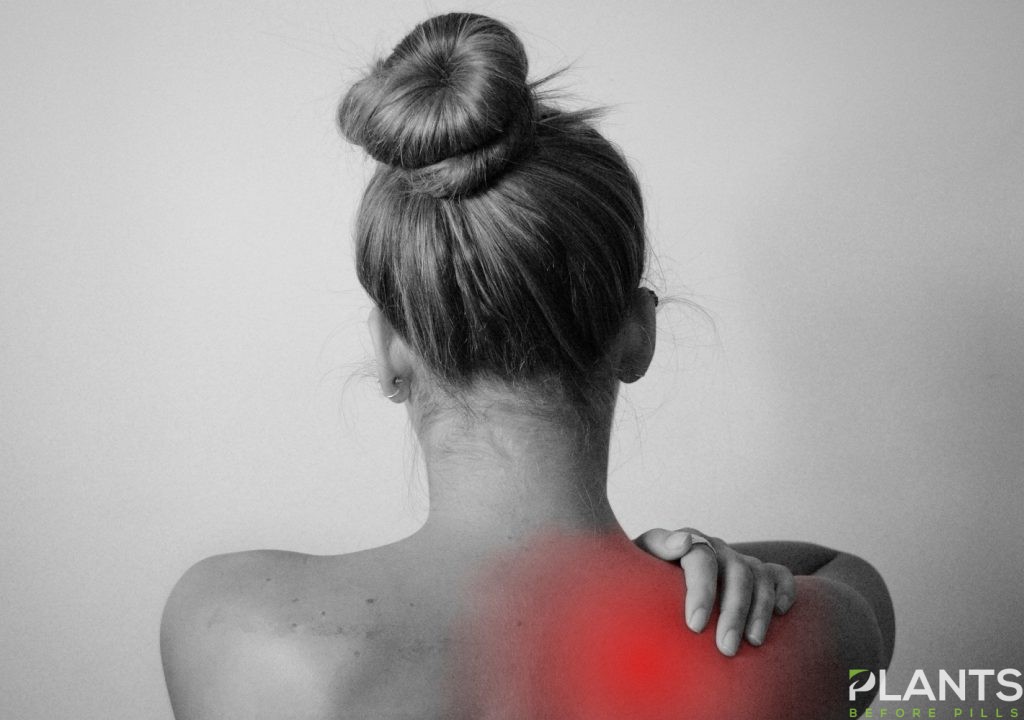 Now, let us consider the location of these receptors. When it comes to pain relief, the receptors in the immune system are important as one of the functions of this particular facility deals with pain and pleasure. Because of this, you can minimize your back pain when you consume cannabidiol.
Helps You Stay Alert
Aside from stress-induced back pain, you might also get pains on your back because of one simple thing: bad posture. Those who are working from home probably miss the comfort of their ergonomic office chair with memory foam, as well as neck and back support. This minimizes the burden on your back even if you sit for hours on end.
Unless you buy your own ergonomic chair, you are probably using what's available, which can be bad for your posture. The best way to deal with back pain induced by this is to make the conscious effort to sit up straight.
To make sure that your mind and body can keep up with this goal, you might want to take CBD. This substance stimulates the brain to keep you alert and energized, thus, helping you resist the temptation to slouch. Of course, taking a break from sitting will definitely help. Walking around your home a few times or doing stretches can help a lot.
Back pain can tremendously affect your quality of life, especially when combined with stresses and anxieties caused by this pandemic. Consuming CBD products will definitely help you feel better.