Tips On Making the Perfect Hemp Tea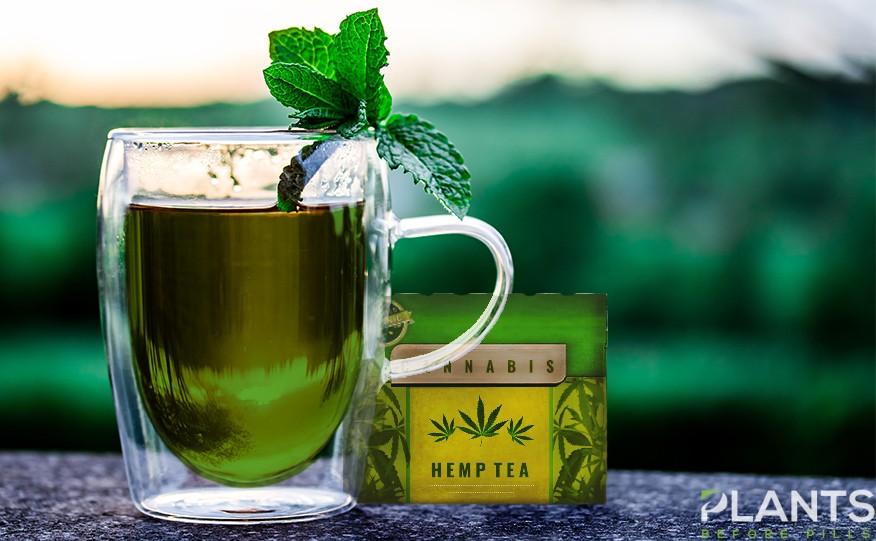 Perhaps you have enjoyed that lovely cup of hemp tea at your friends' place and cant wait to make a cup of your own the way you like at your home. Perhaps you have already tried but are not too happy with the results.
Well, different people make hemp tea in different ways. Some like to add CBD oil to their tea, others prefer to use hemp tea bags, and there are others who prefer to use the raw herb and its parts. CBD provides numerous benefits on its own, but when combined with green, hibiscus, black tea, the benefits are magnified
So, how do you want to make your cup of hemp tea and extract the best benefits as well as a good taste out of it?
All you need to do is just keep the following tips in mind to get the best results.
Useful tips
Start with quality ingredients, so make sure you have not only high-quality CBD products but also the best tea leaves. So, do some research before buying the hemp or CBD product and always shop from reputed and established sources.

Find a CBD oil with a touch of flavor such as lemon haze to craft that perfect cup of hemp tea and look forward to a delicious experience. There are other flavors to pick from, such as honey, cinnamon, and other herbal ingredients.

Add tea leaves and CBD tincture once the water for tea starts boiling. It is good to add a tablespoon of butter or coconut oil to completely dissolve in the water before adding the help, as THC needs something oily to stick to under high heat.

Remove the water from the heat before adding and let the tea and CBD gradually settle in.  You can also keep the mixture to simmer at low heat for about 10-15 minutes. Keep stirring to release the components of the tea and hemp into the hot water.

Give enough time for the flavors and properties of the tea and hemp to seep in the tea mix. It all relies on the kind of hemp and tea leaves you have. So, do not be in a hurry and give your hemp tea plenty of time to settle and kick in.

You can add more milk and sugar based on your preferences. Many people prefer their hemp tea without any sugar or milk. As long as your body can absorb and enjoy the strong flavors, it is perfectly fine.

Stir well and keep a fine strainer ready to pour the tea into a cup. Carefully pour the mixture through the cheesecloth or a strainer and into your cup. Make sure to use a fine strainer to remove all those finer bits of tea leaves and hemp plants.
Go ahead and enjoy a cup of hemp tea and just keep the above-listed tips in mind. You are sure going to look forward to the perfect year-round beverage with those subtle weed flavors. Now that you know how to make that perfect cup of hemp tea go ahead and enjoy the drink and keep experimenting based on new trends in the hemp industry.
A lot of people are suffering from anxiety today. Hemp-derived CBD is becoming increasingly known as a treatment to alleviate anxiety and other mood disorders. Find out more in this video.
How CBD Is Extracted From Cannabis [VIDEO]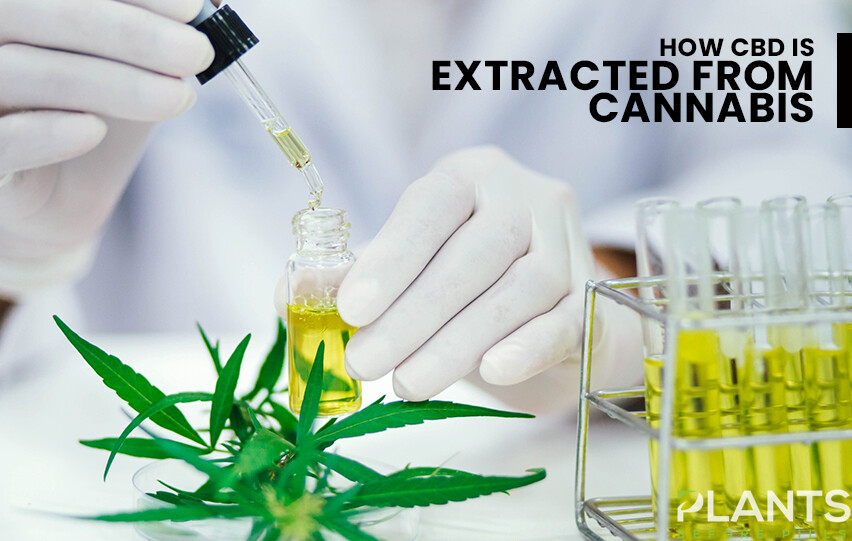 Ever wondered how CBD is extracted from the cannabis plant? It's actually a complex technique that's both science and art. This video takes us through the fascinating process.
Is Hemp Flower A Good Way To Get CBD?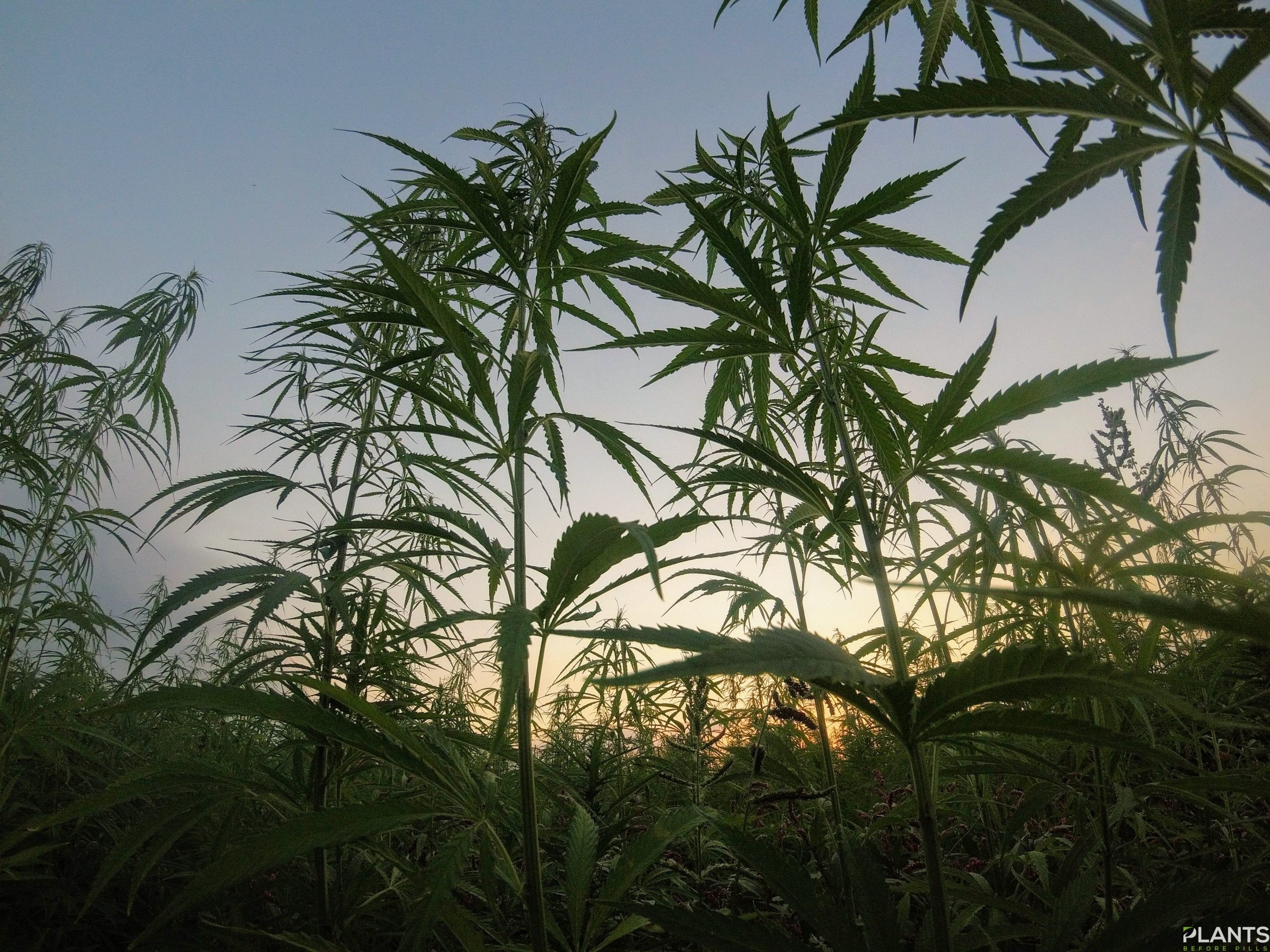 There is an ever-increasing number of ways available to consume CBD with the most popular being CBD Oil. You can buy topical applications, vaporizers, oils, sweets, and hemp flowers. Hemp flower is becoming a popular choice as many people believe it is a natural, unprocessed way to get CBD. In principle, this is correct, but the reality can vary greatly if the proper vetting is not done. Let's take a look.
What is CBD Hemp Flower?
CBD Hemp flower is the spiked yellow/green flower procured by the hemp plant. When dried, these flowers often referred to as buds. Like other parts of the hemp plant, the flowers contain CBD, and you can smoke it or use it as a food additive.
The Difference between Marijuana and Hemp Flowers
Just as hemp and marijuana plants are very similar in many respects, so are the flowers. As with other marijuana and organic hemp products, hemp flowers contain CBD and very little THC. It is incredibly difficult to tell the flowers apart by appearance alone. The only way to tell them apart with absolute certainty is to have them tested in a lab.
As Hemp and Marijuana flowers are so similar, it is essential to exercise caution if you want to avoid THC. The two flowers do get mixed up, both accidentally and intentionally. A mix up can leave a recreational user without their THC high and a medicinal user feeling slightly different from usual!
Why CBD Hemp Flower Must Be Vetted
Apart from the accidental consumption of THC, there are a few other reasons to study CBD Hemp Flower prior to purchase and consumption.
Unknown Contents: Unlike most other CBD products, hemp flower does not always have verifiable information about its origins and how it was processed. As a result, a substantial number of chemicals could remain on the hemp Flower from the growing and production process.
Low CBD Concentration: Without testing, it is impossible to know the amount of CBD in the hemp flower and how much you need to consume. Typically hemp flower will be high in CBDA but not necessarily CBD. CBDA is the inactive form of CBD, and your body doesn't process it in the same way.
Freshness: In the same way, it is hard to determine the origins of CBD hemp flower; it is just as difficult to determine the freshness. Other forms of CBD come with expiry dates or best before dates but not Hemp Flower.
Product Quality Guarantee
So, to sum up, if you have a verifiable CBD hemp flower source and know the flower is fresh, consuming it as a food additive should be safe. You will be uncertain of the flower's CBD levels, but the risk of chemical ingestion will be less. However, if you are buying CBD Hemp Flower and cannot verify the origin, it would be better to consider an alternative form of CBD. Vaporizers, Tinctures, Isolates, and edibles are all safer alternatives that will deliver a known amount of CBD from a verifiable source.