Recreational Marijuana Sales in Chicago Pushed Through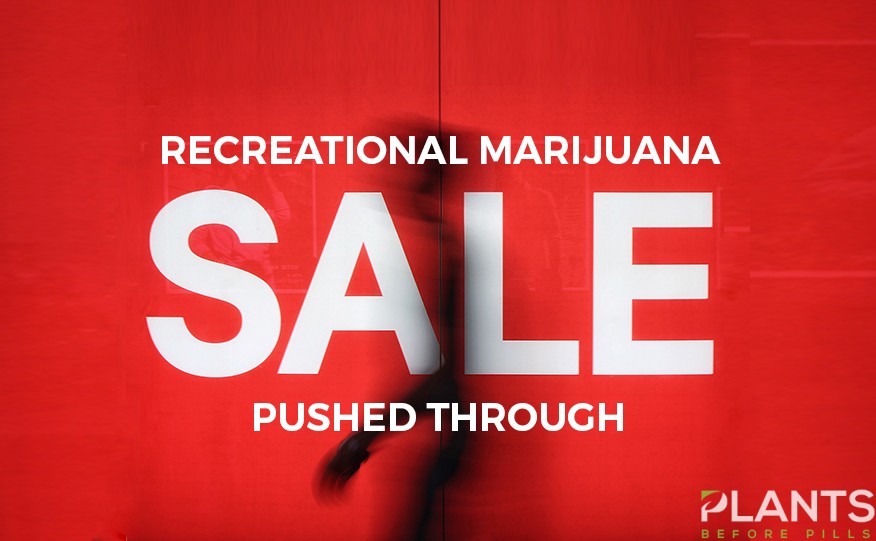 The sales of recreational marijuana in the state of Illinois started on New Year's Day despite some parties pushing for a 6-month delay. Chicago Tribune reported that the 28 shops in Illinois began operations on January 1, 2020, making cannabis products available for adult-use.
With this development, Illinois residents can gain access to marijuana flowers, edibles, topicals, and tinctures. Moreover, the report said that the number of dispensaries can increase over time/
Overturned Delay
The intention to delay cannabis sales in Chicago reportedly stems from the lack of minority-owned dispensaries in the area. The proposal was championed by Ald. Jason Ervin and got a close vote from 10 to 9 on December 17, 2019.
The winning vote was made by Ald. Carrie Austin. In a statement, Austin remarked that "My colleagues felt that it wasn't enough input. So I'm going to go with them. They have been the ones that have been meeting with the governor, as well as the mayor. So I'm taking their instructions."
Following this revolutionary announcement, the Chicago Aldermanic Black Caucus released its statement, saying "What we have seen here today is one step in the right direction. We are going to continue to work together and push for equity. In addition, we are looking forward to continue having ongoing discussions with the state and city. We thank our communities for providing their support and being partners with us throughout these conversations."
The Black Caucus is championing equal rights and ownership for this matter, revealing that owners of dispensaries allowed to operate by January 1, 2020, are white individuals. African Americans and Hispanics are not afforded this courtesy.
Despite the successful vote by the City Council, Mayor Lori Lightfoot was against the said decision. Lightfoot says the ruling may harm the current regulations regarding medical marijuana selling in the city.
Impending Resurrection of the Proposal
While the sales pushed through, the Black Caucus threatened to move once again for a delay of 6 months, said the Chicago Sun Times. According to Ervin, Gov. J.B. Pritzker's offer broke its promise to African American aldermen to grant two dispensary licenses to social equity applicants.
This resulted in 7 or 8 black and Hispanic aldermen to vote against the first delay proposal. However, a spokeswoman of the office said that the process is regulated and that it will determine who to give licenses to in a pool of applicants including social equity ones.
The Latest Developments in the West Coast Lifestyle Cannabis Scene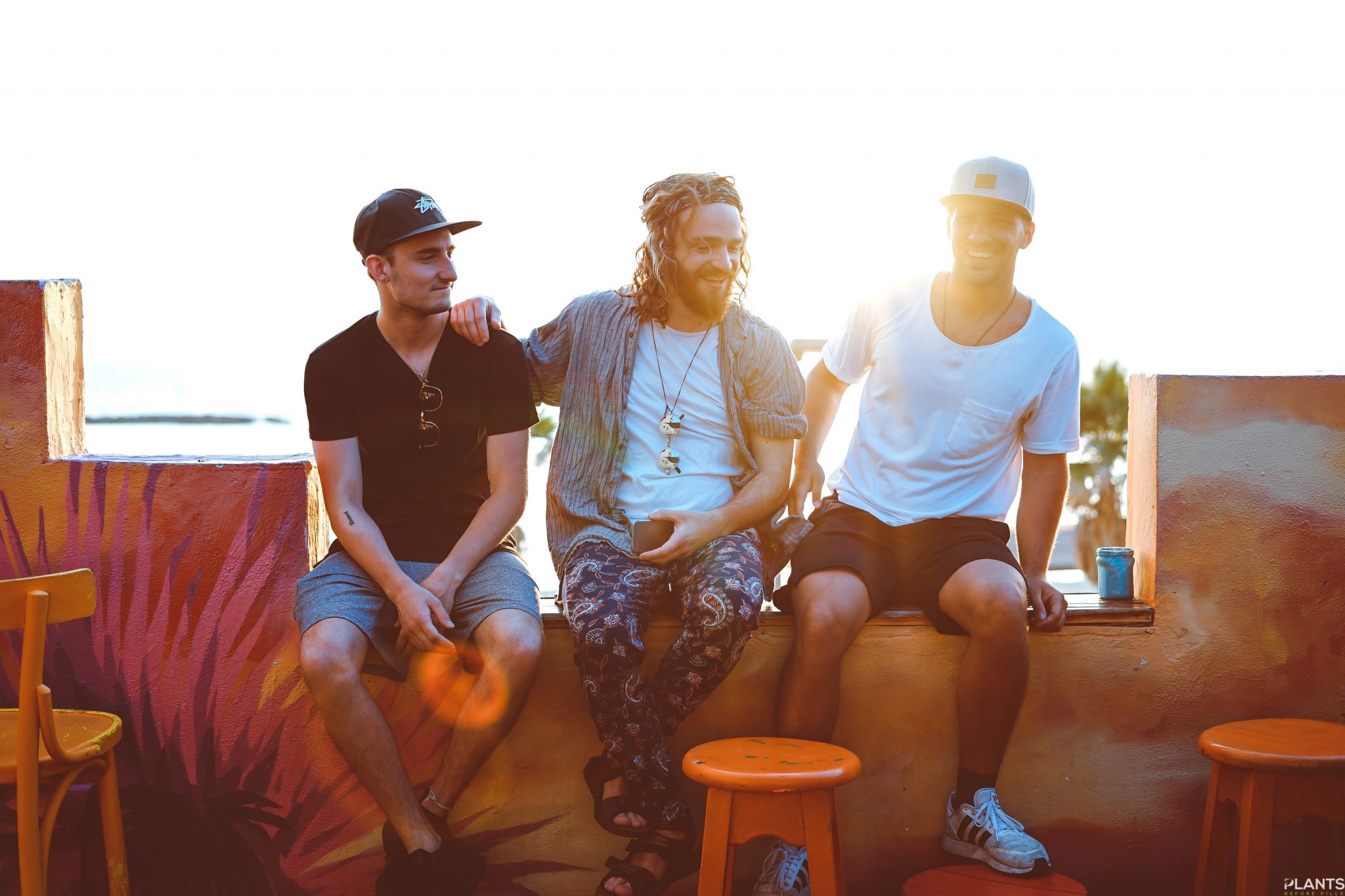 The cool, laid-back vibes of the west coast cannabis lifestyle are among the most popular in the United States. Many people enjoy a relaxing day and night out with friends, consuming cannabis, listening to music, or just decompressing at home with an excellent strain. There is no shortage of unique places to go for all your needs for those seeking this type of lifestyle. Since it is a part of the country (specifically California and Oregon) where recreational use is legal, you're free to indulge at will, with just some general guidelines to follow. Some places in these states even have dedicated lounges for these activities so enthusiasts and smokers can socialize without worrying about being judged or harassed.
The West Coast knows how to maximize the cannabis social and tech scene
The west coast cannabis lifestyle is a unique and exciting experience. From the various dispensaries that are open to all adults to the cultural diversity of cities such as Los Angeles and San Diego, it's hard not to get excited about the way the West Coast world does things. Additionally, as more states legalize cannabis for medicinal or recreational purposes, these western states will likely become hubs for those who want to live a marijuana-friendly lifestyle.
The culture in California has always been one of exploration and innovation; with the legalization of cannabis came an entirely new industry that can only be beneficial for the state's economy. With so many different options available on sites like Weedmaps, it's never been easier to find your perfect strain or dispensary.
Some of the most popular West Coast products and brands on the market are making big moves
Things have been shaking up in California and Oregon over the past few months. With some new vigor and intensity around M&As and the rebranding of some familiar cannabis companies, there is no shortage of movement in the cannabis space out west.
One company to take special note of is Unrivaled Inc, which Terra Tech acquired in March of this year. Unrivaled Inc is a well-run cannabis company that vertically integrates several highly recognized cannabis brands by distribution, manufacturing, and dispensary operations. Some of the brands which fall under the Unrivaled umbrella are; Korova, LTRMN, Sticks, Cabana, and The Spot. Look for them to continue to make waves in the cannabis industry on the west coast.
The West Coast is still popular as a Weed Tourism destination even through the pandemic
California's cannabis industry has long been a regional powerhouse, but recent years have seen the state become an international destination for weed tourism. In the past few months alone, there are already reports of over 700% growth in revenue from recreational marijuana sales. In addition, California is home to some of the best marijuana farms in North America and has produced quality bud since before prohibition. According to High Times Magazine, the Emerald Triangle – Humboldt County, Mendocino County, and Trinity County – accounts for more than 50% of American production. This means that you will be traveling through some serious 420 territories if you decide to take a weed-cation in this western state, even through the Covid-19 pandemic.
Conclusion
With all this new information, it's time to get out and explore the west coast. Whether you want a quick tour or an immersive experience, there are many options for cannabis-friendly tours in the West Coast lifestyle scene. Be sure to take advantage of these opportunities while you can and catch that lovely west coast vibe!
The Wonderful World of Weed Edibles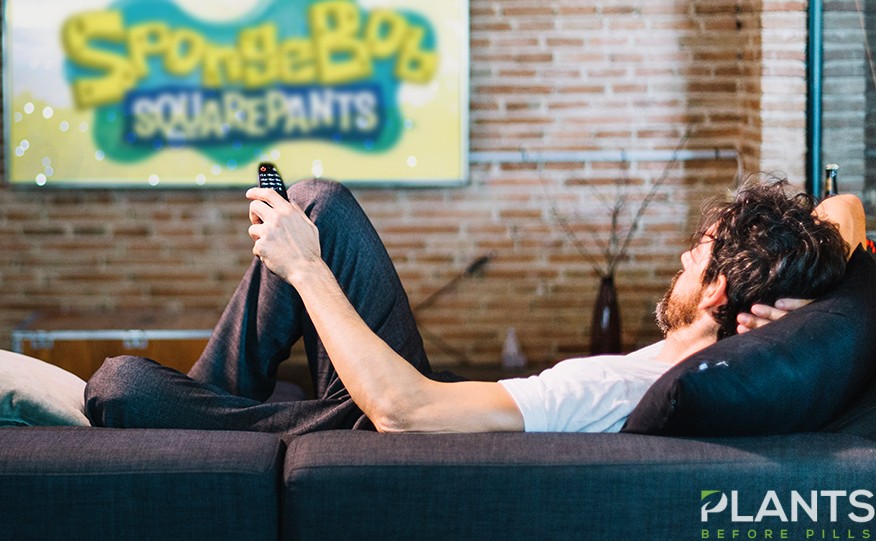 Smoking anything can be very harmful to your body and many people prefer not to smoke. Although some people believe that smoking marijuana is better for your overall health than smoking cigarettes, the smoke can still have harmful effects. Many people want and sometimes NEED an alternative to this. They want to feel the effects of marijuana, without actually smoking it. Weed edibles are the best way to do so. In this article. we're going to be talking about what are weed edibles and how they affect your body and the modern cannabis market of today.
What Are Weed Edibles?
Weed edibles are different kinds of foods and drinks that have been infused with marijuana. This is achieved by creating marijuana oil and adding it to a desired food or drink. Some may argue that a drink infused with marijuana is not a weed edible, as you drink it, not eat it, but they may refer to it as a weed drink. The most common types of edibles include baked goods and candies, but the possibilities are endless when it comes to weed edibles. If marijuana and weed edibles are legal in your state or whichever country you live in, you can purchase premade weed edibles at a marijuana dispensary. You can also make your own if you have access to some cannabis.
How Do Weed Edibles Effect The Body?
There are two main types of weed edibles that you can purchase; THC weed edibles or CBD weed edibles which both have different effects. THC or Tetrahydrocannabinol is a cannabinoid and the main psychoactive component in marijuana. CBD or Cannabidiol is one of the major active ingredients in cannabis that comes from the hemp plant which is apart of the marijuana family. If you choose a weed edible with THC, then you will feel a high or a sense of euphoria and some sedation, whereas if you choose CBD, then you won't experience a high, but you may feel more relaxed or relief from any chronic pain you may be suffering from.
Weed edibles can be a great option if you don't want to smoke marijuana, but you do need to be careful of how much you eat as they are a lot more potent than your average joint. When eating weed edibles, it is absorbed differently than if you were to smoke it. In short, when cannabis is consumed rather than smoked, it gets metabolized by the liver and changed from delta-9 THC to 11-hydroxy-THC. This creates more of a psychedelic effect which is completely different compared to your average high.
Another thing is that it is a lot easier to dose yourself correctly when you smoke because you can control how much weed you want in your joint, blunt, or bong. With weed edibles, if you eat too much, you may experience extreme paranoia especially if you are inexperienced with marijuana plus it takes longer to feel the effects from an edible than if you were to smoke, so it can be very easy to consume too much. If you are new to marijuana and experimenting, then it is advisable if you decide to eat a weed edible, you only eat a small amount and see how you feel after 30 minutes- 1 hour.
To conclude, weed edibles can be the perfect alternative if you want to feel the effects of marijuana without smoking. There are tons of options in regards to the type of edibles you can get and the effects they have on your body. Whether you choose a CBD weed edible or a THC weed edible, make sure to do your research beforehand and decide which type and how much is right for you. Talk to friends and family that have experience which weed edibles and marijuana or even a budtender at your local dispensary as they may be able to guide you in the right direction. Just have fun and be safe while experimenting, because marijuana has great effects and can be a lot of fun plus help with a lot of issues.
The State of Cannabis in Washington State: Things To Know in 2021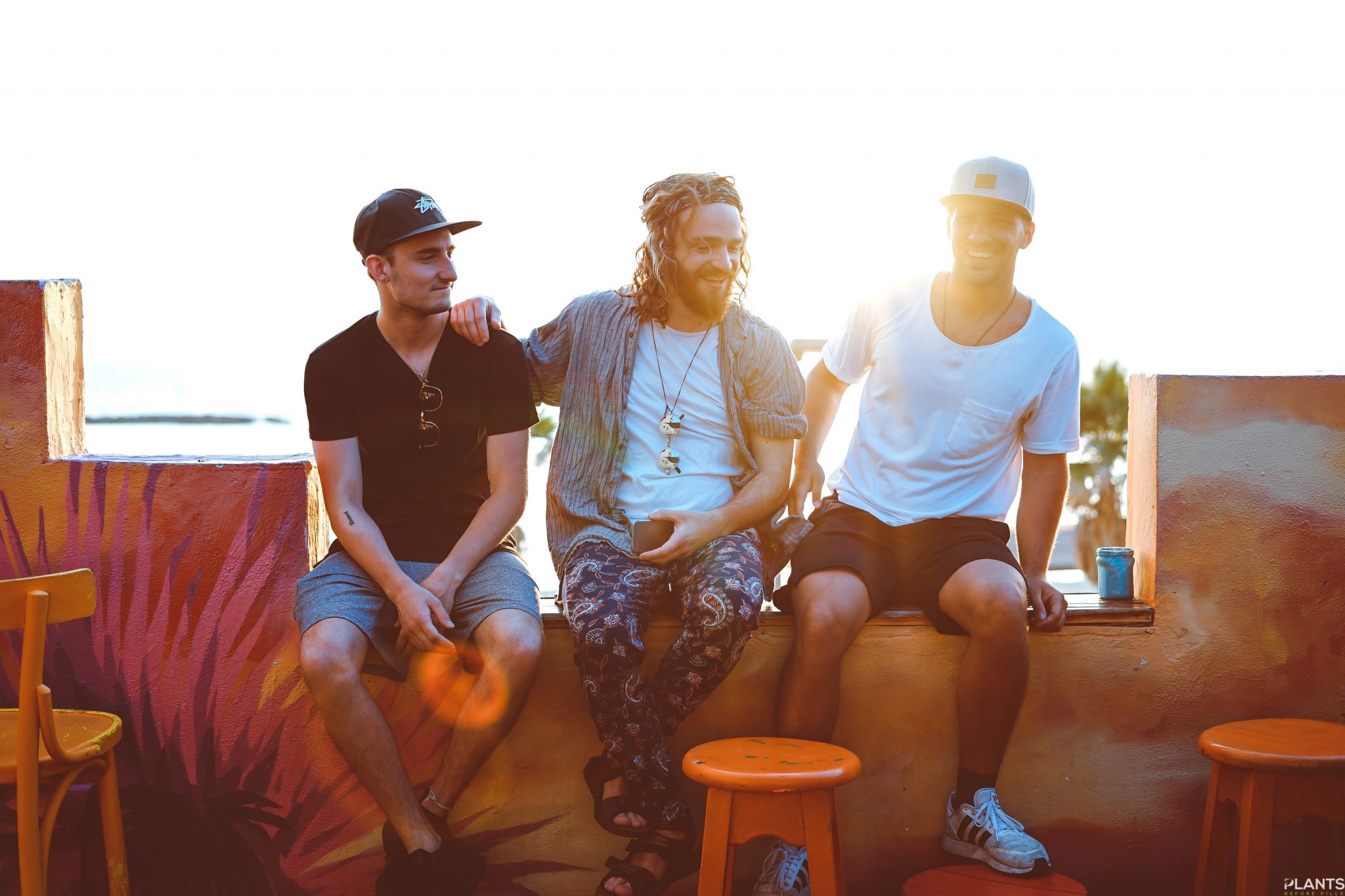 The Pacific Northwest is well known for its beautifully lush landscapes, crisp apples, fresh air, and progressive lifestyle/health views. Being the only state named after a United States president(George Washington), Washington is a place many happily and willingly call home or their sanctuary.
In terms of other well-knowns, Washington state was one of the first to legalize cannabis for recreational use nearly a decade ago (2012 to be exact). As long as you are 21 years old or older and reside in the state, you can privately partake in the consumption of cannabis without any legal ramifications. This has been an appeal to many across the country, with some actually moving to the state for this reason.
In 2021, and with the dawn of a new administration in the White House, marijuana looks to have a very bright few years ahead. We've already seen an emergence of pot stocks and hometown dispensaries budding up all around the United States and the rest of North America, and that only looks to continue into the near future.
If you're in the mood to finally take the leap into using cannabis, now could be a great time to learn more about this wonderful plant and its many healing and rejuvenating properties.
What is it used for mainly in 2021?
Cannabis was once thought only to be good for "getting high." There has been a plethora of scientific research giving us a better understanding of this miracle plant. It has been used to treat Cancer, Epilepsy, Seizures, Glaucoma, PTSD, Multiple Sclerosis, Inflammation, and even Alzheimer's disease. In 2021 after a rough 2020, many have been using it as a healthier way to indulge at home, protecting themselves from the ongoing pandemic. Instead of frequent alcohol consumption, there has been a larger shift towards the consumption of cannabis as it has been stated to be less harmful to vital organs like the heart and liver. Alcohol also creates a lot of inflammation within the body, whereas cannabis reportedly fights inflammation.
Best places to buy it in 2021?
The best places to purchase your cannabis are from state-licensed retailers in Washington. Purchasing weed through private means(aka black-market) is still illegal and should be avoided at all costs. Make sure to do your due diligence when seeking reputable dispensaries as there are "pop-up shops" that claim being licensed but are not, and purchasing from them could result in a hefty fine or even jail time.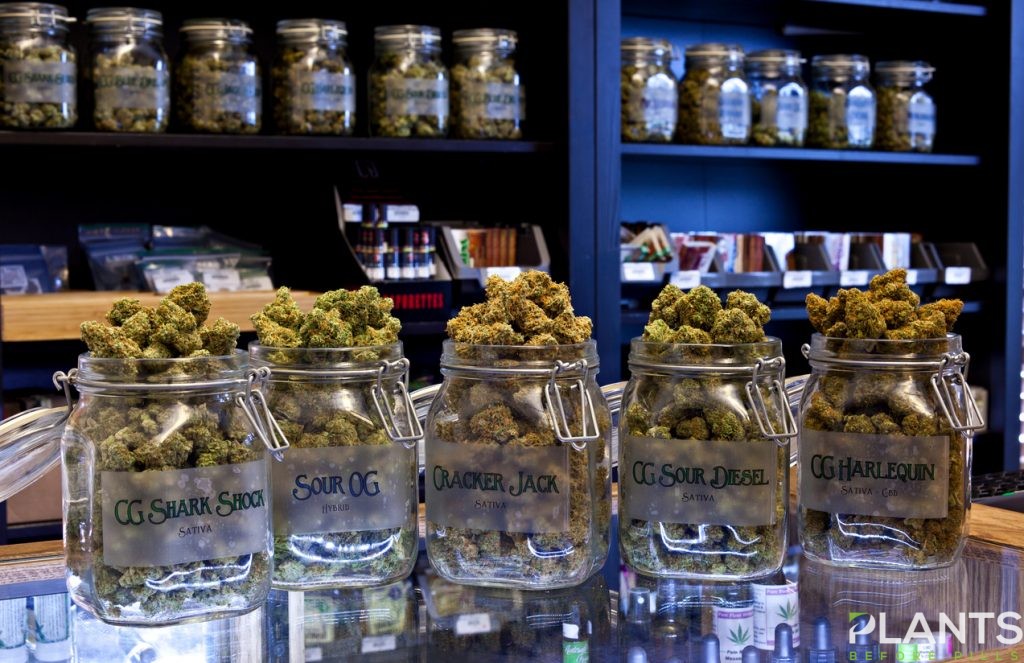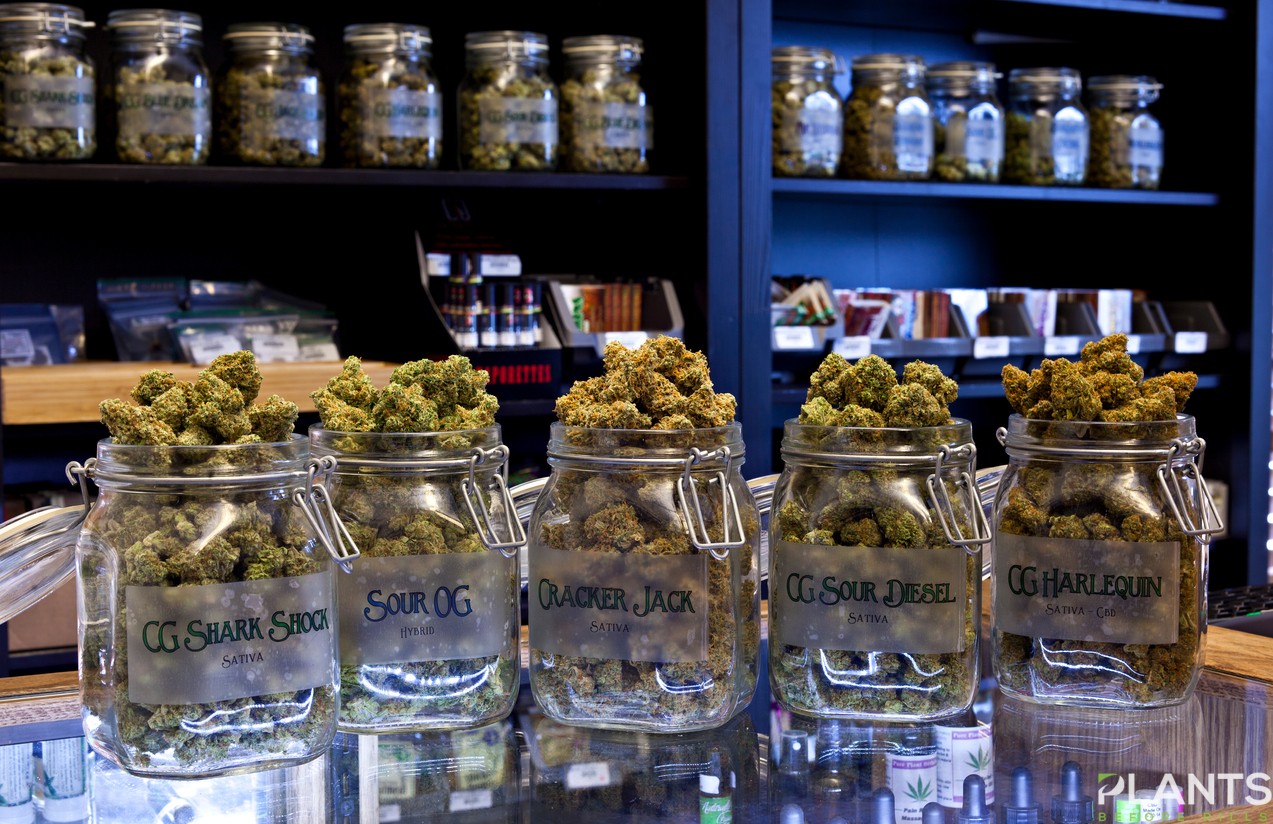 Per WeedMaps, Medical marijuana patients may purchase and possess up to:
3 ounces of marijuana, or 85 grams;
48 ounces, or 1.36 kilograms of marijuana-infused products in solid form;
1.69 gallons, or 6.4 liters of marijuana-infused products in liquid form, or;
21 grams of marijuana concentrate.
Washington state cannabis Legislation in 2021
As far as growing and cultivation of marijuana for personal use, this is still illegal. Washington cannabis laws are more liberal than other states, but there are still many restrictions, such as not being able to consume it in "public view". The most notable push in the cannabis space in Washinton state is a bill for home cultivation.
Conclusion
Washington is a great place to visit and, for many, is one of the best places to call home due to its stance on cannabis consumption. With 2021 being a year of progression, it looks like the state of cannabis in Washington will only continue to shine.