Here's How to Use CBD Safely Amid COVID-19 Pandemic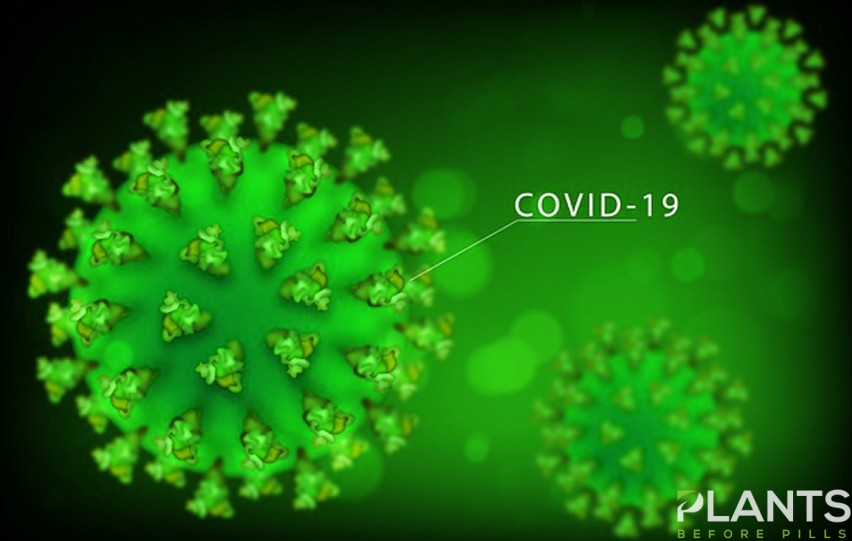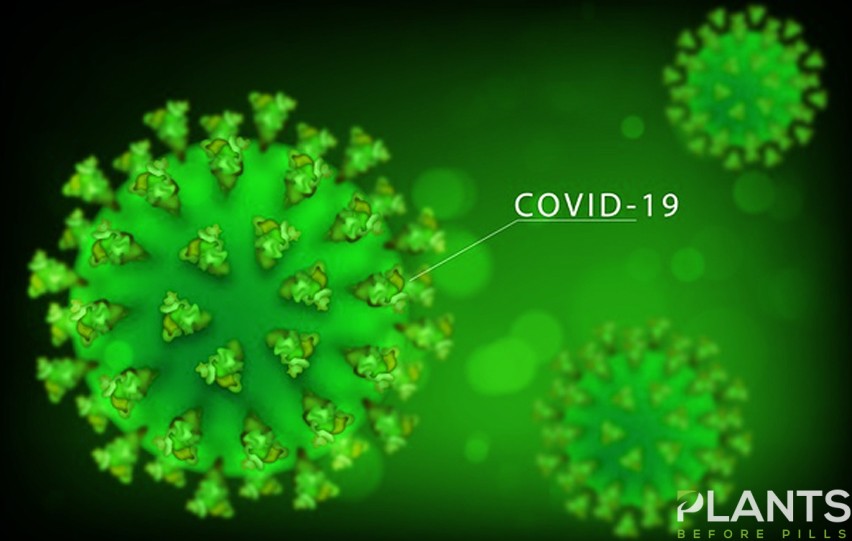 The outbreak of coronavirus disease 2019, shortly called COVID-19, has caused an unprecedented and dramatic impact on communities all over the world – including CBD enthusiasts. As governments from different states and countries impose home quarantine and social distancing policies, it is only natural that users of this popular compound are facing drastic changes in their ways of consumption in order to keep up with the protocols.
If you're one among these users, knowing what the dos and don'ts are when using CBD products like portable vaporizers amid a pandemic is necessary to ensure a safe and fun CBD experience. To help you achieve that, we have prepared a list of the things you need to keep in mind while threats of the deadly disease is still a worldwide problem.
Read on.
Things to Do – How to Use CBD Safely
Buy Only from Reputable Dispensaries
As the health crisis worsens, supplies for resources are also expected to shrink, including CBD. Since there is an ongoing protocol for everyone to stay at home and practice social distancing, some suppliers of cannabidiol are expected to stop their operations. As a result, consumers are to be left with limited store choices, which fraudsters can take advantage for their personal gains.
In times like this, when transactions are primarily done online, it's best to ensure that the one you're seeking supply of CBD for is a legit and reliable dispensary.
To prevent the risk of falling victim to criminals, it's best to limit your options to reputable stores only. Before heading straight into the checkout and providing your credit card information, make a habit of conducting a background check on the site you're visiting first. Once you've verified that the details provided are true and that the store actually operates as a legal supplier, it is then that you can only start picking the products you want to get from the site.
Consider How Much THC the Product Contains
While it's a popular belief that CBD works best with a little THC, it's always a safe bet to get a product that only contains as low as the 0.3 percent cutoff required for CBD products. That is exactly what LA Fresh CBD touts in its products.
Primarily, this is because THC works as a psychoactive component, which means taking a dose of it can drive you straight into the cloud nine, or what people call the marijuana "high." Since the COVID-19 pandemic has left the economy almost immobile, finding yourself in an unpleasant and dangerous level of head high will leave you helpless, as people are expected to stay on their homes, establishments are normally closed, and medical professionals are busy responding to the needs of the swelling number of infected patients.
Don't Share
Sure, while cannabis enthusiasts live by a communal way of life, now's not the time to remain faithful to that culture. Essentially, since the novel coronavirus has been proven to be transmittable via respiratory droplets and contact routes, sharing your vaping device with your favorite pals is a big no-no.
Aside from this, although it's a known fact that CBD oils, gummies, and other related products are more satisfying when shared in groups, practicing social distancing of at least 1 meter or 3 feet is still more important to secure your safety amid the outbreak.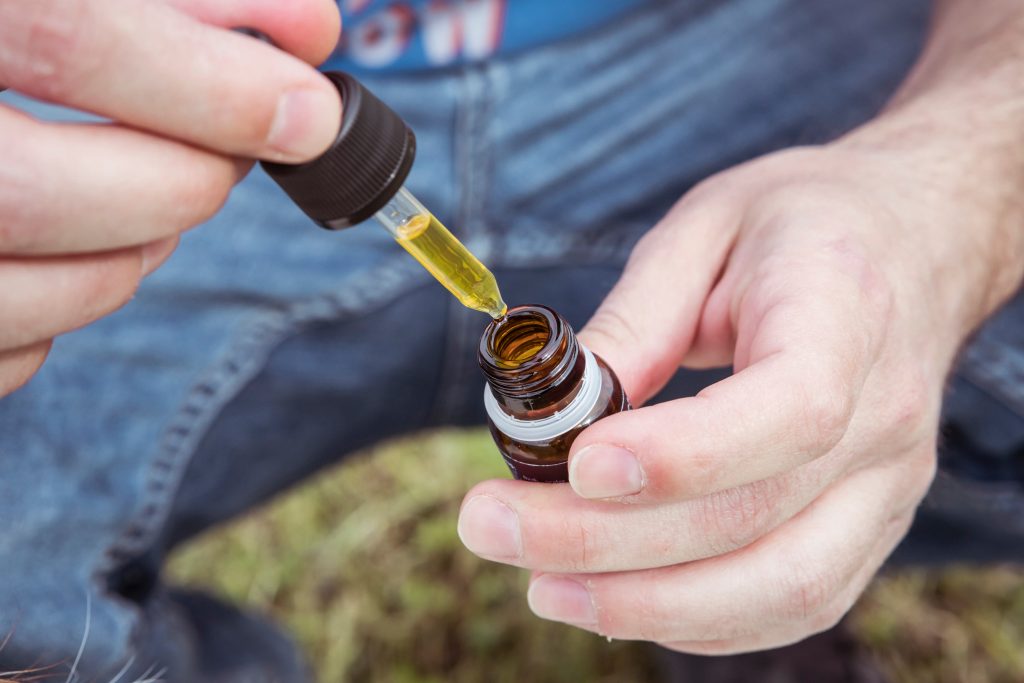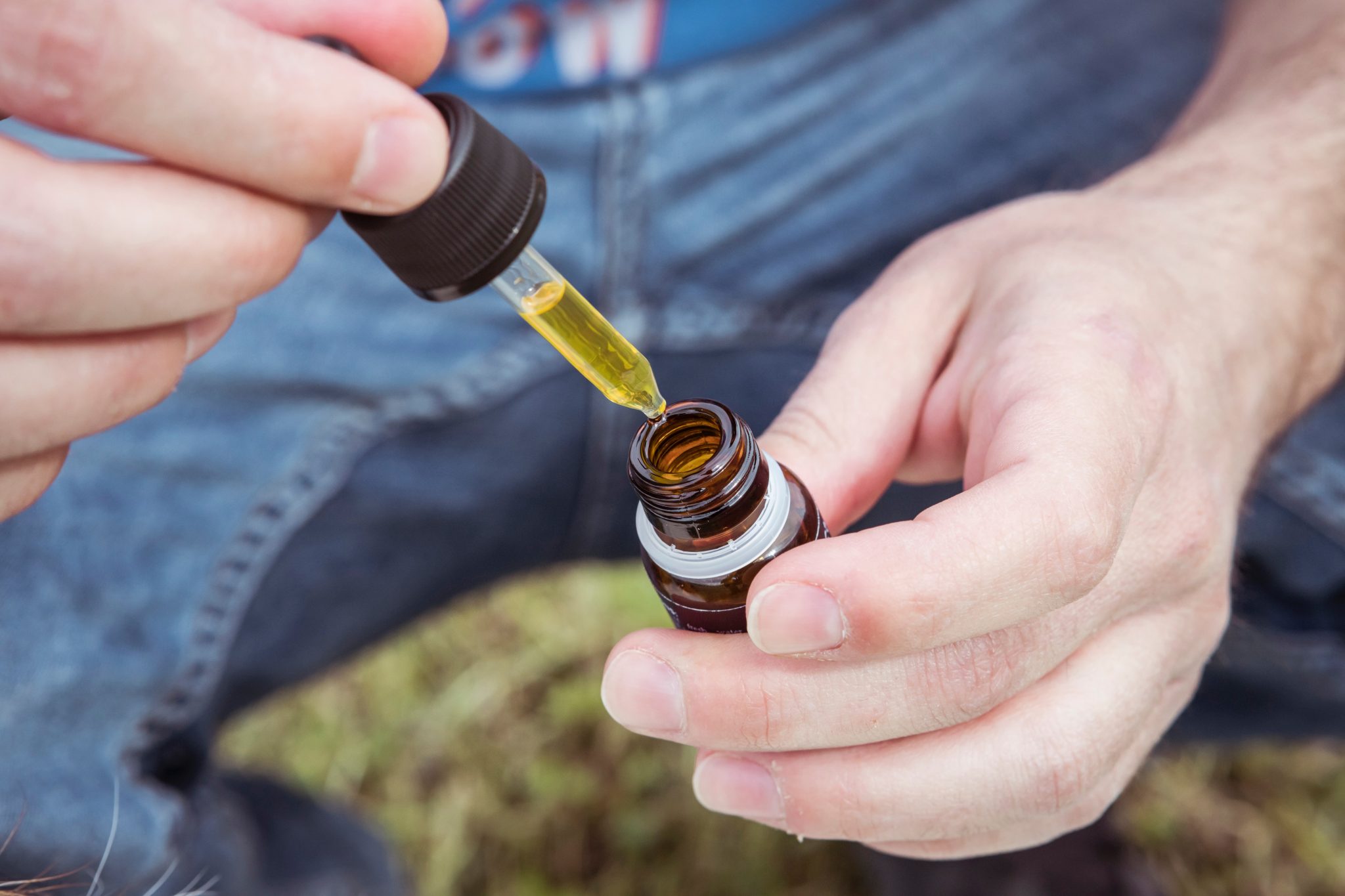 The Bottom Line
In this time of medical and economic upheaval, aligning your every action to what's proper and necessary should be everyone's top priority. Sure, while you're still free to enjoy your favorite CBD products, practicing these necessary measures come as a compulsory action from anyone in the community.
Spiritual & Religious Use | Marijuana [VIDEO]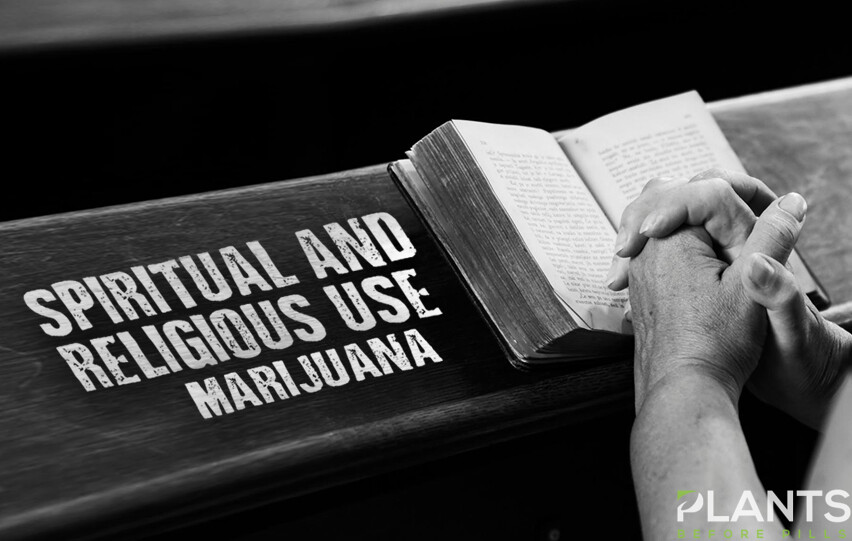 Marijuana has actually been used in spiritual, religious traditions throughout the ages. It is actually mentioned in numerous sacred texts of world religions. 

Probably the origins of our bans on marijuana are related to the religious holy wars that were fought against peoples who used what they were considered to be demon drugs. So there is a religious component to not only the use of marijuana but to the bans of it as well.
Cannabis-Inspired Artist, Model, and Photographer Emily Eizen [VIDEO]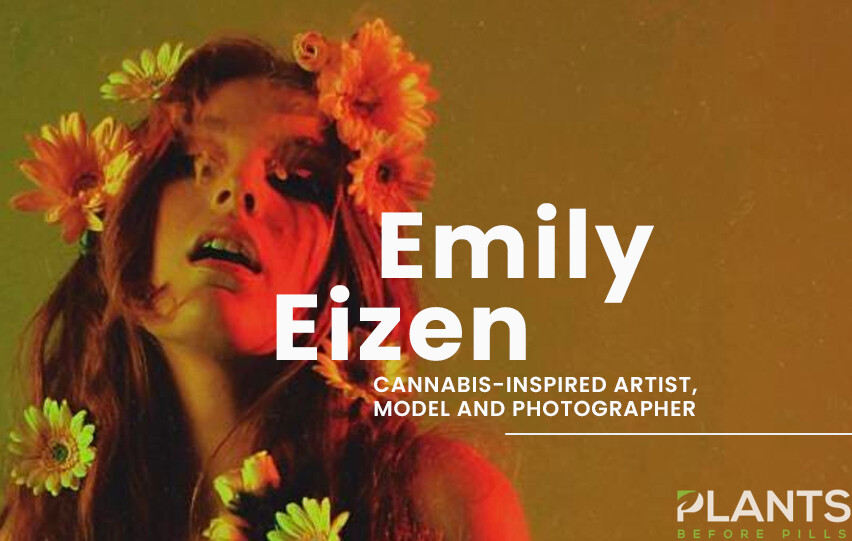 Colorful, trippy, and feminine, Emily Eizen's artwork is inspired by cannabis, and the early days of the psychedelic, marijuana counterculture. See how she's she's infusing her unique, playful style into the image of cannabis, and changing the culture along with it.
How to make a CBD latte: Wild & the Moon's secret recipe [VIDEO]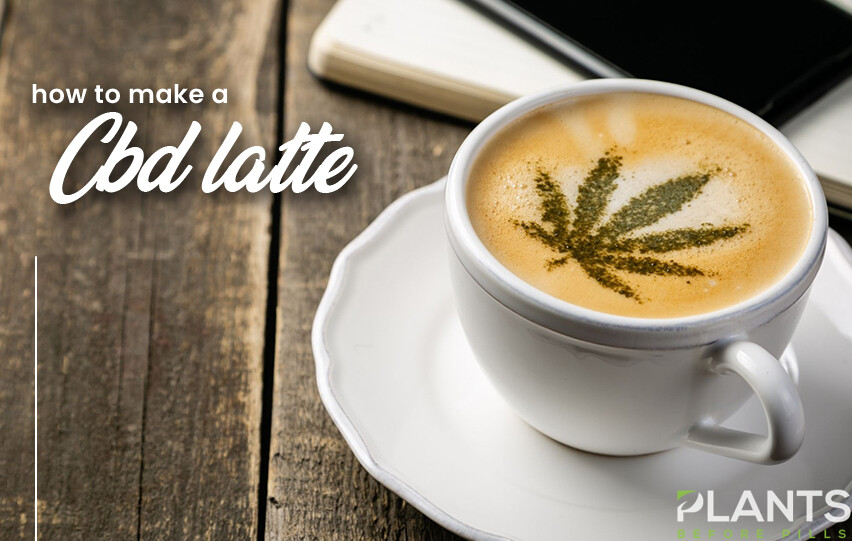 The vegan food joint known and loved by Parisians, Wild & the Moon has opened up its secret recipe book for Vogue Paris to show us how to make their CBD latte 'Hollyweed' made with vegan milk. Follow this recipe step by step and enjoy the relaxing properties of this yummy food trend.