Ache No More: How to Use CBD Oil for Pain Relief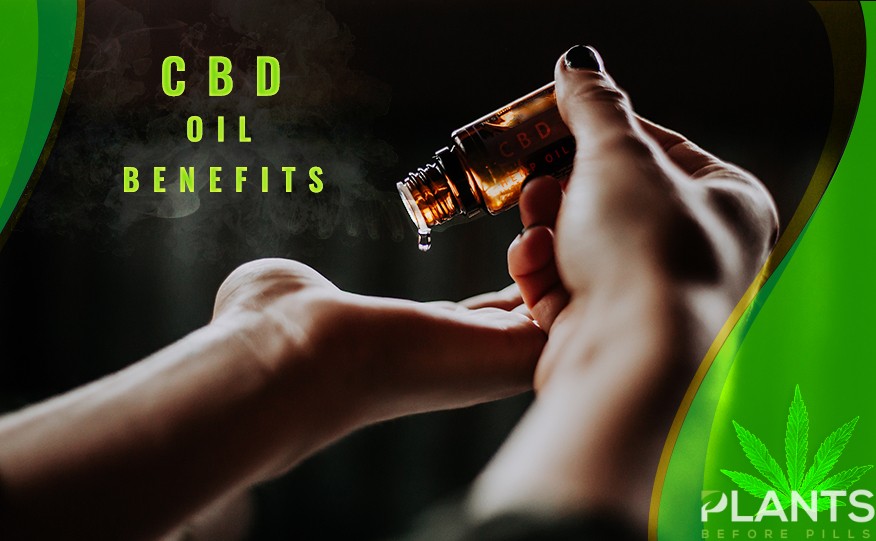 Chronic pain sufferers have a new medication to consume — cannabis oil.
In a study published in the Health Affairs, chronic pain topped the list of the common reasons people give when they enroll in medical marijuana programs. Even though the survey did not find out whether medical cannabis really provides relief, it proved what the many researchers have been telling for years — the plant is a potent medication for different types of pain.
CBD Products as Medicine
The cannabis plant family, which include hemp, produce two compounds that benefit health: cannabidiol (CBD) and tetrahydrocannabinol (THC). Both these compounds work by communicating with the endocannabinoid system, a group of receptors in the body responsible for regulating various physiological processes such as digestion, feeling, pain, and sleep.
While researchers found that both are potent in providing pain relief, more doctors prescribe pure CBD oil to their patients because of minimal harmful effects. Unlike THC, CBD has no psychoactive effect — meaning it does not affect one's mental state. Hence, doctors and other healthcare practitioners prescribe it to most of their patients because of its host of healing properties without the fear of getting side effects.
Aside from relieving pain, other CBD oil benefits include relief for anxiety and depression, epilepsy, Alzheimer's disease, glaucoma, cancer, and even AIDS.
CBD Hemp Oil for Pain
Cannabidiol comes from either marijuana or hemp. Most of what you buy from dispensaries came from hemp. With the passing of the 2018 Farm Bill that legalizes the use of products derived from the plant, health experts believe the cannabidiol industry will boom further especially for patients.
CBD hemp oil relieves the pain from:
Arthritis
Cancer
Crohn's disease
Fibromyalgia
Headaches
Irritable bowel syndrome
Migraines
Multiple sclerosis
Muscle cramps
Neuropathy
Osteoarthritis
Rheumatism
Temporomandibular disorder (often referred to as TMJ)
Many patients with these conditions take prescription medicine for immediate relief. But since the rise of cannabidiol products in the market, many patients have shifted to a more natural and safer treatment to their sufferings.
How to Consume Cannabidiol
There are many ways to consume cannabidiol. You can apply ointments, balms, or lotions directly to the affected area. You can also try cannabidiol tinctures, edibles, vapes, and capsules. With tinctures, you can drop the substance under your tongue or place it in your food. You can also eat edibles like chocolate bars, gummies, tea, and coffee. Vapers can also buy CBD vape oil. Some patients supplement cannabidiol capsules along with their multivitamins.
In most case, putting on cannabidiol on the localized areas of pain can provide more consistent levels of the substance with less minimal body processes. The body still needs to undergo a lengthy process if they consume the cannabis-derived compound through the mouth or lungs. But for chronic pain emanating inside the body, the Mayo Clinic recommends 2.5mg to 20mg of cannabidiol oil consumed orally every day.
Where to Buy CBD Oil
You can buy the best CBD oil in reputable dispensaries or online stores. There are many kinds of cannabis oil, each with a unique mixture. Some brands contain THC, which can affect your mood if you consume beyond the recommended dosage. Hence, to ensure you are getting the right dosage, you may need to consult with your doctor or a cannabis expert but before buying. You must also ask guidance from budtenders or store attendants especially if you purchase cannabis products for the first time.
Cannabidiol is a natural painkiller with minimal side effects, unlike prescription drugs. Consult your doctor now to find out which product works best for your condition.
The Inside Story of Cannabidiol – What are the Benefits of CBD? [VIDEO]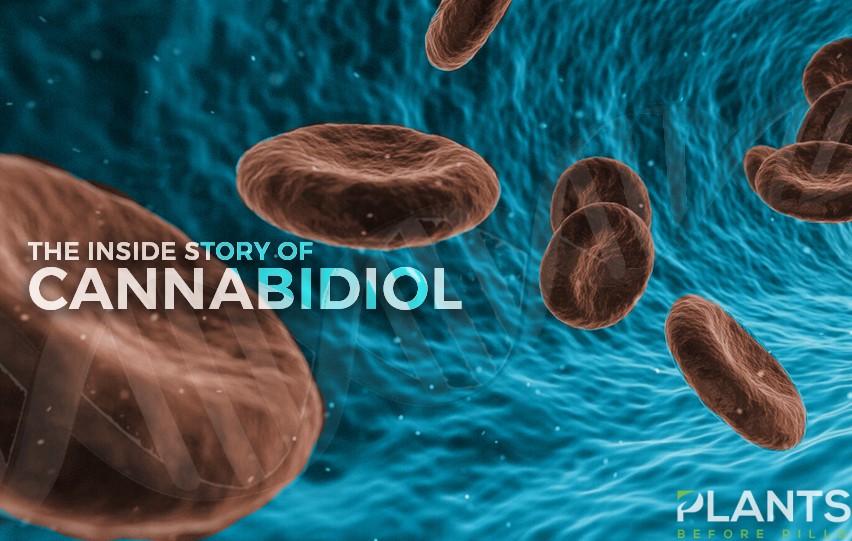 Let's go back to basics. How does CBD actually work in our body and why it can be extremely beneficial to our health?
Here's How CBD Can Help You While Stuck in Quarantine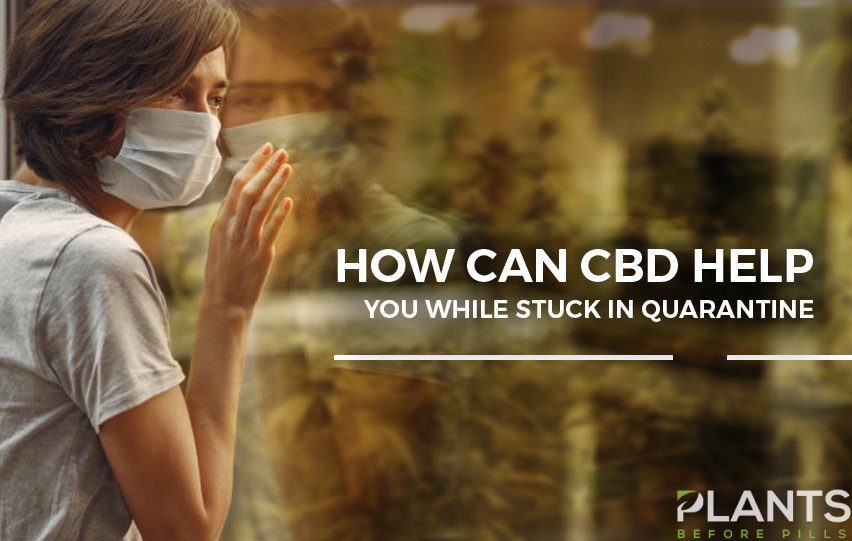 Even before the onset of the COVID-19 pandemic, wonders of CBD have already been circulating online. From its pain-relieving effects, anti-inflammatory promises, to anti-anxiety features, the health benefits attached to the substance are quite impressive.
Now, with the world still stuck in quarantine due to the COVID-19, it's no surprise that CBD is among the first products many turn to for immediate relief while dealing with lockdown boredom and anxiety. Thanks to the product's lengthy list of promises, many make take CBD as the indoor alternative to make their quarantine less awful and more bearable.
If you're feeling the weight of lockdown getting heavy on your health lately, you might want to know some of the most probable ways CBD could help alleviate those burdens. Here, we have compiled among the most common uses of cannabidiol that you might also want to try out while stuck at home. Check them out below!
CBD for Anxiety Relief
It's no secret that CBD offers anti-anxiety properties. In fact, this feature alone is one of the major contributors to the substance's booming career in the market. To date, with most of us still required to stay at home and maintain social distancing, heightened feeling of isolation and loneliness are expected to arise. Since CBD comes with anti-anxiety effects, it can help alleviate such negative emotions.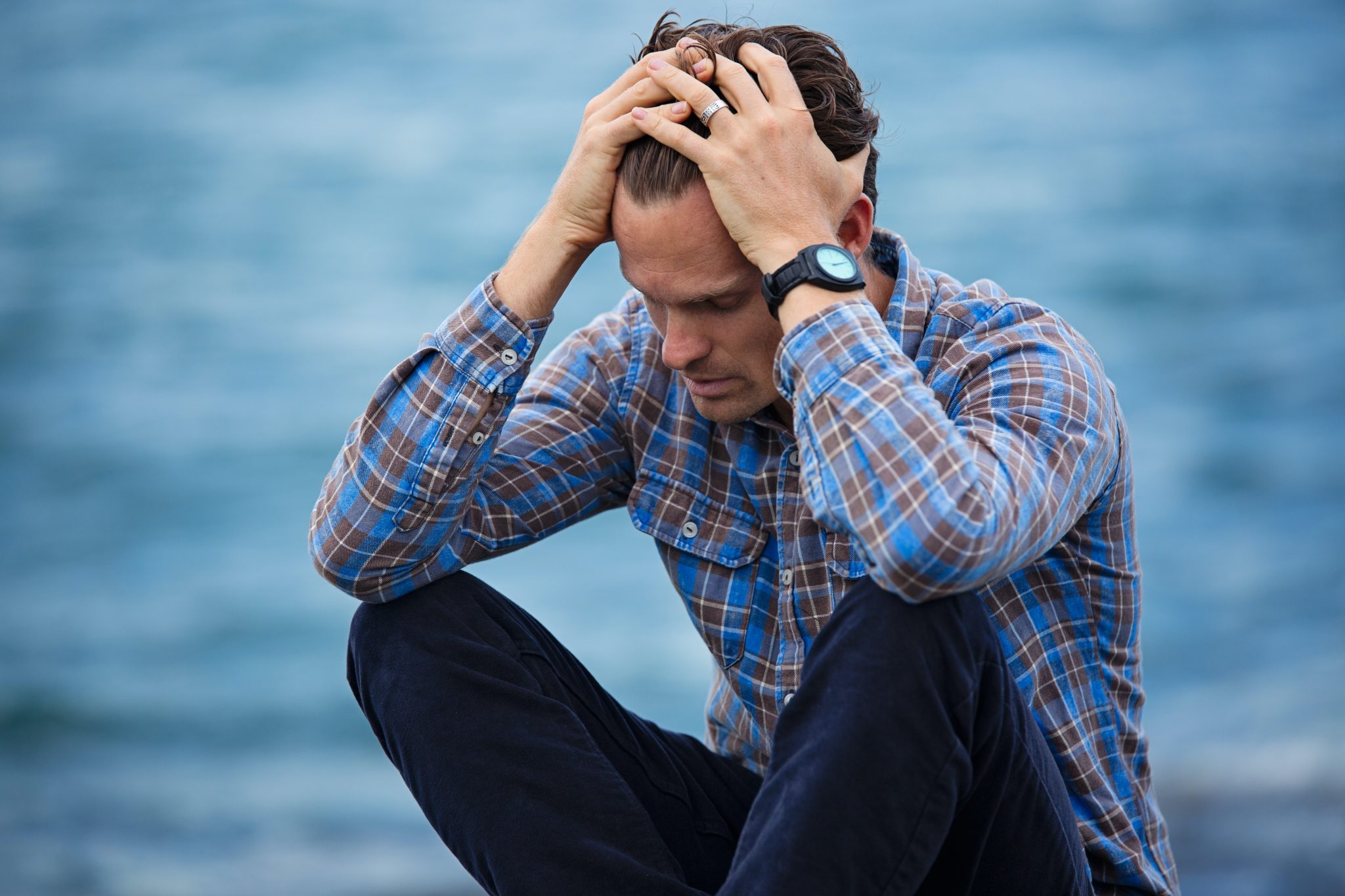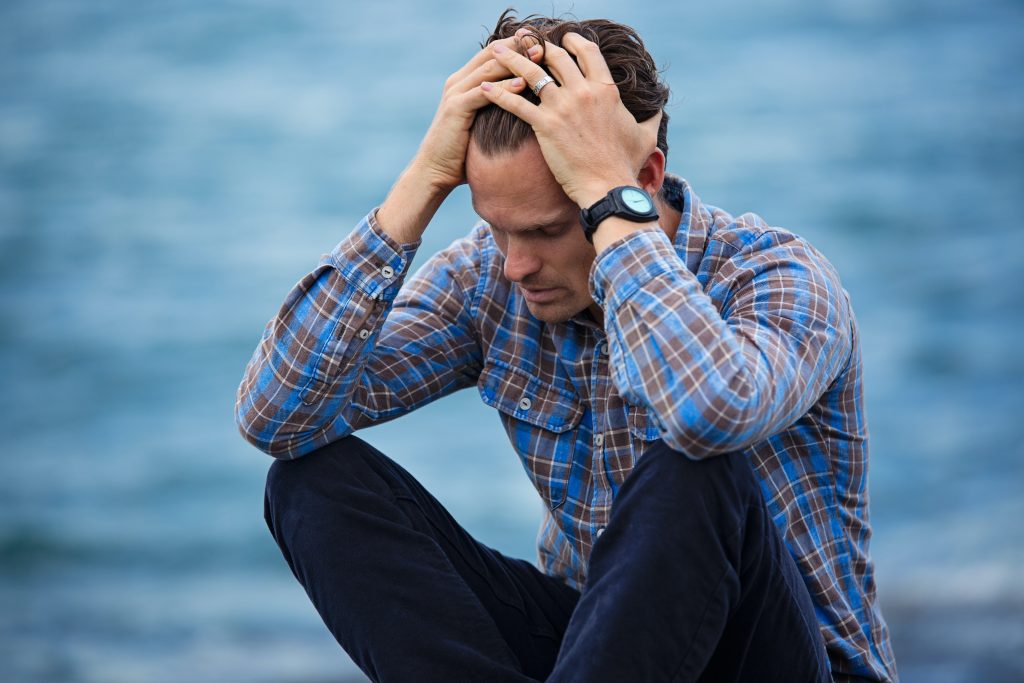 To date, while the exact way CBD works to treat anxiety is not yet fully understood, different preliminary studies already offer pieces of evidence that the substance has been effective in alleviating symptoms of different forms of anxiety, including Generalized Anxiety Disorder, Social Anxiety Disorder, as well as Panic Disorder.
CBD for Improved Sex Life
Another health benefit being linked to CBD is how it can boost one's sex life. Specifically, the claim stems from the fact that cannabidiol can relieve pain, increase blood flow, and reduce anxiety – which can all contribute to overall better sex experience.
Moreover, since the Endocannabinoid System's main task is to maintain homeostasis in the body, various experts claim that CBD can help maintain appropriate body balance hormone levels, which can increase sex drive.
With this, it's not surprising that many people, especially husbands and wives, are turning to CBD products to spice up their sex lives during quarantine.
CBD as a Gym Buddy
If you're eyeing to shred off some weight during lockdown, taking CBD might benefit you greatly. Since cannabidiol comes with pain-relieving effects, you can use it to augment your exercise regime.
Specifically, since the substance help reduce pain and inflammation, this will, in turn, lead to speedier recovery from injuries or muscle pain. This will also help you extend your workout longer than usual without the typical stress and fatigue after.
CBD for Sleep Disorders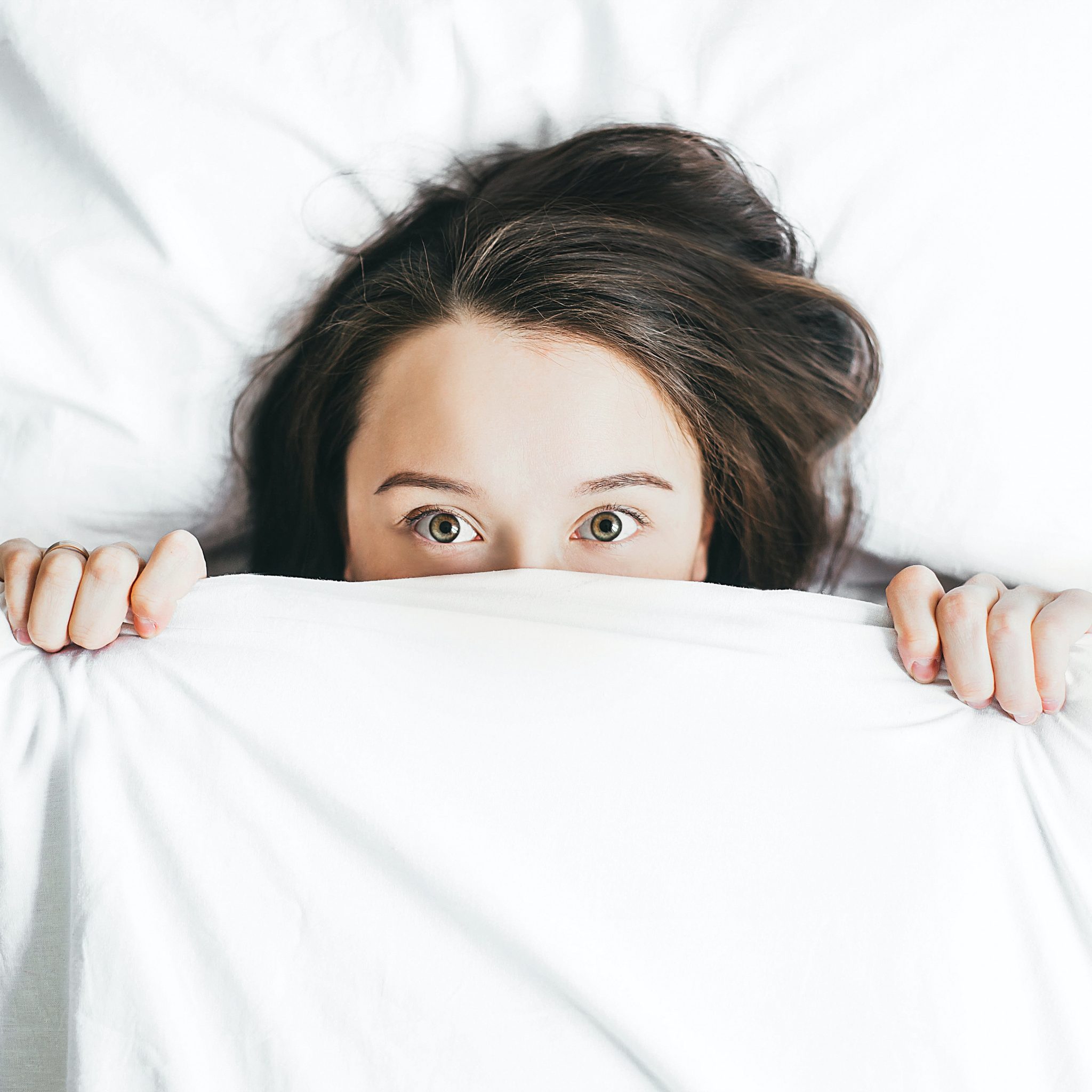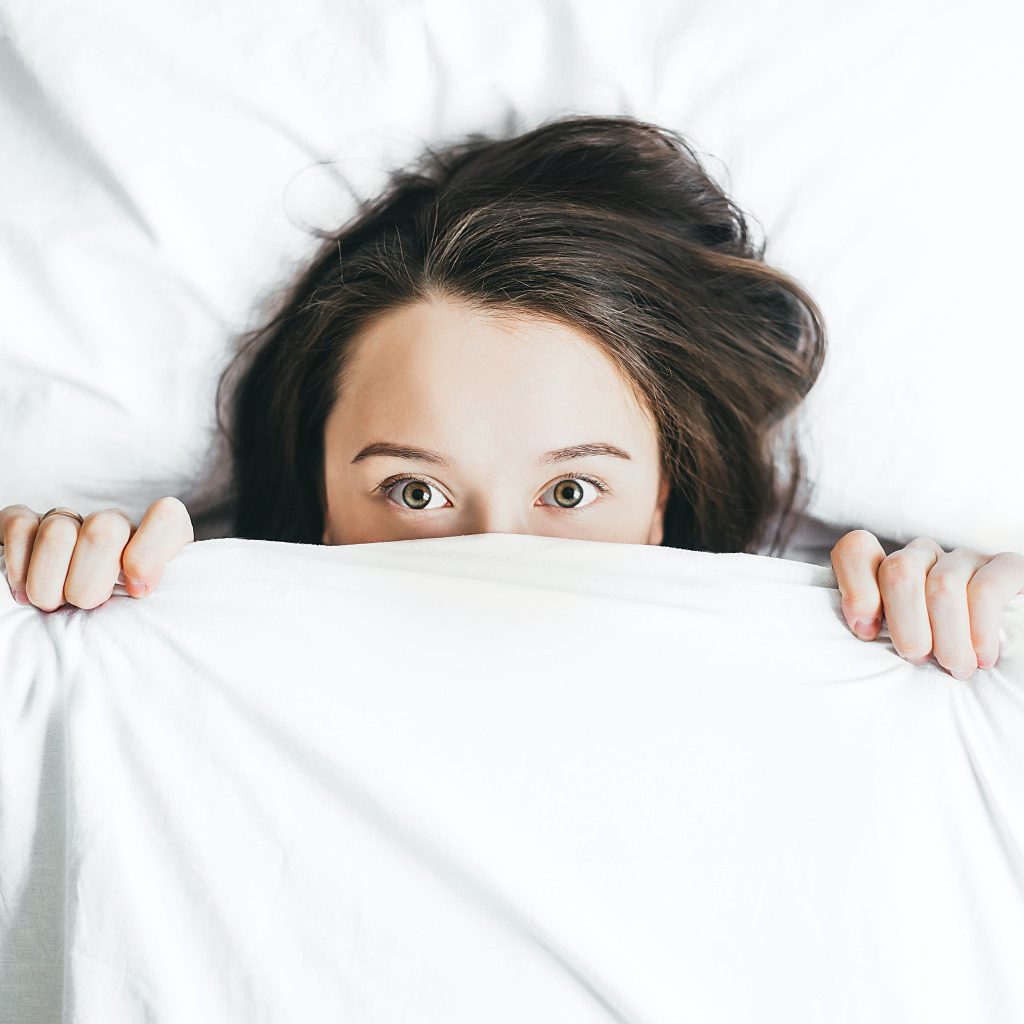 Another possible perk you can get from taking CBD during lockdown is improved sleeping experience. While this claim still needs further studies, cannabidiol's abilities to alleviate anxiety and provide comfort are believed to help improve sleep and allow a person to remain asleep longer.
Due to this, some people who are experiencing trouble falling asleep often turn to CBD to improve their sleep experiences. If you're facing difficulty falling or remaining asleep during quarantine, you might want to give CBD a chance.
The Bottom Line
Interested to test whether CBD can live up to its name? Which among these effects listed above appealed to you the most?
Feel free to reach out to your doctor and see for yourself how CBD can help improve your overall quarantine experience.
CBD as Treatment for Fibromyalgia: Is it Effective?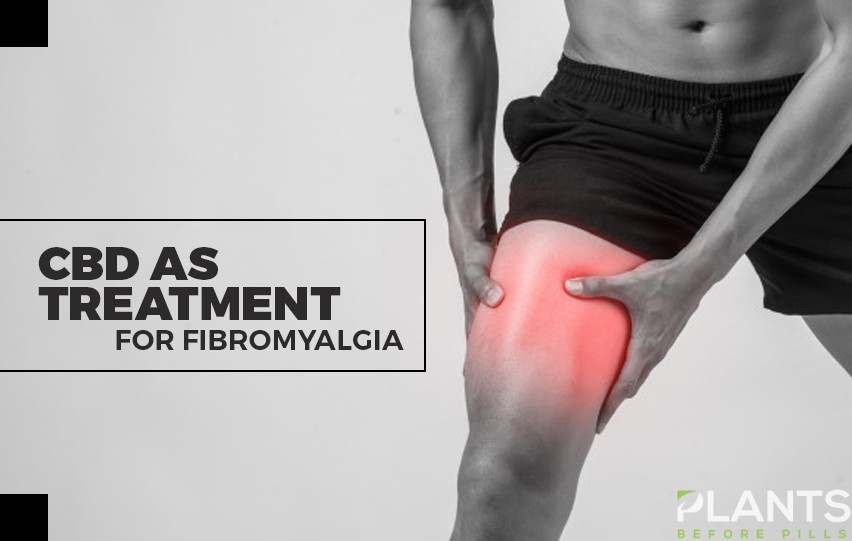 By now, you have probably heard of countless medical conditions that can be treated with the help of cannabidiol. From anxiety and chronic stress to various aches and pains, many people are relying on CBD oil and other infused products to help minimize their symptoms and improve their quality of life.
One of the less common conditions which cannabidiol can treat is fibromyalgia. It is a qualifying condition for medical cannabis in various legal states. If you have fibromyalgia and you want to start with the non-psychoactive cannabinoid, which is CBD, then this guide will be useful to you. Here's what you need to know.
What is Fibromyalgia?
For the uninitiated, fibromyalgia is a medical condition that is known for causes musculoskeletal pain across many parts of the body. It is also characterized by issues in various aspects of daily life such as energy, memory, sleep and mood. According to researchers, this condition increases the sensation of pain because it affects your brain and its processing of pain signals.
This disorder sometimes occurs after different events such as physical trauma, psychological stress, surgery, or infection. There are also cases when symptoms take place over time even without any triggering events, which can mean that it has something to do with genetics.
How CBD Products is used as treatment for Fibromyalgia
As the three most characteristic symptoms of this condition are widespread pain, infections and trauma, it is easy to see how cannabidiol can help in treating it. Here are some of the most notable effects patients can expect from this cannabinoid.
CBD is known for being a great pain reliever. In fact, it is fast becoming a favored option for many professionals in the medical field because it is not addictive unlike opioids yet is known to be an effective analgesic.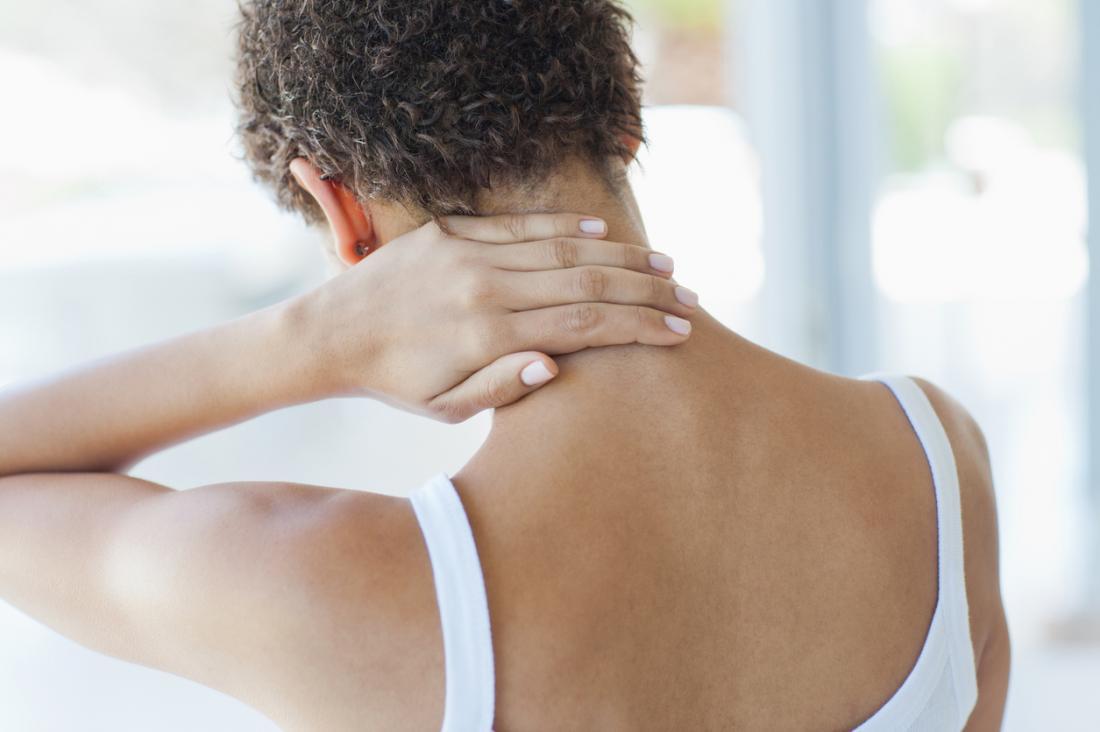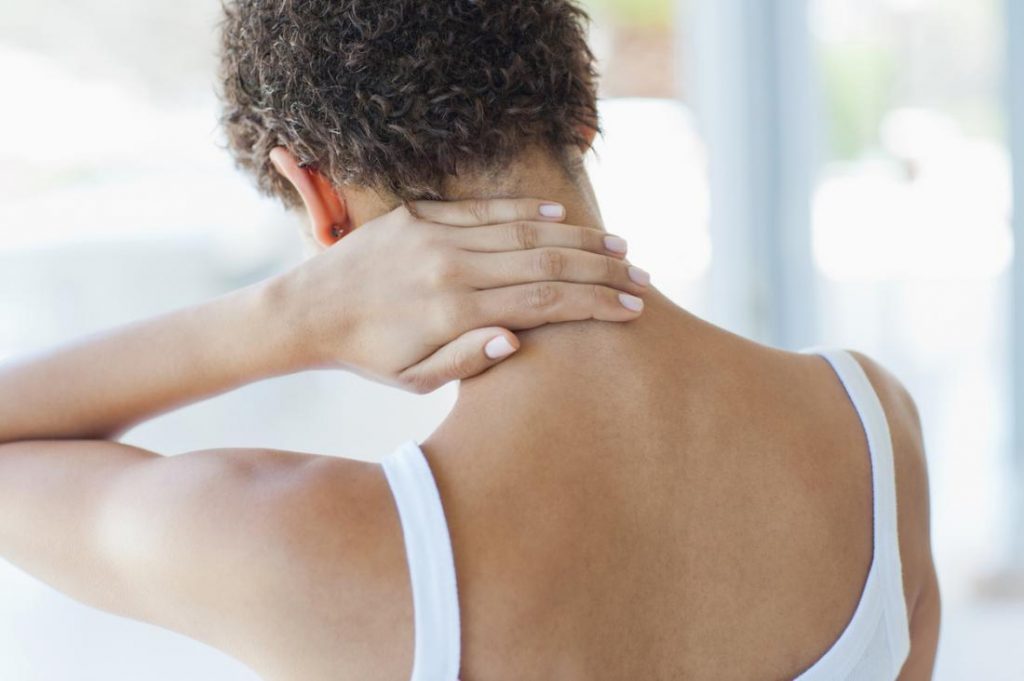 The primary reason why this compound is effective in reducing pain is that cannabinoids interact with endocannabinoid receptors in parts of the nervous system that manages pain and pleasure. By stimulating these parts, this cannabinoid helps minimize the aches patients feel.
Aside from using CBD for pain, this compound is also popular because of its energy-boosting effects. As mentioned, cannabidiol binds with receptors in some parts of the nervous system. Incidentally, there is a receptor in segments that are in charge of energy and cognition, which makes it a great way to boost your energy. Taking CBD capsules can be a valuable addition to your daily routine if you have fibromyalgia, especially if you suffer from its fatiguing effects.
As mentioned, CBD can also help boost your cognition. Remember, fibromyalgia has cognitive effects leading to memory issues. This can be detrimental as it can affect your daily activities such as personal matters, work and your overall quality of life. By stimulating your brain using cannabidiol, you can have higher chances of improving your memory.
You might know that medical cannabis is used to address mental health issues such as depression and PTSD. CBD also has the potential to help treat your mood issues as it helps lower anxiety and stress. It helps balance your mood, which means that it can aid in making you feel relaxed when you are anxious and it can also uplift your mood when you are down.
The various CBD oil benefits can help you address the symptoms of fibromyalgia. So, if you have not tried consuming this compound to treat your condition, make it a point to try it out and see the difference it can make in your overall quality of life!