Social Equity Partners is Available For Arizona Applicants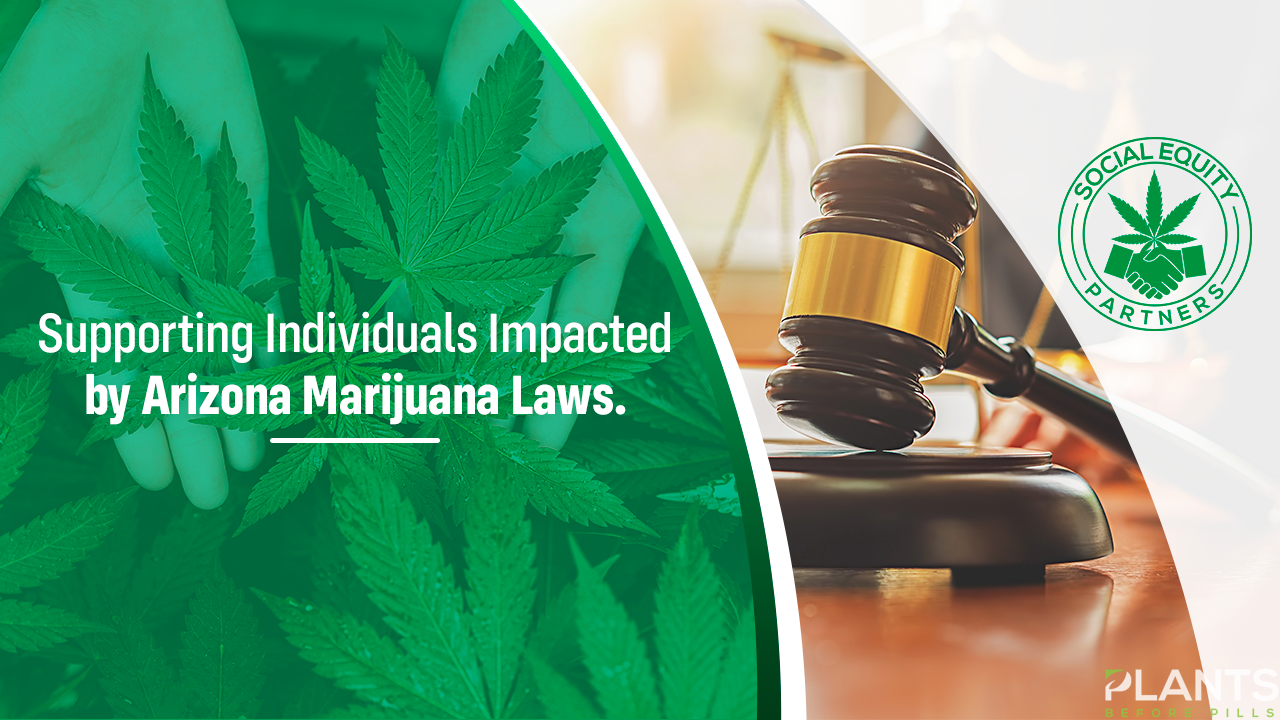 With the passage of prop 207, legal cannabis sales for recreational purposes become a new norm for Arizona residents. The legal cannabis market is a multi-billion dollar industry with a projected worth of $73 billion globally by 2027. That's why it is important for local residents of Arizona to look for partnerships that benefit local communities within Arizona instead of foreign corporations.
Social Equity Partners' mission is to assist Arizona residents who were convicted of non-violent cannabis felonies to apply for adult-use marijuana dispensary and cultivation establishment licenses through the program offered by Social Equity Partners. Their goal is to offer Arizona residents with cannabis convictions extensive support in receiving a license and establishing a cannabis business through the Social Equity Program. The founder Thomas Lopez was convicted in 2001 by the State of Arizona with a felony for marijuana possession. He understands the obstacles of what it takes to have personal and professional growth after a criminal conviction which is why he founded Social Equity Partners.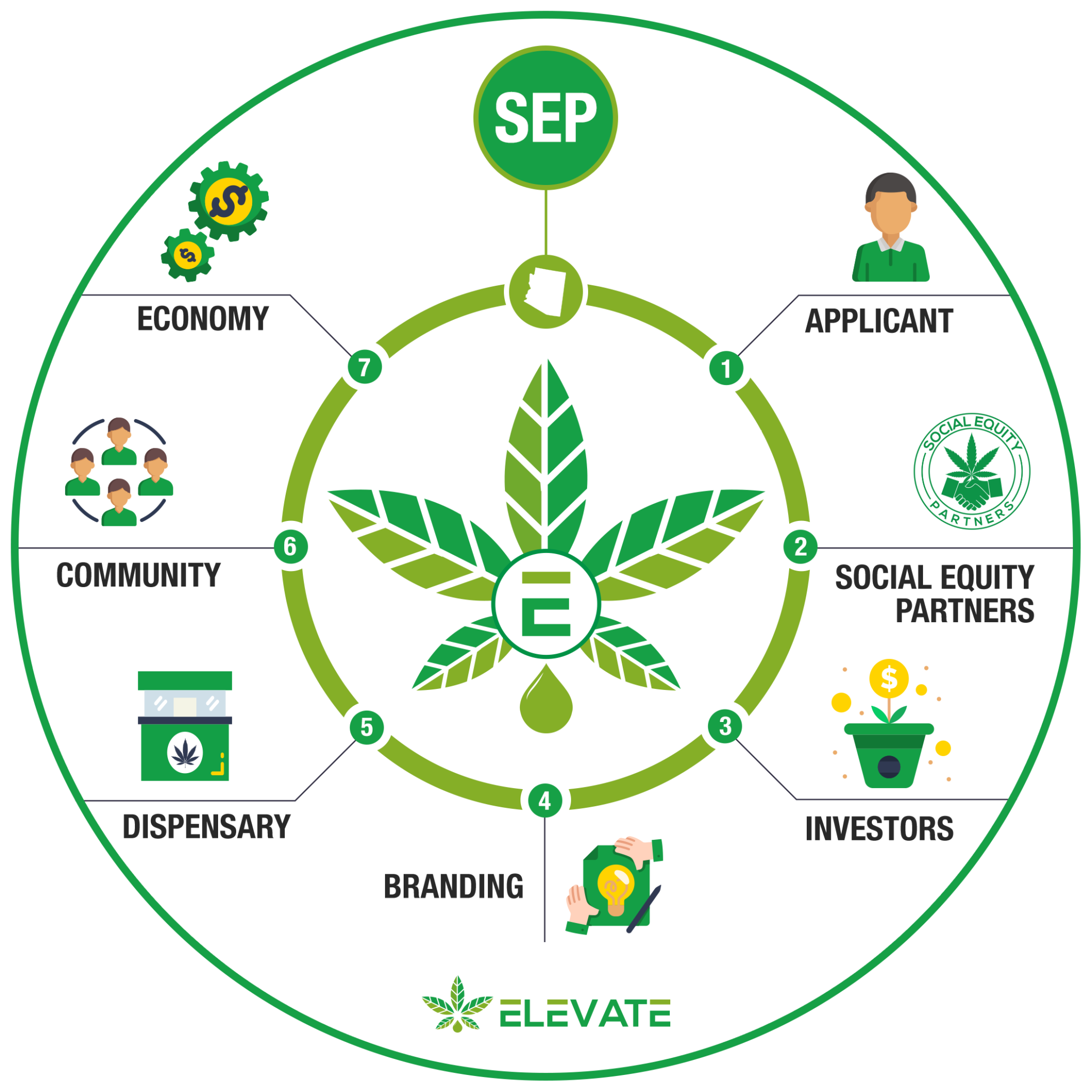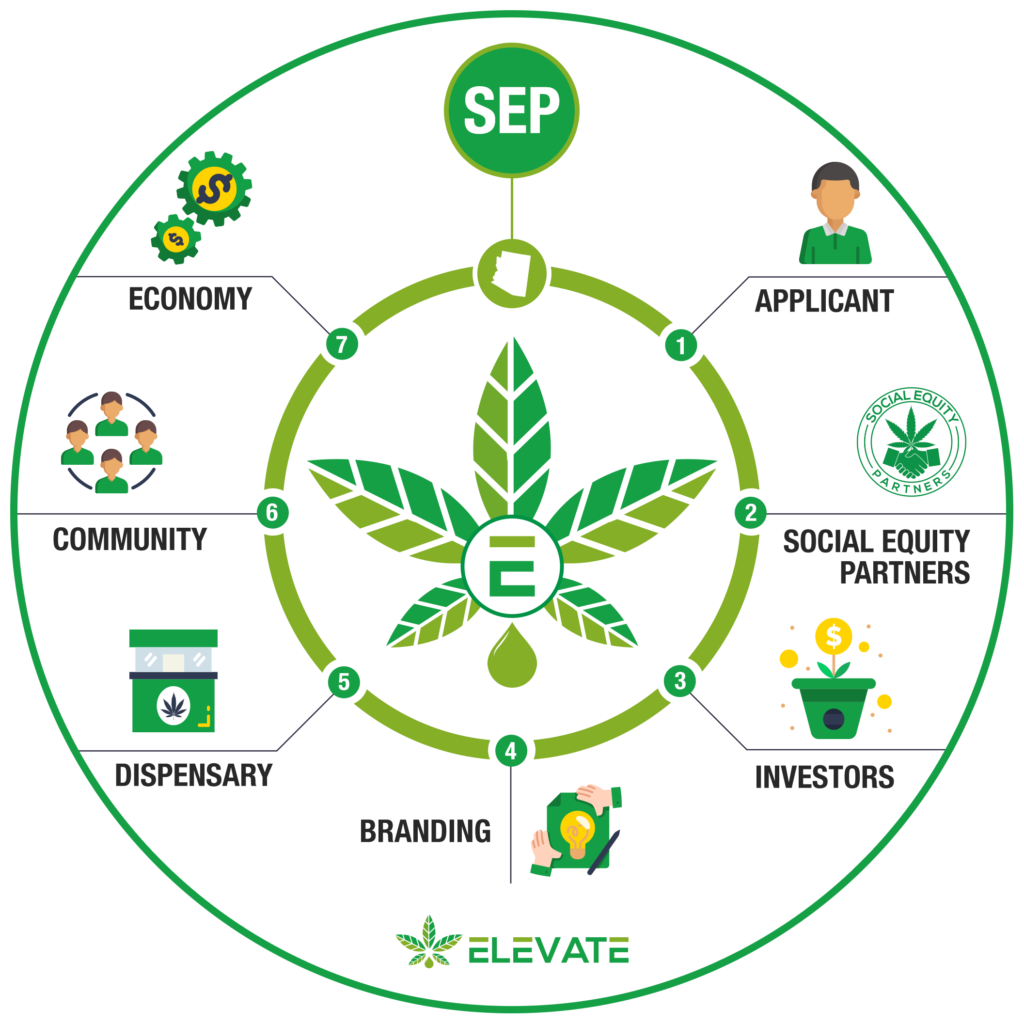 Under the ELEVATE brand label, one of the services that Social Equity Partners offers is access to their fully conceptualized dispensary. ELEVATE is a boutique dispensary with the aim to modernize and deliver the highest-quality marijuana products, with locations planned for Sunnyslope, Glendale and Tempe. ELEVATE aims to serve the local communities of Arizona as a small independent business that keeps money in the community instead of generating profits for foreign corporations while forgetting about the concerns of the local citizens.
Applicants will receive assistance with developing a broad web presence, social media campaigns, and professional branding once accepted into partnering with Social Equity Partners. They will also have access to their pool of local investors who are local community members looking to provide capital for starting dispensaries that benefit local residents instead of funneling money into corporations.
Social Equity Partners will be there to offer assistance during the application process for Arizona residents who are applying with felony cannabis convictions by helping them complete the application, create a compelling business plan, and verify financial requirements. The goal for Social Equity Partners is to ensure that all funding remains local and stays in the community. With this partnership, they believe that applicants have a chance to positively impact their neighborhoods and take part in reinvigorating local economies with locally-based investors' support.
With a partnership like Social Equity Partners, applicants will have access to full support from land-use lawyers, Realtors, and permitting specialists to help with identifying a site for your cannabis business. Their real estate brokers and lawyers understand the legal requirements for zoning laws for spaces all over Arizona and will help assist partners with finding the right property for their needs. Their partnership increases the likelihood of eligibility for the Social Equity Ownership Program with their proven funding and business plans already in place.
Discover How to Invest in CBD Stocks in a Booming Market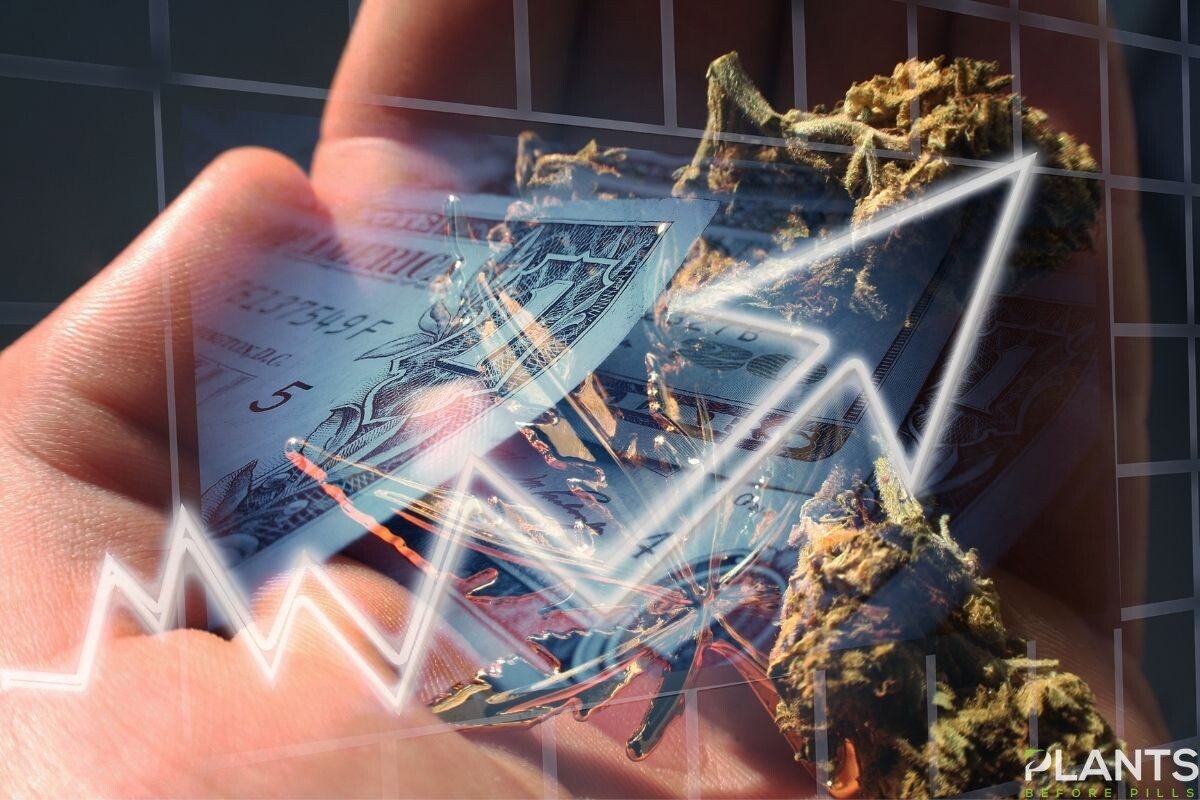 You can support the CBD industry while potentially earning from it. How do you do this? By investing in CBD stocks, of course! Here's how you can start.
The market for cannabidiol (CBD) worldwide is expected to reach $2.74 million this year. Experts also anticipate a CAGR of around 51% by 2030. As the CBD industry across the globe continues to grow, many individuals who consume cannabis and CBD may be looking for more ways to support the sector.
Know the Risks
One mistake most beginners make is thinking that they are in for guaranteed profits. The truth is, investing in stocks is one of the riskiest decisions because it is volatile. The value of stocks fluctuates as the market rises and falls. There are a lot of factors that can influence the market including public perception of CBD and cannabis, as well as the federal standing of the plant.
The good news is stocks are also known for giving high yields. The public is also becoming more open to CBD and combined with legalizations of cannabis and other favorable legislation, the market for these continues to grow.
Understand the Difference Between Cannabis and CBD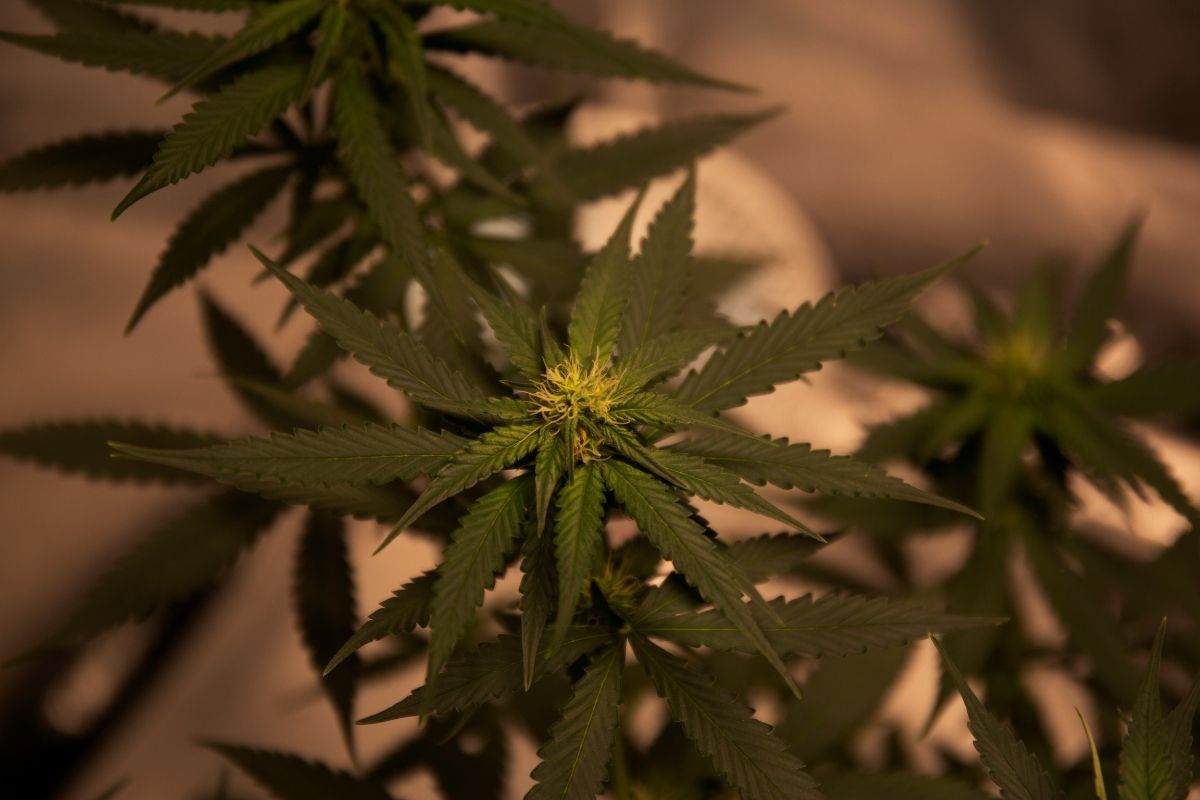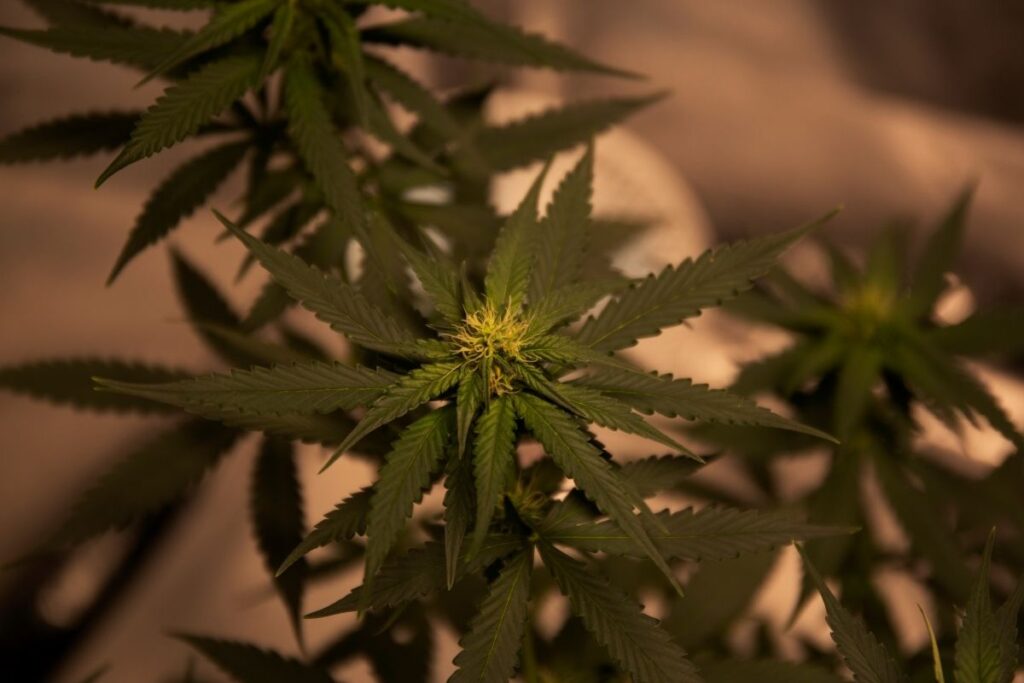 If you are intent on supporting only CBD, then you must understand how it differs from cannabis. Now, the first thing you need to know between these two is that they exist together. By this, we are referring to the fact that the cannabis plant is the source of cannabidiol used to create all kinds of CBD products, and that CBD can only be found in the plant and hemp, a species of cannabis.
It is also worth mentioning that thanks to Farm Bill 2018, the cannabinoid is accepted in more states compared to cannabis, whether recreational or medical. So, if you are looking to invest in a more widely consumed product, the CBD sector is your best bet.
Pick the Type of CBD Stock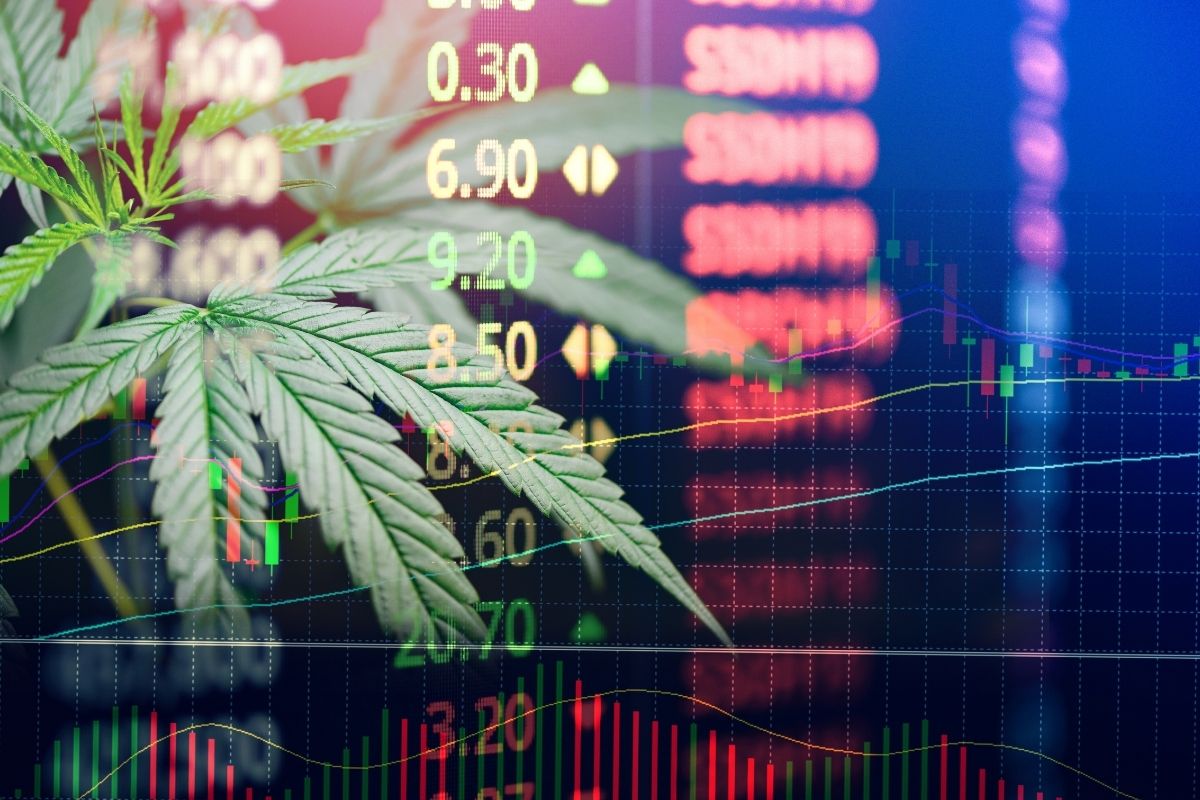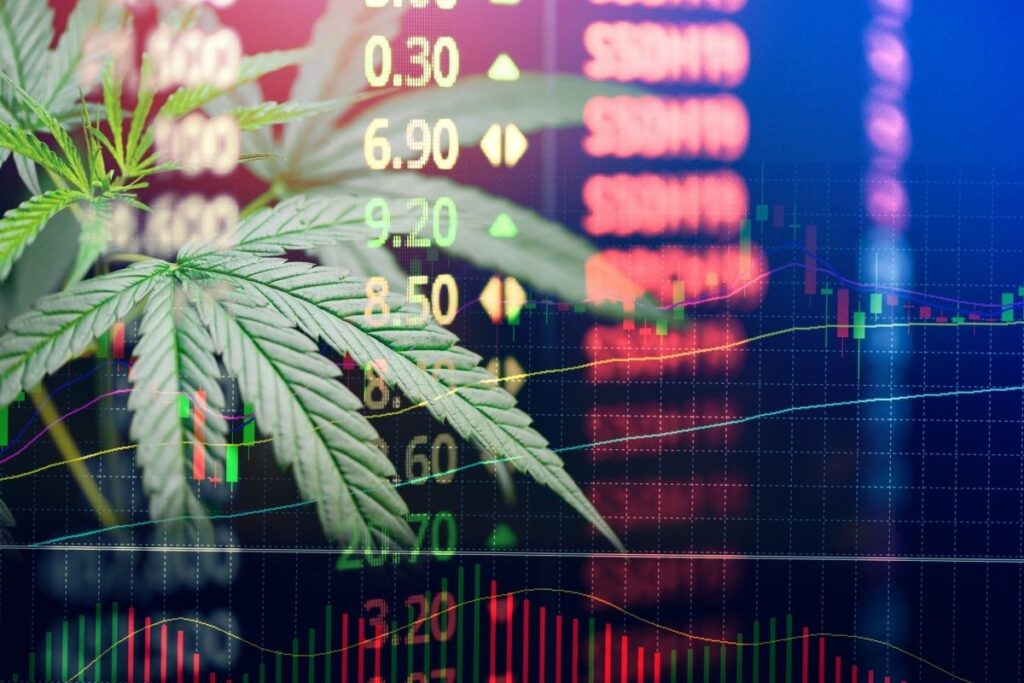 Now, you need to decide what kind of stocks you want to invest in. Do you want to invest in growers and relations? How about biotechnology firms focused on CBD? Perhaps you want to concentrate on suppliers and service providers that allow the industry to thrive? There are different types to choose from and choosing the right one can play a huge role in your success.
You want to choose something that you think will be around or needed for a long time. Consider the company you are investing in, as well. When it comes to choosing a specific company, your best choices are those that have a robust management team, viable strategies, and strong financial standing, just to name a few.
The Bottom Line
Investing in CBD stocks can be the best way to participate in the industry other than consuming products. By investing in the right stocks, you can start building your cannabis investment portfolio. Who knows? You just might accumulate enough wealth to reach affluence status.
How to start your own CBD/Hemp business in 2021 | 5 EASY steps [VIDEO]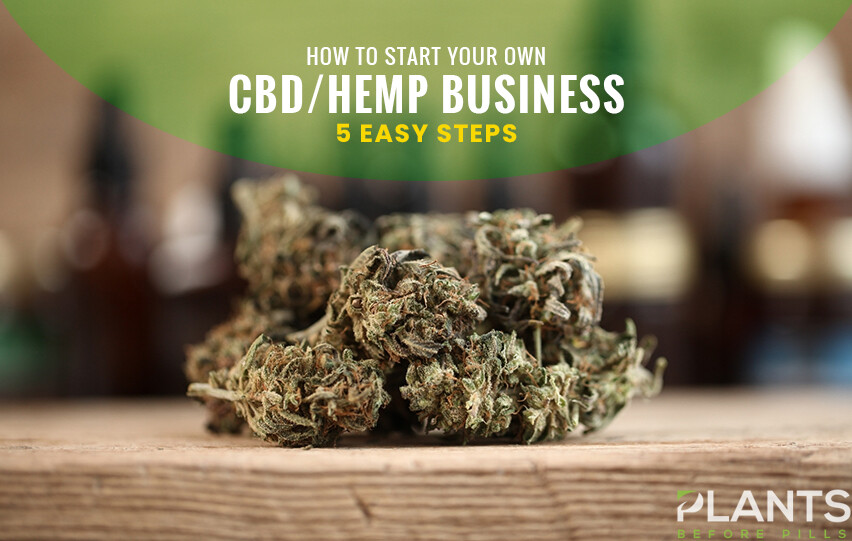 As the cannabis industry continue to evolve, starting a CBD business sounds the more enticing. Find out the necessary steps you have to take when you decide to venture into this exciting field.
CBD Trends During A Pandemic [VIDEO]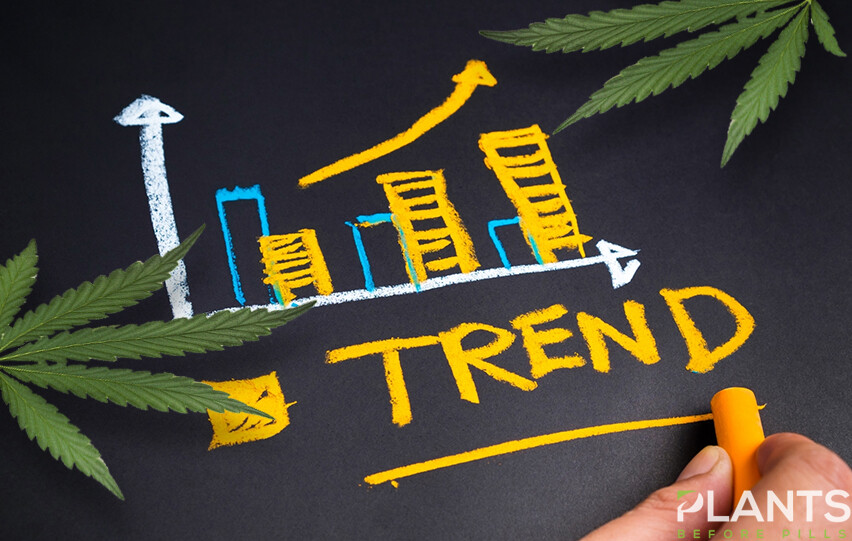 The lockdown and restrictions that Covid-19 brought caused a lot of stress with many marijuana users. Despite the obstacles, data shows that consumers found other ways to purchase CBD. These video discuses that trends that developed during the course of the pandemic and how these trends may affect the market for years to come.