CBD Oil a Growing Trend in the Japanese Market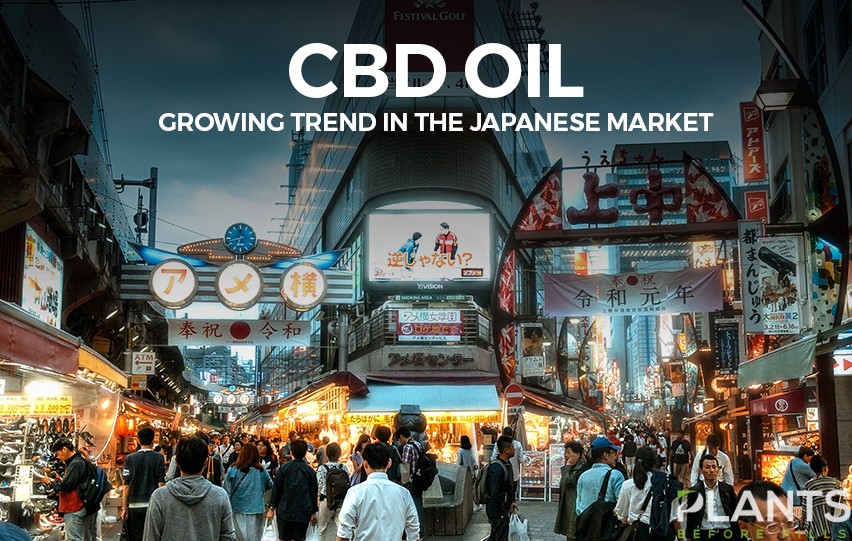 CBD Oil has definitely been gaining ground in various parts of the world, especially in the more progressive socio-political climate of the United States. More than half of the states in the US have legalized cannabis and its cannabinoids for medicinal purposes, while 10 of them has allowed recreational consumption.
Because of the medicinal properties of CBD, a particular chemical compound found in cannabis, more and more people in the United States are taking on a more positive attitude toward cannabidiol. This cannabinoid is also legal in many parts of Europe.
While the relatively positive perception of CBD in more progressive regions comes as no surprise, learning that this compound is becoming a trend in the more conservative country of Japan is fairly unexpected. Read on to know more about CBD oil in the Japanese market.
How Popular is Cannabidiol in Japan?
Cannabidiol is fast gaining popularity in Japan. In fact, it is becoming more popular by 100% year over year. CBD Oil and Cannabidiol products are so popular that they are now available in various health food stores in the country. They come in various kinds, especially in cosmetic products and oils.
Reasons Why Cannabidiol is Popular in the Japanese Market
You may be wondering why this cannabinoid has become so popular in this largely conservative country. Here are some of the factors that contribute to its popularity.
It is Legal in Japan
Perhaps one of the most important reasons why cannabidiol has become so well-liked in Japan is the fact that it is legal. Residents can purchase this product online and offline. However, there are legal guidelines to follow when buying online, especially from abroad. The only legal CBD products are those containing less than 0.03% THC. Any amount over this percentage will be punishable by up to 10 years in prison and a 3 million yen fine.
Because of this, you want to purchase products from a Japanese manufacturer, as they legally produce such items. Buying offline in Japanese stores is the safer bet, especially as those sold within the country are more likely to follow regulations.
If you are curious whether you can cultivate a cannabis plant, even hemp, for CBD, keep in mind that these plants are bound to contain THC levels, which you cannot control as you grow the plant. So, it is safe to say that it is not legal to grow a plant even for cannabidiol.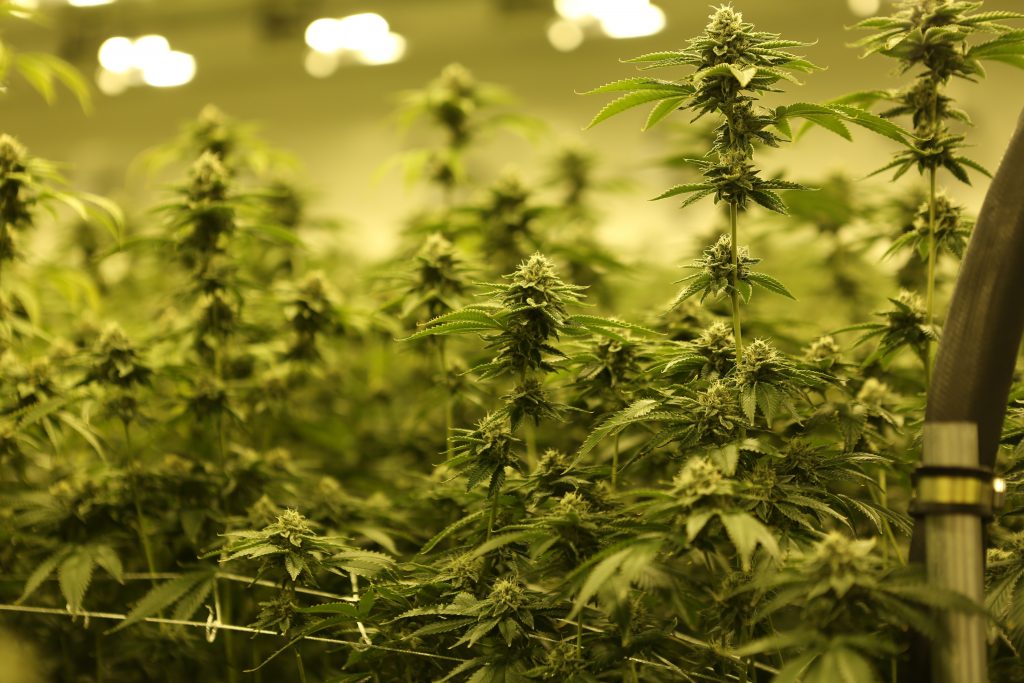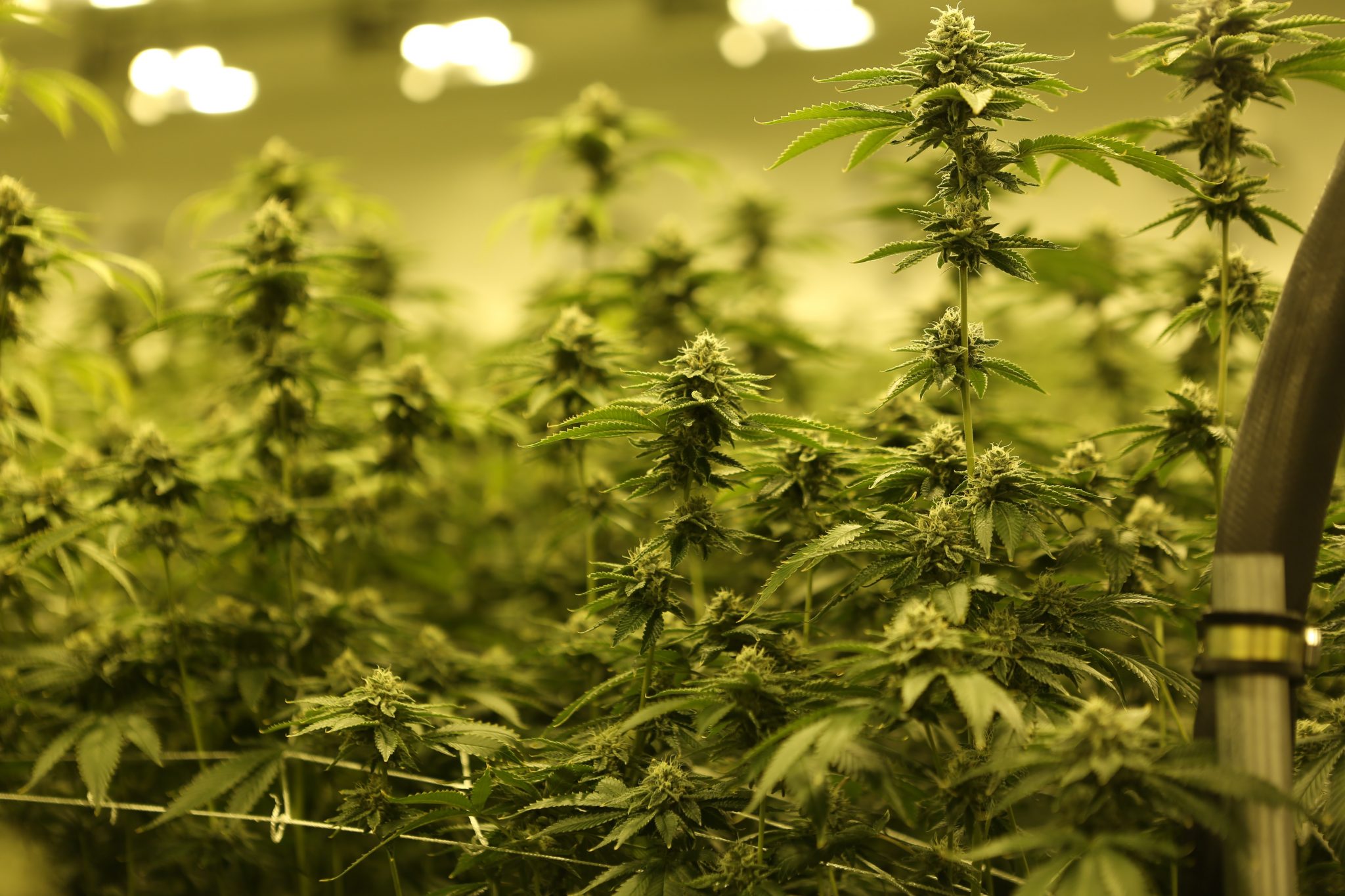 Its Benefits
Another important factor that contributed to the popularity of this cannabinoid is that it is known to have skincare and health benefits. In terms of skincare, CBD is known to regulate the skin, which means that you can use it to control sebum production if over-oiliness is your problem, and it can also increase it if dry skin is the issue. Infused products include toners, serums and creams.
In terms of health and wellness, this compound has been proven to be effective in pain relief, anti-inflammation, energy-boosting, mood-enhancing and anti-stress. It also has calming and relaxing effects, perfect for those struggling with mental health issues.
Ms. World Japan's CBD Oil Brand
Ms. World Japan 2016 Priyanka Yoshikawa also contributed to boosting the demand for this compound. She launched her own brand of infused products, focusing primarily on skincare and oils. With the support of such a prominent figure, this chemical is bound to gain popularity in the country.
Japan is taking the next step toward health and wellness with its lenient policies on CBD products. With this country acknowledging the benefits of such products, this cannabinoid is definitely getting the recognition it deserves.
Spiritual & Religious Use | Marijuana [VIDEO]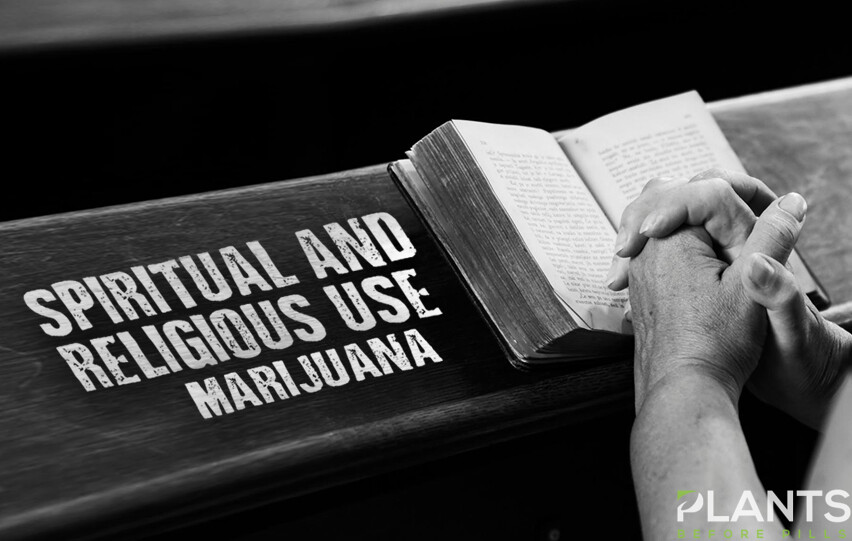 Marijuana has actually been used in spiritual, religious traditions throughout the ages. It is actually mentioned in numerous sacred texts of world religions. 

Probably the origins of our bans on marijuana are related to the religious holy wars that were fought against peoples who used what they were considered to be demon drugs. So there is a religious component to not only the use of marijuana but to the bans of it as well.
Cannabis-Inspired Artist, Model, and Photographer Emily Eizen [VIDEO]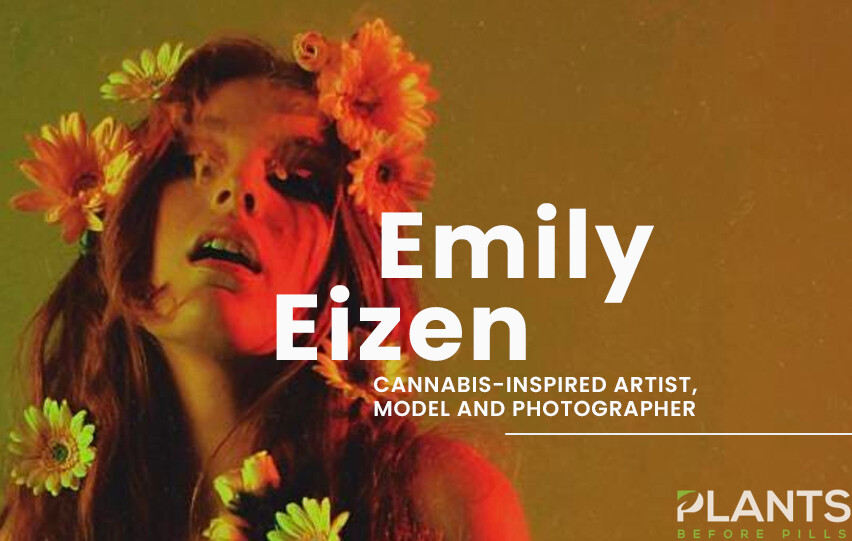 Colorful, trippy, and feminine, Emily Eizen's artwork is inspired by cannabis, and the early days of the psychedelic, marijuana counterculture. See how she's she's infusing her unique, playful style into the image of cannabis, and changing the culture along with it.
How to make a CBD latte: Wild & the Moon's secret recipe [VIDEO]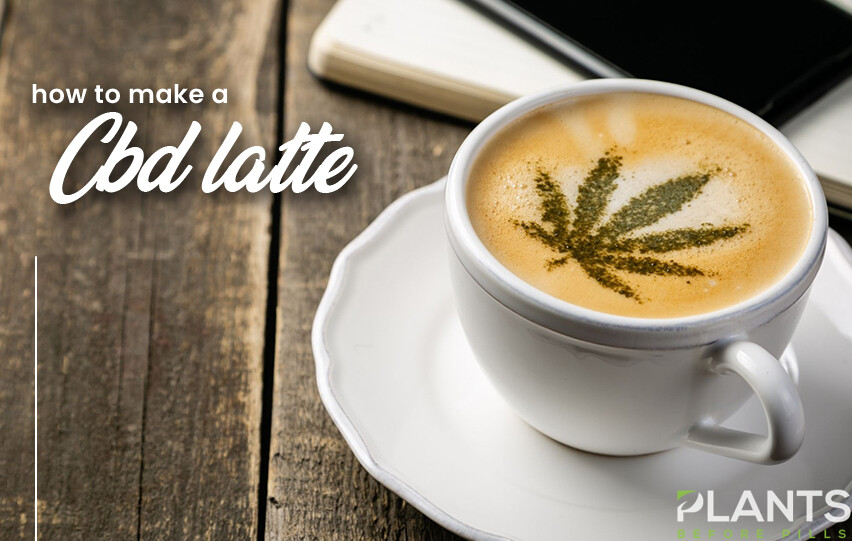 The vegan food joint known and loved by Parisians, Wild & the Moon has opened up its secret recipe book for Vogue Paris to show us how to make their CBD latte 'Hollyweed' made with vegan milk. Follow this recipe step by step and enjoy the relaxing properties of this yummy food trend.