Can Kratom Boost My Energy Levels?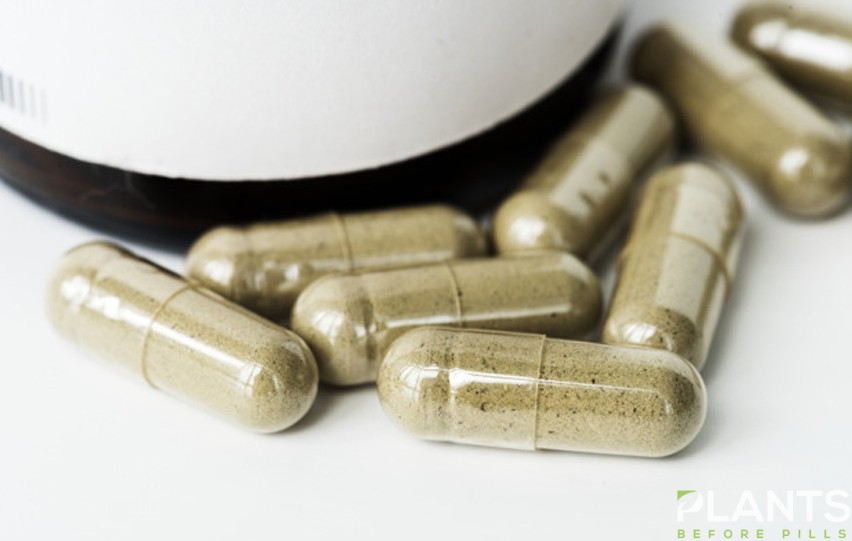 Everyone has their daily list of tasks that they need to complete by the time the day is over. But when you've had a terrible night's sleep prior, it makes waking up and getting all the things you need to do done very hard to do. Coffee and caffeine can only do so much. You may be wondering, is there another alternative? If you find yourself desperate for a solution then you came to the right place! Today we're going to be talking about a plant called Kratom, what it is and how it affects your energy. We'll also be discussing other potential benefits this herb may possess.
What Is Kratom?
Kratom, or Mitragyna Speciosa, is an evergreen tree that is a part of the coffee family. It is native throughout Southeast Asia, and it is commonly found in countries such as Thailand, Myanmar, and Indonesia. Kratom is known for its euphoric like effects and the health benefits it possesses. Although Kratom is legal in the United States and sold in many alternative medicine stores, it is illegal in numerous parts of Southeast Asia due to a lack of testing and knowledge about this plant.
The FDA (Food and Drug Administration) has not yet approved Kratom for medical use because there have been few clinical trials to fully understand the herb. People take Kratom for a variety of reasons. Some use it for purely recreational purposes, whereas other people use it for pain relief or try to substitute it for opioids or to treat withdrawal symptoms. Kratom is a highly controversial substance that hasn't been researched enough to know the long term effects.
Kratom For Energy
There are three main strains of Kratom. These strains include red, green, and white variations. The best strain for energy or motivation is white Kratom. Some people state that when taken in small doses, white Kratom makes them feel energized, focused, and sociable when they otherwise won't be. But when taken in higher doses, people have reported feeling calmness, euphoria, and even sedation, which isn't good when you are trying to be focused and energized. It is advised if you do plan on taking Kratom of energy, motivation, and focus, that you choose white Bali Kratom. It is one of the milder types of Kratom but will give you the boost that you need. There is also white Maeng Da Kratom or white Borneo which are more potent but they are also good for boosting your energy if taken in small doses.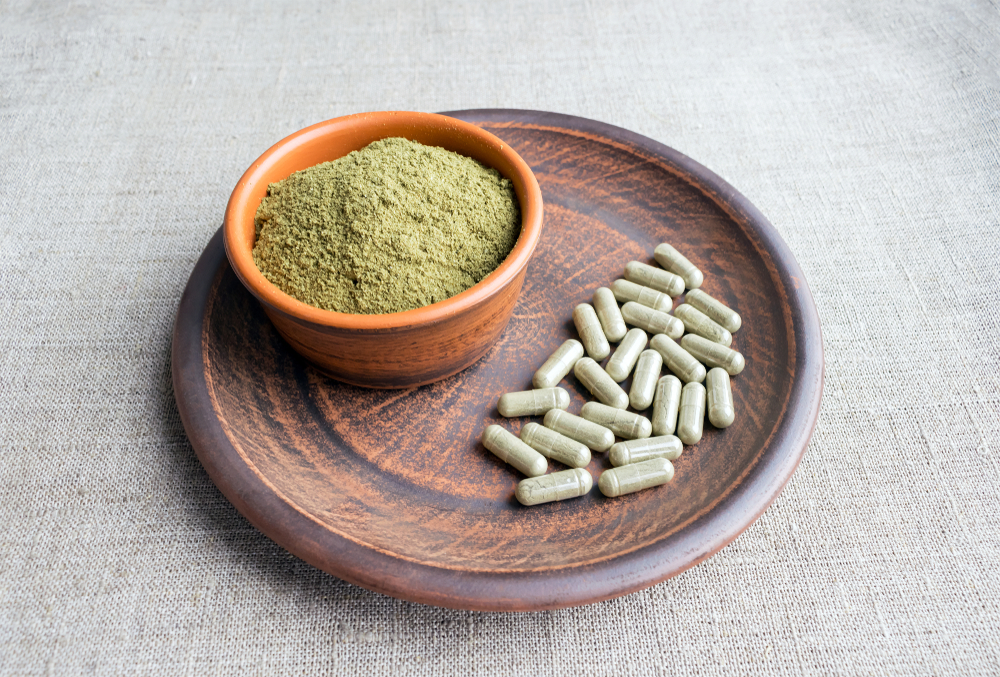 Other Benefits Of Kratom
Along with Kratom having great energizing properties, it also some other benefits. First of all, many people say that Kratom is a great relief for chronic muscle pain because it works like a sedative in relaxing your muscles. Another thing that people use Kratom for is treatment for anxiety and depression as it can energize you and make you crave more social interaction. Of course, none of these are scientifically proven, but people that actively use Kratom have stated these benefits.
In conclusion, although the Kratom plant is quite a controversial herb, it can have amazing benefits and qualities and may be a useful source for chronic pain, anxiety, depression, treatment for drug addicts, and an energizer. Many people in today's age are opting for natural path options instead of modern-day medicine, and this could be the new up and coming natural medication. With further research and clinical trials, this plant may one day be approved by the FDA and become as common as THC and CBD are becoming.
The effects are said to usually start within 10 minutes after ingesting the plant and can last up to one and half hour.
Does CBD Improve Mental Health? [VIDEO]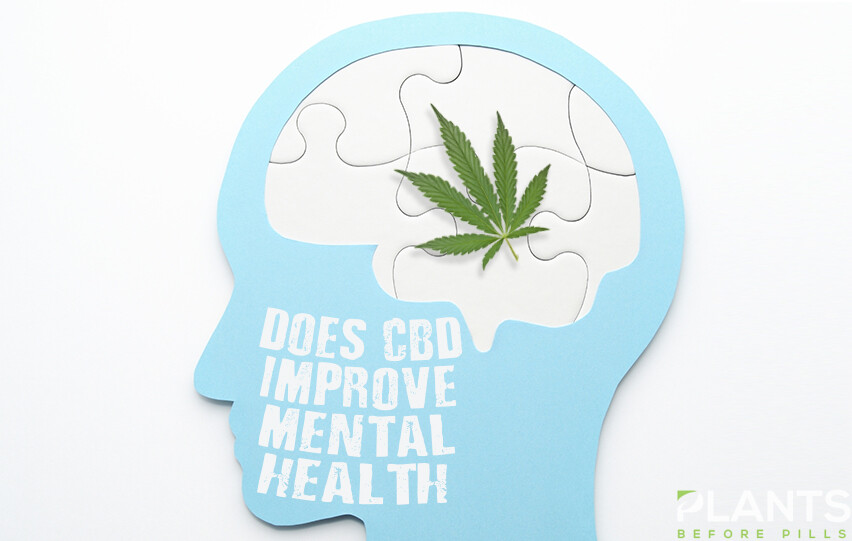 CBD is one of the main buzzwords these days. A lot of people are using it to treat a variety of issues, including mental health. The question is – is CBD really effective when it comes to aiding mental health?
The State of Cannabis in Washington State: Things To Know in 2021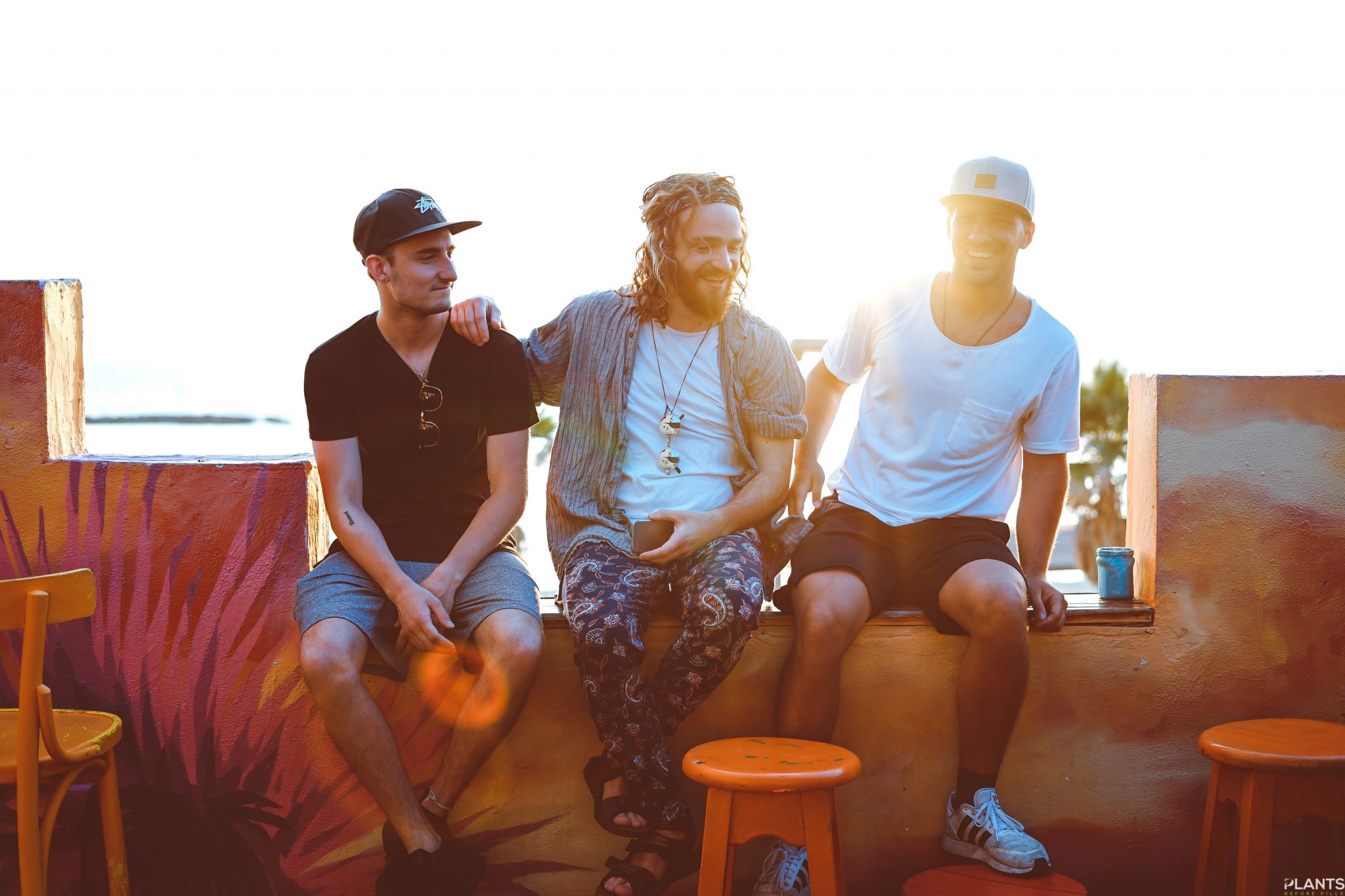 The Pacific Northwest is well known for its beautifully lush landscapes, crisp apples, fresh air, and progressive lifestyle/health views. Being the only state named after a United States president(George Washington), Washington is a place many happily and willingly call home or their sanctuary.
In terms of other well-knowns, Washington state was one of the first to legalize cannabis for recreational use nearly a decade ago (2012 to be exact). As long as you are 21 years old or older and reside in the state, you can privately partake in the consumption of cannabis without any legal ramifications. This has been an appeal to many across the country, with some actually moving to the state for this reason.
In 2021, and with the dawn of a new administration in the White House, marijuana looks to have a very bright few years ahead. We've already seen an emergence of pot stocks and hometown dispensaries budding up all around the United States and the rest of North America, and that only looks to continue into the near future.
If you're in the mood to finally take the leap into using cannabis, now could be a great time to learn more about this wonderful plant and its many healing and rejuvenating properties.
What is it used for mainly in 2021?
Cannabis was once thought only to be good for "getting high." There has been a plethora of scientific research giving us a better understanding of this miracle plant. It has been used to treat Cancer, Epilepsy, Seizures, Glaucoma, PTSD, Multiple Sclerosis, Inflammation, and even Alzheimer's disease. In 2021 after a rough 2020, many have been using it as a healthier way to indulge at home, protecting themselves from the ongoing pandemic. Instead of frequent alcohol consumption, there has been a larger shift towards the consumption of cannabis as it has been stated to be less harmful to vital organs like the heart and liver. Alcohol also creates a lot of inflammation within the body, whereas cannabis reportedly fights inflammation.
Best places to buy it in 2021?
The best places to purchase your cannabis are from state-licensed retailers in Washington. Purchasing weed through private means(aka black-market) is still illegal and should be avoided at all costs. Make sure to do your due diligence when seeking reputable dispensaries as there are "pop-up shops" that claim being licensed but are not, and purchasing from them could result in a hefty fine or even jail time.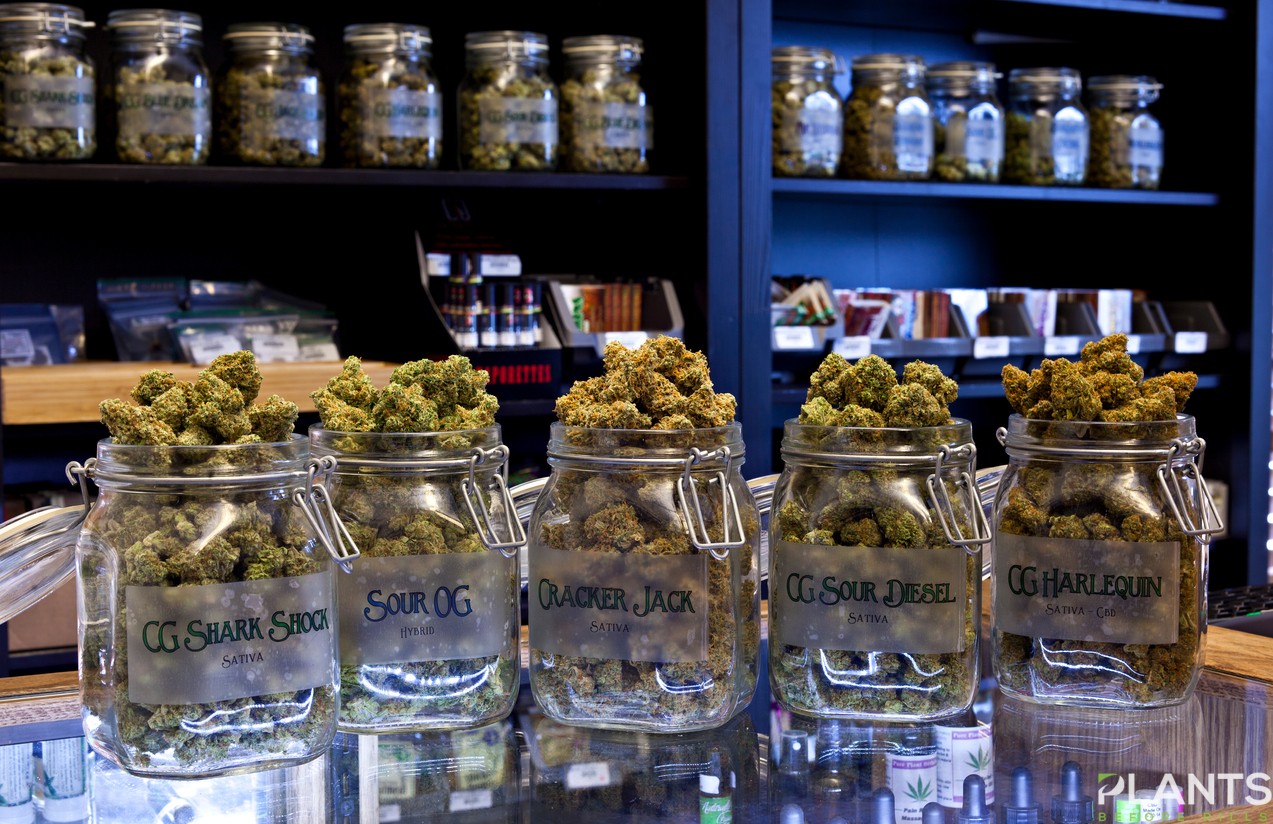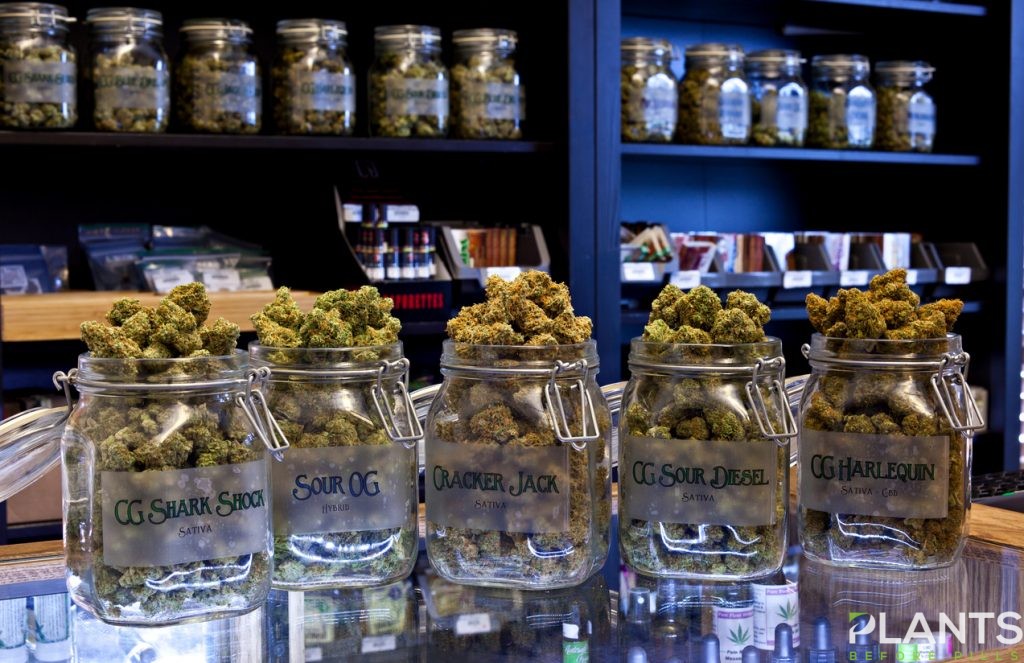 Per WeedMaps, Medical marijuana patients may purchase and possess up to:
3 ounces of marijuana, or 85 grams;
48 ounces, or 1.36 kilograms of marijuana-infused products in solid form;
1.69 gallons, or 6.4 liters of marijuana-infused products in liquid form, or;
21 grams of marijuana concentrate.
Washington state cannabis Legislation in 2021
As far as growing and cultivation of marijuana for personal use, this is still illegal. Washington cannabis laws are more liberal than other states, but there are still many restrictions, such as not being able to consume it in "public view". The most notable push in the cannabis space in Washinton state is a bill for home cultivation.
Conclusion
Washington is a great place to visit and, for many, is one of the best places to call home due to its stance on cannabis consumption. With 2021 being a year of progression, it looks like the state of cannabis in Washington will only continue to shine.
Topical CBD for Pain: Does it Even Work? [VIDEO]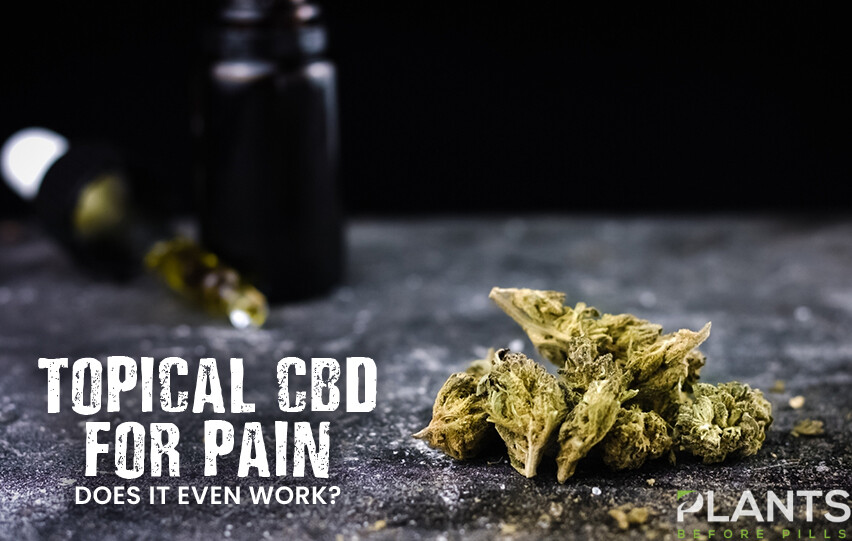 CBD is now known all over the world as a pain reducer and an anti-inflammatory substance. The most common ways of consuming it is by taking it orally or through smoking or inhalation. Now, this video will further explore the effectiveness of topical CBD for pain.