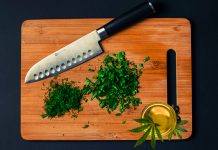 For most people, the only thing more fulfilling than eating is preparing the food itself. If you are a foodie with a penchant for...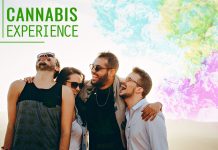 Cannabis is becoming more and more mainstream considering the favourable responses to its legalization. Because of this, many people are starting to get interested...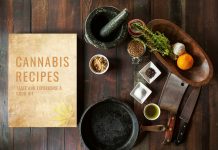 Getting bored with vaping cannabis? It's more fun to taste and experience a good hit than to simply inhale and exhale the goodness of THC. There are tons of cannabis edibles you can make at home without using complicated equipment or waiting for too long. Learn the basics, from the appropriate dosage for the edibles to how to store them so as to preserve the flavor and hit.