Fright Night: 5 Horror Movies to Match with your CBD Snacks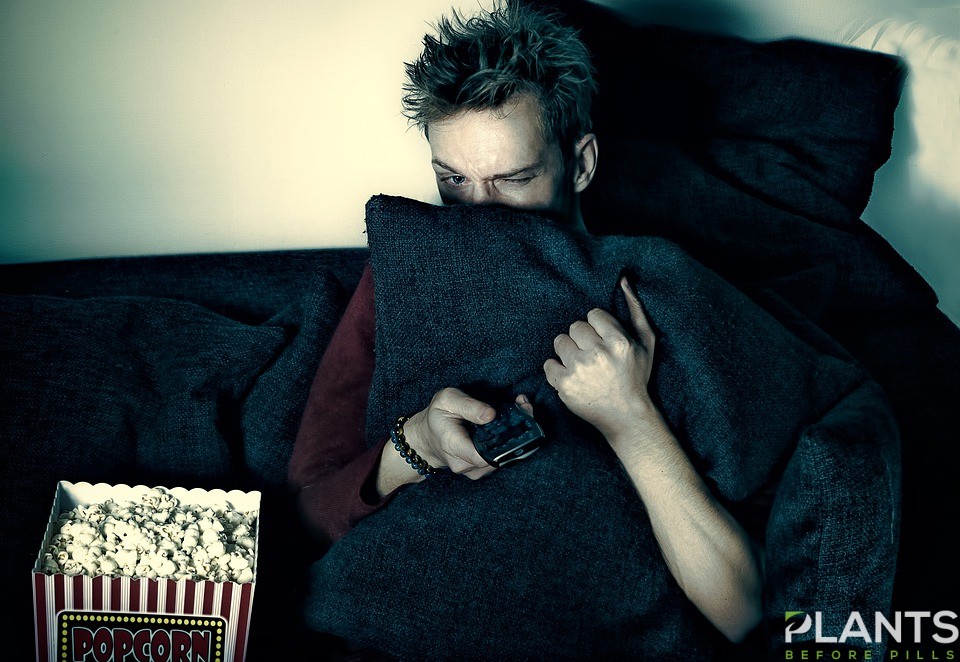 Looking for the best horror movies to stream this Halloween? Whether you're a fan of the classic horror films or prefer the newer ones, expect that you will never run out of unforgettable spooky films to watch this season. With the right dose of CBD tinctures and a few edibles on the side table, you and your friends are sure to enjoy the most memorable fright night ever.
To let you enjoy the eeriest movie marathon of your life while munching some of your favorite CBD edibles to keep your cool, we have compiled 5 of the top horror films to add in your marathon list.
Turn out the lights, tune in the volume, ready the snacks, and be ready to experience a fun, memorable, and thrilling Halloween celebration with these 5 amazing horror films.
Horror Movies to Watch this Halloween
What better way to start your marathon other than re-watching one of the most profitable horror movies of all time? If you're seeking for some heart-pounding, scream-inducing film from its first second to the last scene, William Friedkin's The Exorcist is something you should not miss to see.
In the story, a 12-year-old girl has been possessed by the devil and a young priest, who is beginning to doubt his faith, is the only one who could save her.
Dark, thrilling, and nerve-wracking, this classic horror film is sure to make your late-night Halloween celebration even more unforgettable … well, maybe in the most frightening way possible (but hey, what's the point of having some fine CBD edibles, right?).
Recognized to be one of the most popular classic horror films, the House of Wax follows the story of a group of teens trapped inside a wax museum. The twist? The life-like wax sculptures on display are actually the remains of murdered victims, and now they must engage in a bloody battle for survival to save themselves from becoming the next exhibit.
Disturbing, maddening, but yes, entertaining, House of Wax comes as another thriller that is sure to make your Halloween night even livelier than ever (mostly because of the screams and uncontrollable curses).
In this classic Japanese horror film, a reporter and her ex-husband try to investigate a haunted videotape that is said to kill the viewer days after watching it.
Terrifying, unforgettable, and rich with an overwhelming sense of dread, Ring is the perfect horror film to match with your CBD snacks as you try to keep your cool to solve the grand mystery of the plot.
A Nightmare on Elm Street
Who would ever forget about this film? Dubbed to be one of the most unforgettable horror films of all time, A Nightmare on Elm Street follows the story of five teenagers as they battle to keep themselves alive by staying awake all the time. The reason behind it? Freddy Krueger – a sinister man with a disfigured face is killing them in their dreams, and now, they must fight to keep themselves out of the dreamland.
Featuring one of the most threatening horror villains in the movie realm, A Nightmare on Elm Street is sure to make your spooky experience even more unsettling.
Want to ditch the spiritual den and focus more on the physical evils? With Night of the Living Dead, you can now welcome (with shaking hands!) some legions of corpses that wander around the night to devour the living.
Recognized to be one of the most influential zombie movies ever made, the Night of the Living Dead is a classic horror that is sure to make your CBD snack time even more thrilling and utterly enjoyable.
Are you ready for some fun, exciting, yet chilling movie marathon this Halloween? Whether you're seeking for some murder mysteries, evil possessions, or plain gore encounters, expect that there will come a lengthy list of horror movies that are sure to make your Halloween night even spookier and livelier.
What else are you waiting for? Sit on the couch, ready the snacks, and hit the "play" button to start the best fright night of your life.
P.S. Don't let the jumpscares get to you! Be sure to keep a rich bowl of CBD edibles at your side table to keep your chill and composure amid the series of disturbing scenes that will come your way.
How To Make Honey Whole Weed Bread (Cannabis Infused Multi Grain Loaves) [VIDEO]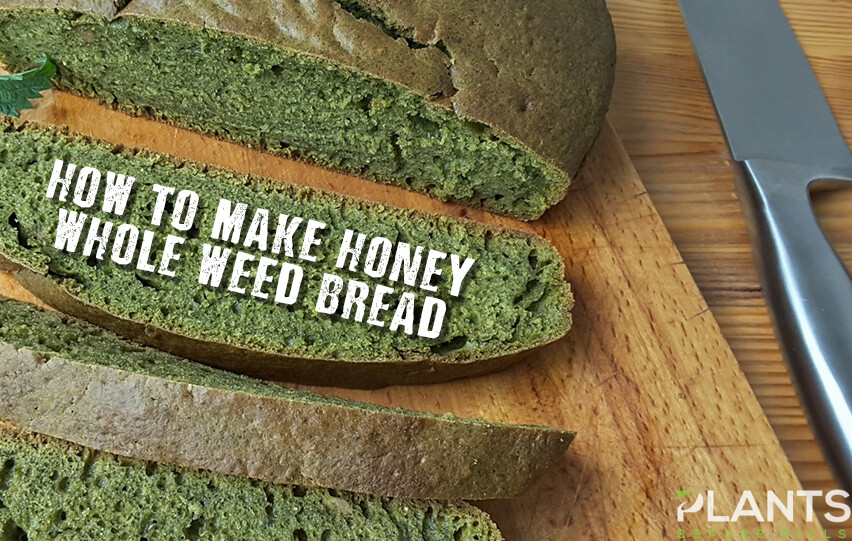 If you're looking for a wheat bread that's extra-healthy, then this honey whole weed bread recipe is a must try. Watch this video and learn how to make this at home.
How to make CBD Mug Cake at Home [VIDEO]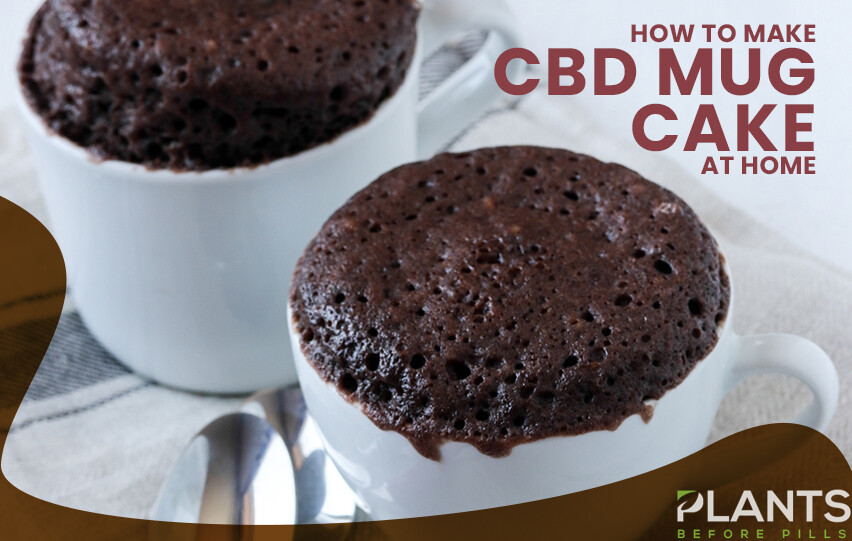 If you are looking for more ways to infuse CBD into your daily routine, then this easy-to-make CBD cake is a must-try. It's a healthy way to satisfy your sweet tooth.
Baked CBD Cheesecake [VIDEO]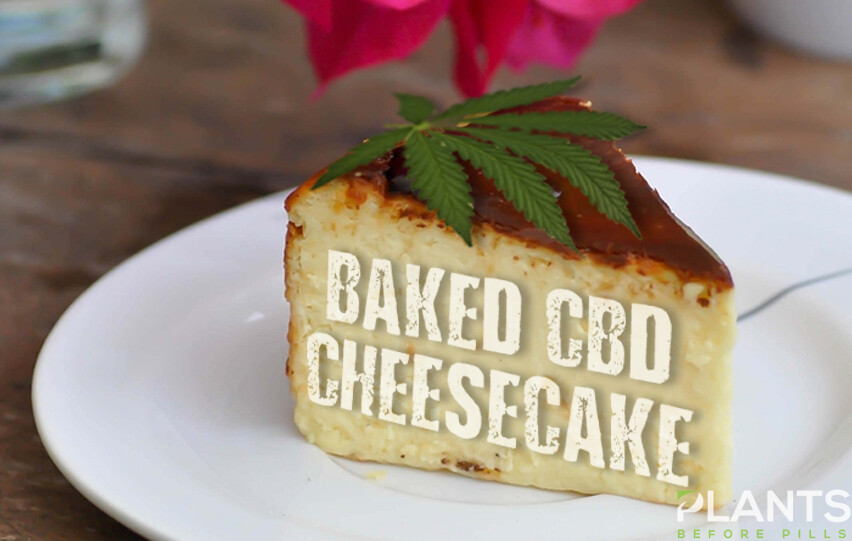 An out of this world recipe! This plant-based CBD Cheesecake recipe is a treat for all the nutrition buffs out there. Plus, it's a great way to enjoy the benefits of CBD.