CBD Infused Honey Tutorial [VIDEO]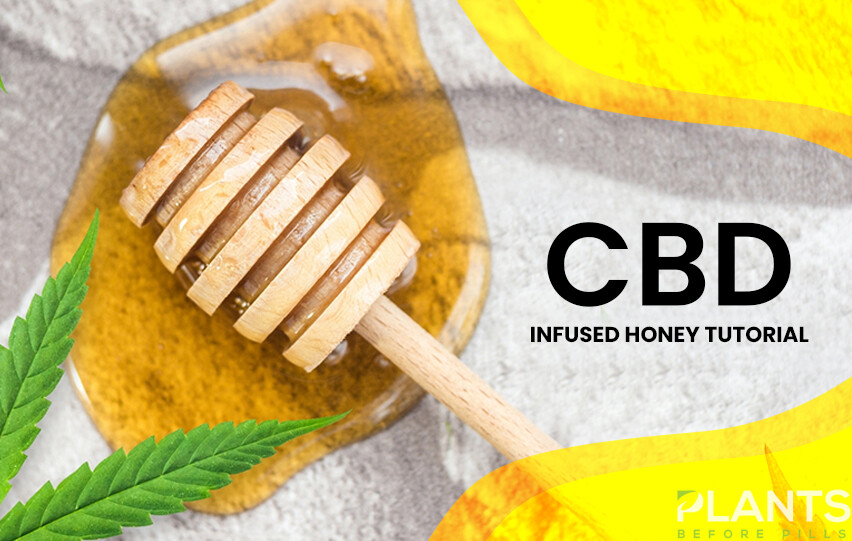 Honey is a healthy alternative to sugar and other artificial sweeteners. It's great to keep a bottle in your pantry as you can add it to your coffee, tea, pancakes, toasts, and the like. Infusing CBD into honey is an awesome way to enjoy the benefits of the plant. Watch this video to find out how.
Gordon, Gino & Fred Try THC Infused Food In San Francisco | Gordon, Gino & Fred: American Road Trip [VIDEO]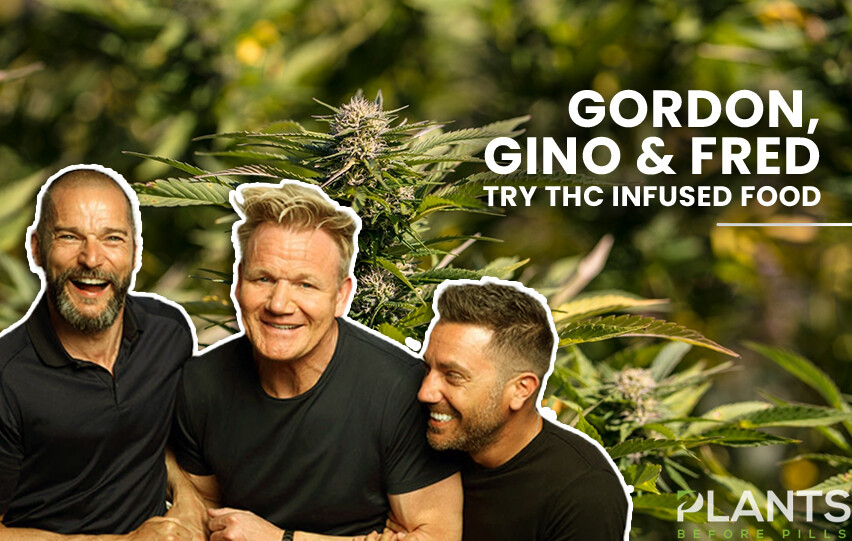 Gordon Ramsey takes Gino D'Ocampo and Fred Siriex to a restaurant in San Francisco where they serve of the most popular food trend as of the moment. Watch as the trio explores the restaurant's exciting THC infused menu offerings.
Brewing with Hemp & CBD[VIDEO]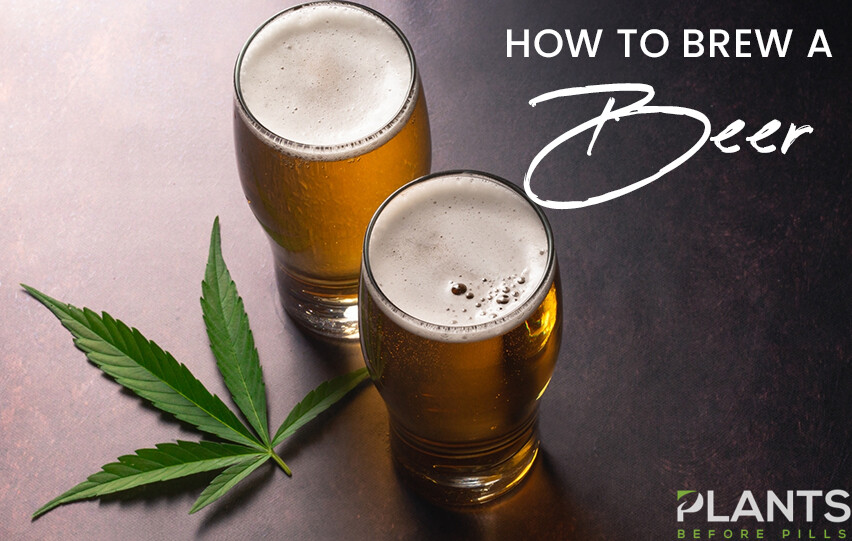 If you're looking for the next good brew to try, then you may want to give CBD infused beer a try. There's actually a wide variety of CBD brews out there. Some are laced with hemp seed and others have a hint of THC in them. There are non-alcoholic CBD beers as well. Watch this video to learn more about the world of hemp beers.
4 Ways CBD Can Help With Your Athletic Performance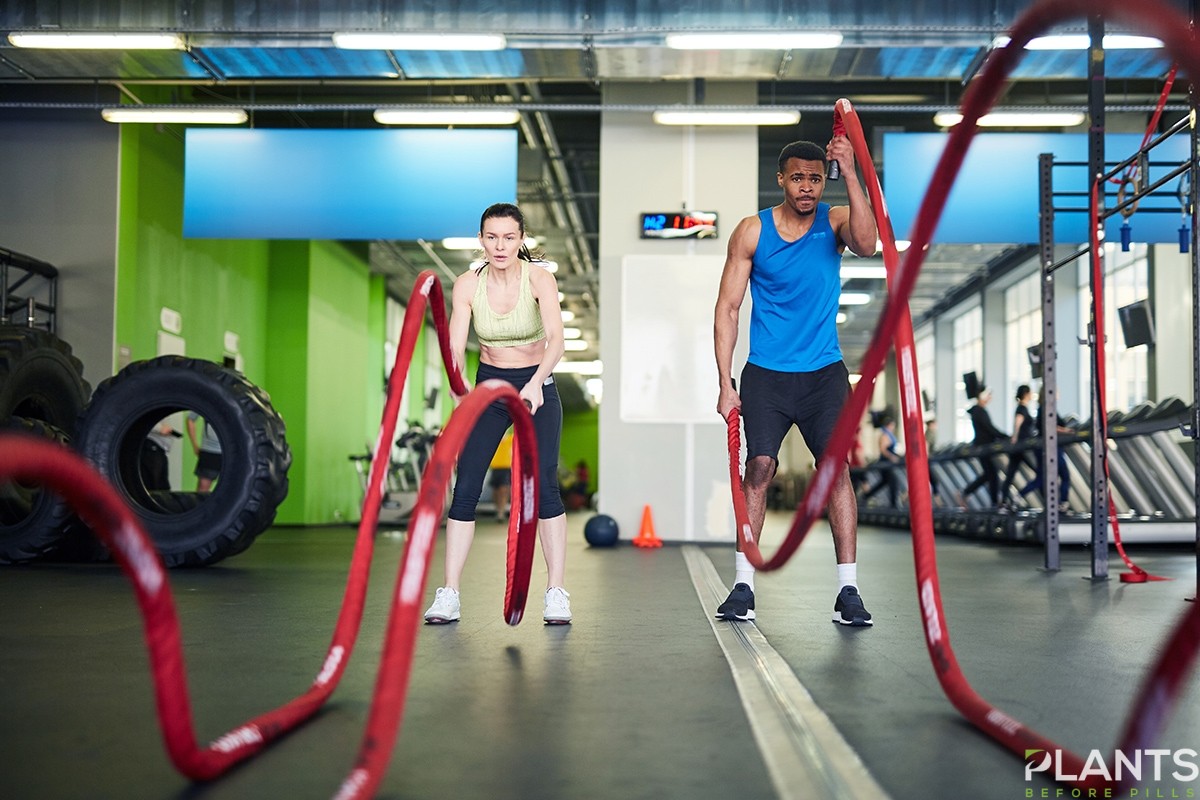 Whether you are an athlete or simply visit your local gym or park a few times a week, chances are, you have one of a few simple goals. You either want to lose unwanted pounds, maintain your physique, or you simply enjoy leading a healthy lifestyle. Whatever your reason is, CBD can help you reach your goals and help with your athletic performance. While benefits of CBD have been widely covered, from stress management to treatment of insomnia, few sources cover ways that CBD can help improve your fitness routine. In this blog post, we will cover 4 ways that CBD can improve your athletic performance.
1. CBD Reduces Muscle Pain and Soreness
CBD is proven to be extremely effective in chronic pain management as well as temporary pain and soreness relief. Whether applied topically or ingested in oil or pill form, CBD helps with the muscle soreness you may experience after a workout or any athletic injury that may have occurred. It helps in the healing and recovery process. Our favorite way is to use it in a form of a topical cream and applied directly onto the sore muscle as needed throughout the day.
2. CBD Helps Improve Metabolism and Curb Cravings
If the primary reason for you taking up fitness activities is due to wanting to better your physique, CBD is effective in curbing hunger and cravings. If midnight snacking is something you struggle with, by ingesting CBD oil, you not only help regulate hormones that deal with metabolism but also reduce your cravings and appetite, leading to a more controlled meal plan and calorie intake.
3. CBD Reduces Stress and Anxiety
If you are a professional athlete or participate in any athletic events, you may experience some stage freight or stress that can negatively influence your performance. CBD has gained its popularity due to its incredible effects of reducing stress and anxiety which can prove to be extremely helpful if you tend to stress before a big event. By regularly using CBD or even using it only prior to your event, you can reduce the anxiety you feel and improve your overall athletic performance.
4. CBD Reduces Inflammation
We all have cheat days in which our entire diet goes out the plan, or maybe you had a night out in which you consumed too much unhealthy food and alcohol. This leads to inflammation which can in turn make you feel groggy and lethargic, making your next workout or practice performance less than optimal. CBD has amazing anti-inflammatory properties that can aid in the recovery post cheat day and in turn improve or at least return your athletic performance to its usual place.
Professional athlete or not, moving your body is not only great for the body but also for the soul. What isn't ideal, are the potential muscle soreness, stress, and inflammation that one can experience. CBD can improve your athletic performance and reduce any of the unwanted side effects when used regularly.