Discover the Effects of CBD Oil in Preventing Pneumonia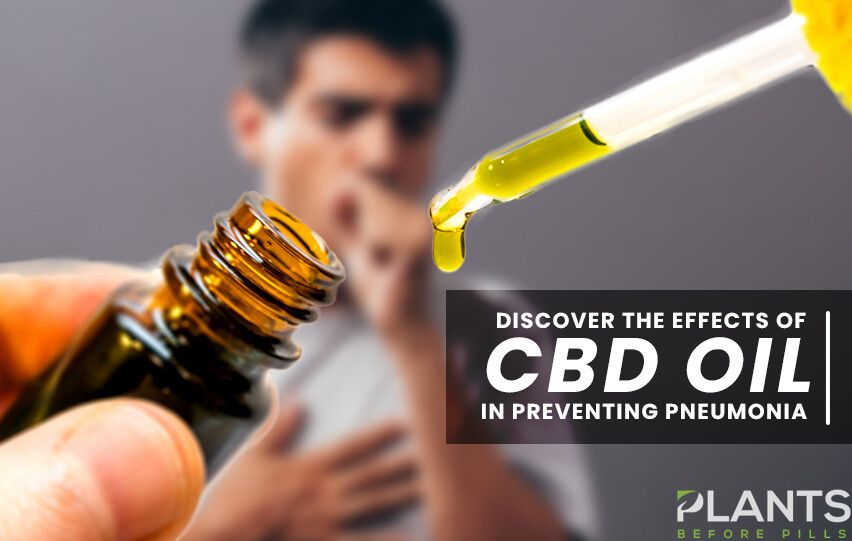 The pandemic has made everyone more vigilant when it comes to their health. The virus is known to affect the respiratory system. In some, it causes complications such as pneumonia. People with severe symptoms often require hospital treatments. This is why many are looking for ways to better take care of their wellbeing.
People take various measures to prevent getting the virus, from getting enough sleep and exercise to taking vitamins and eating more greens. Some are even looking into the effectiveness of cannabidiol in treating pneumonia. Keep reading to find out how CBD can help with this medical condition.
What Causes Pneumonia?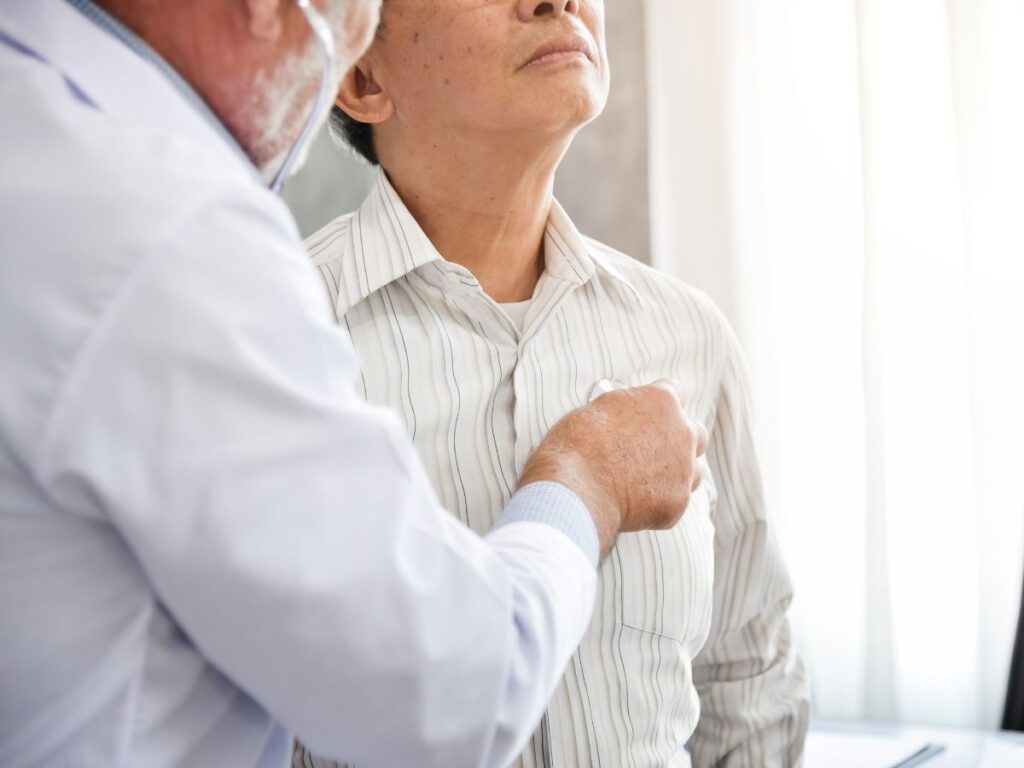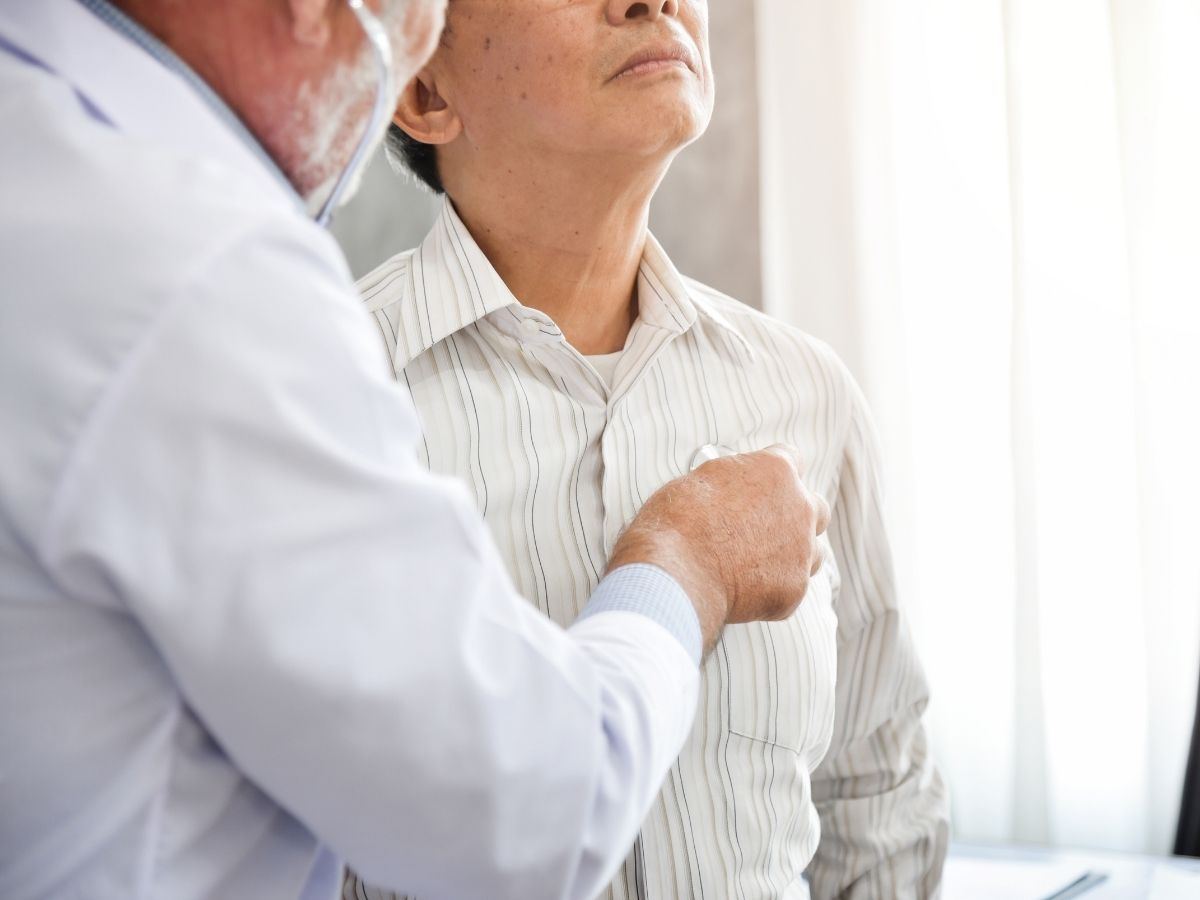 Pneumonia is a lung infection that usually comes as a complication caused by viral infections such as the current coronavirus, the influenza virus, and the common cold. However, you can also get this disease due to microorganisms like bacteria and fungi.
When infected, the tiny air sacs in your lungs become inflamed. It is often characterized by fluid filling up your lungs, causing breathing difficulties. Other symptoms include shortness of breath, fever, cough, chills, fatigue, and chest pains. Mild cases are usually treated with medications, typically cough medicine and pain relievers. However, severe infections can lead to intubation and the use of ventilators.
A different type of pneumonia emerged during the pandemic. Called, the novel coronavirus-infected pneumonia (NCIP), this new type is distinguished by the common symptoms of pneumonia along with nausea or vomiting, muscle or body aches, loss of smell or taste, sore throat, diarrhea, pink eye, skin rashes, and loss of smell or taste. Rapid heartbeat and breathing, sweating, and dizziness are also associated with NCIP.
How Can Cannabidiol Help? Effects of CBD Oil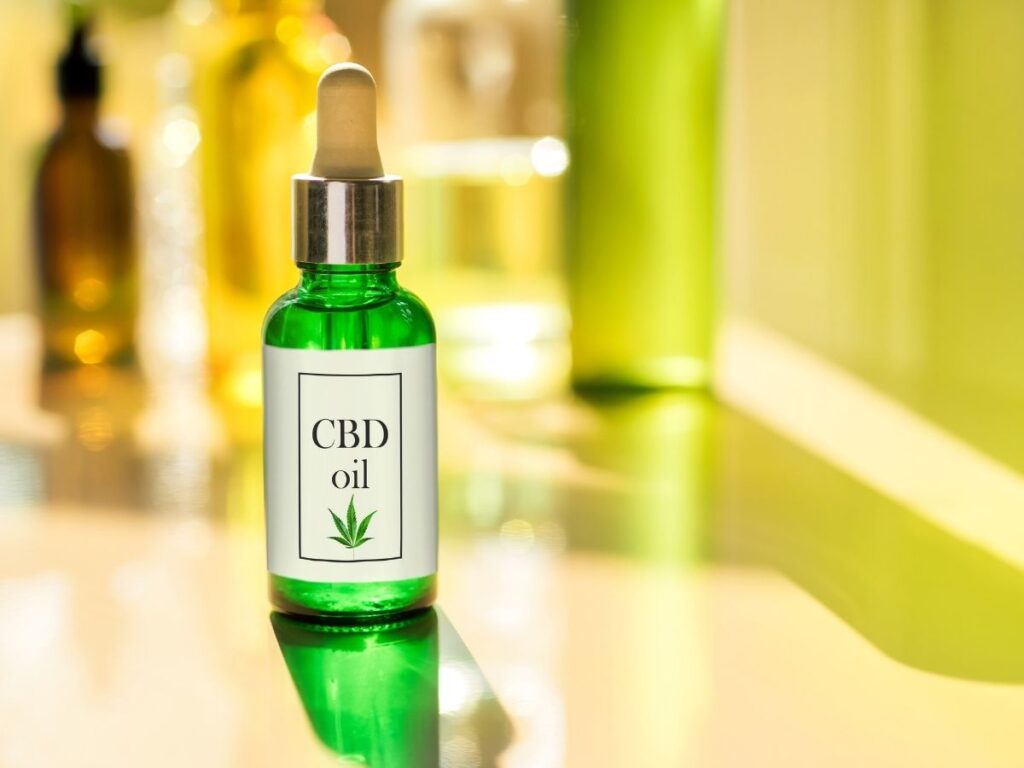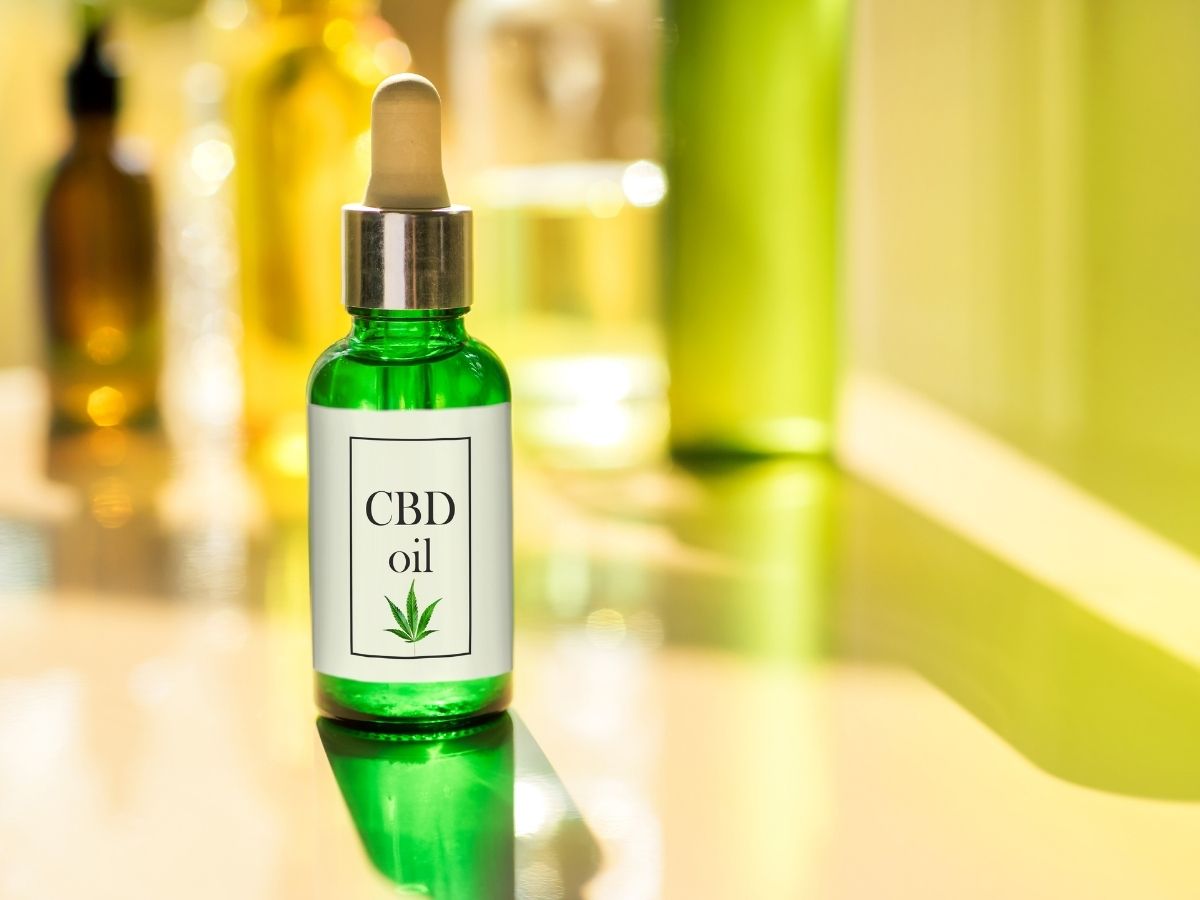 With the worrisome health effects of the coronavirus and NCIP, you might be on the lookout for other ways to improve your health and help treat pneumonia. CBD oil may be a valuable addition to your list of options.
If you are looking for ways to prevent contracting this disease, the first thing you should investigate are methods to strengthen your immunity. Remember that your immune system is your body's many defenders when it comes to infections. Cannabidiol can assist your immune system in preventing the entry of harmful microorganisms that can cause pneumonia.
Another way to prevent getting pneumonia is to keep your body in good shape. If you find yourself having difficulty achieving this, CBD can help. It is known to provide an energy boost, giving you the strength to exercise daily. Moreover, it is a great mood enhancer, sleep aid, and cognition booster.
For those who are confirmed to have pneumonia, CBD hemp oil is a great option. It is known as a great pain reliever. Above, we mentioned that physicians can prescribe pain killers to alleviate the symptoms. CBD for pain can do great things, especially as it is a better alternative to opioids. As a cannabinoid, it interacts well with your body's internal cannabinoid system.
The endocannabinoid system has receptors for external and endocannabinoids in many parts of your body, including the portion of the nervous system in charge of pain and pleasure. This is why CBD works as a great pain reliever. In fact, this is the reason that cannabinoids in general works so well in the human body.
The Bottom Line
With all its medicinal benefits, hemp oil CBD can be a great addition to your options. It is mostly accessible in many parts of the US and the world, making it an easy choice. Of course, before taking CBD or incorporating it into your daily routine, the responsible thing to do is to consult your doctor.
Understanding the Differences Between CBD Oils and Tinctures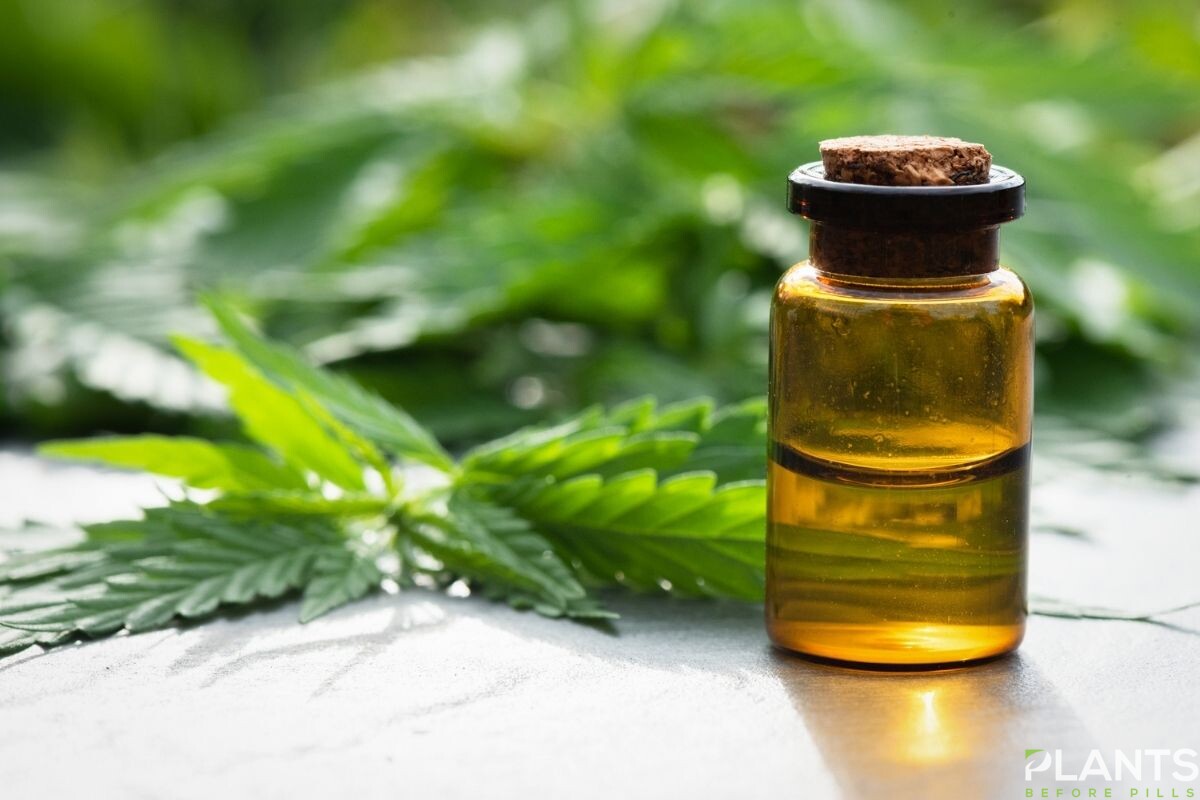 With the numerous types of cannabidiol (CBD) products in the market, many people tend to be overwhelmed when faced with the challenge of picking one. You can choose among an impressive list of CBD oil, vapes, shampoos, and capsules.
Two products that tend to be mixed up are CBD oil and tinctures, particularly because they look similar. However, they have differences that can affect how you use them. If you are keen on knowing what sets them apart, read on.
Oil and Tincture: Essential Differences
From the name alone, you can easily deduce that CBD oils are, well, based on oils. Some of the types commonly used to make this product includes coconut, jojoba, apricot kernel, sweet almond, olive, argan, rosehip, black seed, grape seed, avocado, sunflower, and medium-chain triglyceride oils.
Meanwhile, tinctures are alcohol-based. They are made using high-proof clear alcohols such as Everclear. Typically, alcohols with a proof of 80 to 100 are suitable for making herbal tinctures.
CBD oil is usually used as an addition to food and drinks. Users place a few drops onto their dishes or beverages in order to get their dosage. Those who can tolerate the oily texture in their mouths tend to drop the oil directly into their oral cavity. There are products made with carrier oils that can be applied directly to the skin.
Infused tinctures can also be used the same way. As it is alcohol-based, it is easier to mix with food and drinks as it does not have the same density as oil. These items are also used orally but in a different manner. It is often consumed sublingually or by placing a few drops under the tongue and letting sublingual glands absorb the liquid.
CBD oils and tinctures are made by first decarboxylating the flowers. Make sure to pick high-CBD and low-THC buds. For oils, decarboxylated plant parts are cooked in the carrier oil at the right temperature so as not to let cannabinoids and terpenes evaporate due to excessive heat.
You can make tinctures by placing plant parts in a jar and covering it with high-proof alcohol. The ideal ratio is 1:2 or until the flowers are fully submerged in alcohol. Store the jar in a cool and dark place for up to four weeks.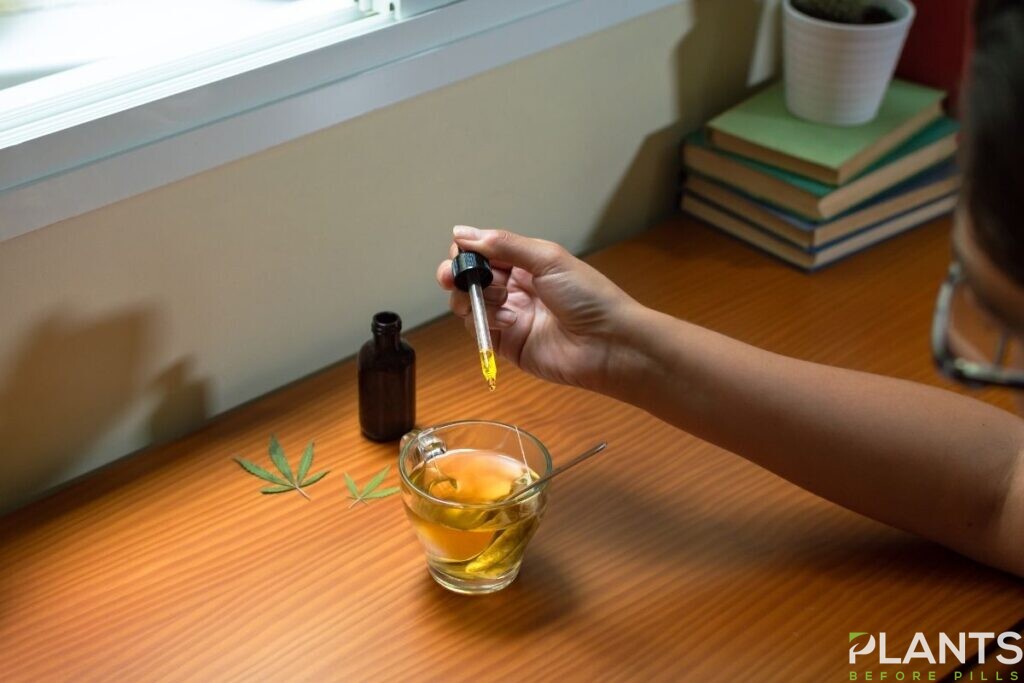 Similarities Shared by CBD Oil and Tinctures
While these two products have vital differences, they also have similarities. You will find their packaging extremely similar: both come in small bottles with eye droppers. The dosage is also measured in drops, although the potency can vary based on how much CBD content the whole package has. Both items are flexible, as they can imbue any food and drink with the goodness CBD has to offer.
The Takeaway
CBD oils and tinctures are similar products with essential differences that make them perfect for their respective use cases. Now that you know what sets these two apart, you can effectively decide which one to get. You can even get both if you are so inclined!
Will you sleep better with CBD?[VIDEO]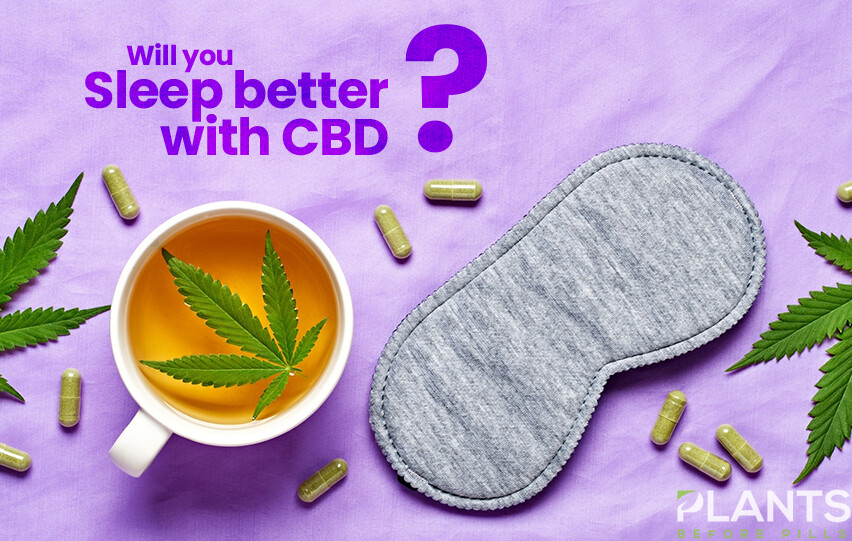 According to a recent Consumer Reports survey, plenty of of Americans say they have trouble sleeping at least once a week. Now, more and more people are turning to CBD, a compound in cannabis that won't get you high, to get some much needed sleep.
When You Use CBD Every Day, This Is What Happens To Your Body [VIDEO]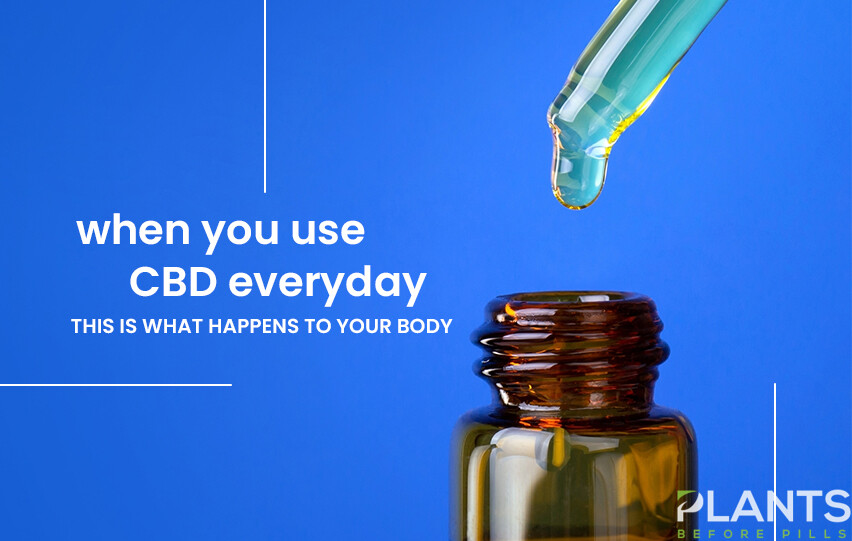 CBD products come in food products, oils, supplements, creams, and even pet food. But does CBD stand up to its current craze and what kind of health benefits can you get from ingesting it? Here are some benefits of taking CB if you use it every day.