Discover the Effects of CBD Oil in Preventing Pneumonia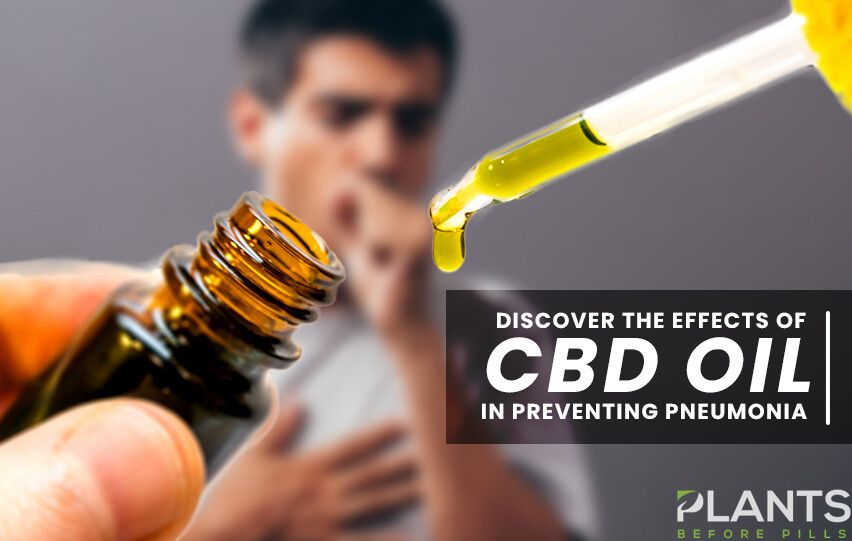 The pandemic has made everyone more vigilant when it comes to their health. The virus is known to affect the respiratory system. In some, it causes complications such as pneumonia. People with severe symptoms often require hospital treatments. This is why many are looking for ways to better take care of their wellbeing.
People take various measures to prevent getting the virus, from getting enough sleep and exercise to taking vitamins and eating more greens. Some are even looking into the effectiveness of cannabidiol in treating pneumonia. Keep reading to find out how CBD can help with this medical condition.
What Causes Pneumonia?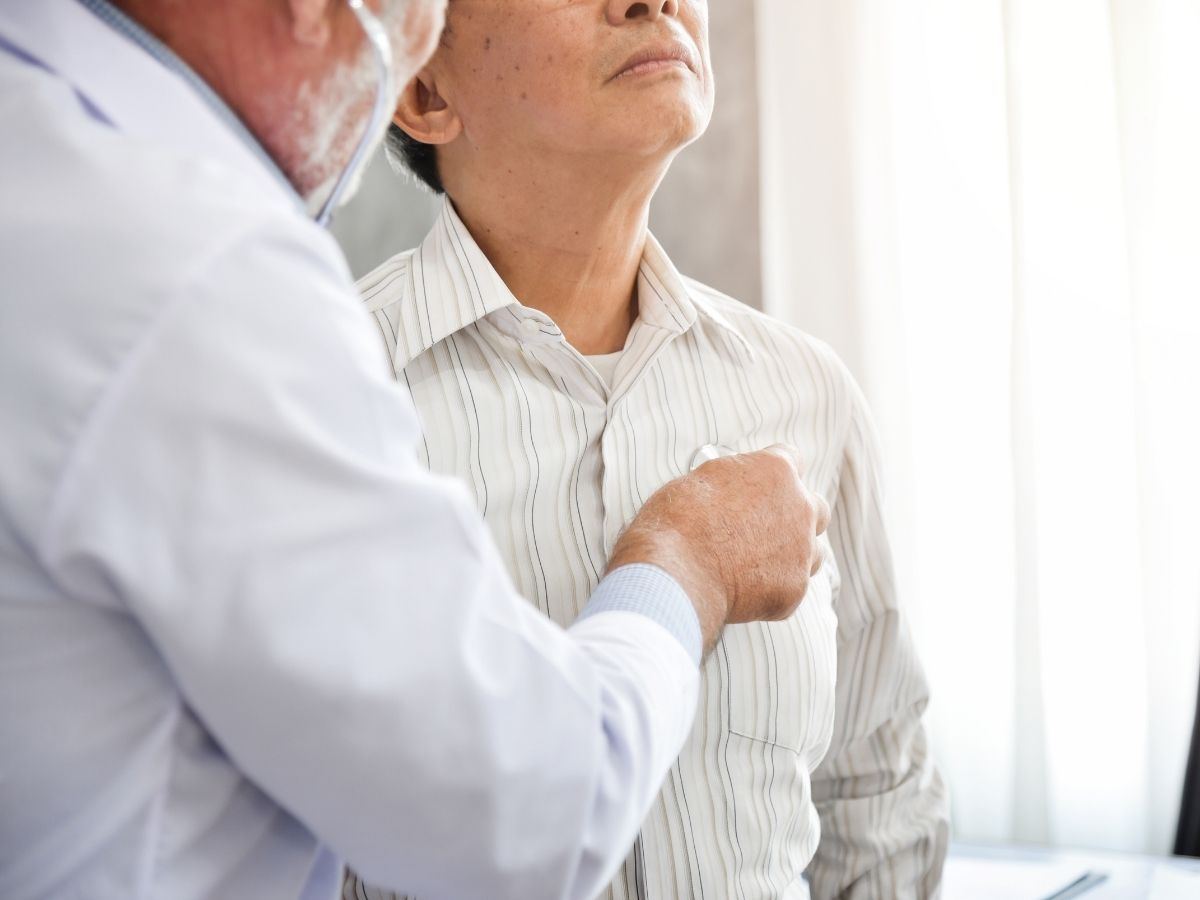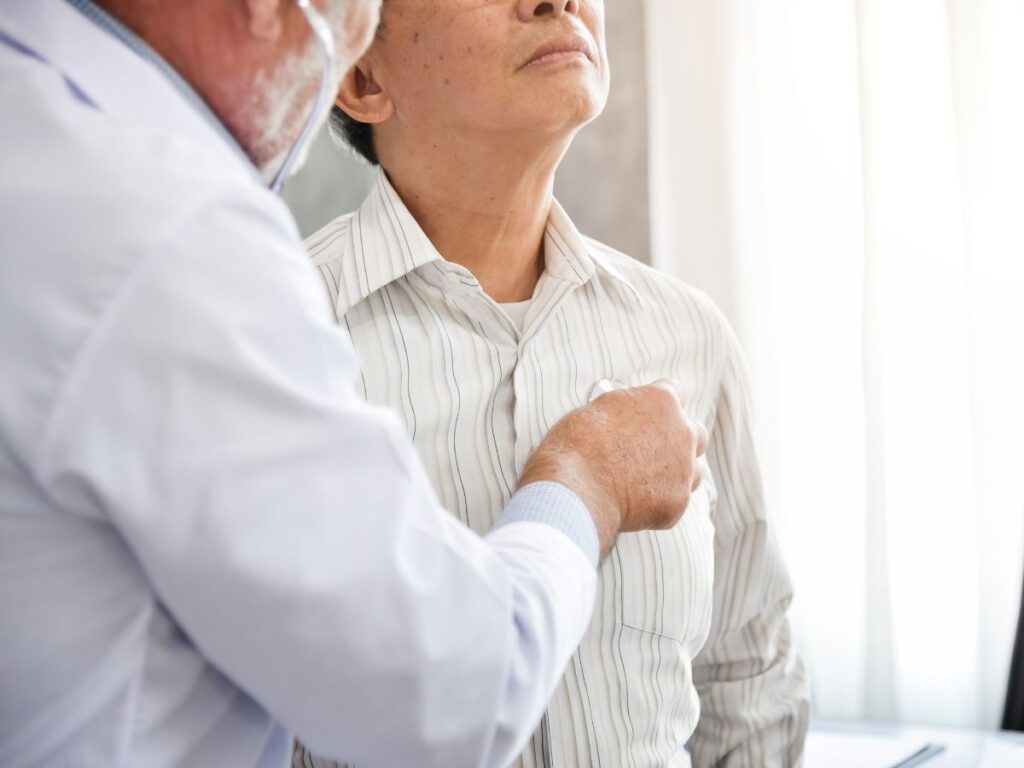 Pneumonia is a lung infection that usually comes as a complication caused by viral infections such as the current coronavirus, the influenza virus, and the common cold. However, you can also get this disease due to microorganisms like bacteria and fungi.
When infected, the tiny air sacs in your lungs become inflamed. It is often characterized by fluid filling up your lungs, causing breathing difficulties. Other symptoms include shortness of breath, fever, cough, chills, fatigue, and chest pains. Mild cases are usually treated with medications, typically cough medicine and pain relievers. However, severe infections can lead to intubation and the use of ventilators.
A different type of pneumonia emerged during the pandemic. Called, the novel coronavirus-infected pneumonia (NCIP), this new type is distinguished by the common symptoms of pneumonia along with nausea or vomiting, muscle or body aches, loss of smell or taste, sore throat, diarrhea, pink eye, skin rashes, and loss of smell or taste. Rapid heartbeat and breathing, sweating, and dizziness are also associated with NCIP.
How Can Cannabidiol Help? Effects of CBD Oil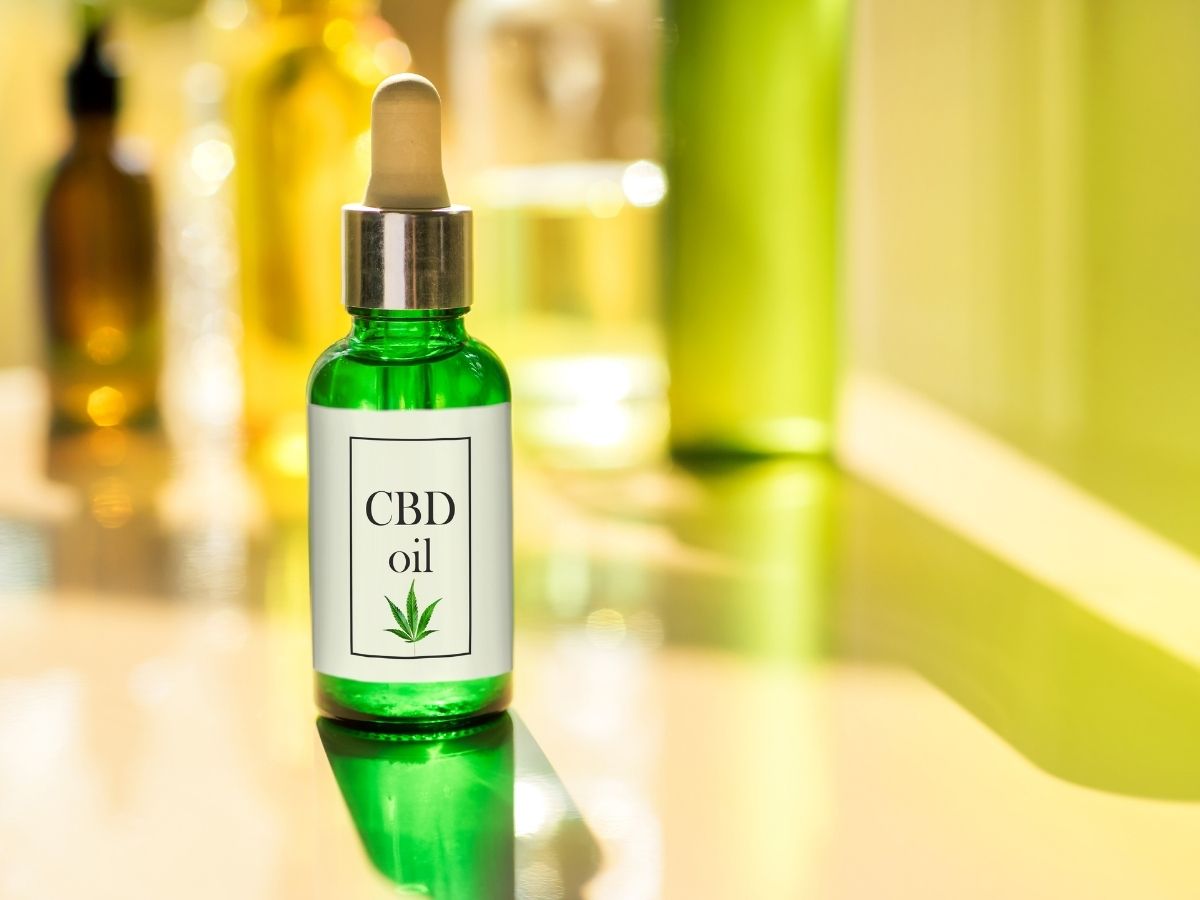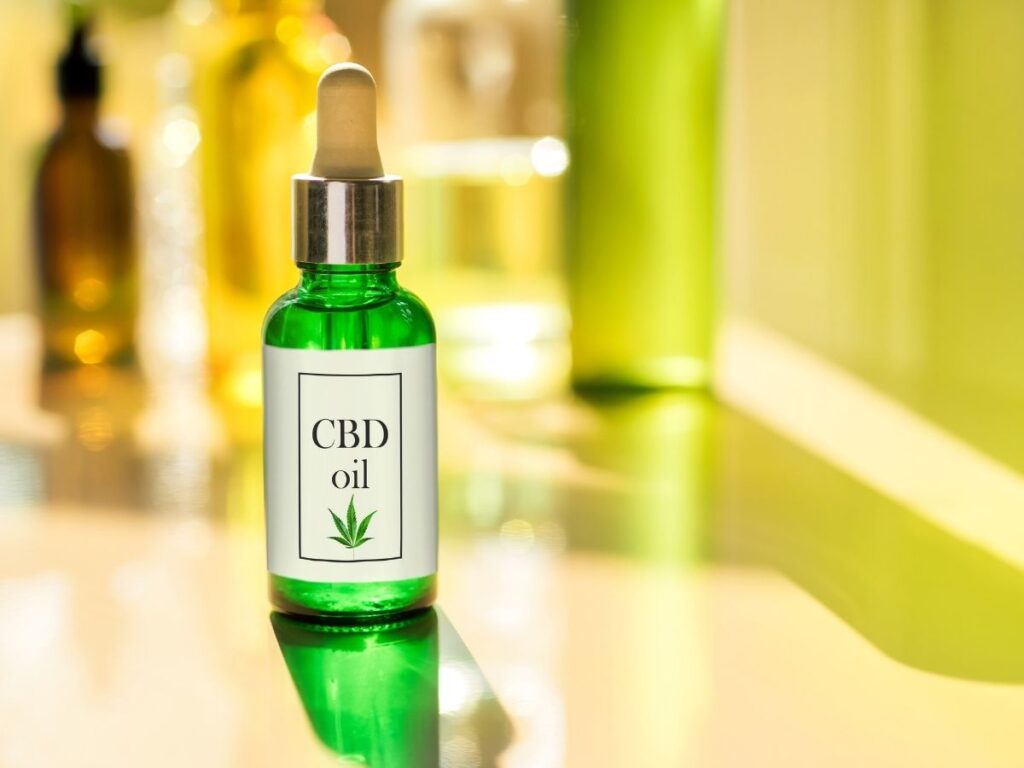 With the worrisome health effects of the coronavirus and NCIP, you might be on the lookout for other ways to improve your health and help treat pneumonia. CBD oil may be a valuable addition to your list of options.
If you are looking for ways to prevent contracting this disease, the first thing you should investigate are methods to strengthen your immunity. Remember that your immune system is your body's many defenders when it comes to infections. Cannabidiol can assist your immune system in preventing the entry of harmful microorganisms that can cause pneumonia.
Another way to prevent getting pneumonia is to keep your body in good shape. If you find yourself having difficulty achieving this, CBD can help. It is known to provide an energy boost, giving you the strength to exercise daily. Moreover, it is a great mood enhancer, sleep aid, and cognition booster.
For those who are confirmed to have pneumonia, CBD hemp oil is a great option. It is known as a great pain reliever. Above, we mentioned that physicians can prescribe pain killers to alleviate the symptoms. CBD for pain can do great things, especially as it is a better alternative to opioids. As a cannabinoid, it interacts well with your body's internal cannabinoid system.
The endocannabinoid system has receptors for external and endocannabinoids in many parts of your body, including the portion of the nervous system in charge of pain and pleasure. This is why CBD works as a great pain reliever. In fact, this is the reason that cannabinoids in general works so well in the human body.
The Bottom Line
With all its medicinal benefits, hemp oil CBD can be a great addition to your options. It is mostly accessible in many parts of the US and the world, making it an easy choice. Of course, before taking CBD or incorporating it into your daily routine, the responsible thing to do is to consult your doctor.
How CBD Can Provide Relief for Psoriasis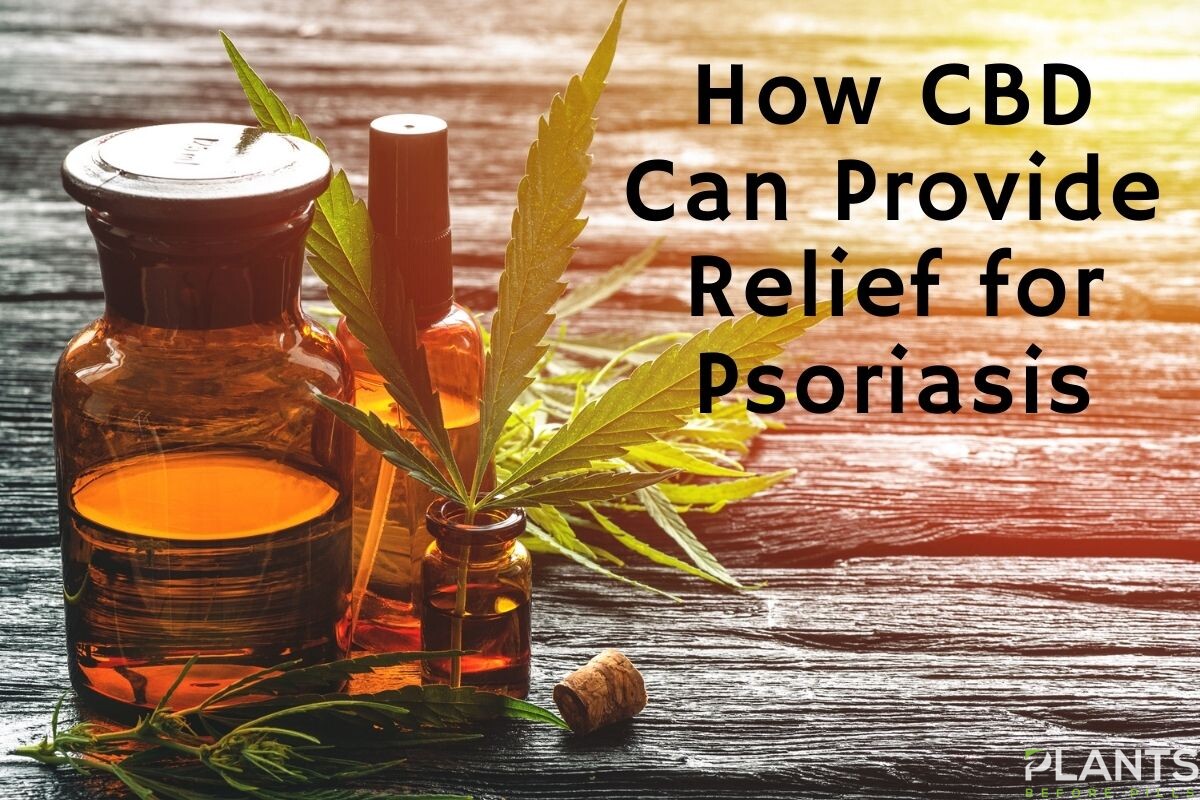 The months-long lockdowns and quarantines issued by governments around the globe have left people around the world reeling from the effects not only of stress and living alone, but also with battling a global health crisis and dealing with a pandemic. For a lot of individuals living under extreme stress and in unprecedented times, dealing with psoriasis in a pandemic can be quite challenging.
The uncertainty of the current landscape and the volatile events happening in between are certainly not helping. As a matter of fact, these can even trigger psoriasis flare-ups and other skin conditions, leading individuals suffering from this to encounter even more pain, that is, beyond the mental and emotional feelings that the person in question is already dealing with.
This is where cannabidiol comes in. All the buzz surrounding this compound leaves many individuals wondering what CBD oil can do in alleviating the symptoms of psoriasis.
What is Psoriasis?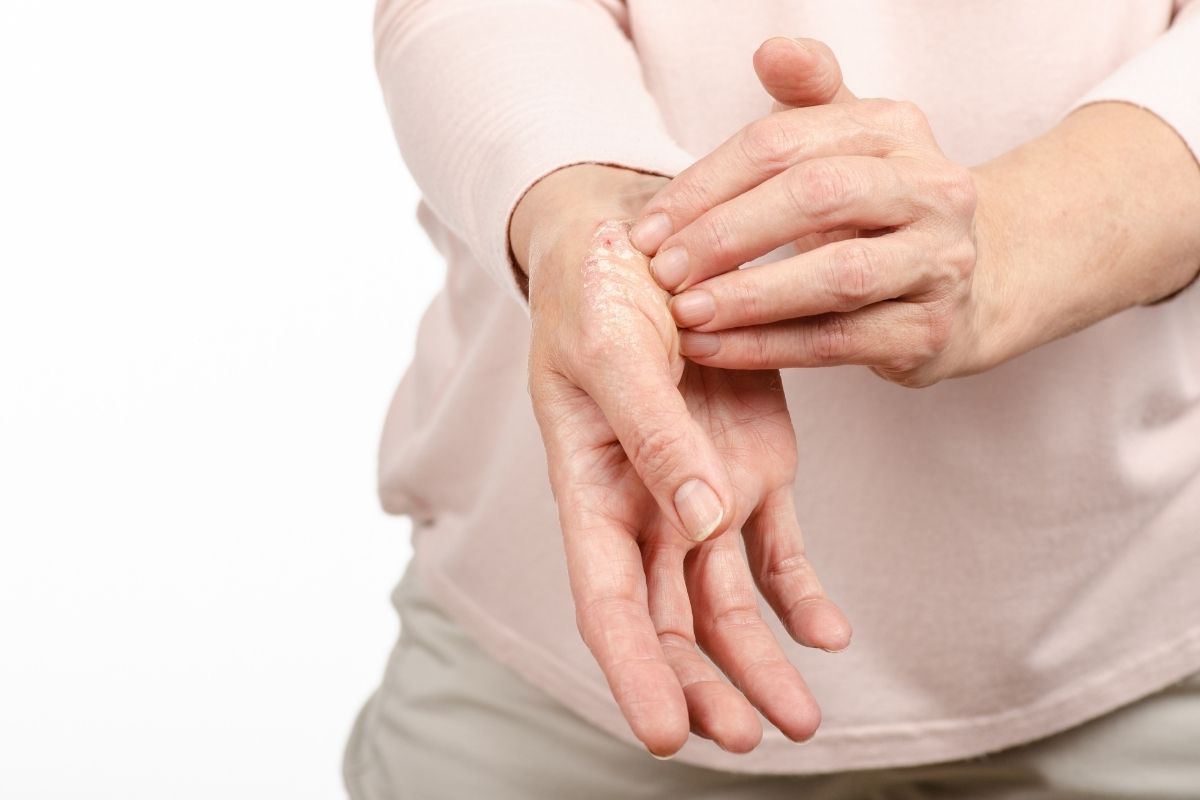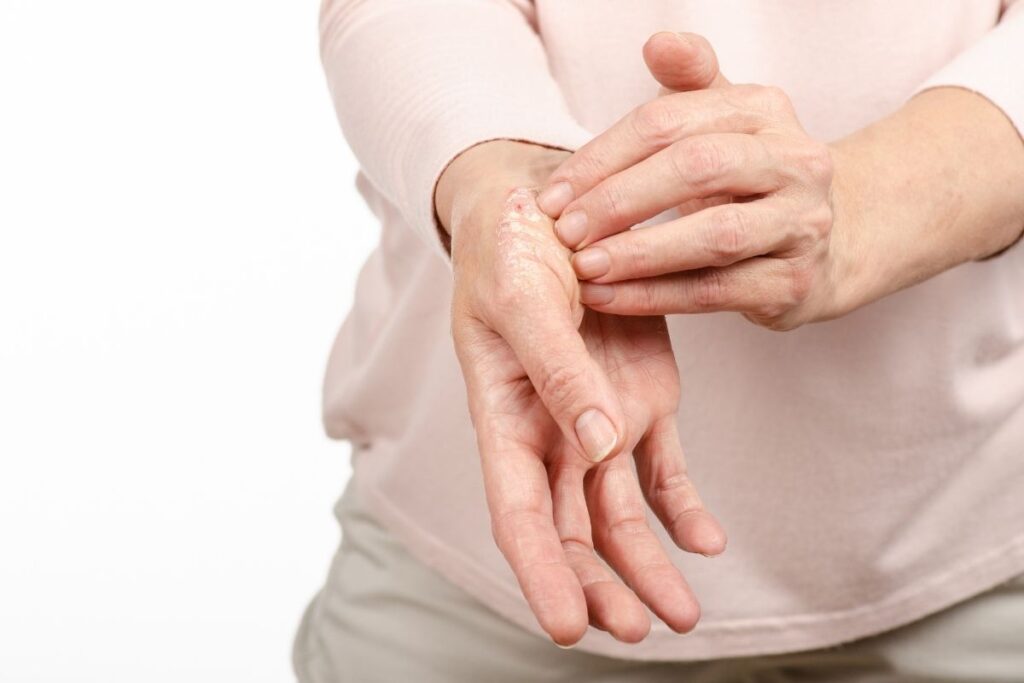 Psoriasis is a skin condition characterized by red, itchy, and scaly patches that are often seen in the knees, torso, scalp, and elbows. Some of the most distinct symptoms also include silvery scales, cracked skin, itching or burning, bleeding, thickened and pitted nails, and swollen joints that are often stiff.
This condition is seen as an immune system issue. It is caused by the fast regeneration of skin, resulting in scaly and red patches. While the root of the problem is yet to be discovered, triggers that can result in flare-ups are very much known. Triggers include stress, infections, cold and dry weather, smoking, heavy alcohol intake, some medications, or withdrawal from corticosteroids.
It is a chronic disease that does not have a cure as of yet. Instead, it comes and goes in cycles, making the condition difficult to manage. This is not to say that the condition is unmanageable. In fact, what patients can do is to manage it in order to prevent it from negatively affecting their quality of life.
Discover How CBD Can Provide Relief for Psoriasis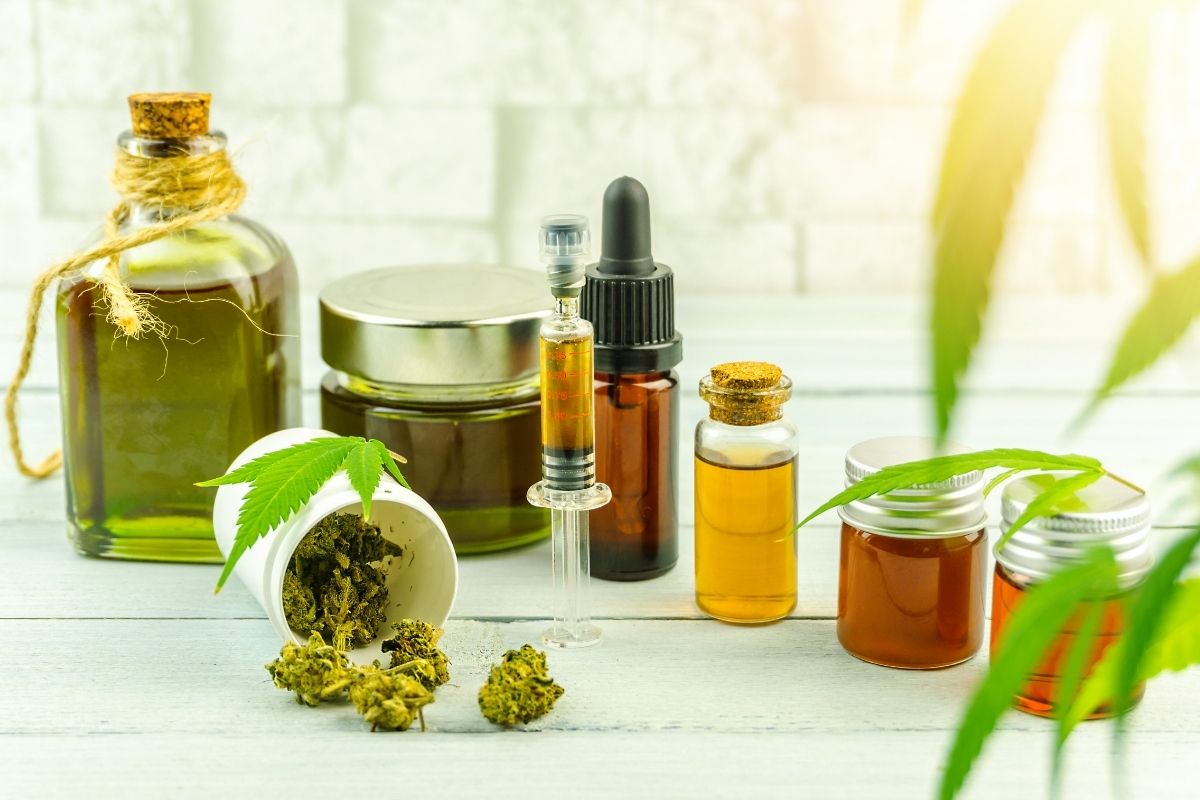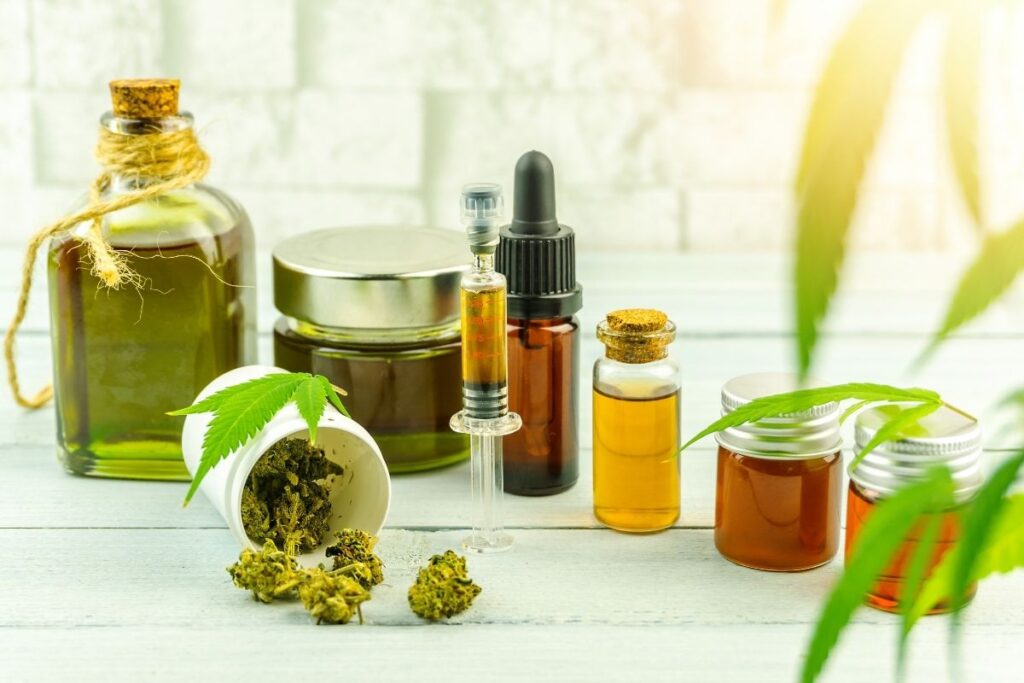 CBD is one option patients should consider when looking for ways to manage this skin condition. As mentioned, the main effects of psoriasis include itchy, scaly, bleeding, and painful patches. Using CBD products can help relieve these symptoms, especially as this cannabinoid is known for its pain-relieving, anti-inflammatory, and hydrating substance.
Because it is easy to find in infused form, patients can choose to use topical products, so it can be applied topically. This gives users an option to directly rub it over the affected site, offering more immediate relief. Plus, research shows that it can regulate skin cell growth, in this case, stop the process.
Aside from addressing the condition as it appears, CBD can also be used to hamper the cycle of flare-ups. While most triggers require major lifestyle changes, CBD can tackle one of the least controllable triggers of all: stress.
When consumed, this substance interacts with the nervous system in such a way that it can uplift the mood of the consumer. It can also boost the user's energy, enhance their creativity, improve the quality of their sleep, and elevate their cognition. With these effects, patients can lower down their stress levels with the help of various products such as CBD oil, edibles, tinctures, and many others.
The Bottom Line
Psoriasis may be a condition many patients have to deal with for many, many years but with the help of CBD hemp oil and other infused products, they can live knowing that their condition is managed efficiently. Combined with lifestyle changes, patients can make sure that this skin disease does not affect their quality of life.
Drawing the Line Between Eating and Smoking Marijuana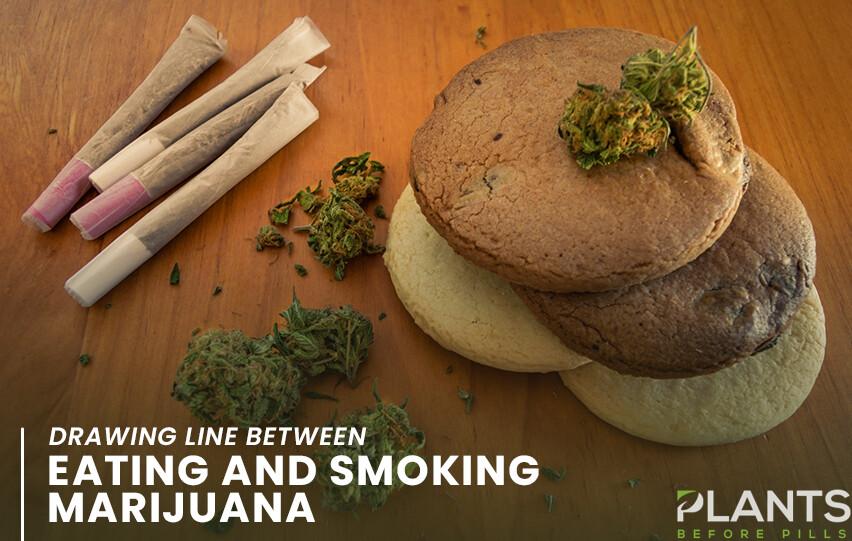 Exploring the cannabis universe, beginners may be caught off guard deciding the difference between smoking and consuming or eating it. Others question whether smoking or eating differ in the overall effect, and if consuming directly can have faster effect.
Drawing the line is important to get an idea whether one can manage the euphoria or not. And if a certain effect is more intense than the other way of consuming marijuana. In this article, we're exploring these two methods and find out the differences between the two.
How To Consume Cannabis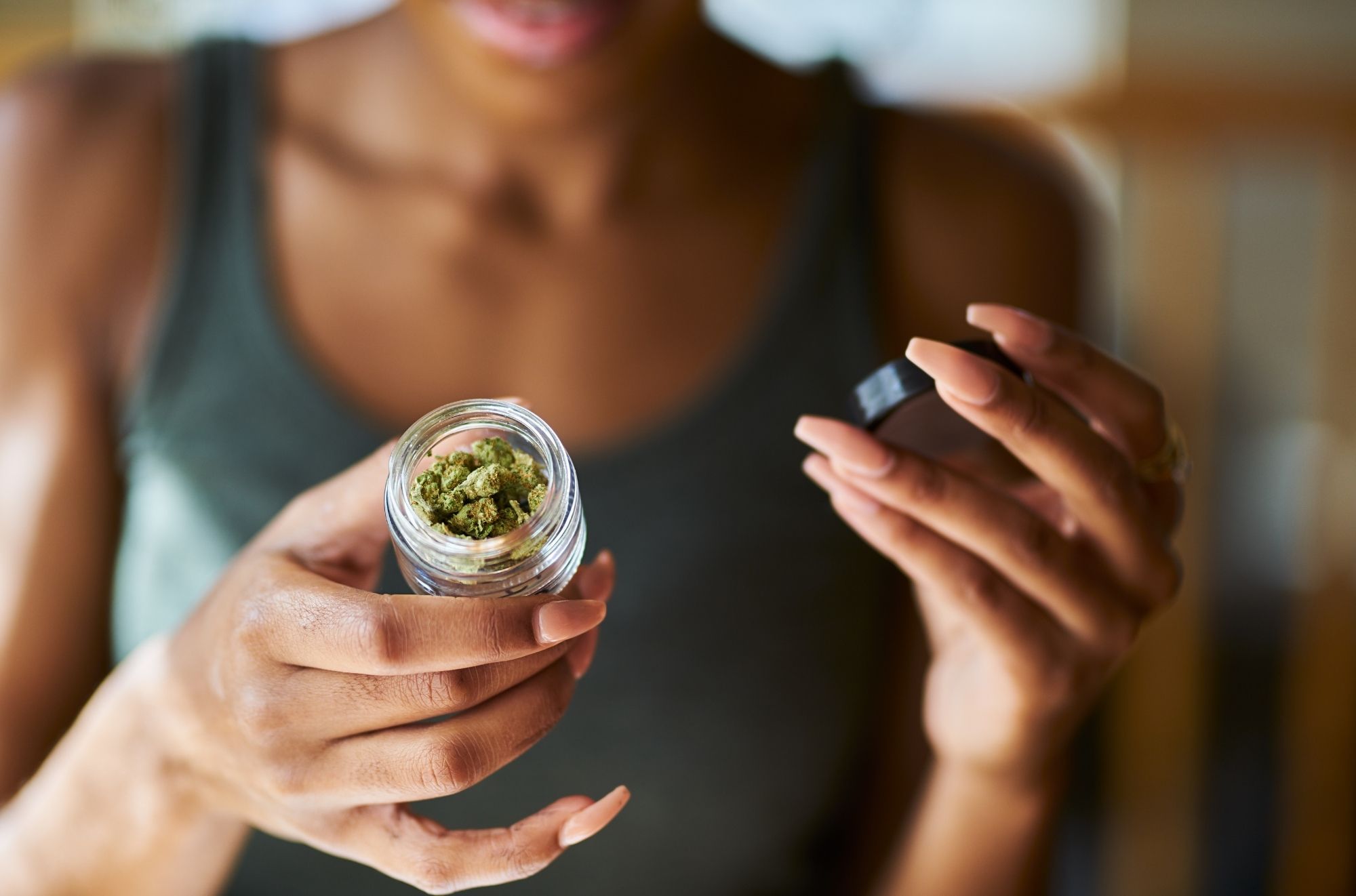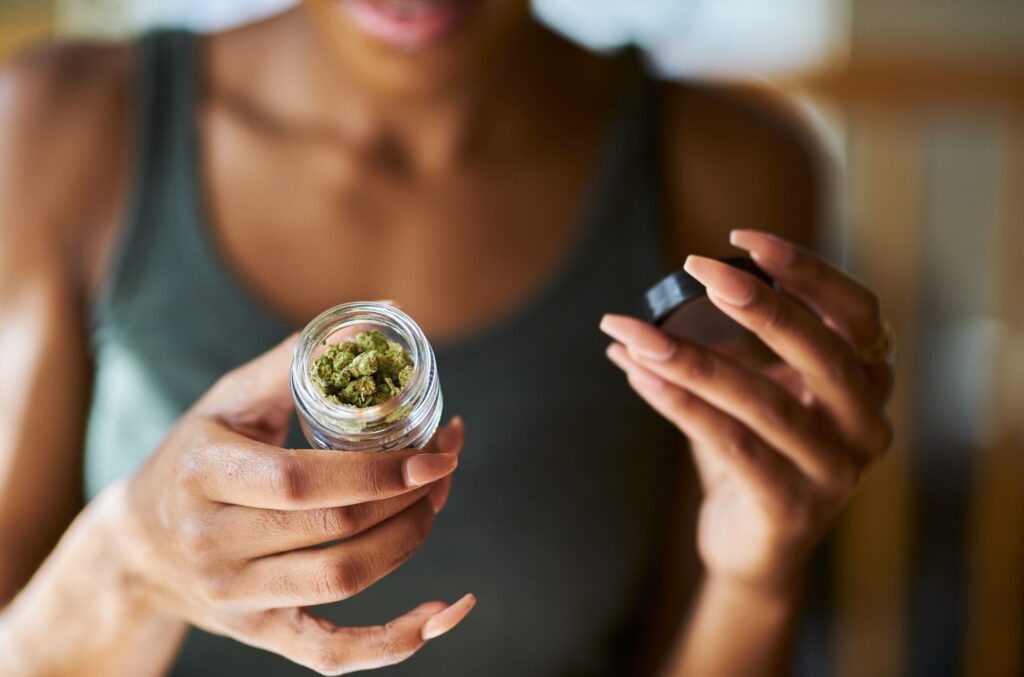 In addition to vaping and dabbing or topicals, the most common consumption methods are smoking and eating edibles. Smoking is probably the most go-to option, since it's easier to light a stash and puff the smoke. However, there are more options for edibles these days, offering the same goodness as smoking.
Those who prefer smoking cannabis can use a variety of accessories for puffing smoke, including using a pipe, bong, spliff, or blunt. For the edibles, there's a wide variety of space cakes available, in addition to the common brownies. There's also gummies, ice cream infused by cannabis, coffee, even wine. The list goes on, as more manufacturers develop edibles infused by marijuana.
What's different is that smoking can be a bit of work because there's a need to light and smoke it. Some users or enthusiasts hated the smoke lingering to their clothing or the house or room. With edibles, everything comes easy; get supplies from dispensaries, prepare and eat directly.
Main Differences
Experience-wise, edibles produce more intense and stronger high while smoking can give a predictable and manageable hit. The science behind this is, when consuming cannabis, the effects are slowly felt because it needs to go through the stomach and all that. However, once the effects kick in, it's more intense because the liver metabolize the tetrahydrocannabinol or THC, turning it to 11-hydroxy THC—a more potent and long lasting variety.
On the other hand, when one smoke cannabis, THC travels directly to the brain via the alveoli in the lungs. This makes a person feel the effects within minutes after smoking the marijuana. This effect can only last a certain period of time, depending on the intensity or type of strain.
When it comes to onset, smoking cannabis can be best for beginners as the effect is less intense, with a person knowing how much to smoke to get desired effect. This means, it's easy to stop and take a break to be able to take control over the euphoric effects. This isn't the same with edibles as the effects only kick in after some time, an hour or so. What makes it more unreliable is the delay in the effects, that's why some people tend to eat more. In the end, the effect is more intense.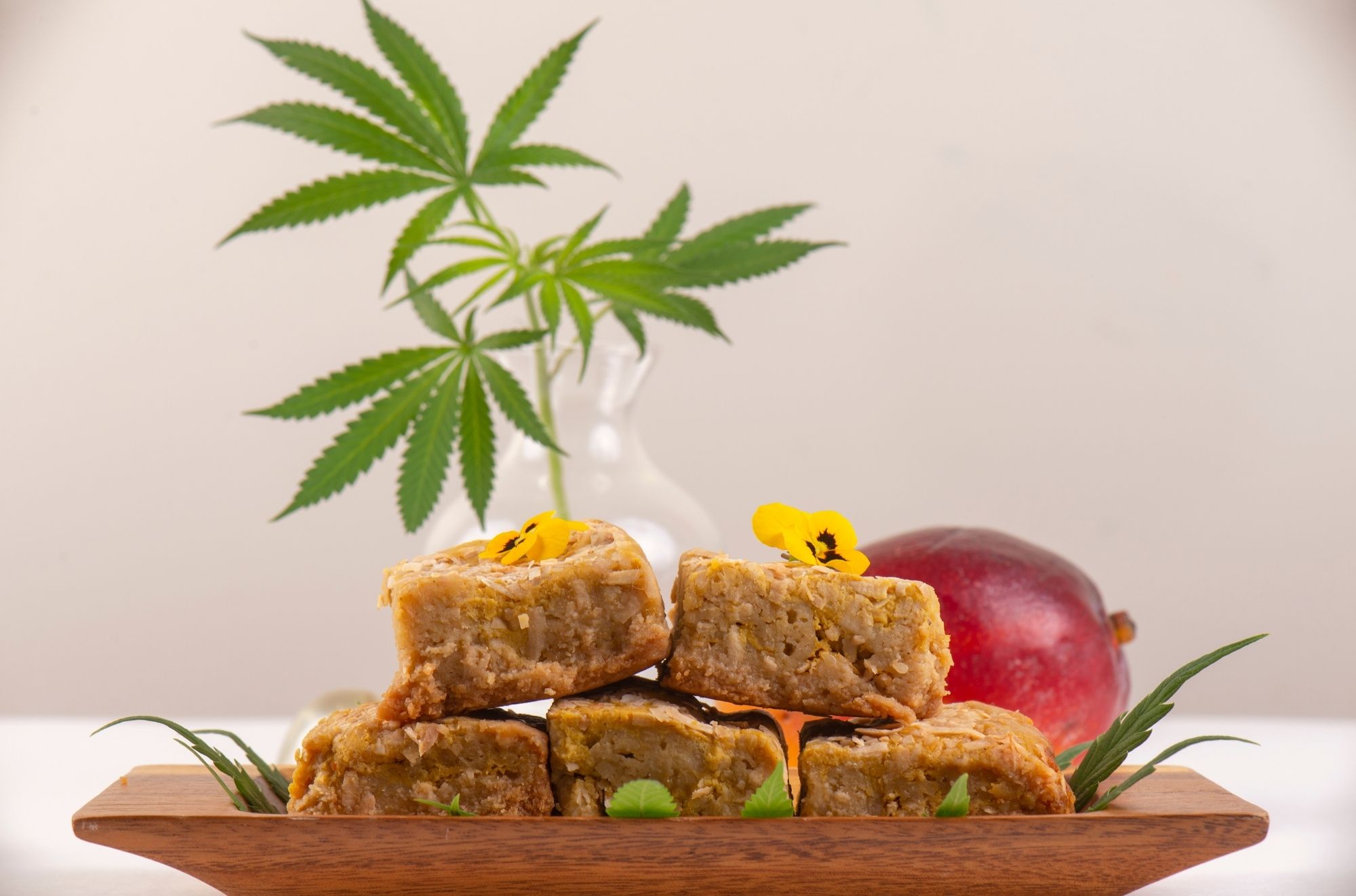 In addition, edibles have lasting effects, can be up to eight hours or so. Veteran users and enthusiasts can vouch for the lasting high that's no good when trying to do things around the house, working, or simply going out to public places. With smoking, the first few hits can be felt almost immediately, and only lasts for an hour or two, sometimes even shorter. The effect wears off almost immediately, but if a user wants to feel buzzed, all it takes is a few more hits.
Bottom Line
Understanding the main differences between smoking and eating marijuana is crucial to know the effects, potency, as well as the duration of euphoric effects. It all boils down to a person's preference, whether lasting effect is more suited to their lifestyle or not. What's important is to take moderation seriously to avoid undesirable effects like headache.
Proper CBD Oil Dosage Explained – How Much CBD Oil Should I Take? [VIDEO]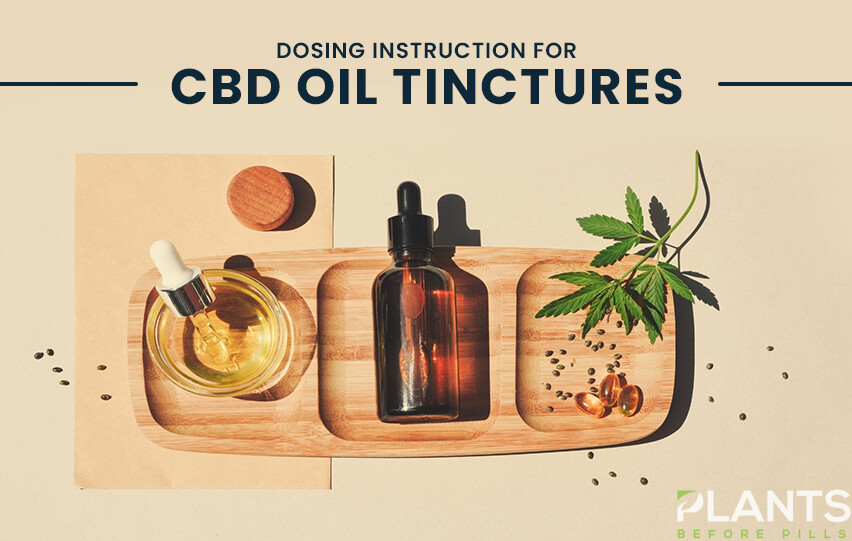 If you intend to take CBD for the long-term, it is important to have the right dosing plan. Otherwise, following the wrong dosage may actually do more harm than good. Watch this video for proper guidance.