Discover the Effects of CBD Oil in Preventing Pneumonia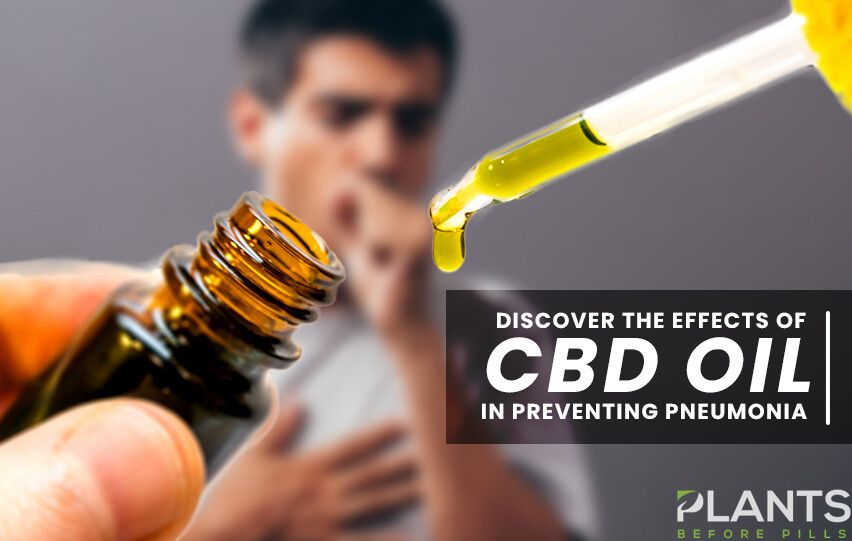 The pandemic has made everyone more vigilant when it comes to their health. The virus is known to affect the respiratory system. In some, it causes complications such as pneumonia. People with severe symptoms often require hospital treatments. This is why many are looking for ways to better take care of their wellbeing.
People take various measures to prevent getting the virus, from getting enough sleep and exercise to taking vitamins and eating more greens. Some are even looking into the effectiveness of cannabidiol in treating pneumonia. Keep reading to find out how CBD can help with this medical condition.
What Causes Pneumonia?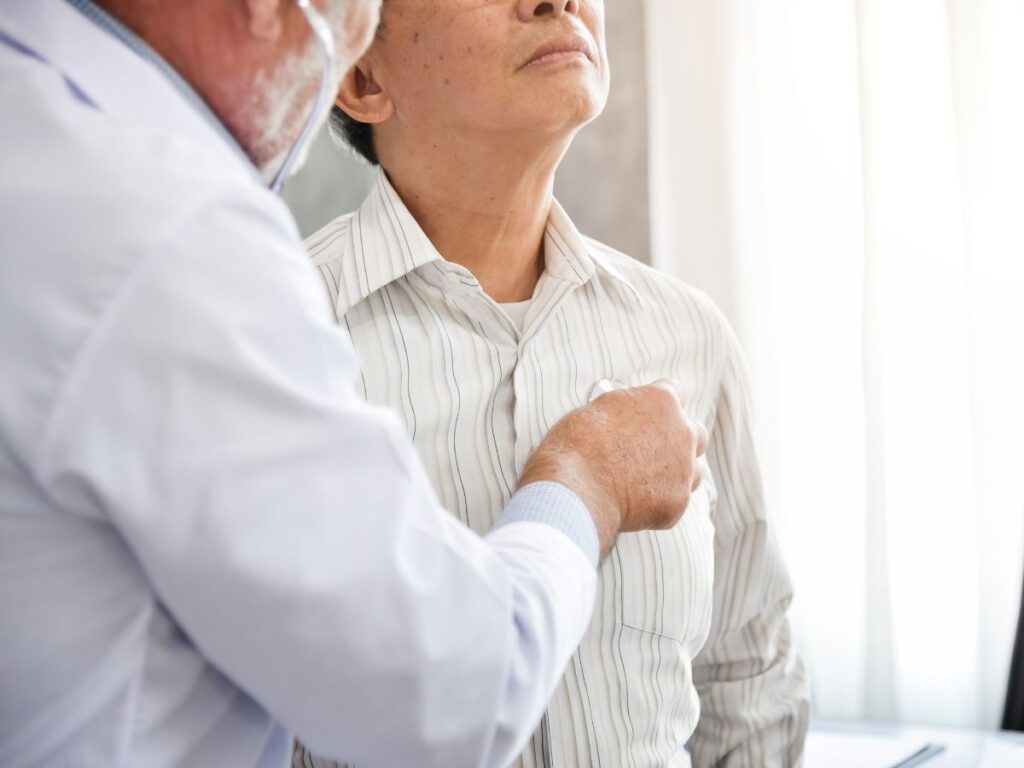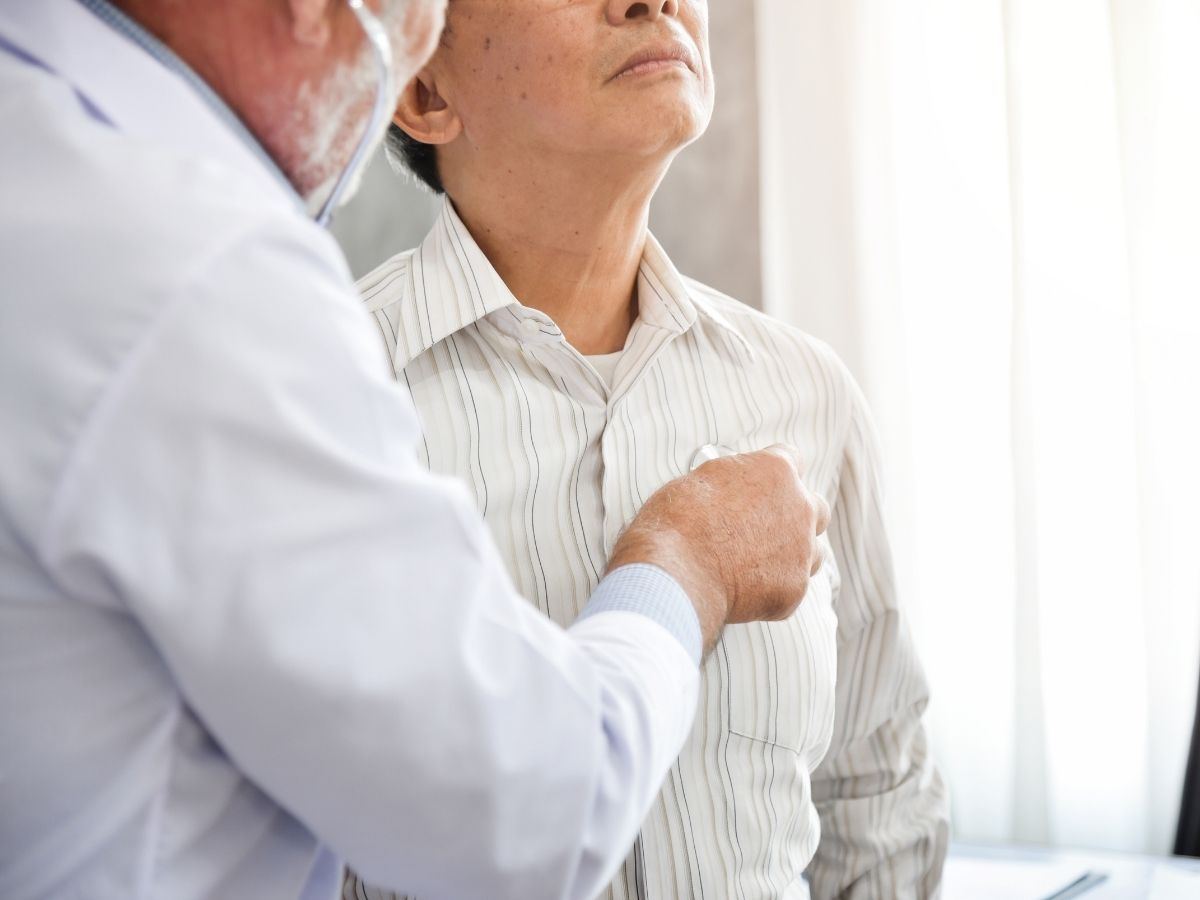 Pneumonia is a lung infection that usually comes as a complication caused by viral infections such as the current coronavirus, the influenza virus, and the common cold. However, you can also get this disease due to microorganisms like bacteria and fungi.
When infected, the tiny air sacs in your lungs become inflamed. It is often characterized by fluid filling up your lungs, causing breathing difficulties. Other symptoms include shortness of breath, fever, cough, chills, fatigue, and chest pains. Mild cases are usually treated with medications, typically cough medicine and pain relievers. However, severe infections can lead to intubation and the use of ventilators.
A different type of pneumonia emerged during the pandemic. Called, the novel coronavirus-infected pneumonia (NCIP), this new type is distinguished by the common symptoms of pneumonia along with nausea or vomiting, muscle or body aches, loss of smell or taste, sore throat, diarrhea, pink eye, skin rashes, and loss of smell or taste. Rapid heartbeat and breathing, sweating, and dizziness are also associated with NCIP.
How Can Cannabidiol Help? Effects of CBD Oil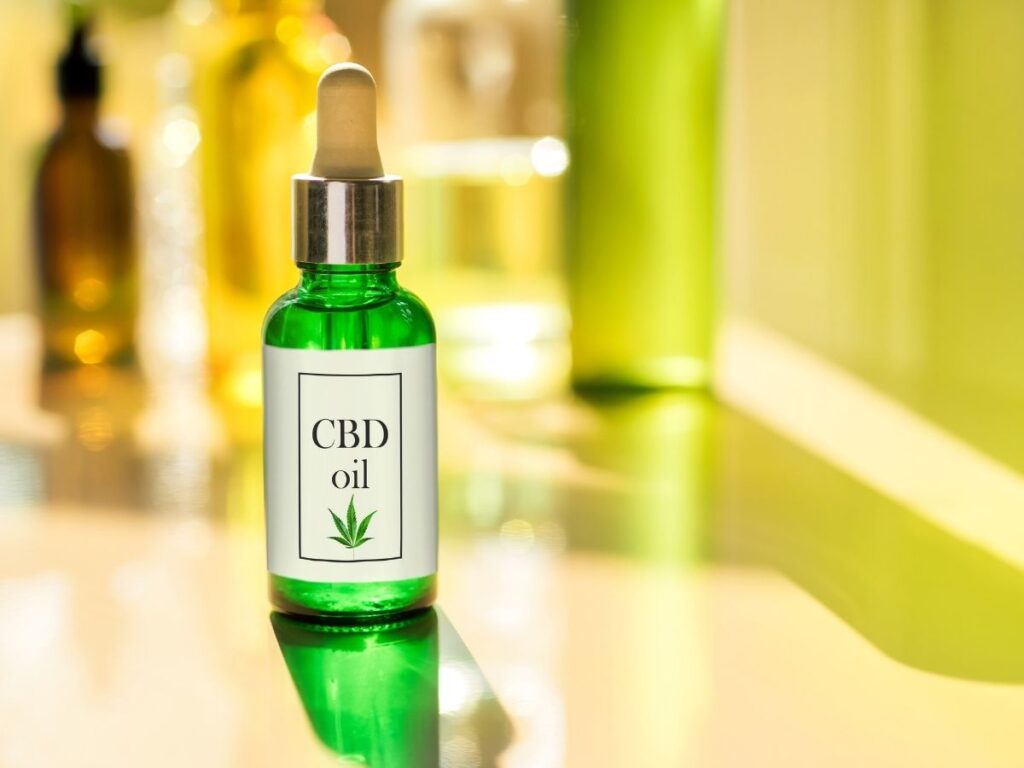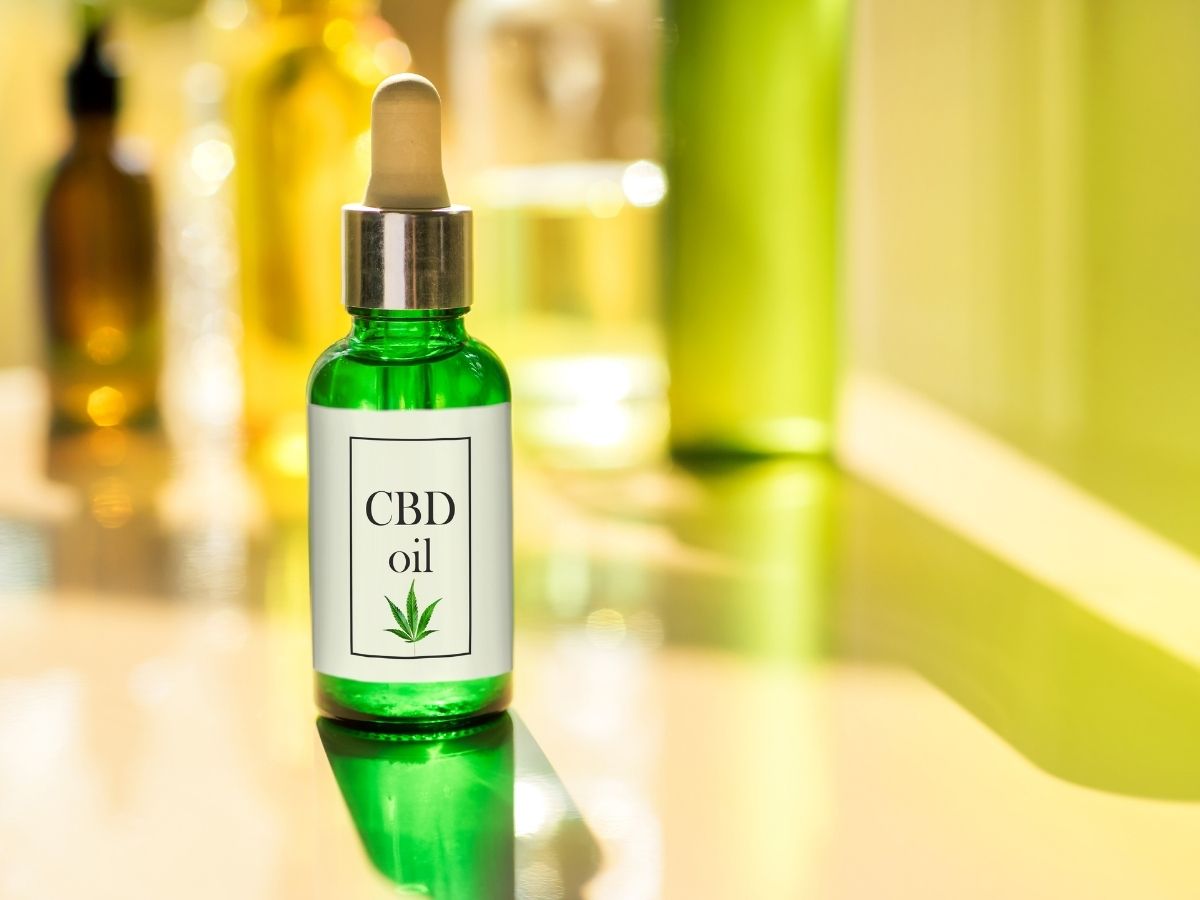 With the worrisome health effects of the coronavirus and NCIP, you might be on the lookout for other ways to improve your health and help treat pneumonia. CBD oil may be a valuable addition to your list of options.
If you are looking for ways to prevent contracting this disease, the first thing you should investigate are methods to strengthen your immunity. Remember that your immune system is your body's many defenders when it comes to infections. Cannabidiol can assist your immune system in preventing the entry of harmful microorganisms that can cause pneumonia.
Another way to prevent getting pneumonia is to keep your body in good shape. If you find yourself having difficulty achieving this, CBD can help. It is known to provide an energy boost, giving you the strength to exercise daily. Moreover, it is a great mood enhancer, sleep aid, and cognition booster.
For those who are confirmed to have pneumonia, CBD hemp oil is a great option. It is known as a great pain reliever. Above, we mentioned that physicians can prescribe pain killers to alleviate the symptoms. CBD for pain can do great things, especially as it is a better alternative to opioids. As a cannabinoid, it interacts well with your body's internal cannabinoid system.
The endocannabinoid system has receptors for external and endocannabinoids in many parts of your body, including the portion of the nervous system in charge of pain and pleasure. This is why CBD works as a great pain reliever. In fact, this is the reason that cannabinoids in general works so well in the human body.
The Bottom Line
With all its medicinal benefits, hemp oil CBD can be a great addition to your options. It is mostly accessible in many parts of the US and the world, making it an easy choice. Of course, before taking CBD or incorporating it into your daily routine, the responsible thing to do is to consult your doctor.
How CBD Is Extracted From Cannabis [VIDEO]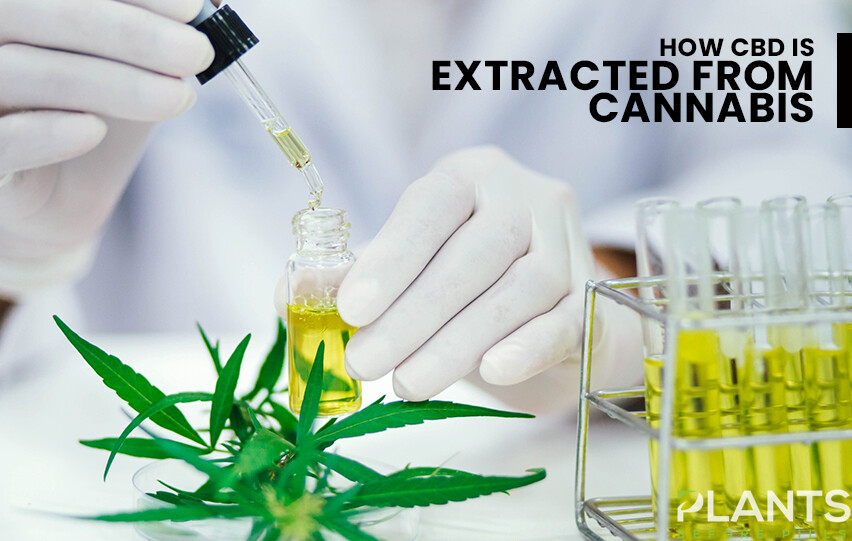 Ever wondered how CBD is extracted from the cannabis plant? It's actually a complex technique that's both science and art. This video takes us through the fascinating process.
Why Many UK Citizens are Turning to CBD for Pain Relief and Mental Health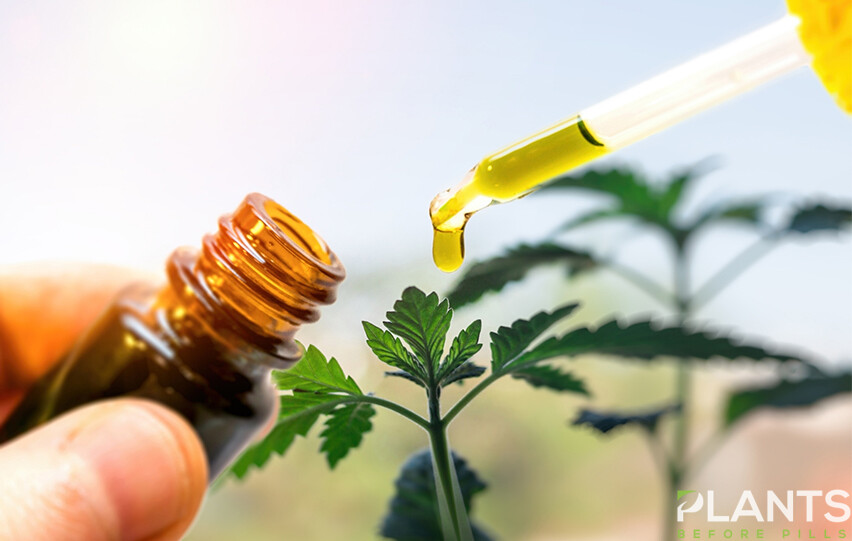 The world of medicine is constantly evolving, and as we learn more about the human body, new and more effective treatments become available. One surprising development in medical science has been the discovery and subsequent growth of CBD oil and its related products. CBD has been on a meteoric rise in the United Kingdom (UK), especially over the last few years. Many people are turning to it for pain relief and mental health issues, and we will discuss why UK citizens are turning to this alternative treatment for their ailments.
What exactly is CBD? Well, it's a cannabinoid derived from hemp plants with many health benefits, including pain relief from aching muscles or joints without any psychoactive side effects. It's an extract from cannabis but does not contain THC, so there are no psychoactive properties associated with it, meaning you don't get high when using it as traditional marijuana products do. This also means it would not show up as a positive on a drug test if your employer requires testing as part of their work requirements.
CBD is a natural remedy for pain relief
If you are experiencing chronic pain, CBD might be a natural remedy for your discomfort. If you want to know more about this topic, keep reading!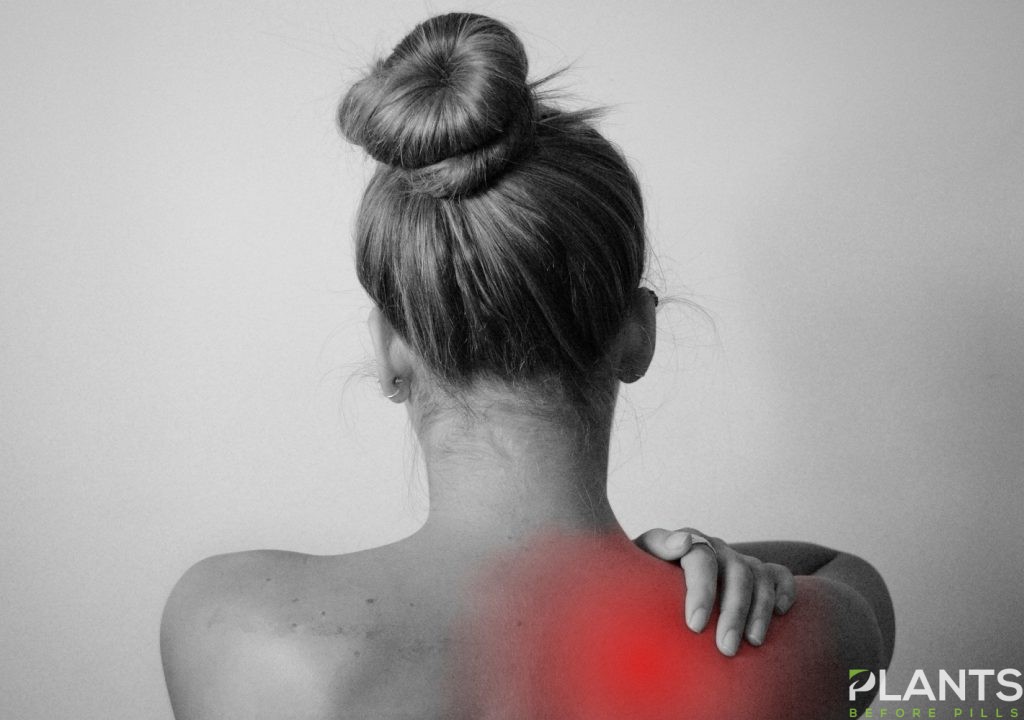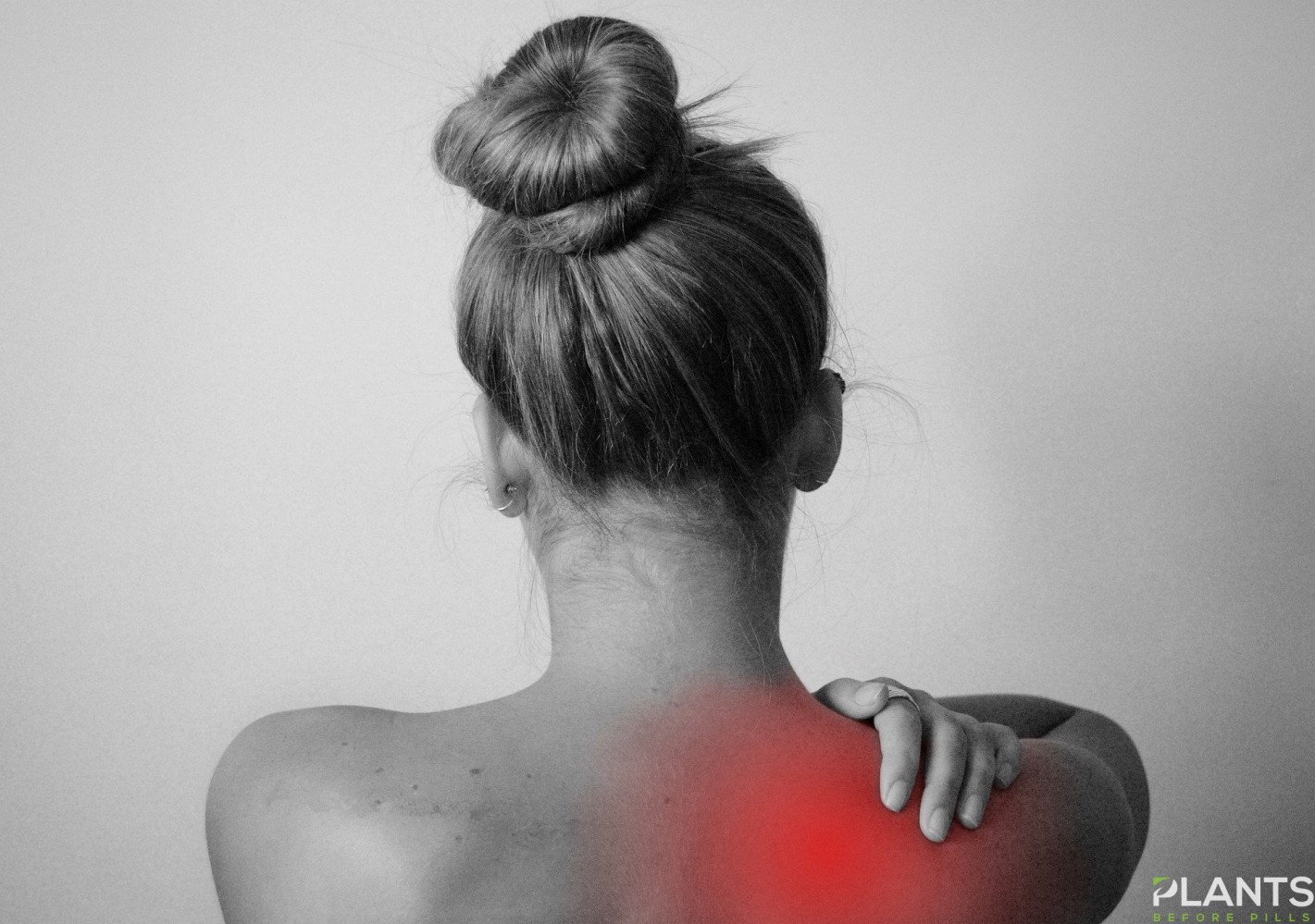 The benefits of CBD have been discussed in medical journals since the 1980s and continues to this day. Research has shown that it can reduce inflammation, numb or "kill" nerve cells that cause pain sensations, and provide relief from muscle spasms due to multiple sclerosis or spinal cord injury. For many people living with chronic pain, the benefits may far outweigh the risk of using CBD to treat chronic pain.
CBD can help with mental health conditions such as anxiety and depression
New research suggests that CBD may help with anxiety and depression, two common mental health conditions prevalent in the world today. Some people use it as an all-natural sleep aid, while others use it as an anti-inflammatory pain reliever. The cumulative effects of getting better sleep indirectly help with anxiety and depression. Studies have also shown that CBD may decrease tumor size in cancer patients, so there might be hope for those struggling with that illness too. As always, consult your doctor before making any changes to your treatment plan.
CBD is well tolerated by most individuals, helping its overall popularity
CBD is a dietary supplement that has been shown to be well tolerated by most individuals. It's natural, non-psychoactive, and legal in many parts of the world. CBD is derived from hemp, which means it can't get you high. CBD may help alleviate pain, inflammation, and anxiety without the side effects associated with other medications.
Conclusion
In the past, many people in the UK have turned to prescription pills for pain relief. However, with increasing reports of opioid addiction and overdoses on these drugs, more and more British citizens are turning towards CBD oil as an alternative that is safer than opioids. As a result, there has been a significant increase in interest in cannabis-based products like CBD oil among first-time users. In fact, research suggests that one out of five new UK residents who use CBD do so because they believe it will help them manage their mental health issues or chronic pain conditions. If you haven't used CBD before, perhaps it's time for you to do some more research on it to see if it is a good fit for your needs.
A Super Potent CBD Oil Recipe [VIDEO]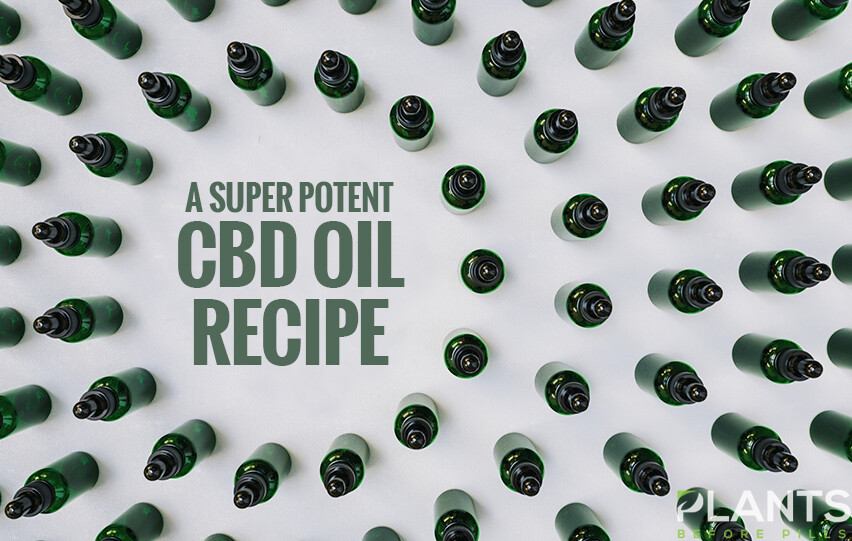 This super potent CBD oil enhances the benefits of CBD. It's pretty simple and easy to make. Find out how by watching this video.