Can CBD Be Used Topically for Pain Relief?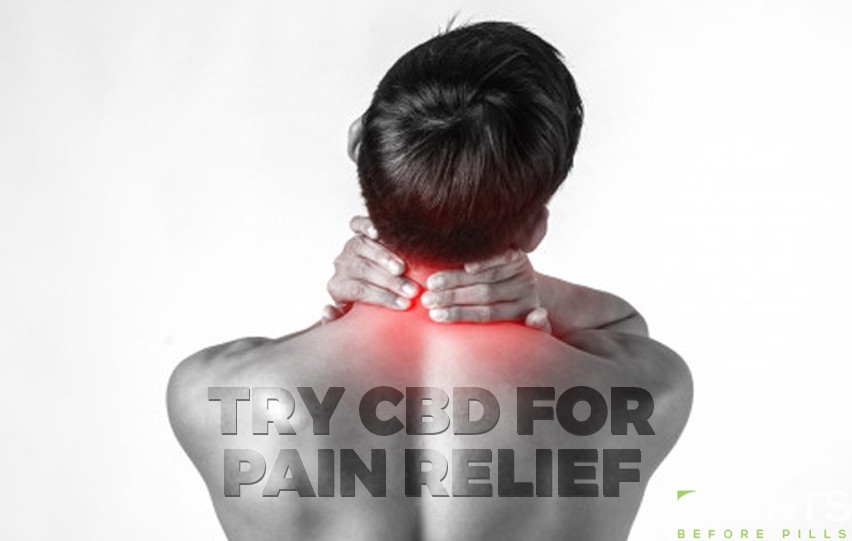 Unless you've been living under a rock for a while, you would know that CBD has been quite the buzz around the world since its widespread adoption a few years ago. You used to have to visit specialized pharmacies and boutique nutrition shops to find CBD related items. Nowadays, you can find many CBD products at big-box retailers and even small convenience stores and gas stations. CBD is wildly popular as it has been used to treat such ailments as anxiety, seizures, depression, pain, and inflammation, and there doesn't seem to be any downtrend happening anytime soon. Many benefit from this wonderful plant that it looks to continue to trend up for years and years to come.
What is CBD?
CBD is short for cannabidiol, which is one of several cannabinoids from the cannabis plant. Its sister THC (tetrahydrocannabinol) is best known for its psychoactive effects on the consumer. Unlike THC, CBD does not have the cerebral effects that produce the "high" many people seek when using cannabis. CBD is a versatile compound that is now used in many over the counter natural health remedies. In order for CBD to be legal in most countries, the THC amount must be lower than .03%. With that said, one of the only deterrents for people adopting the use of CBD is that it is mistakenly thought to make you fail a drug test, which is false. Even in higher doses, CBD will not have enough THC in it to cause you to fail.
Why Is CBD So Popular?
CBD gained immense popularity in various communities out in the world. From people consuming CBD oil for anxiety to pet owners giving their dogs/cats doses of CBD to help with seizures. Topicals have become quite popular as they are easy to apply, take effect quickly, and are touted to reduce pain and inflammation in the area in which it is applied. It can be dropped orally under the tongue, added to your favorite foods and beverages as well as being used topically.
What Types of Topical CBD Products are there?
There is no shortage of the types of products out there. Some of the most popular are topical creams and lotions. Now you can even get your hands on a CBD roll on stick to help with pain relief. Other topicals include CBD Pain Patches as well as CBD balms.
Conclusion
Although CBD is not new, it continues to trend upward as more and more uses for it are discovered. CBD comes in many varieties and is easy to consume for most people and animals. CBD has claimed to have helped millions with pain and inflammation and new studies come out weekly with more supporting evidence and information. As new products hit the market, more consumers rush out to try these new products to ease their aches and pains.
Have you tried CBD topically before? What kind of effect did it have for you and would you use it again? We'd love to hear from you on our Facebook page or via Twitter.
Understanding the Differences Between CBD Oils and Tinctures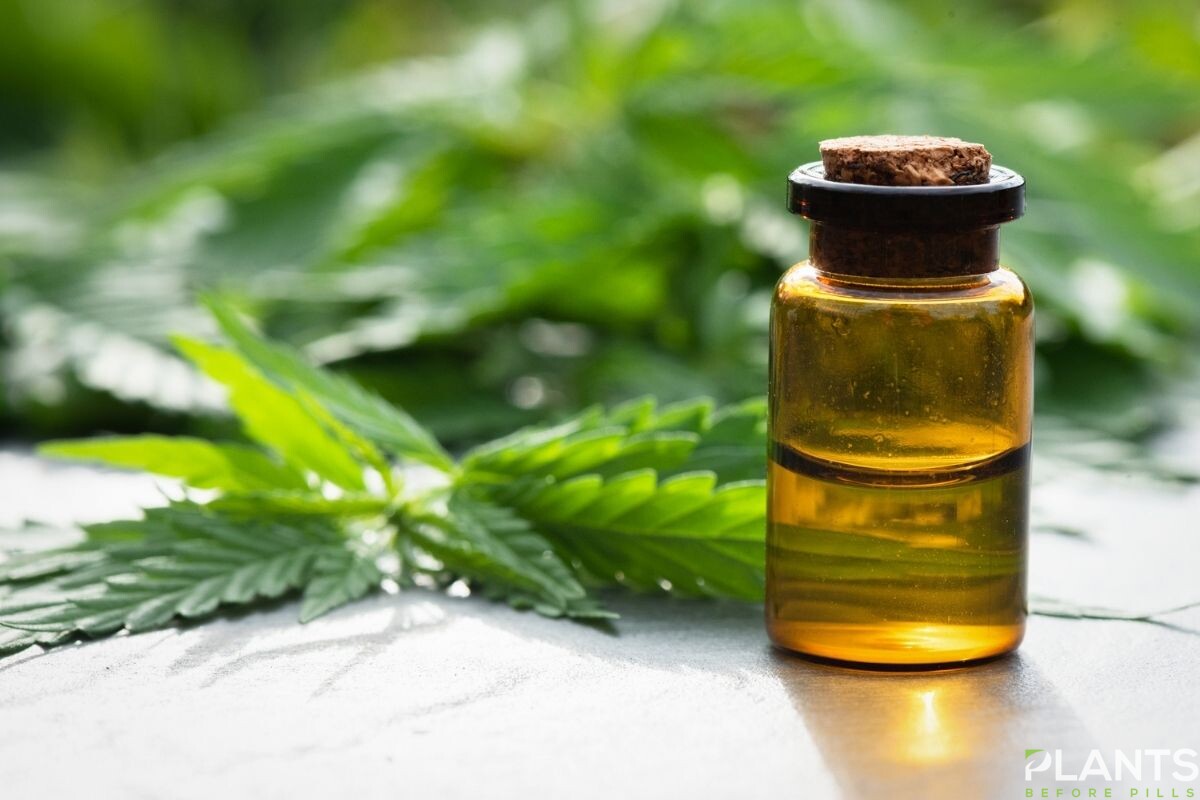 With the numerous types of cannabidiol (CBD) products in the market, many people tend to be overwhelmed when faced with the challenge of picking one. You can choose among an impressive list of CBD oil, vapes, shampoos, and capsules.
Two products that tend to be mixed up are CBD oil and tinctures, particularly because they look similar. However, they have differences that can affect how you use them. If you are keen on knowing what sets them apart, read on.
Oil and Tincture: Essential Differences
From the name alone, you can easily deduce that CBD oils are, well, based on oils. Some of the types commonly used to make this product includes coconut, jojoba, apricot kernel, sweet almond, olive, argan, rosehip, black seed, grape seed, avocado, sunflower, and medium-chain triglyceride oils.
Meanwhile, tinctures are alcohol-based. They are made using high-proof clear alcohols such as Everclear. Typically, alcohols with a proof of 80 to 100 are suitable for making herbal tinctures.
CBD oil is usually used as an addition to food and drinks. Users place a few drops onto their dishes or beverages in order to get their dosage. Those who can tolerate the oily texture in their mouths tend to drop the oil directly into their oral cavity. There are products made with carrier oils that can be applied directly to the skin.
Infused tinctures can also be used the same way. As it is alcohol-based, it is easier to mix with food and drinks as it does not have the same density as oil. These items are also used orally but in a different manner. It is often consumed sublingually or by placing a few drops under the tongue and letting sublingual glands absorb the liquid.
CBD oils and tinctures are made by first decarboxylating the flowers. Make sure to pick high-CBD and low-THC buds. For oils, decarboxylated plant parts are cooked in the carrier oil at the right temperature so as not to let cannabinoids and terpenes evaporate due to excessive heat.
You can make tinctures by placing plant parts in a jar and covering it with high-proof alcohol. The ideal ratio is 1:2 or until the flowers are fully submerged in alcohol. Store the jar in a cool and dark place for up to four weeks.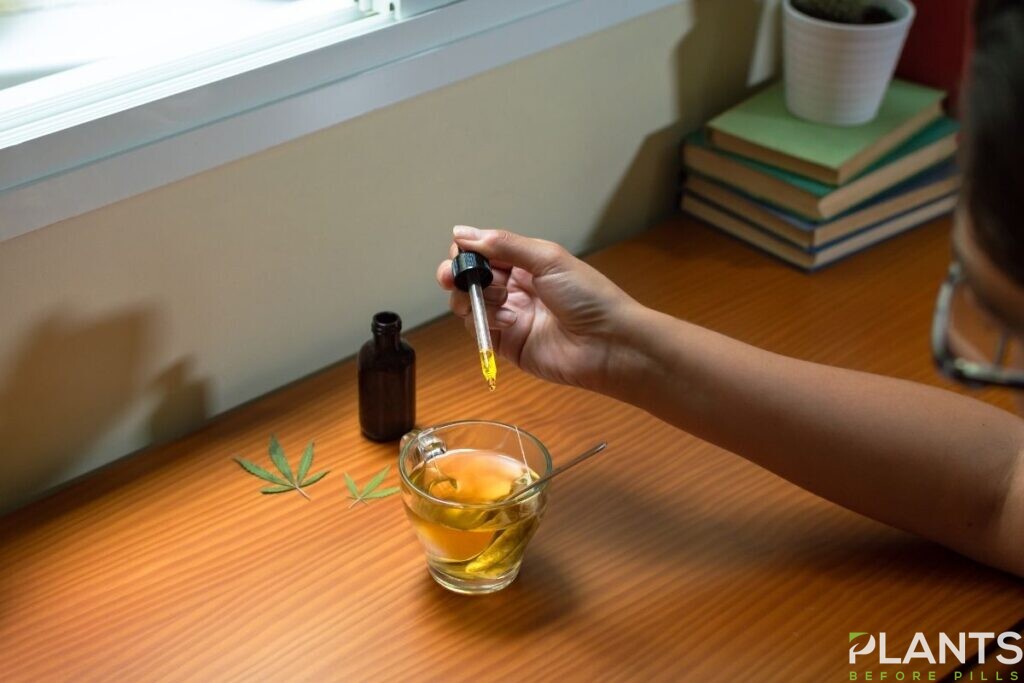 Similarities Shared by CBD Oil and Tinctures
While these two products have vital differences, they also have similarities. You will find their packaging extremely similar: both come in small bottles with eye droppers. The dosage is also measured in drops, although the potency can vary based on how much CBD content the whole package has. Both items are flexible, as they can imbue any food and drink with the goodness CBD has to offer.
The Takeaway
CBD oils and tinctures are similar products with essential differences that make them perfect for their respective use cases. Now that you know what sets these two apart, you can effectively decide which one to get. You can even get both if you are so inclined!
Will you sleep better with CBD?[VIDEO]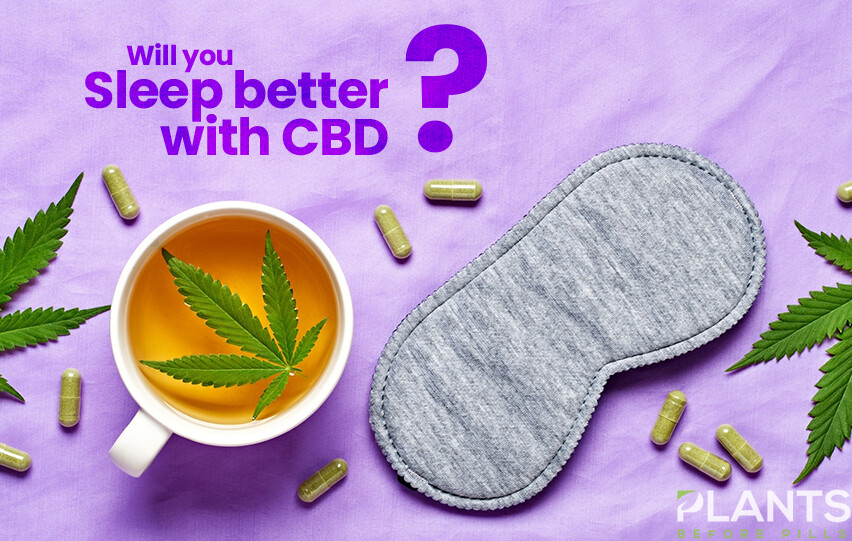 According to a recent Consumer Reports survey, plenty of of Americans say they have trouble sleeping at least once a week. Now, more and more people are turning to CBD, a compound in cannabis that won't get you high, to get some much needed sleep.
When You Use CBD Every Day, This Is What Happens To Your Body [VIDEO]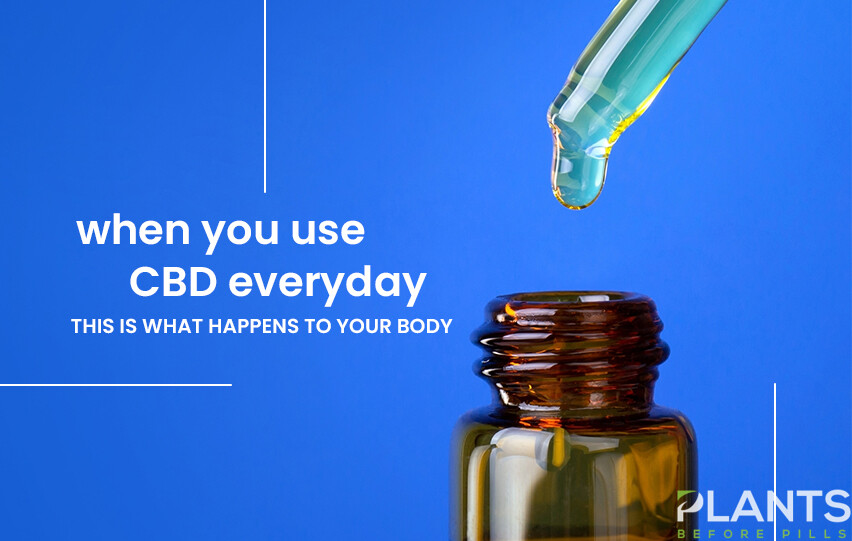 CBD products come in food products, oils, supplements, creams, and even pet food. But does CBD stand up to its current craze and what kind of health benefits can you get from ingesting it? Here are some benefits of taking CB if you use it every day.