Should You Try CBD Gummies?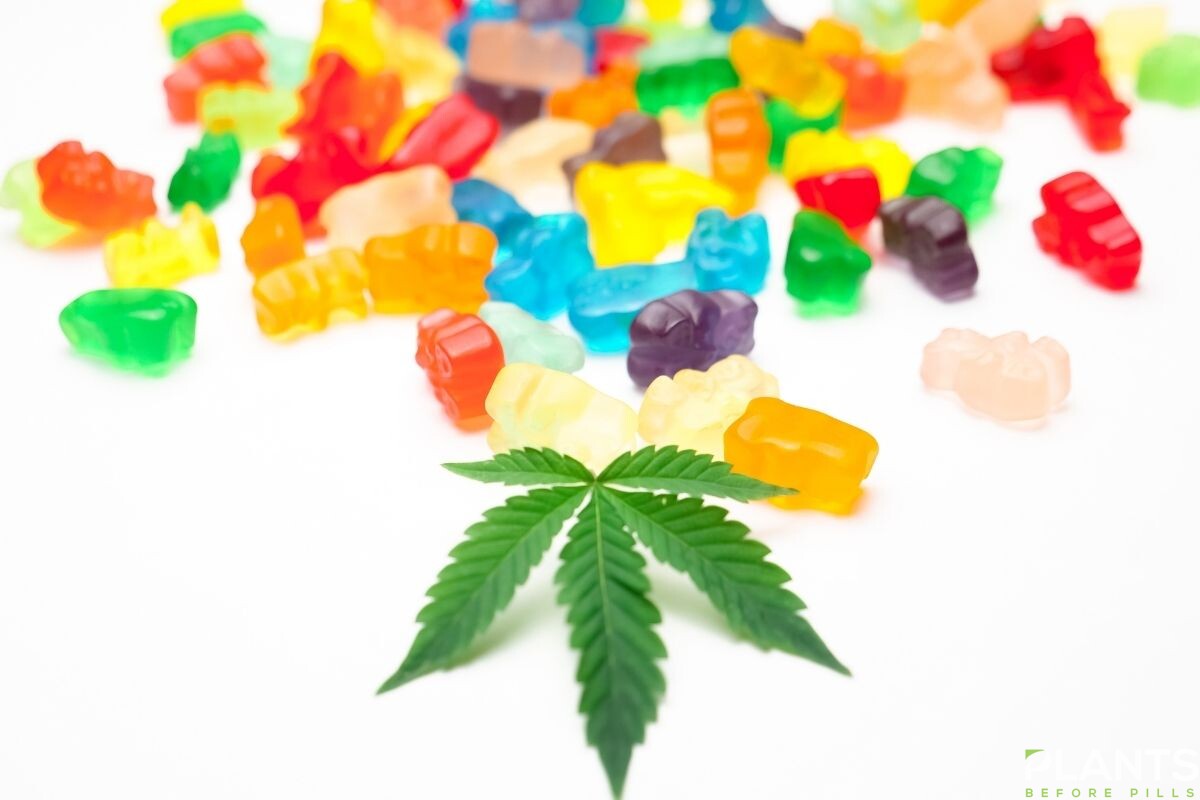 CBD gummies are the newest craze in the cannabis world. Although there are some excellent CBD-infused edibles on the shelf, it can be challenging to say which ones offer a high-quality experience. These special gummies are a tasty way to get CBD's calming effects. It can help to disguise the earthy flavor and make it possible to digest CBD oil.
They are available from various manufacturers, although it may take time to choose one that is right for you. If you're using CBD for anxiety or pain relief, you need to know everything there is to know about one of the most common CBD-infused goods available in the stores today. In this article, you'll learn what CBD gummies are and why you should try them.
What Are CBD Gummies?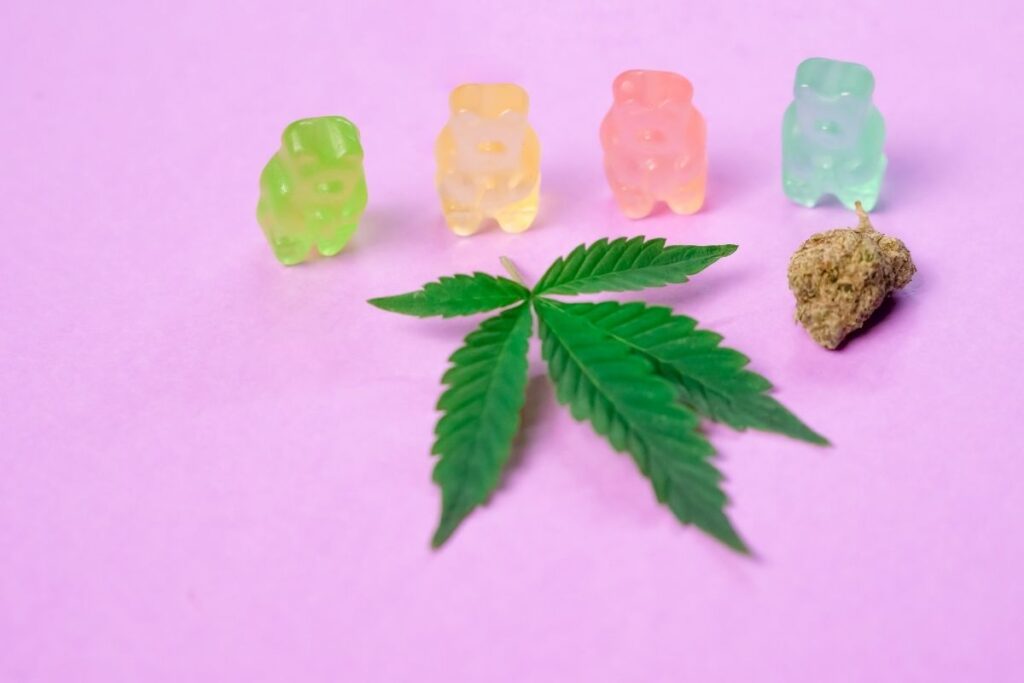 CBD gummies are a form of cannabidiol candy. Some foods contain CBD; a beneficial compound derived from the cannabis plant. They're available in a variety of flavors, shades, forms, and CBD doses. Gummies are a pleasant and convenient way to consume CBD, and many producers' successful advertising campaigns have boosted their success among long-term CBD consumers and recreational users alike.
If you're new to CBD, you may be wondering why CBD-infused edibles like gummies don't make you feel euphoric. CBD gummies, as the name implies, are candies made from the non-psychoactive component of cannabis.
Benefits of CBD Gummies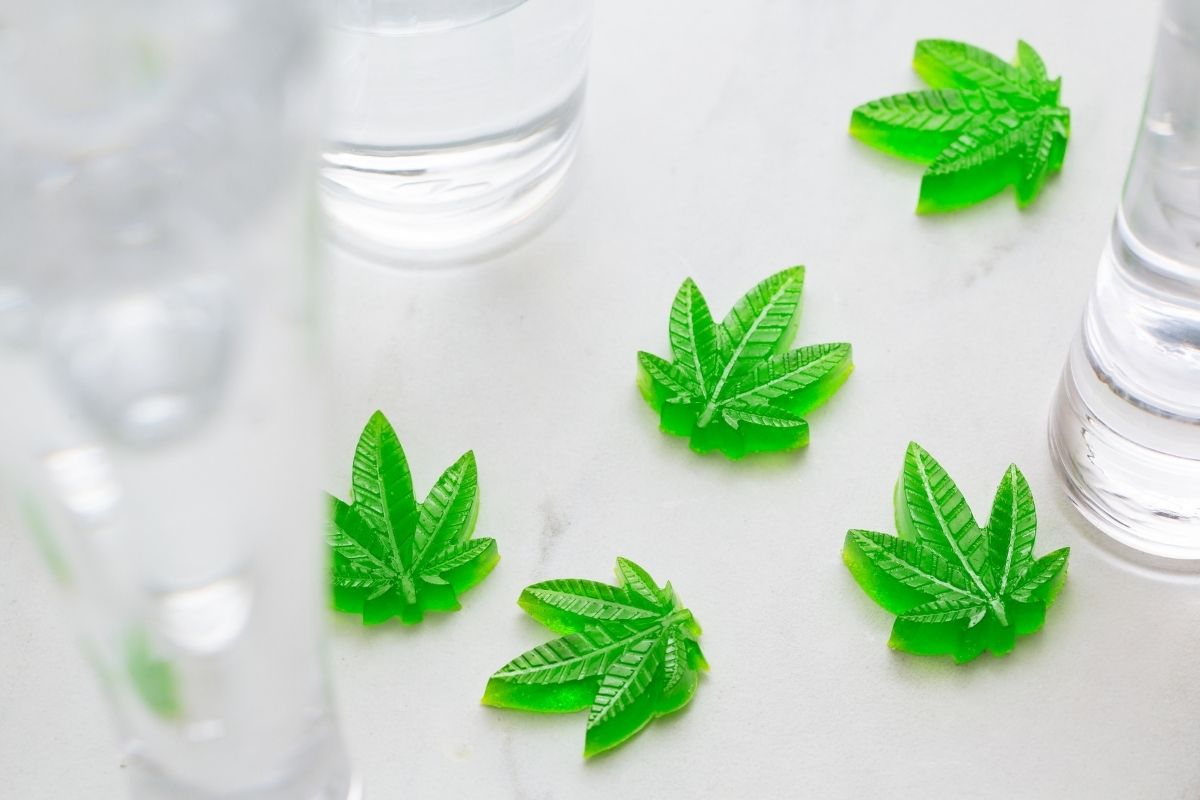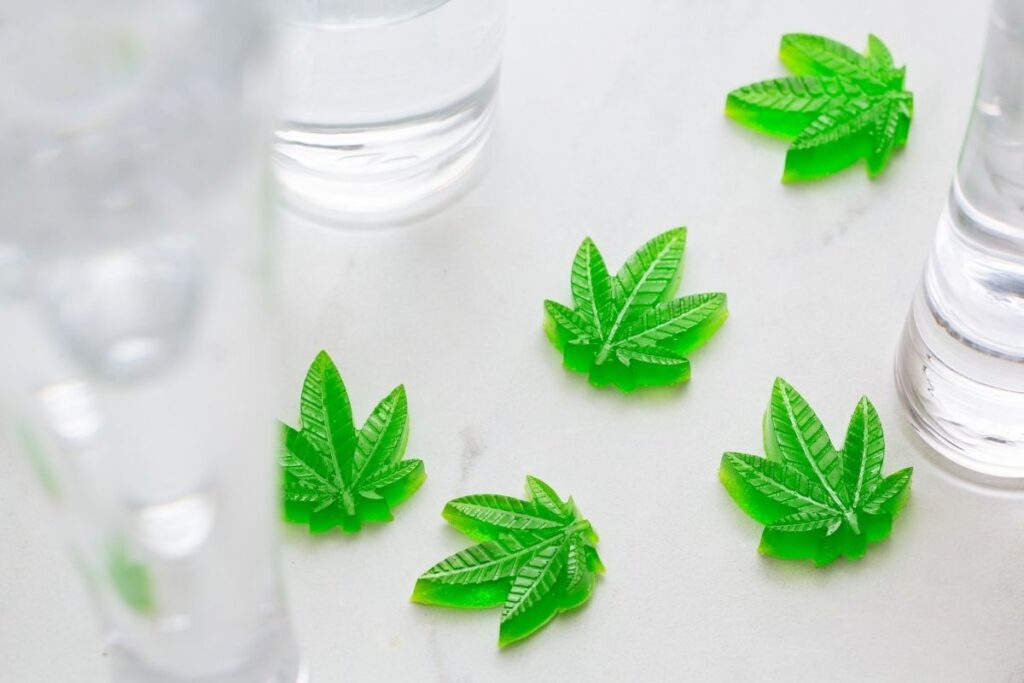 It's producers say that the substance can help with panic, stress, discomfort, swelling, and sleep. Epidiolex, a CBD medication, has been authorized by the FDA to treat epilepsy. Gummies are a tasty, all-natural alternative.
You must, however, guarantee that your gummies contain no more than 0.3 percent THC. If it's higher than that, the CBD foods can be classified as marijuana, which is also illegal in the United States. People with minor anxiety, depression, and sleeping problems will also benefit from these special gummies. CBD gummies, as per reports, can spontaneously relieve pain and reduce inflammation.
CBD Gummies Legality Status
Hemp-derived goods are acceptable as long as the THC level is less than 0.3 percent. Full-spectrum edibles are effective and have just a hint of THC. It is ideal for patients who need a high THC to CBD ratio to treat their symptoms. However, broad-spectrum ones include CBD without the THC. It's a natural substitute for anyone who doesn't want to use the hallucinogenic substance at all.
Your top priority should be regulations and laws. It's best to purchase from companies that put their cannabidiol goods into stringent third-party testing monitoring to prove consistency and safety.
Research facility checks are performed on the edibles to ensure that they do not have any toxic additives and validate the CBD concentrations. The lab research findings can be found on the retail sites of your preferred brand.
Conclusion
CBD gummies are not only an alternative to the conventional drugs that can induce unexpected side effects, but they are also an alter to other types of CBD that may not be attractive to other individuals. These special gummies CBD edibles are available in delectable variations that would help you forget they're good.
CBD is one of the fastest-growing segments of the marijuana market today for its efficacy. If you have a health condition, you can first see a doctor. CBD is not controlled by the FDA, and study on all its results, while positive, is not definitive.
Cycling with CBD: How the Cannabinoid Can Help Cyclists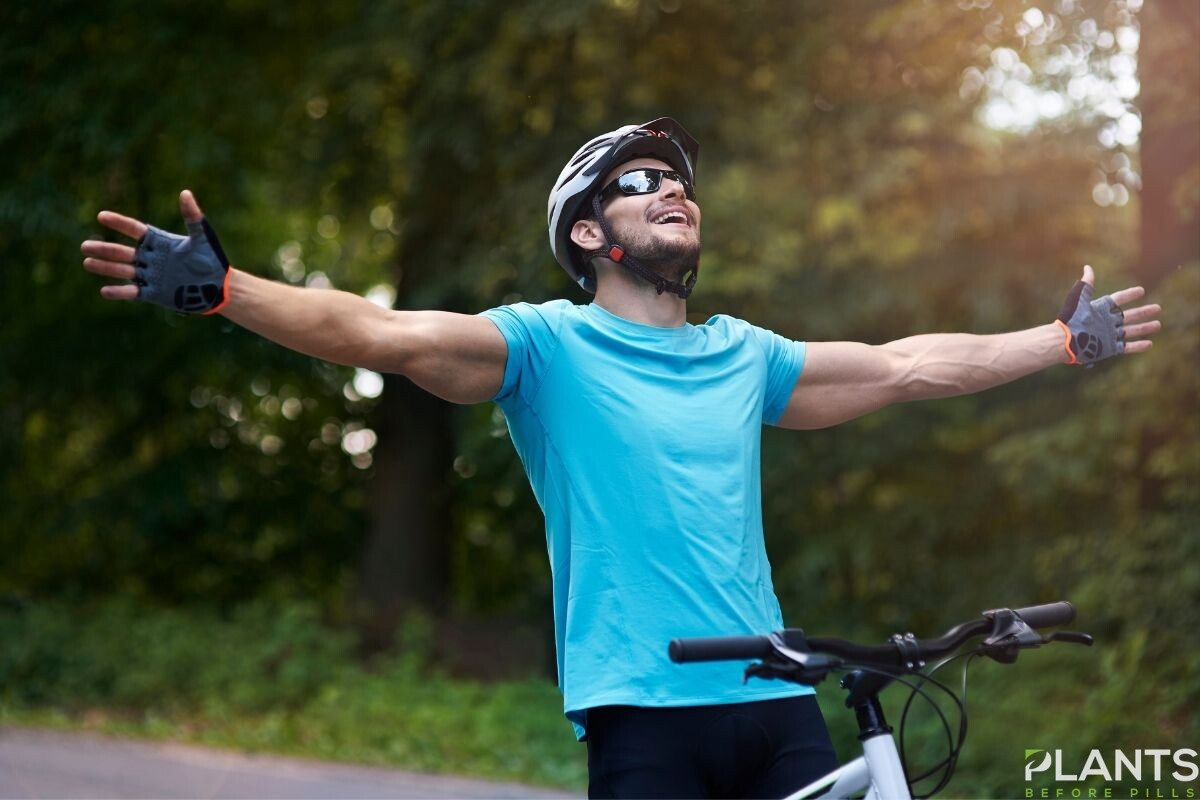 Cycling has always been a healthy activity. It is a form of exercise that helps tone your muscles and improves your heart's health. It is also a great way to improve your focus, mood, immunity, and overall quality of life. When used as a mode of transport, it can even get take you places all while keeping yourself healthy.
With the many positive impacts offered by cycling, you might be thinking that it can't get any better. Well, we have good news for you. Adding cannabidiol into the mix can help enhance your experience.
How CBD Can Boost Cycling Benefits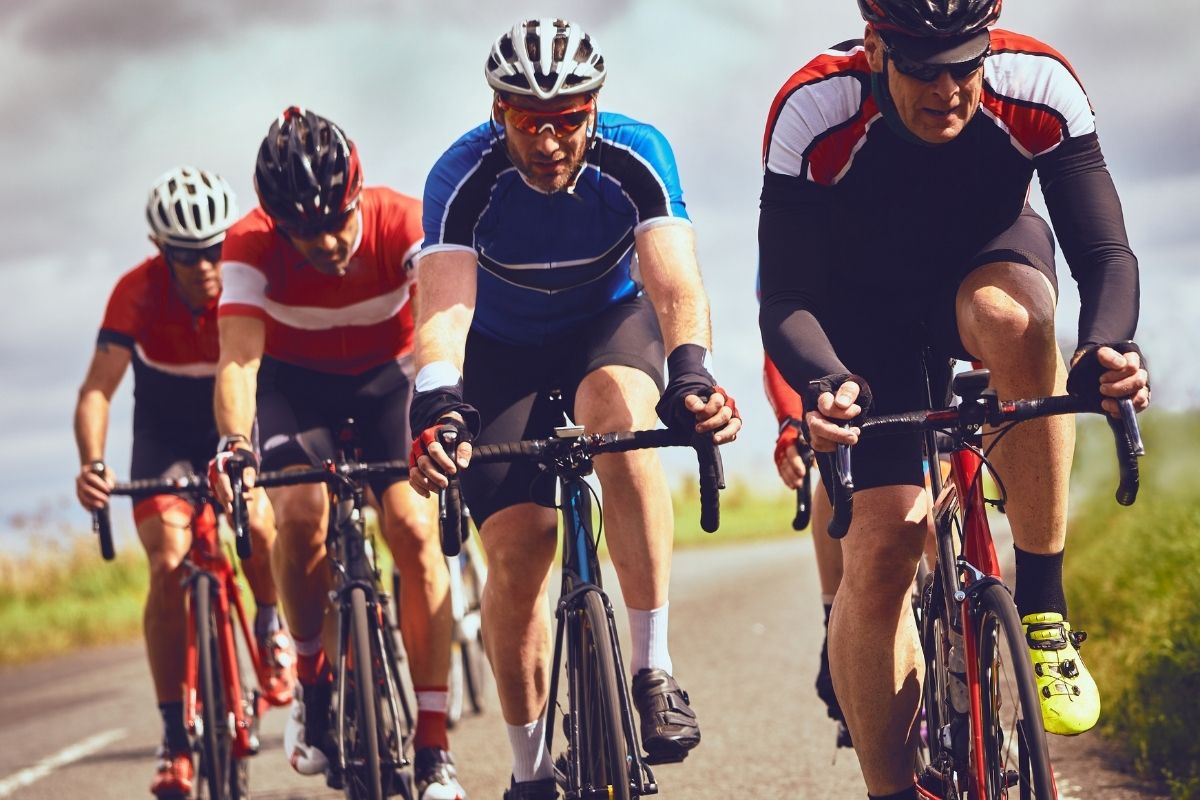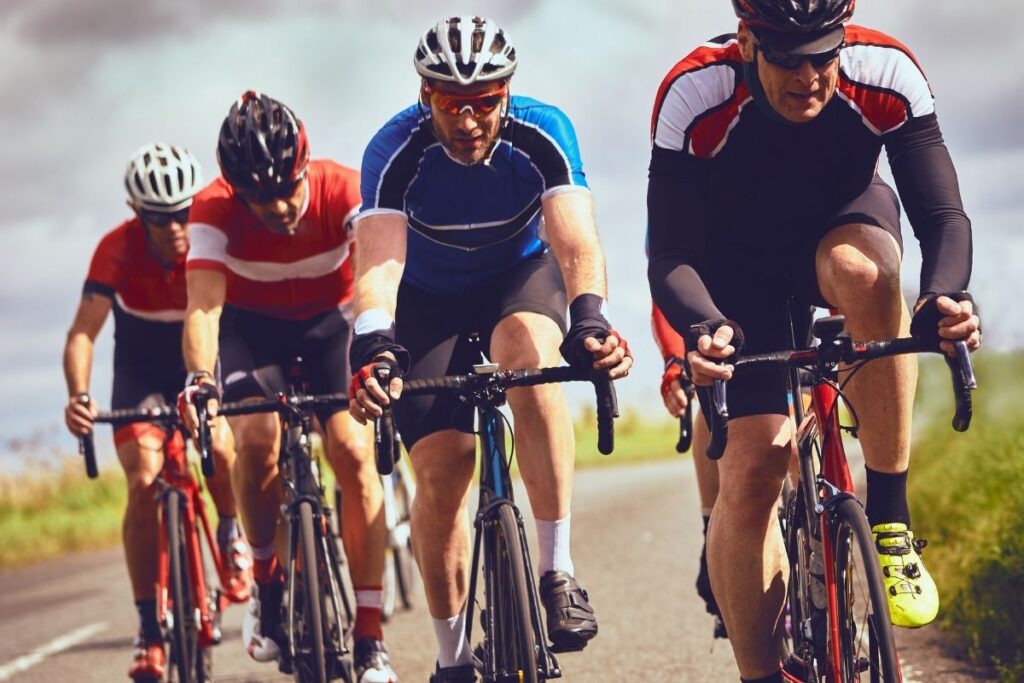 Whether you are cycling to keep your weight down or as a way to keep your mind from your stressors, you have the chance to improve its benefits with the help of CBD products. Here's how:
Let's admit it. There are days when you just don't feel like going out and exerting effort. If you want to keep yourself consistent, you might want to take CBD. This cannabinoid is known to stimulate parts of the nervous system that affects your energy. Not only that, but it can also improve your focus on the top of the focus-enhancing effects of cycling itself.
Cycling can burn a lot of calories, which is a good thing if you want to maintain optimal weight. However, it is not wrong to give yourself a treat after your session. After all, the main goal is to achieve a healthier and happier life. So, why not reward yourself with a gummy or an infused chocolate? This way, you always have something to look forward to after your session.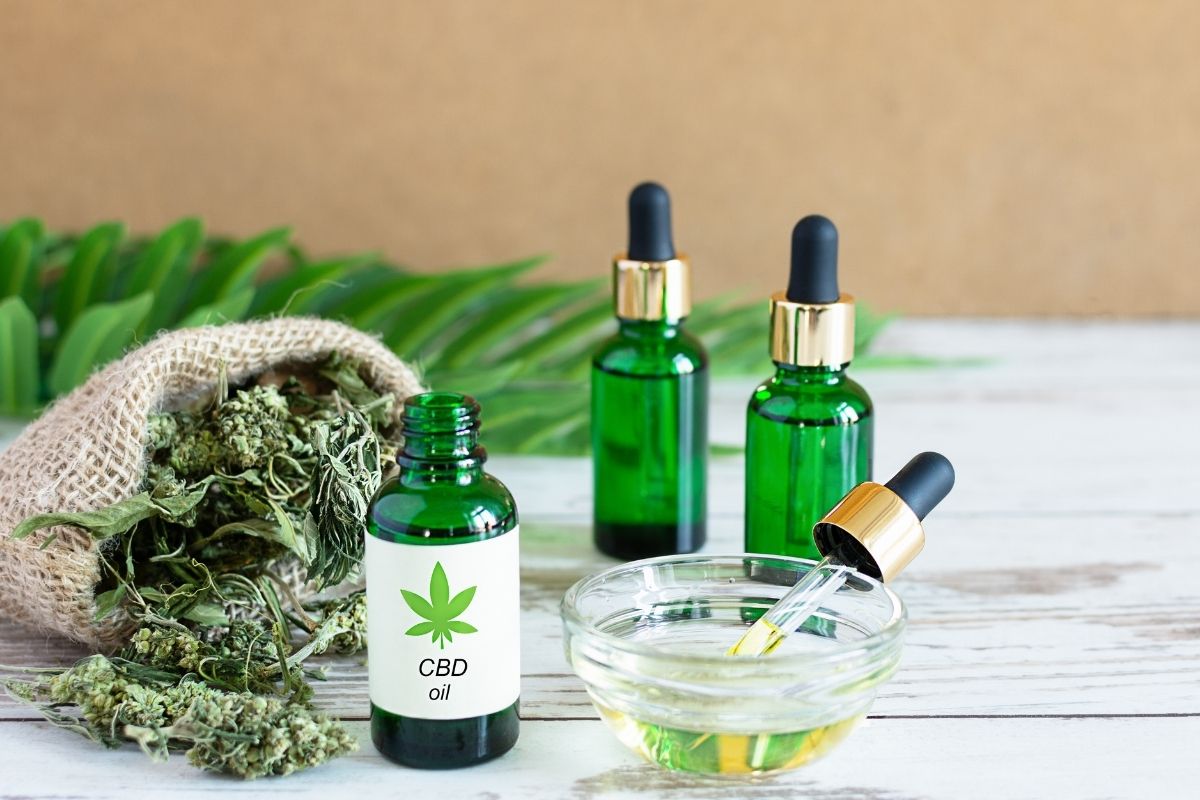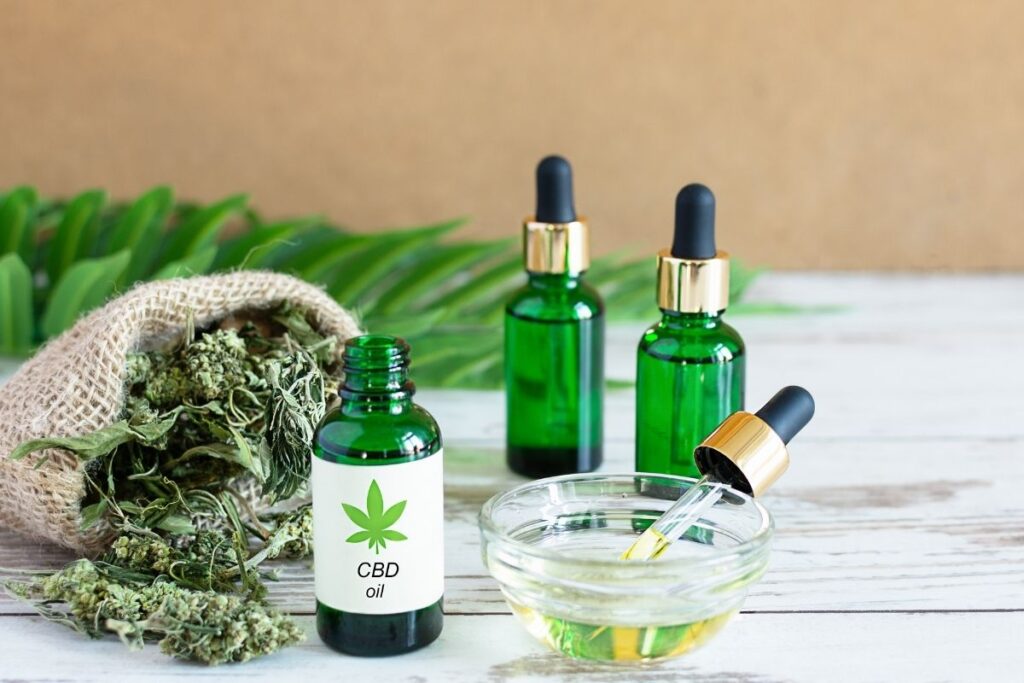 Beginners will agree that this activity can result in sore muscles the next day. In fact, those who have not gone cycling for a while will feel aches after the excitement wears off. A great way to go is to take CBD for pain. This cannabinoid also affects the part of the brain that deals with pain and pleasure, as well as inflammation, so it can help reduce the pain.
If you find yourself getting on your bicycle after a long and stressful week, then one of the reasons you are doing it is to help relax your mind. CBD also does the same. It is a known mood enhancer as stimulates your brain to be more focused, energized, and creative.
The physical exertion brought by this activity can definitely help you sleep better at night. If you are wondering how it can have this effect while also providing more energy, it is because this cannabinoid helps maintain balance in your body. So, if you lack energy, then it will boost your energy, but if you need to sleep, then it can help you, as well.
Should You Try CBD?
If you find yourself enjoying cycling, then you will definitely find pleasure in adding cannabidiol to your routine. Just remember that the effects can vary for every person and that you should consult your physician if you are taking medications or have any illnesses.
How CBD Can Be Used to Treat Athlete's Pain [VIDEO]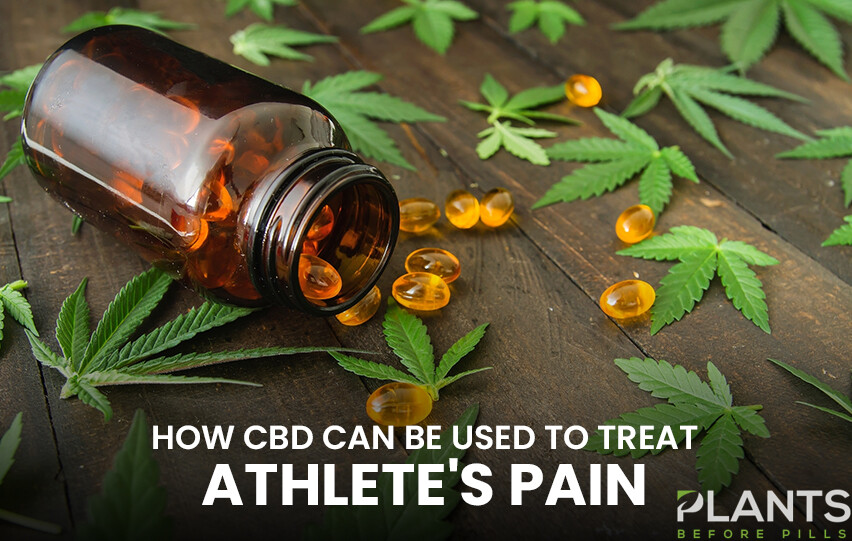 Medical experts and former NFL player Kyle Turley share insights on how CBD can be used for athlete's pain relief when it comes to conditions such as cramps and muscle pain. However, there are also some concerns when it comes to professional athletes using CBD, even if it's for pain alleviation.
What CBD Can Do for Shelter Pets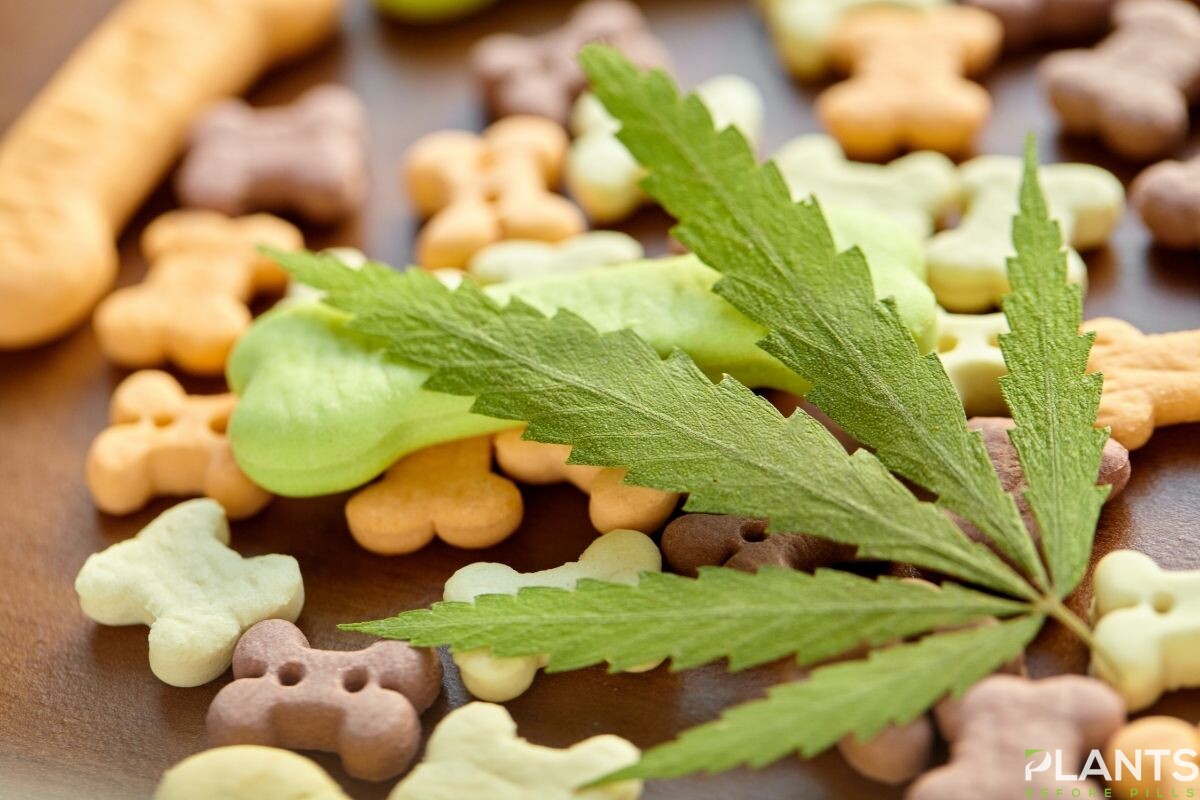 VETCBD, a full-spectrum hemp and cannabis products producer and seller, and Best Friends Animal Society have recently announced their partnership intended to support animal welfare through the veterinarian- and medical marijuana expert-owned company's One Fur One program. Named as the latest beneficiary, one of the Best Friend's goals is to stop the killing of shelter pets by 2025.
To help Best Friends take better care of their rescues, VETCBD will be providing CBD hemp oil to the organization and its partners. Consumers can contribute to this initiative by purchasing tinctures, every single one of which will be matched by the company in donations.
In light of this partnership, pet lovers who are also CBD and cannabis consumers might be wondering how cannabidiol products can help shelter animals. Let's shed some light on the conditions of shelter animals and how CBD can aid in improving their quality of life.
What are Shelter Animals?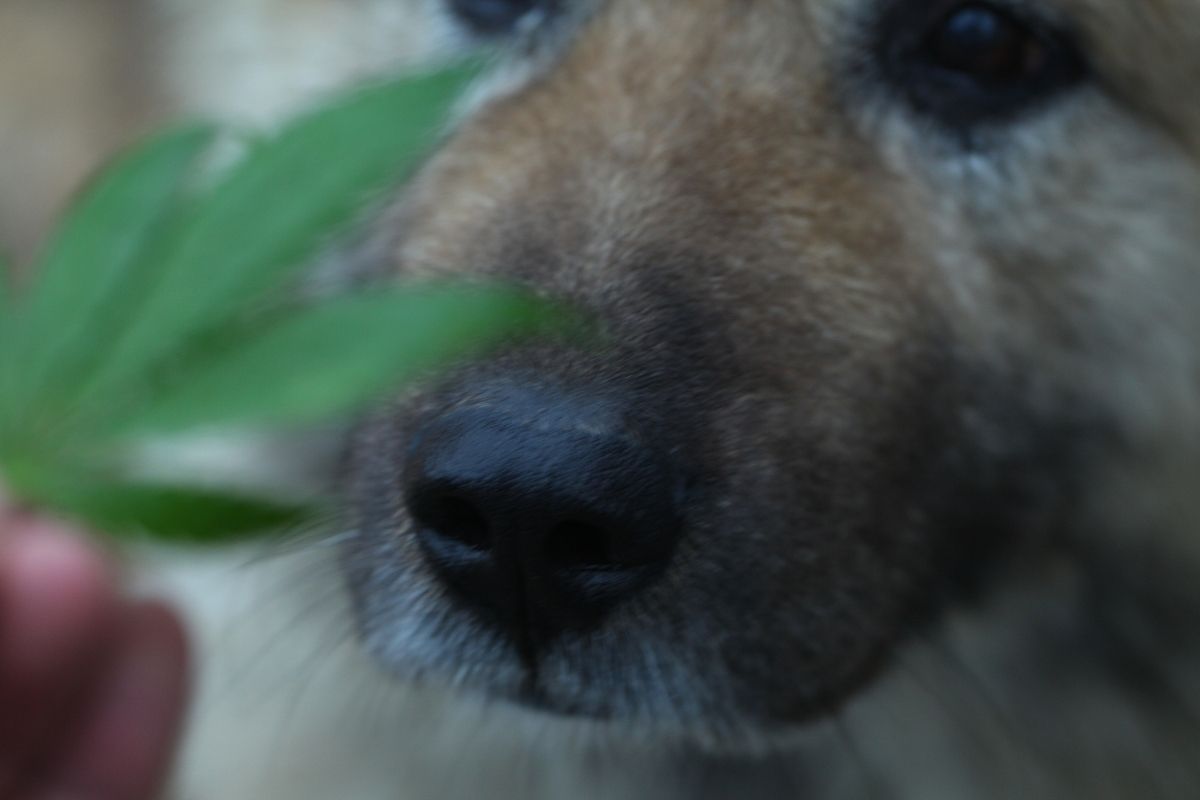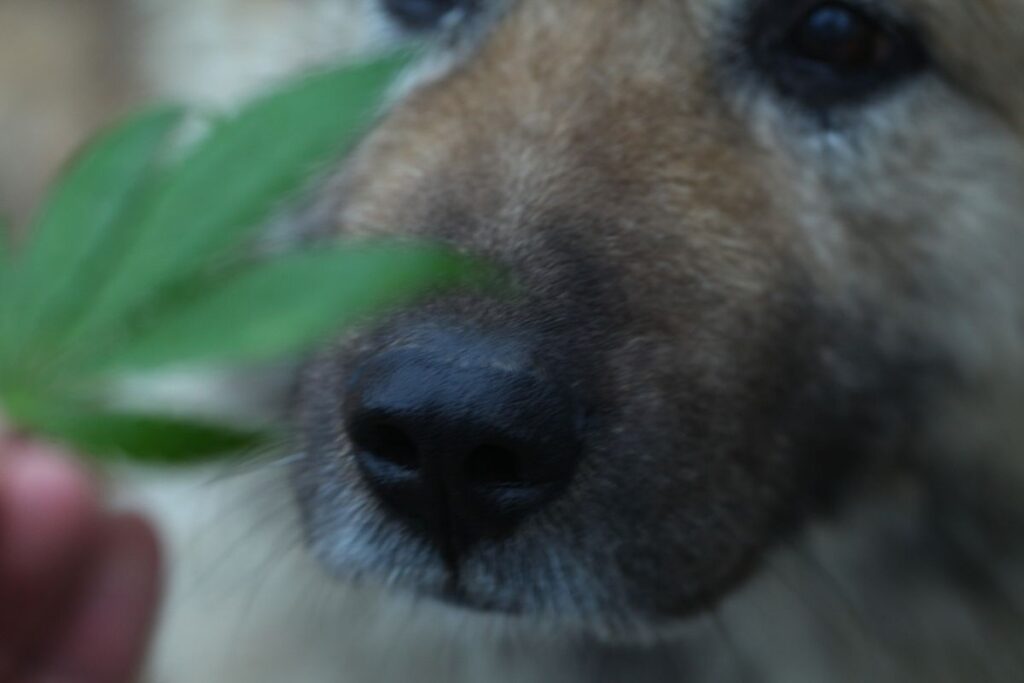 Animal shelters play a huge role in taking care of their welfare. Animals in these shelters are often surrendered to the organization because owners no longer have the ability to take care of them. Pets that are abused are also taken to shelters to provide a better home and life for them. In the event that a homeless pet is caught in the streets, authorities bring them to these homes, as well.
Given these, it is safe to say that shelter animals have led a pretty hard life. That is until they were brought to shelters where members contribute in cash, kind, and action to take care of them. Around 3.2 million of them are adopted every year. However, the sad reality is shelters have limited capacities and with the rising number of animals being brought to them, they have no choice but to euthanize some of them.
What CBD Can Do for Shelter Pets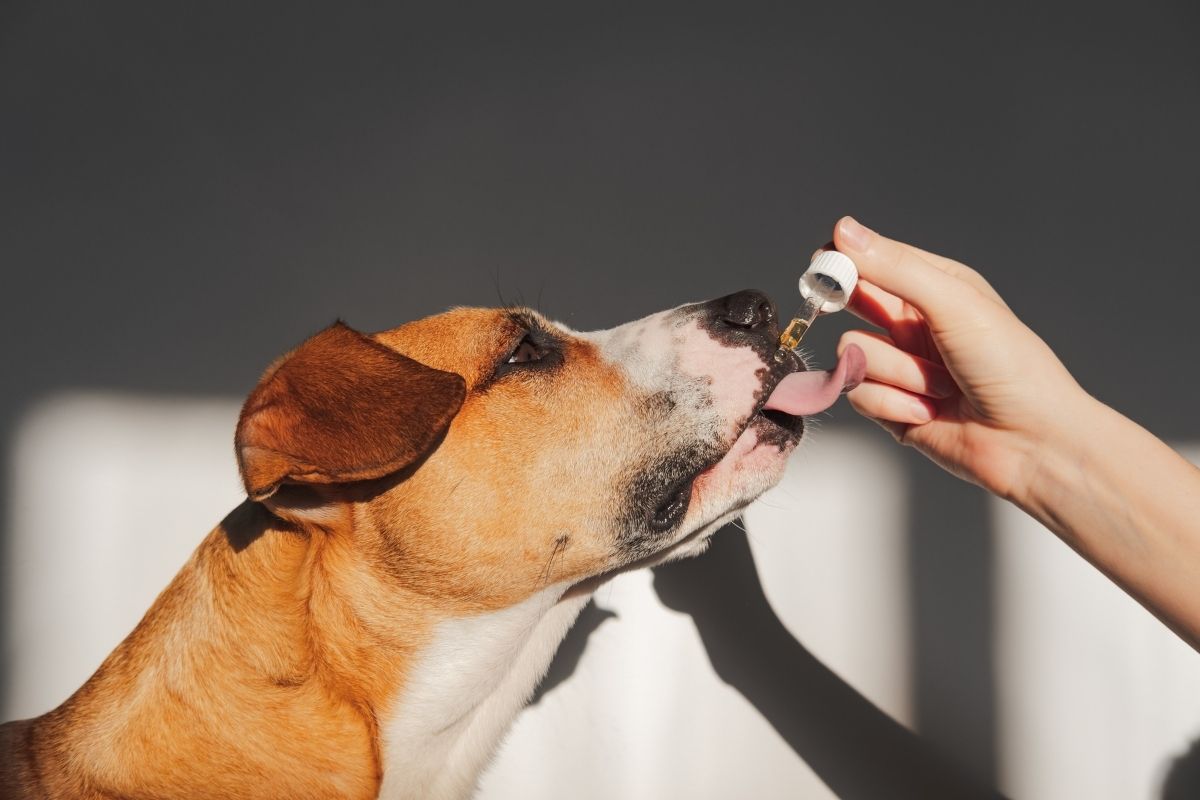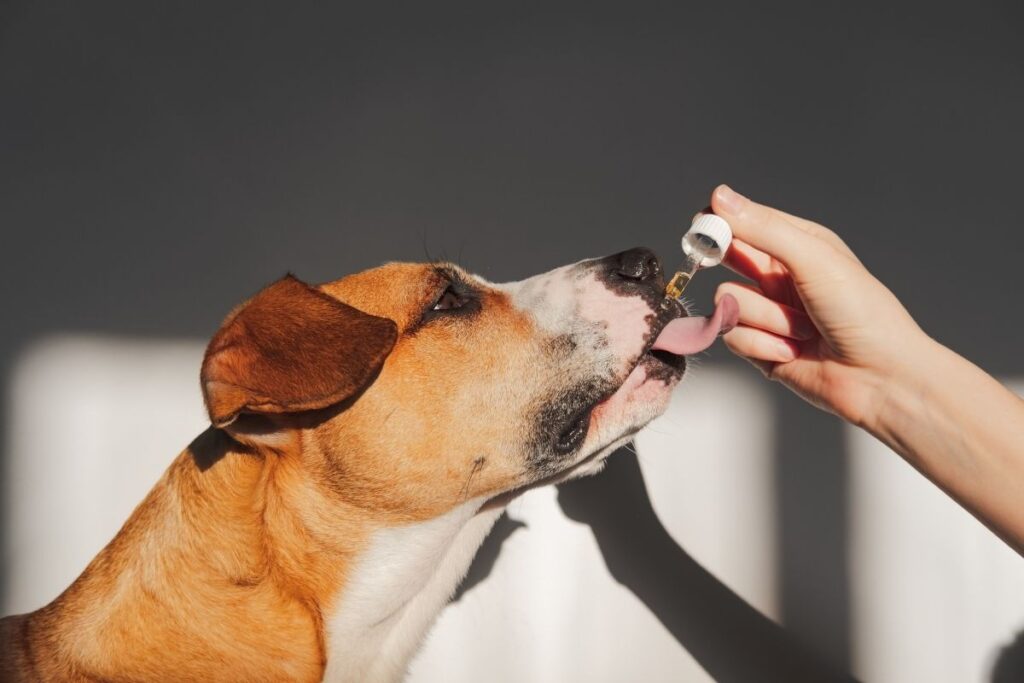 Research shows that dogs and cats have endocannabinoid systems which means that their bodies are designed to receive cannabinoids like CBD. In fact, just like humans, their bodies produce natural cannabinoids, also called endocannabinoids, that help maintains homeostasis. Because of this, there is no doubt that CBD has essential benefits to dogs and cats, especially those in shelters.
Keep in mind that these animals may have traumatic experiences given that many of them were strays or came from abusive situations. Those who were separated from their owners for any reason may also be experiencing anxiety. CBD oil can help address their trauma, stress, and anxiety it is known to have calming and relaxing effects not only in humans but also in animals.
This substance can also help address health-related matters, especially for sickly and elderly animals. Pets that suffer from chronic pain and seizures may benefit from CBD products. These can also help animals with cancer, especially in dealing with pain, nausea, and lack of appetite.
Before feeding your pets any form of cannabidiol, make sure to consult a veterinarian. Moreover, see to it that any product that would be given to them should be designed for them as dosages for humans and animals are different.
The Bottom Line
VETCBD's initiative to help Best Friends is a great leap toward better taking care of animal's welfare. In your own way, you can take part in giving shelter animals a better quality of life by donating CBD items or by purchasing from dispensaries with the same interest.