Choosing Your Next CBD Gummies – Quick Guide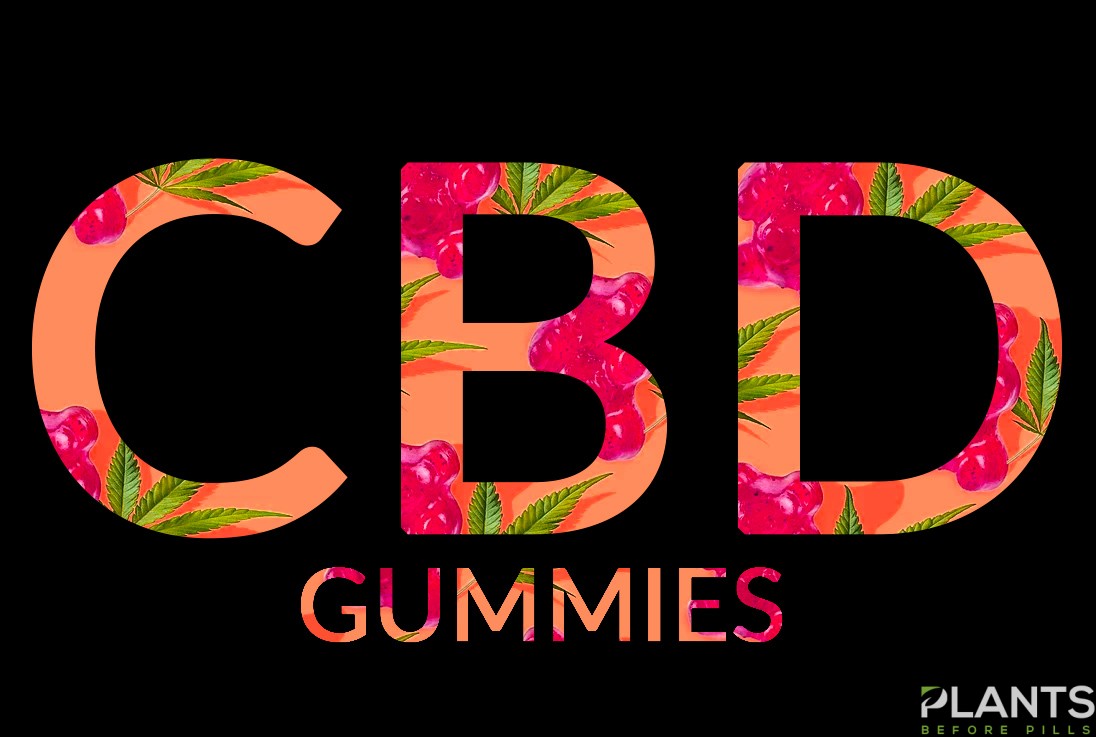 If the idea of ingesting oil makes you queasy, CBD gummies are a great introduction to the CBD world. Not only are they delicious, but they also have the dosage already measured out so you do not have to worry about taking too little or too much. Be careful, it is extremely easy to eat more than enough as they are totally addicting in taste.
CBD gummies are becoming increasingly popular as the range of CBD products increases, many people opt-in for alternatives such as CBD chocolate or CBD cookies, but CBD gummies remain fan-favorite. But how do you pick which gummies are right for you to ensure you are getting the most bang for your buck and will benefit from the CBD?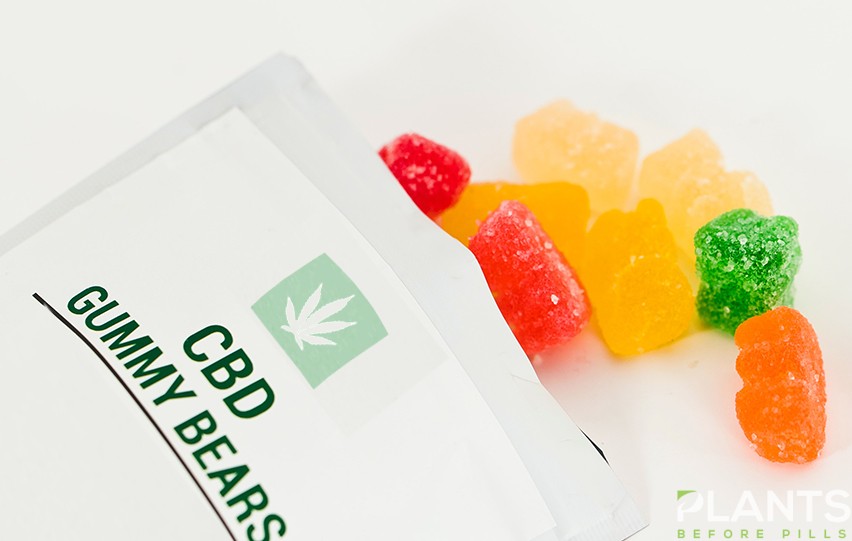 How to Choose Your Next CBD Gummies?
When choosing any supplement, whether it is CBD or not, it is important to consider the quality and safety of the product. Is the product lab tested? Is the manufacturer transparent in the sourcing and processing of the product? Those are some questions that you should be asking yourself when making a choice on which CBD gummies to purchase. Avid Hemp CBD Gummies are some people really enjoy.
When picking our next CBD gummy supplement, we have quite an intense set of criteria. Not only do we expect the manufacturer to be transparent on where the hemp was grown, but we also expect them to provide proof of lab testing. Through lab testing, the manufacturer is also able to detect any pesticides or heavy metals that could be contained in the hemp, and that is a no go for us. The manufacturer must also carry certifications to prove that their practices follow code and are ethical and products are safe to ingest. One of the most important criteria, however, is the quality of all of the ingredients that make up the CBD gummy. It is important to opt-in for products that are made with organic ingredients and are sourced ethically. Customer reviews are a bonus, as social proof always helps in finding out if that product is right for you.
What is the difference between full-spectrum CBD, broad-spectrum CBD, and CBD isolate?
If you have shopped for CBD products in the past, you probably came across those terms. But what do they actually mean and how do they apply to CBD gummies?
CBD comes from a Cannabis plant, within the plant, there are multiple compounds called cannabinoids. When creating CBD products, companies choose which compounds to extract as they change the make-up of the product. In simpler terms, CBD isolate is the purest form of CBD as it is entirely isolated from the other compounds. Full-spectrum CBD contains all of the naturally occurring compounds, and broad-spectrum is in-between isolate and full-spectrum meaning that some compounds have been extracted and some have not.
When picking your CBD product, you must first research which of these best aligns with the purpose of your supplement and make a decision then. There isn't an all in all best choice, it depends on the individual.
Choosing your next CBD gummies could prove to be quite overwhelming when you are not experienced in the world of CBD. By using this guide you can narrow down your choices and pick ones that suit you best.
Go out and get some to try today!
How To Make Honey Whole Weed Bread (Cannabis Infused Multi Grain Loaves) [VIDEO]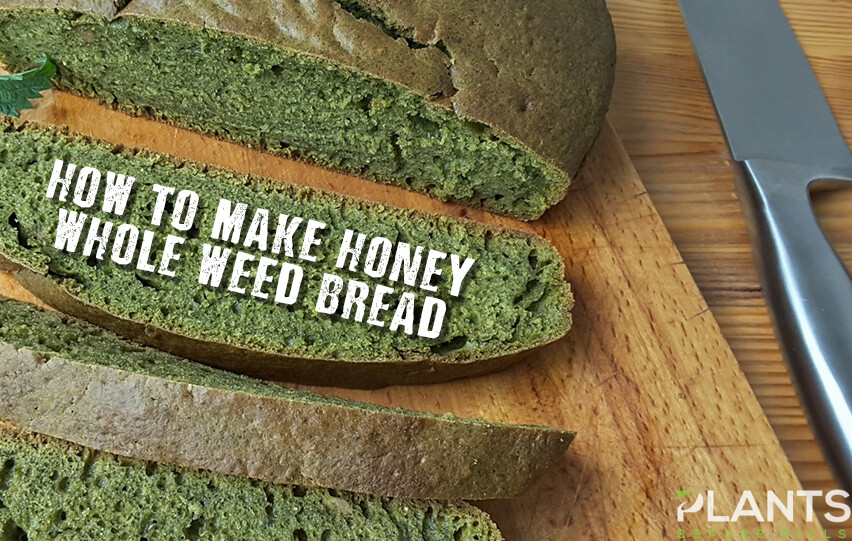 If you're looking for a wheat bread that's extra-healthy, then this honey whole weed bread recipe is a must try. Watch this video and learn how to make this at home.
How to make CBD Mug Cake at Home [VIDEO]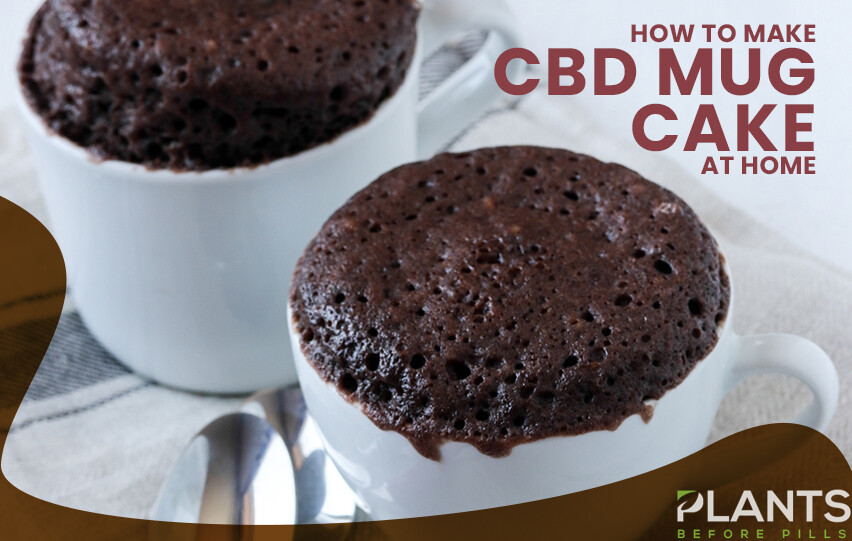 If you are looking for more ways to infuse CBD into your daily routine, then this easy-to-make CBD cake is a must-try. It's a healthy way to satisfy your sweet tooth.
Baked CBD Cheesecake [VIDEO]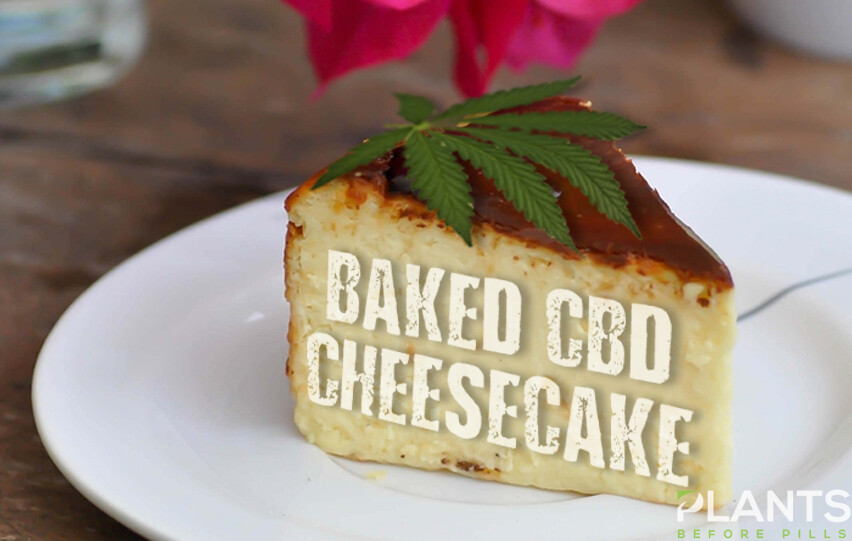 An out of this world recipe! This plant-based CBD Cheesecake recipe is a treat for all the nutrition buffs out there. Plus, it's a great way to enjoy the benefits of CBD.