How CBD Gummies Can Help You Maintain Mental Balance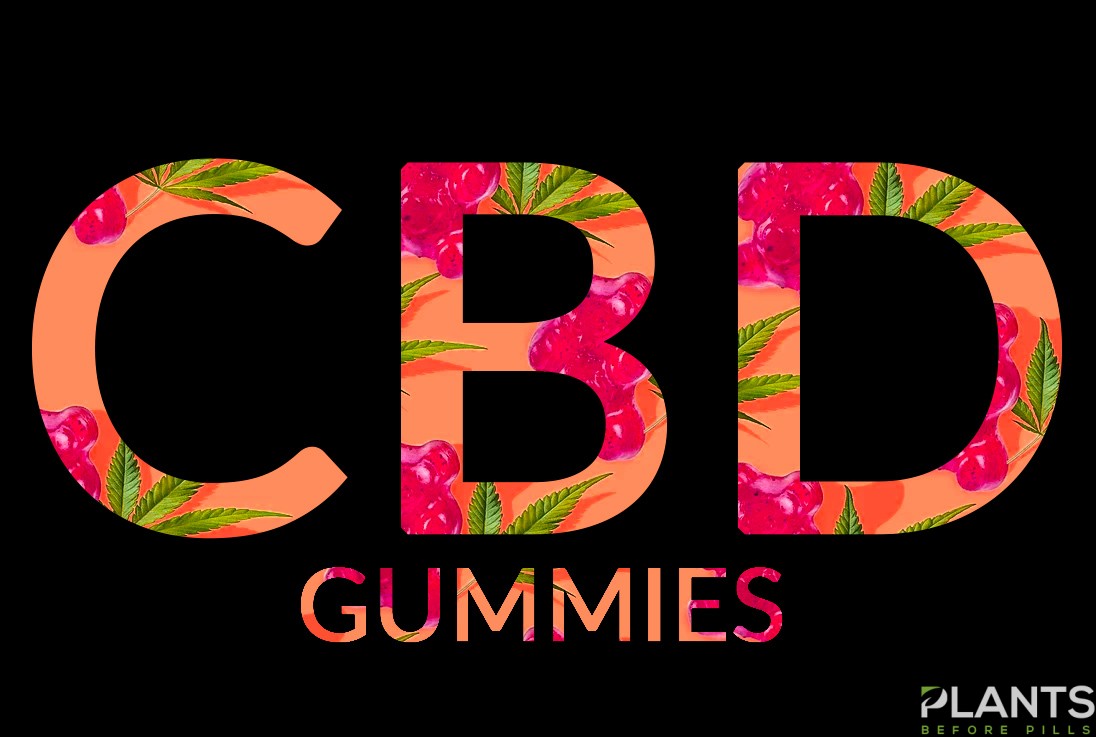 How CBD gummies can help you to maintain mental balance
Our jobs, our studies, and even our hobbies all require our mental focus and attention. Without it, we wouldn't be able to accomplish very many things. Yet despite the importance of focused attention, we often struggle to keep our attention focused on the job at hand. These days, it seems difficult to avoid distractions. Social media and current affairs are particularly effective in disrupting our concentration. But coworkers and friends often do a good job too, as do kids, pets, and a host of other daily distractions. In this article, we zoom in on mental balance, and how CBD gummies can help us improve it.
Can CBD Gummies Help Improve Focus?
Then there is the autofocus. It does not require a conscious effort but is also beyond your voluntary control. Your attention is automatically drawn to an external event or stimulus, such as someone calling you or a bird singing in front of the window. This marks an important distinction between the two types of attention: you need willful concentration to accomplish a task that you actively wish to complete. Any distraction will interfere with such voluntary concentration.
Brain scans indicate that these forms of mental focus are located in different parts of the brain. Conscious concentration can exclude the other type of concentration by interfering with associated brain structures. You cannot use both at the same time. The automatic focusing of attention on the distraction stops the intentional concentration of the moment. So we can wonder if CBD gummies can improve voluntary focus, or reduce the type of automatic focus that distracts us.
How Cbd Gummies Can Help You Improve Your Mental Balance
Isn't your concentration as optimal as you want it to be? There are several factors that make it difficult to concentrate on a task. Stress, lack of sleep, and too much distraction are just a few of the most common causes. Fortunately, the cannabidiol in CBD gummies can have positive effects on each of these factors.
The Effects of Stress:
Stress has a decidedly negative impact on the ability to concentrate. During times of stress, the body increases the production of cortisol. This hormone prepares the body for a fight, but it also drains the brain of energy needed to focus on tasks or coherent thinking. This makes it very difficult to perform complex and demanding tasks in times of stress.
CBD has a calming effect. By cooperating with the body's own endocannabinoid system, cannabidiol can influence our nerves, hormonal system, and emotions. CBD makes it easier to relax and calm down mentally and physically. Most people have less moody thoughts and brooding, less anxiety, and better physical relaxation. This is one way that CBD gummies can help us improve our focus and attention span.
CBD and Sleep
Sleep is another major factor in the functioning of our brain. After a day of mental exertion, your brain needs to recharge with a good night's sleep. If sleep issues are interfering with your mental focus, CBD gummies are the start of the solution. It can restore the balance of your sleep patterns and bring a greater sense of calm to help you fall asleep faster. The pain-relieving effects of CBD can also help in this regard. If pain prevents you from sleeping or interferes with your ability to concentrate in general, CBD gummies can help you improve concentration both directly and indirectly.
CBD OIL BENEFITS + what it did to my skin! [VIDEO]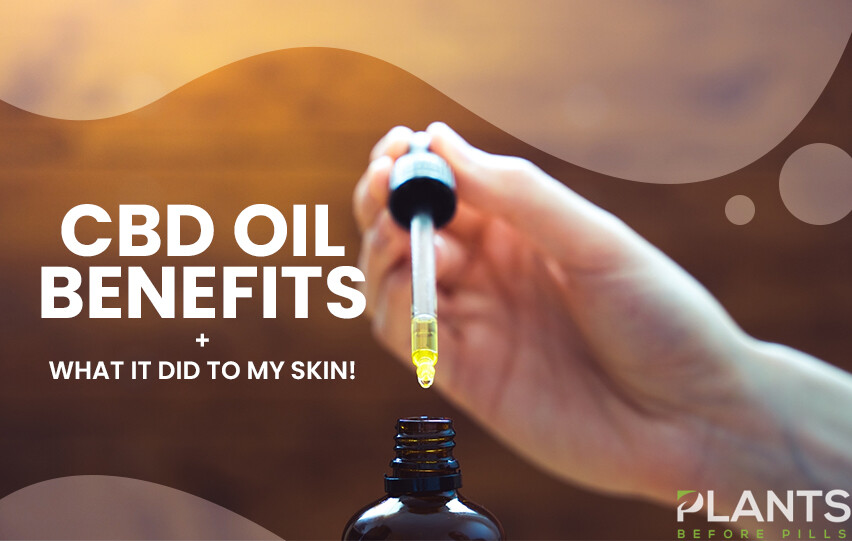 This video talks about the benefits of CBD oil for skin. Many users are starting to notice how CBD can work well in making the skin more healthy, plump, and supple. It can also address a variety of skin issues such as acne and redness.
The Difference Between Hemp CBD and Cannabis CBD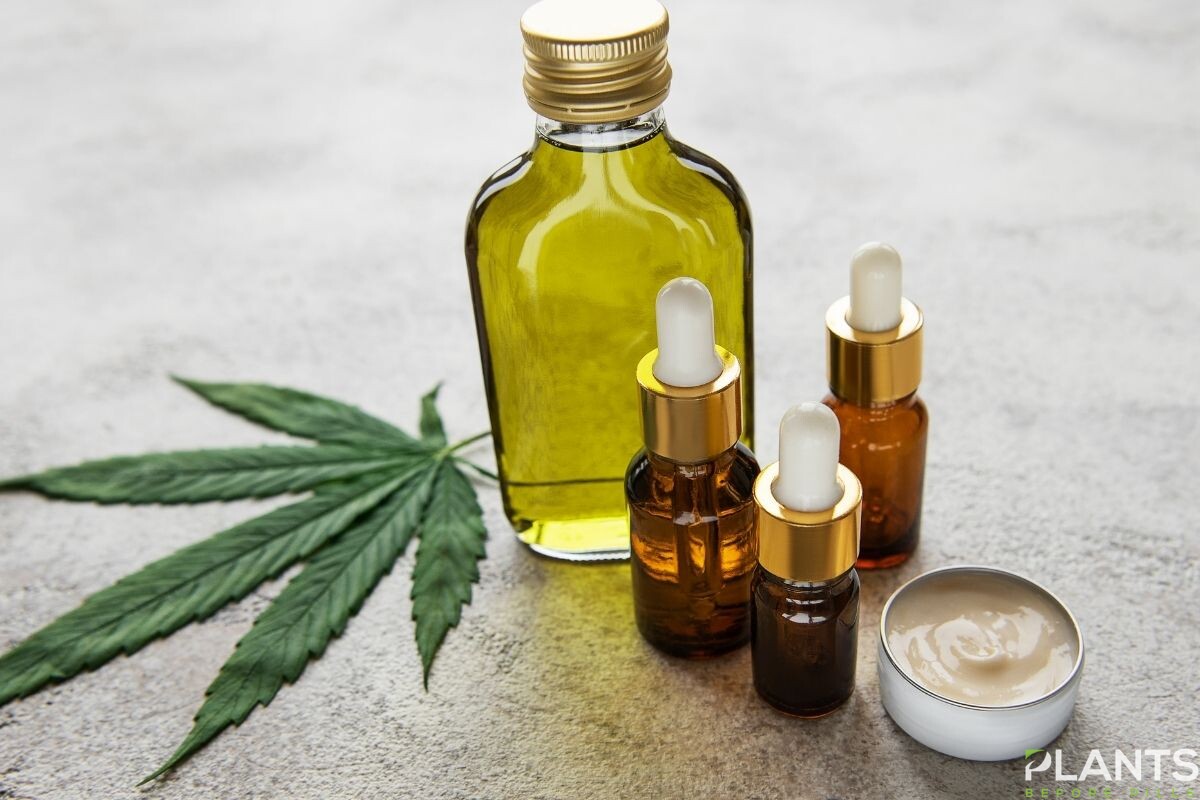 As CBD's popularity grows, so does the variety of products available. Uncertainty arises when it comes to whether or not a product's CBD is derived from hemp or marijuana. Briefly stated, the Sativa plant is responsible for their creation.
Cannabis vs. hemp CBD misunderstanding Cbd has to do with classifying and naming the plant as well as its chemical makeup.
As a general rule, hemp plants have more CBD, whereas cannabis plants contain more THC, a chemical that induces the "high" that many associate with cannabis usage, than do cannabis plants. So, let's delve deeper into this comparison. Details are provided below.
What Is CBD?
CBD's potential health advantages have sparked public interest and increased its accessibility. Most commonly, people take CBD to assist with pain, discomfort, addictions and stress. The endocannabinoid system, which is a transmission network, appears to be the mechanism through which CBD operates.
As one of more than 540 phytochemical content in Cannabis sativa, CBD is non-intoxicating. Additionally, the "high" feeling is caused by the chemical THC, or delta-9-tetrahydrocannabinol. The differential in THC levels between hemp and cannabis is what has led to plenty of regulatory snags.
Hemp CBD and Cannabis CBD: The Differences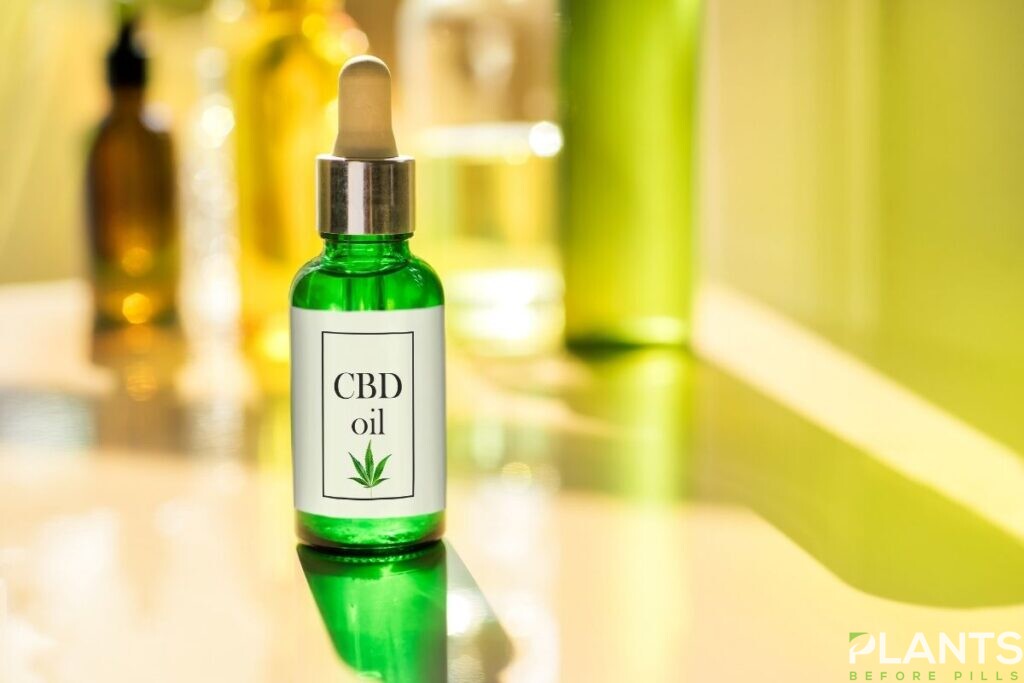 There are far more than 540 different chemicals found in cannabis and hemp species, including CBD and THC as well as other compounds. Most of the differences between these two plants come down to the amount of compounds they possess.
Cannabis has a higher concentration of THC than CBD. It has more CBD and less THC than marijuana. What's most essential is that the advantages of CBD are the same whether it's based from cannabis or hemp. Typical symptoms, such as nausea, fatigue, and irritability, are unchanged. As a result, CBD does not differ chemically based on the plant from which it is derived.
As a result, the quantity of CBD that can be extracted depends on where it comes from. Due to the higher CBD content in hemp plants than in marijuana plants, hemp is the most profitable and least risky alternative for producers.
One of the biggest differences between CBD from hemp and CBD from cannabis is that hemp CBD is illegal. Products manufactured from hemp-compliant plants are allowed in the majority of the United States, with the exception of 3 states, as per the 2018 Farm Bill.
This law prohibits the sale of products derived from plants with high amounts of THC. All CBD products should, nevertheless, include less than 0.3 percent THC, so even those produced from cannabis should be below this threshold.
Drug Enforcement Administration (DEA) considers any CBD products possessing more than 0.3 percent THC as a Schedule I drug in places where recreational use of cannabis is not legalized.
Takeaway
CBD is generating a lot of buzz because of its potential to treat a variety of physical and mental illnesses, despite the fact that there is no scientific proof to back up these claims. As a result, hemp and cannabis are two distinct types of the Cannabis sativa plant, with hemp possessing more CBD and less THC.
CBD Skincare and why it can be useful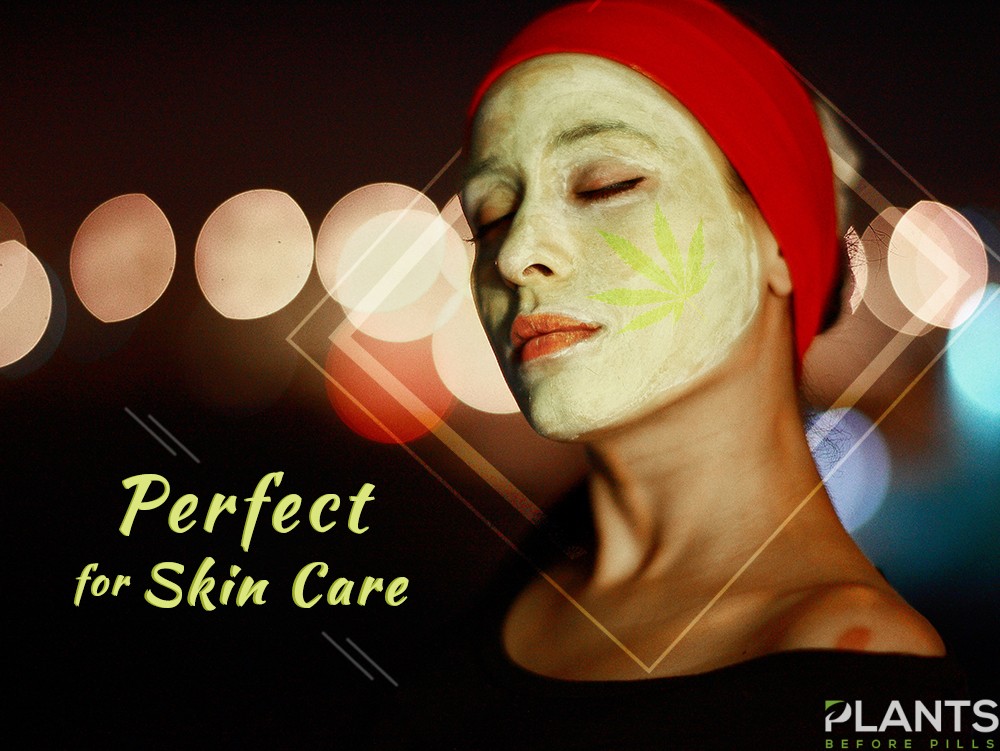 As the popularity of CBD skincare products has increased, there are more options available to consumers than ever before. This has also made the market competitive, but it is also an indication that these products are having a positive effect on the lives of people all over the world. CBD, or Cannabidiol, is one of the most well-known cannabinoids, especially due to the recent legalization of cannabis in many areas throughout the United States. As the science behind this product has evolved, the possibilities of its application have expanded. One area that has seen a great deal of success with CBD use in skincare products.
So here we will take a look at CBD oil in skincare and why it can be useful. The skin is the biggest organ in the human body, and it is also the most important in determining much of our overall health. As such, it makes sense to take good care of it. 
What is CBD?
CBD oil has been in the news a lot recently, and the buzz about its potential health benefits is a hot topic. CBD is a natural chemical compound that comes from the cannabis plant and that's where you get standard marijuana and hemp. The active ingredients are THC and CBD. CBD is a potent antioxidant and works as a powerful anti-inflammatory. It assists in the overproduction of sebum which is the main cause of oily skin, which can lead to acne.
How Does CBD work on the Skin?
In the different layers of our skin, we have receptors. These receptors let our body know when there is an overaction of something. This can be an itch or pain. CBD can calm down many skin conditions such as eczema, acne, or even post- herpetic neuralgia. It doesn't treat the condition, but it targets the hormones causing the condition.
At Imagine You New in St. Petersburg Florida, we use CBD in our serums, masks, face cream, body lotion, and eye cream.
Hemp seed oil is an active ingredient in a lot of our products, but it's not the same as CBD. CBD-infused products create an anti-inflammatory response. A high-quality hemp seed oil is good for dry skin and can provide a lot of hydration just like hyaluronic acid.
Here are the Benefits of CBD skincare products
Acne inflammation- In the first stage of acne, CBD beauty products can help with overproducing oil and breakouts.
Keep Oil production at bay- With full-spectrum CBD oil, can help with the hormone response and stop the oiliness on the skin.
Reduce Breakouts- I like to use essential oils with CBD to help with the inflammation on the skin and with the oil.
Calm Rosacea: Cbd is very calming and helps with rosacea skin.
Free Radical Damage – Excellent source of antioxidants for the skin.
Eczema- Helps with the irritation and calms the skin
Lessens Hormonal Conditions- CBD is a powerful adaptogen. Can help during stressful times to lessen the release of hormones on the skin
Hydration: CBD can be moisturizing.
Very small amount of side effects
How to Use CBD Skincare.
The products can come in the form of a serum or a lotion. With any skincare regime, you'll want to follow the layering process. Always layer the thinnest to thickest.