Cannabis as a Natural Treatment for Autism [VIDEO]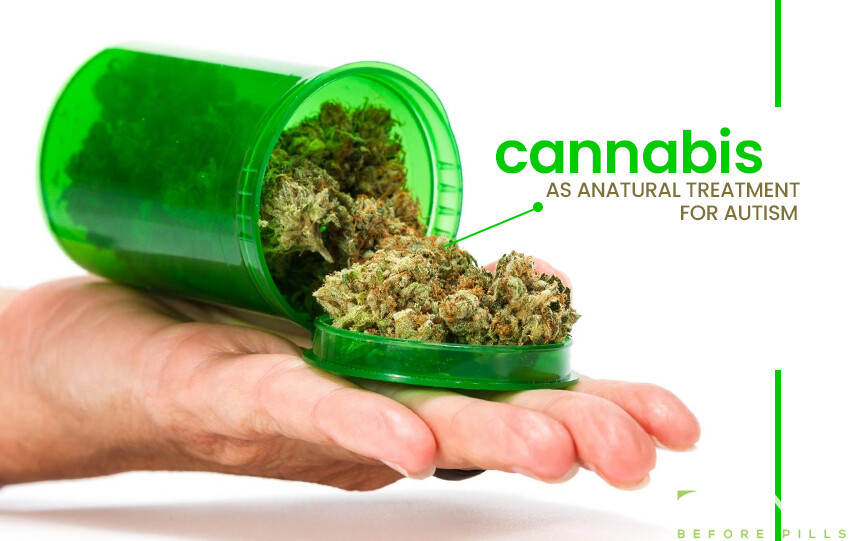 When typical medications simply aren't doing enough to manage their children's symptoms, mothers like Jenni Mai are turning to medical marijuana for a more natural autism treatment.
How to Take Epidiolex and What Are Its Side Effects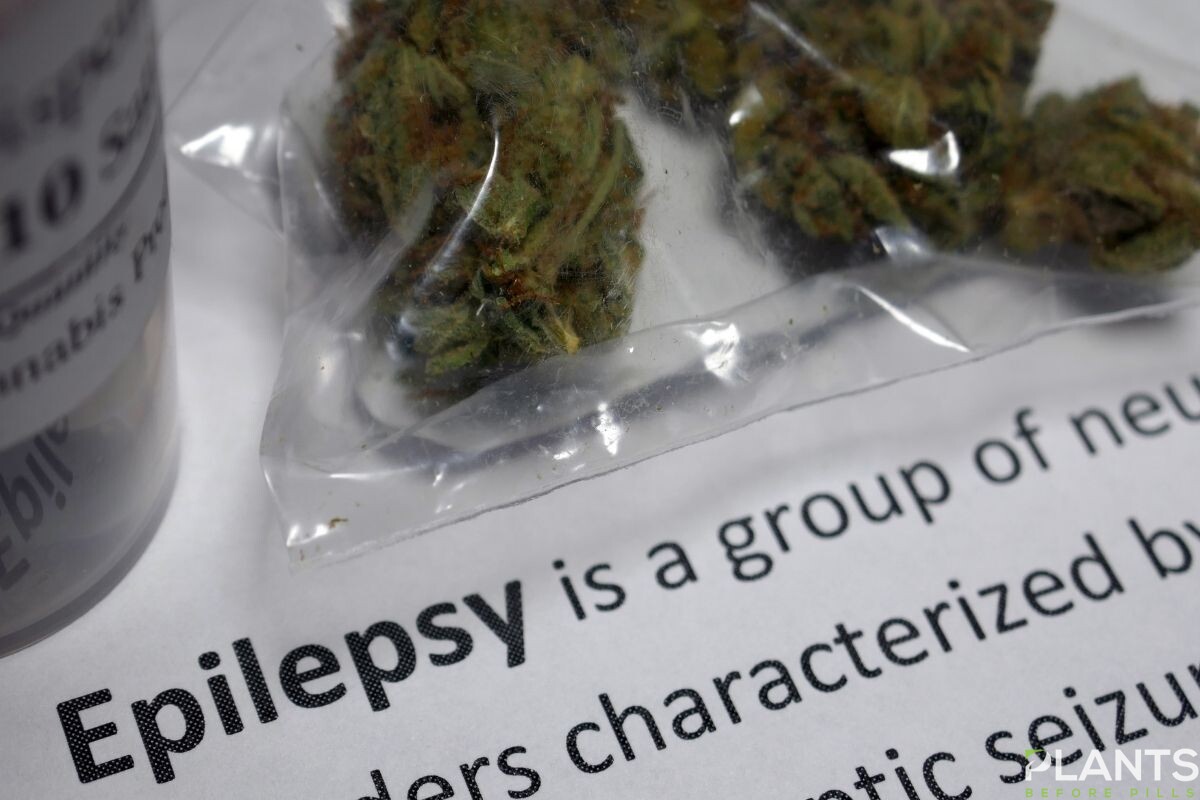 Epilepsy sufferers with Lennox-Gastaut syndrome and Dravet syndrome can now use Epidiolex oral solution, which was approved by the US Food and Drug Administration on June 25, 2018. To our knowledge, this is the first marijuana-derived medication to be authorized by the FDA. For the first time, an FDA-approved medicine has been approved for the treatment of Dravet syndrome patients.
But aside from being the first-ever accepted CBD drug, do we really know what Epidiolex is? In this article, we will give you more information about this drug, the benefits, and side effects. Read on for more details.
Epidiolex and Its Effectiveness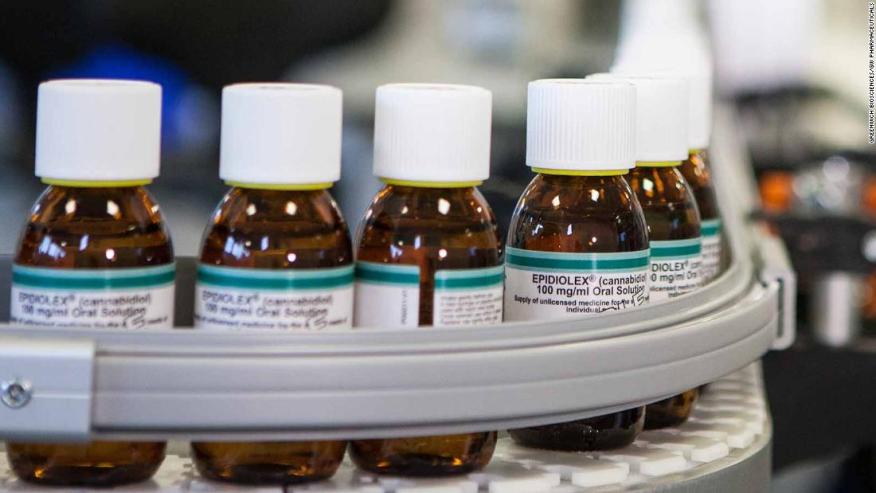 To treat seizures caused by Lennox-Gastaut, Dravet, or Tuberous Sclerosis Complex (TSC) in persons 1 year of age and older, Epidiolex is prescribed. For those using the medicine, Epidiolex was found to reduce the number of seizures they had during clinical trials. Cannabidiol is the active component in this medication. It's only available under the brand name. Isn't presently accessible as a generic medication.
How to Use Epidiolex
As instructed by your doctor, take Epidiolex medicine twice a day by mouth. With or without meals, this drug should be taken in the same manner for each and every dose. Choosing one method and sticking to it is essential. How much medicine you take is determined by your health status and any other drugs you may be taking.
If you're taking any kind of medication, whether prescription or non-prescription, inform your doctor and pharmacist about it. Your doctor may instruct you to begin taking this medicine at a lower dosage and gradually raise your dosage in order to minimize the chance of adverse effects.
Your doctor may also gradually lower your dosage if you are told to stop using this medicine. Observe your doctor's advice to the letter. Using a specific spoon or measuring equipment, carefully measure the dosage. Avoid using a household spoon since you may not receive the right dosage.
Side Effects
Sleepiness, exhaustion, difficulty falling asleep or staying asleep, a lack of energy and a decrease in appetite, weight loss, or diarrhea are all possibilities. It's important to notify your doctor or pharmacist if any of these side effects continue or worsen.
Remember that your doctor ordered this medicine because he or she believes that the benefits outweigh the risks. The majority of people who use this medicine do not have any substantial adverse effects.
Signs of liver damage should be reported to your doctor as soon as possible. Anti-seizure medicines may cause depression, suicidal thoughts, or other mental/mood issues in a tiny percentage of people.
The risk of a severe allergic response to this medication is quite low. However, if you detect any signs of a severe allergic response, such as a rash, itching, swelling, severe dizziness, or difficulty breathing, you should seek immediate medical attention.
How Much Is Epidiolex?
The price of Epidiolex might vary, just like the price of any other drug. Epidiolex may only be available at a specialized pharmacy. Specialty drugs are permitted to be sold at this pharmacy. Patients may need assistance from a healthcare professional in order to properly and efficiently utilize these medications.
Your insurance provider may demand that you obtain prior authorization before covering Epidiolex. As a result, before your insurance company will pay a prescription medication, your doctor and insurance company must talk about it.
Whether or not a medicine is covered by insurance depends on the outcome of the prior authorization request. Your insurance provider can help you determine whether or not you need prior permission for Epidiolex.
Conclusion
Though Epidiolex is an FDA-approved drug, there are no guaranteed similar good effects on every person. So if you ever encountered side effects that are listed above or anything that makes you feel uncomfortable after taking Epidiolex, it is recommended to consult your doctor immediately.
CBD for Lung Cancer: Can it Help?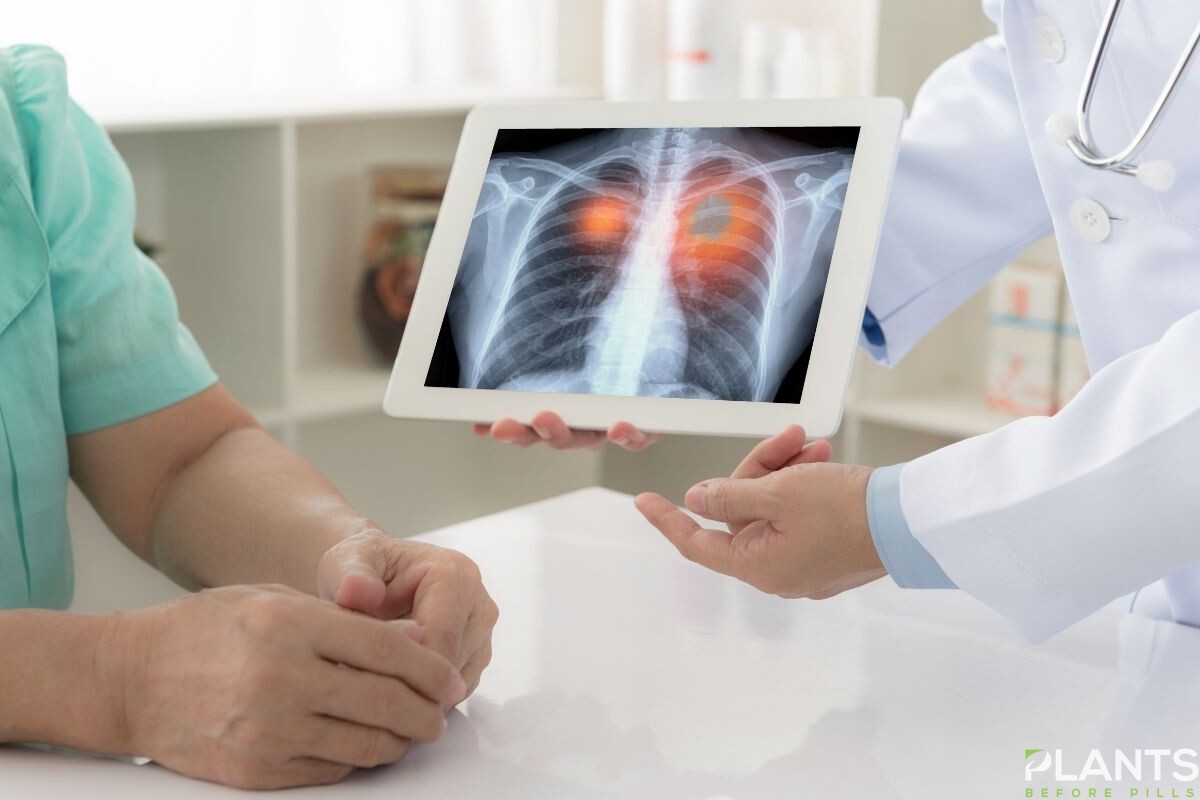 With cannabidiol showing potential in treating cancer, let's find out how CBD for lung cancer can help. Keep reading.
Throughout the years, cannabidiol has been found to have beneficial effects on health, even resulting in the FDA approval of Epidiolex, a medication for rare types of seizures with CBD as the main ingredient.
Researchers continue to work to know more about what this cannabinoid has to offer. Along the way, a study published in the medical journal Cancers concluded that CBD can help in treating cancer by inhibiting its proliferation and promoting cancer cell death in animal subjects and cultured cancer cells. This applies to different types of cancers such as glioblastoma, breast, colon, gastric, and prostate.
The substance was also found to have a positive effect on lung cancer. According to WHO, this type of cancer is the second most common type in the world with 2.21 million cases in 2020. It is also the leading cause of cancer death with 1.8 million deaths in the same year.
Science-Backed Findings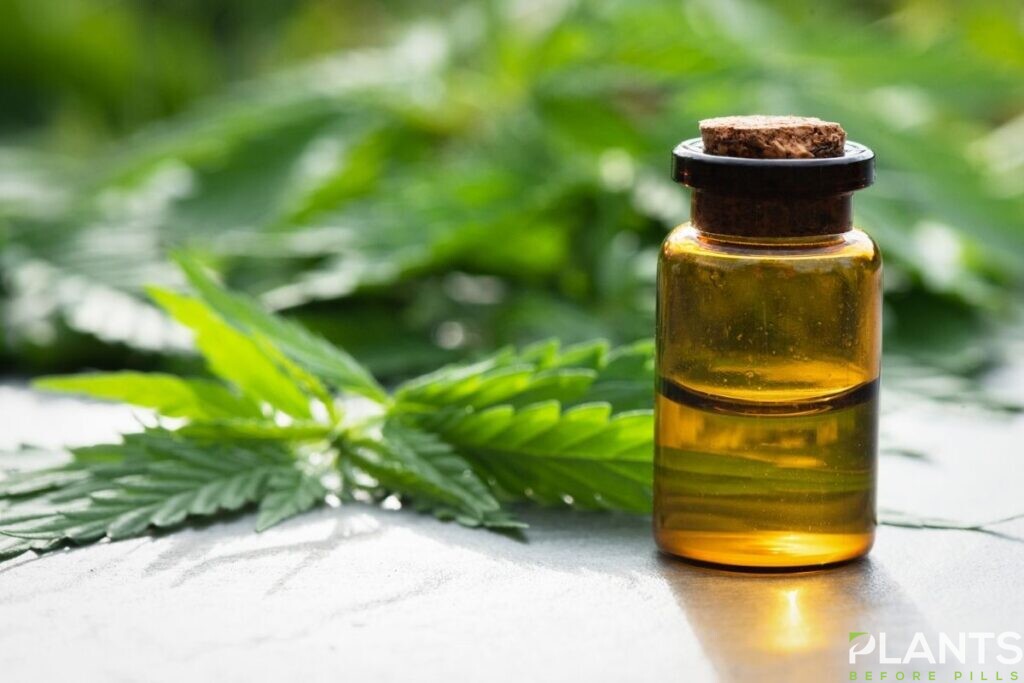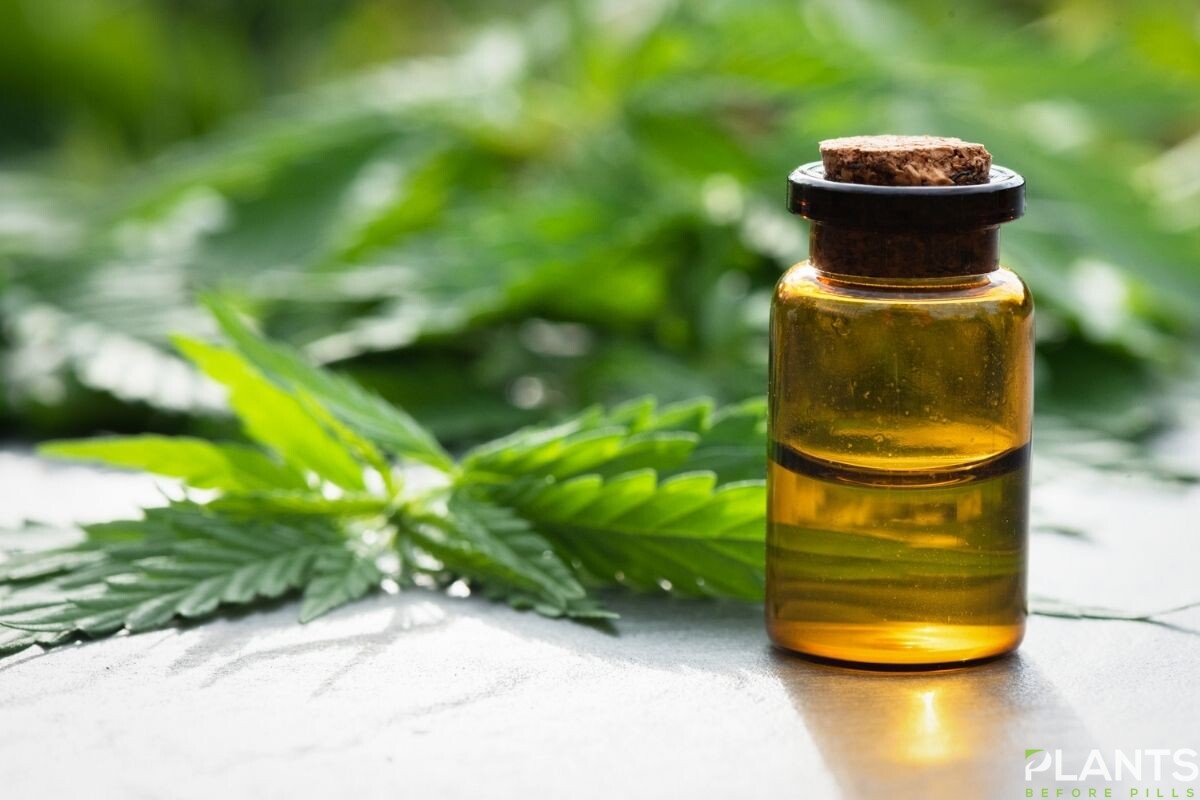 A study published in BMJ Case Reports said that the daily consumption of CBD may positively impact lung cancer leading to regression. It investigates the case of an 80-year-old daily CBD oil user who did not undergo conventional treatments, but results show shrinkage of her lung tumor.
Upon interview, the UK patient revealed that she had been taking CBD oil containing 20% CBD, 19.5% delta-9 tetrahydrocannabinol (THC), and 24% tetrahydrocannabinolic acid (THCA) three or two times a day.
It is important to note that the study's authors emphasized that further studies are needed to confirm the seeming link between lung cancer and CBD. Moreover, the CBD oil used by the patient is not pure and contains high amounts of THC and THCA, which could have contributed to the effect. Getting the exact formulation is necessary, according to the writers.
Addressing Cancer Symptoms
Chronic pain is one of the hallmark characteristics of cancer. Fortunately, cannabidiol is known to address chronic pain by interacting with parts of the brain in charge of pain and pleasure. This cannabinoid can be used for pain management thanks to its pain-relieving and anti-inflammatory properties.
As for other distinct symptoms of cancer and its treatment such as vomiting, nausea, and cachexia, another cannabinoid is known to address them. The FDA has approved the use of two synthetic THC medications to treat nausea and vomiting. Moreover, cancer and its symptoms like cachexia are considered to be qualifying conditions for medical marijuana.
Essential Reminder
It is important to remember that further studies are needed and approval from regulatory bodies such as the Food and Drug Administration is required. CBD should not be considered as an alternative treatment or a cure, but only as a treatment aid. To ensure the safe consumption of CBD for such conditions, make sure to consult your doctor.
The Takeaway
CBD has been showing potential for treating cancer through various studies. Those who are looking into using it as a treatment aid can do so as long as they are aware of the potentials and limitations of this substance.
Where is the Best Place to Buy Medical Marijuana?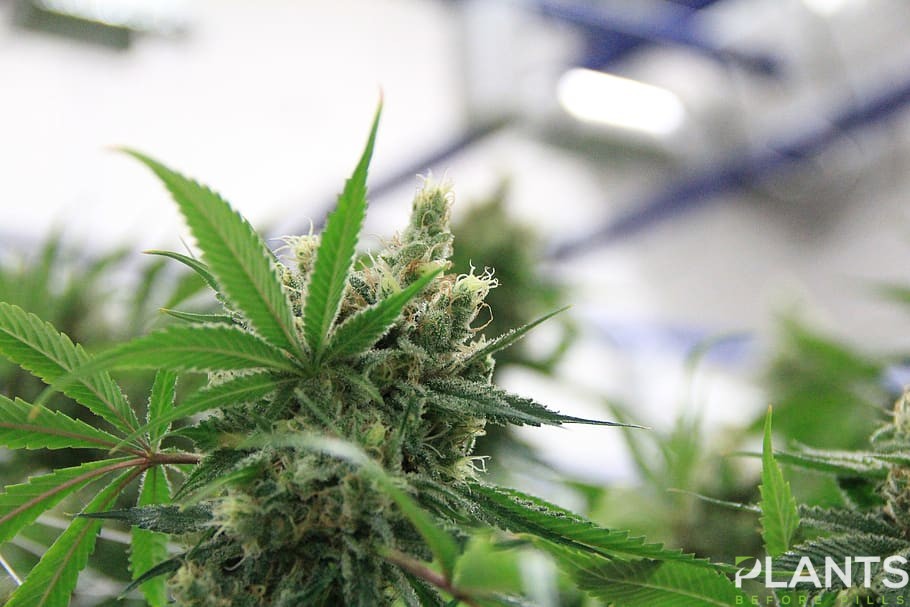 Despite many states having legislation forbidding the use of medicinal marijuana, more than two-thirds of them and the District of Columbia have legalized it, with more on the way. Although many individuals use marijuana, the FDA only authorizes it to treat Dravet syndrome and Lennox-Gastaut syndrome, two uncommon and severe types of epilepsy.
Why hasn't there been more investigation? One explanation is that marijuana is classified as a Schedule I substance by the United States Drug Enforcement Administration (DEA) and heroin, LSD, and ecstasy. It is very likely to be misused and has no medicinal benefit. According to Marcel Bonn-Miller, Ph.D., a drug abuse expert at the University of Pennsylvania Perelman School of Medicine, researchers require specific permission to study it because of this.
The DEA contemplated reclassifying marijuana as a Schedule II substance, similar to Ritalin or oxycodone, but decided against it. That is unlikely to alter very soon. However, the government agreed to finance further marijuana studies and make the process easier for researchers. Here, we will provide some background information on the uses of medicinal marijuana and its potential adverse effects.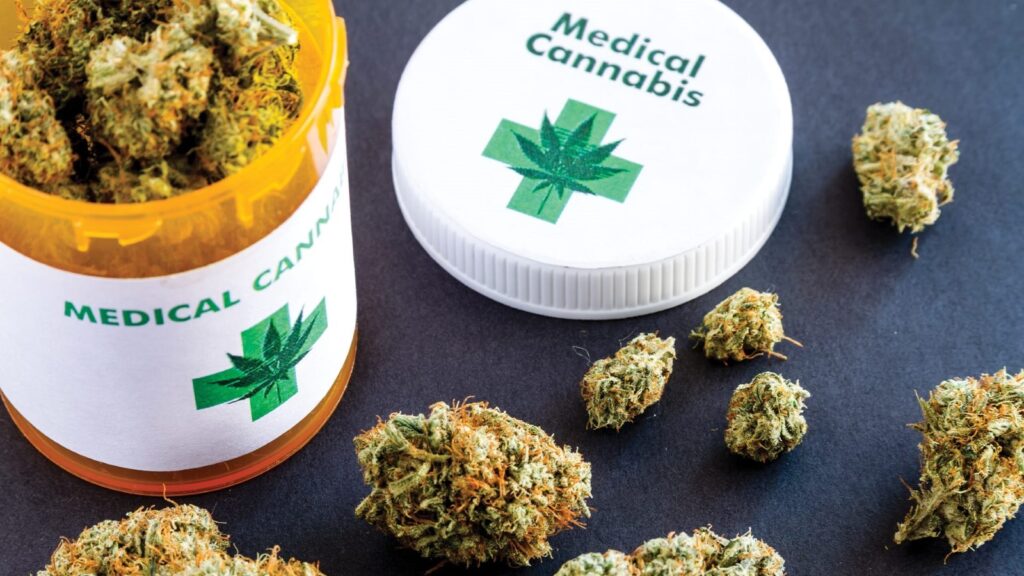 What exactly is medicinal marijuana?
Medical marijuana is a type of marijuana used to cure diseases or symptoms by using the marijuana plant or its other components. Although it has the same active component as recreational marijuana, its uses are solely for medical purposes.
Cannabinoids, which there are hundreds of, are a large category of chemicals found in marijuana plants. Each has its particular effect on the human body. Often in medicine (CBD), the most frequently used are the chemicals delta-9-tetrahydrocannabinol (THC) and cannabidiol (CBD). THC is also responsible for the high that people experience when they smoke marijuana or consume THC-containing foods.
What is medical marijuana used for?
There is medical marijuana research to see if it can assist with a variety of ailments, including:
Chronic pain: a condition that affects the central nervous system. 
Muscular spasms, particularly those linked with diseases like multiple sclerosis 
Difficulties with sleep 
Cannabis also treats the following ailments:
Chronic pain
Any other chronic or persistent medical condition that restricts your capacity to carry out essential life activities or that, if not treated, might cause substantial harm to you.
Cannabis is beneficial in the treatment of diseases or the symptoms of illnesses, including appetite loss. Because it makes those who consume it extremely hungry, it has shown to be particularly effective in treating various diseases. AIDS is one example of this illness.
It is not sound advice to use medical marijuana to diagnose or treat medical problems. Using it to diagnose or treat ailments will have little or zero effect on the outcomes of these illnesses. Cannabis should be in use to relieve nagging symptoms of diseases. With minimal signs accompanying a particular disease, people suffering from this disease are more likely to be happy.
Cannabis helps to relieve symptoms like:
Chronic pain 
any other chronic or persistent medical symptom that limits your ability to conduct significant activities in life or can cause serious harm to you if not relieved 
Because cannabis can make you hungry, it's also helpful in treating conditions or side effects of diseases that cause a loss of appetite, such as AIDS.
Medical marijuana is for relieving symptoms, not treating or curing diseases, as using it won't change the outcome of a specific illness. But it can ease certain symptoms, make you feel better, and improve your quality of life.
How does medical marijuana help?
The active compounds in medicinal marijuana, known as cannabinoids, are comparable to chemicals produced by the body and are involved in hunger, memory, movement, and pain.
Cannabinoids, according to limited studies, may:
Reduce your anxiety levels
Relieve pain and reduce inflammation
Control cancer chemotherapy-induced nausea and vomiting
Kill cancer cells and slow tumor development
Relax tight muscles in people with MS
Stimulate appetite and improve weight gain in people with cancer and AIDS
Has the FDA approved medical marijuana?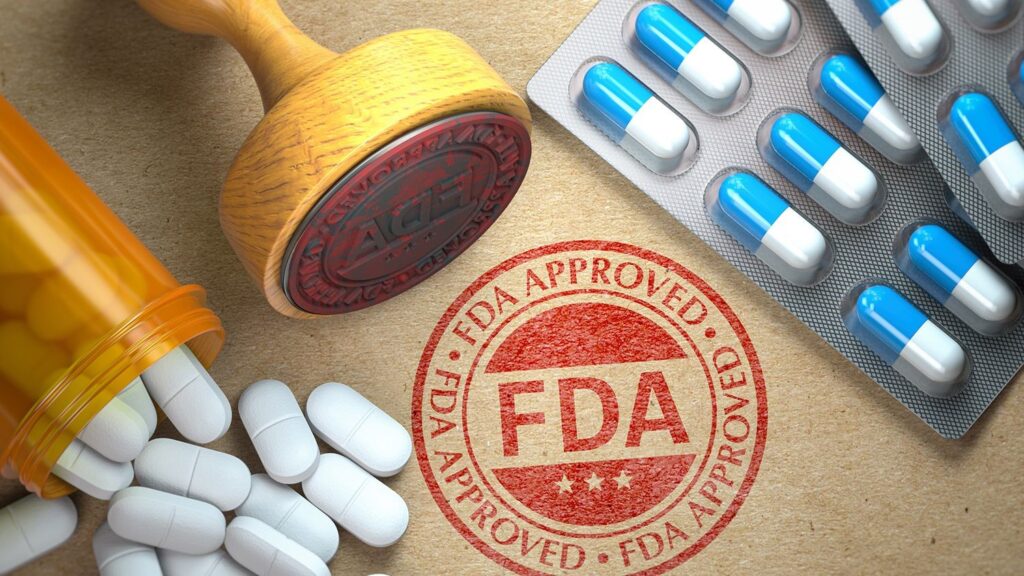 Epidiolex, a cannabinoid, was authorized in 2018 to treat seizures linked with Lennox-Gastaut syndrome and Dravet syndrome, two uncommon and severe types of epilepsy. In addition, the FDA has approved two cannabis medications produced by humans. Dronabinol (Marinol, Syndros) and nabilone are the drugs in question (Cesamet). They're used to alleviate chemotherapy-induced nausea and vomiting. Epidiolex, a cannabinoid, was authorized in 2018 to treat seizures linked with Lennox-Gastaut syndrome and Dravet syndrome, two uncommon and severe types of epilepsy.
Where is the best Medical Marihuana Delivery Place?
Sun Valley Caregivers prides itself on selling our quality medical marijuana products and offering the best marijuana delivery services. They provide compassionate customer service, competitive prices, overall cleanliness, and safe access with plenty of easy parking. The charge is only 14.5% tax for medical customers to boost further the quality of experience they offer customers. If you are a recreational customer, the tax charge is only 19.5%.
Talk of being an authority in the field, Sun Valley Caregivers is one of the first legal cannabis in California operating since 2006. So if you are looking for the best, secure, fast, and reliable medical marijuana delivery, you should consider Sun Valley Caregivers.