Things are Getting Seedy – New Cannabis App Coming Late 2020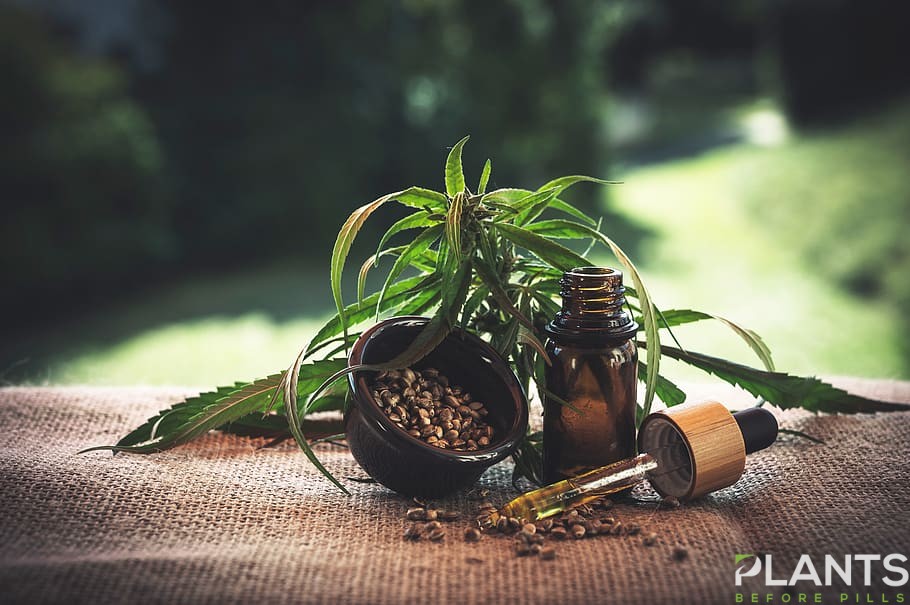 2020 has been a wild ride so far, to say the least. There have been some downfalls, but there certainly hasn't been a lack of innovation during these trying times. Many people, mainly serial entrepreneurs, have taken the time "away" from their regular routines and started focusing on other ventures to capitalize on new markets and areas of growth. Some in the cannabis and CBD world have put their marketing skills to the test by launching and promoting their own brands. Others have taken the time to build software and digital products to further amplify their reach.
Here at Plants Before Pills, we are no stranger to the latest cannabis, CBD, and Kratom trends. We review items such as CBD Oils all the way down to cannabis accessories, but this will be the first time we've learned about a new mobile app that looks to disrupt a very segmented space.
This new app is called Seedy.
Seedy Founder Thomas Lopez has a vision of an online marketplace designed for home cannabis growers by growers where information, equipment, and seeds are shared and where a like-minded community thrives. Set to launch in late 2020, Seedy is the world's first digital eco-system where growers can connect and sell products, used and new equipment, and other essential growing products like "nutes" and heritage seed strains.
By identifying an emerging market for home cultivators focusing on wellness and producing naturally harvested Cannabis and CBD/CBG, Seedy will become synonymous with the home cultivation movement as legalization spreads, and experienced growers turn to digital platforms for equipment and information.
Founder Lopez's Entrepreneurial spirit has led to him holding over twenty unique patents in multiple industries. His inspiration for Seedy comes from more than 3 decades of experience in brand development, product engineering, and marketing. Seedy is the next step in home cannabis cultivation. It allows users to connect on one central platform creating a space similar to Amazon, or Etsy where small vendors can reach thousands of potential buyers while creating a digital community.
As COVID has crippled the economy in many ways, the cannabis market has been on fire, with many cannabis stocks and companies seeing all-time highs (no pun intended). The Seedy mobile app looks to be a great way to further augment the cannabis industry and connect industry professionals, growers, cultivators, and the like. The cannabis mobile app scene has seen some "censoring" but this app looks to be one that could provide incredible value to its users.

We are primed and ready to try this new app out when it debuts later this year.
Things To Consider When Buying A Dispensary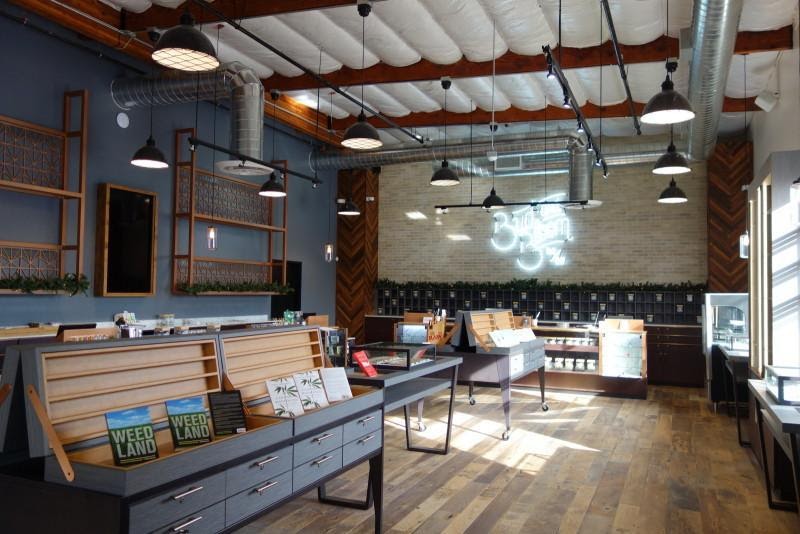 When buying a dispensary, there are many vital factors to consider. The location of the dispensary, the amount of foot traffic, and whether or not the location has a parking lot can all be essential components in determining how much revenue a dispensary will generate. In order to ensure that your business is profitable and successful, you need to ensure that your store has an attractive interior design and exterior signage that attracts customers immediately.
In this post, we will discuss some of the critical aspects to consider before you decide to buy a dispensary.
What does it mean to own a dispensary?
The first thing you should know about buying a dispensary is that you'll be taking on a lot of responsibility. When you own your own business, you are responsible for the day-to-day operations and must hire and fire employees, manage the inventory, and handle customer service issues. If you don't have experience with all of these things, it may be helpful to work at another dispensary before purchasing one of your own.
It is vital to do research before buying a business.
Once you have an idea about what's going on in your market, the next step is finding out whether buying a dispensary will be profitable for you. Before diving into the world of cannabis, it is crucial to do the proper research. Research is critical when buying any business, but especially in this industry. This is because there are so many factors that can affect the success or failure of your dispensary. To help you navigate these waters, we've put together a list of things to consider when buying a dispensary (and some resources to help).
Research the market: How large is the population? Are they willing to embrace recreational marijuana? What other dispensaries are there? Who are they competing with?
Research the competition: Do they have a brand identity that makes them stand out from other companies in their area? If so, how did they establish such a presence, and what can you learn from that strategy for yourself? What do other dispensaries do well, and where could you improve upon their model if given an opportunity to take over one day (which will happen sooner than later)?
Research regulatory environment: Does your state require licensing fees or taxes on businesses like yours? If so, how much will those cost each year going forward?
What is the cost of buying and owning a dispensary?
The cost of buying and owning a dispensary is another factor to consider before you buy a dispensary. You'll also want to consider the cost of hiring employees, marketing and advertising, compliance with state regulations, and supply purchases.
Here's how some costs break down:
The cost of buying your own building or space is an important consideration, as it can add up quickly if you don't have enough capital saved up yourself. A location may cost $100K or more; this amount could include construction costs, equipment installation charges, and permit fees (if applicable).
Another significant expense is paying for labor resources such as managers who oversee operations on site and security guards who protect against theft or other types of crime occurring at night when customers aren't present during closed hours.
Conclusion
In conclusion, we can see that buying a business has many challenges. It is important to do research before buying a business and make sure it is worth the investment. You need to consider the cost of buying and owning a dispensary as well as what it means to own one. The last thing you want is regret after investing so much money into something that doesn't work out as planned.
The Growth of the Cannabis Industry in 2022 [VIDEO]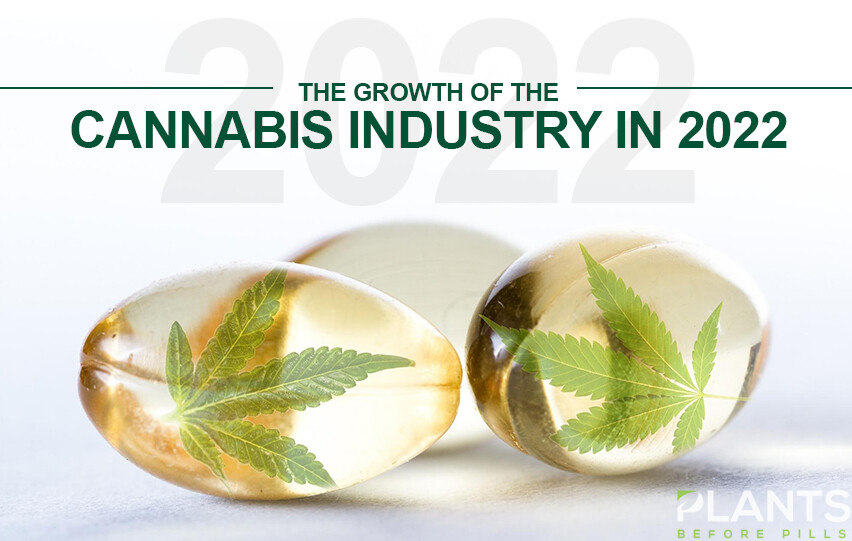 Municipalities in Western New York now have to decide whether or not they will permit cannabis sales and consumption sites. Though there are municipalities that are now decided, there are still 13 places in Erie County and 5 municipalities in Niagara County that are still undecided.
However, with huge numbers of municipalities that opt out of the legalization of the sale and consumption of cannabis, many businesses are in muddy water. Watch this video for more details.
California Cannabis Businesses Fear State's Legal Industry Could Collapse [VIDEO]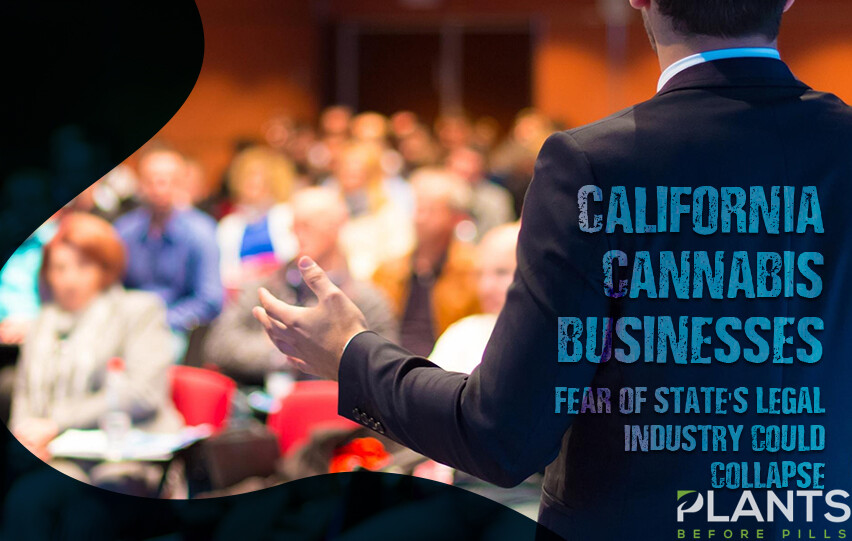 California has been among the states that allowed the sales of cannabis. However, the industry in the state is experiencing drastic changes that cause businesses to fear legal industry collapse.
Many cannabis entrepreneurs are seeing illicit cannabis transactions and huge taxes as the two main causes of these dramatic changes in the industry. Watch this video to learn more!