Things are Getting Seedy – New Cannabis App Coming Late 2020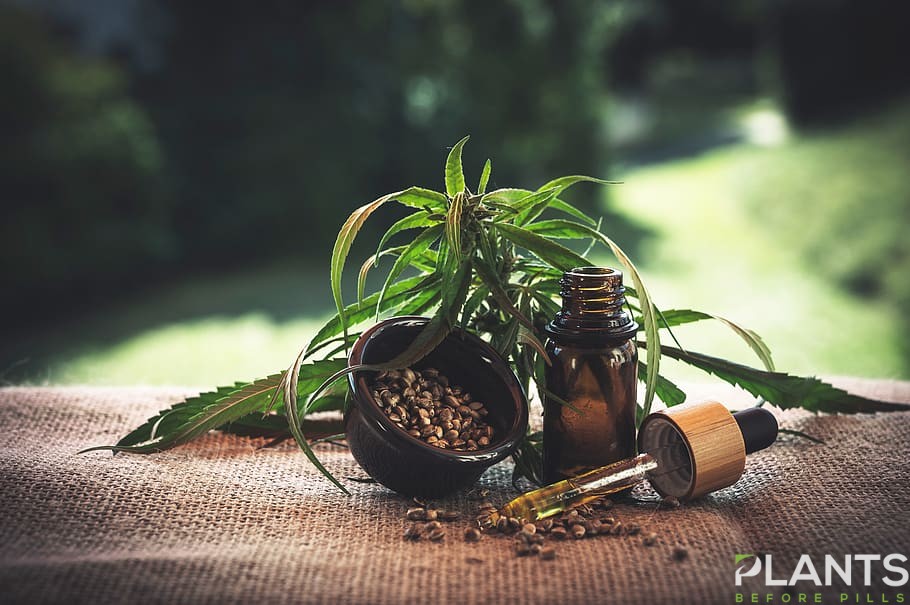 2020 has been a wild ride so far, to say the least. There have been some downfalls, but there certainly hasn't been a lack of innovation during these trying times. Many people, mainly serial entrepreneurs, have taken the time "away" from their regular routines and started focusing on other ventures to capitalize on new markets and areas of growth. Some in the cannabis and CBD world have put their marketing skills to the test by launching and promoting their own brands. Others have taken the time to build software and digital products to further amplify their reach.
Here at Plants Before Pills, we are no stranger to the latest cannabis, CBD, and Kratom trends. We review items such as CBD Oils all the way down to cannabis accessories, but this will be the first time we've learned about a new mobile app that looks to disrupt a very segmented space.
This new app is called Seedy.
Seedy Founder Thomas Lopez has a vision of an online marketplace designed for home cannabis growers by growers where information, equipment, and seeds are shared and where a like-minded community thrives. Set to launch in late 2020, Seedy is the world's first digital eco-system where growers can connect and sell products, used and new equipment, and other essential growing products like "nutes" and heritage seed strains.
By identifying an emerging market for home cultivators focusing on wellness and producing naturally harvested Cannabis and CBD/CBG, Seedy will become synonymous with the home cultivation movement as legalization spreads, and experienced growers turn to digital platforms for equipment and information.
Founder Lopez's Entrepreneurial spirit has led to him holding over twenty unique patents in multiple industries. His inspiration for Seedy comes from more than 3 decades of experience in brand development, product engineering, and marketing. Seedy is the next step in home cannabis cultivation. It allows users to connect on one central platform creating a space similar to Amazon, or Etsy where small vendors can reach thousands of potential buyers while creating a digital community.
As COVID has crippled the economy in many ways, the cannabis market has been on fire, with many cannabis stocks and companies seeing all-time highs (no pun intended). The Seedy mobile app looks to be a great way to further augment the cannabis industry and connect industry professionals, growers, cultivators, and the like. The cannabis mobile app scene has seen some "censoring" but this app looks to be one that could provide incredible value to its users.

We are primed and ready to try this new app out when it debuts later this year.
How to start your own CBD/Hemp business in 2021 | 5 EASY steps [VIDEO]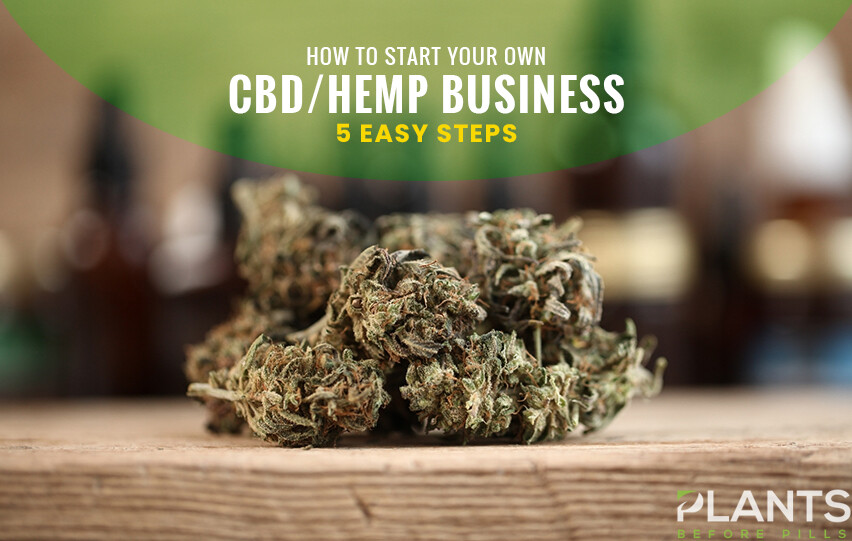 As the cannabis industry continue to evolve, starting a CBD business sounds the more enticing. Find out the necessary steps you have to take when you decide to venture into this exciting field.
CBD Trends During A Pandemic [VIDEO]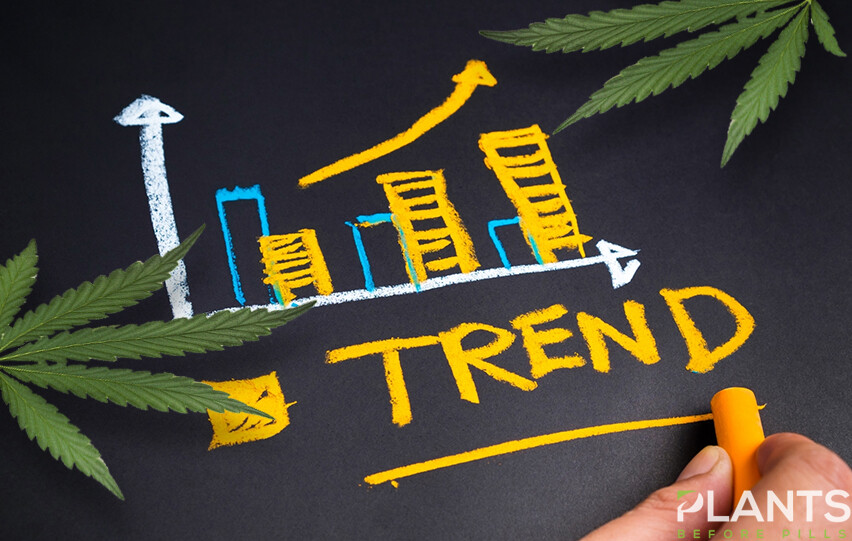 The lockdown and restrictions that Covid-19 brought caused a lot of stress with many marijuana users. Despite the obstacles, data shows that consumers found other ways to purchase CBD. These video discuses that trends that developed during the course of the pandemic and how these trends may affect the market for years to come.
3 Super Simple CBD Marketing Tips to Boost Your Business [VIDEO]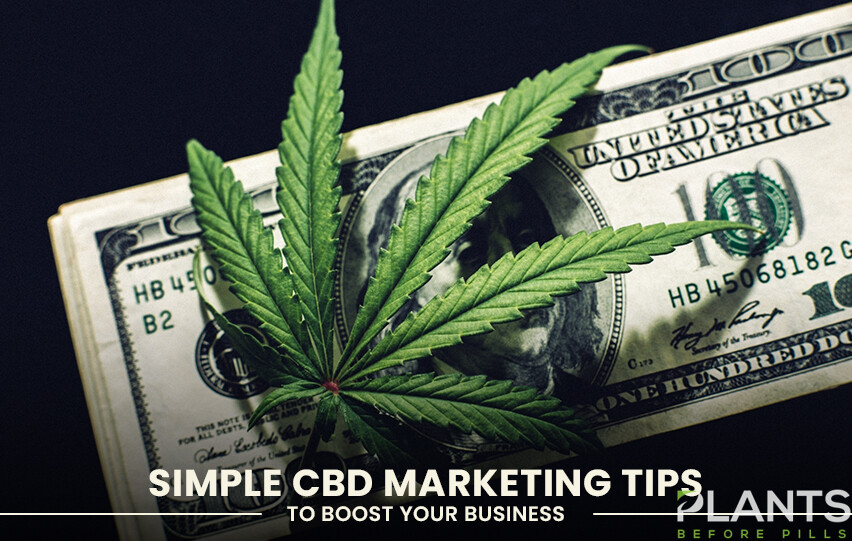 Now, more than ever, the world of online marketing is growing more and more complex, especially for CBD marketing. There are a growing number of options and strategies and how you can promote your cannabis brand. If you're feeling a little overwhelmed. this video will help simplify things for you. Here are some basic CBD marketing tips you ought to remember.