Things are Getting Seedy – New Cannabis App Coming Late 2020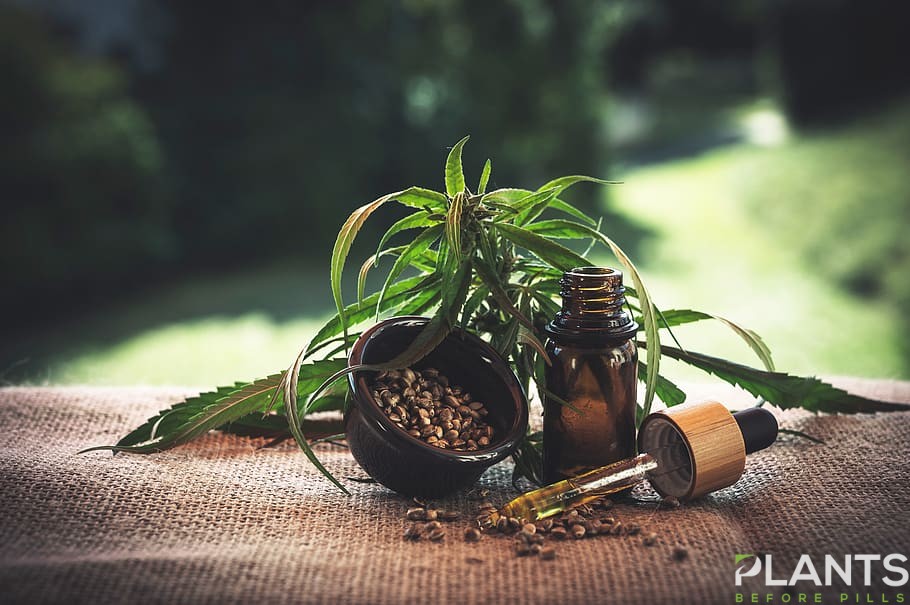 2020 has been a wild ride so far, to say the least. There have been some downfalls, but there certainly hasn't been a lack of innovation during these trying times. Many people, mainly serial entrepreneurs, have taken the time "away" from their regular routines and started focusing on other ventures to capitalize on new markets and areas of growth. Some in the cannabis and CBD world have put their marketing skills to the test by launching and promoting their own brands. Others have taken the time to build software and digital products to further amplify their reach.
Here at Plants Before Pills, we are no stranger to the latest cannabis, CBD, and Kratom trends. We review items such as CBD Oils all the way down to cannabis accessories, but this will be the first time we've learned about a new mobile app that looks to disrupt a very segmented space.
This new app is called Seedy.
Seedy Founder Thomas Lopez has a vision of an online marketplace designed for home cannabis growers by growers where information, equipment, and seeds are shared and where a like-minded community thrives. Set to launch in late 2020, Seedy is the world's first digital eco-system where growers can connect and sell products, used and new equipment, and other essential growing products like "nutes" and heritage seed strains.
By identifying an emerging market for home cultivators focusing on wellness and producing naturally harvested Cannabis and CBD/CBG, Seedy will become synonymous with the home cultivation movement as legalization spreads, and experienced growers turn to digital platforms for equipment and information.
Founder Lopez's Entrepreneurial spirit has led to him holding over twenty unique patents in multiple industries. His inspiration for Seedy comes from more than 3 decades of experience in brand development, product engineering, and marketing. Seedy is the next step in home cannabis cultivation. It allows users to connect on one central platform creating a space similar to Amazon, or Etsy where small vendors can reach thousands of potential buyers while creating a digital community.
As COVID has crippled the economy in many ways, the cannabis market has been on fire, with many cannabis stocks and companies seeing all-time highs (no pun intended). The Seedy mobile app looks to be a great way to further augment the cannabis industry and connect industry professionals, growers, cultivators, and the like. The cannabis mobile app scene has seen some "censoring" but this app looks to be one that could provide incredible value to its users.

We are primed and ready to try this new app out when it debuts later this year.
Discover How to Invest in CBD Stocks in a Booming Market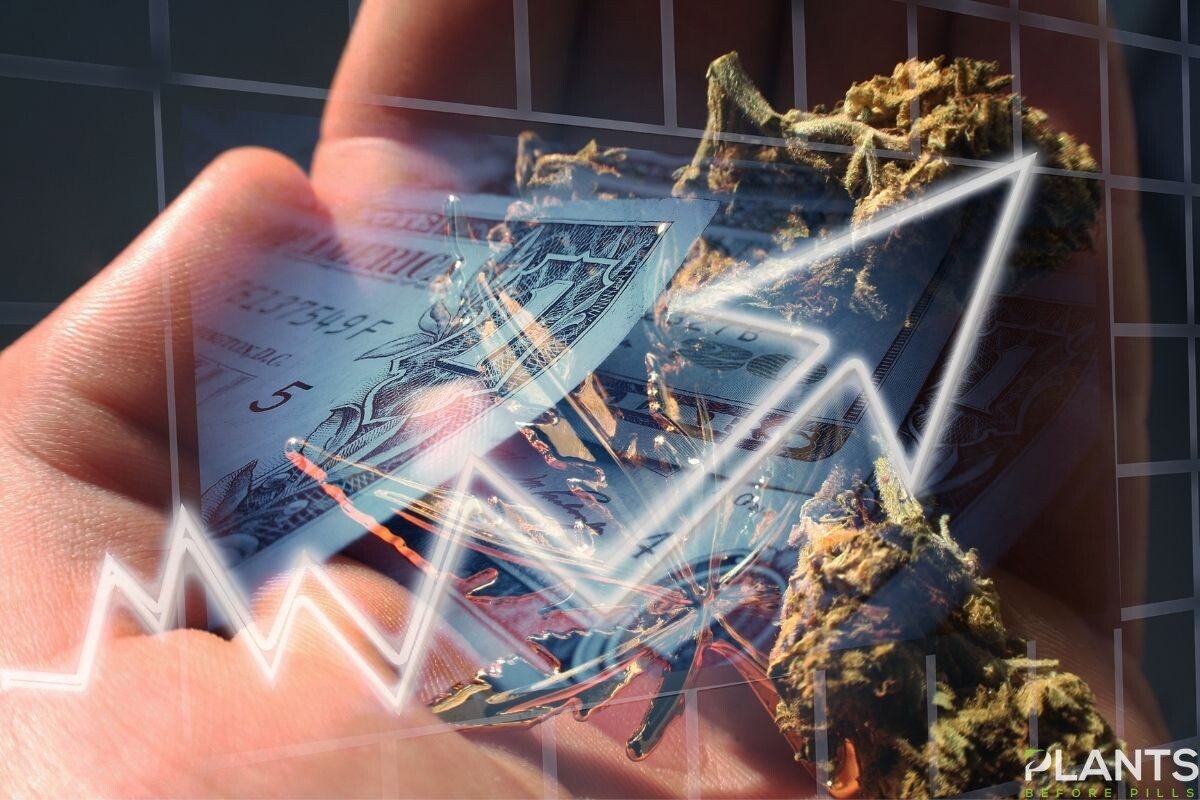 You can support the CBD industry while potentially earning from it. How do you do this? By investing in CBD stocks, of course! Here's how you can start.
The market for cannabidiol (CBD) worldwide is expected to reach $2.74 million this year. Experts also anticipate a CAGR of around 51% by 2030. As the CBD industry across the globe continues to grow, many individuals who consume cannabis and CBD may be looking for more ways to support the sector.
Know the Risks
One mistake most beginners make is thinking that they are in for guaranteed profits. The truth is, investing in stocks is one of the riskiest decisions because it is volatile. The value of stocks fluctuates as the market rises and falls. There are a lot of factors that can influence the market including public perception of CBD and cannabis, as well as the federal standing of the plant.
The good news is stocks are also known for giving high yields. The public is also becoming more open to CBD and combined with legalizations of cannabis and other favorable legislation, the market for these continues to grow.
Understand the Difference Between Cannabis and CBD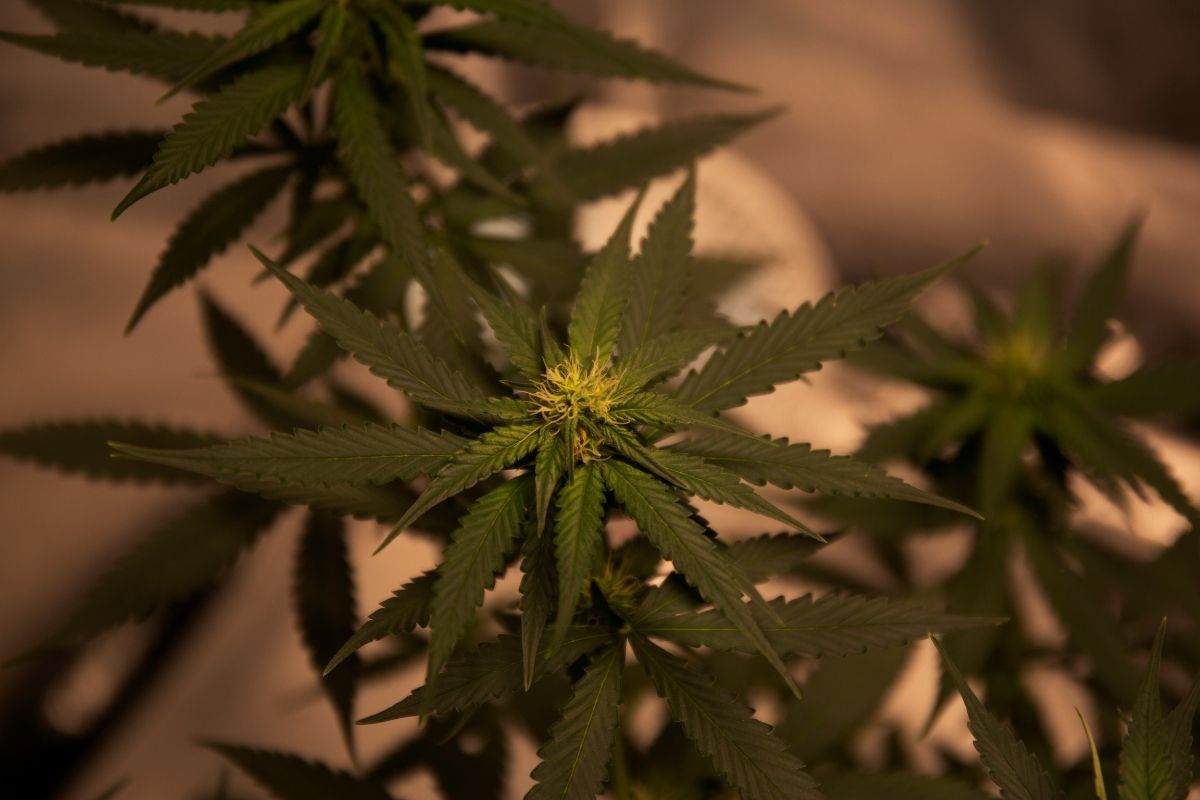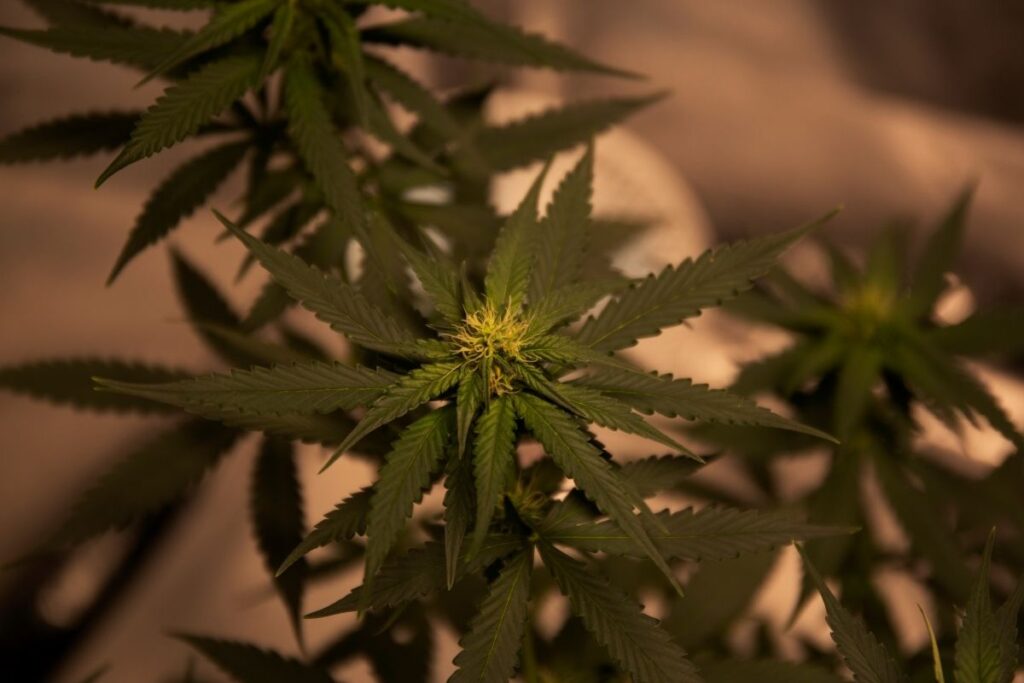 If you are intent on supporting only CBD, then you must understand how it differs from cannabis. Now, the first thing you need to know between these two is that they exist together. By this, we are referring to the fact that the cannabis plant is the source of cannabidiol used to create all kinds of CBD products, and that CBD can only be found in the plant and hemp, a species of cannabis.
It is also worth mentioning that thanks to Farm Bill 2018, the cannabinoid is accepted in more states compared to cannabis, whether recreational or medical. So, if you are looking to invest in a more widely consumed product, the CBD sector is your best bet.
Pick the Type of CBD Stock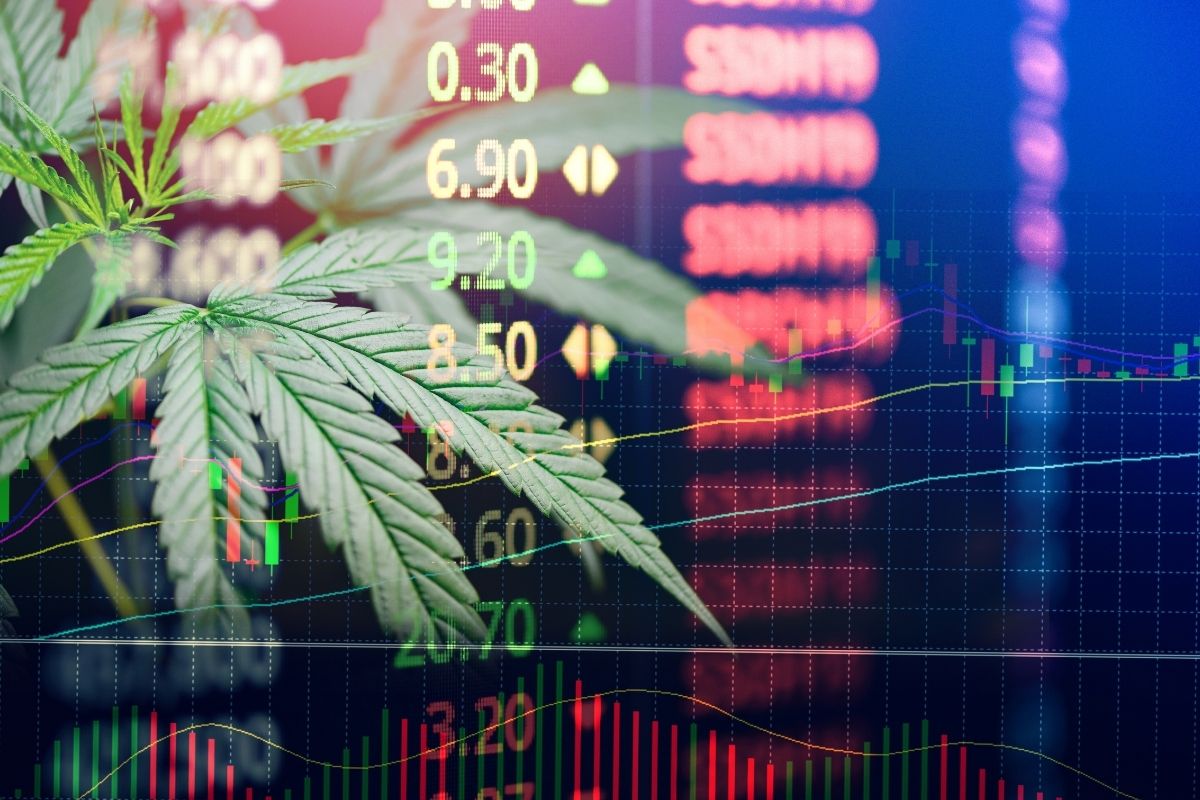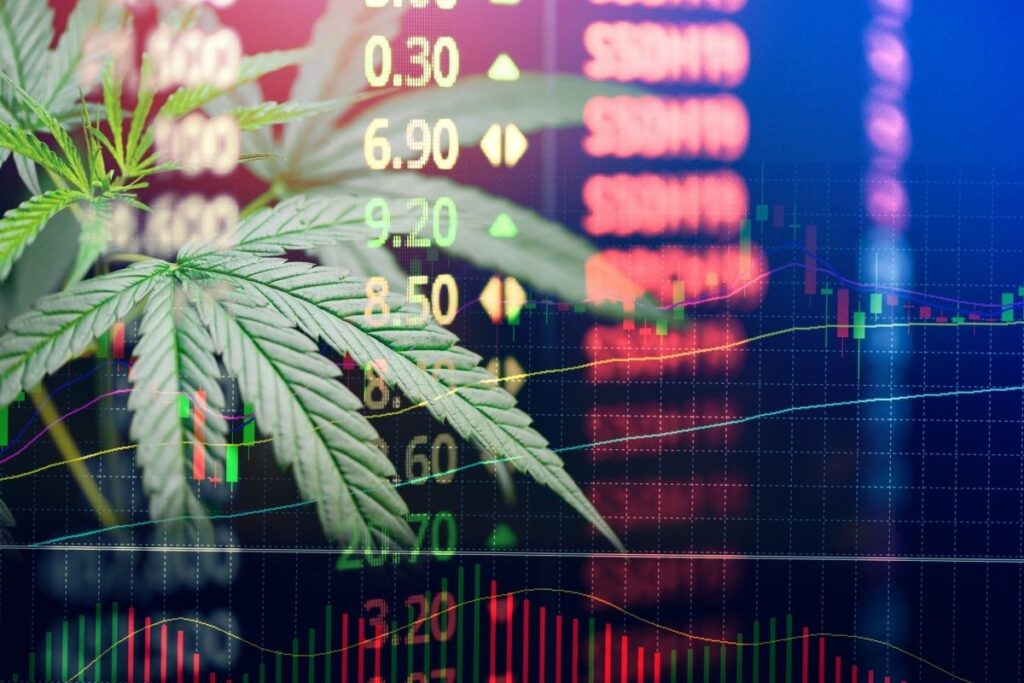 Now, you need to decide what kind of stocks you want to invest in. Do you want to invest in growers and relations? How about biotechnology firms focused on CBD? Perhaps you want to concentrate on suppliers and service providers that allow the industry to thrive? There are different types to choose from and choosing the right one can play a huge role in your success.
You want to choose something that you think will be around or needed for a long time. Consider the company you are investing in, as well. When it comes to choosing a specific company, your best choices are those that have a robust management team, viable strategies, and strong financial standing, just to name a few.
The Bottom Line
Investing in CBD stocks can be the best way to participate in the industry other than consuming products. By investing in the right stocks, you can start building your cannabis investment portfolio. Who knows? You just might accumulate enough wealth to reach affluence status.
How to start your own CBD/Hemp business in 2021 | 5 EASY steps [VIDEO]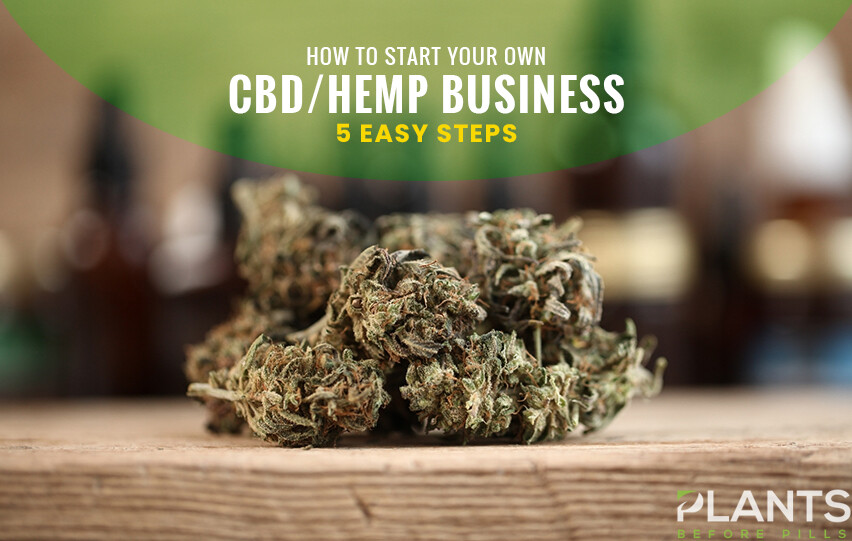 As the cannabis industry continue to evolve, starting a CBD business sounds the more enticing. Find out the necessary steps you have to take when you decide to venture into this exciting field.
CBD Trends During A Pandemic [VIDEO]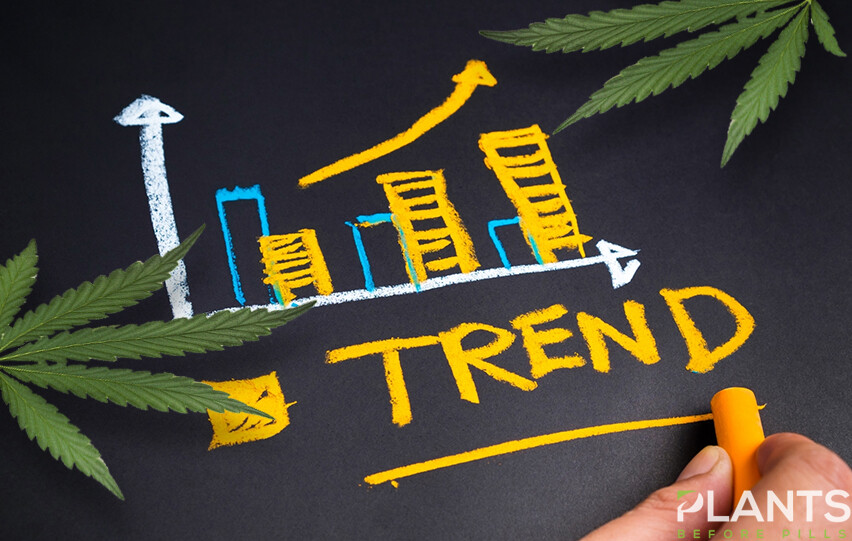 The lockdown and restrictions that Covid-19 brought caused a lot of stress with many marijuana users. Despite the obstacles, data shows that consumers found other ways to purchase CBD. These video discuses that trends that developed during the course of the pandemic and how these trends may affect the market for years to come.