Why Many UK Citizens are Turning to CBD for Pain Relief and Mental Health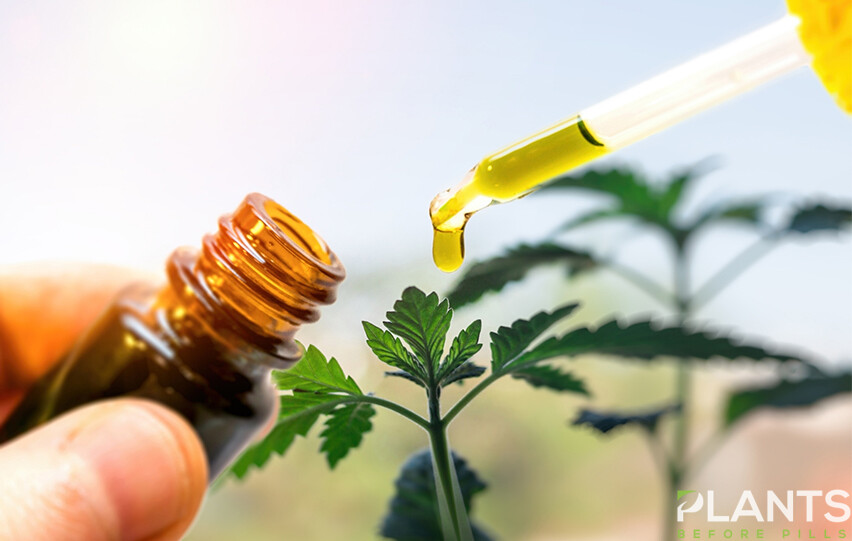 The world of medicine is constantly evolving, and as we learn more about the human body, new and more effective treatments become available. One surprising development in medical science has been the discovery and subsequent growth of CBD oil and its related products. CBD has been on a meteoric rise in the United Kingdom (UK), especially over the last few years. Many people are turning to it for pain relief and mental health issues, and we will discuss why UK citizens are turning to this alternative treatment for their ailments.
What exactly is CBD? Well, it's a cannabinoid derived from hemp plants with many health benefits, including pain relief from aching muscles or joints without any psychoactive side effects. It's an extract from cannabis but does not contain THC, so there are no psychoactive properties associated with it, meaning you don't get high when using it as traditional marijuana products do. This also means it would not show up as a positive on a drug test if your employer requires testing as part of their work requirements.
CBD is a natural remedy for pain relief
If you are experiencing chronic pain, CBD might be a natural remedy for your discomfort. If you want to know more about this topic, keep reading!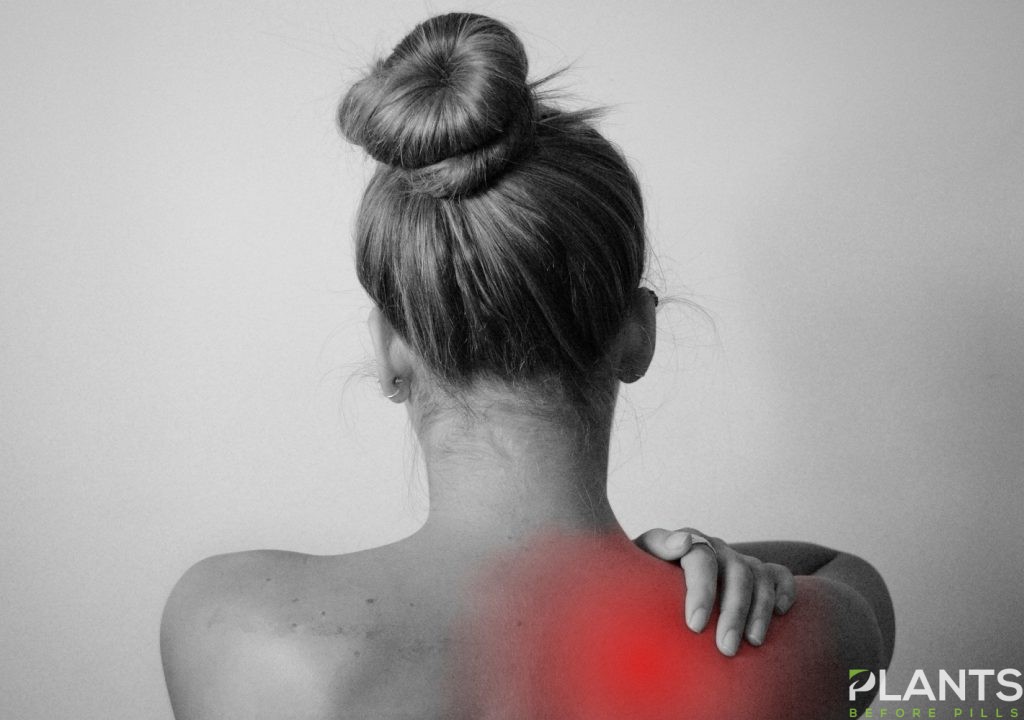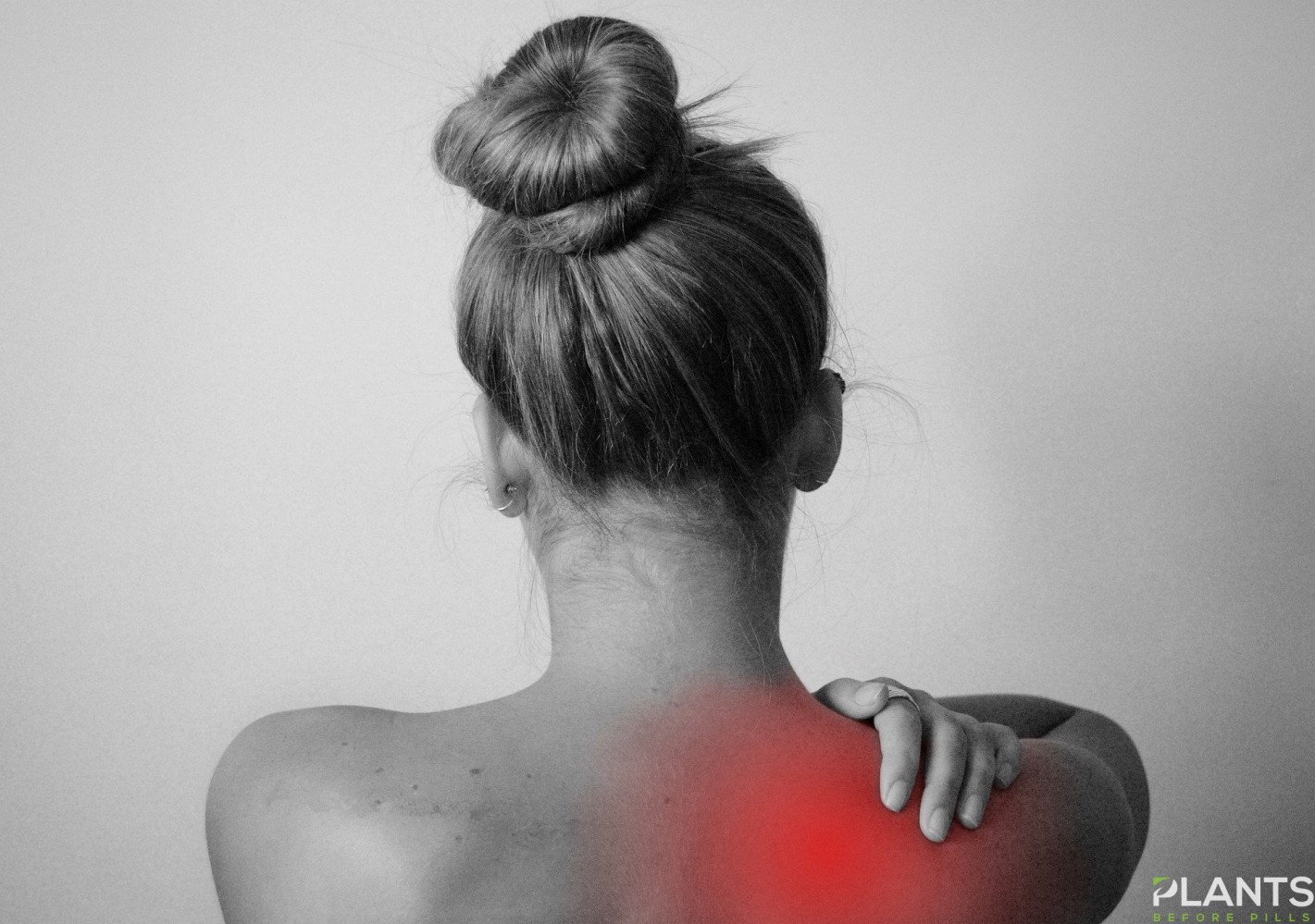 The benefits of CBD have been discussed in medical journals since the 1980s and continues to this day. Research has shown that it can reduce inflammation, numb or "kill" nerve cells that cause pain sensations, and provide relief from muscle spasms due to multiple sclerosis or spinal cord injury. For many people living with chronic pain, the benefits may far outweigh the risk of using CBD to treat chronic pain.
CBD can help with mental health conditions such as anxiety and depression
New research suggests that CBD may help with anxiety and depression, two common mental health conditions prevalent in the world today. Some people use it as an all-natural sleep aid, while others use it as an anti-inflammatory pain reliever. The cumulative effects of getting better sleep indirectly help with anxiety and depression. Studies have also shown that CBD may decrease tumor size in cancer patients, so there might be hope for those struggling with that illness too. As always, consult your doctor before making any changes to your treatment plan.
CBD is well tolerated by most individuals, helping its overall popularity
CBD is a dietary supplement that has been shown to be well tolerated by most individuals. It's natural, non-psychoactive, and legal in many parts of the world. CBD is derived from hemp, which means it can't get you high. CBD may help alleviate pain, inflammation, and anxiety without the side effects associated with other medications.
Conclusion
In the past, many people in the UK have turned to prescription pills for pain relief. However, with increasing reports of opioid addiction and overdoses on these drugs, more and more British citizens are turning towards CBD oil as an alternative that is safer than opioids. As a result, there has been a significant increase in interest in cannabis-based products like CBD oil among first-time users. In fact, research suggests that one out of five new UK residents who use CBD do so because they believe it will help them manage their mental health issues or chronic pain conditions. If you haven't used CBD before, perhaps it's time for you to do some more research on it to see if it is a good fit for your needs.
Understanding the Differences Between CBD Oils and Tinctures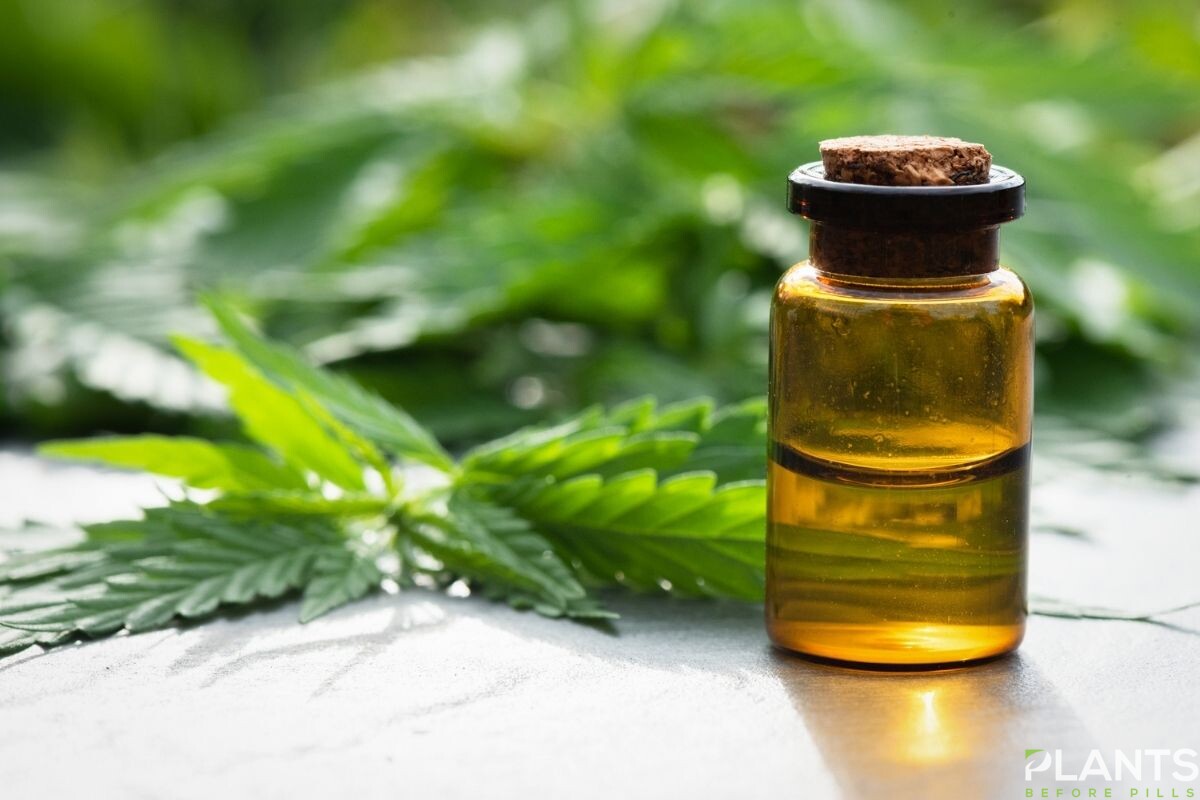 With the numerous types of cannabidiol (CBD) products in the market, many people tend to be overwhelmed when faced with the challenge of picking one. You can choose among an impressive list of CBD oil, vapes, shampoos, and capsules.
Two products that tend to be mixed up are CBD oil and tinctures, particularly because they look similar. However, they have differences that can affect how you use them. If you are keen on knowing what sets them apart, read on.
Oil and Tincture: Essential Differences
From the name alone, you can easily deduce that CBD oils are, well, based on oils. Some of the types commonly used to make this product includes coconut, jojoba, apricot kernel, sweet almond, olive, argan, rosehip, black seed, grape seed, avocado, sunflower, and medium-chain triglyceride oils.
Meanwhile, tinctures are alcohol-based. They are made using high-proof clear alcohols such as Everclear. Typically, alcohols with a proof of 80 to 100 are suitable for making herbal tinctures.
CBD oil is usually used as an addition to food and drinks. Users place a few drops onto their dishes or beverages in order to get their dosage. Those who can tolerate the oily texture in their mouths tend to drop the oil directly into their oral cavity. There are products made with carrier oils that can be applied directly to the skin.
Infused tinctures can also be used the same way. As it is alcohol-based, it is easier to mix with food and drinks as it does not have the same density as oil. These items are also used orally but in a different manner. It is often consumed sublingually or by placing a few drops under the tongue and letting sublingual glands absorb the liquid.
CBD oils and tinctures are made by first decarboxylating the flowers. Make sure to pick high-CBD and low-THC buds. For oils, decarboxylated plant parts are cooked in the carrier oil at the right temperature so as not to let cannabinoids and terpenes evaporate due to excessive heat.
You can make tinctures by placing plant parts in a jar and covering it with high-proof alcohol. The ideal ratio is 1:2 or until the flowers are fully submerged in alcohol. Store the jar in a cool and dark place for up to four weeks.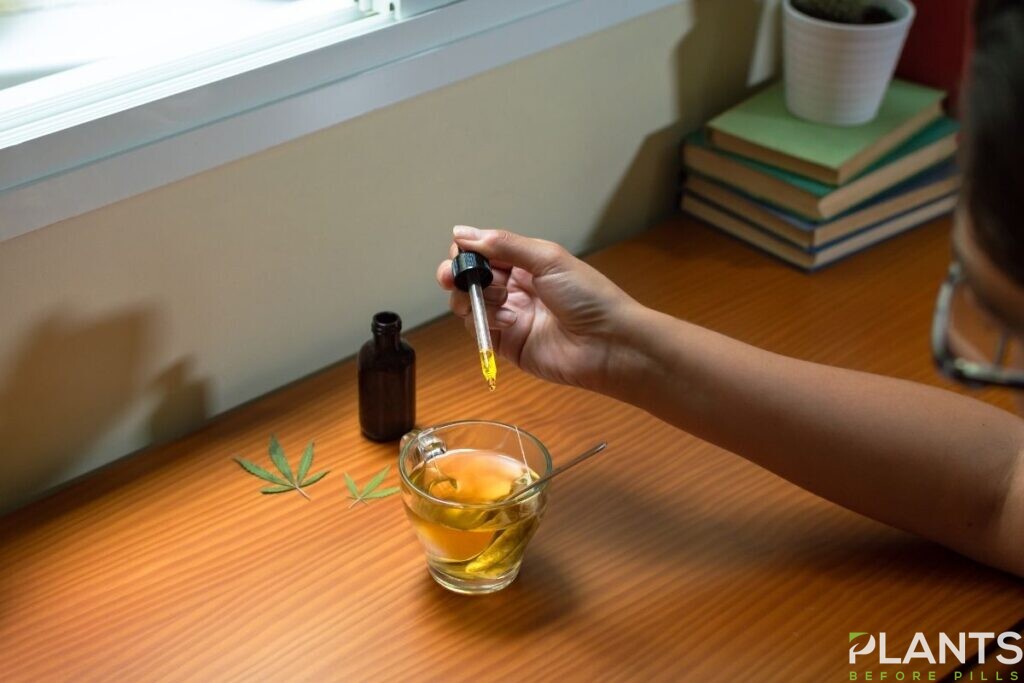 Similarities Shared by CBD Oil and Tinctures
While these two products have vital differences, they also have similarities. You will find their packaging extremely similar: both come in small bottles with eye droppers. The dosage is also measured in drops, although the potency can vary based on how much CBD content the whole package has. Both items are flexible, as they can imbue any food and drink with the goodness CBD has to offer.
The Takeaway
CBD oils and tinctures are similar products with essential differences that make them perfect for their respective use cases. Now that you know what sets these two apart, you can effectively decide which one to get. You can even get both if you are so inclined!
Will you sleep better with CBD?[VIDEO]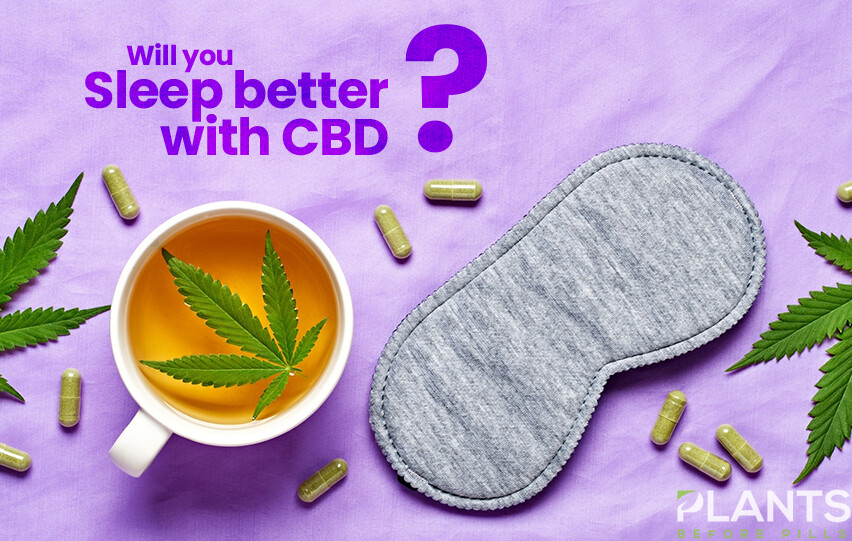 According to a recent Consumer Reports survey, plenty of of Americans say they have trouble sleeping at least once a week. Now, more and more people are turning to CBD, a compound in cannabis that won't get you high, to get some much needed sleep.
When You Use CBD Every Day, This Is What Happens To Your Body [VIDEO]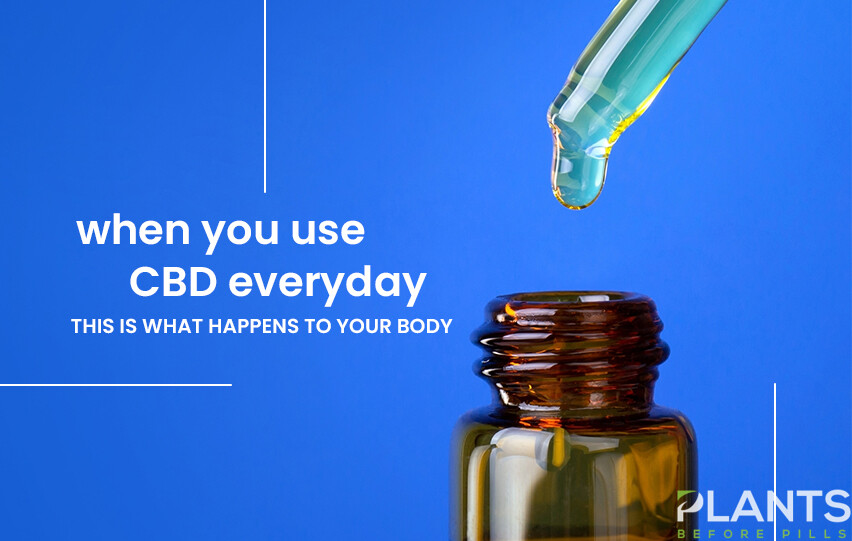 CBD products come in food products, oils, supplements, creams, and even pet food. But does CBD stand up to its current craze and what kind of health benefits can you get from ingesting it? Here are some benefits of taking CB if you use it every day.