PH Search Avatar image CBD Recipe: Sparkling Rose Elixir Mocktail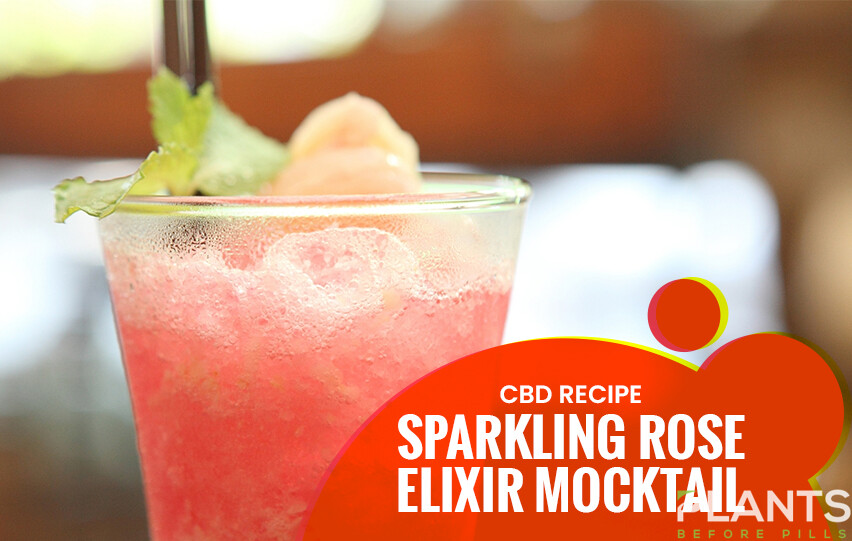 This nice, refreshing mocktail is the perfect drink after a long and stressful day. Being infused with CBD, it'll certainly help in soothing your frayed nerves, Watch this video to find out how to make this healthy and fun drink!
California Weed Delivery: Best Companies Roundup
With tons of new delivery services popping up, it can be hard knowing which is the best one. Read to learn about the top California weed delivery services in this roundup.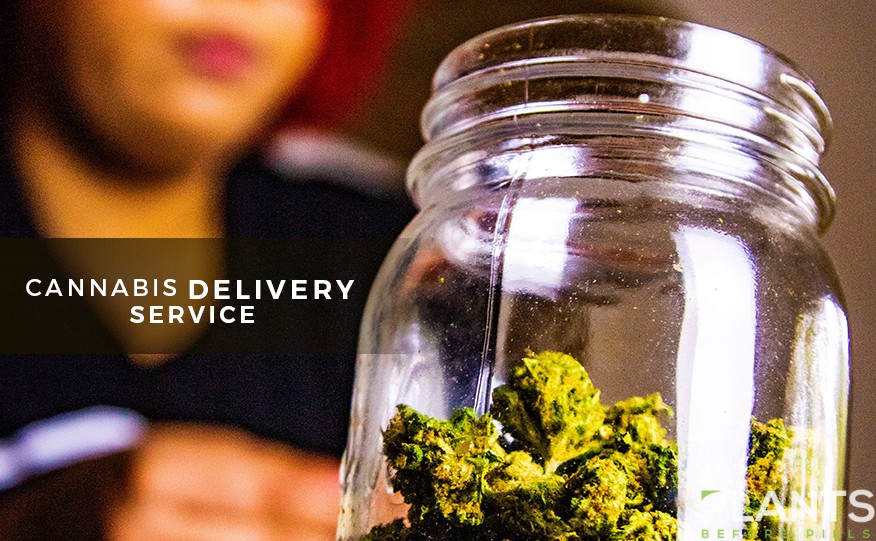 California weed delivery services have made life as a stoner a whole lot better in the Golden State. Customers can stay home and enjoy relaxing on the couch rather than making the trek to the dispensary and often pay lower prices on the same great products found in-store. Buying weed online is as easy as ordering lunch, just so long as you choose the right company. In this guide, we're covering the best weed delivery companies serving customers in California to help you pick the perfect option for your needs.
The Surge of Weed Delivery
Legalized in 2019, weed delivery is available throughout California for customers over 21 and medical patients over 18. Since being legalized, hundreds of delivery companies have cropped up throughout the state, but not all are equally reliable. Many of the delivery services now offering cannabis delivery are excellent and provide legitimate products from your favorite brands. However, some delivery services are operating illegally, so you must know the difference.
Don't just place an order with the first delivery service that you see – you'll need to do a little research to ensure that the company is legit. Licensed, reliable cannabis delivery services offer quality products from brands you know, affordable pricing, and fast delivery. Black market delivery services often sell off-brand or bootleg products, don't offer secure payment, and are far less reliable. In some cases, you may even find yourself paying more for low-quality fake items.
Top 4 Weed Delivery Services in California
Want to be sure you are getting the best products and services at the most affordable price? Try one of these four high-quality weed delivery services and discover hundreds of products available with the touch of a button:
Budee
Cannabis can be expensive, which is why we recommend taking advantage of deals whenever you can! Budee makes saving money on weed super easy by offering everyday low prices on hundreds of premium cannabis products plus deals and limited-time sales to help you save even more. Pay close attention while you browse – Budee is always updating their options and launching new deals on popular brands and products.
Details:
Delivery minimum: No minimum
Delivery fee: FREE
Wait time: 60-minute express; schedule next-day delivery
Ganjarunner
Some cities and townships in California are home to dozens of dispensaries, but not all areas have been welcoming to cannabis businesses. In many communities, access to cannabis is still limited, and what is available may be overpriced. Using a cannabis delivery service is an easy way to increase your options and give you the same convenient buying experience as someone in a more accessible area. Ganjarunner is a fantastic weed delivery company offering widespread coverage, serving customers throughout the state of California.
Details:
Delivery minimum: No minimum
Delivery fee: FREE
Wait time: 60-minute express; schedule next-day delivery
Greenrush
Because cannabis delivery companies don't have to worry about stocking, organizing, and running a storefront, many are able to have more extensive selections of products. Greenrush is one such company offering an incredible variety of items from dozens of brands, so there's something for everyone of every preference. Featuring more than 300 products available in as little as an hour, Greenrush gives you so many options you'll never want to go back to the dispensary.
Details:
Delivery minimum: $40
Delivery fee: FREE
Wait time: ~90-minutes
Mountain Remedy
If you crave a personalized touch or like to ask advice from your budtenders when shopping for cannabis, you'll love Mountain Remedy. Offering a great selection of premium products from trusted brands, Mountain Remedy stands out for its dedication to its customers and their experience. Mountain Remedy allows customers to chat live with menu experts at any time to learn more about product selections and to get personalized recommendations.
Details:
Delivery minimum: $50
Delivery fee: FREE
Wait time: ~90-minutes
Final Thoughts
Weed delivery is making it super convenient to shop for cannabis in California, whether you are looking for a specific product, don't have a nearby dispensary, or want to take advantage of amazing deals. Unfortunately, some black-market services are operating illegitimately, so it's crucial to be able to spot fakes. By sticking to well-known and reputable delivery services like those we've shared here, you can relax, knowing everything you buy will be high-quality and priced affordably.
Cooking with CBD Oil: 3 Recipes You Can Make on 4/20 & Every Day
Want to explore ways on how to better enjoy the health benefits of CBD oil? You can work it into some easy-to-make healthy dishes. Watch this video to know how.
Best CBD-Infused Products in the Market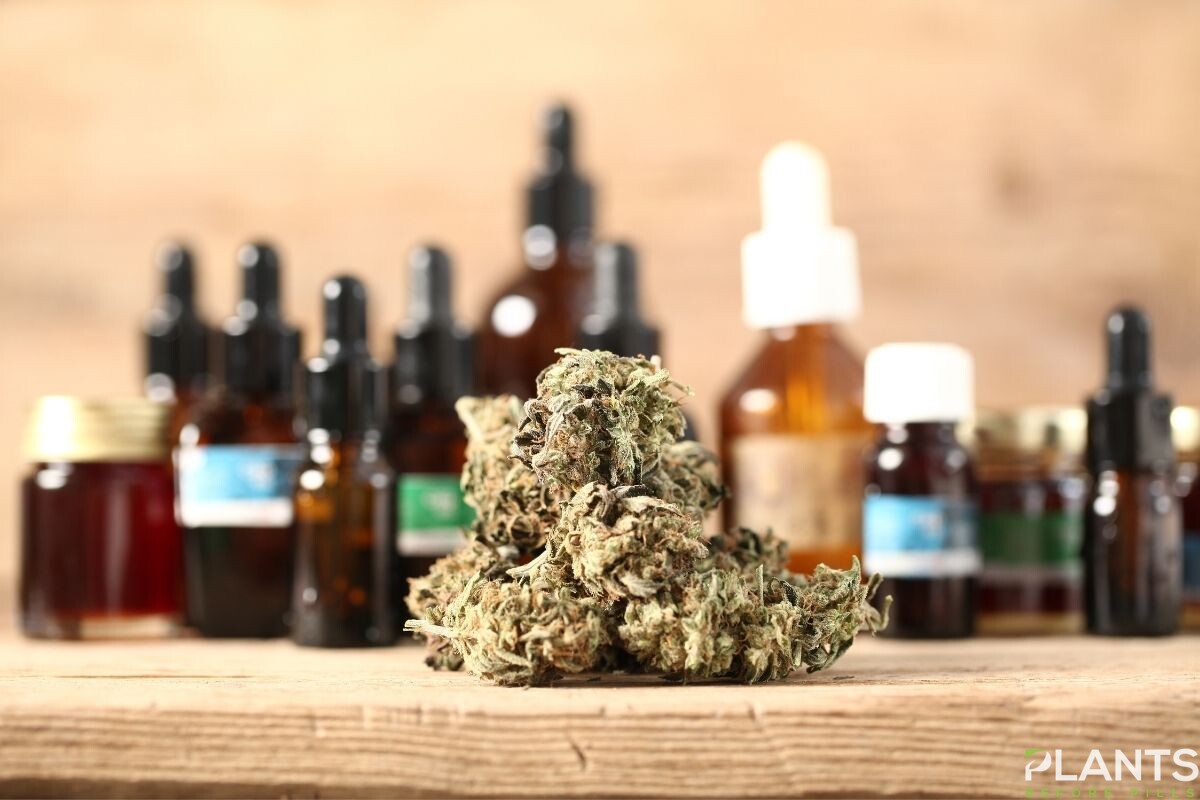 Cannabidiol, or CBD as it's more commonly called, is a non-psychoactive cannabinoid that you've probably seen, well, everywhere. CBD goods are becoming increasingly common in today's generation. When experts learn more about the possible benefits of CBD, more companies are incorporating it into their products. CBD is a common natural medicine that can be used to treat a variety of ailments.
CBD can be helpful for pain relief, epilepsy, and other conditions, according to growing research. As a result, there are a plethora of CBD items on the market. However, it is essential that people only use CBD goods that are safe and of good quality. Listed are some of the best CBD-infused products you may wish to try.
Sunday Scaries CBD gummies
Charlotte's Web CBD oil
Social Rest CBD Body Lotion
Pure Craft CBDs Nano CBD Water-Soluble
Well & Glow Rejuvenating CBD Oil by Switch 2 Pure
Sunday Scaries CBD Gummies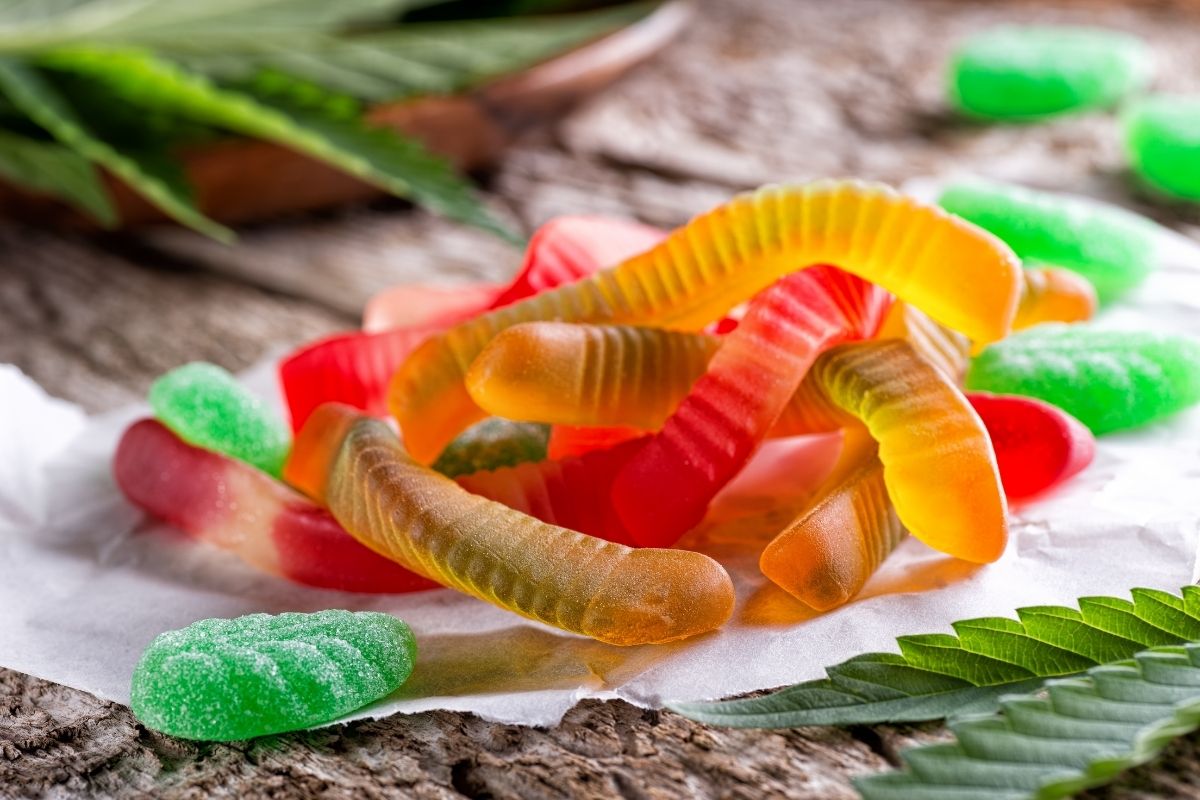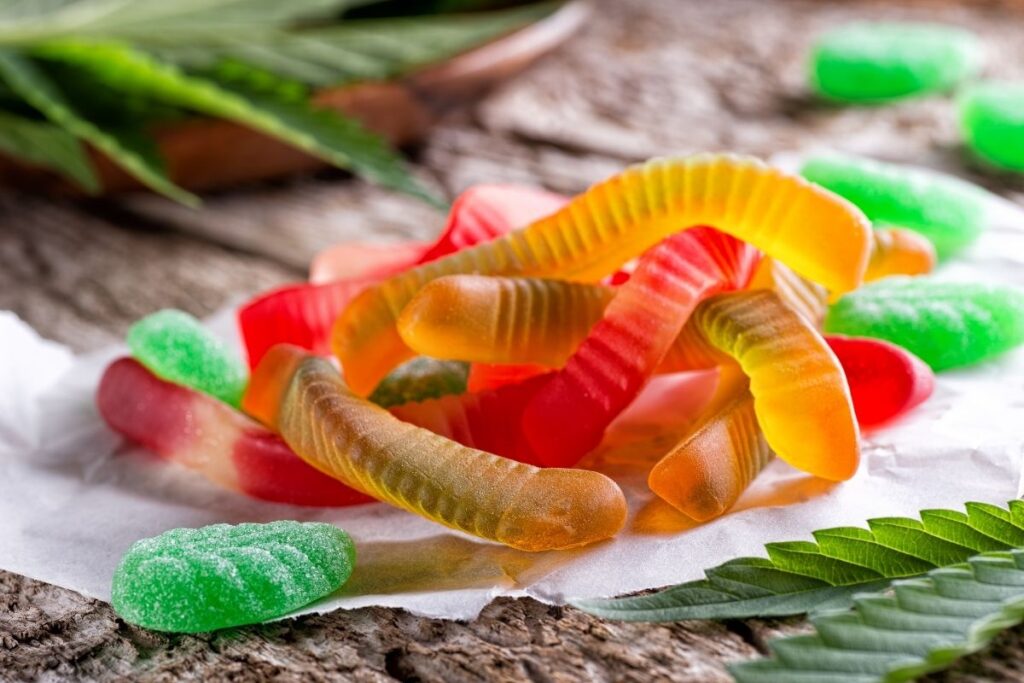 Sunday Scaries CBD gummies contain broad-spectrum CBD. It includes all of the cannabis plant's compounds except THC. Some materials, however, may contain trace amounts of THC.
Vitamins B12 and D3 are both presents in the gummies. People can also choose between gelatin-based and vegan gummies. Each piece has 10 mg of CBD. As required, the company recommends taking two or three gummies.
Charlotte's Web CBD Oil
It is a full-spectrum hemp extract formulation. Since it is a broad range, it includes many of the other metabolites, terpenes, and oils found in the hemp plant, including up to 0.3 percent THC. The manufacturer argues that their CBD oil is intended to help people stay relaxed, focused, and get a good night's sleep. It is also effective in the recovery of exercise-induced inflammation, according to the researchers.
The oils come in a range of concentrations, from 210 milligrams (mg) to 1,800 milligrams (mg) per 30-milliliter glass. Lemon twist, mint cookie, orange blossom, and olive oil are the four CBD oil flavors.
Social Rest CBD Body Lotion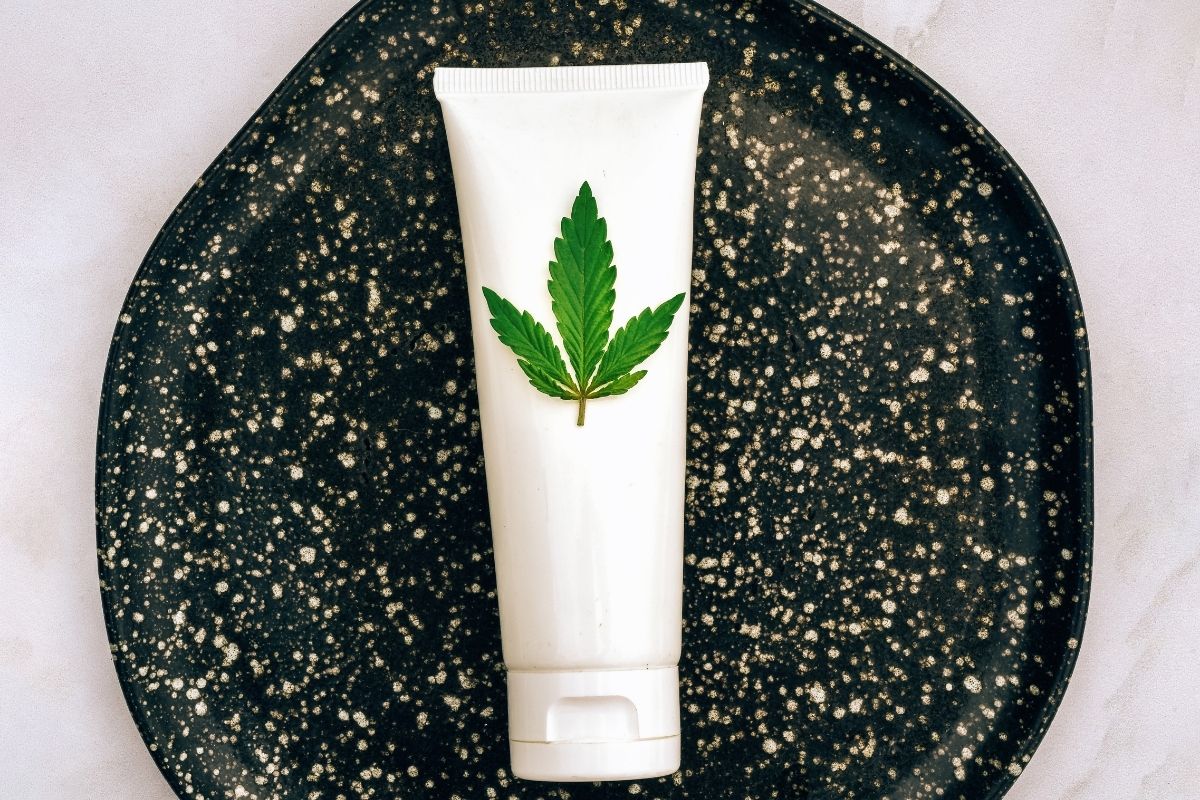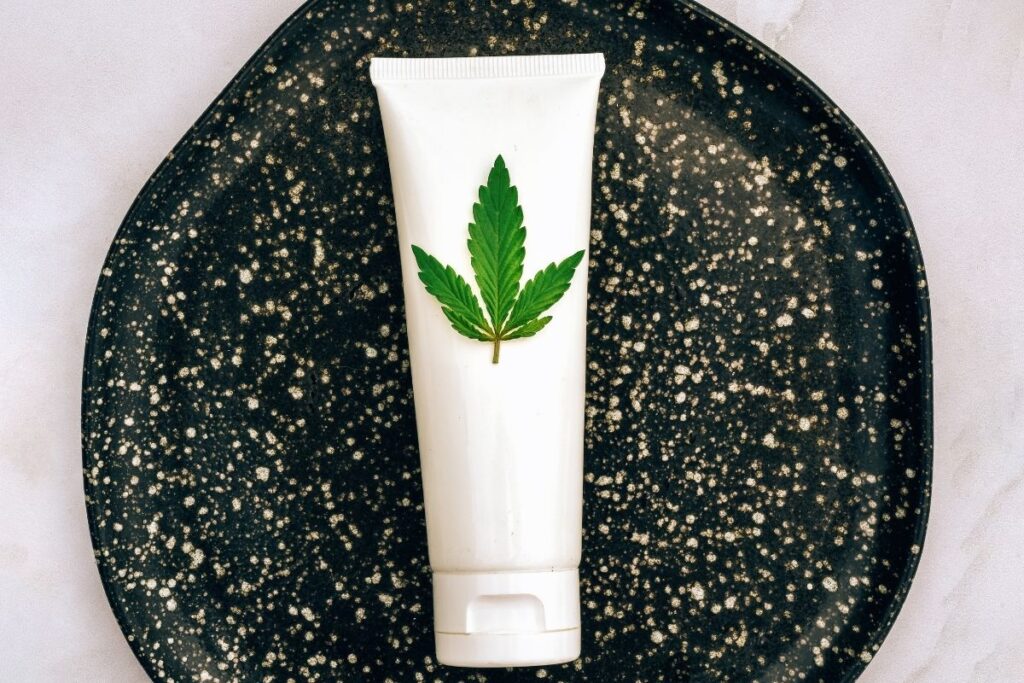 To have a soothing feeling, this body lotion contains 300 mg of CBD and essential oils like chamomile and bergamot. The lotion is also non-greasy, non-sticky, and fast-absorbing, according to the manufacturer. Magnesium, arnica, shea butter, coconut oil, and argan oil are all used in the CBD body lotion.
Pure Craft CBDs Nano CBD Water-Soluble
It's one of the most easily absorbed CBD tinctures available. Melatonin has been applied and Nano-Optimized with the same absorption efficiency. If you've ever taken melatonin, you've probably noticed that it takes a long time to start working because of lagging absorption. Because of this inefficient consumption, you can wake up groggy or even touch the snooze button.
Pure Craft CBD's patented blend makes an excellent product that promotes a restful, peaceful good rest, allowing you to wake up feeling rejuvenated and prepared to take on the day.
Well & Glow Rejuvenating CBD Oil by Switch 2 Pure
Well & Glow is a full-spectrum revitalization oil that smells effervescent and shiny. Its active and luxurious ingredients help skin look refreshed and regenerated safely and beneficially.
Takeaway
Since CBD can have several possible effects, including pain and anxiety relief, people are trying various CBD or CBD-infused products. With too many options, consumers must select items that are both healthy and of good quality. As a consequence, choosing goods that have undergone third-party monitoring is important. Before using any CBD infused-product, it's also a good idea to consult with a doctor.