Here's What You Can Expect from LA's Cannabis Café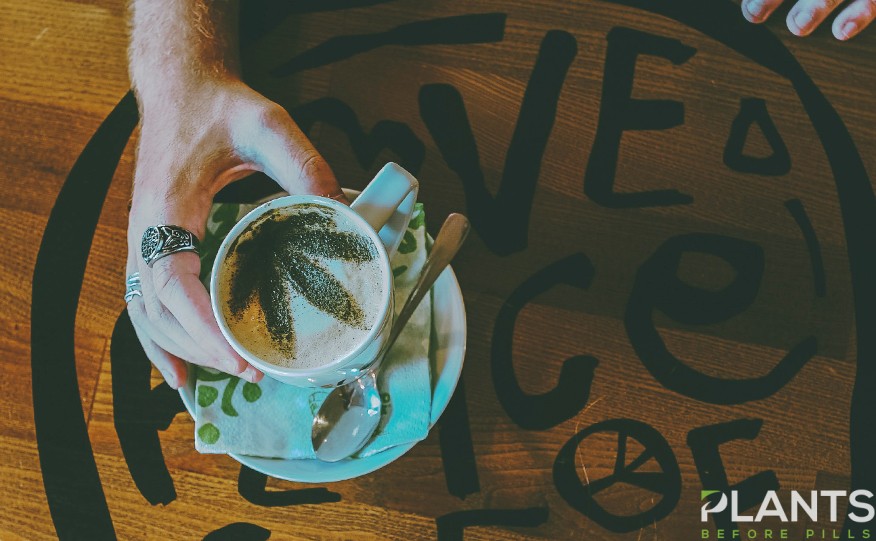 With the recent opening of Lowell Farms: A Cannabis Café, a lot of cannabis enthusiasts are dropping by West Hollywood to catch a glimpse and even partake inside the establishment. Restaurant director Kevin Brady even said that all types of cannabis enthusiasts and patients are flying in from all over the world to visit the café. "I feel like we're Disney World," he said.
As the place is slowly becoming an attract from people from all walks of life, it is definitely getting the success and recognition it deserves. Interested in visiting this place? Here's what you can expect.
Lowell's Cannabis Café – What To Expect
Perhaps a great concern among cannabis consumers is how their consumption will be received if they do so outside of the safety of their own homes. This worry comes at a time when marijuana and its use is becoming more accepted and mainstream. However, this is a valid concern as many individuals remain to be prejudiced against the plant.
One of the best things about the country's very first cannabis café is that it offers a safe space for all enthusiasts and patients. This establishment offers a community-like place for marijuana consumers where they can expect to be able to be themselves. Moreover, they can express their love for the plant without fear of being judged.
A Relaxing and Conducive Ambiance
Aside from being a place where enthusiasts and patients can freely partake, the café also serves as a great site for people who are looking to wind-down after a long day. Complete with earth-toned, rustic décor and furnishings, this café definitely emphasizes the natural quality of the plant.
While the interior may seem intimidating, the place is anything but. In just one look, you can see that space is created for the comfort and enjoyment of consumers. The café is equipped with comfy chairs that can definitely make your stay more relaxing. Sensitive of harsh lights? This establishment does away with those types of illuminations and favors warm, soft lighting that is perfect for your downtime.
A Sommelier at Your Service
Ever been to those fancy restaurants in which a wine expert explains the different types of wines to customers? LA's newest cannabis recreational space has one of those, as well. These marijuana experts will be glad to assist you in choosing which strain is perfect for your wants and needs.
Because they are experts, you can rest assured that you can ask them anything about their offerings. You can inquire about CBD and THC content to the buds' flavor profiles, and you can expect a clear and precise recommendation. From strains with citrusy flavor and aroma to those that have the plant's signature taste and smell, you can definitely choose one that suits your palate.
A Wide Variety of Cannabis Products
While the café will definitely carry buds, you can expect to find the best marijuana-infused products in the shop. It has a gastropub-style   kitchen which serves food and drinks that uses cannabis products such as CBD oil. You'll be surprised what normal-looking dishes they can cook up using marijuana.
Just keep in mind that the establishment does not allow individuals to drink alcohol while inside the pub. However, you can definitely drink beer or wine on the front patio, but consuming cannabis is not allowed in that area.
So, are you ready to visit the Lowell Farm Café? Make sure to make a reservation as it is pretty in-demand right now. While it accepts walk-ins, a reservation can definitely make your visit a more convenient one.
The Oral Health Benefits of CBD [VIDEO]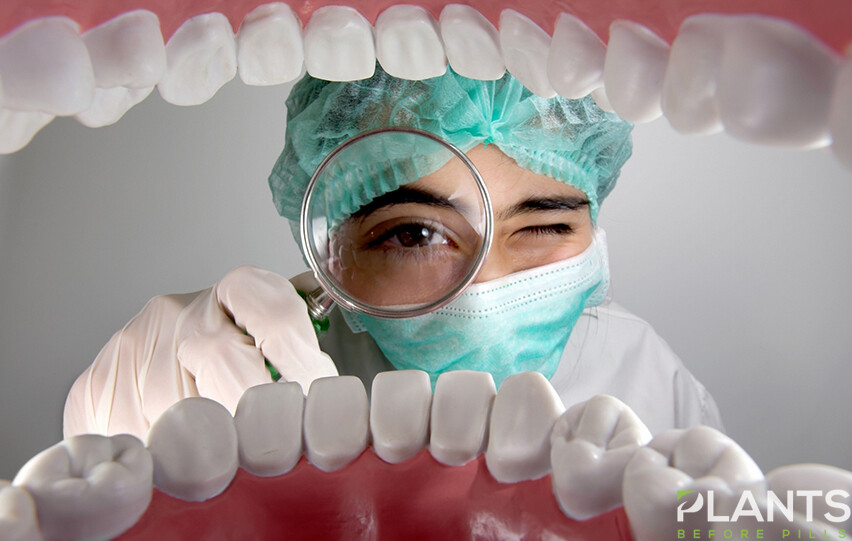 Suffering from toothache and gum problems? CBD may be the answer. Known for its potent pain-relief and anti-inflammatory properties, CBD can provide great relief for gum and tooth diseases as it reduces irritation and promotes faster healing. Watch this video to know more.
How to Use CBD Oil for Massage [VIDEO]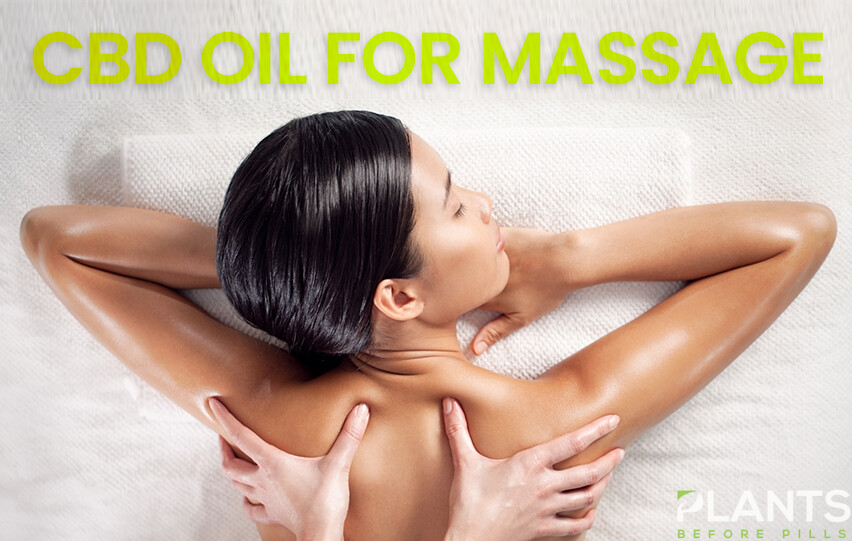 When CBD is applied topically, it may help relieve pain and inflammation. That is why CBD oil is ideal for relaxation and is perfect to use on any tense part of the body, such as the shoulders and back. It is also great for those who are suffering from ailments such as arthritis or gout. Watch this video to learn how to use CBD oil for massage.
Brewing with Hemp & CBD[VIDEO]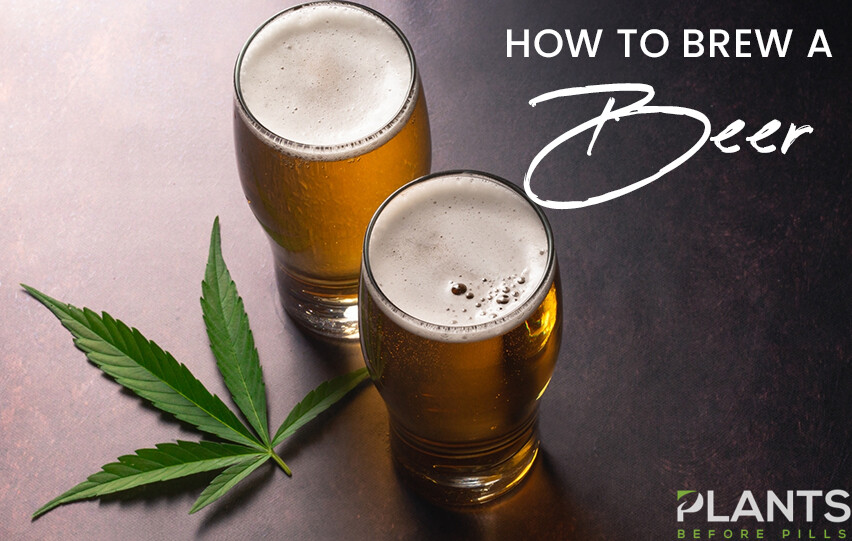 If you're looking for the next good brew to try, then you may want to give CBD infused beer a try. There's actually a wide variety of CBD brews out there. Some are laced with hemp seed and others have a hint of THC in them. There are non-alcoholic CBD beers as well. Watch this video to learn more about the world of hemp beers.