Ontario Cannabis Gardeners Form New Fall Tradition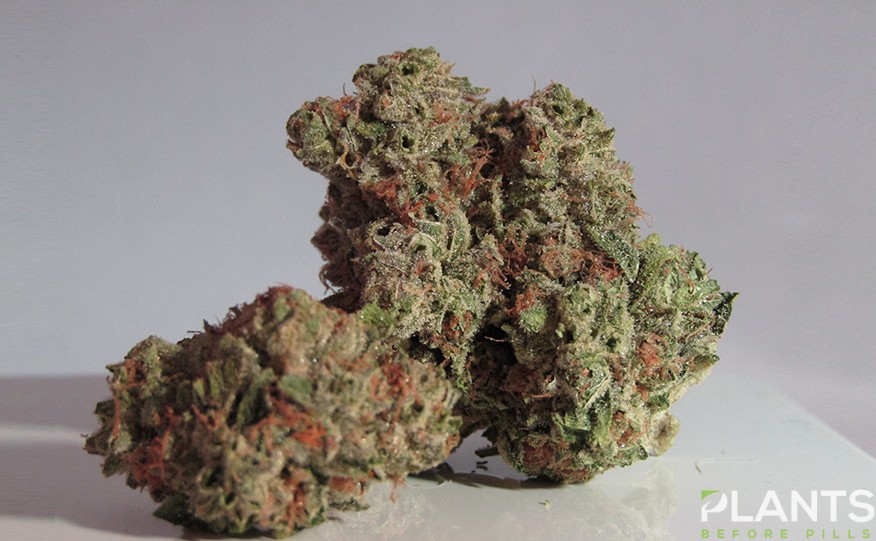 With Canada's marijuana community celebrating its first year of legalization last week, Ontario home gardeners are harvesting their first cannabis yields this fall. With this, residents of the province are forming a new fall tradition in which they harvest their cannabis plants in preparation for the incoming winter.
Katy Perry, the owner of a hydroponic supply store in Toronto, said that "now is the most exciting time of growing at home" because the plants are "finally ready to be chopped down, dried, cured and consumed."
Home Growers' Harvest Season
Ontarian growers who made their first harvests this fall have been cultivating their crops since the summer. With the summer being the plant's growing season and fall being the right time to harvest yields, this is guaranteed to become a tradition for Ontario residents.
One resident, Kat Milevic, preferred to try outdoor gardening using the marijuana plant. She said that "outdoor plants can get bigger," but poses more issues compared to indoor plants. She cited mildew and molds are primary enemies of outdoor crops. This is true especially as the freezing season nears.
In helping Canadians start their legal gardens, experts are offering classes that teach new growers the right techniques from planting, cultivating, harvesting and battling issues. Expert grower Matt Soltys, who teaches outdoor growing classes, said that planting early in the summer is the best way.
Soltys also noted that the cultivation offers empowerment as it allows people to provide for their own wants and needs.
Ontario Cannabis Laws
This month marks the first time that Ontarians are making their first harvest despite Canada still banning the cultivation of the plant for recreational purposes, said Toronto Storeys.
This is made possible by Ontario's Cannabis Control Act, which allows individuals 19 years old and above to cultivate and harvest the plant. According to the Ontario Cannabis Control Act 2017, "no person under 19 years of age shall cultivate, propagate or harvest" the plant, nor offer to do so.
The Act also elaborates that residents are allowed to cultivate a maximum of four crops per residence. These plants must be grown using seeds bought from legal cannabis stores or the online Ontario Cannabis Store (OCS). Moreover, the law states that residents can grow outdoor crops on their balconies, rooftops and garden.
As of this writing, the OCS reported that they sold around 7,500 seeds (packed in four) since its opening.
The Oral Health Benefits of CBD [VIDEO]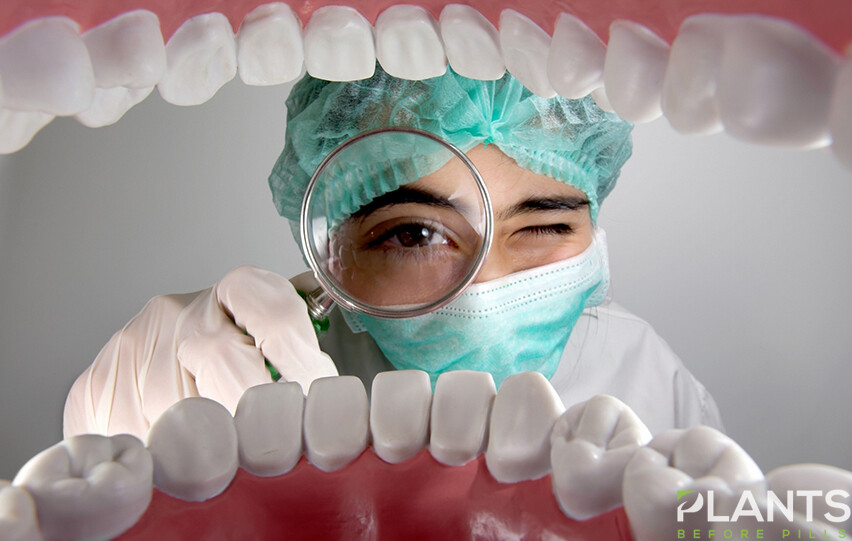 Suffering from toothache and gum problems? CBD may be the answer. Known for its potent pain-relief and anti-inflammatory properties, CBD can provide great relief for gum and tooth diseases as it reduces irritation and promotes faster healing. Watch this video to know more.
How to Use CBD Oil for Massage [VIDEO]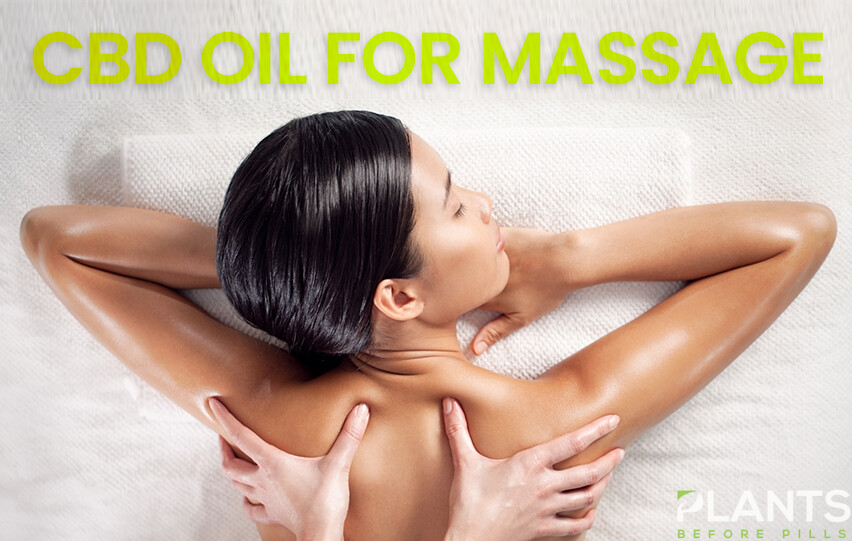 When CBD is applied topically, it may help relieve pain and inflammation. That is why CBD oil is ideal for relaxation and is perfect to use on any tense part of the body, such as the shoulders and back. It is also great for those who are suffering from ailments such as arthritis or gout. Watch this video to learn how to use CBD oil for massage.
Brewing with Hemp & CBD[VIDEO]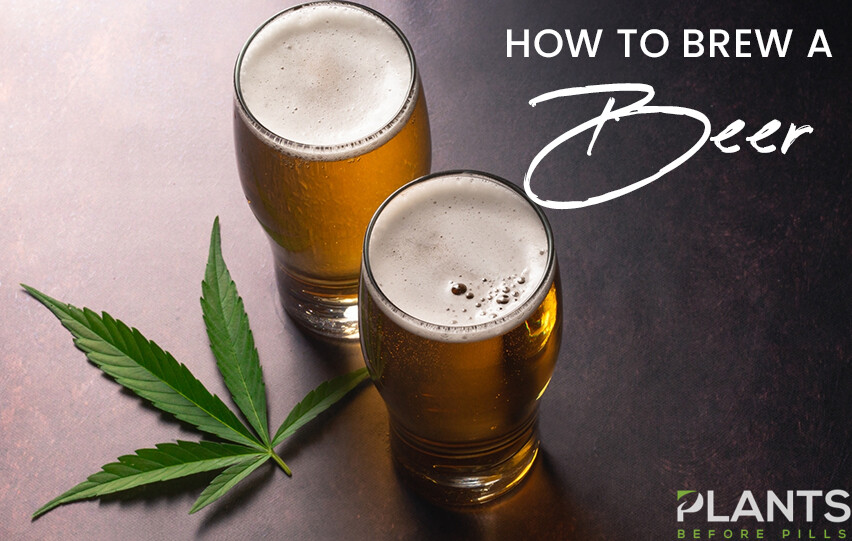 If you're looking for the next good brew to try, then you may want to give CBD infused beer a try. There's actually a wide variety of CBD brews out there. Some are laced with hemp seed and others have a hint of THC in them. There are non-alcoholic CBD beers as well. Watch this video to learn more about the world of hemp beers.