Ontario Cannabis Gardeners Form New Fall Tradition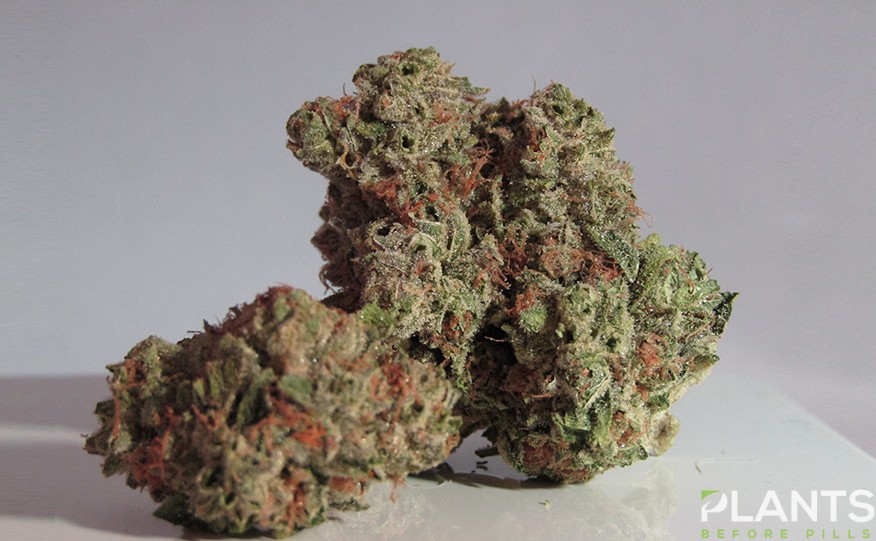 With Canada's marijuana community celebrating its first year of legalization last week, Ontario home gardeners are harvesting their first cannabis yields this fall. With this, residents of the province are forming a new fall tradition in which they harvest their cannabis plants in preparation for the incoming winter.
Katy Perry, the owner of a hydroponic supply store in Toronto, said that "now is the most exciting time of growing at home" because the plants are "finally ready to be chopped down, dried, cured and consumed."
Home Growers' Harvest Season
Ontarian growers who made their first harvests this fall have been cultivating their crops since the summer. With the summer being the plant's growing season and fall being the right time to harvest yields, this is guaranteed to become a tradition for Ontario residents.
One resident, Kat Milevic, preferred to try outdoor gardening using the marijuana plant. She said that "outdoor plants can get bigger," but poses more issues compared to indoor plants. She cited mildew and molds are primary enemies of outdoor crops. This is true especially as the freezing season nears.
In helping Canadians start their legal gardens, experts are offering classes that teach new growers the right techniques from planting, cultivating, harvesting and battling issues. Expert grower Matt Soltys, who teaches outdoor growing classes, said that planting early in the summer is the best way.
Soltys also noted that the cultivation offers empowerment as it allows people to provide for their own wants and needs.
Ontario Cannabis Laws
This month marks the first time that Ontarians are making their first harvest despite Canada still banning the cultivation of the plant for recreational purposes, said Toronto Storeys.
This is made possible by Ontario's Cannabis Control Act, which allows individuals 19 years old and above to cultivate and harvest the plant. According to the Ontario Cannabis Control Act 2017, "no person under 19 years of age shall cultivate, propagate or harvest" the plant, nor offer to do so.
The Act also elaborates that residents are allowed to cultivate a maximum of four crops per residence. These plants must be grown using seeds bought from legal cannabis stores or the online Ontario Cannabis Store (OCS). Moreover, the law states that residents can grow outdoor crops on their balconies, rooftops and garden.
As of this writing, the OCS reported that they sold around 7,500 seeds (packed in four) since its opening.
Does Cannabis Help Or Harm Your Workout? [VIDEO]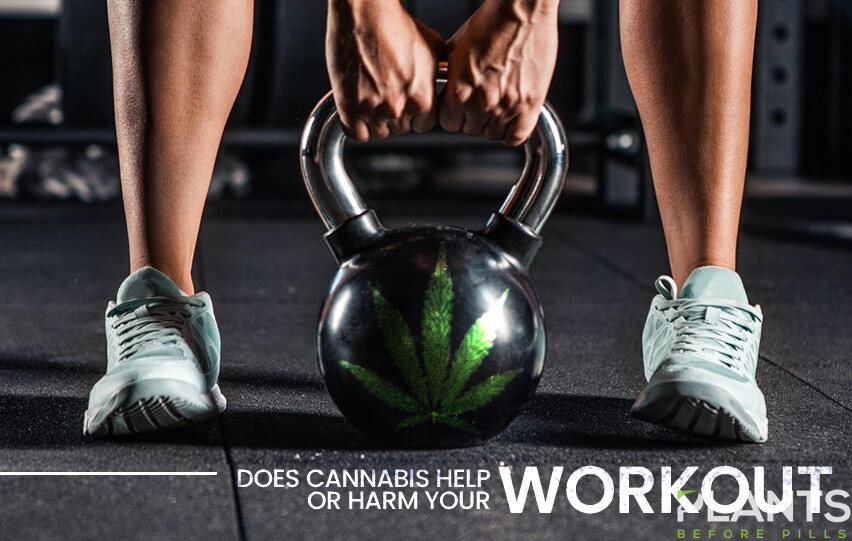 As cannabis has become more widely accepted and used, there are still many common questions and concerns people have in regards to how it can affect your workout.
Can You Take CBD at Work? Find Out Here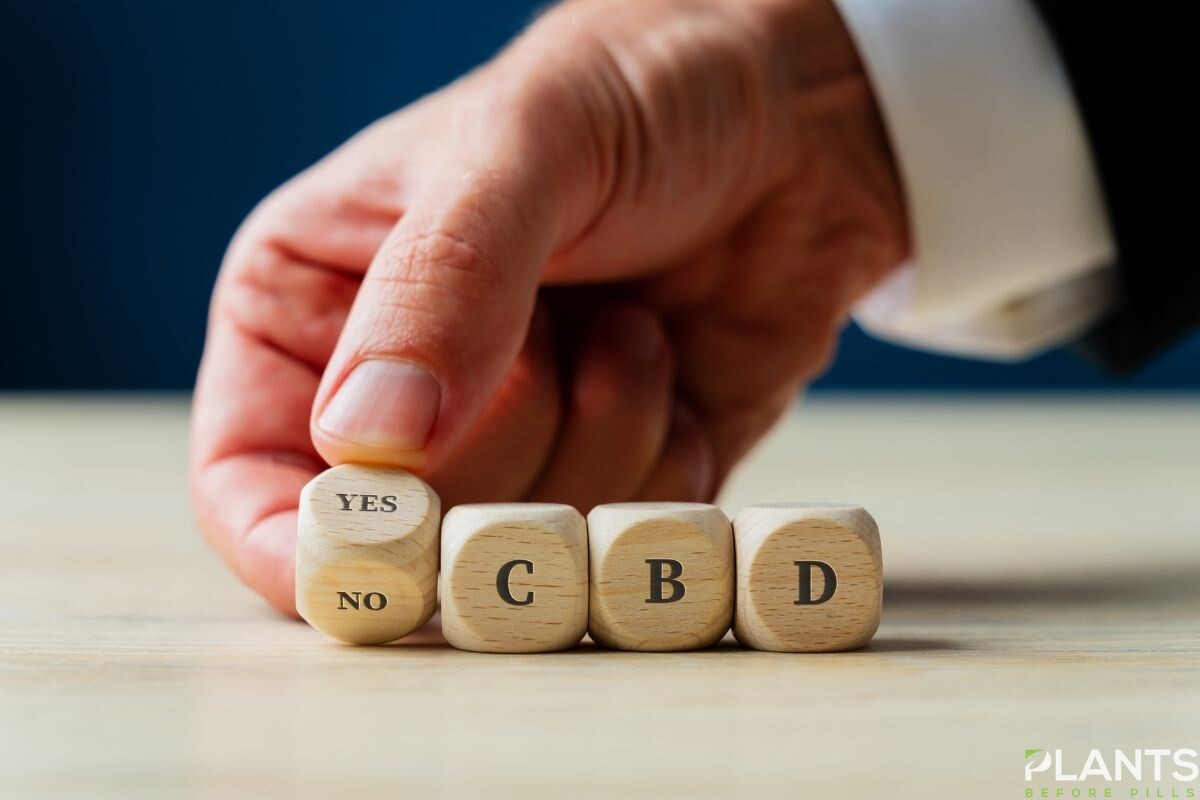 Cannabidiol's legalization has made it a permanent fixture in the lives of tens and thousands of people around the globe, particularly those who suffer from chronic pain, anxiety, and other medical conditions.
With CBD products available in just about every state in the country, it cannot be denied that workplace rules and regulations around the use of these items have come to light. After all, many employers are concerned not only about the performance of these employees in the workplace, but also whether or not it's appropriate to even take CBD at work in the first place.
A Brief Overview on CBD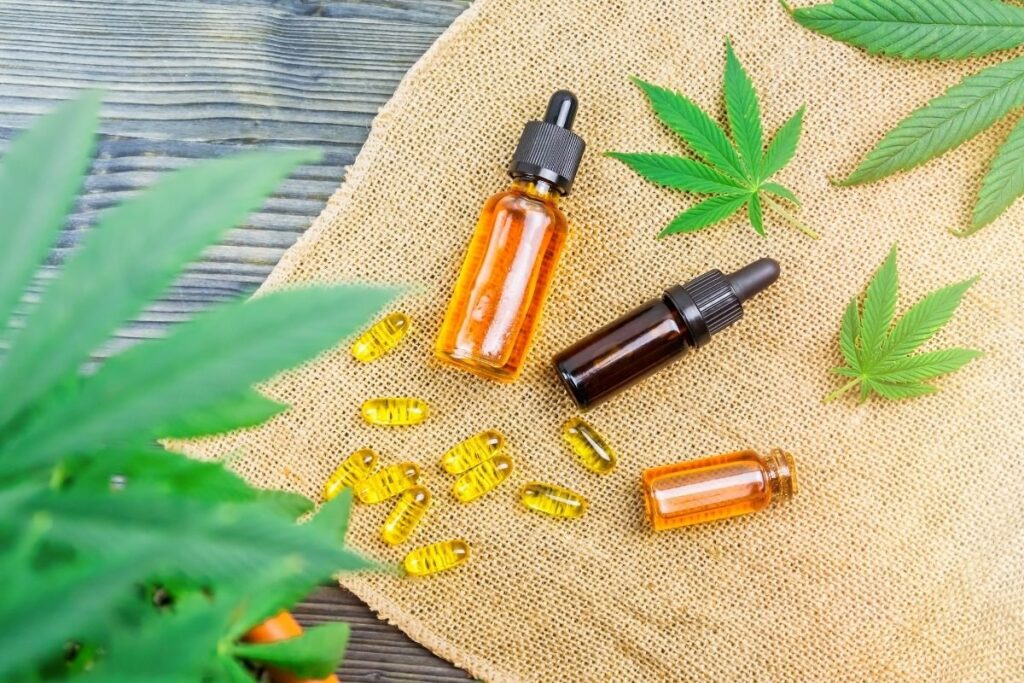 Cannabidiol (CBD) is one of the chemicals found in cannabis and hemp plants. Unlike tetrahydrocannabinol (THC), this compound does not cause users to feel intoxicated or to be high as it is a non-psychoactive compound.
Under the Farm Bill of 2018, all hemp-derived products are now considered legal. This means that cannabidiol oil and products from hemp can now be sold and be available on the market. However, the Food and Drug Administration (FDA) has only approved one drug that uses CBD to treat epilepsy, namely Epidiolex.
Cannabidiol is highly praised in the cannabis community not only for its non-psychoactive components, but also for its numerous health claims. It is often used for treating chronic pain, anxiety, insomnia, addiction, and a host of other medical conditions.
CBD at Work and the impairment and intoxication it brings
Despite being legal throughout different states, it is not surprising that CBD still garners a certain stigma to it, especially since there are still unregulated products out there are that are not 100% pure CBD. This means that not only does it exceed the allowed 0.3% THC, which is still not intoxicating, but it can potentially alter employee performance.
Unless a product has been thoroughly tested and verified by a third-party laboratory saying that cannabidiol products from this brand and line do not contain THC, individuals run the risk of employees testing positive for marijuana in case they are subjected to a drug test by their employers.
As a matter of fact, there have been numerous instances in the past where employees have been fired from their work after testing positive for the drug, even though they have only taken CBD-marketed products. This resulted in lawsuits against manufacturers who claimed that their products are made from pure CBD.
Since impure cannabidiol products can have effects on users, there have been agencies such as the Department of Transportation (DOT) that have issued mandates against the use of cannabidiol in the workplace. These include school bus drivers, truck drivers, and even police officers.
However, for those not under the jurisdiction of the Department of Transportation, the use of cannabidiol at work remains under the existing employer-employee contracts and under the current rules and regulations. This means that individuals who opt to use CBD in the workplace may not be covered by protections who test positive for the drug, unlike those who are using medical marijuana.
Communication at the Core
For all concerned parties to be given the proper protection they need, education and communication should remain at the center. This entails employees being given the education and implications of using CBD, and by extension, the potential contamination of THC into these products.
At the same time, it is imperative that workers are in the know about the existing drug and alcohol policies in the workplace. While the use of cannabidiol will not put individuals under the influence, there are still accompanying risks to using CBD and there are implications when a positive marijuana test is obtained.
Conclusion
Although there are certain states such as New York that are now taking strides in changing existing labor laws on employee cannabis drug testing, there is still a long way to go when it comes to revising these drug testing policies and how it perceives CBD use. So, be sure to be wary about using cbd at work in the meantime and learn about your workplace drug rules to be on the safe side.
CBD OIL BENEFITS + what it did to my skin! [VIDEO]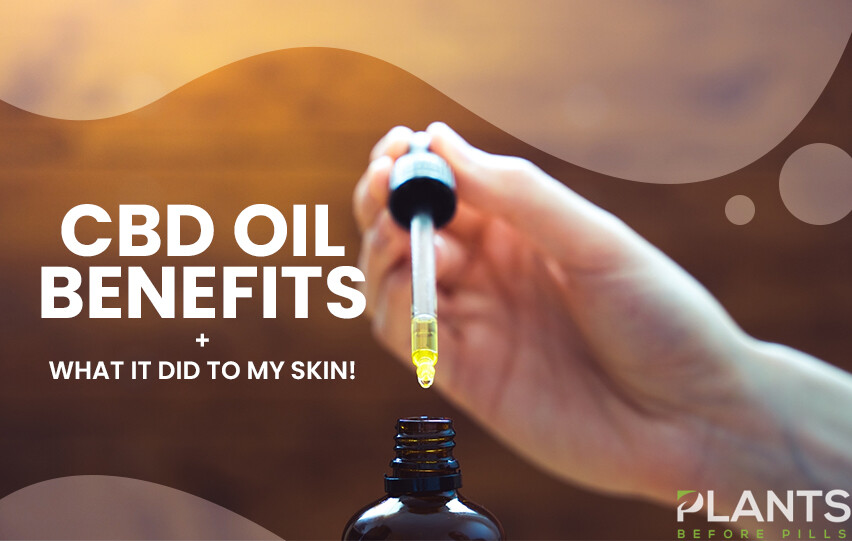 This video talks about the benefits of CBD oil for skin. Many users are starting to notice how CBD can work well in making the skin more healthy, plump, and supple. It can also address a variety of skin issues such as acne and redness.