Observing All Saints' and All Souls Days with Cannabis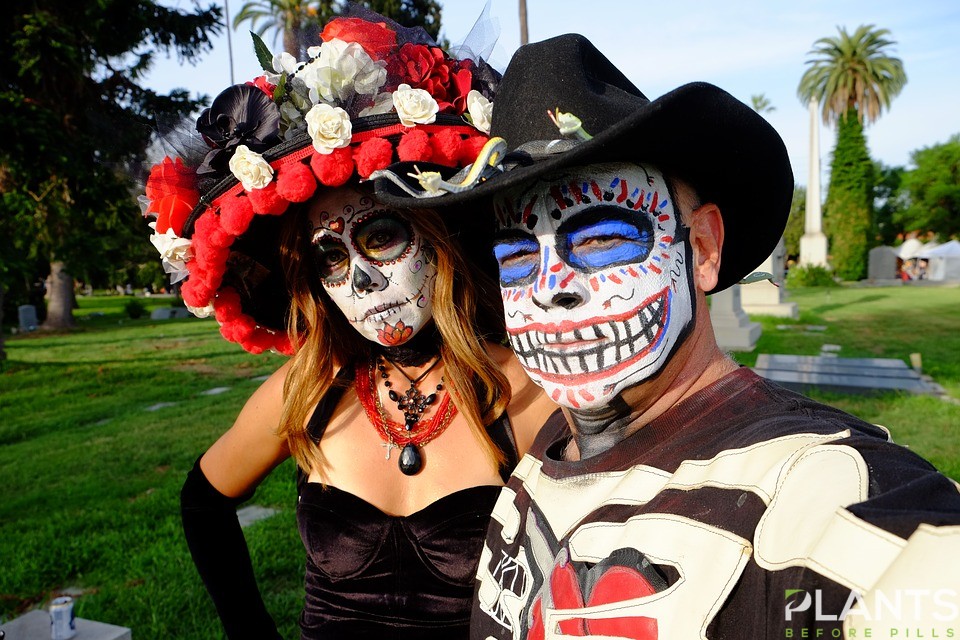 With the upcoming celebration of Halloween on October 31, believers are getting ready to observe two consecutive days: All Saint's Day and All Soul's Day. These two holidays are commonly observed by practising Catholics, making them religious celebrations. However, you can observe the spiritual aspect of this holiday without adhering to the religious traditions connected to these days.
For cannabis enthusiasts, this means observing the days with the plant. Here are some ways you can honor these days with cannabis.
Celebrate the All Saints' and All Souls Days with Cannabis
Meditate with Marijuana
These two celebrations hold religious connotations, which often require some sort of prayer. Whether you are the religious type or you simply want to observe these holidays for personal reasons, you will need to enter a meditative state in which you will be able to get in touch with your beliefs and traditions better. For many religions throughout history, marijuana plays an integral part in meditation.
From Hinduism and Buddhism to Chinese and even early Christian practices, experts assert that cannabis was used by our ancestors to enter a meditative state. In fact, early Indians were some of the first people to consume cannabis through drinking. Bhang lassi, a yogurt or milk drink infused with the plant, was traditionally consumed for meditation.
So, if you are a cannabis enthusiast who wants to combine this celebration with our beloved plant, you are certainly on track. This plant is known to elevate the mind by improving cognitive and creative functions, while also giving users a sense of calmness, a state of mind that is perfect for praying and meditating.
Get Together with Family and Friends
Aside from prayer through meditation, some families observe this holiday by getting together. Often this includes prayer, as well, but one thing is for sure: there will be food. If you are tired of eating out with your friends and family, you might want to whip up some dishes to serve to your guests.
Just like the early Indians, you can infuse your food and drinks with cannabis. If you prefer to eliminate the psychoactive effects of the plant, you also have the option to use CBD oil when cooking. This will give your cooking a cannabis twist while making sure that you and your guests will not be experiencing any mind-altering effects. You can also mix this with drinks you plan to serve.
By adding this ingredient, you can have a more energetic gathering, while enjoying a calmness that cannabidiol provides. This cannabinoid also has medicinal attributes making it a perfect addition to your recipes. Just make sure to inform your guests about your plan to include cannabis as some people may still have reservations about the plant.
Celebrate Your Own Way with Cannabis Products
If you plan to spend the day on your own but still observe the holiday, you have the luxury to celebrate it however you want. Aside from meditating to get in touch with your spiritual self in order to practice the religious aspects of the holidays, you can observe it by commemorating your deceased loved ones.
This is favorable especially if you do not adhere to the religious implications of the celebration. You can do this by listening to their favorite songs, looking back on your memories with them and even making art about them.
Being spiritual does not necessarily equate to being religious. If you are a marijuana enthusiast who wants to observe these days in your own special way, then cannabis can definitely help you create your own traditions for All Saints' and All Souls' Days.
How to Use CBD Oil for Massage [VIDEO]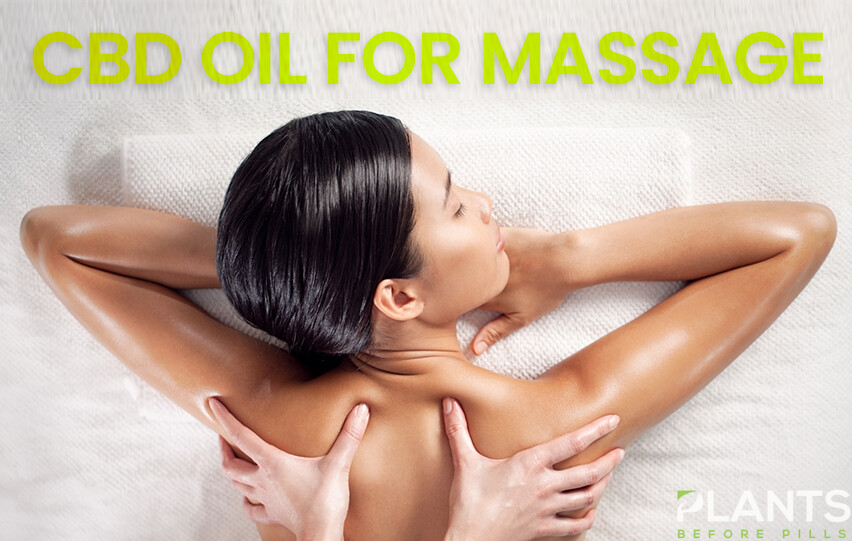 When CBD is applied topically, it may help relieve pain and inflammation. That is why CBD oil is ideal for relaxation and is perfect to use on any tense part of the body, such as the shoulders and back. It is also great for those who are suffering from ailments such as arthritis or gout. Watch this video to learn how to use CBD oil for massage.
Brewing with Hemp & CBD[VIDEO]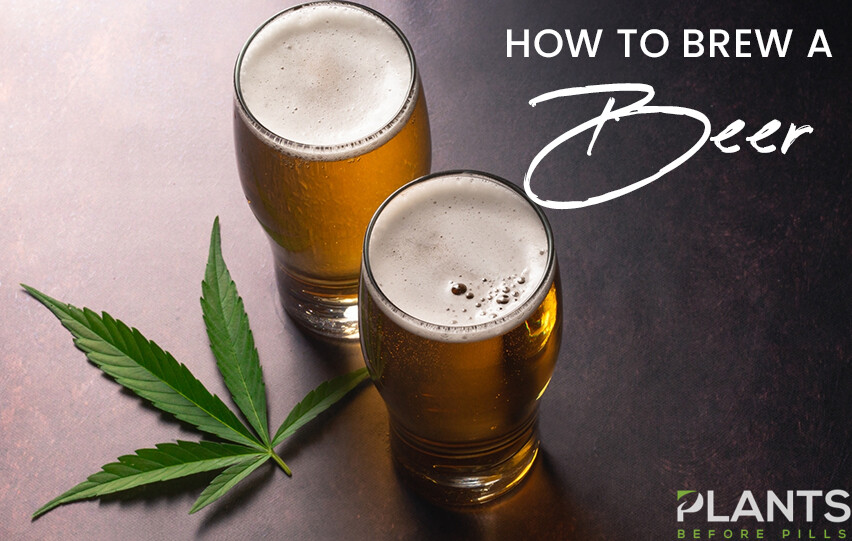 If you're looking for the next good brew to try, then you may want to give CBD infused beer a try. There's actually a wide variety of CBD brews out there. Some are laced with hemp seed and others have a hint of THC in them. There are non-alcoholic CBD beers as well. Watch this video to learn more about the world of hemp beers.
How I Use CBD Products Every Day for Pain Relief [VIDEO]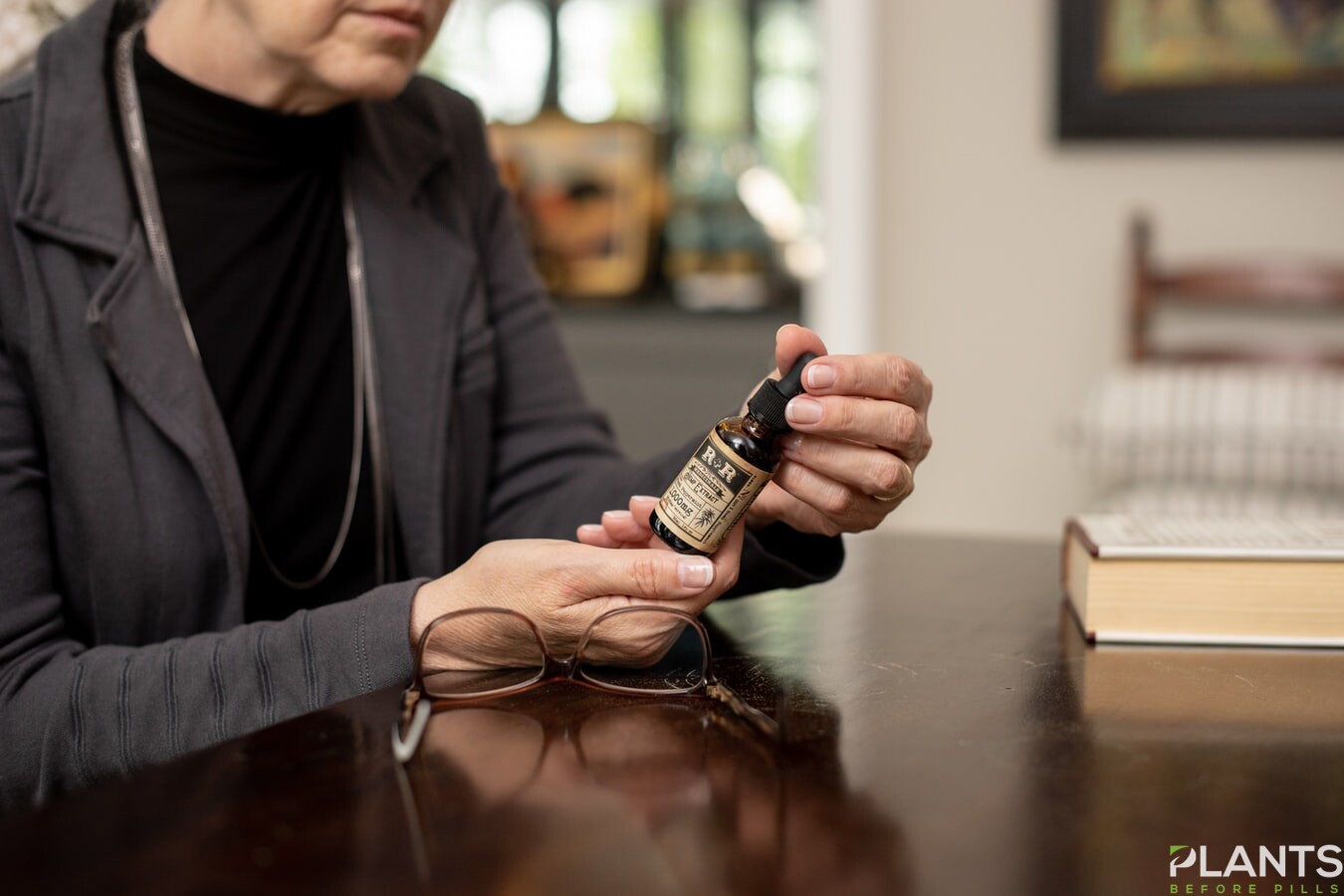 Suffering from any type of chronic pain is certainly a debilitating condition that can hamper with one's daily life. Some illnesses that can cause chronic pain include migraines, psoriasis, arthritis, spine conditions, and endometriosis. Due to its anti-inflammatory properties, many studies have shown that CBD can inhibit pain. Here are some tips on how to mix and match different kinds of CBD products for pain management.