Observing All Saints' and All Souls Days with Cannabis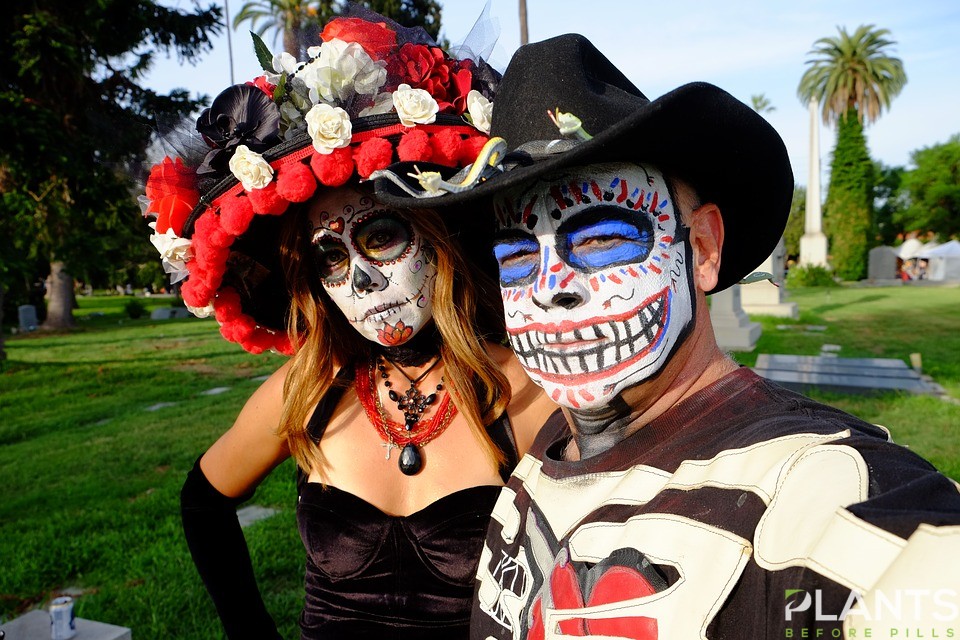 With the upcoming celebration of Halloween on October 31, believers are getting ready to observe two consecutive days: All Saint's Day and All Soul's Day. These two holidays are commonly observed by practising Catholics, making them religious celebrations. However, you can observe the spiritual aspect of this holiday without adhering to the religious traditions connected to these days.
For cannabis enthusiasts, this means observing the days with the plant. Here are some ways you can honor these days with cannabis.
Celebrate the All Saints' and All Souls Days with Cannabis
Meditate with Marijuana
These two celebrations hold religious connotations, which often require some sort of prayer. Whether you are the religious type or you simply want to observe these holidays for personal reasons, you will need to enter a meditative state in which you will be able to get in touch with your beliefs and traditions better. For many religions throughout history, marijuana plays an integral part in meditation.
From Hinduism and Buddhism to Chinese and even early Christian practices, experts assert that cannabis was used by our ancestors to enter a meditative state. In fact, early Indians were some of the first people to consume cannabis through drinking. Bhang lassi, a yogurt or milk drink infused with the plant, was traditionally consumed for meditation.
So, if you are a cannabis enthusiast who wants to combine this celebration with our beloved plant, you are certainly on track. This plant is known to elevate the mind by improving cognitive and creative functions, while also giving users a sense of calmness, a state of mind that is perfect for praying and meditating.
Get Together with Family and Friends
Aside from prayer through meditation, some families observe this holiday by getting together. Often this includes prayer, as well, but one thing is for sure: there will be food. If you are tired of eating out with your friends and family, you might want to whip up some dishes to serve to your guests.
Just like the early Indians, you can infuse your food and drinks with cannabis. If you prefer to eliminate the psychoactive effects of the plant, you also have the option to use CBD oil when cooking. This will give your cooking a cannabis twist while making sure that you and your guests will not be experiencing any mind-altering effects. You can also mix this with drinks you plan to serve.
By adding this ingredient, you can have a more energetic gathering, while enjoying a calmness that cannabidiol provides. This cannabinoid also has medicinal attributes making it a perfect addition to your recipes. Just make sure to inform your guests about your plan to include cannabis as some people may still have reservations about the plant.
Celebrate Your Own Way with Cannabis Products
If you plan to spend the day on your own but still observe the holiday, you have the luxury to celebrate it however you want. Aside from meditating to get in touch with your spiritual self in order to practice the religious aspects of the holidays, you can observe it by commemorating your deceased loved ones.
This is favorable especially if you do not adhere to the religious implications of the celebration. You can do this by listening to their favorite songs, looking back on your memories with them and even making art about them.
Being spiritual does not necessarily equate to being religious. If you are a marijuana enthusiast who wants to observe these days in your own special way, then cannabis can definitely help you create your own traditions for All Saints' and All Souls' Days.
Get the Best Sleep of Your Life with CBD Oil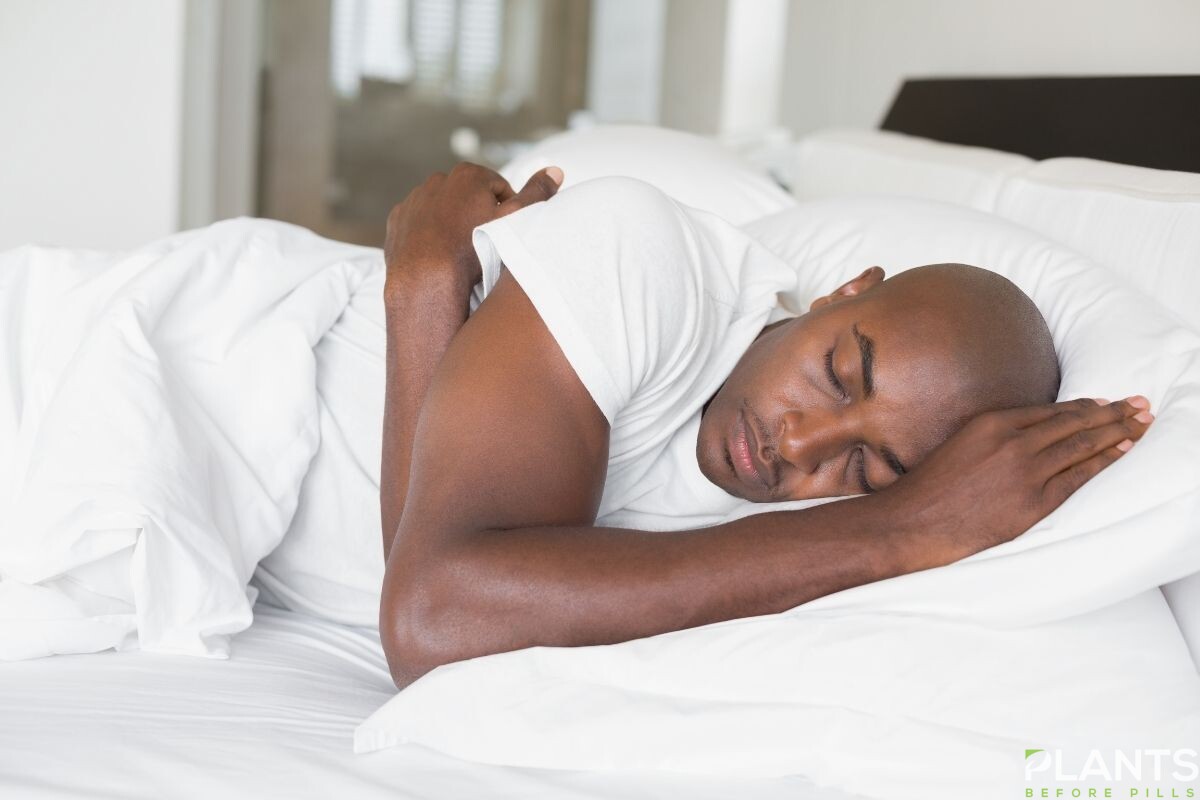 CBD oil has been touted as a miracle worker by avid users that even those who are not regular users of this product have started exploring what it has to offer. From treating chronic pain and even being used for addressing acne and other similar skin conditions, cannabidiol seems to be present just about everywhere you look.
With the strides it has made in the field, it appears that CBD products have successfully permeated various sectors, including those for sleep. After all, no matter how medical professionals and experts have emphasized the importance of sleep and getting enough rest, individuals from all over the world still suffer from insufficient sleep and rest.
A recent study conducted by The American Academy of Sleep Medicine that around 30 to 35 percent of adults have difficulty in either staying asleep or giving in to rest. At times, these individuals also encounter irregular sleeping patterns, especially with the heightened use of technology.
Lack of Sleep and Its Effects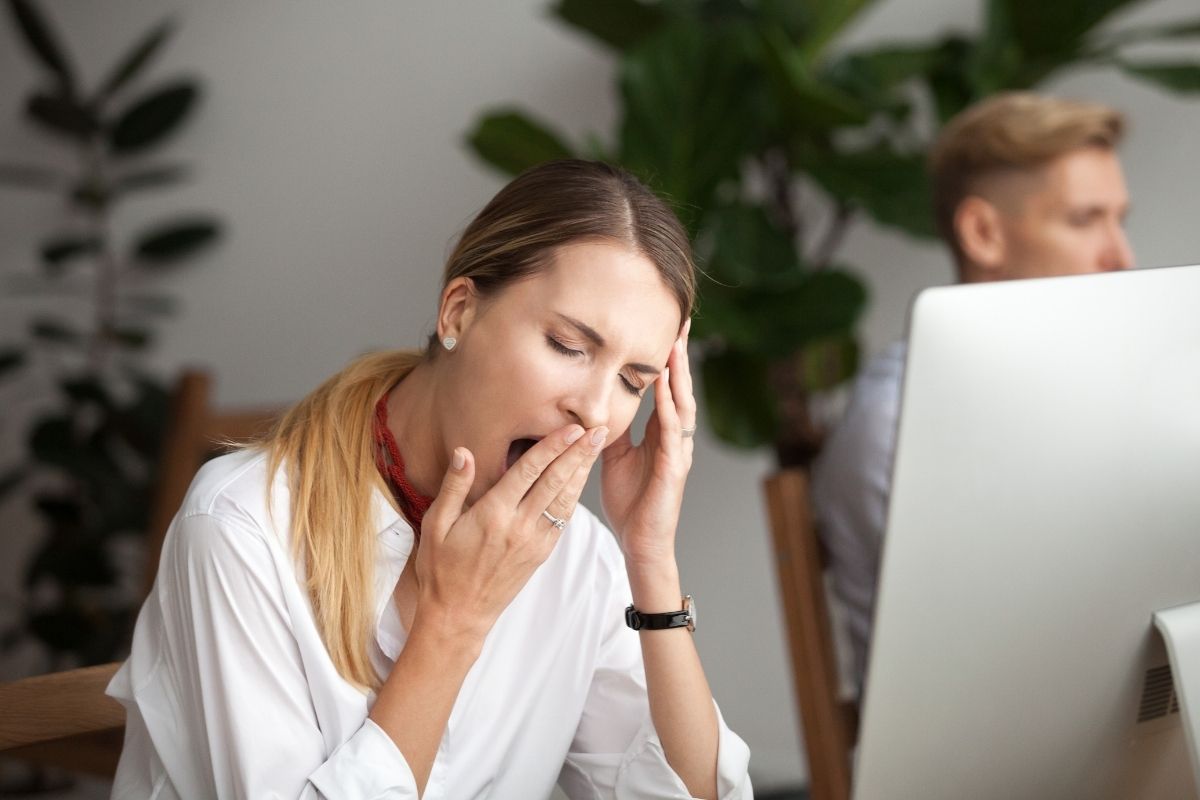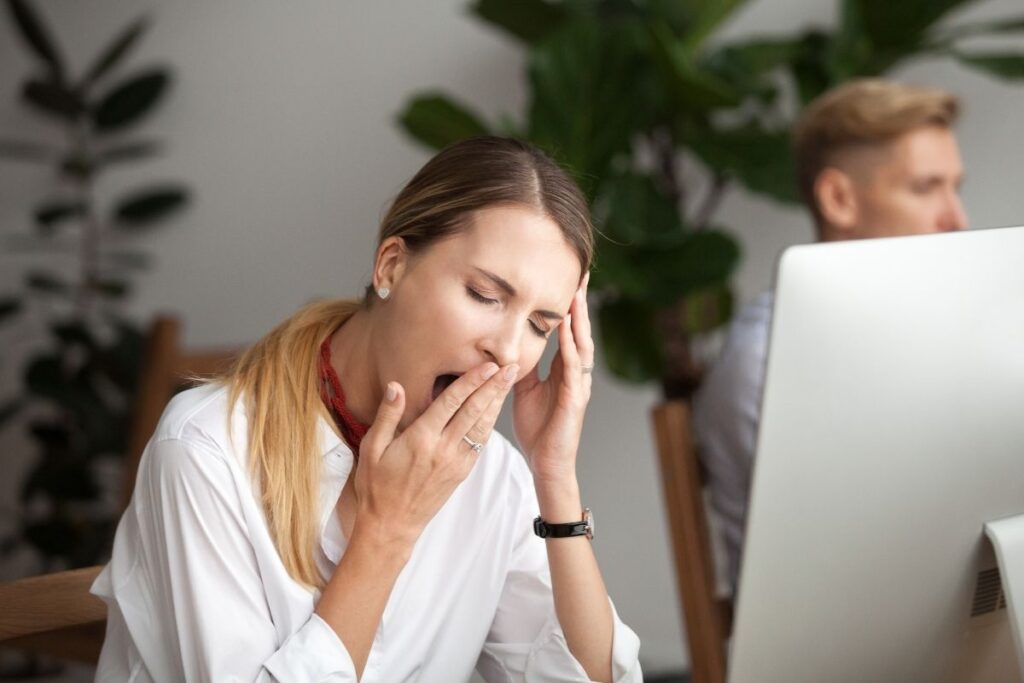 Sleep and rest are both vital in fulfilling day-to-day tasks. It helps individuals stay on top of their game and achieve productivity. However, insomnia and other sleep-related disorders could hinder individuals from getting the best sleep of their life.
Without ample rest, individuals are more likely to succumb to depression and have higher blood pressure. This can also lead individuals to suffer from poor memory, a lack of motivation, daytime sleepiness, and even an increased risk for incurring accidents or errors throughout the day.
How CBD Can Help You Get Better Sleep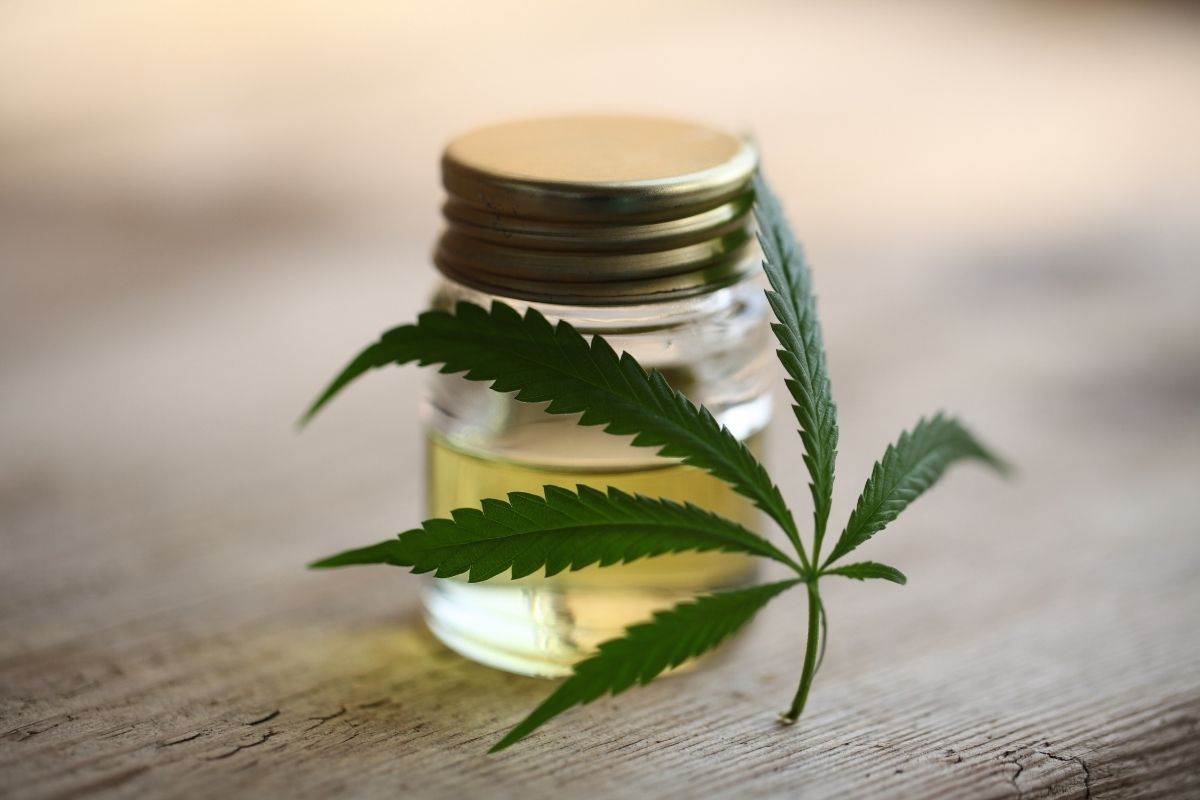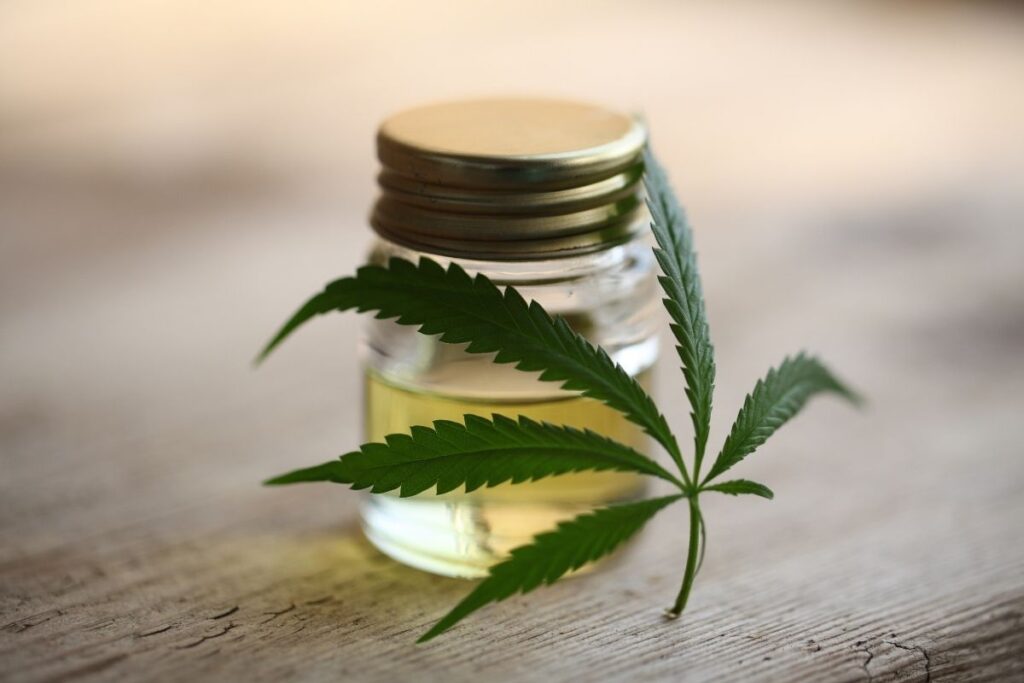 As you might already know, cannabidiol is a non-psychoactive compound that is derived from the cannabis plant. As one of the cannabinoids found in the plant, it interacts with the endocannabinoid system of the human body, allowing users to have a more regulated bodily system.
CBD oil can help alleviate these symptoms by providing you with the tools to relax and calm yourself, allowing you to get in a state of rest and to stay asleep for a longer period of time.
Although the research behind cannabidiol is still in its infancy stages, there are already studies that show the efficacy of CBD in treating insomnia and poor sleeping patterns. For one, CBD products have shown to be effective in addressing anxiety and restlessness, letting users calm their thoughts at night.
Moreover, with cannabidiol being an effective pain reliever, users of this compound have reportedly found that in reducing and addressing their chronic pain, CBD products have improved their sleep. No longer will individuals suffer from recurring pain throughout the night, allowing them to get better sleep and be productive the following day.
For individuals who wish to incorporate cannabidiol in their life to improve their sleep, and by extension, their quality of life, starting slow and small might be the best way to go. Most of the people who found that their sleep improved were given between 25 milligrams to 1,500 milligrams of CBD per day, with 160 milligrams being a good starting point.
Although CBD oil is often found in tinctures, beginners can also try for other formats, such as capsule form, in yummy gummies, and even CBD oil-infused tea. If you want to surround yourself with something new, Vice even gave a review on CBD-infused pajamas, socks, and pillows, all of which have cannabidiol weaved into the very yarn itself.
The Bottom Line
Adding cannabidiol into your nightly routine could be a game-changer, particularly to people who find themselves often lacking sleep. With the promising results and effects of CBD has on people's lives, you may just find yourself jumping on this health trend and having the best sleep of your life in no time.
PH Search Avatar image CBD Recipe: Sparkling Rose Elixir Mocktail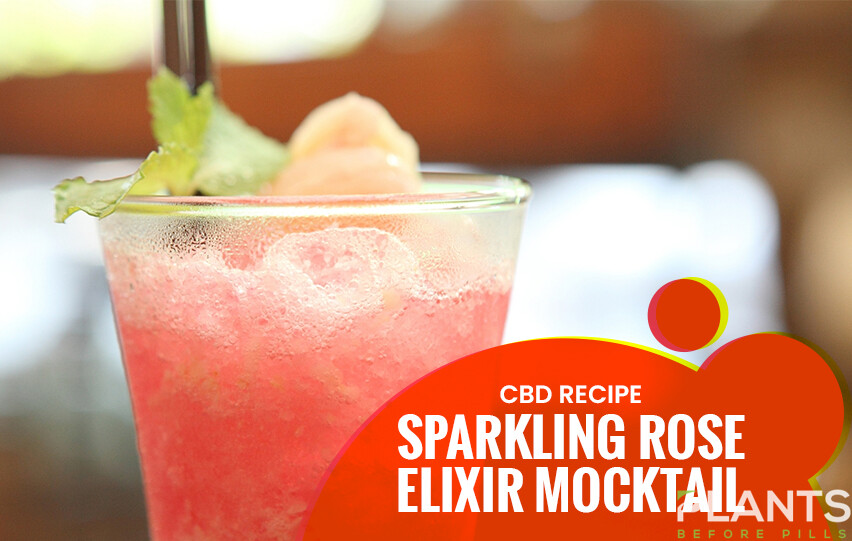 This nice, refreshing mocktail is the perfect drink after a long and stressful day. Being infused with CBD, it'll certainly help in soothing your frayed nerves, Watch this video to find out how to make this healthy and fun drink!
Cooking with CBD Oil: 3 Recipes You Can Make on 4/20 & Every Day
Want to explore ways on how to better enjoy the health benefits of CBD oil? You can work it into some easy-to-make healthy dishes. Watch this video to know how.