What You Can Expect from Canada's Cannabis 2.0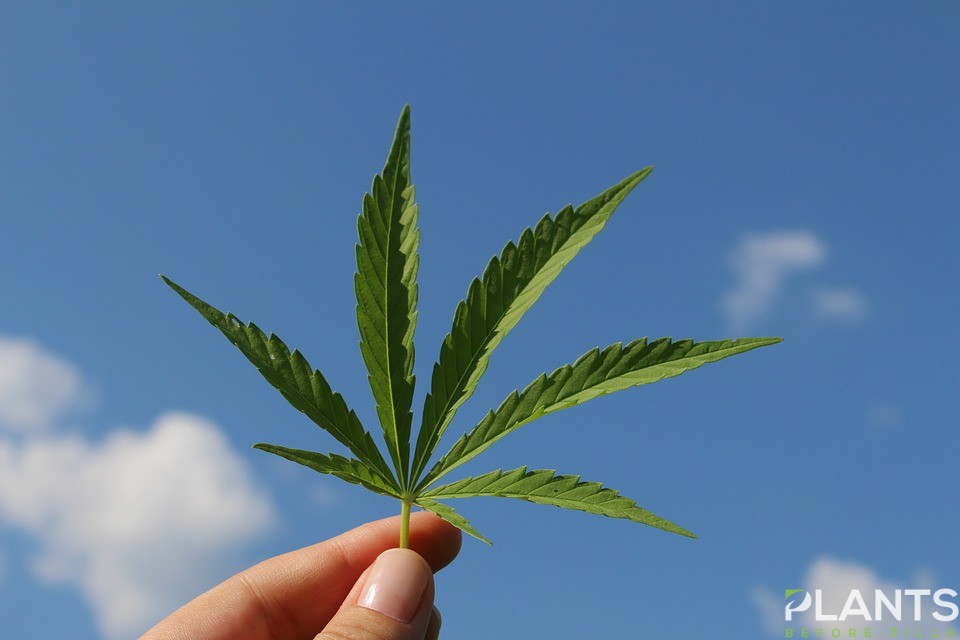 In the past week, Canada entered the second phase of its cannabis legalization. Now, more than ever, the country is focusing its efforts towards improving recreational marijuana for the whole market.
While Canadian regulators were quick to provide input and legislations with using marijuana leaves and CBD products, the government seemingly took some time in coming out with regulations for cannabis-derived products, such as CBD oil edibles, vaping products, and even beverages.
Now that there are new rules in place, individuals who are just getting used to the laws in place might be a bit confused now that there are more products on the market. If you are one of these individuals, make sure to read 'til the end to know what you can expect during the second wave of marijuana legalization in Canada.
What Exactly is Cannabis 2.0?
In a nutshell, Canada's cannabis 2.0 is the second phase of marijuana legalization in the country. In particular, the Canadian government finally approved marijuana derivates into the market. Under this new wave, the market already welcomed a slew of cannabis edibles, CBD extracts, vaping pens and paraphernalia, and beverages. The second installment came one year after the country finally legalized recreational marijuana use.
What Phase 2 Means for Canada
This momentous occasion marks Canada's foray into a wider market and newer product categories available to the public. By exploring this relatively untapped market, Canada's marijuana industry could reach up to a whopping 2.7 billion Canadian dollars. Along with that, weed delivery in Vancouver and other metropolitan areas of Canada are likely to thrive.
At the same time, this new venture means more attractive cannabis business opportunities in Canada not just for individuals in the nation, but also for interested companies who are looking to invest in the country. More than this, the second phase of legalizations brings increased awareness not just to the benefits of using recreational marijuana derivatives, but also to the implications of using these cannabis products as part of daily life.
Things to Expect from Cannabis 2.0
Cannabis Products to Grace the Market
Although it may be quite obvious, it is still worth noting that the Canadian market is slated to welcome more cannabis products onto its already growing sector. Some of the highly anticipated products on the market included edibles, beverages, vaping goods and accessories, and the like.
Though the public will be on their toes in anticipation of new goods on the market, potential customers and businesses alike can expect trepidation when it comes to using vapes, especially after numerous health scares and vaping-related illnesses in various parts of the United States and even Canada. Medical professionals believe that when vaped, marijuana oils could potentially have a harmful effect, which is why further studies in the field need to be conducted.
Different Market Strategies
Individuals who are anticipating new businesses who sought approval from the Canadian health government can expect the employment of different marketing strategies. For example, Aurora Cannabis aims to provide its goods – including concentrates, edibles, and vapes – at a more affordable rate while still preserving its use of high-quality marijuana.
At the core of this company is its expansive range of edibles, with baked goods, chocolates, and gummies taking lead to invite consumers to take part in their offerings. Alongside this, the company maintains that its ability to produce numerous goods and meet market demands will set it apart from other competitors in the field.
Granted the marketability of these goods holds so much potential, audiences awaiting production for these items can expect a delay in public launches. For one, companies who applied for their licenses must wait 60 days to be approved by Health Canada. Not to mention, there are still inspections and assessments to be made within the industry.
Are you ready to watch these historic events unfold? Keep your eyes peeled for new cannabis derivatives and you might just be lucky enough to score one once these roll out in stores near you.
Spiritual & Religious Use | Marijuana [VIDEO]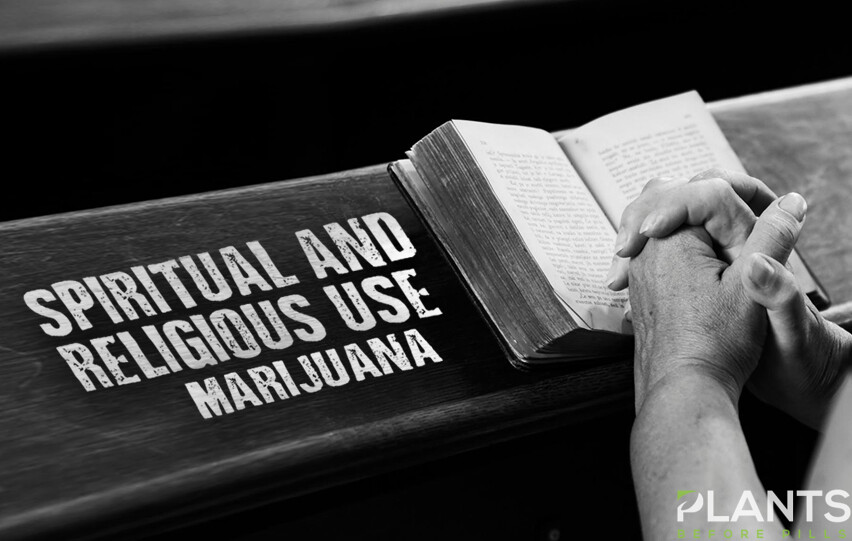 Marijuana has actually been used in spiritual, religious traditions throughout the ages. It is actually mentioned in numerous sacred texts of world religions. 

Probably the origins of our bans on marijuana are related to the religious holy wars that were fought against peoples who used what they were considered to be demon drugs. So there is a religious component to not only the use of marijuana but to the bans of it as well.
Cannabis-Inspired Artist, Model, and Photographer Emily Eizen [VIDEO]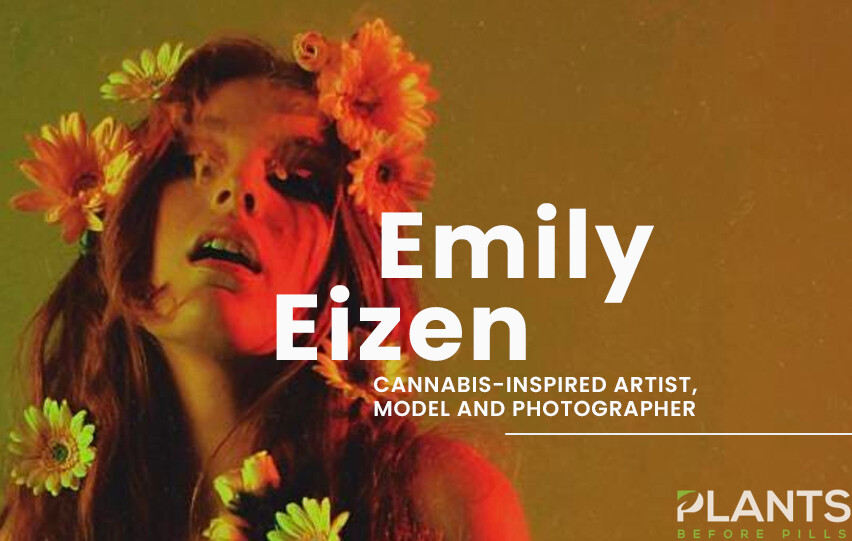 Colorful, trippy, and feminine, Emily Eizen's artwork is inspired by cannabis, and the early days of the psychedelic, marijuana counterculture. See how she's she's infusing her unique, playful style into the image of cannabis, and changing the culture along with it.
How to make a CBD latte: Wild & the Moon's secret recipe [VIDEO]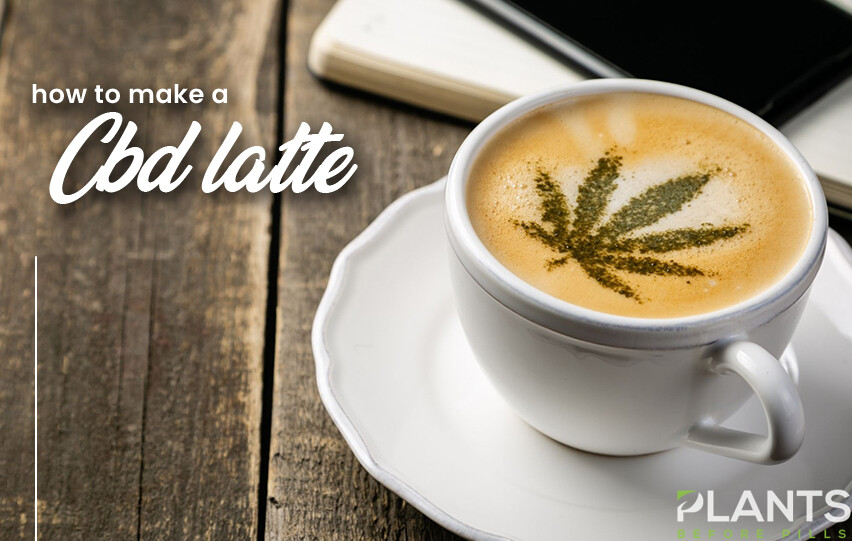 The vegan food joint known and loved by Parisians, Wild & the Moon has opened up its secret recipe book for Vogue Paris to show us how to make their CBD latte 'Hollyweed' made with vegan milk. Follow this recipe step by step and enjoy the relaxing properties of this yummy food trend.