4 Horror Writers to Read While Taking CBD Edibles this Halloween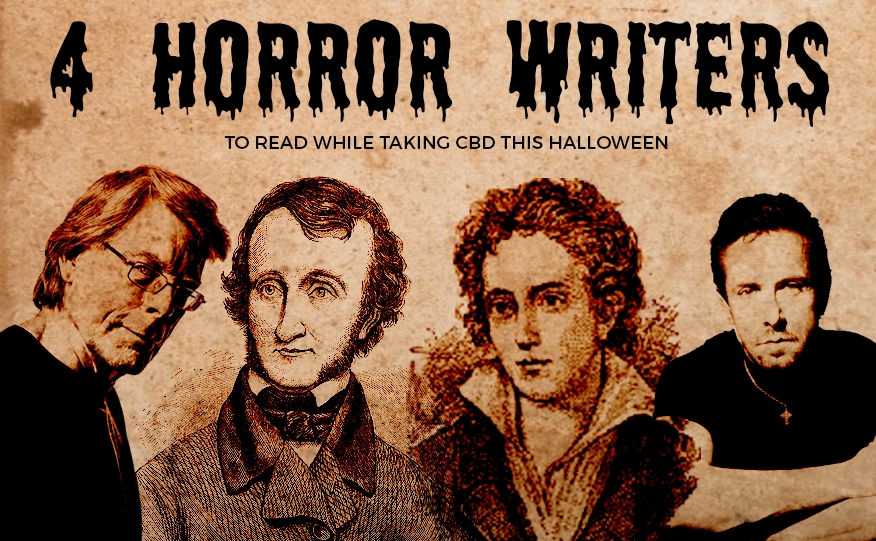 This coming Halloween, you might want to stay indoors with a book in hand as the sound of kids trick or treating emanate from outside the house. If this is what you have in mind for Halloween, you might want to complete the experience by taking CBD. Here are some works you can check out while consuming cannabidiol.
Writers Whose Works Go Well with CBD Products
Edgar Allan Poe
Let's start this list with a pillar of gothic literature, Edgar Allan Poe. Known for his mystery and macabre works, Poe is celebrated as THE writer of the gothic era. His works exude a feeling of terror combined with romantic and supernatural elements. Considered as the best example not only of gothic literature but of the horror fiction genre as a whole, Poe's story titled The Fall of the House of Usher shows masterful use of setting and narration to create an intricate picture of Roderick Usher, his home and how his mind works.
As Poe's works are usually rich in detail, intaking CBD edibles can help readers catch every little element that contributes to his stories. As cannabidiol helps boost cognition, you are sure to observe every little detail of the story that lends to the horror of the story, from the description of Usher and his house to the narrator's account.
Mary Shelley
Famous for her work Frankenstein: The Modern Prometheus, Mary Shelley is another writer you should definitely check out this Halloween. Frankenstein is another notable gothic work that is famous not only because of the elements of horror it contains but also because of the existential question the novel poses.
When you read Frankenstein while taking CBD, you are in for an exciting yet perplexing ride. The cannabinoid is known to boost not only cognition but also creativity, making it a perfect companion for such a thought-provoking piece such as Frankenstein. By taking cannabidiol while going through Shelley's work, you can be in the right mood to answer the question of who the real monster is in the story.
Stephen King
Prolific horror writer Stephen King has churned out a whole lot of stories and novels all with horror themes. From IT and Dreamcatcher to Pet Sematary and The Shining, his stories have become so popular that they have been adapted to movies. King has also written non-horror works such as The Green Mile, The Shawshank Redemption and Eyes of the Dragon.
No horror fan has never heard of King's work. With the sheer number of all his works, including those he wrote as Richard Bachman, you may need mental and physical energy to discover the horrors and delights his works offer. CBD is known to boost energy, which can help you go through one book, and another and another and another.
Clive Barker
Acknowledged by King as "the future of horror," Clive Barker's works are regarded by many as a notable horror author. His stories have been adapted to movies as well, including The Hellbound Heart (the Hellraiser movie franchise), Dread and Candyman.
You might want to sit back and relax as you read Barker's works. From the sadomasochistic creatures from The Hellbound Heart to the horrific stories from the Books of Blood, you are bound to encounter a wide variety of horror-themed ideas laced with trippy imageries. CBD can certainly help you get into a calm yet alert mood, perfect for reading Barker's stories.
Being able to enjoy your night with a great horror book is definitely one of the things you can look forward to this coming Halloween. With the help of CBD, you can enhance your experience and take it to a whole new level.
Spiritual & Religious Use | Marijuana [VIDEO]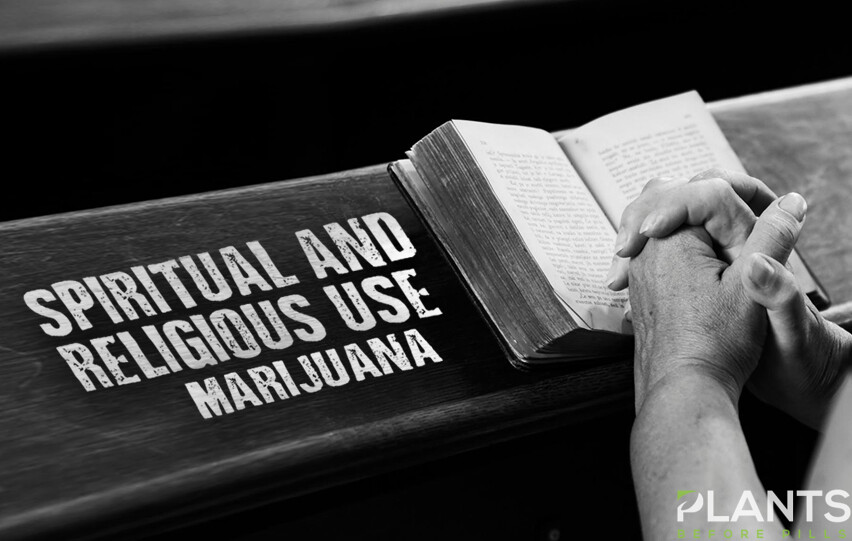 Marijuana has actually been used in spiritual, religious traditions throughout the ages. It is actually mentioned in numerous sacred texts of world religions. 

Probably the origins of our bans on marijuana are related to the religious holy wars that were fought against peoples who used what they were considered to be demon drugs. So there is a religious component to not only the use of marijuana but to the bans of it as well.
Cannabis-Inspired Artist, Model, and Photographer Emily Eizen [VIDEO]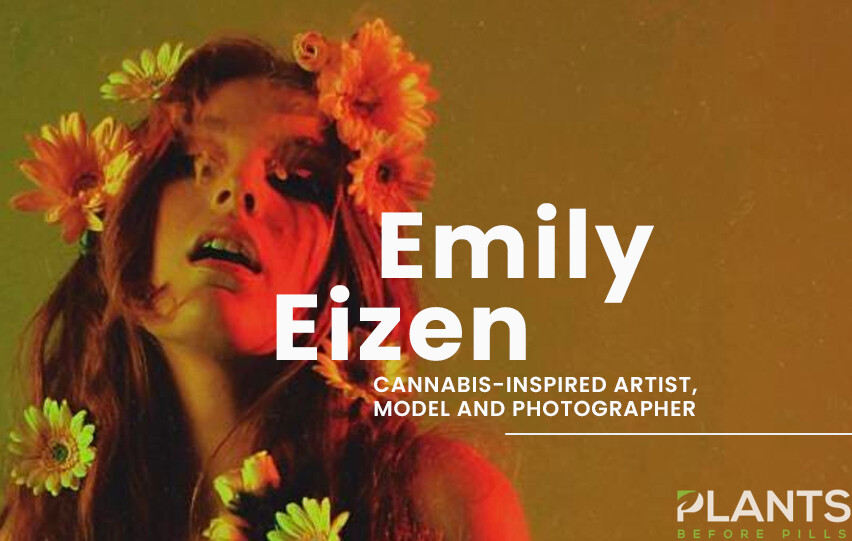 Colorful, trippy, and feminine, Emily Eizen's artwork is inspired by cannabis, and the early days of the psychedelic, marijuana counterculture. See how she's she's infusing her unique, playful style into the image of cannabis, and changing the culture along with it.
How to make a CBD latte: Wild & the Moon's secret recipe [VIDEO]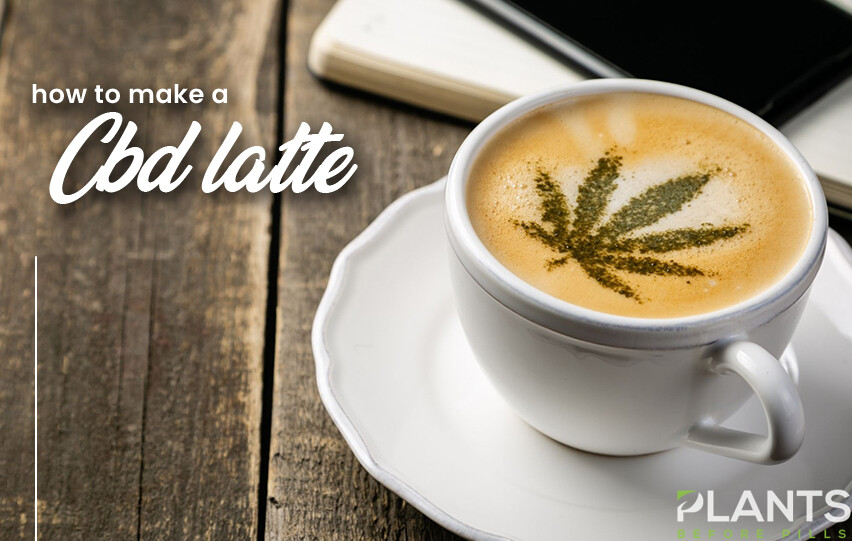 The vegan food joint known and loved by Parisians, Wild & the Moon has opened up its secret recipe book for Vogue Paris to show us how to make their CBD latte 'Hollyweed' made with vegan milk. Follow this recipe step by step and enjoy the relaxing properties of this yummy food trend.