Thailand to Host the first Ganja Festival in 2020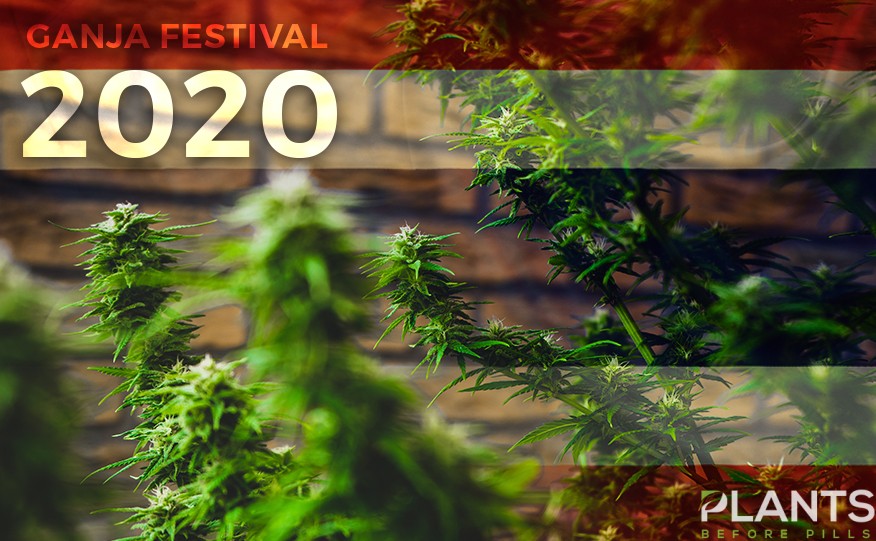 Following the proclamation of the legalization of medical marijuana in the country earlier this year, Thailand is now set to host the first-ever World Ganja Festival in 2020, an event especially made to highlight the benefits of cannabis and promote Thailand as a leader in developing quality marijuana strains.
According to recent reports, the event will be organized by the Association of Researchers of Thailand, along with the members of the public and private sector. It will take place at a 40-acre venue near the Nong Yat Reservoir in Nakhon Phanom province and will run from January 29 next year to Feb 2.
"We're the main host. Thailand's the main host. We're deciding who we will invite to the Ganja Festival," Gen. Charan Kullawanit, World Ganja Festival's Honorary Advisor, told reporters after a press conference. "There will be Chinese, Japanese and American guests. They once opposed the idea. We'll invite them so we can listen to their academic ideas, presentations, and statements," he added. "We'll see how the event will benefit the global community."
Thailand's Ganja Festival – What to Expect
The World Ganja Festival 2020 is set to cover a broad variety of activities.  The event will be divided into three categories: academic seminars, technological innovation, and business negotiations. Moreover, visitors to the festival can also participate in a product design competition and a music festival.
According to the organizers, the event is aimed to create new opportunities for Thailand and shed light on the wonders of cannabis as well as its legal aspects.
Earlier this year, Thailand became the first Southeast Asian country to have legalized the use of medical marijuana – a move that has surprised the rest of the ASEAN countries, which were known to have the harshest drug policies in the world. As reported by the ASEAN Post, users who are to be found possessing marijuana will face up to 10 years in prison under Malaysian and Singaporean laws. Meanwhile, people who are to be caught smuggling drugs are to face execution in Indonesia.
In February, the first cannabis facility in Thailand was opened in Panthum Thani province, valuing at about 100 million baht (US$3.2 million). About six months later, the Thai government announced its distribution of 10,000 bottles of medical cannabis oil to hospitals in order to treat patients with epilepsy, Alzheimer's disease, Parkinson's disease, chronic pain, and patients who have just taken chemotherapy.
Spiritual & Religious Use | Marijuana [VIDEO]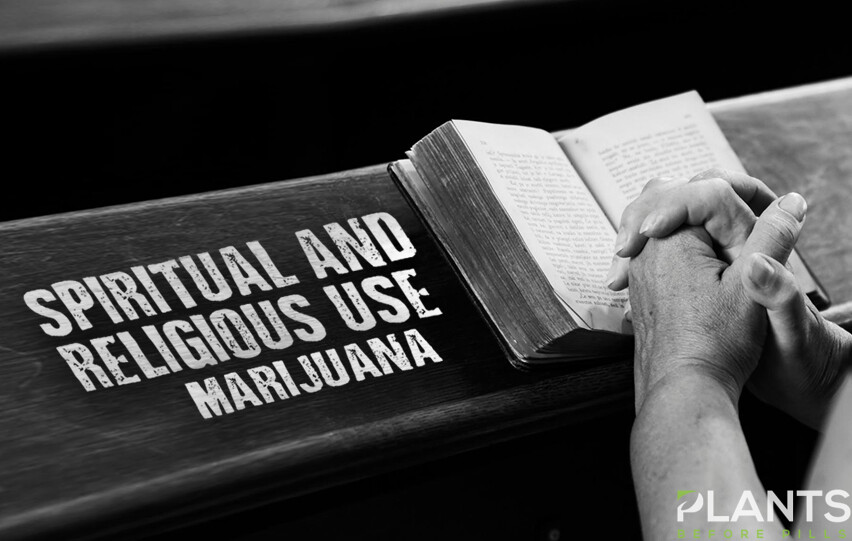 Marijuana has actually been used in spiritual, religious traditions throughout the ages. It is actually mentioned in numerous sacred texts of world religions. 

Probably the origins of our bans on marijuana are related to the religious holy wars that were fought against peoples who used what they were considered to be demon drugs. So there is a religious component to not only the use of marijuana but to the bans of it as well.
Cannabis-Inspired Artist, Model, and Photographer Emily Eizen [VIDEO]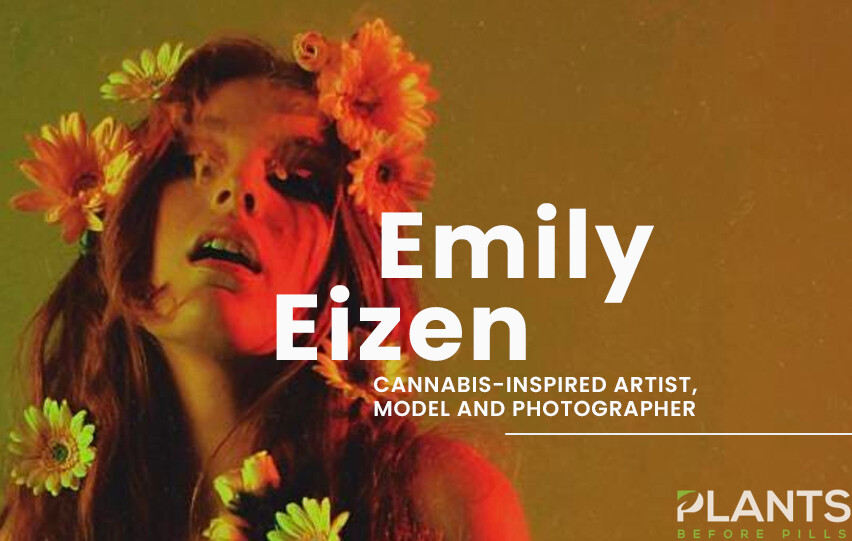 Colorful, trippy, and feminine, Emily Eizen's artwork is inspired by cannabis, and the early days of the psychedelic, marijuana counterculture. See how she's she's infusing her unique, playful style into the image of cannabis, and changing the culture along with it.
How to make a CBD latte: Wild & the Moon's secret recipe [VIDEO]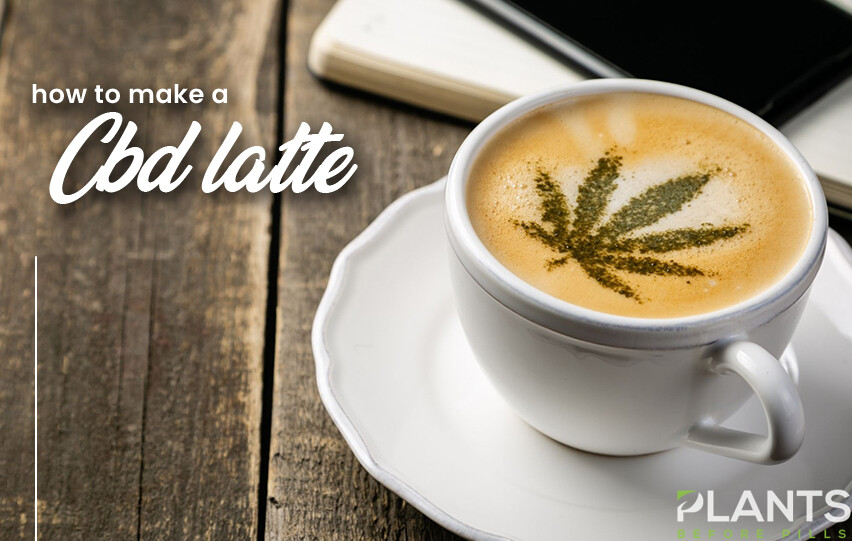 The vegan food joint known and loved by Parisians, Wild & the Moon has opened up its secret recipe book for Vogue Paris to show us how to make their CBD latte 'Hollyweed' made with vegan milk. Follow this recipe step by step and enjoy the relaxing properties of this yummy food trend.