Does CBD Provide Any Oral Health Benefits?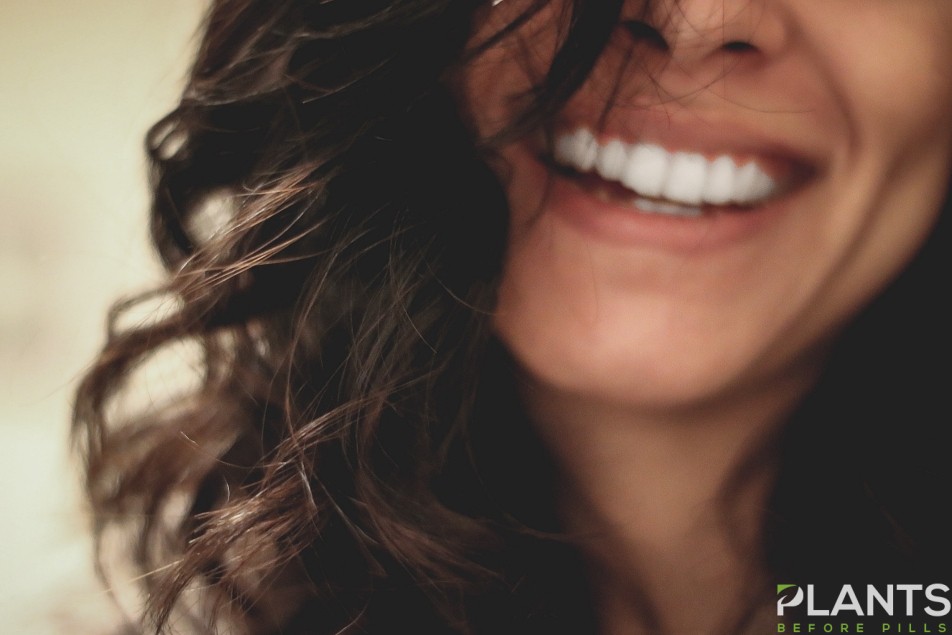 With its recent spike in popularity, it seems that the uses for CBD are countless. Ranging from pain management to beauty, this popular product has taken the world by a storm and CBD enthusiasts swear by its many uses and benefits. What may surprise you, however, is that CBD is also extremely beneficial when it comes to your oral health. We will discuss the incredible benefits of CBD for oral health in more detail below.
CBD is Antibacterial and Antimicrobial
We have discussed in the past the antibacterial properties of CBD that can aid your general health, but what about ingesting CBD, how does benefit your oral health?
Due to its antibacterial properties, CBD has been shown to reduce the bacteria that demineralizes teeth and is the primary culprit of cavity formation. CBD, by reducing the bacteria in your mouth, is able to prevent cavity formation to some degree. It is incredibly beneficial as an addition to your oral care routine.
CBD is Anti-inflammatory
Majority of diseases, including oral, are caused by inflammation in the body. As we discussed many times before, research shows that CBD is highly anti-inflammatory and reduces pain associated with chronic diseases as well as inflammation. If you are someone that struggles with oral diseases such as gingivitis, periodontitis, or experience inflammation in the gums from flossing or eating certain foods, CBD could be a great pain management supplement. It can also reduce the inflammation overall and cause it to occur less frequently. CBD's benefits for oral health rank high on the list of its usefulness for everyday use.
CBD Maintains Oral and Body Homeostasis
Many diseases often do not begin in just one area of the body, it is a combination of a multitude of factors acting together to create inflammation and pain. The mouth is oftentimes a great indicator of the body's overall health and greatly contributes to the health and well-being of one's body overall. By taking good care of the mouth, you are contributing to maintaining the homeostasis of the whole body and taking care of your overall health. The benefits of CBD for oral health are not limited to only treating oral conditions, but also acting as an aid to treat the whole body through the way of mouth.
How Should I Use CBD for Oral Health?
Using CBD for oral health would not be any different than using it for other reasons, with the exception of topical application. As oftentimes stated on the packaging, topical ointments should not be ingested, but rather applied to the body. If that is your favorite way of utilizing CBD it may be time for an upgrade to an oil or products specifically designed for oral health. A great example would be a CBD infused mouthwash or toothpaste. It is becoming more popular in the CBD market and a great incorporation into your existing oral health routine.
Reaping the benefits of CBD for oral health does not mean you need to change anything in your daily routine, rather replace a few products. Easy!
New study shows CBD may protect against COVID-19 [VIDEO]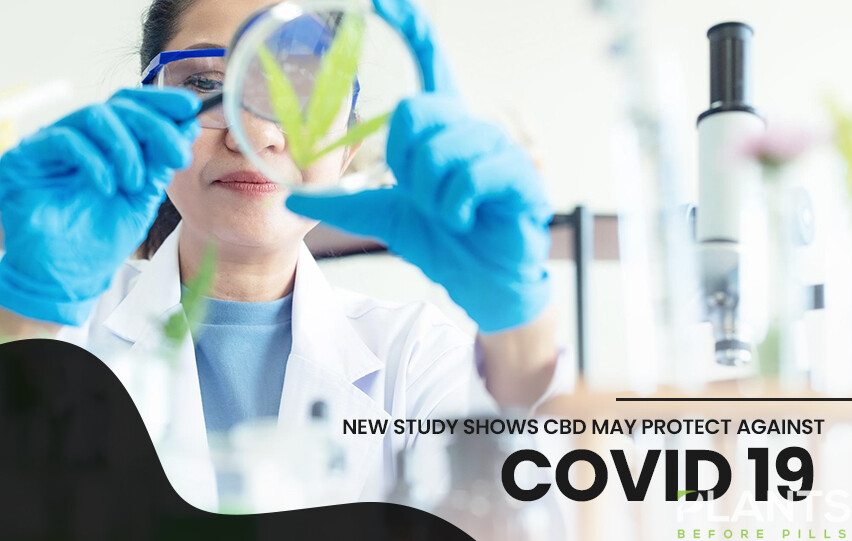 As variants of Covid-19 continue to emerge, some Canadian researchers are exploring how synthetic cannabidiol (CBD) may help prepare cells against SARS-CoV-2.
Best CBD for Pain 2022 [VIDEO]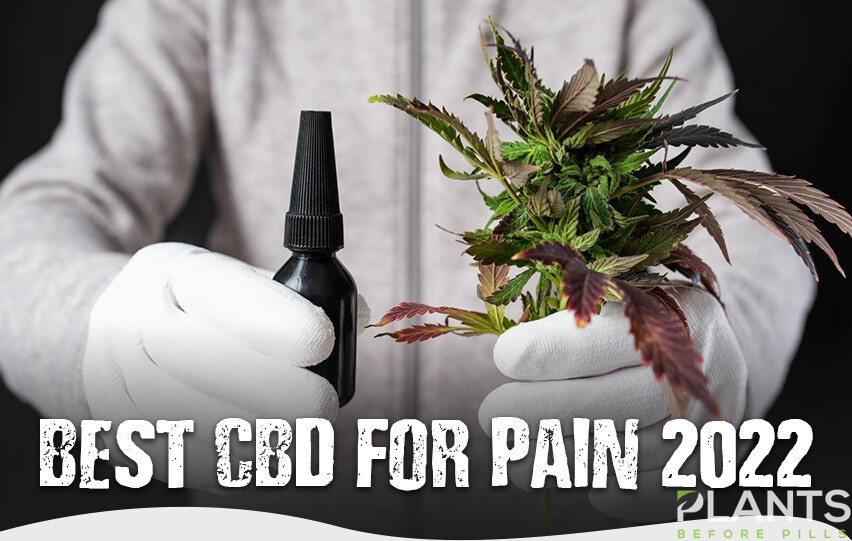 It is now widely-known that CBD can help reduce pain in the body. This video discusses how full Spectrum CBD helps with pain and how it can be applied for maximum effectiveness.
Cannabis and Stress [VIDEO]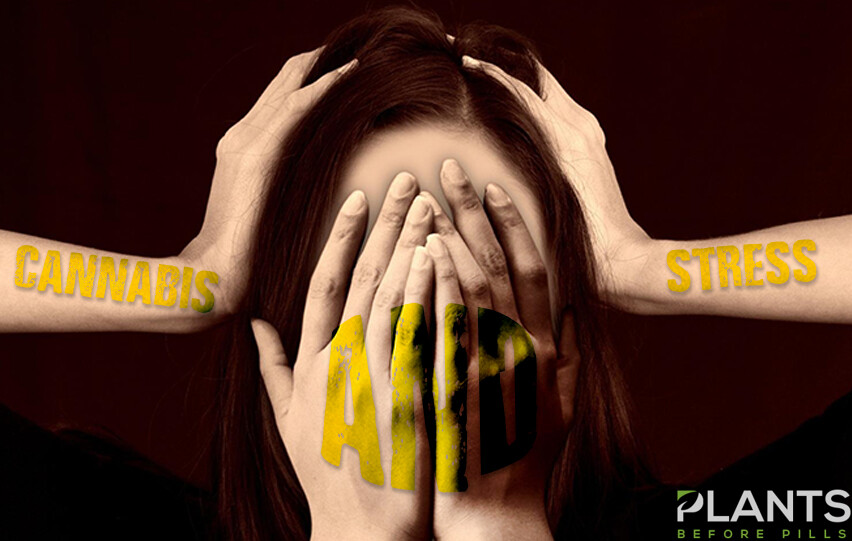 Cannabis is rapidly becoming one of the most known substances that help individuals cope with mental health issues such as stress and anxiety. How exactly do our stress responses change in the presence of cannabis? Does cannabis actually relieve stress? This video considers the stress relieving effects of cannabis as it interacts with our body's stress reaction system.