How to Find the Best Bud for Your Needs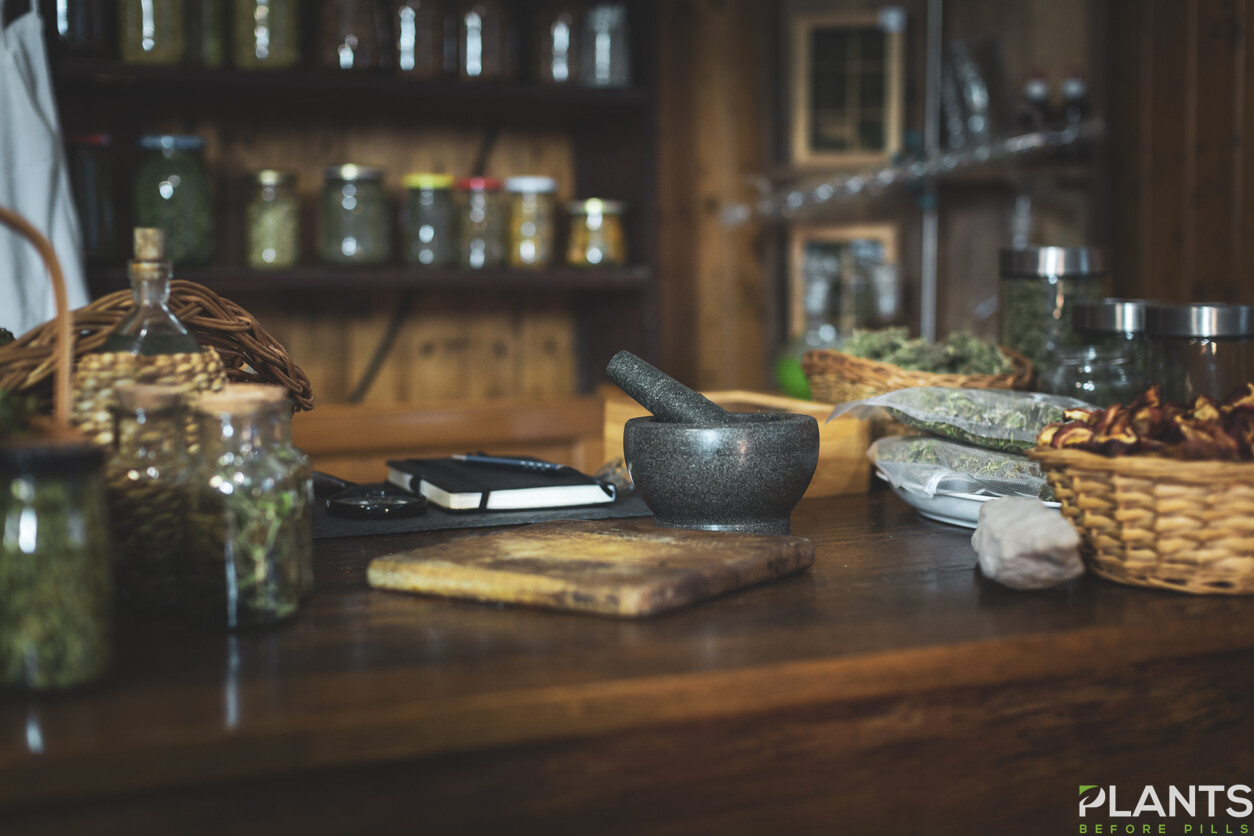 So, you've heard about cannabis. You hear that it gets you high and doesn't carry some of the worst parts of alcohol, like the hangover and dizziness. Now you're interested in trying it for yourself, but where do you begin?
Today's your lucky day. We will be looking at how to find the best bud for your needs at a marijuana dispensary right near you. Still, we have a few notes to go through before we begin. For starters, we've laid out the information below as a series of "either-or" questions. These help to direct you to a desired experience rather than a specific brand or type.
Additionally, we will be giving pointers in four different categories. See below for a brief explanation of each.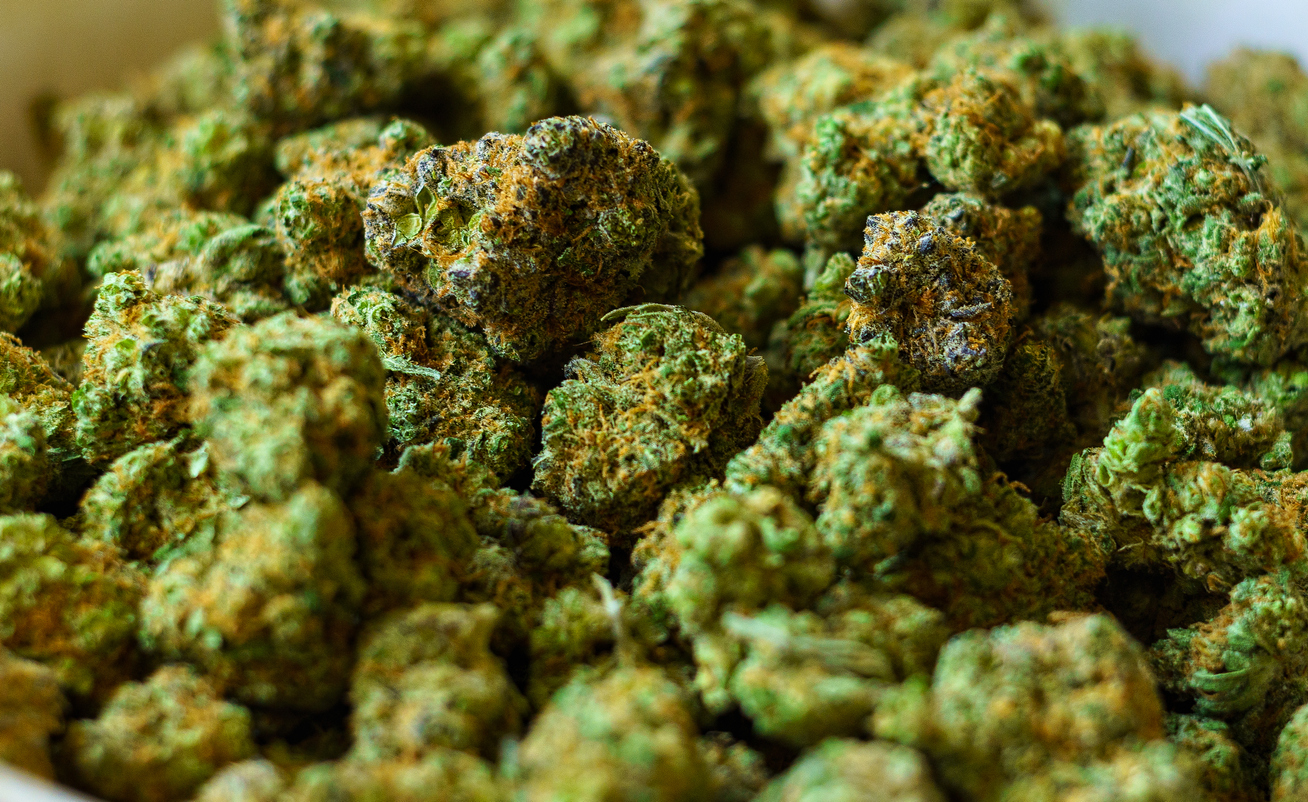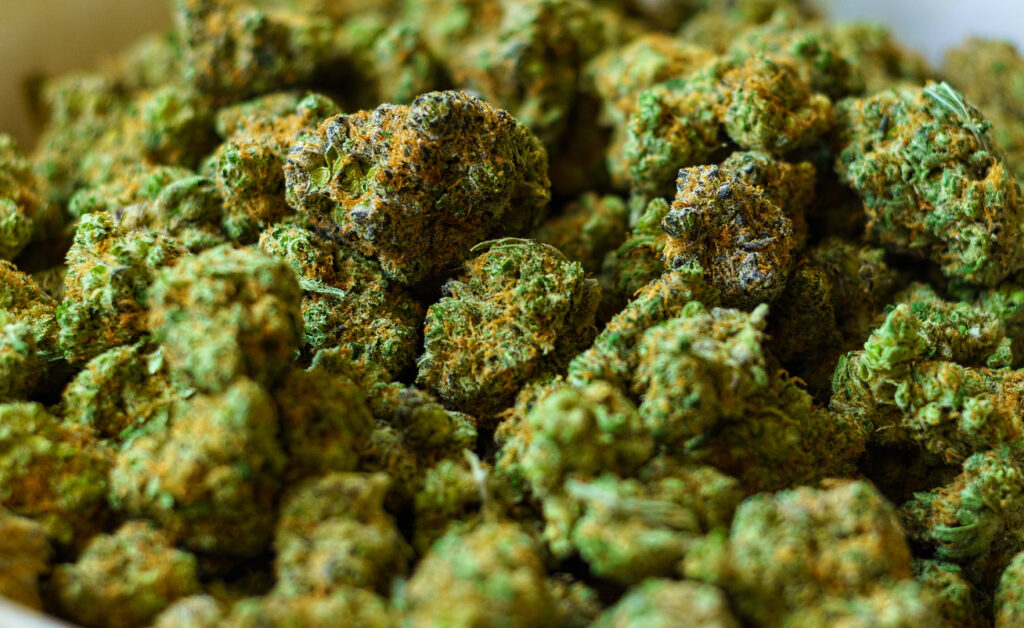 Sativa, indica or hybrid?
Sativa cannabis strains generally give users more pep and contain greater quantities of THC. Conversely, indica strains are used for relaxation and calmness more often than not and contain higher quantities of CBD.
Low, medium or high THC/ CBD?
As the active ingredient in marijuana, Tetrahydrocannabinol (THC) is what gets you high. Its counterpart, Cannabidiol (CBD), counteracts some of the effects of THC but gives a more mellow and relaxed feeling. Honestly, the dosing and differences between these two cannabinoids is a larger task than this article can tackle, so check here for more info.
Flavor Profile
The flavour profile of your marijuana can be one area where you have full control over the selection. If you want something fruity, spicey, sour, dank, piney or with hints of evergreen, simply get your nose involved in the selection process at your preferred marijuana dispensary.
Delivery Method
The delivery method you choose can play a big role in how the effects occur. Generally, inhalation will give you the quickest onset of feelings, whereas ingestion can take up to an hour to begin.
Active or Sedentary?
Active
Some people enjoy activity when they're stoned. Getting high can make exercise more enjoyable, increase your focus and (surprisingly) help the time pass quicker. If this describes your desired outcome, look for the following traits:
Sativa-dominant
Low-middle THC concentration
Fruity flavours
Fast-acting delivery method
Sedentary
The cliche experience you hear about marijuana imbibers is that they lay around doing nothing. While this couldn't be further from the truth, it is hard to ignore how much better watching television or playing video games can be with the proper substance. When it comes to selecting product at a marijuana dispensary for a better sedentary experience, these factors might get you closer to the goal:
Indica-dominant
Low CBD concentration
Evergreen, piney flavours
Gradual delivery method
Fun or Powerful?
Fun
Unlike the previous two choices, your options here can lead to the other. What we mean to say is that you can have a fun experience with powerful weed, and vice versa. Still, for beginners, it is essential knowledge that you do not need the highest THC to have a good time. When you are looking for something to bring to a house party or take a walk through the park, consider these objectives:
Sativa or indica dominant
Any THC concentration
Any flavour
Edibles, oils, smokeables, etc.
Powerful
If your objective is to get as high as possible, that can be a tall order. Marijuana affects everyone differently, and with experience comes an understanding of how different highs feel. As a result, it can be difficult to offer suggestions for the best experience possible due to how much of it will boil down to personal preference. Still, for those looking to head in a particular direction, prefer these traits in your cannabis:
Sativa or hybrid
High THC concentration (over 18%, generally)
Your favourite strain (kush or diesel yield positive results)
Concentrated products (oils, hashish, shatter, etc.)
Discover How to Invest in CBD Stocks in a Booming Market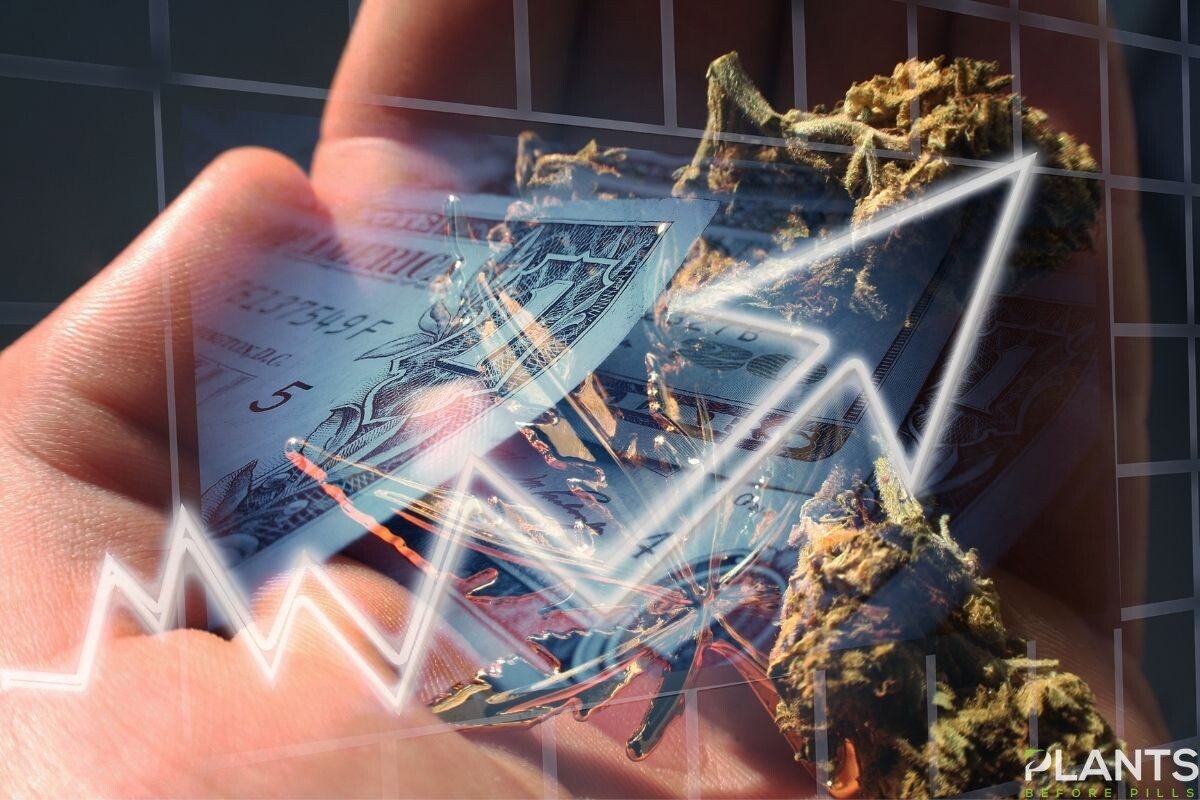 You can support the CBD industry while potentially earning from it. How do you do this? By investing in CBD stocks, of course! Here's how you can start.
The market for cannabidiol (CBD) worldwide is expected to reach $2.74 million this year. Experts also anticipate a CAGR of around 51% by 2030. As the CBD industry across the globe continues to grow, many individuals who consume cannabis and CBD may be looking for more ways to support the sector.
Know the Risks
One mistake most beginners make is thinking that they are in for guaranteed profits. The truth is, investing in stocks is one of the riskiest decisions because it is volatile. The value of stocks fluctuates as the market rises and falls. There are a lot of factors that can influence the market including public perception of CBD and cannabis, as well as the federal standing of the plant.
The good news is stocks are also known for giving high yields. The public is also becoming more open to CBD and combined with legalizations of cannabis and other favorable legislation, the market for these continues to grow.
Understand the Difference Between Cannabis and CBD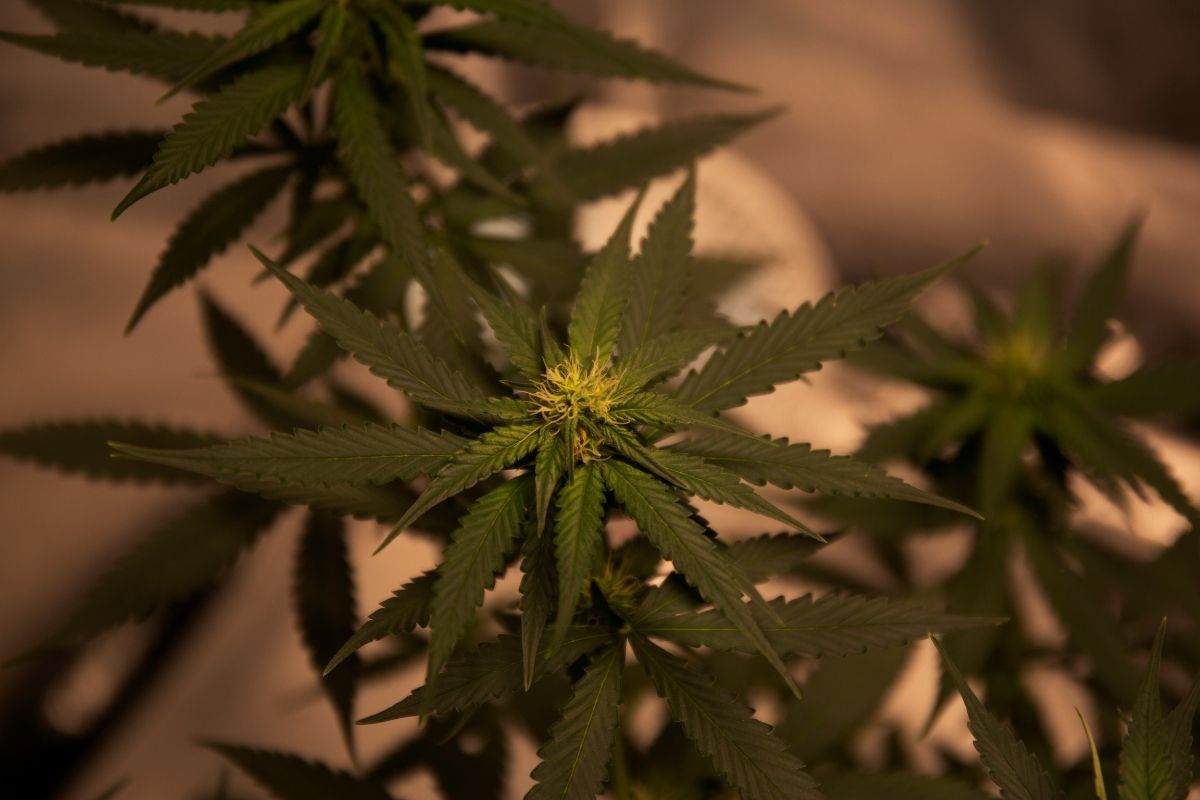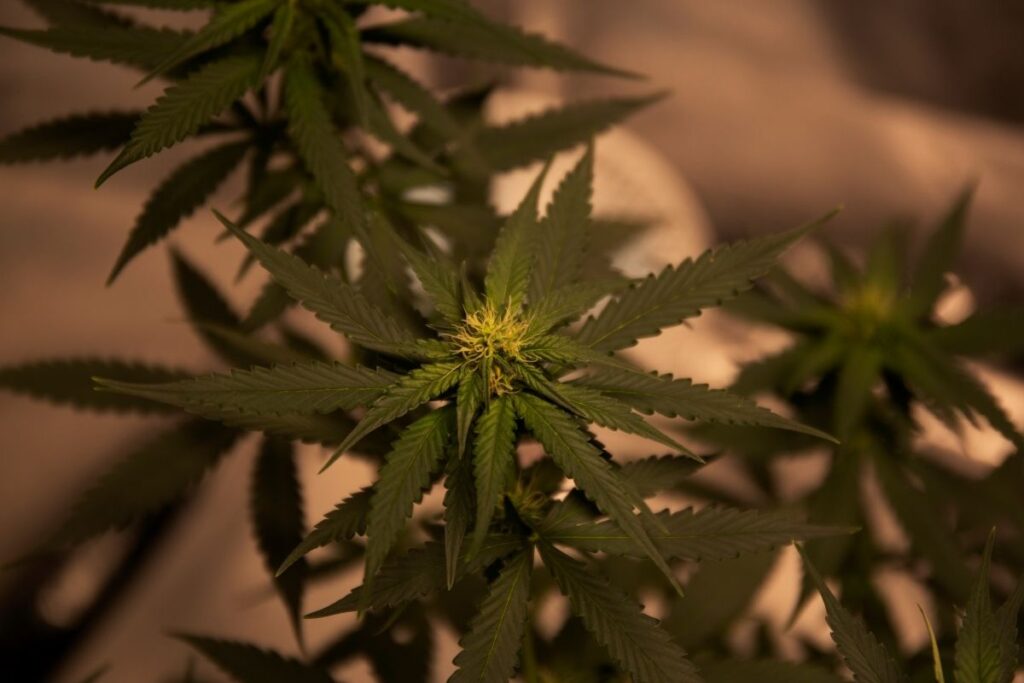 If you are intent on supporting only CBD, then you must understand how it differs from cannabis. Now, the first thing you need to know between these two is that they exist together. By this, we are referring to the fact that the cannabis plant is the source of cannabidiol used to create all kinds of CBD products, and that CBD can only be found in the plant and hemp, a species of cannabis.
It is also worth mentioning that thanks to Farm Bill 2018, the cannabinoid is accepted in more states compared to cannabis, whether recreational or medical. So, if you are looking to invest in a more widely consumed product, the CBD sector is your best bet.
Pick the Type of CBD Stock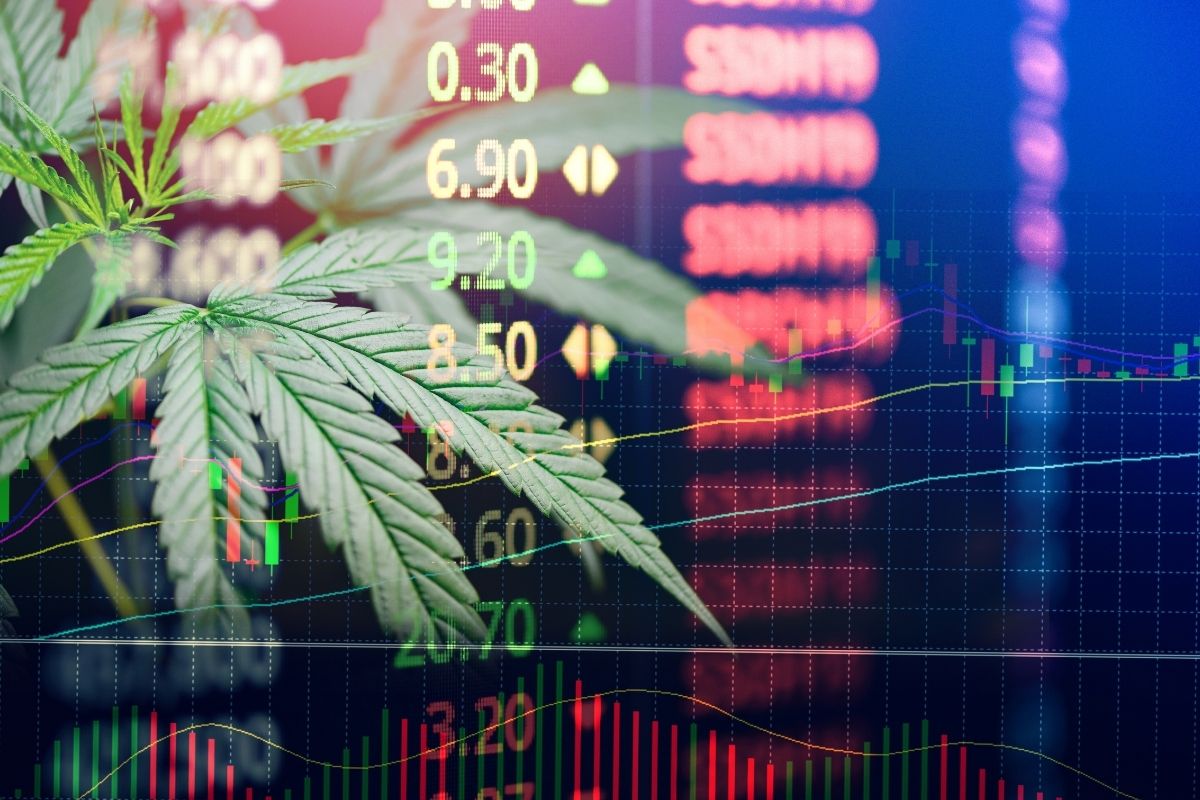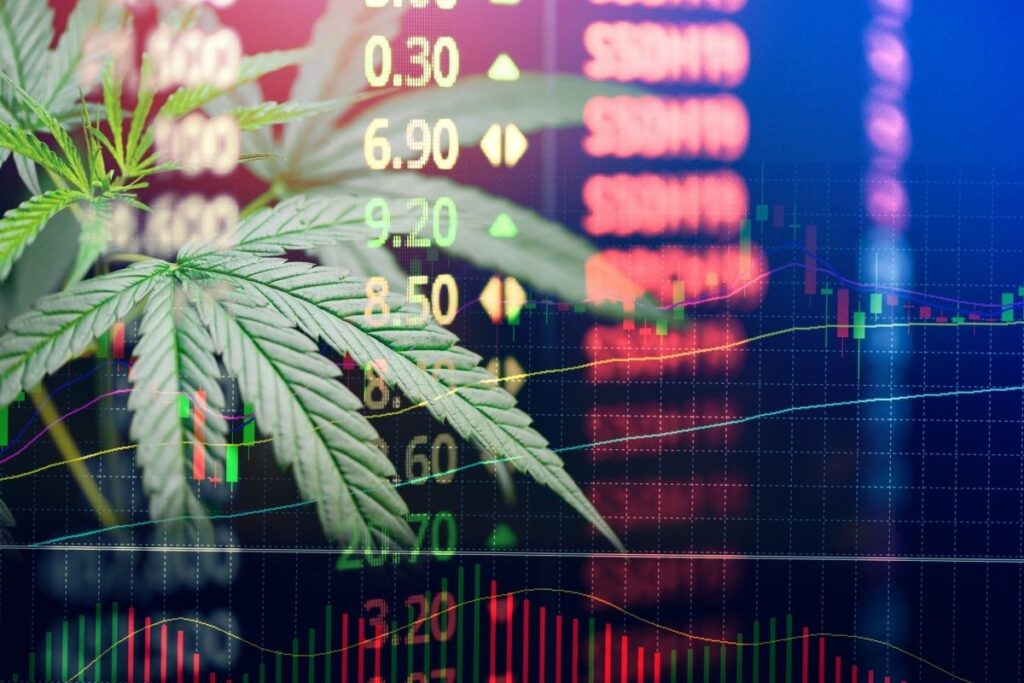 Now, you need to decide what kind of stocks you want to invest in. Do you want to invest in growers and relations? How about biotechnology firms focused on CBD? Perhaps you want to concentrate on suppliers and service providers that allow the industry to thrive? There are different types to choose from and choosing the right one can play a huge role in your success.
You want to choose something that you think will be around or needed for a long time. Consider the company you are investing in, as well. When it comes to choosing a specific company, your best choices are those that have a robust management team, viable strategies, and strong financial standing, just to name a few.
The Bottom Line
Investing in CBD stocks can be the best way to participate in the industry other than consuming products. By investing in the right stocks, you can start building your cannabis investment portfolio. Who knows? You just might accumulate enough wealth to reach affluence status.
Are TEC Pipes Worth The Hype?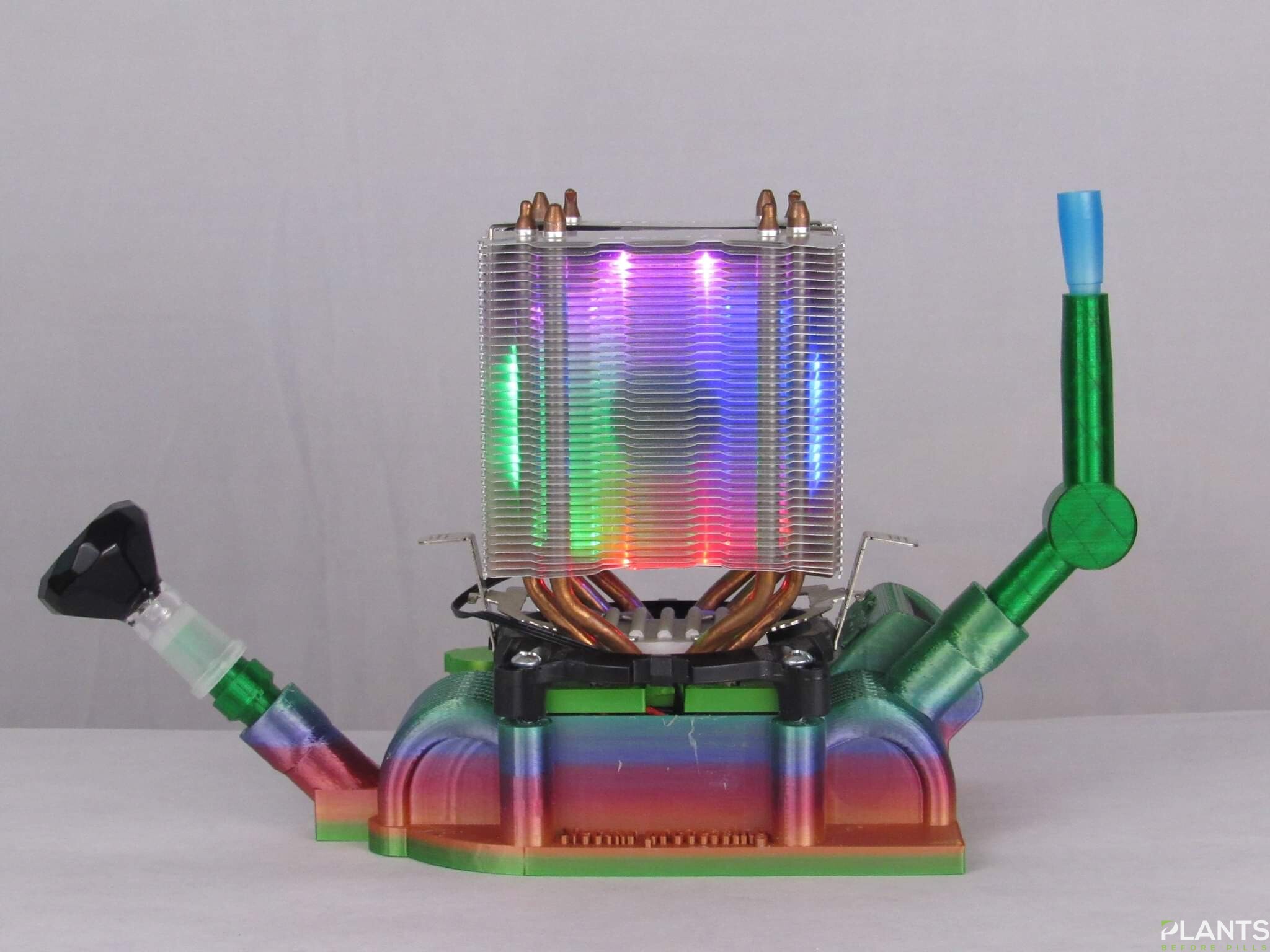 TEC smoking pipes are a popular trend, and they've been receiving a lot of hype recently. Many people are looking for ways to smoke without the nasty adverse effects. But are TEC pipes really worth the hype? How do you know if these pipes live up to their boisterous claims? We'll dig into this compelling question in this post!
What is a TEC Pipe?
A TEC Pipe is short for Thermal Electric Cooling Pipe and is a new device gaining popularity in recent years. It is an alternative, healthier way of smoking cannabis or tobacco. It can look like a traditional pipe, but it's an electronic device that cools the cannabis or tobacco smoke as it exits the unit. As a result, the result is much cleaner smoke, and it provides a similar experience without the harshness or loud smell associated with regular smoking.
Ever wonder why your standard pipe gets hot? The answer is simple. It's because of a process called thermal conduction, also known as heat transfer. When you smoke, the molecules in the smoke will transfer heat to the surrounding air and surfaces through direct contact and radiation. So one way to cool down your pipe is by adding a Thermal Electric Cooling Pipe (TECP) system that attaches right onto your stem joint or bowl piece. Alternatively, you can purchase a ready-made TEC Pipe.
How does a TEC Pipe work?
TEC pipes work by using electricity to create ice-cold smoke, which then hits the inside walls of the cooling tube, creating an instant blast of cold air that travels towards the mouthpiece area. This means very little auxiliary smoke and fewer toxins are introduced into your lungs. So if you're looking for a new way to enjoy your favorite herb or tobacco, this might be worth checking out!
Benefits of using a TEC Pipe
Users report that the cooler smoke from a TEC Pipe is smoother and more robust than a traditional water pipe or smoking pipe. Also, less THC is lost than standard water pipes, so the smoke is more potent, allowing your cannabis or tobacco to last longer, which ultimately can save some serious coin! Another benefit is that the smoke is less harsh and inhales a lot smoother than traditional consumption methods.
Conclusion
While the popularity of TEC pipes continues to rise, it is essential to look at all aspects of them to make sure they give you the results you desire from your smoking device. Having a cooler and more potent smoking experience can make a big difference in terms of enjoyability and effectiveness.
Have you tried using a TEC pipe before? What was your experience like, and would you recommend it to others to try? We'd love to hear your feedback on our Facebook Page!
The Pros And Cons Of Growing Marijuana From Clones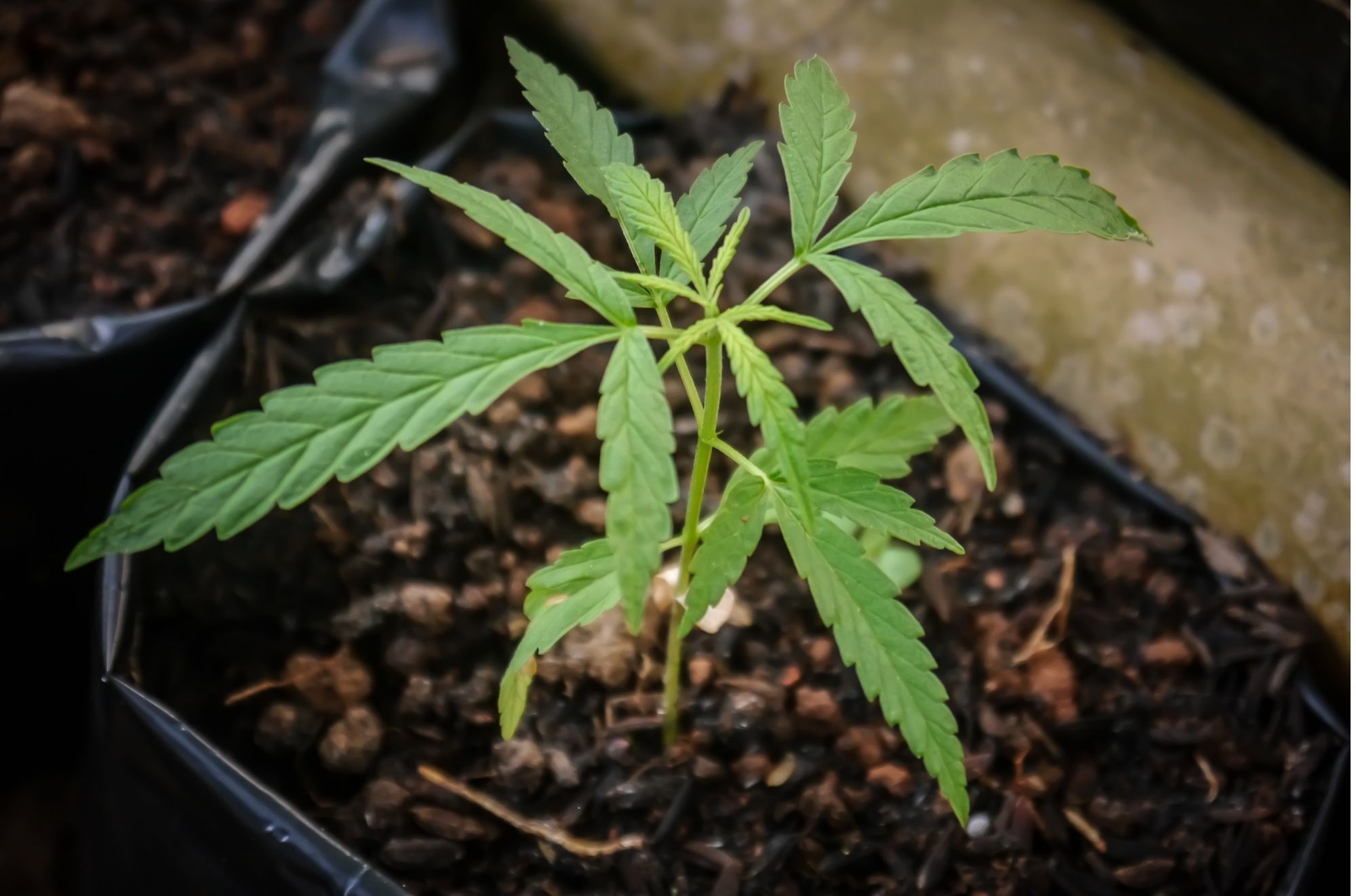 For decades, the art of growing marijuana from clones is both highly explored and refined. Nowadays, thousands of cultivators from around the globe instinctively choose cloning techniques instead of germinating seeds from scratch. But at the same time, there is ton of misunderstanding when it comes to the actual drawbacks and advantages of cloning. Technically, anyone with the interest of marijuana cultivation can gather information regarding growing marijuana from both seeds and clones to get a better understanding of the different methods.
Cloning is a potentially simple and popular approach for weed growth as it involves taking cuttings from marijuana plants and then utilizing these to grow separate stronger plants. There are both advantages and drawbacks of cloning which are important to understand before proceeding forward:
The advantages of cloning
The list of advantages that come with clone growing techniques is quite appealing and extensive. These advantages include:
The first advantage is that the growth has a quicker start which means that you don't have to wait for the whole seed germination process. There is quick and rapid development in the plant, when compared to growing from seed.
The cloned weed plants typically grow at a faster pace as compared to plants from seeds and at the same time, they have greater potential to get equal buds.
You are able to produce a second plant from a stronger marijuana plant to acquire the qualities, strength, and resilience of the original plant. The new cloned plant will have greater resilience against diseases as well.
Taking the cuttings from already grown marijuana plants will be cost effective. It is a significantly cheaper method of growing marijuana as compared to purchasing and growing seeds.
Using an existing marijuana plant to produce new marijuana plants via cloning allows you to guarantee the gender of the plant. Male plants will produce male clones, while female plants will produce female clones. This is significant as seeds can produce either males or females.
Larger grow opportunities
Technically, the cloning provides a greater opportunity to grow countless number of plant yields. For people who want to widen their growing operations, cloning is a significant way of doing it.
In addition to the above advantages, the cloning of marijuana plants can skip the risk of wiping out of entire crop by unfavorable conditions because the cuttings for clones are naturally stronger.
The disadvantages of cloning
Indeed, the art of cloning is not free of drawbacks and has a fair share of disadvantages to look for. Primary disadvantages include the following:
If the mother plant has inferior genes or poor quality, this can lead to similar flaws in each and every clone. It is a clear possibility to have a crop of plants with the same defects.
There are a few types of marijuana plants that cannot be simply cloned. It limits the successful strategy of cloning and thus only a few varieties of marijuana plants are a good option for cloning.
Some people point out the fact that the cloning process goes against the significant process of starting from scratch and ending with something beneficial. Some also argue that the weed cloning does not lead to higher weed strain diversity.
While there are advantages and disadvantages to growing from clone versus growing from seed, it is important to note that it can be tough at times to produce your own clones as cuttings often need specific conditions in order to develop properly. It can help to obtain your clones from a professional grower, such as High Desert Clones.
Whether you choose to create your own clones, or purchase from a reputable supplier, It is important to see that the process and strategy of cloning has its own unique blend of benefits and disadvantages. Still, it is hard to ignore the advantages for an at-home weed cultivator and he/she can somewhat ignore the drawbacks.