3 Key Things To Consider When Opening A Smoke Shop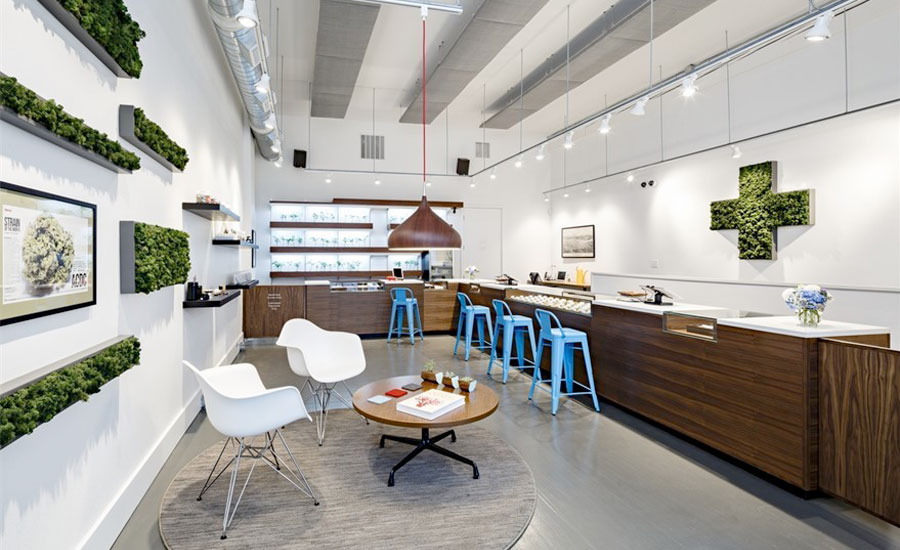 In 2021, smoke shops are more ubiquitous than they were just 5 short years ago. It seems that around every bend in your "good ole American" city, there is a smoke shop tucked away in the back corner of a shopping plaza. They are popping up all over the place to serve the pure demand of the clientele in the area. 
Tobacco use has been around for centuries, and it has been a sign of wealth and prestige for just as long. With the legalization of CBD in play and marijuana being legalized in many states for medical use, there are no signs of slowing growth. This had led to a flood of entrepreneurs looking to get into this lucrative industry by setting up traditional smoke shops or boutique cannabis dispensaries.
If you've considered opening a smoke shop or dispensary or you run one currently, here are 3 key things to consider to ensure your smoke shop business's success.

1. Location, Location, Location
The age-old adage still holds true to this day, and we have to believe it will be like this as long as time ticks on. No "new" real estate (ie land) is being created, so humans are scurrying to secure their piece of the American dream. When it comes to the location of your smoke shop or dispensary, you want to consider things like visibility, signage, traffic, and demographical data. From a visibility standpoint, look for areas that are bright and inviting. The cleaner and safer it looks the better. Make sure that there are plenty of signs for your new business location or the ability to place new signage to draw attention to your smoke shop or dispensary.

You also want to consider just how much traffic is naturally flowing past a specific location. In terms of promotion and advertising, being in a highly visible and high traffic area is always preferred.
2. Find The Right Smoke Shop Supplier

Another key factor to make sure your smoke shop business is successful is identifying where you will be getting your wholesale supplies from. You want to make sure you work with a reputable smoke shop supplier and wholesaler to ensure they are either getting their bulk supplies at the best possible rate and that they have already hand-selected the best of the best in terms of products that do well in smoke shops around the country. Picking the right supplier will also be critical in business continuity and save you a lot of stress and headaches when it's time to reorder supplies for your shop.
3. Design Your Smoke Shop with Your Target Customer in Mind
Making sure the flow of your smoke shop is also super important to keep in mind. Are your customers mostly going to be coming in to purchase rolling papers and CBD flower or are they more of the humidor and cigar aficionado crowd? You want to consider these things so that you can organize your shop in a way that makes certain sections more appealing to your different types of customers. Try putting your most popular items near the entrance or on a display table near the front of the store. Also, highlight "hot products" and sale items prominently as everyone wants to get in on what's hot or what's at a great value.

Conclusion

We hope you found the 3 keys above helpful if you are considering opening up a smoke shop in your town or if you already own one. There is so much growth happening in this space and it's wise to keep these 3 factors in mind to maximize the potential of your endeavor.

The State of Cannabis in Washington State: Things To Know in 2021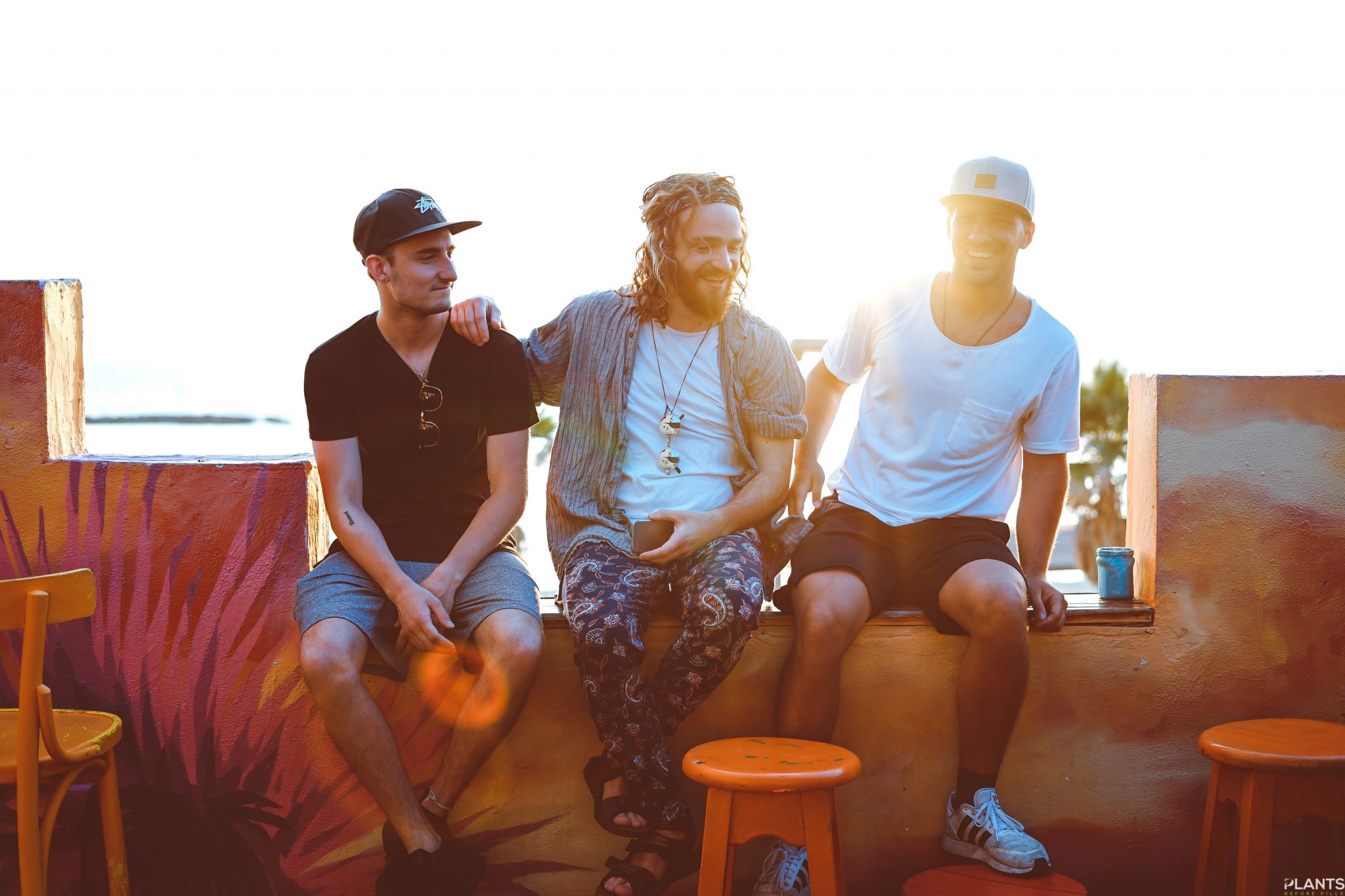 The Pacific Northwest is well known for its beautifully lush landscapes, crisp apples, fresh air, and progressive lifestyle/health views. Being the only state named after a United States president(George Washington), Washington is a place many happily and willingly call home or their sanctuary.
In terms of other well-knowns, Washington state was one of the first to legalize cannabis for recreational use nearly a decade ago (2012 to be exact). As long as you are 21 years old or older and reside in the state, you can privately partake in the consumption of cannabis without any legal ramifications. This has been an appeal to many across the country, with some actually moving to the state for this reason.
In 2021, and with the dawn of a new administration in the White House, marijuana looks to have a very bright few years ahead. We've already seen an emergence of pot stocks and hometown dispensaries budding up all around the United States and the rest of North America, and that only looks to continue into the near future.
If you're in the mood to finally take the leap into using cannabis, now could be a great time to learn more about this wonderful plant and its many healing and rejuvenating properties.
What is it used for mainly in 2021?
Cannabis was once thought only to be good for "getting high." There has been a plethora of scientific research giving us a better understanding of this miracle plant. It has been used to treat Cancer, Epilepsy, Seizures, Glaucoma, PTSD, Multiple Sclerosis, Inflammation, and even Alzheimer's disease. In 2021 after a rough 2020, many have been using it as a healthier way to indulge at home, protecting themselves from the ongoing pandemic. Instead of frequent alcohol consumption, there has been a larger shift towards the consumption of cannabis as it has been stated to be less harmful to vital organs like the heart and liver. Alcohol also creates a lot of inflammation within the body, whereas cannabis reportedly fights inflammation.
Best places to buy it in 2021?
The best places to purchase your cannabis are from state-licensed retailers in Washington. Purchasing weed through private means(aka black-market) is still illegal and should be avoided at all costs. Make sure to do your due diligence when seeking reputable dispensaries as there are "pop-up shops" that claim being licensed but are not, and purchasing from them could result in a hefty fine or even jail time.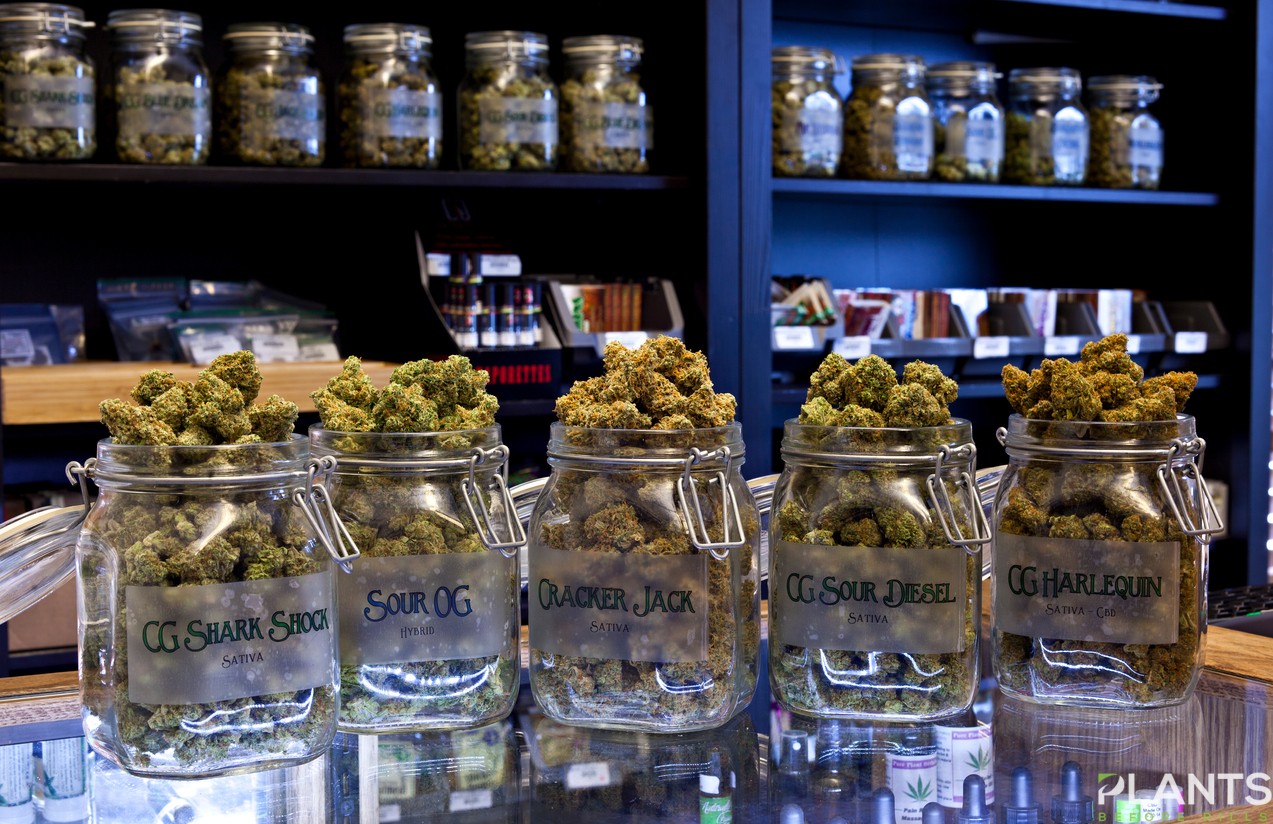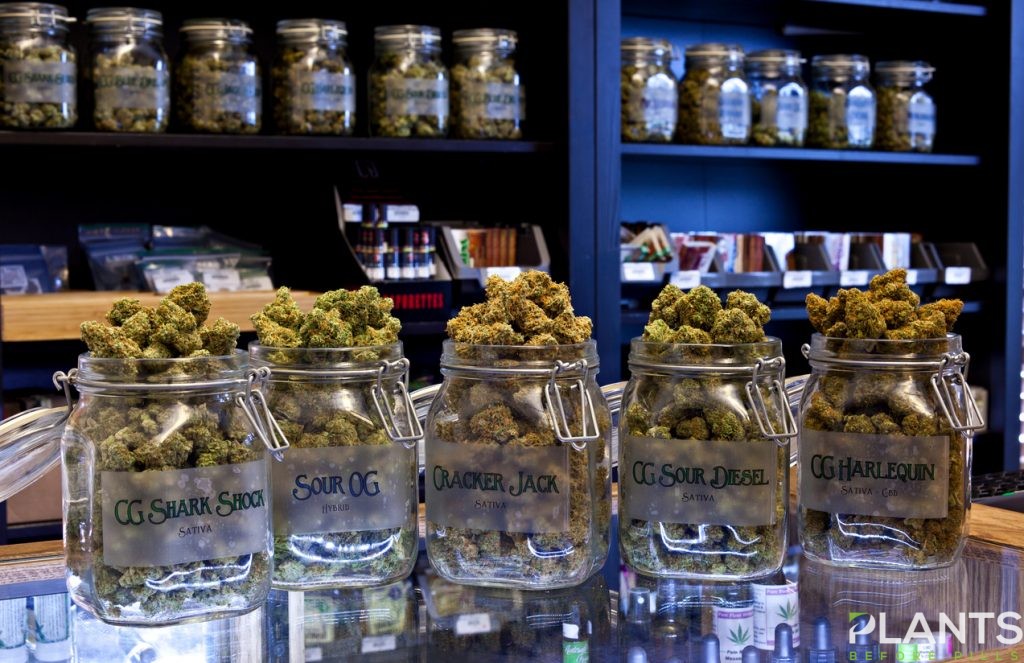 Per WeedMaps, Medical marijuana patients may purchase and possess up to:
3 ounces of marijuana, or 85 grams;
48 ounces, or 1.36 kilograms of marijuana-infused products in solid form;
1.69 gallons, or 6.4 liters of marijuana-infused products in liquid form, or;
21 grams of marijuana concentrate.
Washington state cannabis Legislation in 2021
As far as growing and cultivation of marijuana for personal use, this is still illegal. Washington cannabis laws are more liberal than other states, but there are still many restrictions, such as not being able to consume it in "public view". The most notable push in the cannabis space in Washinton state is a bill for home cultivation.
Conclusion
Washington is a great place to visit and, for many, is one of the best places to call home due to its stance on cannabis consumption. With 2021 being a year of progression, it looks like the state of cannabis in Washington will only continue to shine.
My Favorite CBD Products [VIDEO]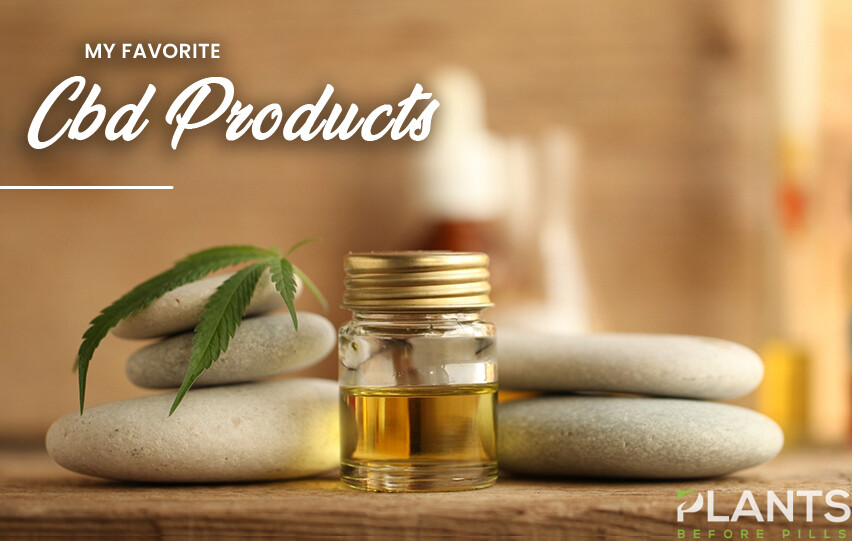 Luckily for many people today, CBD is starting to become more widely accepted and legalized. So, many can enjoy its host of benefits. It's known to be effective in treating migraine, pain, restlessness, and anxiety. If you want to get started on your CBD journey, watch this review of recommended CBD products.
Gordon, Gino & Fred Try THC Infused Food In San Francisco | Gordon, Gino & Fred: American Road Trip [VIDEO]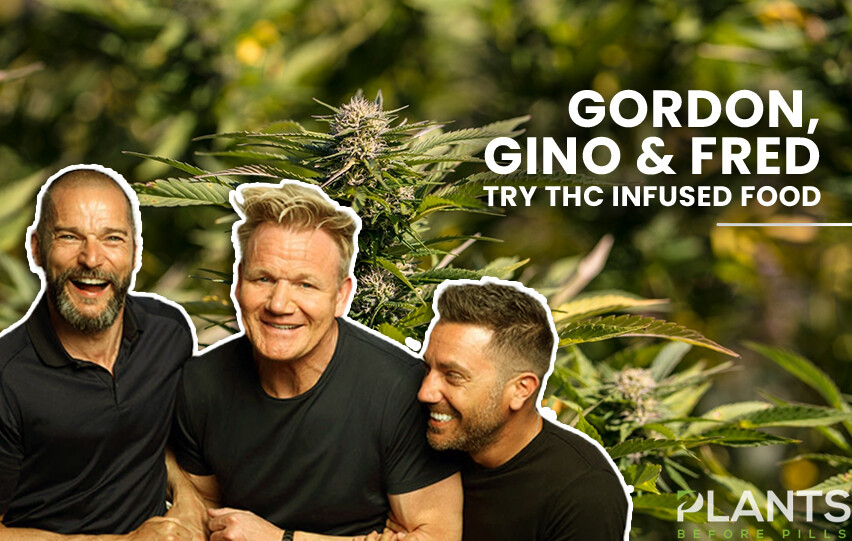 Gordon Ramsey takes Gino D'Ocampo and Fred Siriex to a restaurant in San Francisco where they serve of the most popular food trend as of the moment. Watch as the trio explores the restaurant's exciting THC infused menu offerings.