Gordon, Gino & Fred Try THC Infused Food In San Francisco | Gordon, Gino & Fred: American Road Trip [VIDEO]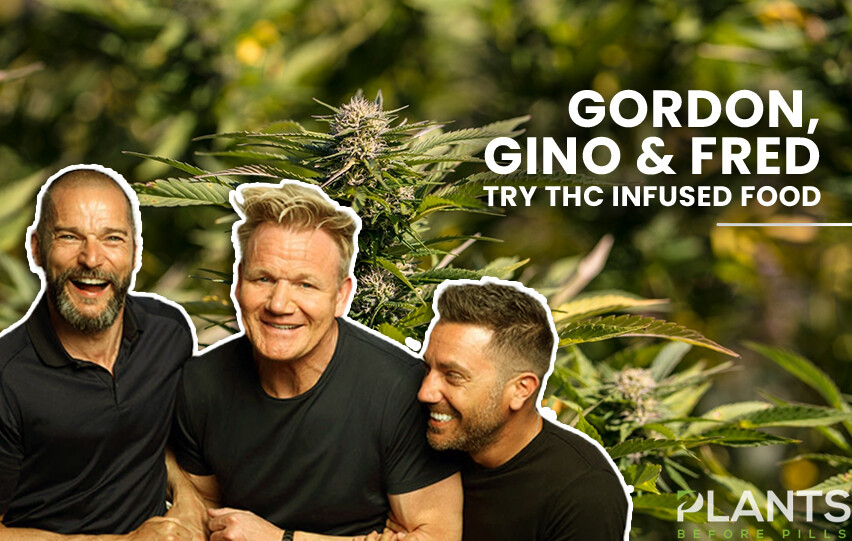 Gordon Ramsey takes Gino D'Ocampo and Fred Siriex to a restaurant in San Francisco where they serve of the most popular food trend as of the moment. Watch as the trio explores the restaurant's exciting THC infused menu offerings.
How CBD Can Provide Relief for Psoriasis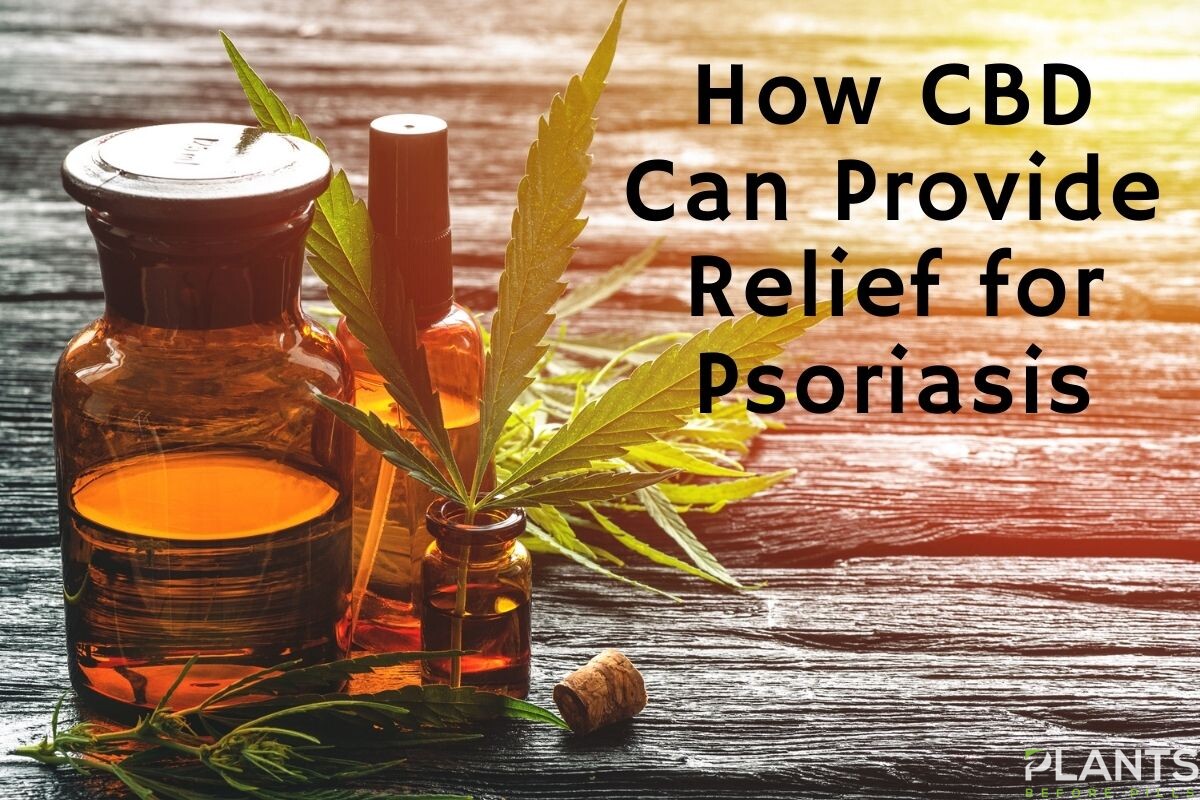 The months-long lockdowns and quarantines issued by governments around the globe have left people around the world reeling from the effects not only of stress and living alone, but also with battling a global health crisis and dealing with a pandemic. For a lot of individuals living under extreme stress and in unprecedented times, dealing with psoriasis in a pandemic can be quite challenging.
The uncertainty of the current landscape and the volatile events happening in between are certainly not helping. As a matter of fact, these can even trigger psoriasis flare-ups and other skin conditions, leading individuals suffering from this to encounter even more pain, that is, beyond the mental and emotional feelings that the person in question is already dealing with.
This is where cannabidiol comes in. All the buzz surrounding this compound leaves many individuals wondering what CBD oil can do in alleviating the symptoms of psoriasis.
What is Psoriasis?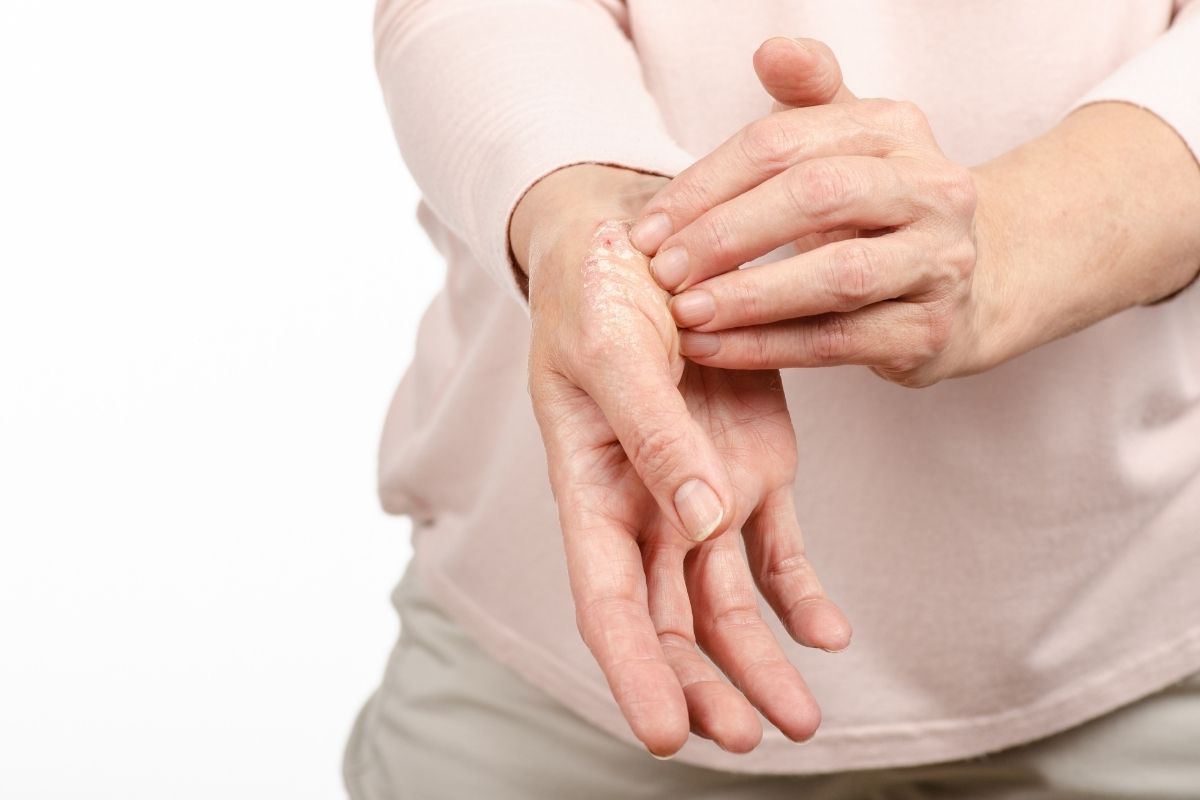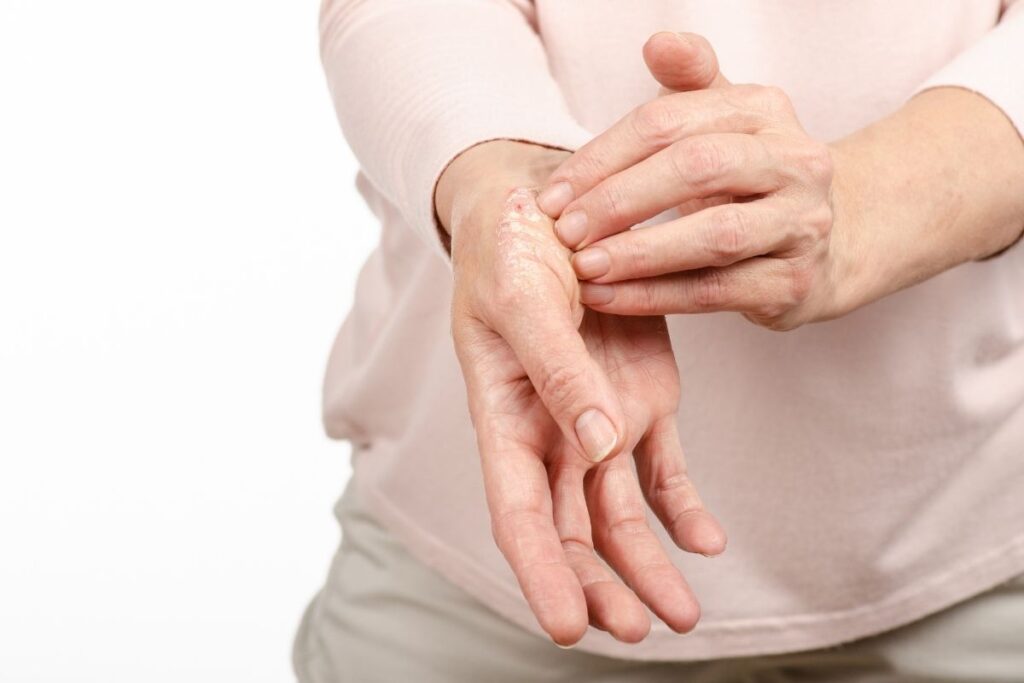 Psoriasis is a skin condition characterized by red, itchy, and scaly patches that are often seen in the knees, torso, scalp, and elbows. Some of the most distinct symptoms also include silvery scales, cracked skin, itching or burning, bleeding, thickened and pitted nails, and swollen joints that are often stiff.
This condition is seen as an immune system issue. It is caused by the fast regeneration of skin, resulting in scaly and red patches. While the root of the problem is yet to be discovered, triggers that can result in flare-ups are very much known. Triggers include stress, infections, cold and dry weather, smoking, heavy alcohol intake, some medications, or withdrawal from corticosteroids.
It is a chronic disease that does not have a cure as of yet. Instead, it comes and goes in cycles, making the condition difficult to manage. This is not to say that the condition is unmanageable. In fact, what patients can do is to manage it in order to prevent it from negatively affecting their quality of life.
Discover How CBD Can Provide Relief for Psoriasis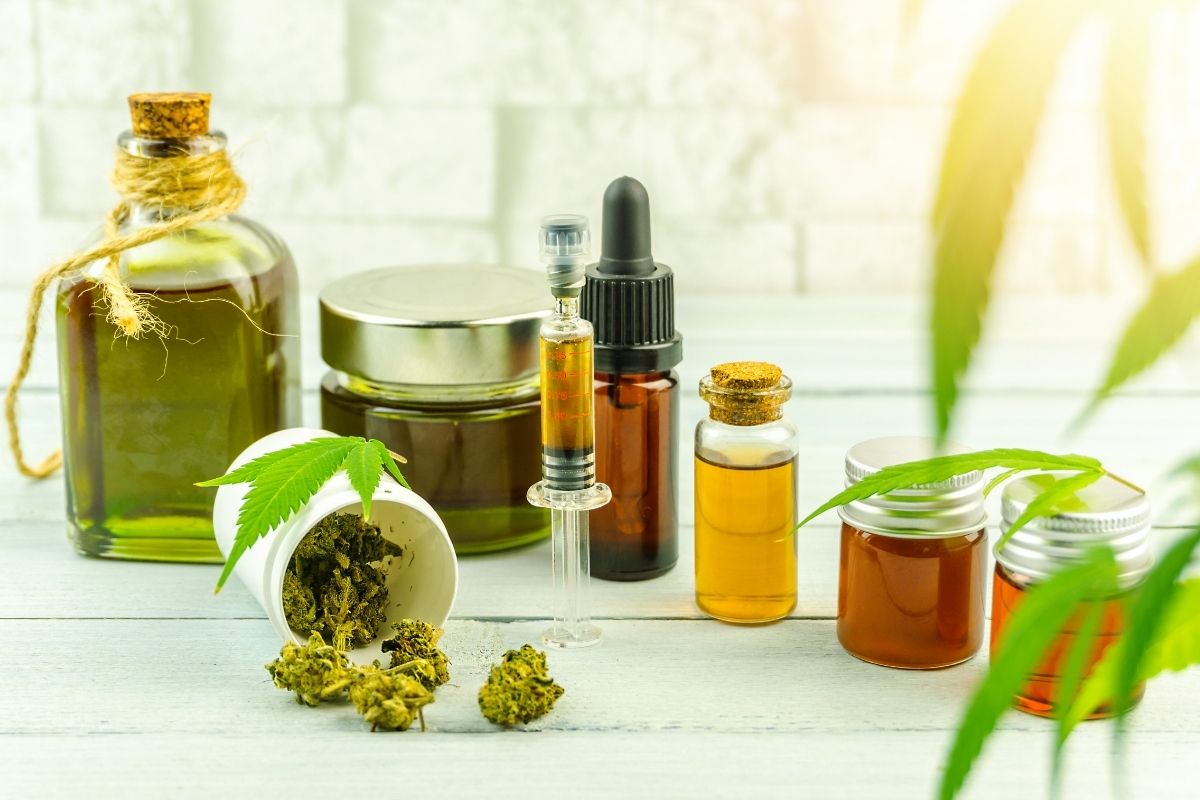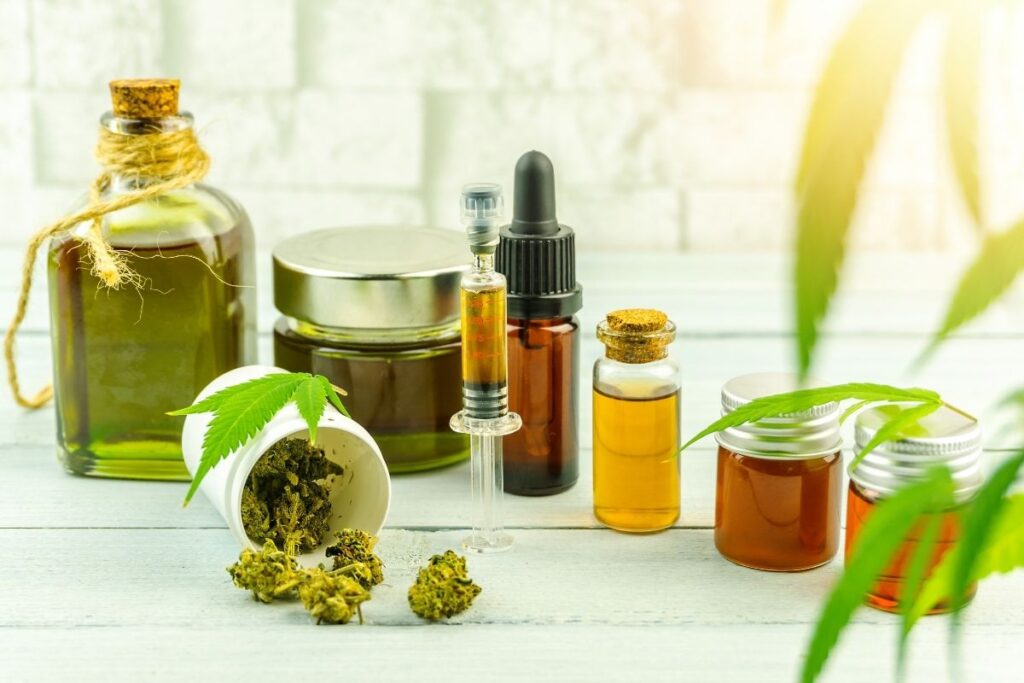 CBD is one option patients should consider when looking for ways to manage this skin condition. As mentioned, the main effects of psoriasis include itchy, scaly, bleeding, and painful patches. Using CBD products can help relieve these symptoms, especially as this cannabinoid is known for its pain-relieving, anti-inflammatory, and hydrating substance.
Because it is easy to find in infused form, patients can choose to use topical products, so it can be applied topically. This gives users an option to directly rub it over the affected site, offering more immediate relief. Plus, research shows that it can regulate skin cell growth, in this case, stop the process.
Aside from addressing the condition as it appears, CBD can also be used to hamper the cycle of flare-ups. While most triggers require major lifestyle changes, CBD can tackle one of the least controllable triggers of all: stress.
When consumed, this substance interacts with the nervous system in such a way that it can uplift the mood of the consumer. It can also boost the user's energy, enhance their creativity, improve the quality of their sleep, and elevate their cognition. With these effects, patients can lower down their stress levels with the help of various products such as CBD oil, edibles, tinctures, and many others.
The Bottom Line
Psoriasis may be a condition many patients have to deal with for many, many years but with the help of CBD hemp oil and other infused products, they can live knowing that their condition is managed efficiently. Combined with lifestyle changes, patients can make sure that this skin disease does not affect their quality of life.
The State of Cannabis in Washington State: Things To Know in 2021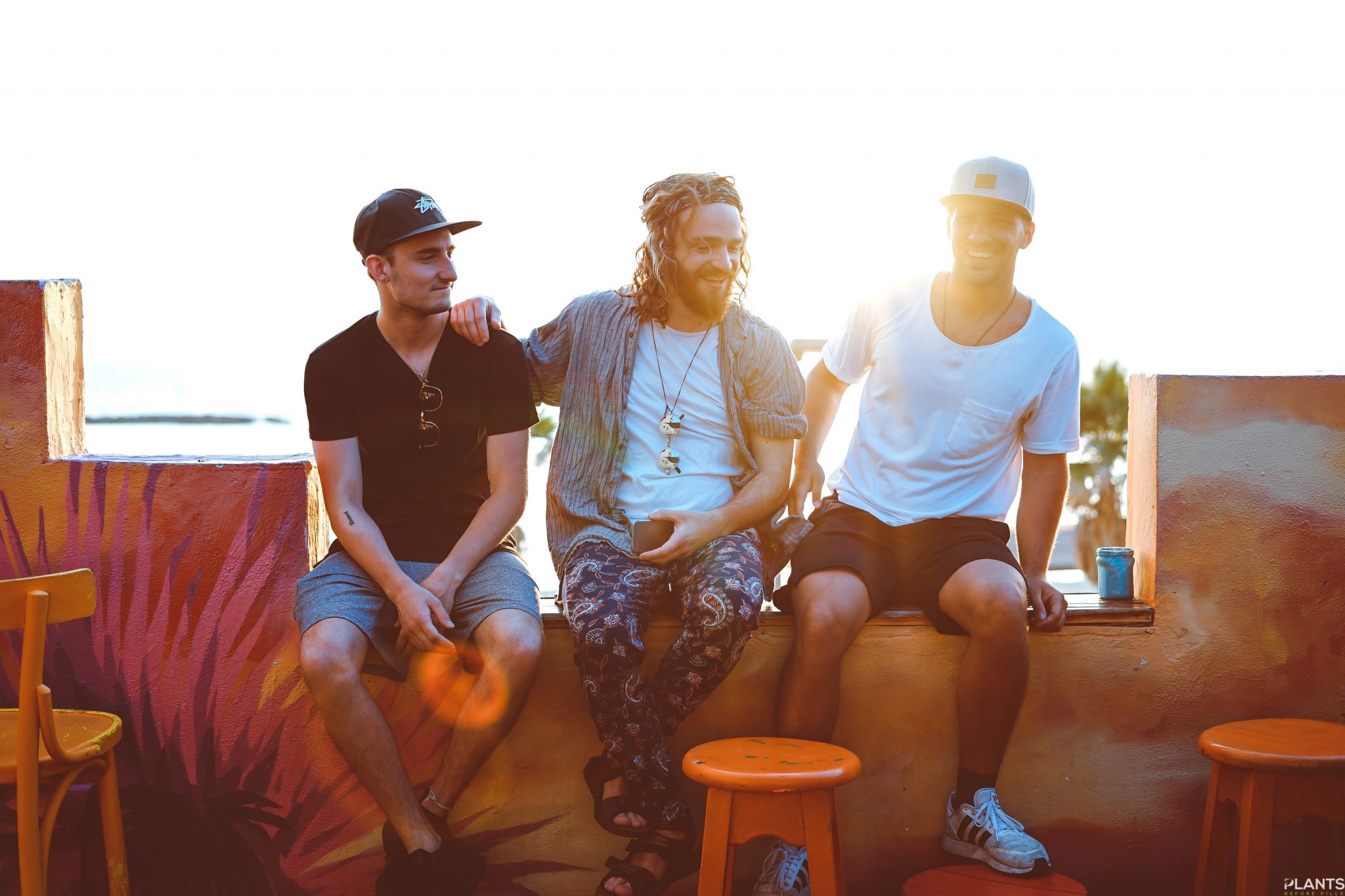 The Pacific Northwest is well known for its beautifully lush landscapes, crisp apples, fresh air, and progressive lifestyle/health views. Being the only state named after a United States president(George Washington), Washington is a place many happily and willingly call home or their sanctuary.
In terms of other well-knowns, Washington state was one of the first to legalize cannabis for recreational use nearly a decade ago (2012 to be exact). As long as you are 21 years old or older and reside in the state, you can privately partake in the consumption of cannabis without any legal ramifications. This has been an appeal to many across the country, with some actually moving to the state for this reason.
In 2021, and with the dawn of a new administration in the White House, marijuana looks to have a very bright few years ahead. We've already seen an emergence of pot stocks and hometown dispensaries budding up all around the United States and the rest of North America, and that only looks to continue into the near future.
If you're in the mood to finally take the leap into using cannabis, now could be a great time to learn more about this wonderful plant and its many healing and rejuvenating properties.
What is it used for mainly in 2021?
Cannabis was once thought only to be good for "getting high." There has been a plethora of scientific research giving us a better understanding of this miracle plant. It has been used to treat Cancer, Epilepsy, Seizures, Glaucoma, PTSD, Multiple Sclerosis, Inflammation, and even Alzheimer's disease. In 2021 after a rough 2020, many have been using it as a healthier way to indulge at home, protecting themselves from the ongoing pandemic. Instead of frequent alcohol consumption, there has been a larger shift towards the consumption of cannabis as it has been stated to be less harmful to vital organs like the heart and liver. Alcohol also creates a lot of inflammation within the body, whereas cannabis reportedly fights inflammation.
Best places to buy it in 2021?
The best places to purchase your cannabis are from state-licensed retailers in Washington. Purchasing weed through private means(aka black-market) is still illegal and should be avoided at all costs. Make sure to do your due diligence when seeking reputable dispensaries as there are "pop-up shops" that claim being licensed but are not, and purchasing from them could result in a hefty fine or even jail time.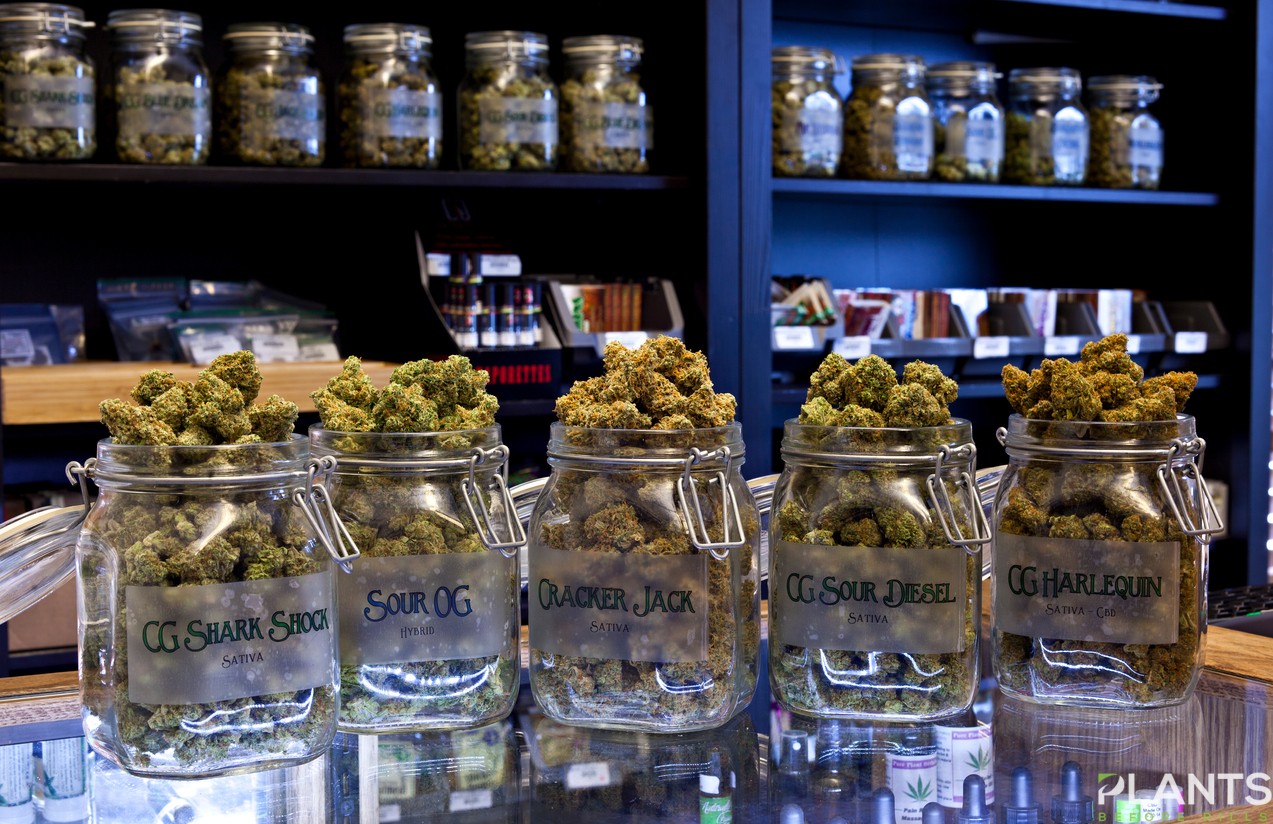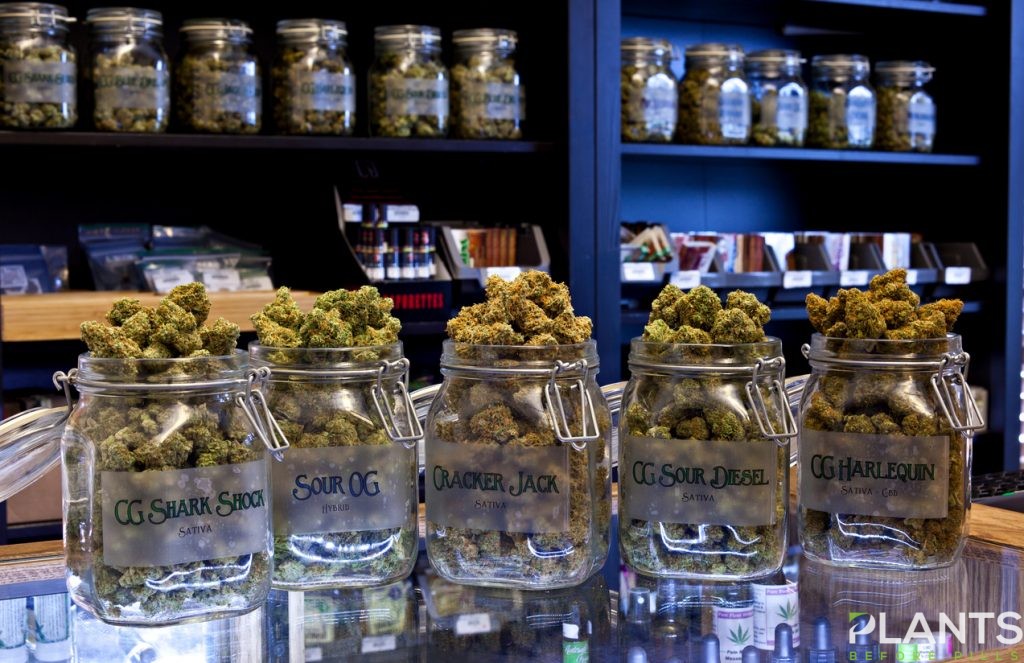 Per WeedMaps, Medical marijuana patients may purchase and possess up to:
3 ounces of marijuana, or 85 grams;
48 ounces, or 1.36 kilograms of marijuana-infused products in solid form;
1.69 gallons, or 6.4 liters of marijuana-infused products in liquid form, or;
21 grams of marijuana concentrate.
Washington state cannabis Legislation in 2021
As far as growing and cultivation of marijuana for personal use, this is still illegal. Washington cannabis laws are more liberal than other states, but there are still many restrictions, such as not being able to consume it in "public view". The most notable push in the cannabis space in Washinton state is a bill for home cultivation.
Conclusion
Washington is a great place to visit and, for many, is one of the best places to call home due to its stance on cannabis consumption. With 2021 being a year of progression, it looks like the state of cannabis in Washington will only continue to shine.
My Favorite CBD Products [VIDEO]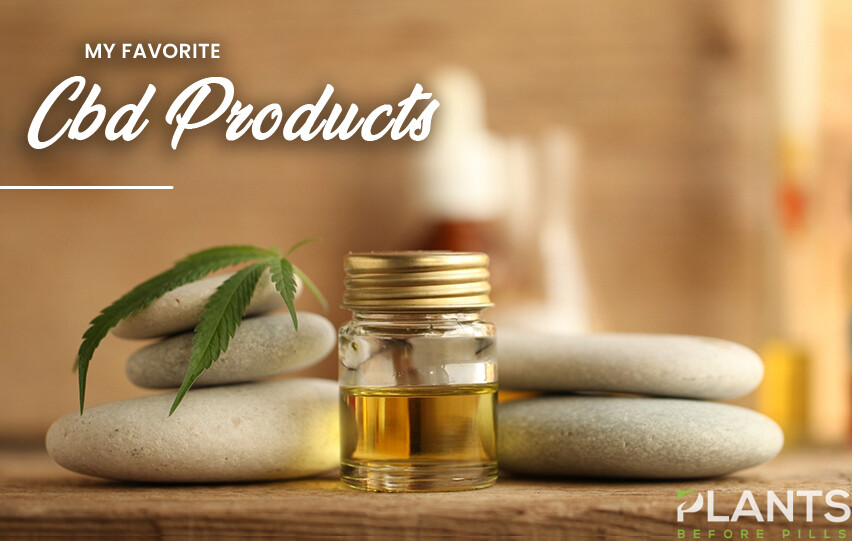 Luckily for many people today, CBD is starting to become more widely accepted and legalized. So, many can enjoy its host of benefits. It's known to be effective in treating migraine, pain, restlessness, and anxiety. If you want to get started on your CBD journey, watch this review of recommended CBD products.