How to Workout with CBD and Cannabis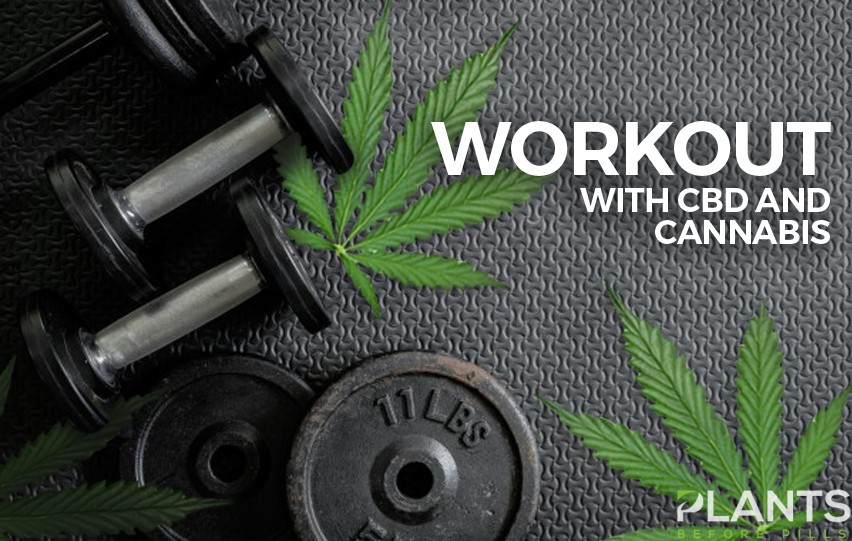 The popularity and demand for cannabidiol and CBD products have grown exponentially through the past number of years and for good reason. This already goes without saying that CBD oil has tons of health benefits. Apart from its anti-inflammatory and antioxidant properties, this hemp-derived compound also acts as a great solution for relieving pain, anxiety, migraines, and a slew of other health concerns and issues. In fact, a study conducted in 2017 found that cannabidiol has significantly reduced the blood pressure of participants.
Given the numerous benefits of CBD, leveraging its effectiveness and potency for working out may yield great outcomes. Apart from enhancing a person's recovery time, CBD oil also has the capacity to relieve sore muscles and body pain brought about by working out.
Cannabidiol and the Science Behind It
Cannabidiol, otherwise known as CBD, is one of the many (read: more than 100) chemical compounds found inside cannabis plants. Without the psychoactive properties of tetrahydrocannabinol (THC), this compound is safe for consumption without users feeling like they are under the influence or feeling like they're intoxicated with any negative side effects.
Instead, cannabidiol oil binds with the endocannabinoid system and its receptors found within the body, thus helping address pain and anxiety within the body.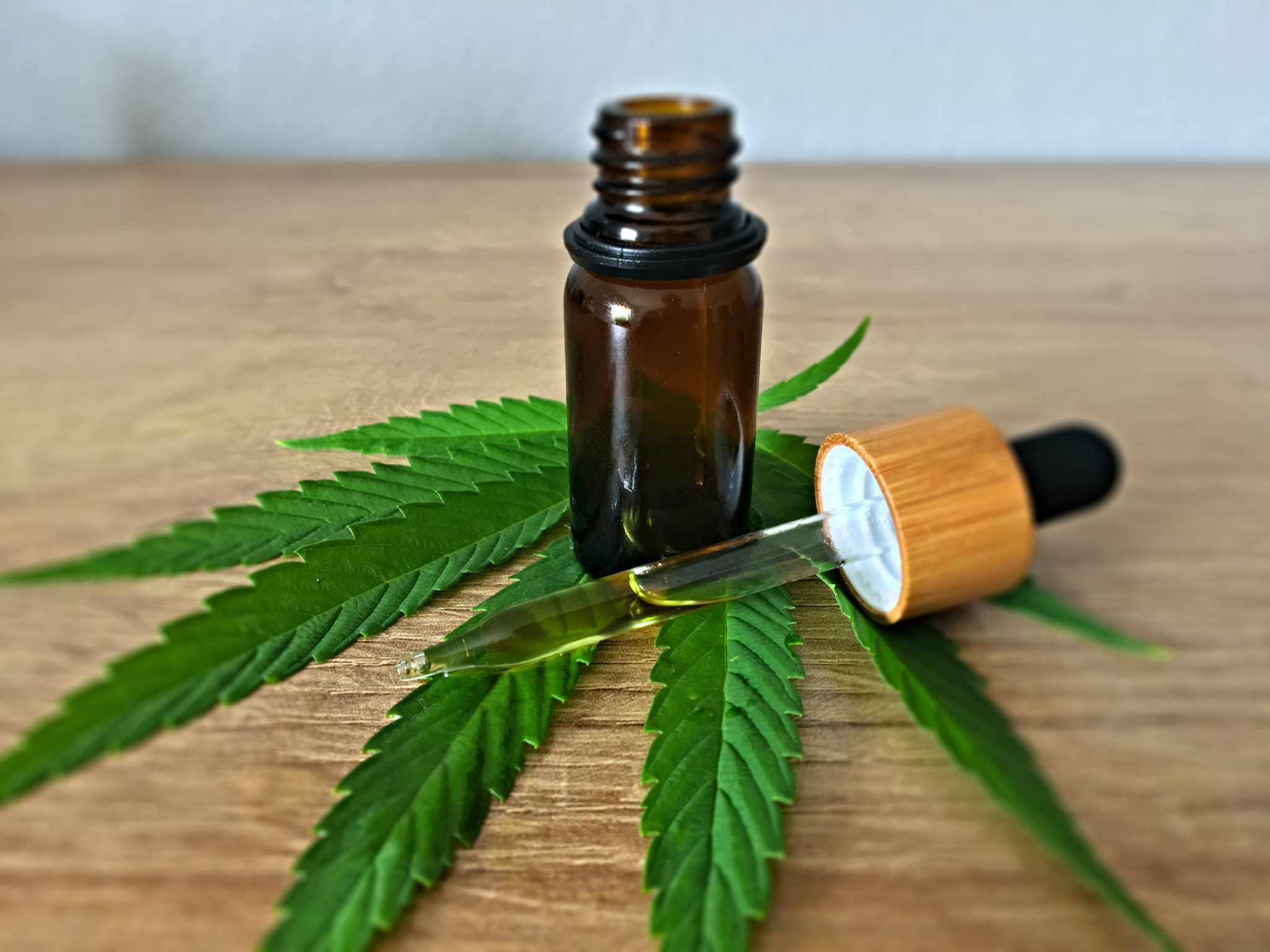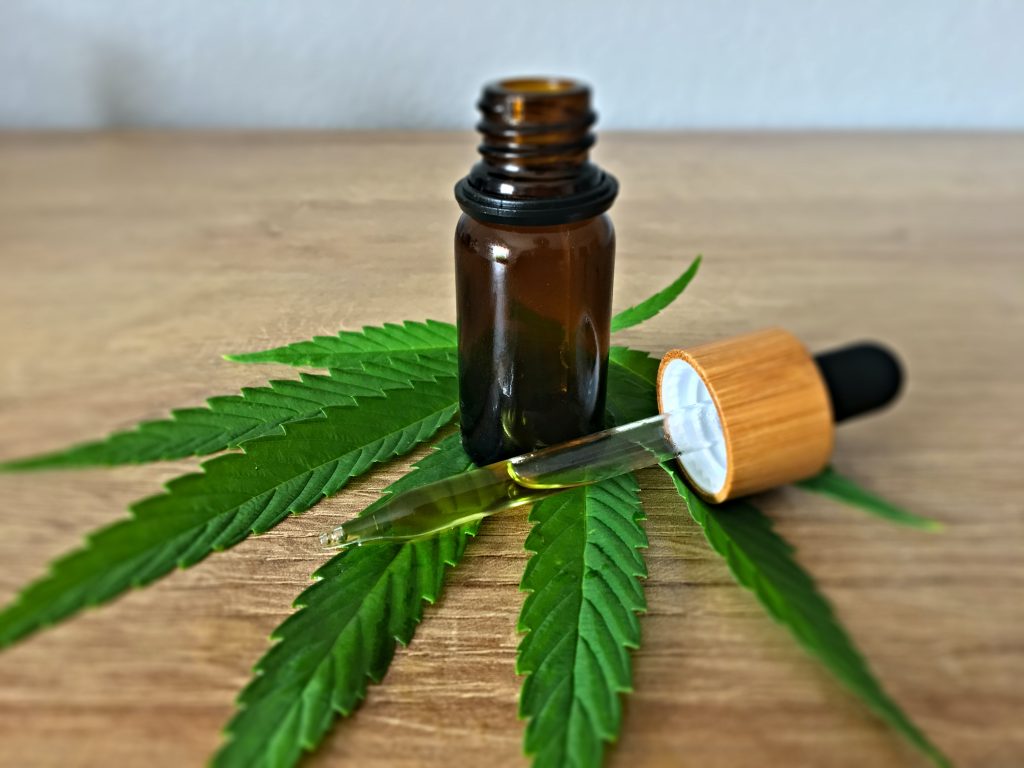 CBD Oil and Workouts
If you are incorporating CBD products to fit in your active lifestyle and your workout sessions, you have to ensure that cannabidiol is legal in your state. Likewise, it's advised that users consume a much larger or higher dose to get the full effects of CBD after working out to aid in the recovery of the body and its muscles.
Apart from consuming cannabidiol, athletes and other fitness enthusiasts who are keen on getting the benefits of the plant may also use topical ointments and creams to directly rub and address pain within their body. Its anti-inflammatory and pain-relieving effects can help soothe your sore muscles after the workout.
In addition to consuming after the workout, this compound can also work with your pre-workout routine. This cannabinoid can give you clarity of mind, reduce physical stress and boost your energy. When taken before the activity, you can expect not only to have improved energy levels but also enhanced focus and alertness to help you keep going. This is important especially as you may be dealing with heavy workout equipment.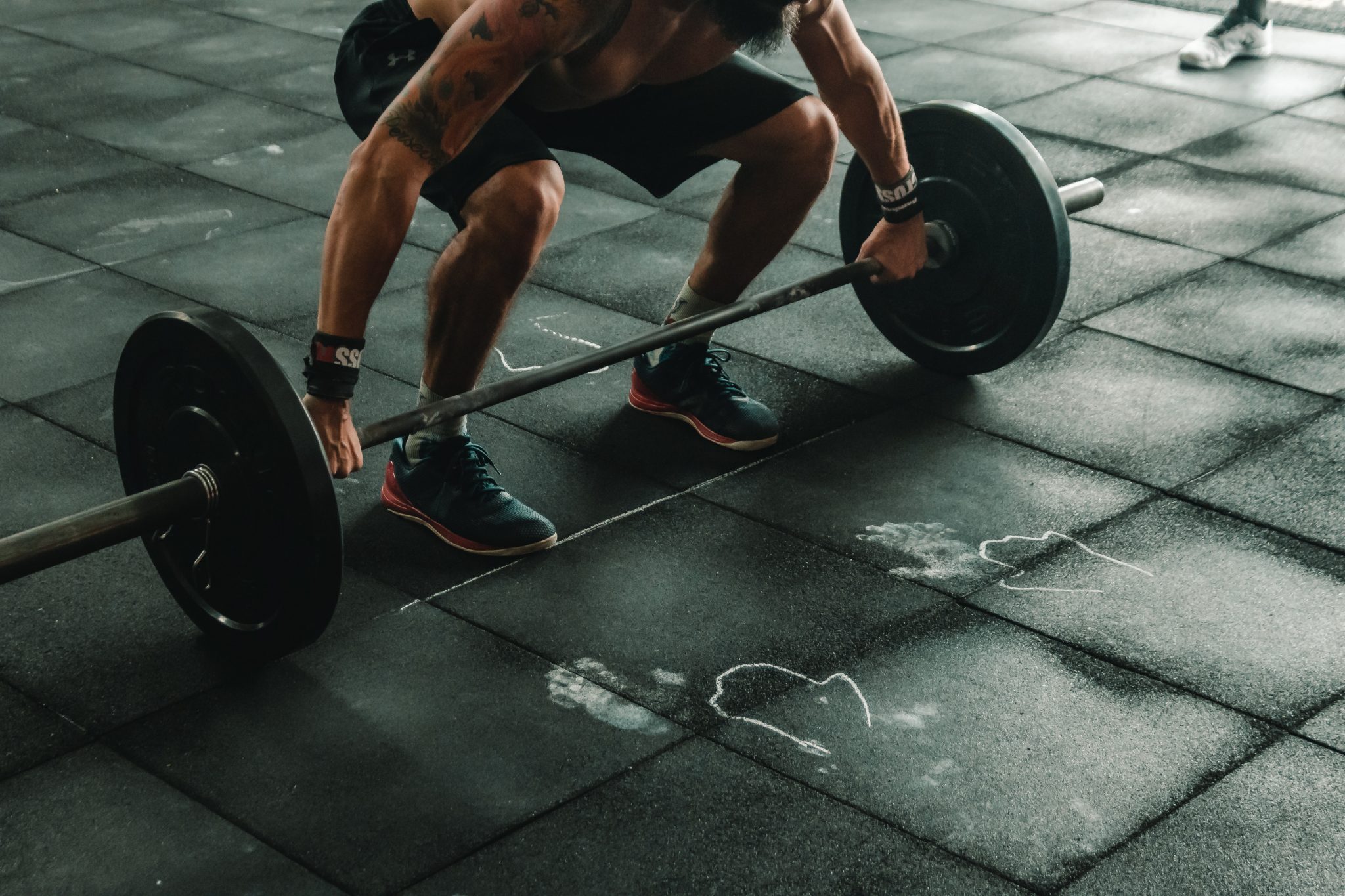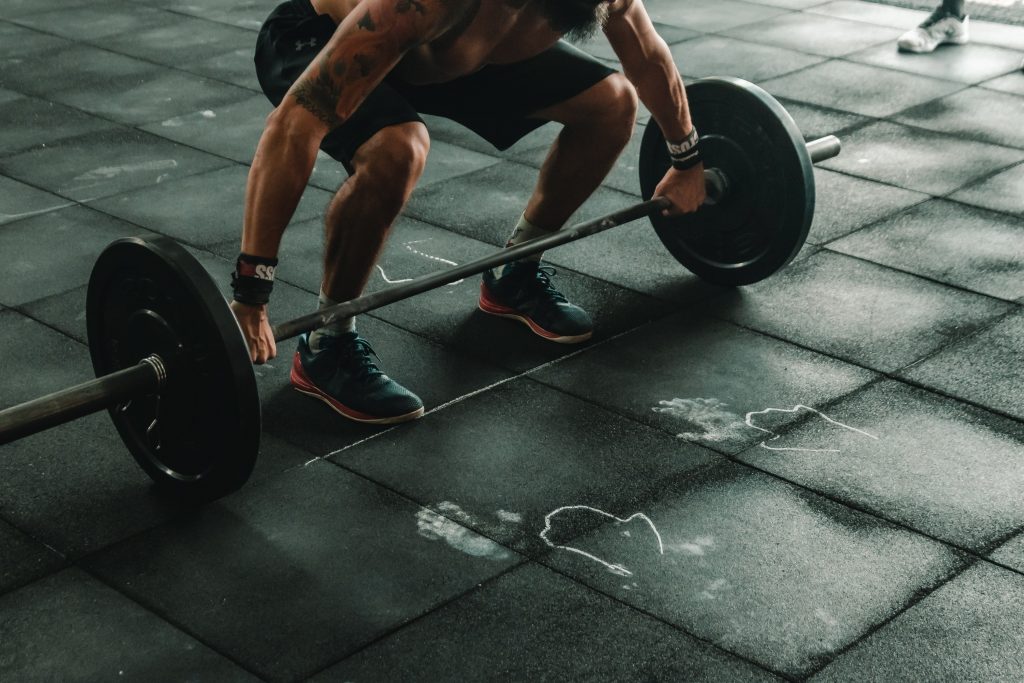 Athletes and Cannabidiol
The World Anti-Doping Agency (WADA) has recently revised its rules regarding cannabidiol. It is now approved for use even in competition. However, remember that WADA prohibits other cannabinoids such as natural and synthetics THC, as well as other compounds that replicate the effects of this psychoactive chemical.
Athletes, who often undergo intense training and workout routine, uses CBD products such as soft gels and topical creams to treat chronic pain. This applies to muscle pains experienced by athletes after performing in the field. In fact, some even use it as a replacement for ibuprofen as it is seen as a more natural and safer alternative.
Because of its stress- and anxiety-relieving properties, it is also used by athletes to minimize game-day stress. Such stress can negatively affect a player's performance, and with the help of CBD, they can reduce the possibility of this happening.
Conclusion
Cannabidiol is known for its wide variety of medicinal effects. Individuals who workout can benefit from the benefits it has to offer, just like how professional athletes use this compound to their advantage. If you work out regularly and you are looking for ways to improve your experience, you should definitely look into consuming this chemical compound.
Get the Best Sleep of Your Life with CBD Oil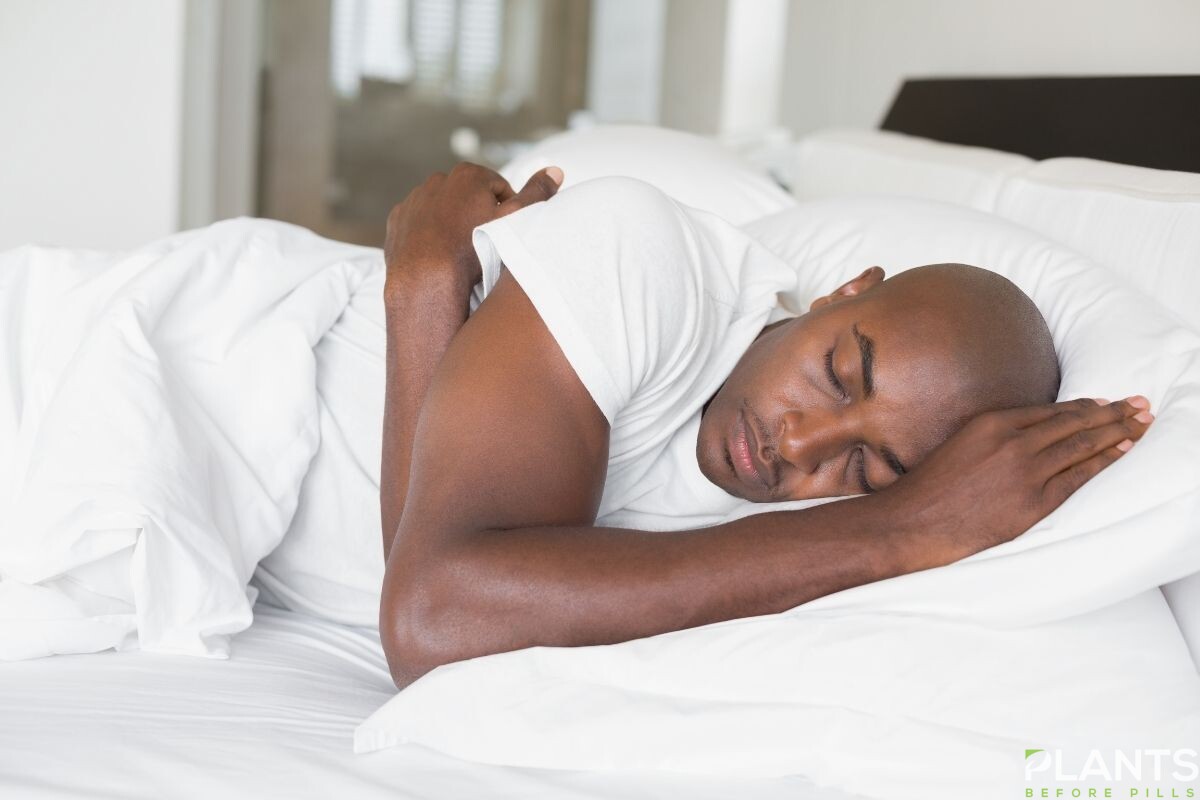 CBD oil has been touted as a miracle worker by avid users that even those who are not regular users of this product have started exploring what it has to offer. From treating chronic pain and even being used for addressing acne and other similar skin conditions, cannabidiol seems to be present just about everywhere you look.
With the strides it has made in the field, it appears that CBD products have successfully permeated various sectors, including those for sleep. After all, no matter how medical professionals and experts have emphasized the importance of sleep and getting enough rest, individuals from all over the world still suffer from insufficient sleep and rest.
A recent study conducted by The American Academy of Sleep Medicine that around 30 to 35 percent of adults have difficulty in either staying asleep or giving in to rest. At times, these individuals also encounter irregular sleeping patterns, especially with the heightened use of technology.
Lack of Sleep and Its Effects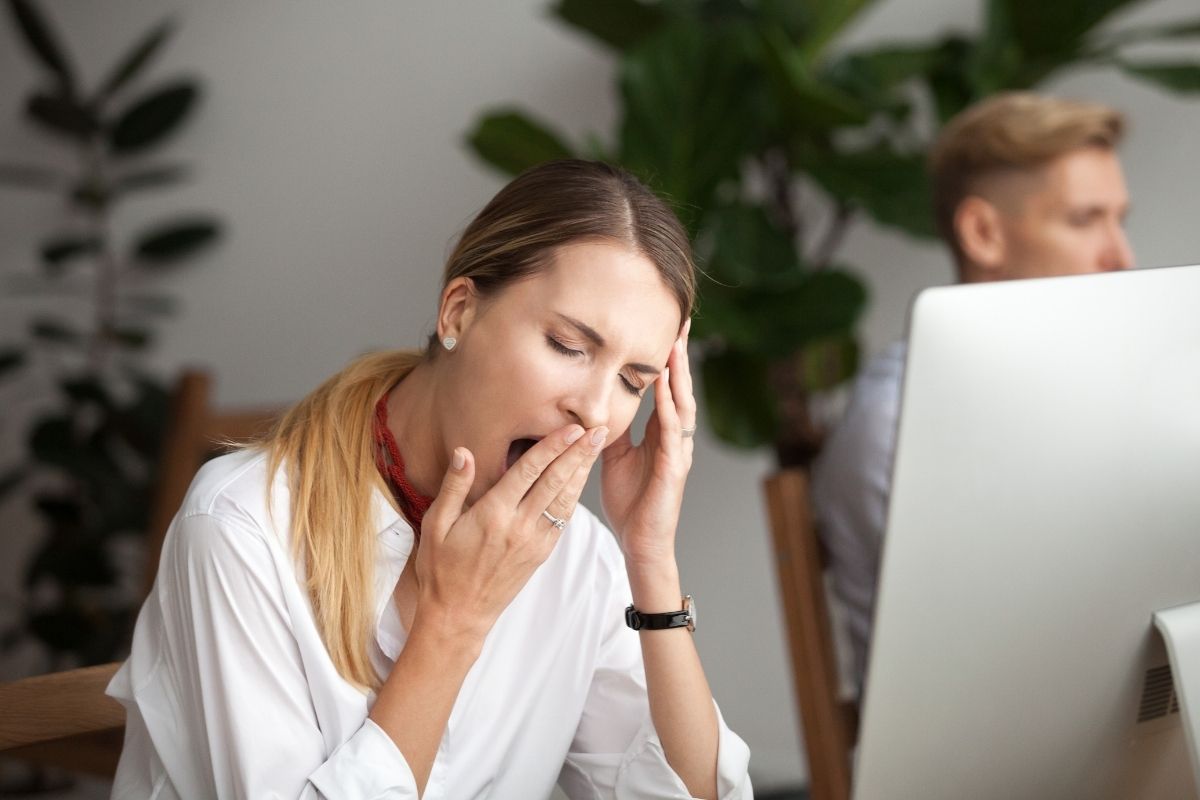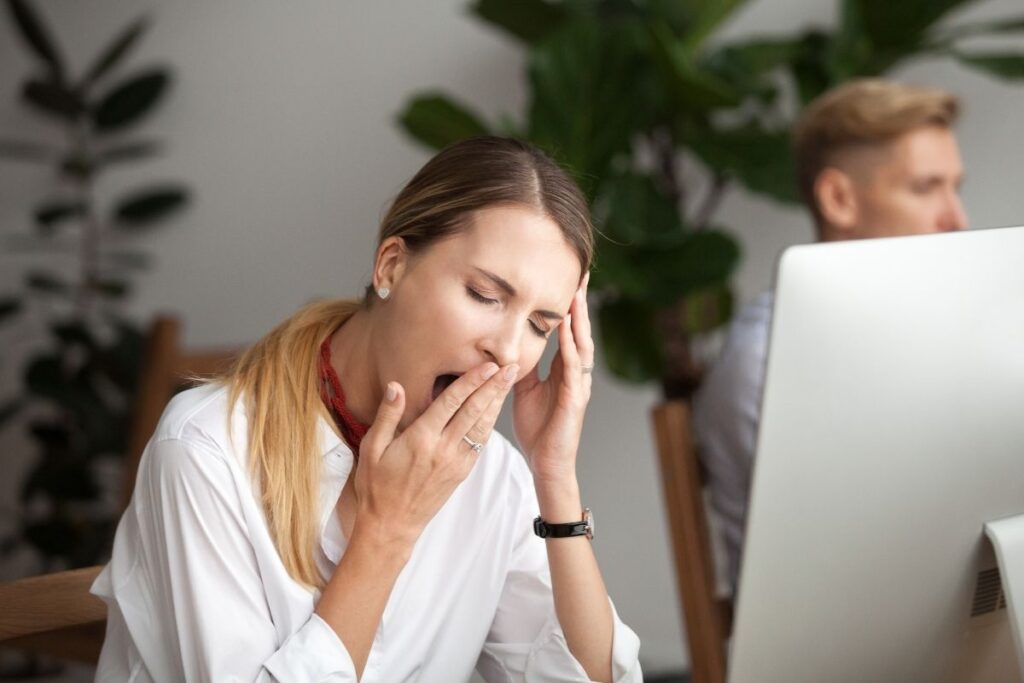 Sleep and rest are both vital in fulfilling day-to-day tasks. It helps individuals stay on top of their game and achieve productivity. However, insomnia and other sleep-related disorders could hinder individuals from getting the best sleep of their life.
Without ample rest, individuals are more likely to succumb to depression and have higher blood pressure. This can also lead individuals to suffer from poor memory, a lack of motivation, daytime sleepiness, and even an increased risk for incurring accidents or errors throughout the day.
How CBD Can Help You Get Better Sleep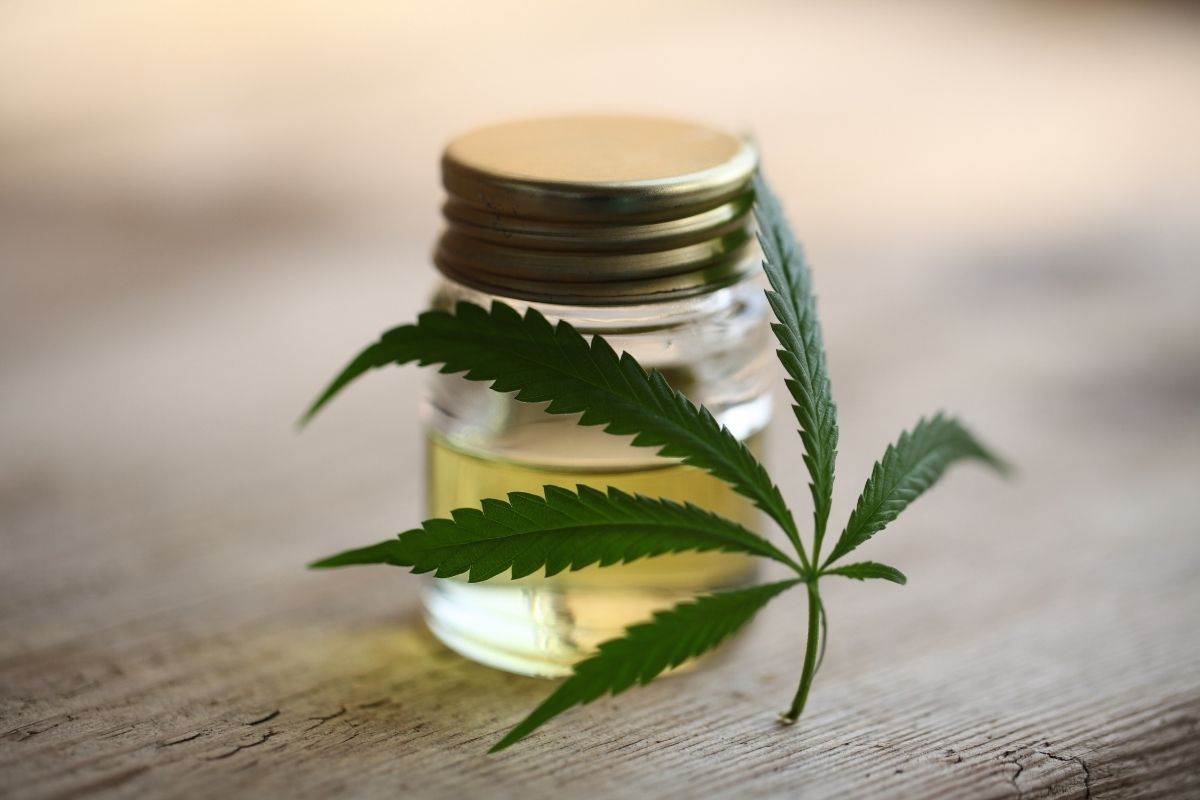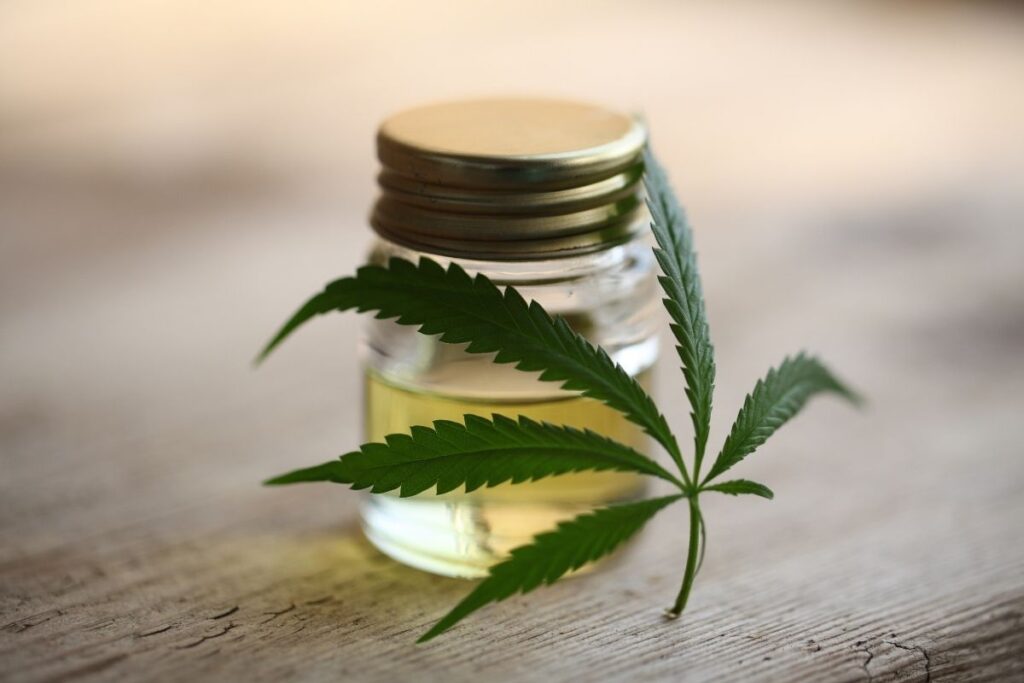 As you might already know, cannabidiol is a non-psychoactive compound that is derived from the cannabis plant. As one of the cannabinoids found in the plant, it interacts with the endocannabinoid system of the human body, allowing users to have a more regulated bodily system.
CBD oil can help alleviate these symptoms by providing you with the tools to relax and calm yourself, allowing you to get in a state of rest and to stay asleep for a longer period of time.
Although the research behind cannabidiol is still in its infancy stages, there are already studies that show the efficacy of CBD in treating insomnia and poor sleeping patterns. For one, CBD products have shown to be effective in addressing anxiety and restlessness, letting users calm their thoughts at night.
Moreover, with cannabidiol being an effective pain reliever, users of this compound have reportedly found that in reducing and addressing their chronic pain, CBD products have improved their sleep. No longer will individuals suffer from recurring pain throughout the night, allowing them to get better sleep and be productive the following day.
For individuals who wish to incorporate cannabidiol in their life to improve their sleep, and by extension, their quality of life, starting slow and small might be the best way to go. Most of the people who found that their sleep improved were given between 25 milligrams to 1,500 milligrams of CBD per day, with 160 milligrams being a good starting point.
Although CBD oil is often found in tinctures, beginners can also try for other formats, such as capsule form, in yummy gummies, and even CBD oil-infused tea. If you want to surround yourself with something new, Vice even gave a review on CBD-infused pajamas, socks, and pillows, all of which have cannabidiol weaved into the very yarn itself.
The Bottom Line
Adding cannabidiol into your nightly routine could be a game-changer, particularly to people who find themselves often lacking sleep. With the promising results and effects of CBD has on people's lives, you may just find yourself jumping on this health trend and having the best sleep of your life in no time.
PH Search Avatar image CBD Recipe: Sparkling Rose Elixir Mocktail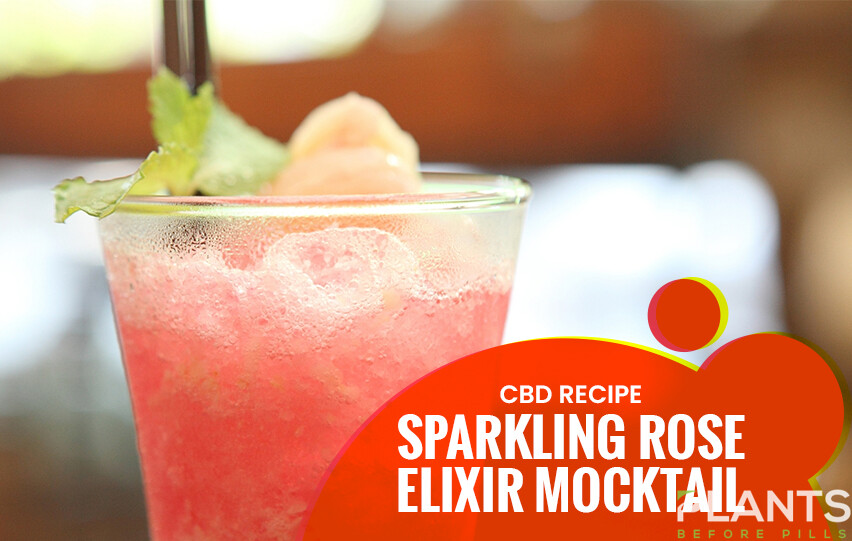 This nice, refreshing mocktail is the perfect drink after a long and stressful day. Being infused with CBD, it'll certainly help in soothing your frayed nerves, Watch this video to find out how to make this healthy and fun drink!
Cooking with CBD Oil: 3 Recipes You Can Make on 4/20 & Every Day
Want to explore ways on how to better enjoy the health benefits of CBD oil? You can work it into some easy-to-make healthy dishes. Watch this video to know how.