6 Ways To Get More Life Out Of Your Vaped Weed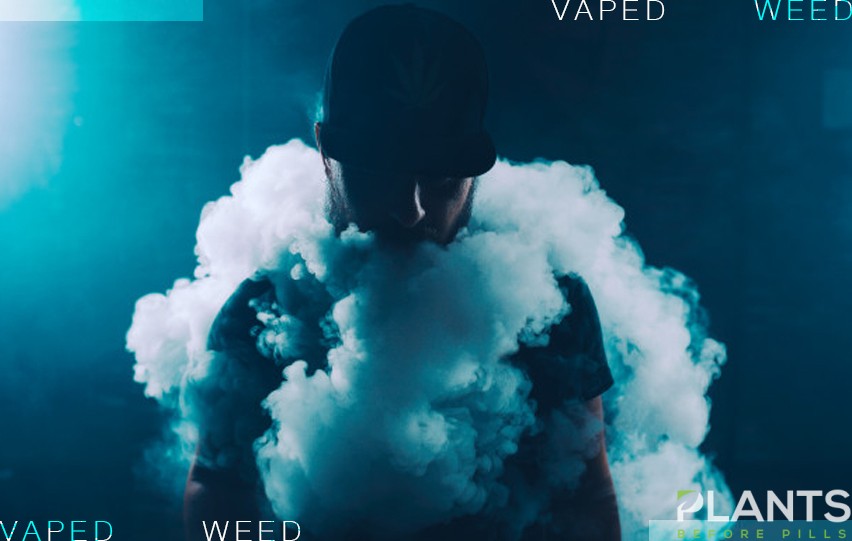 While vaping weed has many advantages over smoking, it gives you one significant benefit that smoking can't provide – the ability to reuse your vaped weed. Known as AVB or AVW, already vaped weed can still provide the much loved high as vaping doesn't burn through all the valuable cannabinoids.
You can consume the remaining cannabinoids in a wide range of different ways. Different vaporizers heat weed at different temperatures. Depending on that temperature, your vaped weed can be either darker brown color or slightly green.
The effectiveness of the residual weed also depends upon the vaporizer that you are using. We suggest getting your hands on products that are specialized to get you the best vaping experience when using weed in it.
The greener and lighter it is, the more cannabinoids it's got left. Already vaped weed is slightly less potent in terms of THC, but you can still get more life out of it. Here are six great ways to get more high out of your vaped weed.
1. Capsules
Since everything is better than smoking, ingesting something as simple as a pill seems to be the easiest and simplest way to get high. If you want to go extra stealthy on your vaped weed, consider capsules.
The best thing about them – you can make your own. These are perfect when you're short on time and can't bother with vaping. The level of convenience is stunning, and capsules are pretty great for every occasion.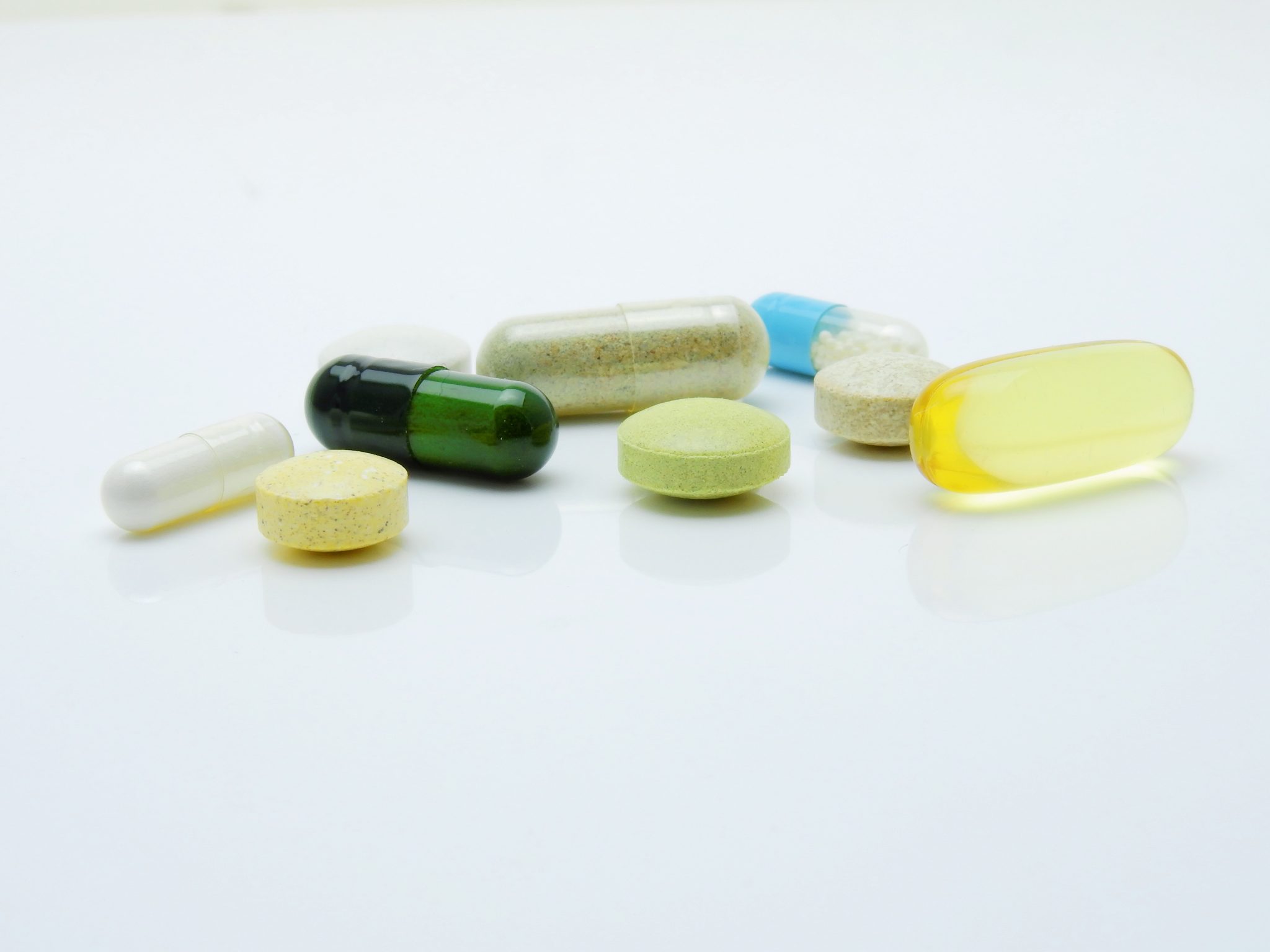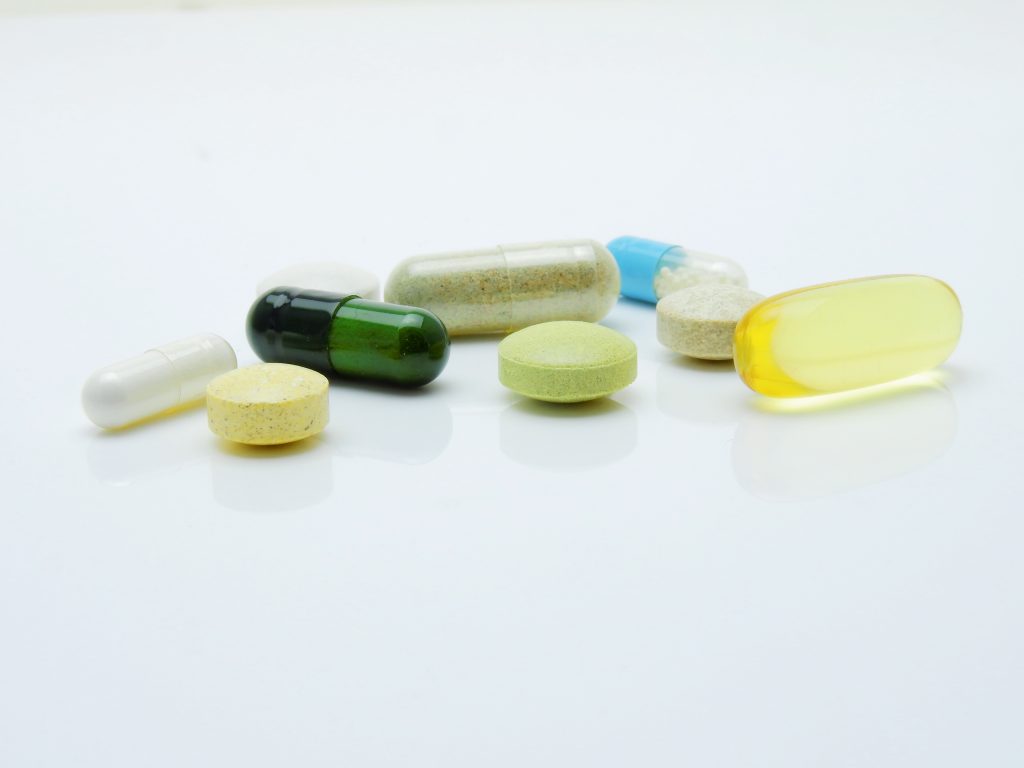 So, you can use your vaped weed to make your own CBD and THC capsules, depending on the strain you prefer. The best way to do this is to take some coconut oil and half a teaspoon of lecithin. Then, you infuse your vaped weed into the mixture and simply pour it into empty capsules.
2. Cannabutter
If you haven't heard of cannabis-infused butter, it's time to widen your views. It takes coconut oil or regular butter and some vaped weed to make cannabutter. If you really want to nail it, just get a Butter Machine appliance, and you'll be making weed butter in no time.
The machine saves both effort and time, but you can also use a regular stove or a slow cooker. If you love muffins, cookies, brownies, and other recipes that include butter, you'll love your cannabutter cookies even more.
The best thing about this vaped weed butter is that you can use it as a spice that you can add to regular foods like fried chicken, sandwiches and eggs, or simply toss it into a blender and make a weed smoothie. It is crucial to use vape pens that are specialized to smoke weed from the vaporizers that don't burn it. Check out top cannabis vaporizers of 2020 for the best experience.
3. AVB Brownies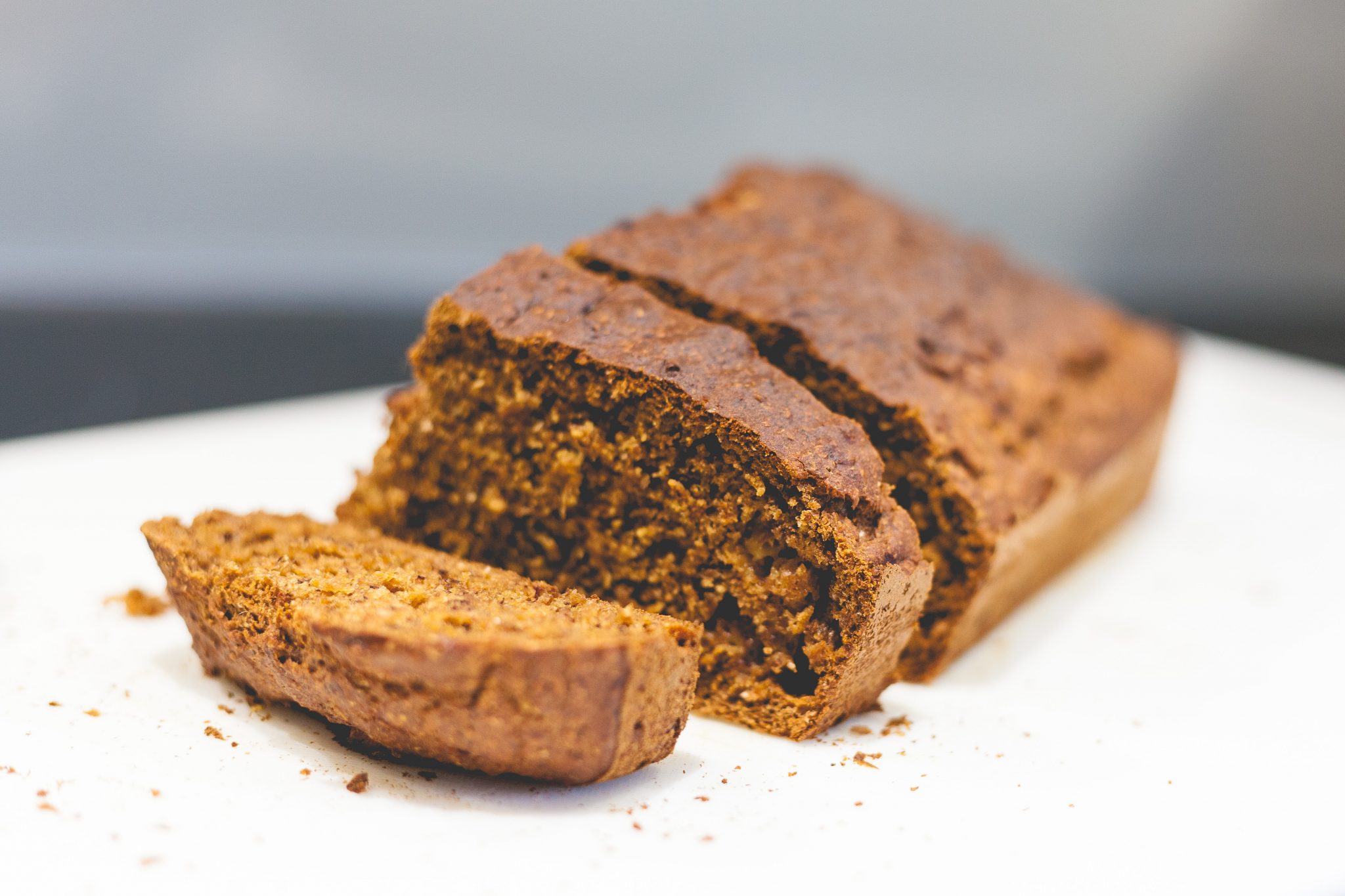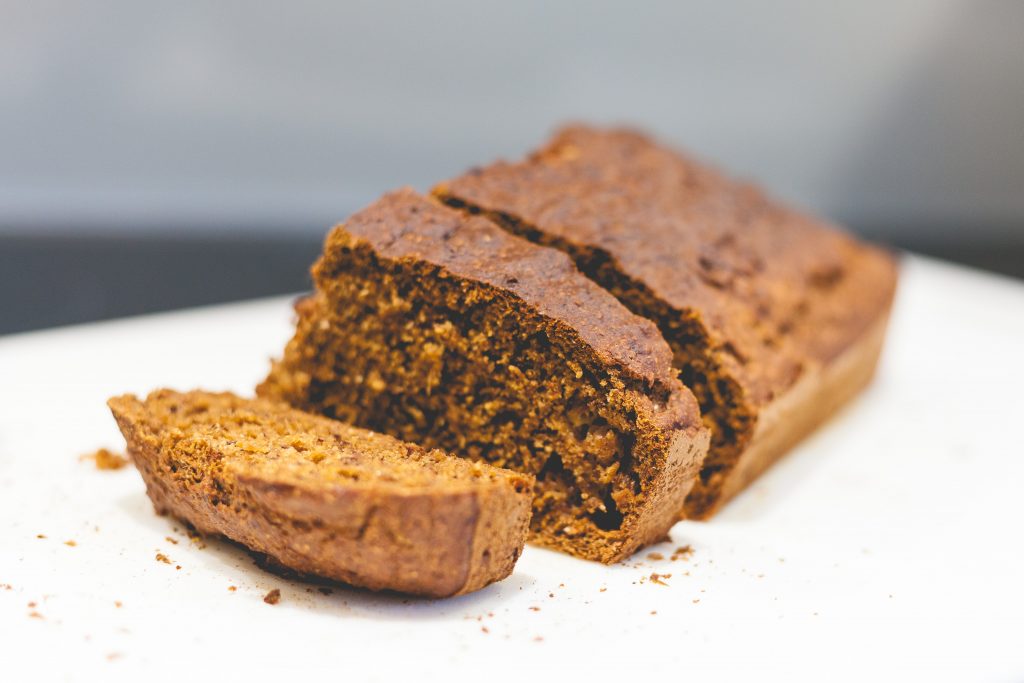 Probably considered by many to be the most popular weed dessert, brownies are the best way to make the most out of your cannabutter.
Aside from being so easy and simple to make, you can add nuts and chocolate to your brownie mix and make them even more delicious with an extra cannabis twist.
Brownies need about an hour to kick in, depending on the amount and potency of your vaped weed. The more potent the pot, the better the kick.
4. Firecrackers
Out of all the ways of reusing your vaped weed, making firecrackers is probably the most effortless one. Take two pieces of graham crackers, butter both pieces with some peanut butter, and toss some vaped weed around.
Sandwich the two pieces together, tinfoil and put them in the oven for about 10-15 minutes, at 365° F. You have yourself a nice vaped weed peanut butter sandwich. For a bit more diversity, you can also use saltine crackers and Nutella. Anything with enough fat content will do, as THC metabolization requires fats.
So, add some coconut oil to your mix. Now, you must go easy on these sweets as it's really easy to get carried away. They can be extremely potent, depending on the quality of your weed, but it's very easy to overdose with both brownies and firecrackers. Start slow and build your way up.
5. Concentrates
Concentrates are also extremely popular among weed enthusiasts, but they require large quantities of vaped weed. AVB is already used, which means it has lower cannabinoid potency.
 If you want to make the most of the THC left, it's best to use any alcohol-like solvent and a rosin press. Once the remaining THC is extracted, use a wax pen to dab the concentrate. You can also use Zamplebox vape juices for the best experiences.
6. Smoke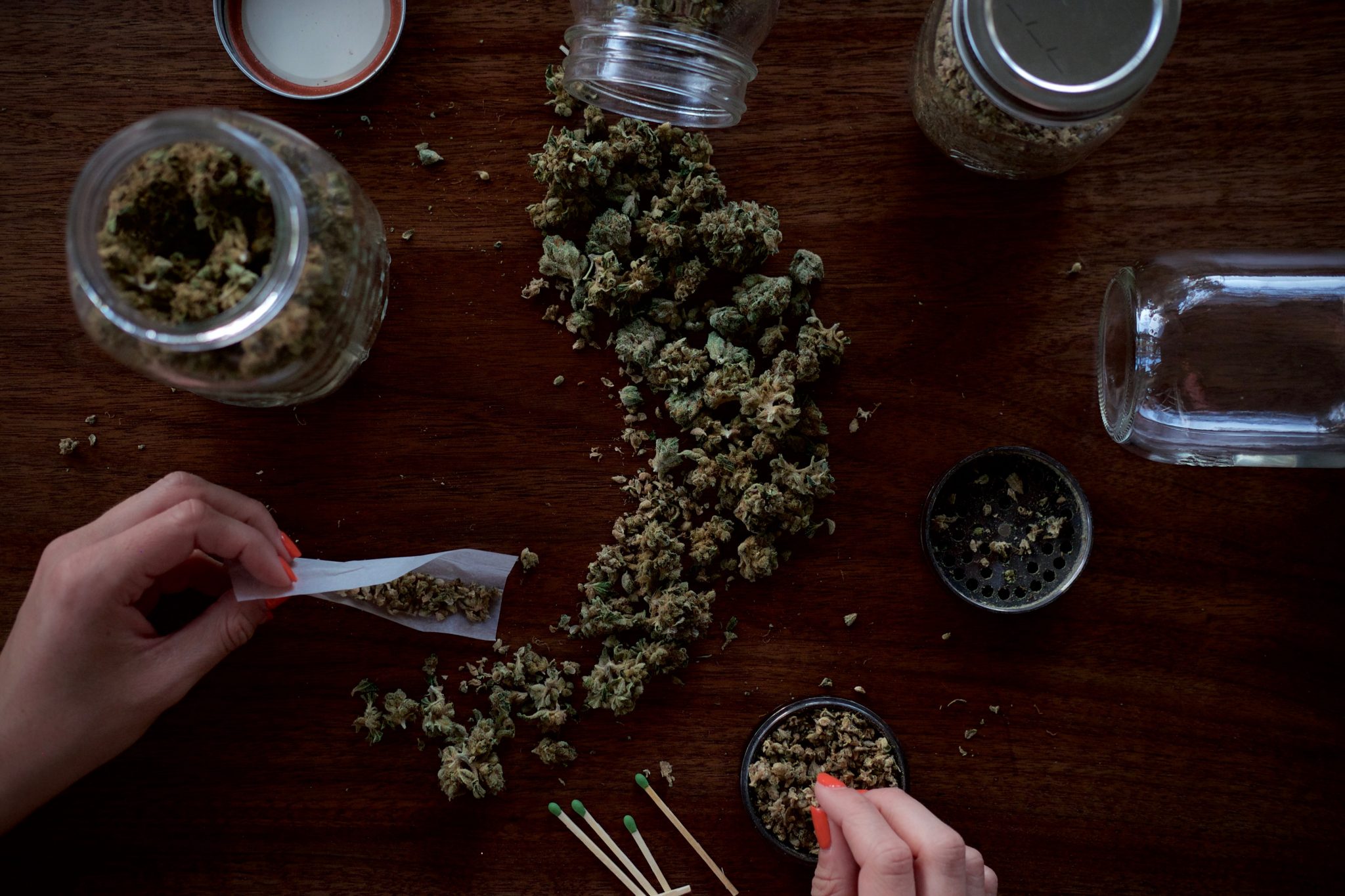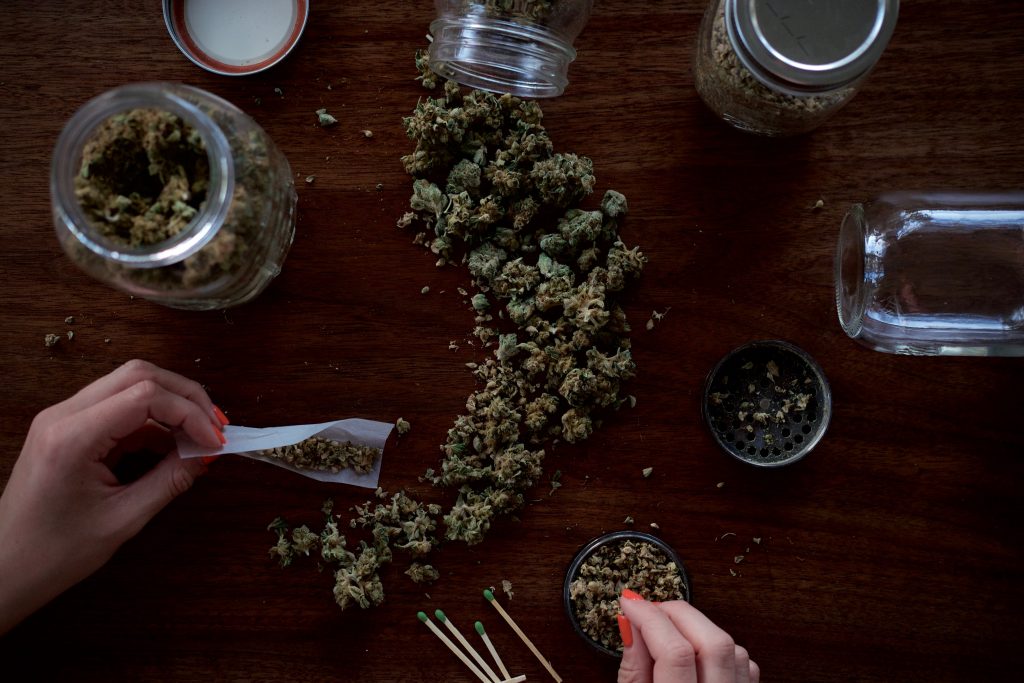 Smoke is last in our list simply because this isn't a recommendation but more like a last resort. If you decide to smoke vaped weed, you should know right away that it doesn't taste as good as your normal weed.
However, this is another way to get the most out of your AVW. Go with the greenest, if you're smoking AVW, as it's more potent than the darker stuff. Vape your weed and save the leftovers for later.
The Oral Health Benefits of CBD [VIDEO]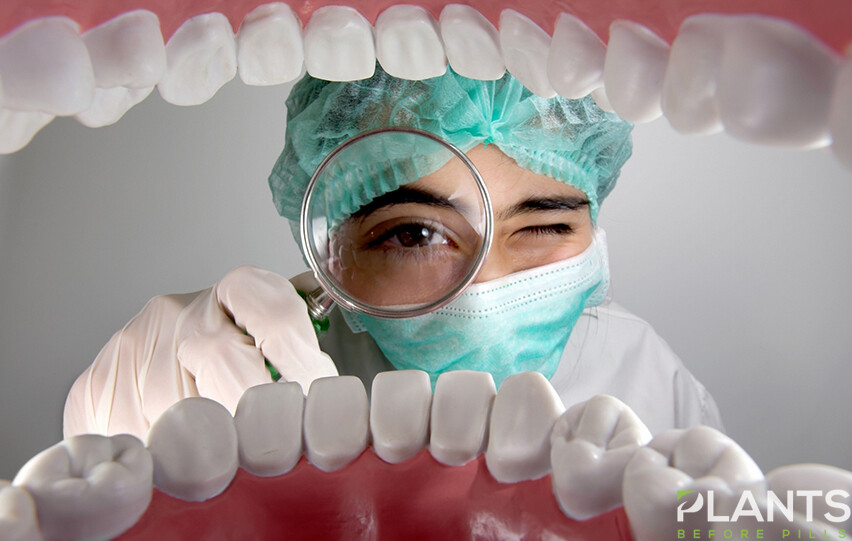 Suffering from toothache and gum problems? CBD may be the answer. Known for its potent pain-relief and anti-inflammatory properties, CBD can provide great relief for gum and tooth diseases as it reduces irritation and promotes faster healing. Watch this video to know more.
How to Use CBD Oil for Massage [VIDEO]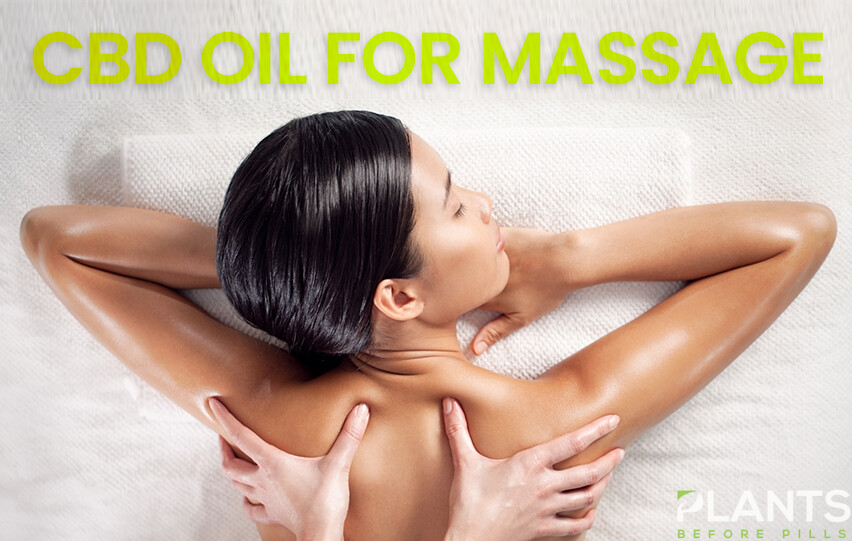 When CBD is applied topically, it may help relieve pain and inflammation. That is why CBD oil is ideal for relaxation and is perfect to use on any tense part of the body, such as the shoulders and back. It is also great for those who are suffering from ailments such as arthritis or gout. Watch this video to learn how to use CBD oil for massage.
Brewing with Hemp & CBD[VIDEO]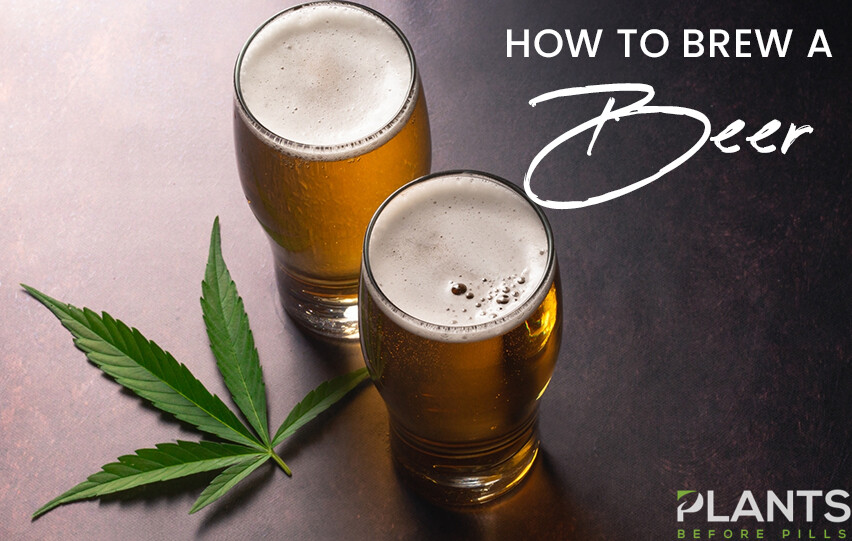 If you're looking for the next good brew to try, then you may want to give CBD infused beer a try. There's actually a wide variety of CBD brews out there. Some are laced with hemp seed and others have a hint of THC in them. There are non-alcoholic CBD beers as well. Watch this video to learn more about the world of hemp beers.