Treating Neurodegenerative Diseases with The Help of Cannabis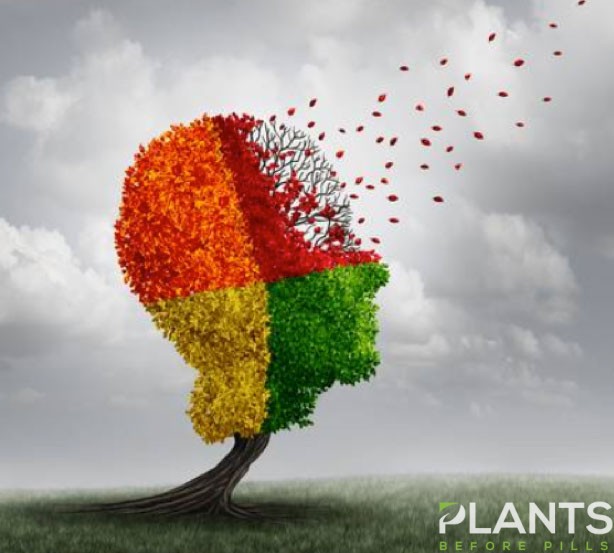 Neurodegenerative diseases are real, and more than five million people in the United States. Moreover, at least 1 billion people across the globe are battling with one or more neurodegenerative disorders. It is worse than it sounds because many of these diseases can be fatal, leaving patients disabled, unable to think clearly or walk independently.
Over the years, scientists have been studying and researching neurodegenerative diseases to gain more understanding about them. These include its causes, how to prevent them, and the possible ways to relieve or treat them.
One such promising treatment for these brain disorders is cannabis. In this article, we are going to explore how cannabis can help treat neurodegenerative diseases. However, we need to know what these diseases are and the most common types of neurodegenerative disorders.
What Are Neurodegenerative Diseases?
Neurodegenerative diseases are a group of conditions that have a progressive impact on the functions of the neurons or nerve cells in your brain and spinal cord, which leads to the gradual degeneration and annihilation of the building blocks of the nervous system. As the neurons continue to weaken, the individual begins to experience movement, mental, and other forms of impairments.
Age, brain injury, genetic mutation, and environment have been branded as some of the factors that increase the risks of developing neurodegenerative disorders. Common symptoms of these diseases include weakness, paralysis, heart problems, movement difficulties, cognitive impairment, and breathing problems.
Most Common Neurodegenerative Disorders
The National Institute of Neurological Disorders and Stroke says that there are more than 600 neurological disorders. However, the most common types that affect the millions are Alzheimer's Disease (AD), Parkinson's Disease (PD), and Multiple Sclerosis (MS).
Alzheimer's Disease
Alzheimer's Disease (AD) is a medical condition that gradually destroys the metal faculties of affected persons. This neurodegenerative disorder promises patients the terrible fate of slowly losing their memory and ability to function. AD has seven stages, with the first stage having no impairment or apparent symptoms. The 7th and final stage, however, is the most severe phase of the disease. The patient loses body control and the ability to speak or identify friends and family.
Parkinson's Disease (PD)
Unlike AD, Parkinson's disorder causes impaired coordination. It is a degenerative condition that progressively affects a patient's ability to control their balance and movement. Many people affected by Parkinson's disease suffer from uncontrollable trembling and loss of speech. It has five stages, with each becoming more severe as the disease progresses.
Multiple Sclerosis (MS)
Multiple Sclerosis (MS) is a complex condition that affects the brain and spinal cord (central nervous system). Just like other neurodegenerative diseases, MS is progressive. However, it is immune-mediated, meaning it is caused by a system designed to keep the body healthy, and no one knows why this happens. Although the disease is not life-threatening, severe cases of MS can lead to paralysis and impaired vision. There are four different types of Multiple Sclerosis, which are: relapsing.
Relapsing-Remitting, MS (RRMS)
Secondary-Progressive MS (SPMS)
Primary-Progressive, MS (PPMS)
Progressive-Relapsing, MS (PRMS)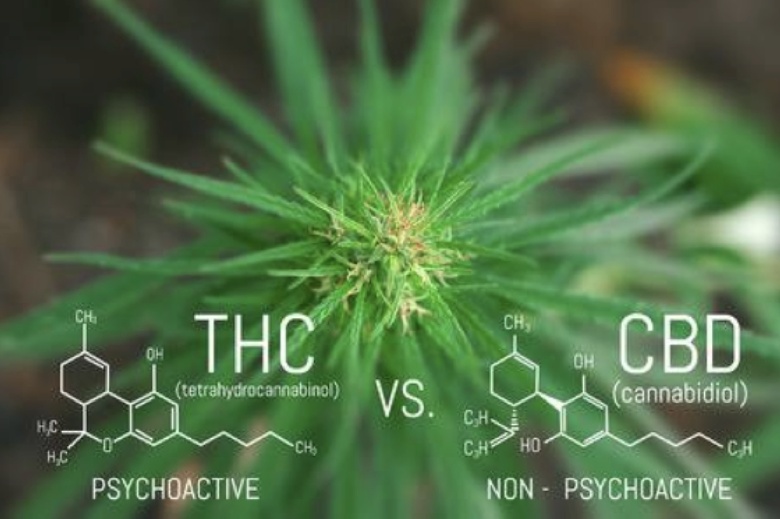 What is Cannabis?
Cannabis, popularly known as marijuana, is a flowering plant with Sativa and Indica strains. Although cannabis contains hundreds of natural chemical compounds, its primary compound, the delta-9-tetrahydrocannabinol (THC), is mainly responsible for the psychoactive effect that causes highness when marijuana is consumed.
In the past, the government frowned against the use of cannabis. However, that is changing fast as the cannabis plant has seen increased legalization over the last few years because of its therapeutic properties that can be used to treat a growing list of medical conditions, including neurodegenerative diseases.
THC
Tetrahydrocannabinol (THC) is the primary compound in Cannabis Sativa. It contains psychoactive properties that give users a high feeling when they consume weed. THC can be used in many ways, depending on your preference. You can smoke it by using rolling papers or vape it with the use of portable vaporizers.
This psychoactive compound is useful for treating or preventing ailments like epileptic seizures, pains, Alzheimer's, pains of multiple Sclerosis, and muscle spasms.
CBD
Cannabidiol (CBD) is another primary compound found in marijuana. However, unlike THC, cannabidiol does not contain psychoactive properties that can get one high when consumed. CBD is like the opposite of THC. Instead of getting you high, it counteracts the psychoactive effects of THC in the body. CBD is available in the form of oils, supplements, gels, extracts and concentrates even sourced out from the highest THC strain marijuana.
CBD also offers tons of therapeutic benefits and can be used for conditions like seizures, nausea, migraines, inflammation, mental disorders, chronic pain, and depression.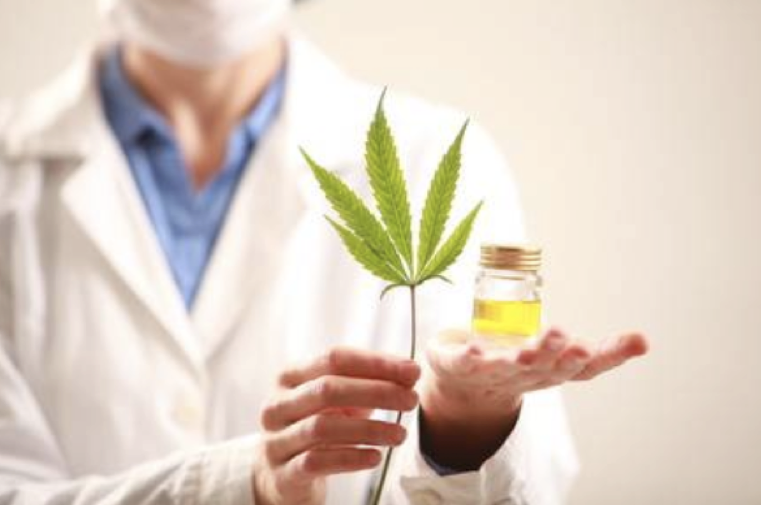 How It Can Help with Neurodegenerative Diseases
Cannabis products containing both THC and CBD could help in treating neurodegenerative disorders, including Alzheimer's disease, Parkinson's disease, and Multiple Sclerosis in the following ways.
Anti-Inflammatory
Inflammation of neurons is a common symptom among different neurological disorders like AD and PD. Anti-inflammatory properties can be found in THC and CBD, which makes cannabis a viable tool for combating these diseases. Such anti-inflammatory properties can help combat the neuroinflammatory processes that cause neurodegenerative diseases.
Cannabis could be used to improve and maintain the strength of the ECS, which in turn can prevent or reduce the progression of neurological disorders.
Antioxidant Effects
THC and CBD compounds in cannabis contain antioxidants properties that help to protect against neurodegenerative disorders. These chemicals can be used to counteract the degeneration of neuron and nerve cells in the brain.
Side Notes
One of the science behind medical cannabis is the Endocannabinoid System (ECS).This body system is a vital neuromodulatory system, protects the body against poor lifestyle, environmental toxins, and other harmful stressors while helping us maintain homeostasis. However, once the integrity of your ECS starts to fail, you face a high risk of developing neurodegenerative diseases.
Environmental factors such as food, water, lifestyle, metals, microorganisms, and pollutants have a direct and indirect impact on the brain. For instance, toxins like heavy metals can act as either electron acceptor or donor, which leads to the formation of reactive oxygen species that causes oxidative stress.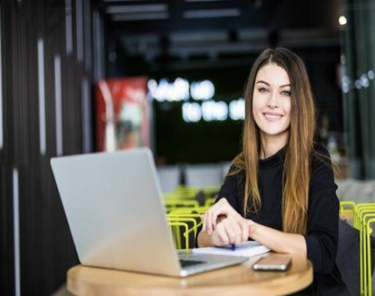 Natalie Gray is a Biochemical Engineer. She works in the Research and Development team that focuses on the design and construction of unit processes. She is a recreational marijuana supporter and her love for organic chemistry brought her to medical cannabis. She grows her own flowers, working on different projects and studies everything above and under cannabis roots.

For more awareness and news follow me at Facebook
The Wonderful World of Weed Edibles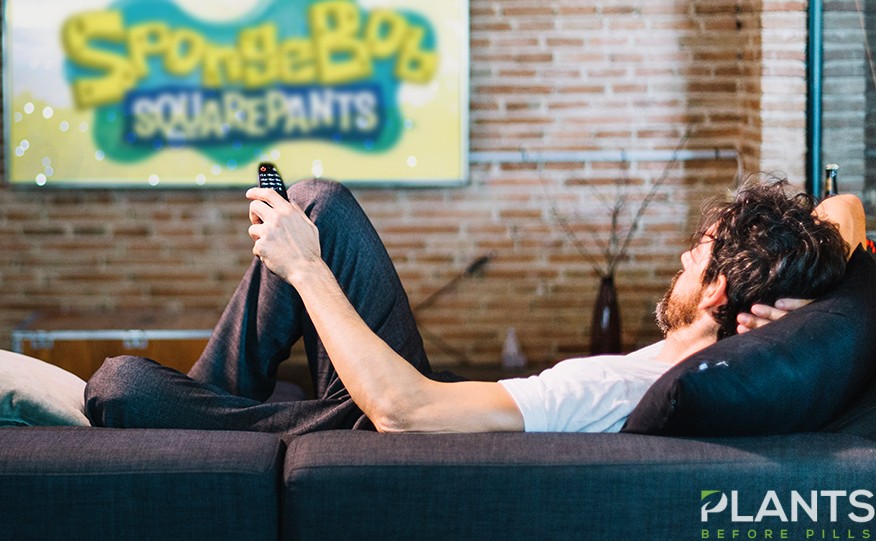 Smoking anything can be very harmful to your body and many people prefer not to smoke. Although some people believe that smoking marijuana is better for your overall health than smoking cigarettes, the smoke can still have harmful effects. Many people want and sometimes NEED an alternative to this. They want to feel the effects of marijuana, without actually smoking it. Weed edibles are the best way to do so. In this article. we're going to be talking about what are weed edibles and how they affect your body and the modern cannabis market of today.
What Are Weed Edibles?
Weed edibles are different kinds of foods and drinks that have been infused with marijuana. This is achieved by creating marijuana oil and adding it to a desired food or drink. Some may argue that a drink infused with marijuana is not a weed edible, as you drink it, not eat it, but they may refer to it as a weed drink. The most common types of edibles include baked goods and candies, but the possibilities are endless when it comes to weed edibles. If marijuana and weed edibles are legal in your state or whichever country you live in, you can purchase premade weed edibles at a marijuana dispensary. You can also make your own if you have access to some cannabis.
How Do Weed Edibles Effect The Body?
There are two main types of weed edibles that you can purchase; THC weed edibles or CBD weed edibles which both have different effects. THC or Tetrahydrocannabinol is a cannabinoid and the main psychoactive component in marijuana. CBD or Cannabidiol is one of the major active ingredients in cannabis that comes from the hemp plant which is apart of the marijuana family. If you choose a weed edible with THC, then you will feel a high or a sense of euphoria and some sedation, whereas if you choose CBD, then you won't experience a high, but you may feel more relaxed or relief from any chronic pain you may be suffering from.
Weed edibles can be a great option if you don't want to smoke marijuana, but you do need to be careful of how much you eat as they are a lot more potent than your average joint. When eating weed edibles, it is absorbed differently than if you were to smoke it. In short, when cannabis is consumed rather than smoked, it gets metabolized by the liver and changed from delta-9 THC to 11-hydroxy-THC. This creates more of a psychedelic effect which is completely different compared to your average high.
Another thing is that it is a lot easier to dose yourself correctly when you smoke because you can control how much weed you want in your joint, blunt, or bong. With weed edibles, if you eat too much, you may experience extreme paranoia especially if you are inexperienced with marijuana plus it takes longer to feel the effects from an edible than if you were to smoke, so it can be very easy to consume too much. If you are new to marijuana and experimenting, then it is advisable if you decide to eat a weed edible, you only eat a small amount and see how you feel after 30 minutes- 1 hour.
To conclude, weed edibles can be the perfect alternative if you want to feel the effects of marijuana without smoking. There are tons of options in regards to the type of edibles you can get and the effects they have on your body. Whether you choose a CBD weed edible or a THC weed edible, make sure to do your research beforehand and decide which type and how much is right for you. Talk to friends and family that have experience which weed edibles and marijuana or even a budtender at your local dispensary as they may be able to guide you in the right direction. Just have fun and be safe while experimenting, because marijuana has great effects and can be a lot of fun plus help with a lot of issues.
The State of Cannabis in Washington State: Things To Know in 2021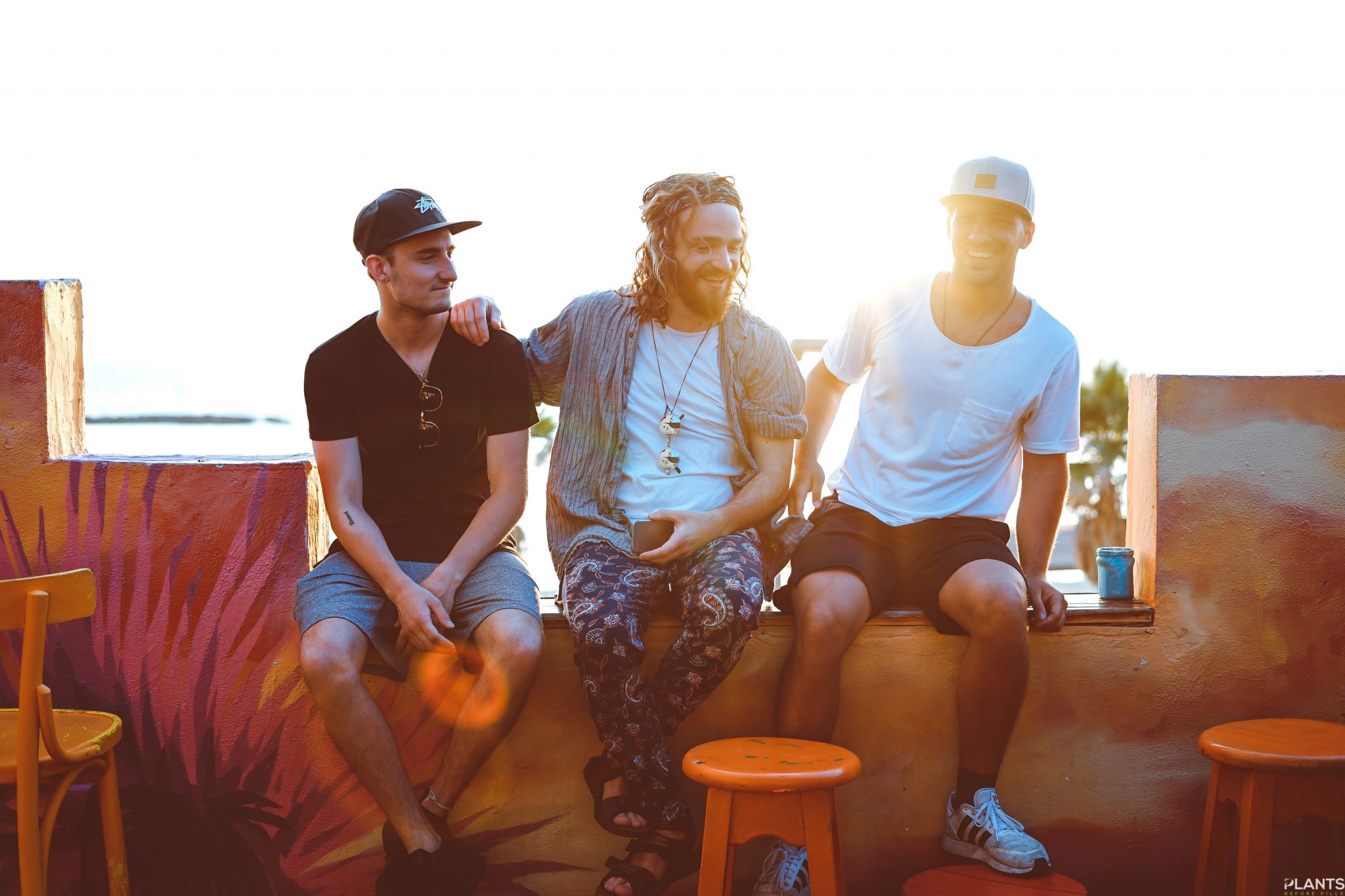 The Pacific Northwest is well known for its beautifully lush landscapes, crisp apples, fresh air, and progressive lifestyle/health views. Being the only state named after a United States president(George Washington), Washington is a place many happily and willingly call home or their sanctuary.
In terms of other well-knowns, Washington state was one of the first to legalize cannabis for recreational use nearly a decade ago (2012 to be exact). As long as you are 21 years old or older and reside in the state, you can privately partake in the consumption of cannabis without any legal ramifications. This has been an appeal to many across the country, with some actually moving to the state for this reason.
In 2021, and with the dawn of a new administration in the White House, marijuana looks to have a very bright few years ahead. We've already seen an emergence of pot stocks and hometown dispensaries budding up all around the United States and the rest of North America, and that only looks to continue into the near future.
If you're in the mood to finally take the leap into using cannabis, now could be a great time to learn more about this wonderful plant and its many healing and rejuvenating properties.
What is it used for mainly in 2021?
Cannabis was once thought only to be good for "getting high." There has been a plethora of scientific research giving us a better understanding of this miracle plant. It has been used to treat Cancer, Epilepsy, Seizures, Glaucoma, PTSD, Multiple Sclerosis, Inflammation, and even Alzheimer's disease. In 2021 after a rough 2020, many have been using it as a healthier way to indulge at home, protecting themselves from the ongoing pandemic. Instead of frequent alcohol consumption, there has been a larger shift towards the consumption of cannabis as it has been stated to be less harmful to vital organs like the heart and liver. Alcohol also creates a lot of inflammation within the body, whereas cannabis reportedly fights inflammation.
Best places to buy it in 2021?
The best places to purchase your cannabis are from state-licensed retailers in Washington. Purchasing weed through private means(aka black-market) is still illegal and should be avoided at all costs. Make sure to do your due diligence when seeking reputable dispensaries as there are "pop-up shops" that claim being licensed but are not, and purchasing from them could result in a hefty fine or even jail time.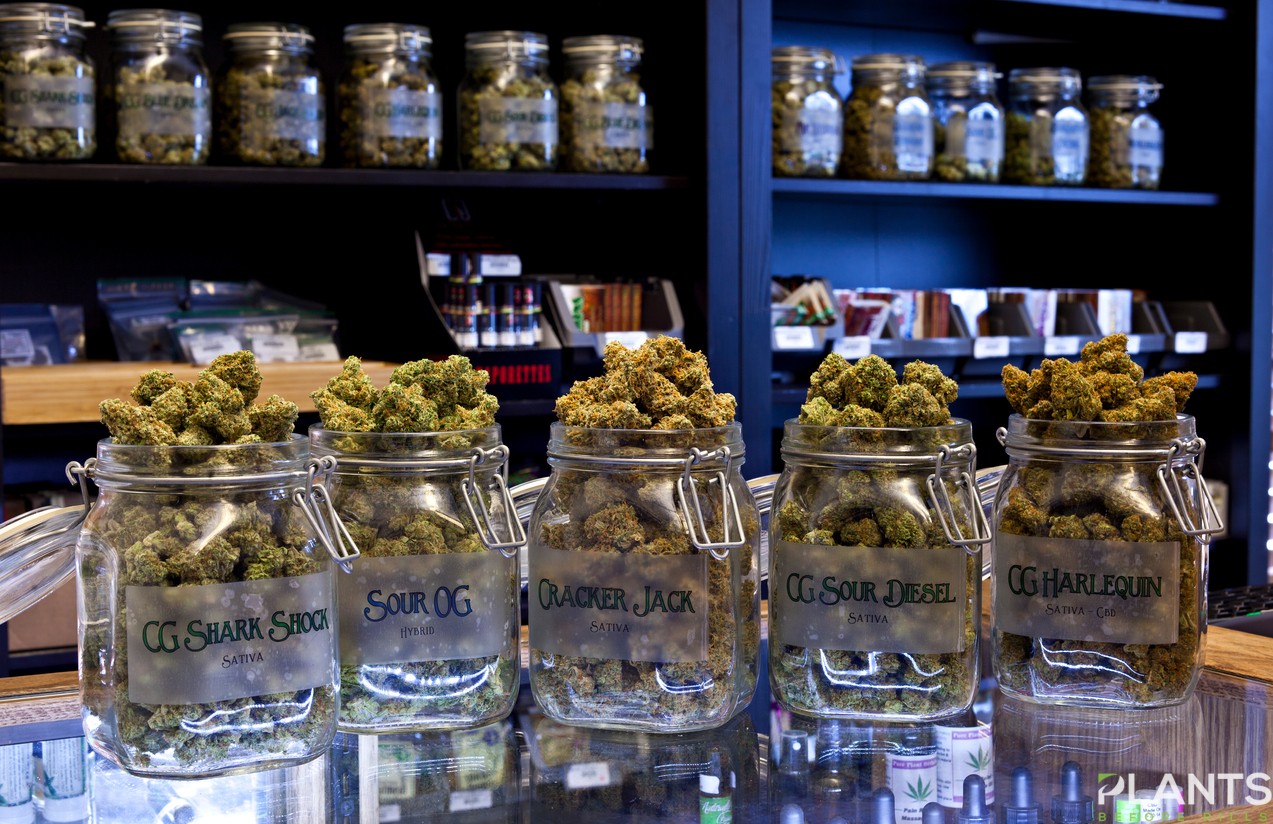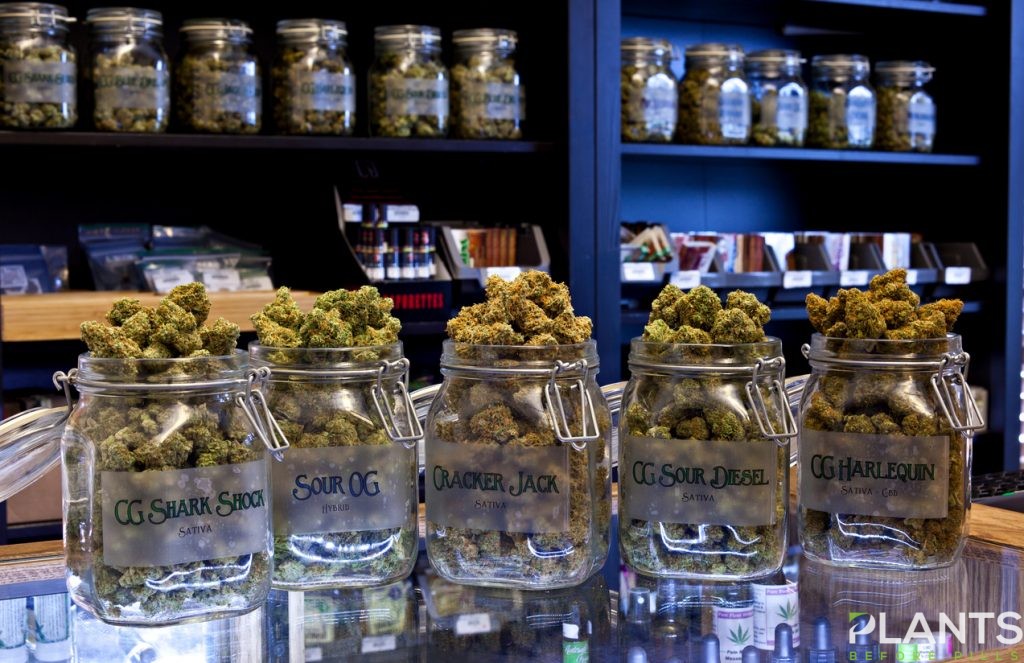 Per WeedMaps, Medical marijuana patients may purchase and possess up to:
3 ounces of marijuana, or 85 grams;
48 ounces, or 1.36 kilograms of marijuana-infused products in solid form;
1.69 gallons, or 6.4 liters of marijuana-infused products in liquid form, or;
21 grams of marijuana concentrate.
Washington state cannabis Legislation in 2021
As far as growing and cultivation of marijuana for personal use, this is still illegal. Washington cannabis laws are more liberal than other states, but there are still many restrictions, such as not being able to consume it in "public view". The most notable push in the cannabis space in Washinton state is a bill for home cultivation.
Conclusion
Washington is a great place to visit and, for many, is one of the best places to call home due to its stance on cannabis consumption. With 2021 being a year of progression, it looks like the state of cannabis in Washington will only continue to shine.
Could CBD Help Fight Severe Cases Of COVID-19? [VIDEO]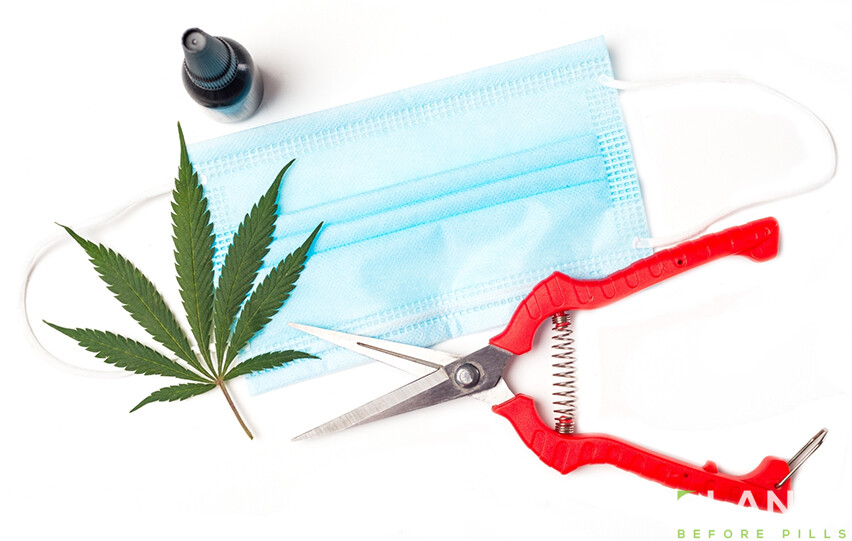 Scientists are now investigating how the inflammatory properties of CBD could treat the cytokine storm that comes along during severe cases of Covid-19 infections. According to research, there are a few strains of cannabis that are worth looking at. Watch this video to learn more.