3 CBD Brands Worth Checking Out In 2020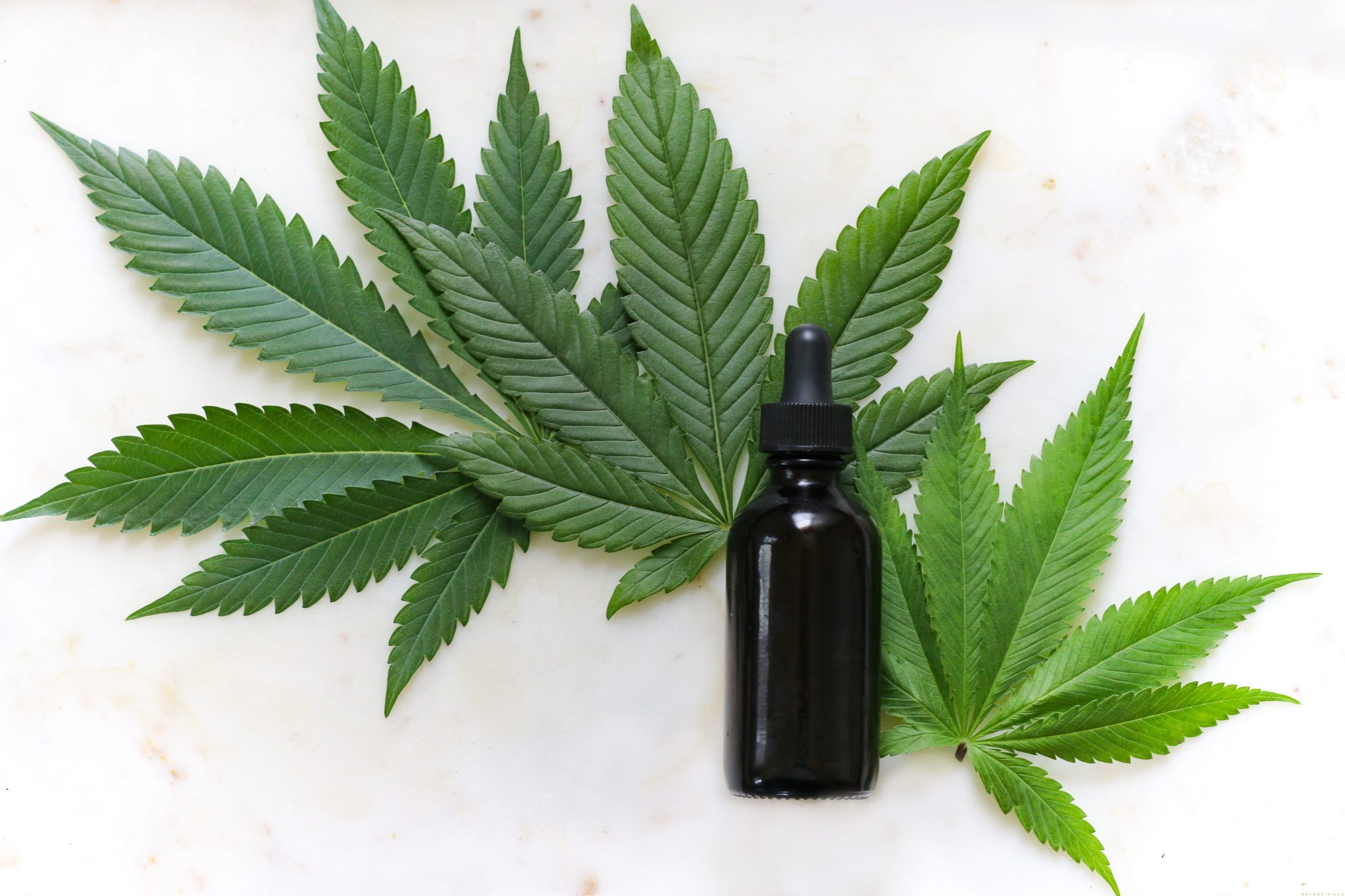 Deciding on a reputable CBD brand can prove to be quite the task. As with anything you put into your body, you must choose a good quality product that is sure to bring results. In one of our previous articles, we have compiled a list of things you should look for when choosing your CBD manufacturer, but what should you look for when searching for a product for personal use? We got your back this time as well. We will discuss below some of the things you should keep your eye out for when looking for your next CBD supplement as well as some of our favorite recommendations that are sure to meet your standards. Below are three things you should look for when choosing a CBD product and 3 CBD brands worth checking out in 2020.
Ingredients
So CBD oil isn't just CBD? No, just like anything CBD products also have ingredients, and it is important that when you are selecting your next product, you are aware of its quality. Our recommendation is to always opt-in for organic and natural products without any added chemicals or preservatives. By opting in for certified organic products, you are ensuring that only safe ingredients are entering your body and reducing the possible side negative reactions you may have to additives. When choosing your next CBD product, look for a brand that is certified organic or at least naturally sourced.
Lab Testing
As with any supplement, it must be not only safe but also effective. When choosing your next CBD product, look for brands that have invested in third-party lab testing that will be able to determine the safety, quality, and effectiveness of the product. These reports allow you to distinguish between brands committed to providing only top-quality products versus those that are not aware of the effectiveness of their product as they have not invested the time and money to find out.
Reviews
We live in an era of reviews. When you shop online, upon finding a product that interests you, you immediately begin to search for reviews on it. It is easier to make a purchase decision when others have done it before you and can vouch for the product. Although not the sole determining factor, social proof is a great way to find products that truly work. If they worked for others, they are worth you giving them a shot as well. Next time you shop for CBD, try to find products with reputable reviews from their customers.
3 CBD Brands Worth Checking out
Hempworx
If your primary goal is for naturally sourced products without the use of any harsh ingredients Hempworx is one to look into. All-natural, ethically sourced, perfect for any environmentally conscious person. For more information, you can check out this Hempworx review.
If premium quality and social proof are what is important to you, Charlotte's web is our second recommendation for CBD products. With tons of social proof and high-quality products, it is a great option for a beginner.
If lab-tested certified products are most important to you, CBDistillery is a great choice. If you've read our posts about CBD manufacturer certifications, you'll be happy to hear that CBDistillery is GMP certified!
New study shows CBD may protect against COVID-19 [VIDEO]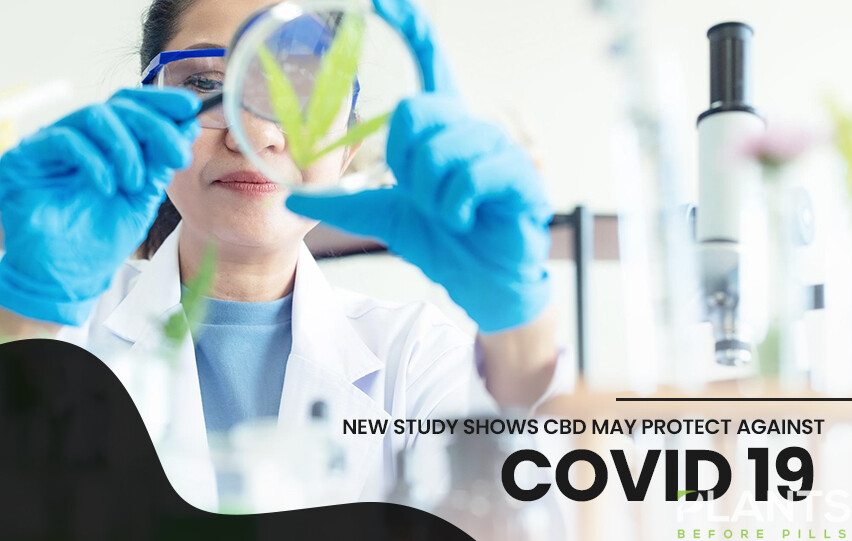 As variants of Covid-19 continue to emerge, some Canadian researchers are exploring how synthetic cannabidiol (CBD) may help prepare cells against SARS-CoV-2.
Best CBD for Pain 2022 [VIDEO]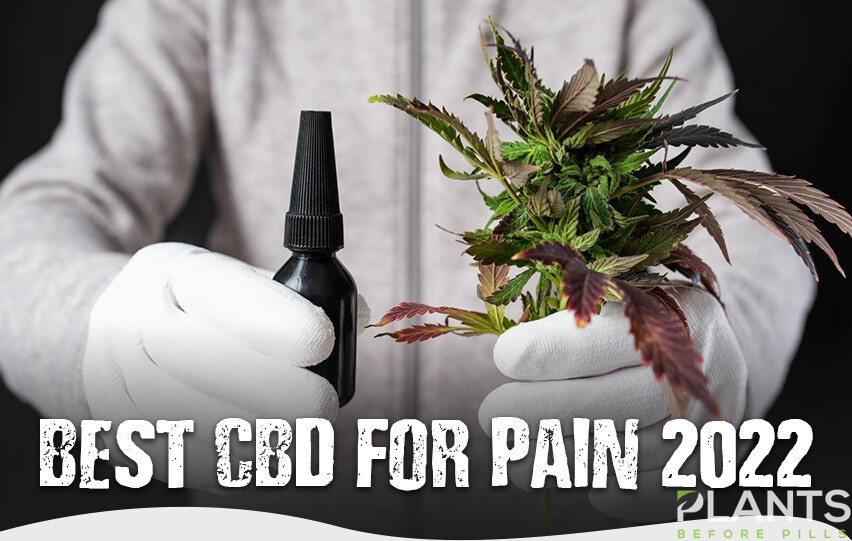 It is now widely-known that CBD can help reduce pain in the body. This video discusses how full Spectrum CBD helps with pain and how it can be applied for maximum effectiveness.
Cannabis and Stress [VIDEO]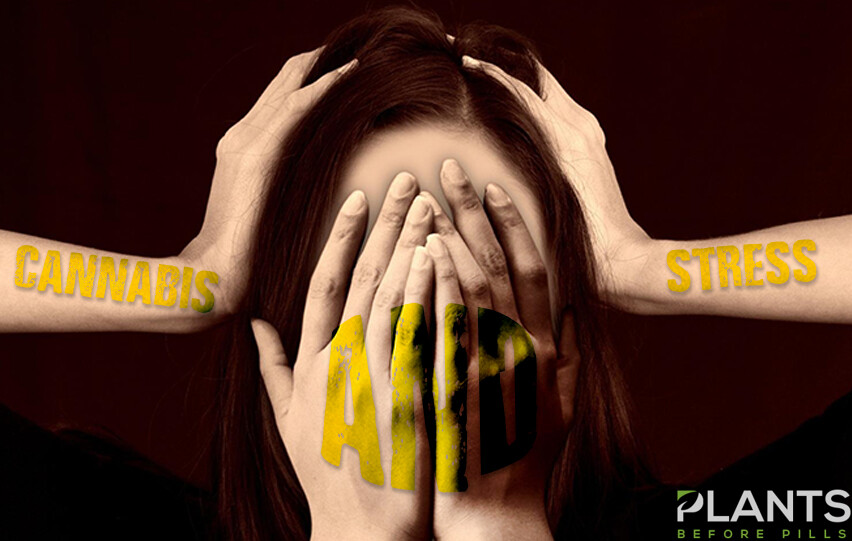 Cannabis is rapidly becoming one of the most known substances that help individuals cope with mental health issues such as stress and anxiety. How exactly do our stress responses change in the presence of cannabis? Does cannabis actually relieve stress? This video considers the stress relieving effects of cannabis as it interacts with our body's stress reaction system.