A List of the Best Hash-Making Books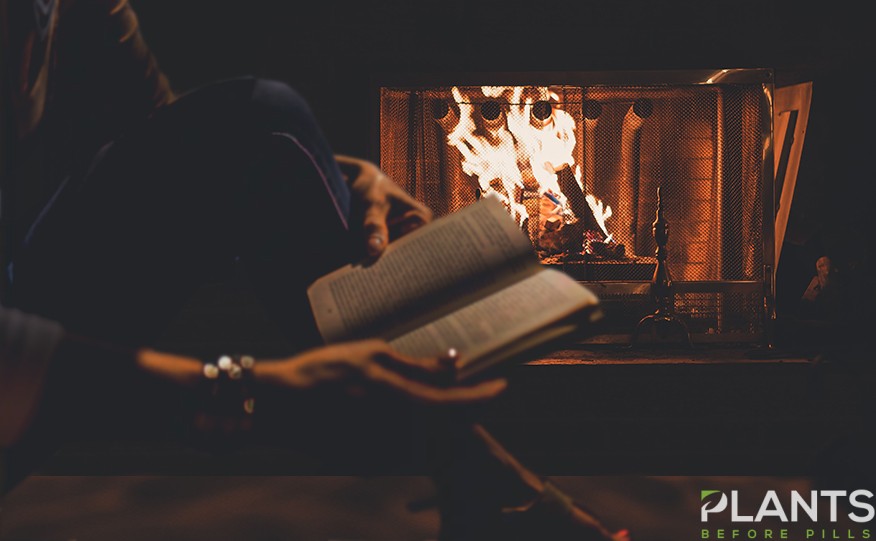 Making your own hash and cannabis extracts can be a rewarding hobby, and new ice-water-hash innovations by companies like PurePressure are making this hobby even more accessible for the regular canna-sseur. But where do you start if you've never transformed herb into hashish before?
To help you get started with DIY hash, here's a list of hash-making books with recipes you can try at home.
The Cannabis Encyclopedia: The Definitive Guide to Cultivation & Consumption of Medical Marijuana by Jorge Cervantes, 2015
This is the Bible of quality cannabis and one of the top hash-making books you'll want to have. Written by one of the leading names in weed, The Cannabis Encyclopedia covers everything from selecting a variety and preparing your growing space to making medicinal extracts at home.
In 596 captivating pages, you will find an abundance of high-quality photography and computer illustrations, easy-to-understand content, and a detailed index at the back of the book.
While The Cannabis Encyclopedia covers myriad topics, it's a great place to start if you're just learning about things like dry sift vs. bubble hash, the role of kief in hash-making, and how to achieve 5- and 6-star full-melt hash without a lot of expensive equipment.
The Cannabis Encyclopedia is available at Amazon, Bookshop.org, eBay, and Barnes & Noble.
Cannabis Alchemy: Art of Modern Hashmaking by Miller, Gold, & Smith, 1993
When you're ready for a bit of fun, the revised version of the 1974 cult classic Cannabis Alchemy: Art of Modern Hashmaking provides an entertaining blast from the past. In 109 pages, the authors (all medical doctors) present detailed information about the chemistry of cannabis along with information for making the most potent extracts.
This popular hash-making book features clear, easy-to-follow diagrams and explains methods that have largely been forgotten today — making it a true gem among hash-making books. The extraction methods explained in the book do require some specialized equipment but promise rewards for those prepared to have a go.
Cannabis Alchemy is available at Amazon and Scribd.com
Beyond Buds, Next Generation: Marijuana Concentrates and Cannabis Infusions by Ed Rosenthal, 2018
A much more recent publication, Beyond Buds offers a comprehensive overview of traditional and modern techniques — including hash-making, dabbing, resin extraction, CO2 extraction, and vaping. In 320 pages, Ed Rosenthal takes the reader through the latest cutting-edge techniques and recipes that you can use at home.
Beyond Buds isn't a perfect guide. The book recommends some fairly expensive equipment and highlights several specific brands in promotional ways. However, if you're new to hash-making or extracts in general, the book offers some excellent, practical tips laid out in an easy-to-read format.
Beyond Buds is available at Amazon, Barnes & Noble, and EdRosenthal.com
Other Recommended Books
These three hash-making books are the best of the best if you're seeking a comprehensive overview of cannabis, cooking, and the preparation of potent concentrates like hash. However, if you'd like to expand your collection further, here are a few more titles to consider:
Beyond Cannabis Extracts: The Handbook to DIY Concentrates, Hash and Original Methods for Marijuana Extracts 1st Edition by Aaron Hammond, 2017, Amazon
HASHISH! 2nd ed. By Robert Connell Clarke, 1998, Amazon
Bong Appétit: Mastering the Art of Cooking with Weed [A Cookbook] by the editors of MUNCHIES, 2018, Amazon
With marijuana laws becoming more lenient, there has never been a better time to explore the wonders of hashish and cannabis concentrates. These books will get you off to a great start with making your own hashish at home and savoring the best of bud. Bon appétit!
How to start your own CBD/Hemp business in 2022 [VIDEO]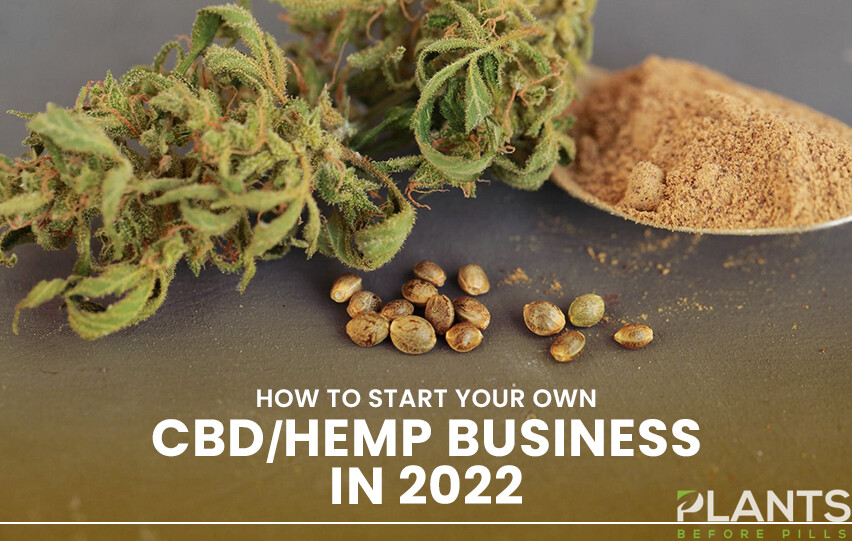 Getting into CBD is one of the most exciting prospects you can consider for the upcoming year. Thanks to widespread legalization and increasing awareness, CBD is steadily gaining plenty of momentum in different kinds of markets. Here's what you need to know.
Which Cannabis Accessories Are Best for You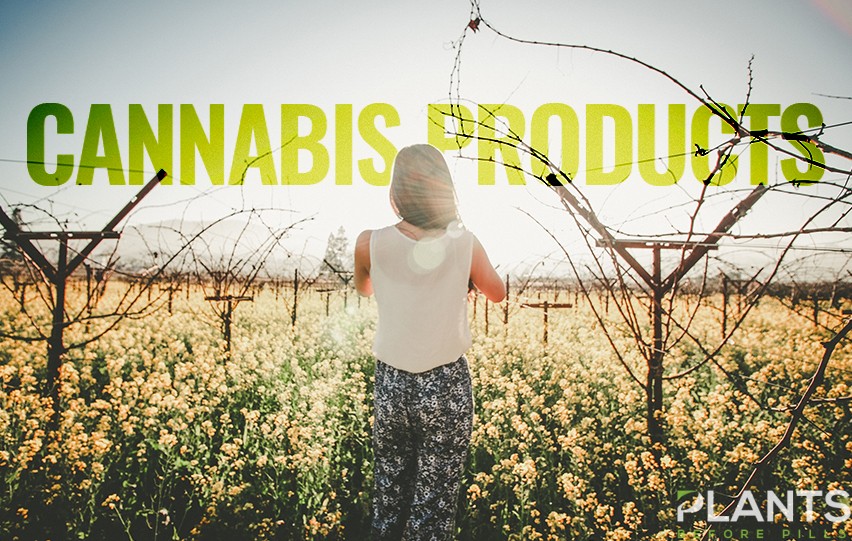 Best Cannabis Accessories
Cannabis accessories are having their moment. As more states continue to legalize recreational cannabis, the desire for fashionable ways to ingest CBD or even cannabis has never been greater.
Recently, Congress passed the Farm Bill into law. According to the 2018 Agriculture Farm Bill, one may grow, possess, sell or use cannabis-infused products whose THC level is less than 0.3%. Hence.
Since then, the ruling has pioneered a shift in the medical field and other professions concerning cannabis use. According to a recent poll by Gallup, roughly 12 percent of adults smoke cannabis. However, the numbers continue to rise with more cannabis wins.
It is cool to have the freedom to naturally incorporate cannabis into your daily life routine in ways that feel authentic to you. It will also help you celebrate the head shop lifestyle rather than conceal it and perhaps even contribute to the erasure of residual social stigma.
Must-Have Cannabis Accessories
When it comes to smoking cannabis, it is always critical to be prepared with the necessary stoner accessories. Nobody would want to be unprepared for an outdoor smoking session, whether at a friend's house, at home, or while on the go.
You may access a variety of high-tech yet cool gadgets online for your smoking session. The cannabis industry is brimming with innovation on every level imaginable!
If you're going to live the green life to the fullest, there are a few essentials that no stoner should be without. Of course, we would love to keep it simple, but some accessories may be helpful in your situation.
The following are some of the essential Cannabis accessories for any CBD enthusiast. With these essential stoner accessories, you will be ready for any sort of situation that may arise in the course of the day.
Rolling Tray
Probably, you don't like dealing with a filthy workstation. Therefore, you will need a rolling tray. Expert cannabis users know how chaotic rolling may be when handling fresh ground flowers.
A high quality rolling tray will help you roll your kratom flower or cannabis buds on the go since it's portable and easy to work with.
Cleaner
You should clean your smoking accessories thoroughly using a Cleaner Formula. Having a cleaning kit will ensure your smoking experience is better and elongate the lifespan of your accessories.
Rolling Machine
The frustration from rolling cannabis joints manually into an ideal cone may be heartbreaking. Fortunately, you may use a blunt rolling machine that will turn out your blunts into perfect cones while saving on time.
Lighter
Having your torch for smoking is a great idea. With a working blazer torch, you will not have to undergo the hassle of struggling to keep the blunt rolling.
Other gadgets include:
Water Pipe
Vaporizer
Steamroller Pipe
You may as well gift your loved ones a cannabis accessory that is best for them.
Take Aways
You no longer have to sift through shops as you hope not to get a gadget that may not serve its purpose. Cannabis lovers have options from a wide range of weed accessories they may choose from.
Numerous brands, shops, and designers are capitalizing on the market for attractive and functional cannabis accessories, creating items for both casual smokers and cannabis enthusiasts.
Have a question about a Cannabis Accessory? Kindly contact us!

CBD Trends for 2022: How to Leverage CBD in Retail [VIDEO]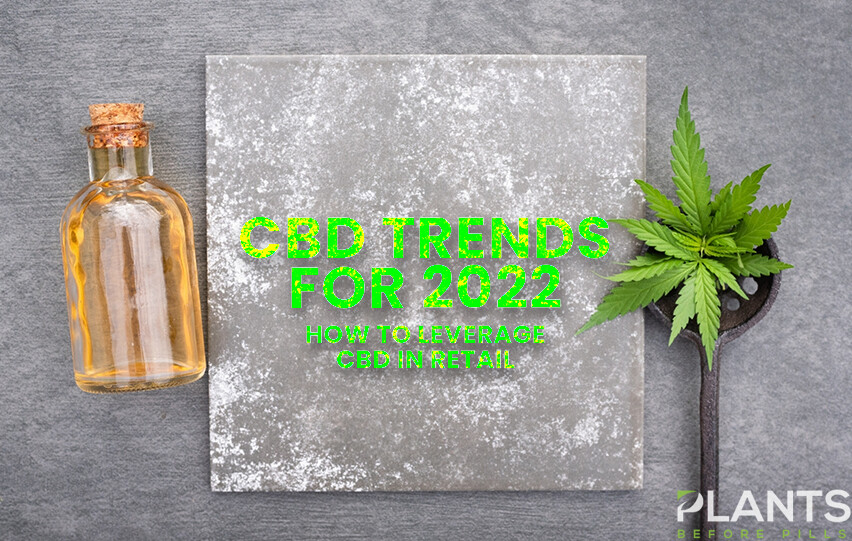 For the past few years, CBD has quickly become a massive force in retail. This trend is pretty flexible, and can be adopted by almost any kind of retail business. Check out these exciting CBD trends for the coming year.