Bella Thorne Launches Cannabis Brand, Partners with Glass House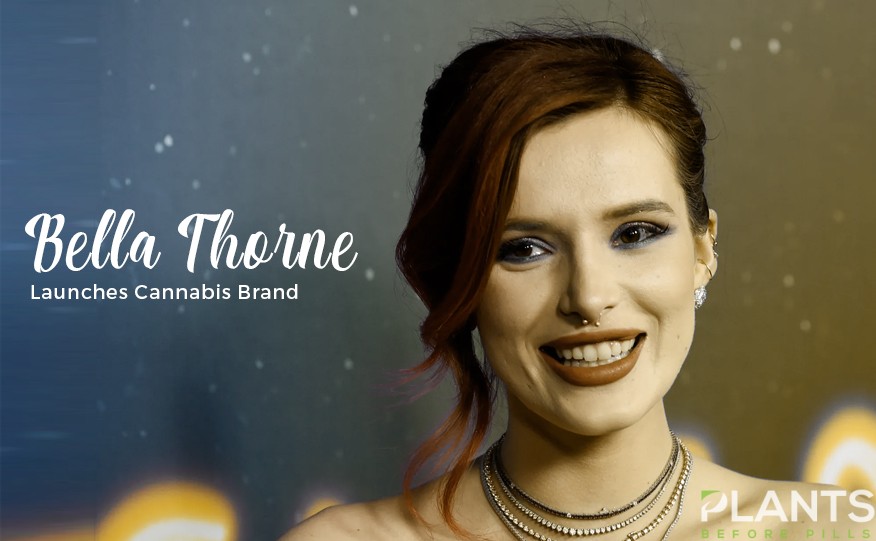 Actress and musician Bella Thorne recently partnered with the Glass House Group to launch Forbidden Flowers, new cannabis and CBD brand on the market. The partnership announced its venture on Wednesday, October 9, 2019.
Forbidden Flowers is a brand which aims to users a wide range of strains and varieties of marijuana cultivated at the Glass House Farms in Santa Barbara. The strains include offerings from the Indica, Hybrid, and Sativa varieties, as well as a number of CBD products manufactured especially for the company. The company takes pride in growing these with the help of "coastal sun, organic standards and environmental sensibility to deliver uncompromising quality to consumers."
According to Nylon, the company will be selling pre-rolls in packs of five. Meanwhile, cannabis flowers will be sold in packs of eight housed in glass jars.
The company is celebrating its launch with a seven-week tour, starting with a pop-up store in different locations. The initial launch of the Forbidden Flowers Tour started on October 10, 2019, with the first pop-up location being revealed on their Instagram page come Friday, October 11, 2019. Every Thursday until November 21, 2019, the company will be announcing its California locations on its Instagram page.
After the initial seven-week tour across the Golden State, the cannabis company will be selling its products in various locations in the state.
Bella Thorne and her Anxiety
In a press release, Bella Thorne revealed she has "struggled with anxiety for many years, and weed was the one source I found for me to do the most healing. Because of the properties in weed, I have been able to cope with my anxiety in a natural way, rather than my doctors trying to fix it using prescription drugs."
Groovy Singh, chief marketing officer of the Glass House Group, said the "creative direction [of Bella] on Forbidden Flowers has been absolutely artistic and impressive. We're proud to join forces with Bella in rolling out this sexy, enticing, high-quality brand that embodies her captivating spirit. At a time when more people are exploring the power of cannabis, we look forward to introducing a whole new community to the benefits of cannabis and to Bella sharing with her fans and consumers the ways she incorporates cannabis and CBD into her daily lifestyle."
Through her different social media platform, Thorne hopes to reach and educate her fans and followers about the benefits of cannabis, and by extension, how she incorporates these into her daily life.
The Oral Health Benefits of CBD [VIDEO]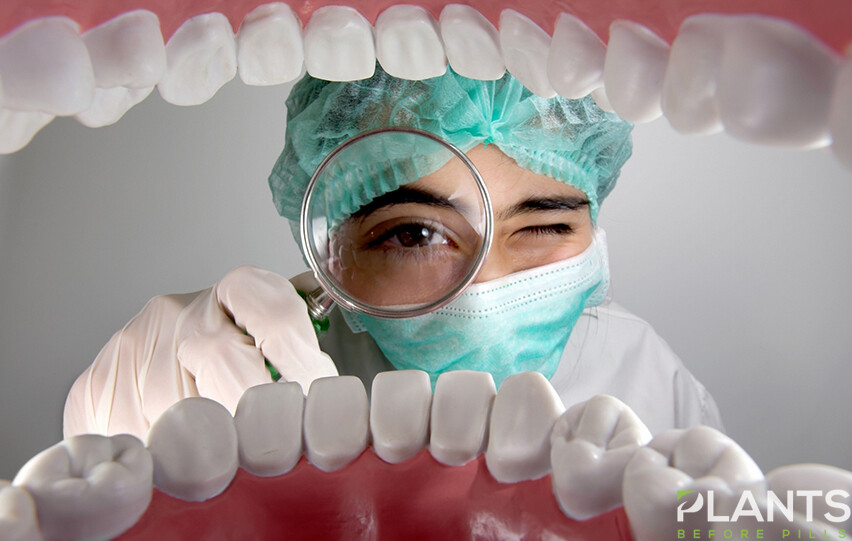 Suffering from toothache and gum problems? CBD may be the answer. Known for its potent pain-relief and anti-inflammatory properties, CBD can provide great relief for gum and tooth diseases as it reduces irritation and promotes faster healing. Watch this video to know more.
How to Use CBD Oil for Massage [VIDEO]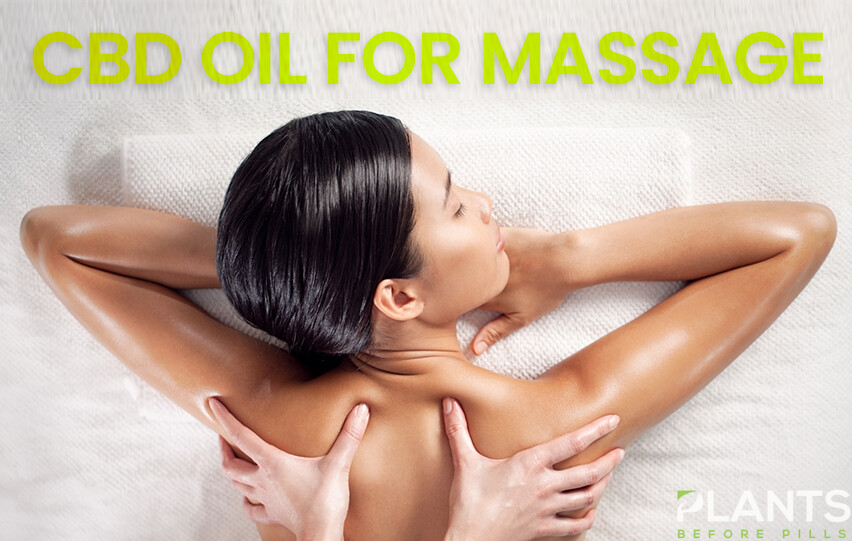 When CBD is applied topically, it may help relieve pain and inflammation. That is why CBD oil is ideal for relaxation and is perfect to use on any tense part of the body, such as the shoulders and back. It is also great for those who are suffering from ailments such as arthritis or gout. Watch this video to learn how to use CBD oil for massage.
Brewing with Hemp & CBD[VIDEO]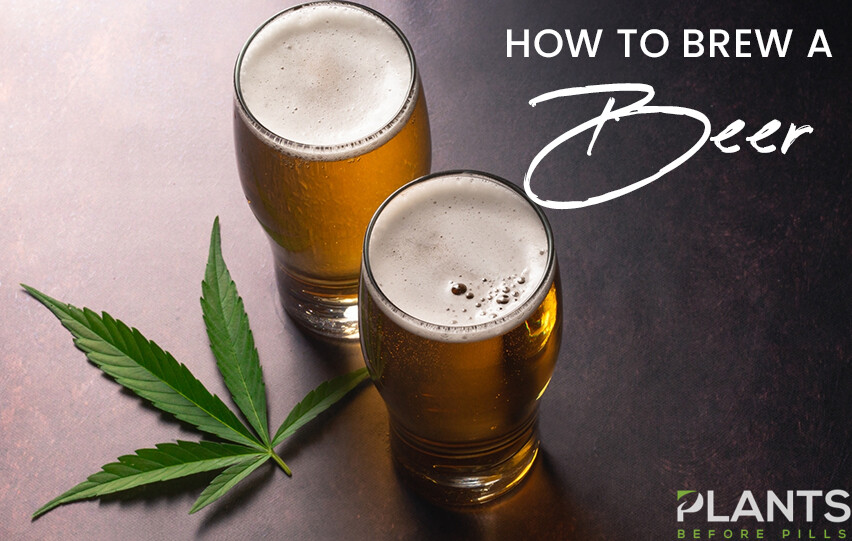 If you're looking for the next good brew to try, then you may want to give CBD infused beer a try. There's actually a wide variety of CBD brews out there. Some are laced with hemp seed and others have a hint of THC in them. There are non-alcoholic CBD beers as well. Watch this video to learn more about the world of hemp beers.