Benefits of CBD for Women – What You Should Know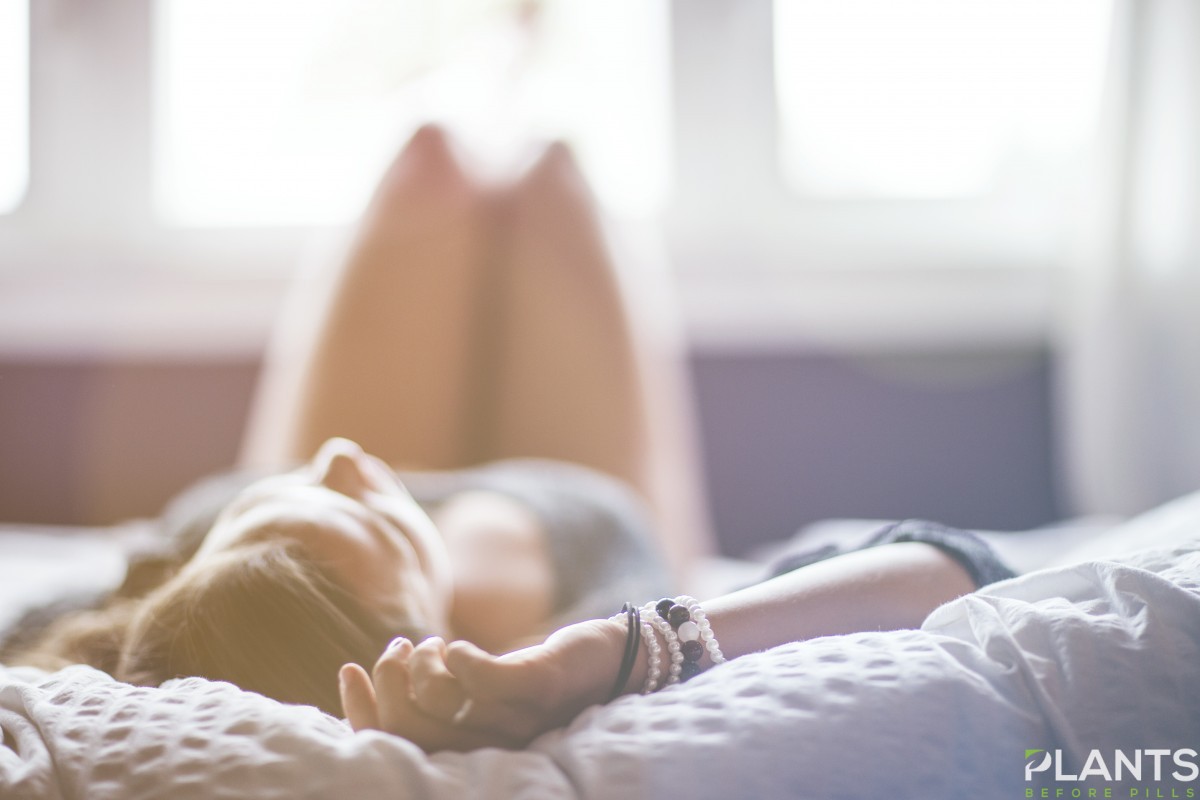 CBD products have become increasingly popular in the passing years; however, most people are not familiar with the benefits it can provide aside from pain management and relaxation. What many women are not aware of is the multitude of benefits that CBD has on their beauty and health, both mental and physical. By incorporating CBD products like CBD oil and CBD Topicals into their routine, women can manage things such as hormonal imbalance, insomnia, PMS symptoms, and skin conditions such as eczema and acne. Let's discuss these in further detail.
CBD and PMS
Premenstrual Syndrome, commonly referred to as PMS, is a combination of symptoms that the majority of women experience in the days leading up to their menstrual cycle. The symptoms can include bloating, headaches, cramping, and mood changes. While there is no active treatment that can help prevent these symptoms from happening, there are ways they can be managed to decrease the effects that it has on the day-to-day lives of women who experience them. One of the methods is CBD therapy. Studies have found that CBD has proven effective to alleviate PMS symptoms, moderate mood changes, and improve overall mental health. CBD reduces inflammation and improves liver functions, leading to less bloating and cramping before and during a woman's menstruation. Although it is not a panacea, CBD can help with the management of the PMS symptoms in a safe manner.
CBD and Hormone Regulation
Many women struggle with a hormonal imbalance that can be caused by a wide range of factors. Whether your stress levels are increased, have recently gotten off the pill, or you suffer from a hormonal imbalance due to thyroid dysfunction, CBD can help to manage and with time help in balancing the hormones. The most important way in which CBD helps to regulate hormones is by lowering the stress hormone, cortisol. By reducing the stress hormone secretion, it allows the body to manage stressful situations with more ease and with a lesser effect on the body,
preventing an imbalance. Another way that CBD can help to manage hormones is by aiding in the treatment of insomnia. Good quality of sleep is key to any hormone therapy, and a variety of factors can influence your sleep cycle, including heightened cortisol levels. By regularly getting good-quality sleep, you allow your body to heal and restore overnight, further aiding in hormone balancing.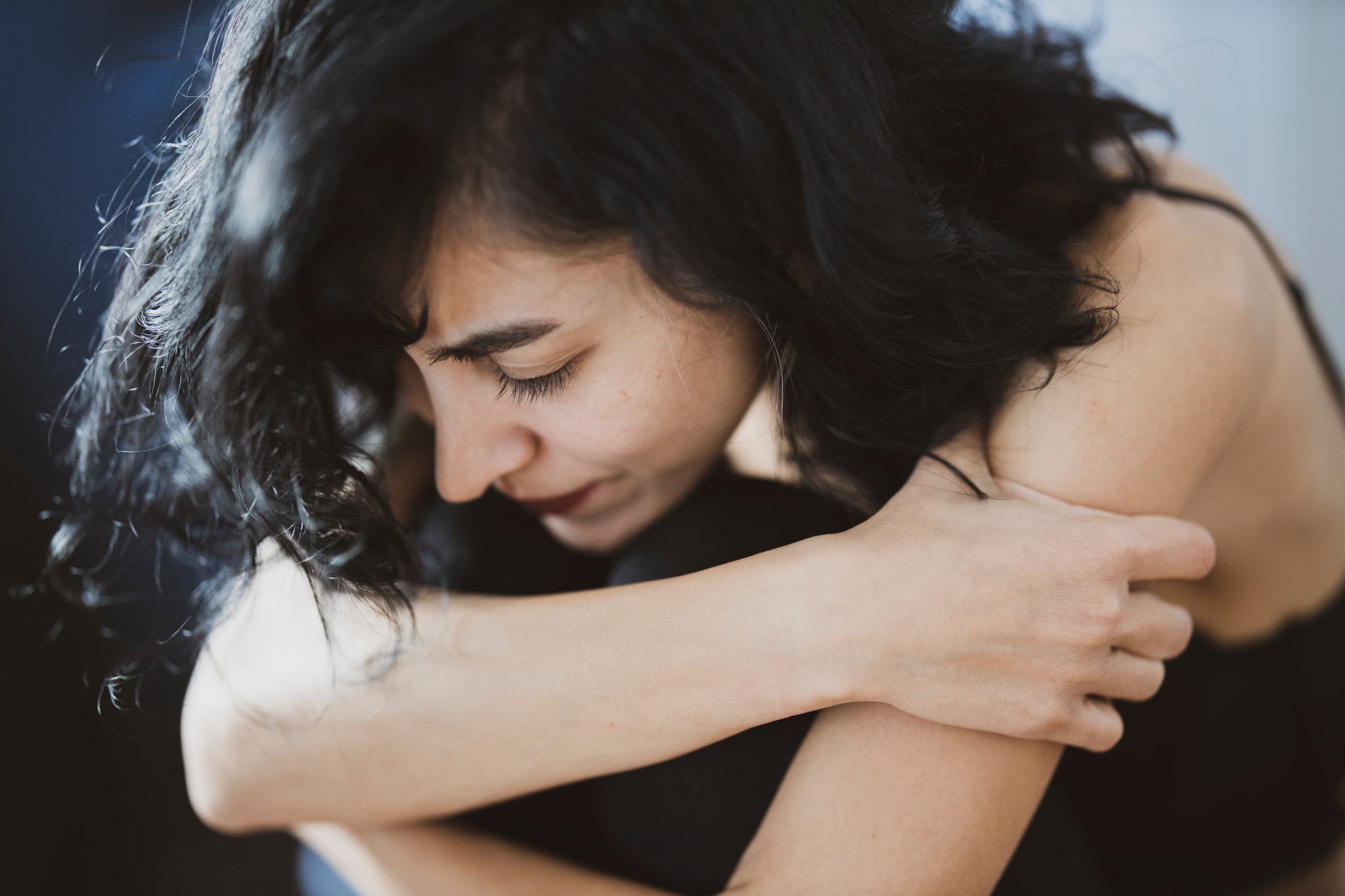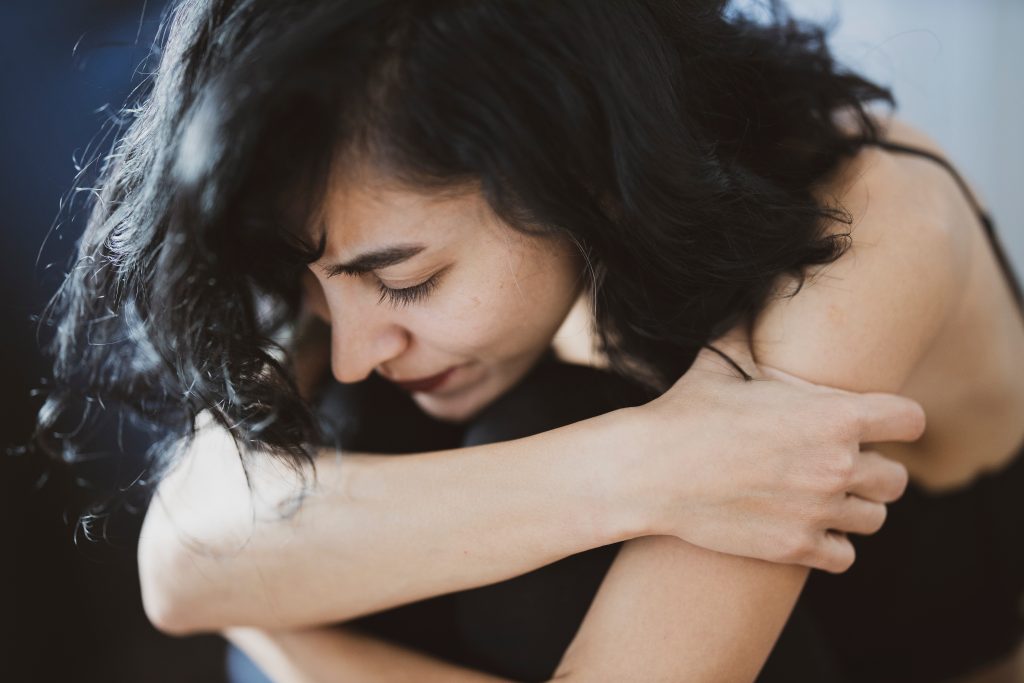 CBD and Beauty
According to Harvard research, CBD has anti-inflammatory effects on oil-secreting glands in the skin. This may have implications for acne, eczema, and other inflammatory skin conditions. Additionally, inflammation is the primary cause of premature skin aging and CBD's anti-inflammatory properties can prevent premature wrinkles and have overall anti-aging properties on the skin. CBD products are becoming increasingly popular in the beauty community in the form of serums, lotions, and skincare and have claims to reduce discoloration and improve the overall quality and health of the skin.
Is CBD Right for Me?
If you are a woman looking to improve any of the above conditions and symptoms, trying out CBD might be a solution you're looking for. While there are not extensive studies, as CBD is quite novel to the mainstream market, there is research that confirms the positive and beneficial qualities of CBD in the form of dietary supplement and topical products. Before incorporating anything into your routine, it is important to find a reputable distributor and brand that aligns with your goals, to ensure that you receive the best-quality product aimed at improving your well-being.
Can CBD oil really help with acne? [VIDEO]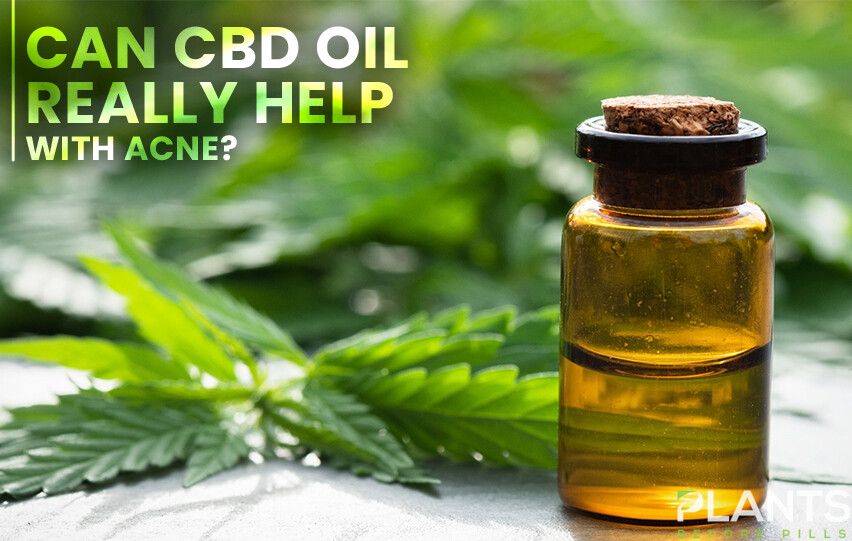 When it comes to treating acne and other skin problems, more and more people are turning to all-natural remedies. One of these potential natural treatments include CBD. Researchers have found out that CBD helps regulate the body's sebum production. Its known anti-inflammatory properties can aid the healing of acne as well.
Gordon, Gino & Fred Try THC Infused Food In San Francisco | Gordon, Gino & Fred: American Road Trip [VIDEO]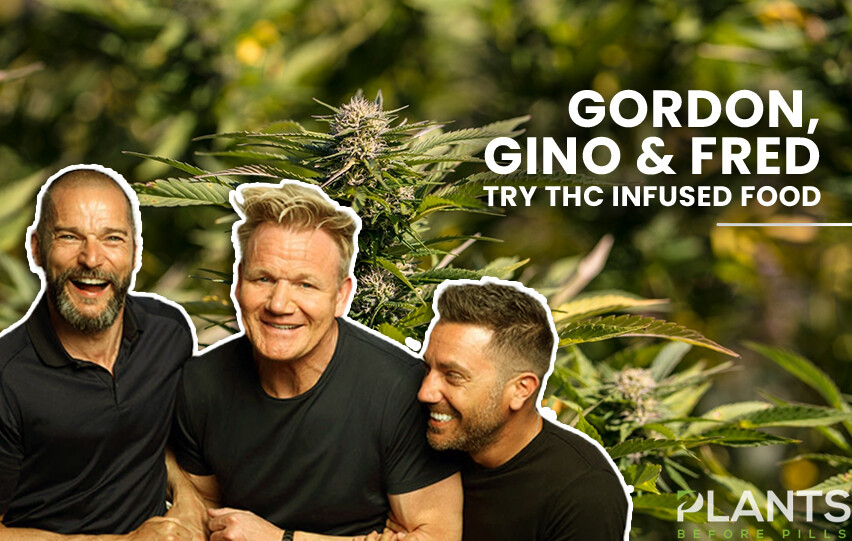 Gordon Ramsey takes Gino D'Ocampo and Fred Siriex to a restaurant in San Francisco where they serve of the most popular food trend as of the moment. Watch as the trio explores the restaurant's exciting THC infused menu offerings.
CBD Infused Honey Tutorial [VIDEO]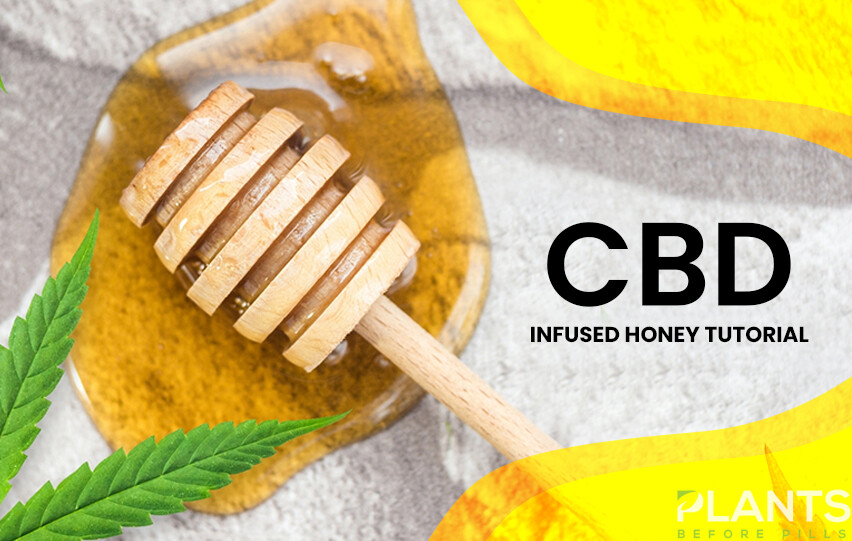 Honey is a healthy alternative to sugar and other artificial sweeteners. It's great to keep a bottle in your pantry as you can add it to your coffee, tea, pancakes, toasts, and the like. Infusing CBD into honey is an awesome way to enjoy the benefits of the plant. Watch this video to find out how.