Jamaican Scientist To Recreate Bob Marley's Lost Marijuana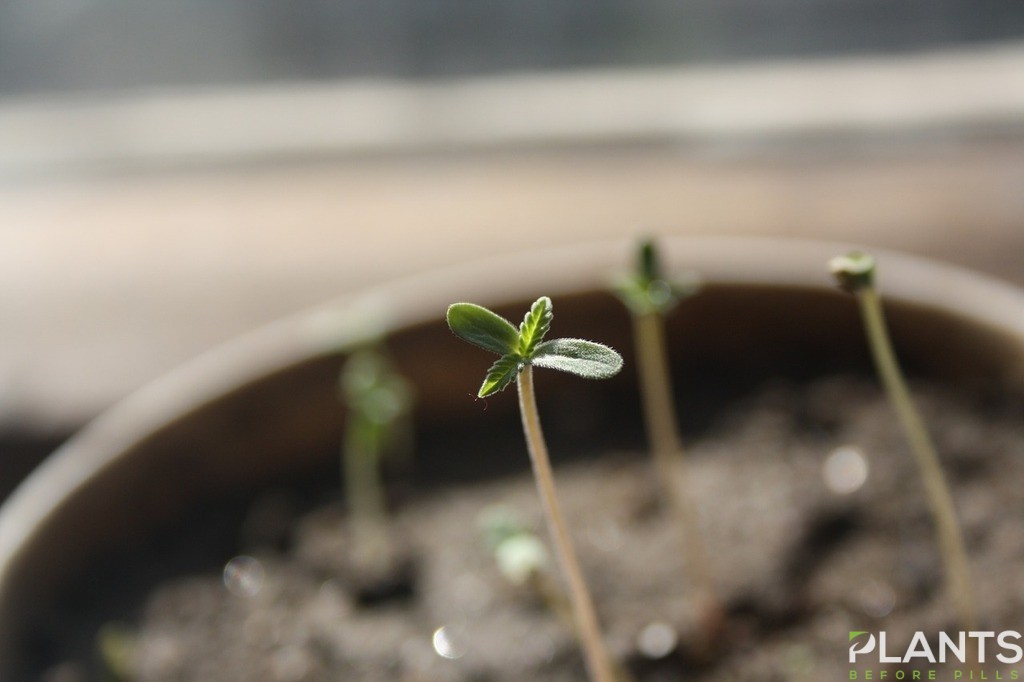 Dr. Machel Emanuel, a Jamaican scientist, is planning to revive a rare type of landrace cannabis natively-grown in Jamaica and was smoked by Bob Marley in the 1970s.
According to an article published on Merry Jane, the 35-year-old biologist came from the Caribbean island country of Dominique and moved to Jamaica in 2007 to research on the rare types of cannabis grown in the area.
"In the 50s, 60s, 70s, Jamaica was known for its landrace cultivar which definitely gave Jamaica that international reputation," Emanuel told the Daily Mail. The plant had grown naturally in the country before it was wiped out by the American War on Drugs in the 1980s. Given the plant's huge and easy-to-spot structure, Americans were easy to identify and destroy the said type of cannabis. In return, marijuana farmers have no other choice but to abandon its cultivation and look for shorter, easier-to-hide types of plants.
Dr. Emanuel, who specializes in horticulture and the adaptation of plants to climates, also noted that the founding members of the legendary reggae group, the Wailers, namely Bob Marley, Peter Tosh, and Bunny Wailers, used to smoke the said landrace. He further explained that "the reggae legend's marijuana," has a lower level of THC in them, which serves as the plant's main psychoactive element.
A self-proclaimed cannabis enthusiast himself, the Jamaican biologist decided to recover the lost landrace by reproducing them in his lab. This led him to explore the four corners of the Caribbean in search of the grains of the said plant. He recalled finding a Rasta man who had been detached from the modern civilization in the last 40 years.
'It was a six hours hike to get to him,' he said. But from there, he was able to access the rare landrace seed.
The 35-year-old scientist also believes that this venture could lead to a new economic opportunity for Jamaica. "There could be an economic advantage to growing these plants here," he told The Daily Mail. "[It's] just like champagne in France."
In 2015, the use of cannabis was decriminalised in the country and was allowed to be used by those of the Rastafari faith for religious purposes.
"There is a nostalgia value that could be added based on marketing applications," the scientist went on. "Jamaica's reputation was basically built on these plants… There could be an economic advantage to growing these plants here. They are more resistant and grow more easily."
Does Cannabis Help Or Harm Your Workout? [VIDEO]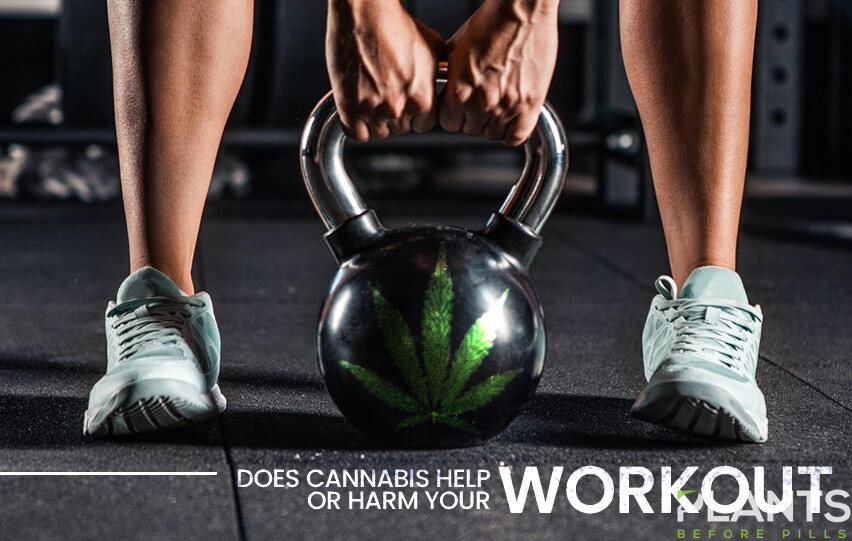 As cannabis has become more widely accepted and used, there are still many common questions and concerns people have in regards to how it can affect your workout.
Can You Take CBD at Work? Find Out Here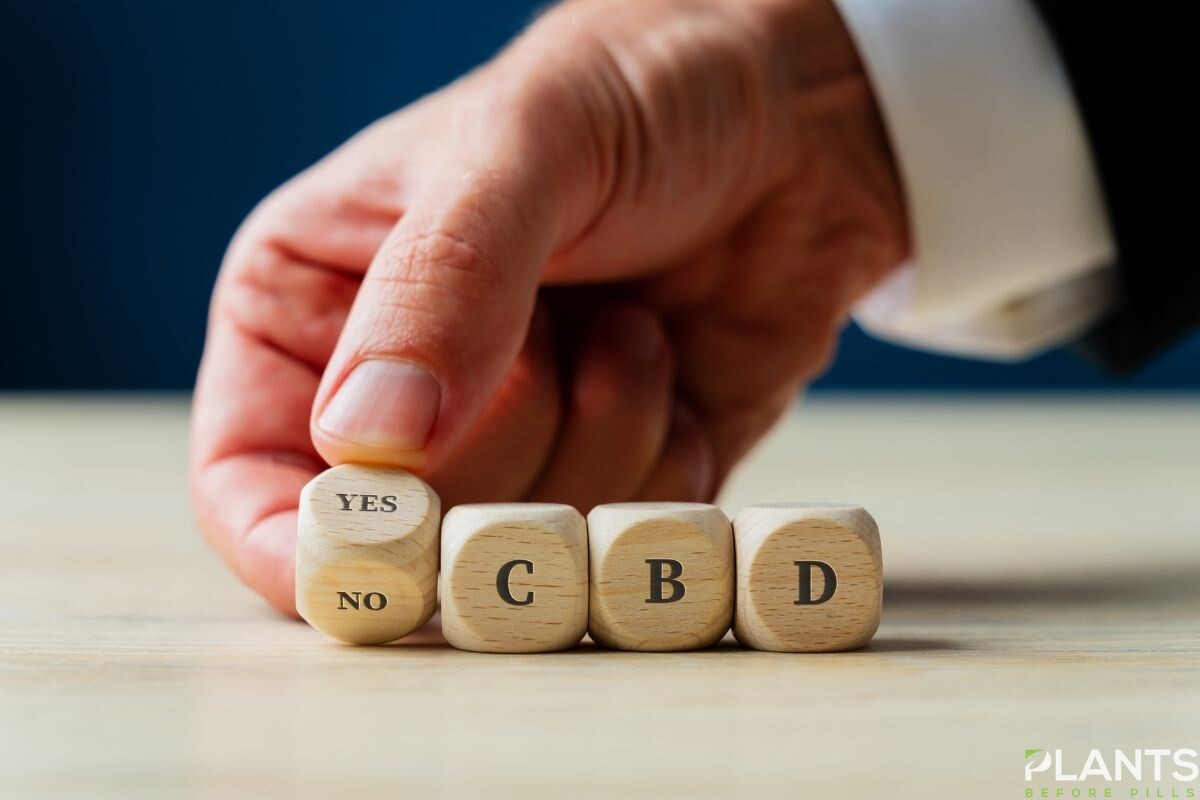 Cannabidiol's legalization has made it a permanent fixture in the lives of tens and thousands of people around the globe, particularly those who suffer from chronic pain, anxiety, and other medical conditions.
With CBD products available in just about every state in the country, it cannot be denied that workplace rules and regulations around the use of these items have come to light. After all, many employers are concerned not only about the performance of these employees in the workplace, but also whether or not it's appropriate to even take CBD at work in the first place.
A Brief Overview on CBD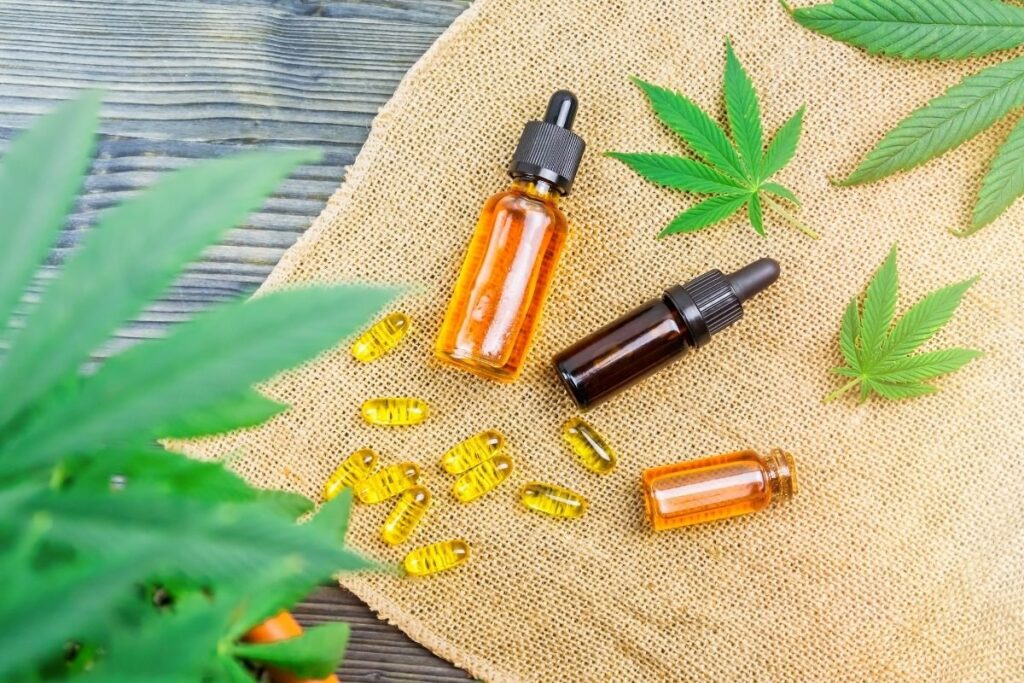 Cannabidiol (CBD) is one of the chemicals found in cannabis and hemp plants. Unlike tetrahydrocannabinol (THC), this compound does not cause users to feel intoxicated or to be high as it is a non-psychoactive compound.
Under the Farm Bill of 2018, all hemp-derived products are now considered legal. This means that cannabidiol oil and products from hemp can now be sold and be available on the market. However, the Food and Drug Administration (FDA) has only approved one drug that uses CBD to treat epilepsy, namely Epidiolex.
Cannabidiol is highly praised in the cannabis community not only for its non-psychoactive components, but also for its numerous health claims. It is often used for treating chronic pain, anxiety, insomnia, addiction, and a host of other medical conditions.
CBD at Work and the impairment and intoxication it brings
Despite being legal throughout different states, it is not surprising that CBD still garners a certain stigma to it, especially since there are still unregulated products out there are that are not 100% pure CBD. This means that not only does it exceed the allowed 0.3% THC, which is still not intoxicating, but it can potentially alter employee performance.
Unless a product has been thoroughly tested and verified by a third-party laboratory saying that cannabidiol products from this brand and line do not contain THC, individuals run the risk of employees testing positive for marijuana in case they are subjected to a drug test by their employers.
As a matter of fact, there have been numerous instances in the past where employees have been fired from their work after testing positive for the drug, even though they have only taken CBD-marketed products. This resulted in lawsuits against manufacturers who claimed that their products are made from pure CBD.
Since impure cannabidiol products can have effects on users, there have been agencies such as the Department of Transportation (DOT) that have issued mandates against the use of cannabidiol in the workplace. These include school bus drivers, truck drivers, and even police officers.
However, for those not under the jurisdiction of the Department of Transportation, the use of cannabidiol at work remains under the existing employer-employee contracts and under the current rules and regulations. This means that individuals who opt to use CBD in the workplace may not be covered by protections who test positive for the drug, unlike those who are using medical marijuana.
Communication at the Core
For all concerned parties to be given the proper protection they need, education and communication should remain at the center. This entails employees being given the education and implications of using CBD, and by extension, the potential contamination of THC into these products.
At the same time, it is imperative that workers are in the know about the existing drug and alcohol policies in the workplace. While the use of cannabidiol will not put individuals under the influence, there are still accompanying risks to using CBD and there are implications when a positive marijuana test is obtained.
Conclusion
Although there are certain states such as New York that are now taking strides in changing existing labor laws on employee cannabis drug testing, there is still a long way to go when it comes to revising these drug testing policies and how it perceives CBD use. So, be sure to be wary about using cbd at work in the meantime and learn about your workplace drug rules to be on the safe side.
CBD OIL BENEFITS + what it did to my skin! [VIDEO]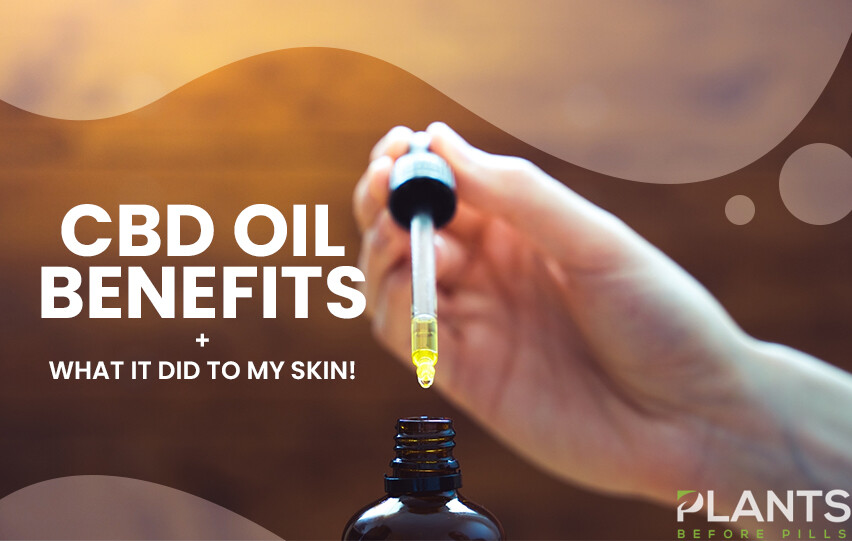 This video talks about the benefits of CBD oil for skin. Many users are starting to notice how CBD can work well in making the skin more healthy, plump, and supple. It can also address a variety of skin issues such as acne and redness.