Can You Consume CBD Without Smoking?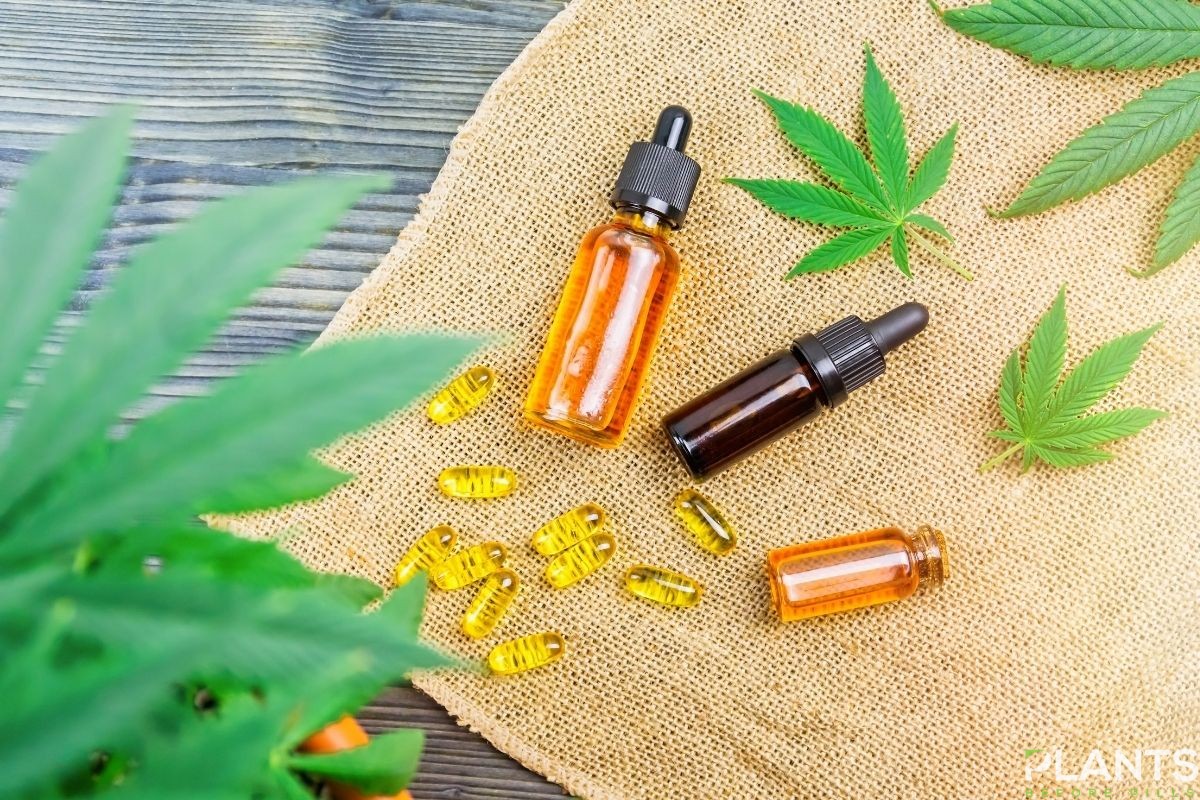 Cannabidiol is one of the trendy substances today, especially with the progress seen in terms of cannabis and hemp laws. With the 2018 Farm Bill and cannabis reforms in individual states, many people nowadays have easier access to CBD products.
However, some are hesitant about even checking out this substance because of the stigma attached to cannabis. Plus, many are wary about smoking cannabis. Because of this, it is important to clear the air about consuming cannabidiol.
So, is it possible to consume cannabidiol without smoking?
The simple answer is yes, you can. One thing many people need to realize about the plant and its cannabinoids is that even flowers can be consumed in other ways than smoking. CBD hemp flower can be consumed by smoking but it can also be extracted and consumed orally. Plus, these compounds can be extracted and incorporated in easier to consume products, which gives consumers a variety of options to take this substance.
Best Options for Consume CBD Without Smoking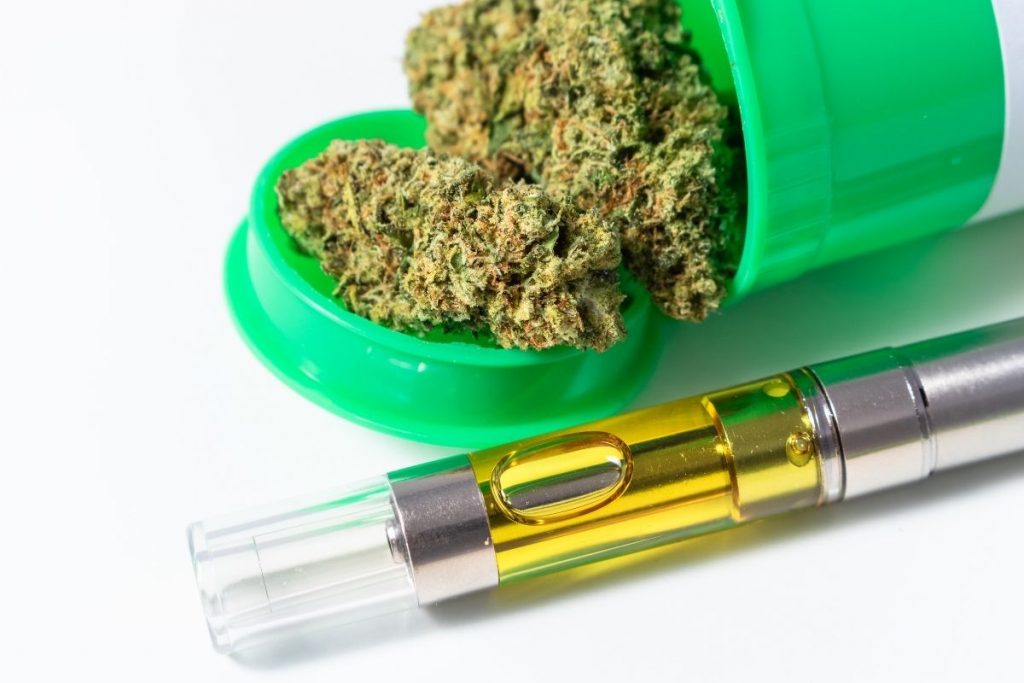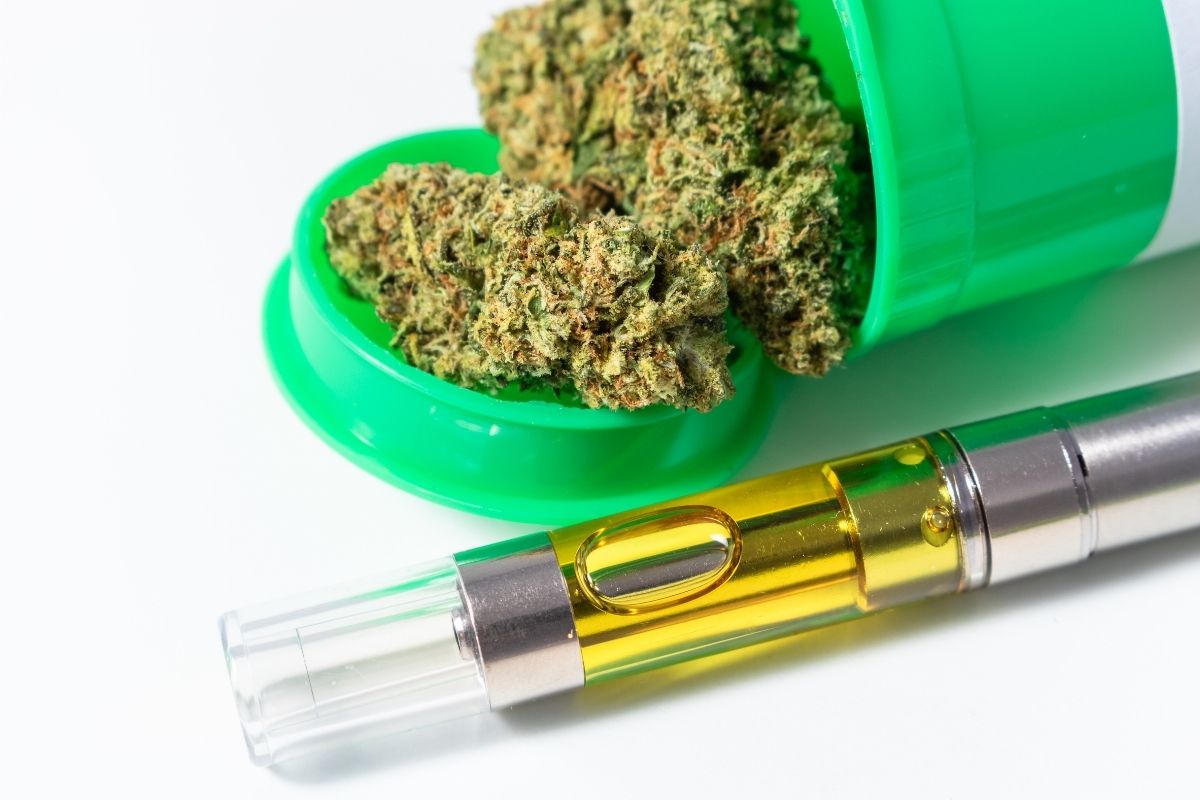 Individuals who have quit smoking are understandably hesitant to try smoking cannabis for CBD. Many former smokers found a preferred alternative in vaping. This method involves using e-juice and vaporizing the liquid, which is then inhaled by the consumer.
When it comes to cannabidiol, you will be glad to know that dispensaries sell vape pens that equipped with CBD oil cartridges. So, you do not need to inhale smoke, while simulating the act of smoking. Just remember to take good care of your pen to ensure that it works properly and minimize risks.
One of the most popular and simplest ways to consume cannabis is by placing a few drops under your tongue. This is because that particular part of your mouth has glands that can efficiently absorb the CBD tinctures or oils. However, you might need to wait a few minutes before the product takes effect. Do not be tempted to add more to avoid overconsuming.
Perhaps this is a method preferred by many. The endocannabinoid system, or the system that is in charge of absorbing endo- and exo-cannabinoids have receptors in the digestive system.
When it comes to oral consumption, you have a lot of options. You can incorporate CBD oil and tinctures into your food to create a hearty cannabinoid-infused dish or drink. You can even consume food items, baked goods and snacks that are infused with this cannabinoid.
This makes oral consumption the most accessible option. Plus, you can get your fix discreetly. You just need to pop a gummy into your mouth and you are good to go.
Another option is to buy this compound in soft gel or capsule form. This makes it easier to take this substance in fixed dosages.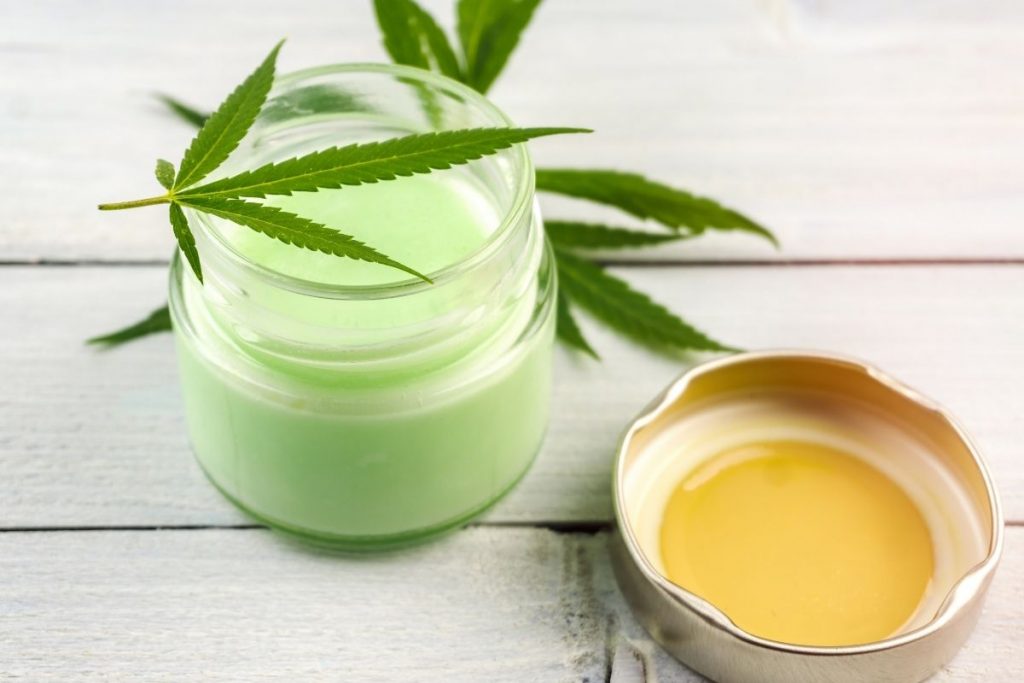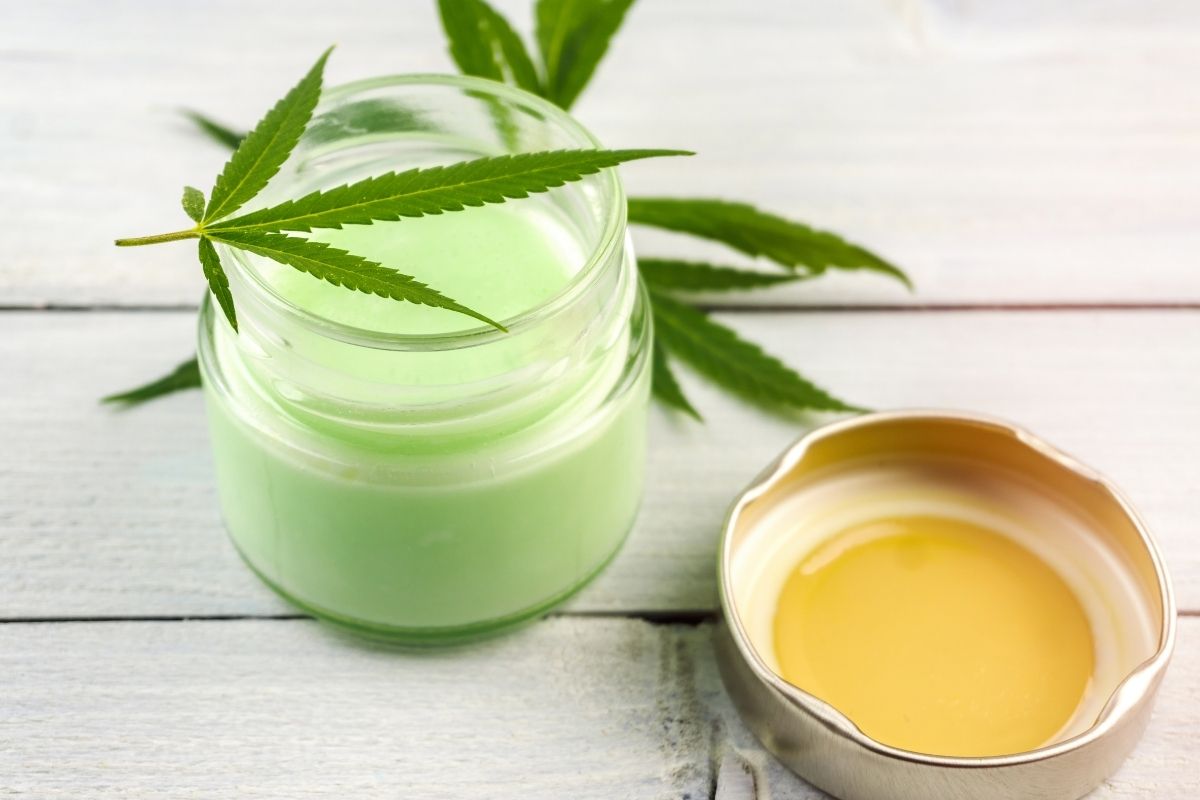 CBD is known to have regulating effects on the skin, which means that it can hydrate your skin or minimize moisture when needed. It is also known to be effective in relieving pains, aches, itches and inflammations.
The best way to use this substance for these issues is by applying it directly onto the affected area. Topicals are your best option if you are looking to use it for these purposes. You can purchase creams, balms, lotions and ointments that are infused with cannabidiol.
Beauty enthusiasts will be glad to know that there are various cosmetic and skincare products fortified with this cannabinoid.
The Bottom Line
You do not have to worry about inhaling smoke just to get your fix of cannabidiol. With these options, you can consume CBD in a manner that you prefer and that would be effective for your goal. This way, you can customize your consumption and enjoy your journey.
How CBD Can Aid in Soothing Menstrual Pain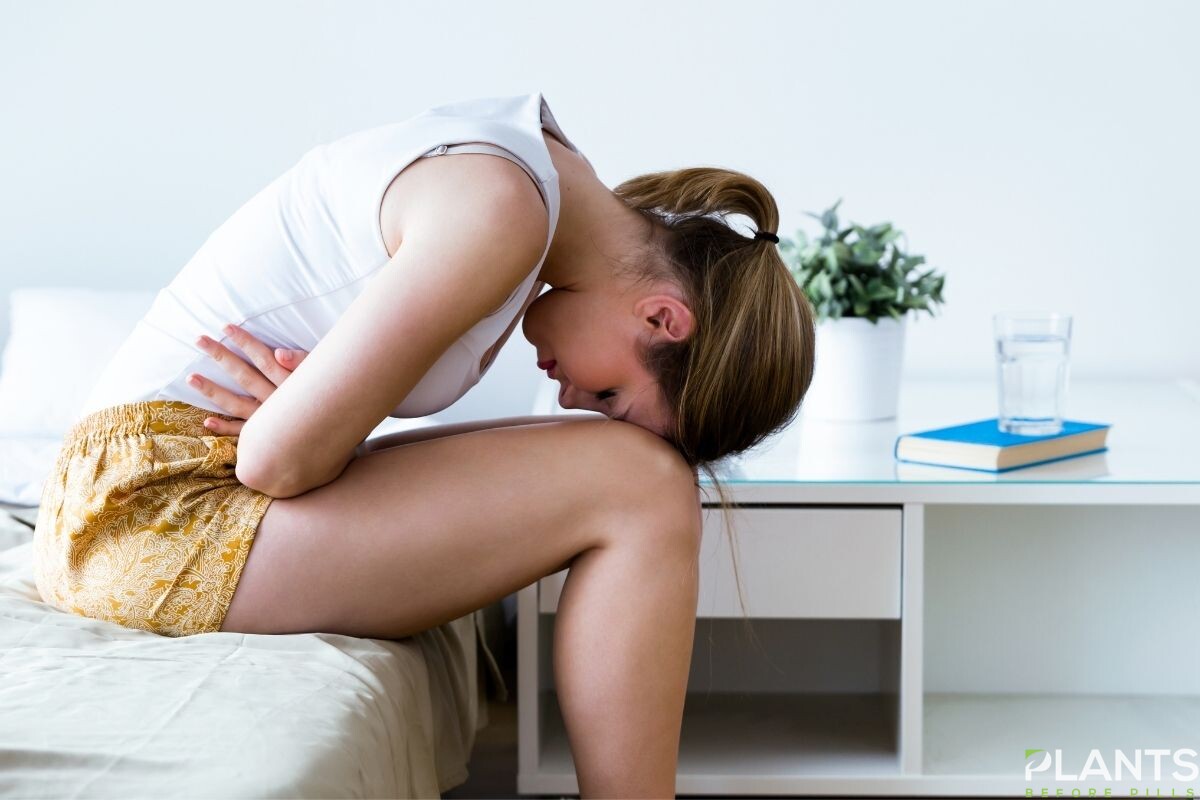 Many women face problems regarding their menstrual cycle and this is no other than the dreaded menstrual pain.
Menstrual pain can come in many forms, often through cramping, discomfort, pelvic pain, nausea, dizziness, and the like. While there is a good number of people that do not get affected by this, there are also those whose daily lives are interrupted.
To relieve dysmenorrhea, numerous women take pain relievers. Although this can do the job, more people are looking for alternatives that can treat their pain using a more natural approach. This is where cannabidiol (CBD) comes in.
Rather than using NSAIDs and other strong pain relievers, going on a natural route seems more friendly. If you want to know how CBD can relieve menstrual pain, read on.
How CBD Works its Magic on Menstrual Pain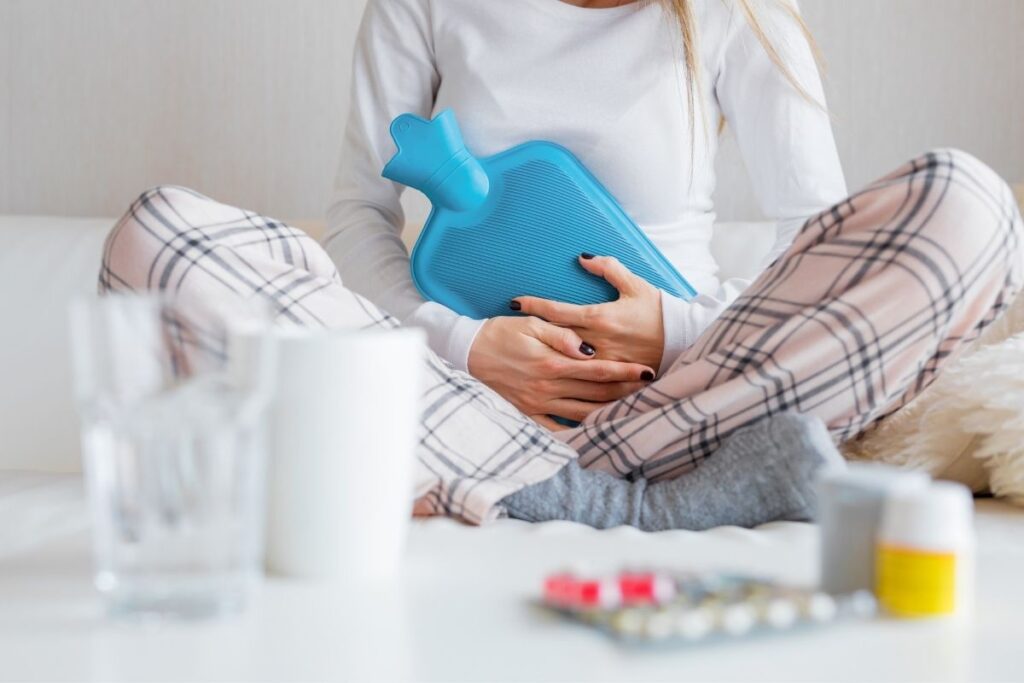 Cannabidiol is a non-psychoactive compound from the cannabis sativa plant. Unlike tetrahydrocannabinol (THC), this does not cause users to experience intoxication or a high by itself.
Although there are still limited studies surrounding the use of CBD, there is some research that shows it is effective in treating pain. This is because cannabidiol has anti-inflammatory and pain-relieving properties, especially after it interacts and inhibits the endocannabinoid system of the body.
This means that CBD oil can help reduce, relieve, and even eliminate menstrual pain such as cramping, headaches, and even prevent nausea in the first place.
A study in 2019 showed that women living with endometriosis and who took cannabidiol for pain relief found this the most effective answer compared to physical exercises, including stretching and yoga. This study, however, failed to take into account or rank whether cannabis or CBD oil was more effective than one another.
Apart from the aforementioned benefits, CBD is also found to be effective in addressing anxiety, depression, PTSD, and other similar conditions. This can help individuals suffering from dysmenorrhea take their minds off things and bring them to a state of calmness and relaxation instead.
Current CBD Items on the Market
Besides CBD oils, there are now many other cannabidiol-based products available on the market. One of the hottest and perhaps most novel ideas to grace us are CBD tampons.
These tampons work by allowing the vaginal mucosa to absorb a small percentage of the cannabinoid, before being absorbed by the blood vessels within the pelvic area. This targets pain usually in the uterine area. While this may be a novel idea, there are some instances in which this helped relieve discomfort and remove pain, so maybe it's worth trying after all.
For those who want other options apart from tampons, you can also turn to topicals and ointments which you can easily apply on your body, particularly on affected parts such as your lower abdomen, your lower back, and the like, most of which are affected when dysmenorrhea attacks.
Conclusion
Using CBD products may not totally eliminate all menstrual-related pain, but it could certainly be an effective approach in addressing period pain. While there is still a long way to go, starting with some trusted cannabidiol products can help you finally rid yourself of that unwanted pain.
Spiritual & Religious Use | Marijuana [VIDEO]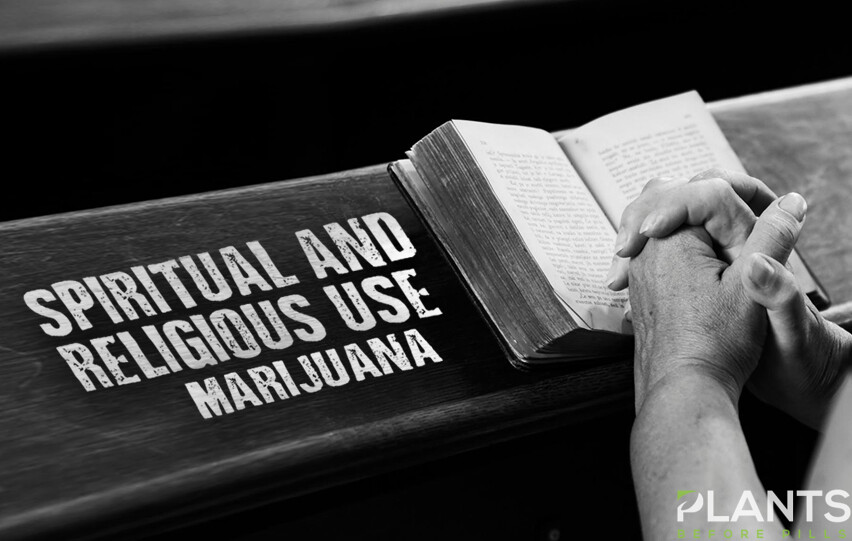 Marijuana has actually been used in spiritual, religious traditions throughout the ages. It is actually mentioned in numerous sacred texts of world religions. 

Probably the origins of our bans on marijuana are related to the religious holy wars that were fought against peoples who used what they were considered to be demon drugs. So there is a religious component to not only the use of marijuana but to the bans of it as well.
Cannabis and Stress [VIDEO]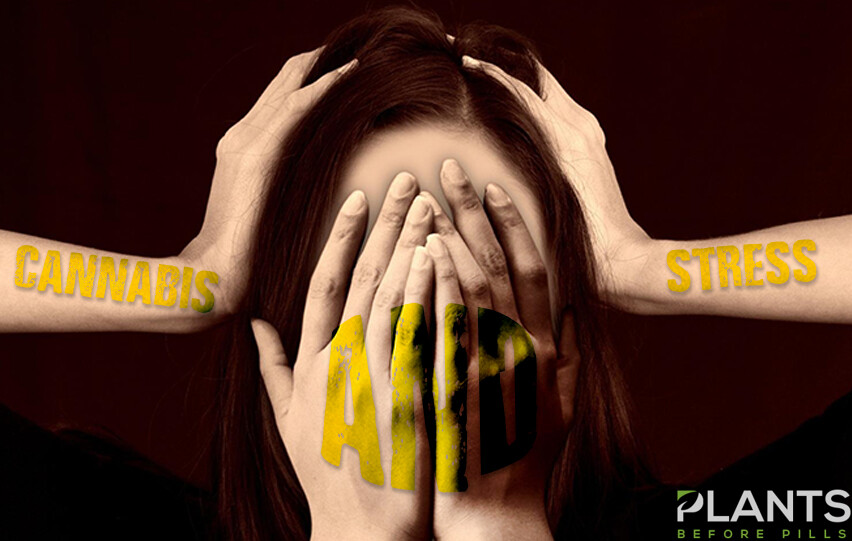 Cannabis is rapidly becoming one of the most known substances that help individuals cope with mental health issues such as stress and anxiety. How exactly do our stress responses change in the presence of cannabis? Does cannabis actually relieve stress? This video considers the stress relieving effects of cannabis as it interacts with our body's stress reaction system.