Can You Consume CBD Without Smoking?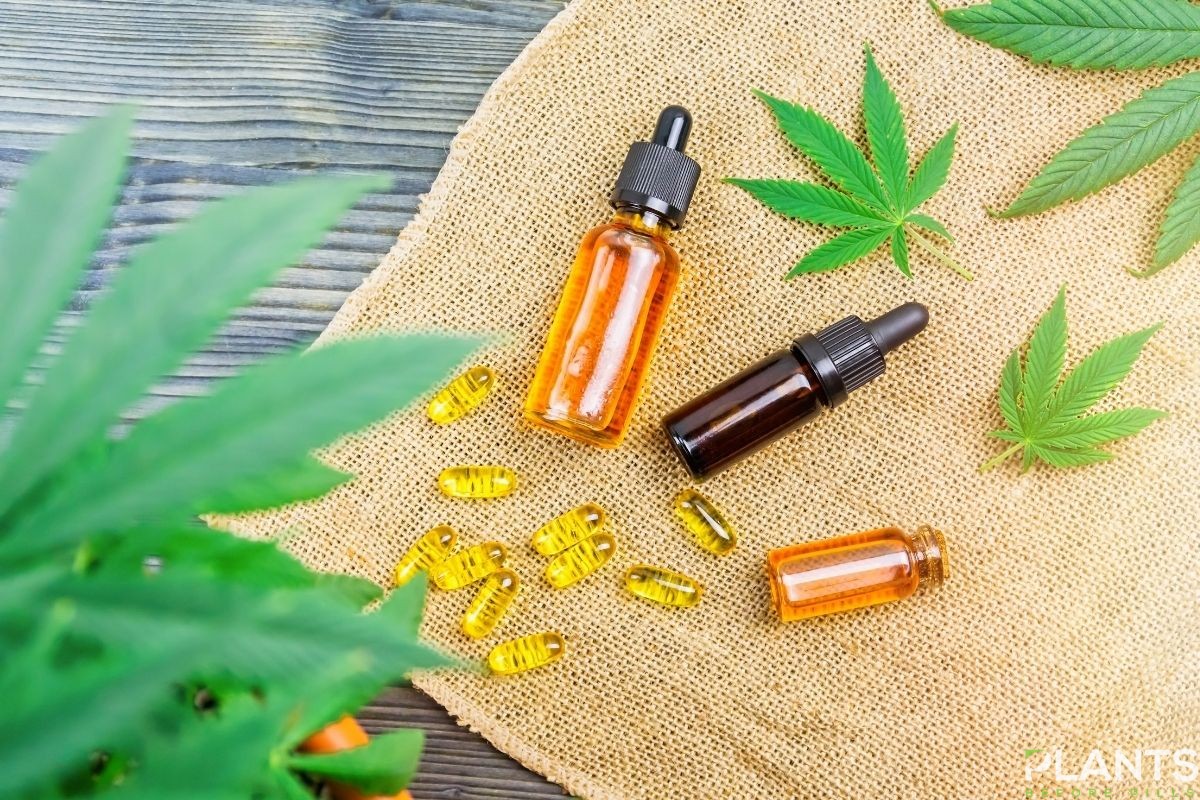 Cannabidiol is one of the trendy substances today, especially with the progress seen in terms of cannabis and hemp laws. With the 2018 Farm Bill and cannabis reforms in individual states, many people nowadays have easier access to CBD products.
However, some are hesitant about even checking out this substance because of the stigma attached to cannabis. Plus, many are wary about smoking cannabis. Because of this, it is important to clear the air about consuming cannabidiol.
So, is it possible to consume cannabidiol without smoking?
The simple answer is yes, you can. One thing many people need to realize about the plant and its cannabinoids is that even flowers can be consumed in other ways than smoking. CBD hemp flower can be consumed by smoking but it can also be extracted and consumed orally. Plus, these compounds can be extracted and incorporated in easier to consume products, which gives consumers a variety of options to take this substance.
Best Options for Consume CBD Without Smoking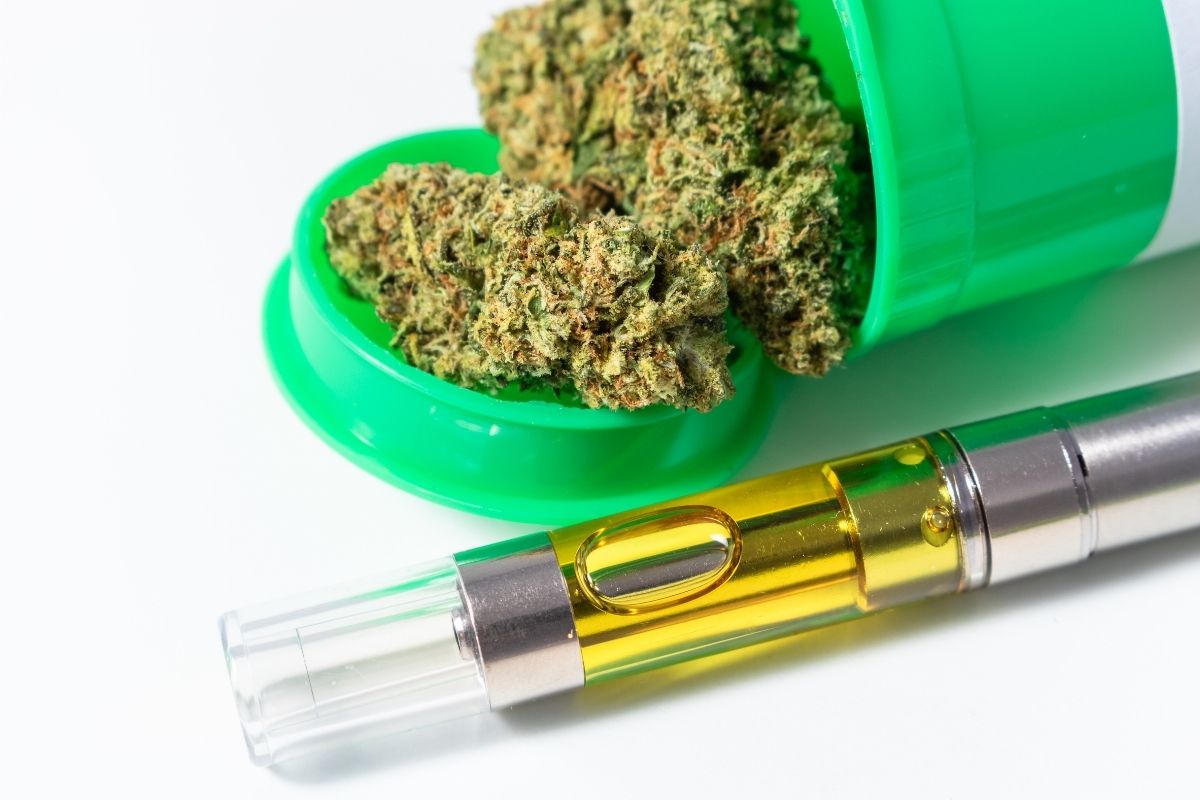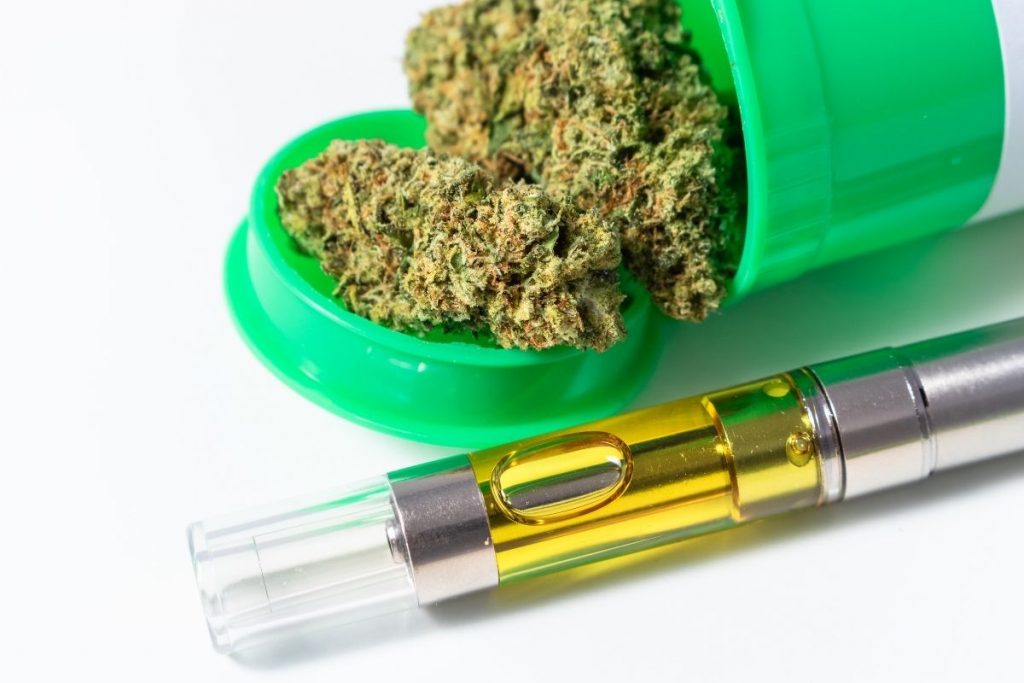 Individuals who have quit smoking are understandably hesitant to try smoking cannabis for CBD. Many former smokers found a preferred alternative in vaping. This method involves using e-juice and vaporizing the liquid, which is then inhaled by the consumer.
When it comes to cannabidiol, you will be glad to know that dispensaries sell vape pens that equipped with CBD oil cartridges. So, you do not need to inhale smoke, while simulating the act of smoking. Just remember to take good care of your pen to ensure that it works properly and minimize risks.
One of the most popular and simplest ways to consume cannabis is by placing a few drops under your tongue. This is because that particular part of your mouth has glands that can efficiently absorb the CBD tinctures or oils. However, you might need to wait a few minutes before the product takes effect. Do not be tempted to add more to avoid overconsuming.
Perhaps this is a method preferred by many. The endocannabinoid system, or the system that is in charge of absorbing endo- and exo-cannabinoids have receptors in the digestive system.
When it comes to oral consumption, you have a lot of options. You can incorporate CBD oil and tinctures into your food to create a hearty cannabinoid-infused dish or drink. You can even consume food items, baked goods and snacks that are infused with this cannabinoid.
This makes oral consumption the most accessible option. Plus, you can get your fix discreetly. You just need to pop a gummy into your mouth and you are good to go.
Another option is to buy this compound in soft gel or capsule form. This makes it easier to take this substance in fixed dosages.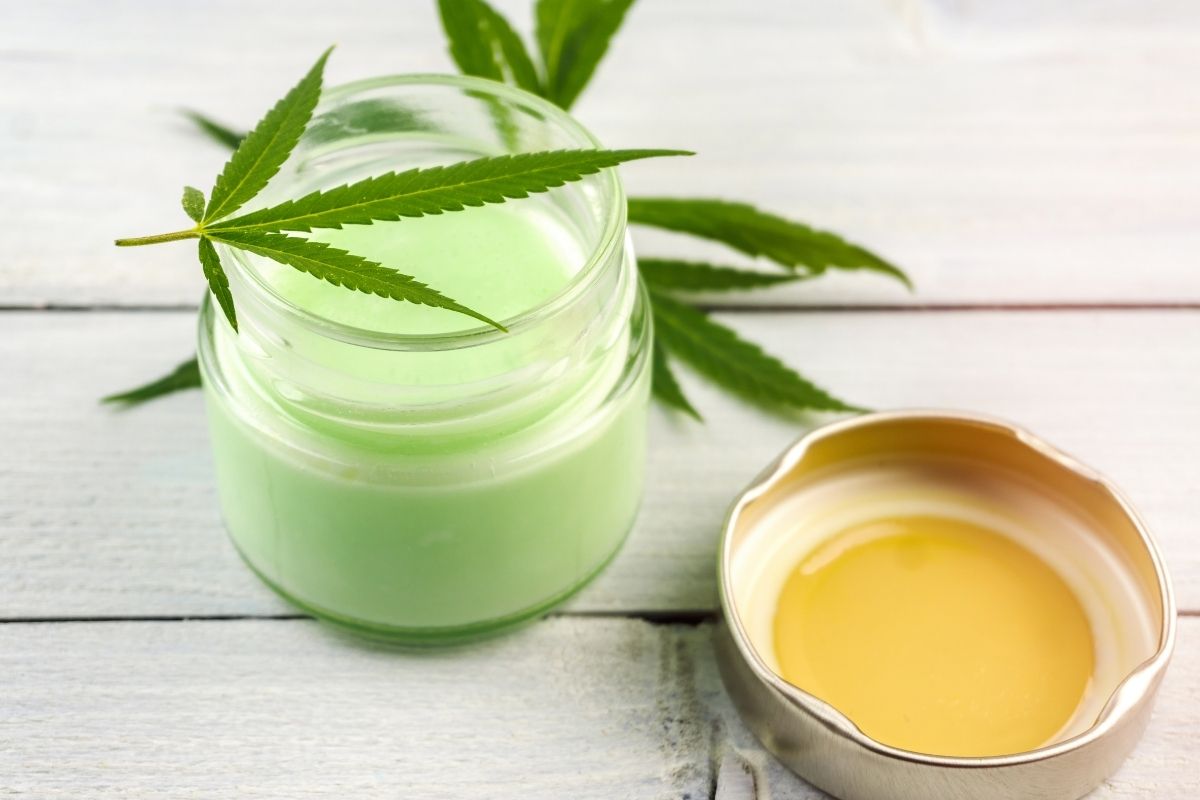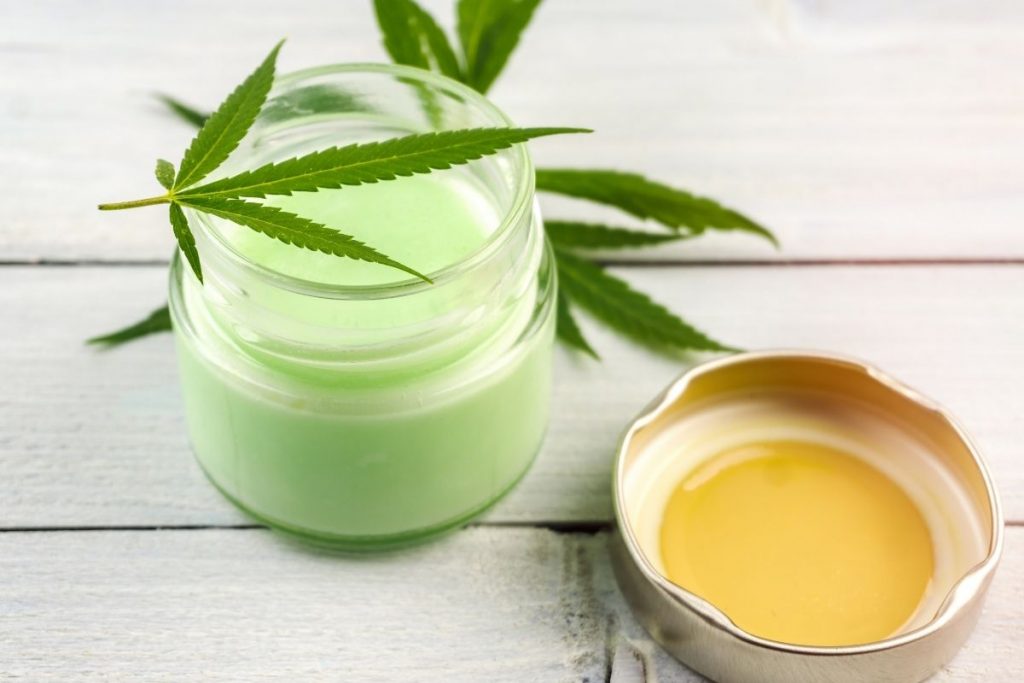 CBD is known to have regulating effects on the skin, which means that it can hydrate your skin or minimize moisture when needed. It is also known to be effective in relieving pains, aches, itches and inflammations.
The best way to use this substance for these issues is by applying it directly onto the affected area. Topicals are your best option if you are looking to use it for these purposes. You can purchase creams, balms, lotions and ointments that are infused with cannabidiol.
Beauty enthusiasts will be glad to know that there are various cosmetic and skincare products fortified with this cannabinoid.
The Bottom Line
You do not have to worry about inhaling smoke just to get your fix of cannabidiol. With these options, you can consume CBD in a manner that you prefer and that would be effective for your goal. This way, you can customize your consumption and enjoy your journey.
Why Giving Your "FurBaby" CBD Can Be Beneficial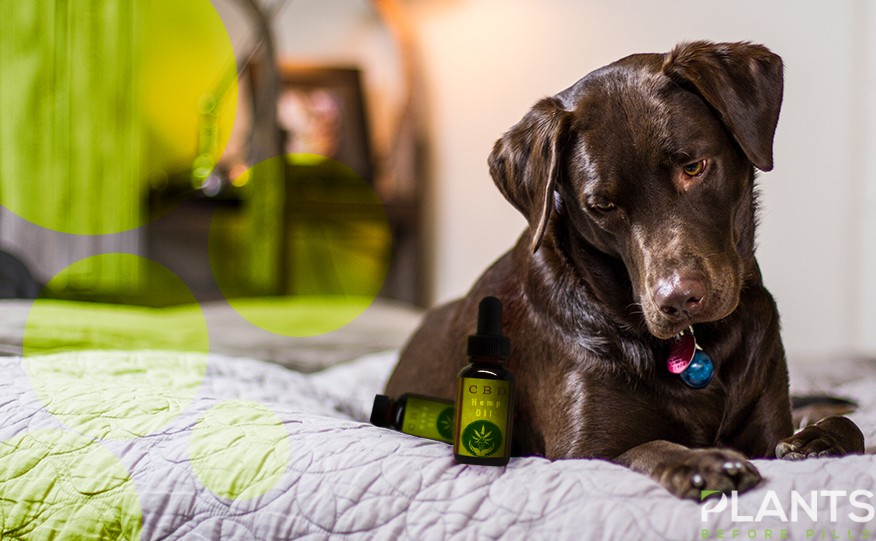 While many are familiar with the incredible benefits of CBD in the human body, only a few are aware that similar effects are attainable for their furry friends. While CBD is part of Cannabis Sativa, rest assured, your pet will not get high from ingesting it, however, they can benefit from it greatly, as cats, dogs, and other pets also have an endocannabinoid system, and since many conditions that exist in humans are also present in animals, they will reap the same benefits from incorporating CBD into their lifestyle as humans would.
How CBD can help your pet depends on what conditions your pet suffers from, below is a list of benefits that CBD provides to pets and their owners. If any of those conditions apply to you or your loyal companion, you might want to take a closer look at CBD products for pets.
CBD Is an Anticonvulsant 
CBD has become a widely known treatment for seizures, that applies to animals as well. Numerous studies have proven that CBD is an effective treatment in controlling tremors, tics, seizures, and spasms. CBD is also able to help manage seizures caused by epilepsy and spasticity due to multiple sclerosis. CBD is a powerful anticonvulsant that can help restore order to the overreactive neurons and allow them to fire at a normal rate, reducing the number of convulsions.
CBD Reduces Stress and Anxiety
While you may be familiar with an emotional support animal for those that suffer from anxiety, pets can too suffer from the same conditions. Animals, similarly to humans, suffer from stress, anxiety, and phobias. CBD has become an alternative to the commonly used anxiety medication due to its similar effects on the body and mind. CBD can help temporarily boost serotonin levels in the brain and decrease stress, making it an effective treatment for anxiety in both pets and humans.
CBD Is Anti-Inflammatory and a Painkiller 
CBD is a powerful anti-inflammatory compound that reduces pain symptoms caused by conditions such as arthritis, multiple sclerosis, migraines, and even cancer. By reducing the inflammation in the body, not only does CBD help reduce pain, but it also helps to manage the condition itself. CBD has also been proven to be a painkiller by its ability to stop the absorption of anandamide. With the increased levels of anandamide in the body, the pain signals to the brain are significantly reduced, therefore allowing for temporary ease in the amount of pain your pet is feeling.
CBD helps ease vomiting and nausea 
Nausea and vomiting are extremely common symptoms in both humans and pets. They can be a result of various conditions or a side effect of certain medications. Although common, they are no less bothersome and can cause a variety of other symptoms such as dehydration, fatigue, etc. Studies show that CBD is a very effective antiemetic and helps to control nausea as well as vomiting, all while stimulating the appetite. While being a powerful treatment for nausea, it lacks the common side effects of traditional medications, making it a safe choice for your pet.
Whether your pet suffers from any chronic conditions or you simply want to better the quality of their life, CBD is a safe for pets supplement that you can easily incorporate into their routines to decrease stress, and increase overall well-being.
Can CBD Help Improve My Gut Health And Digestion? [VIDEO]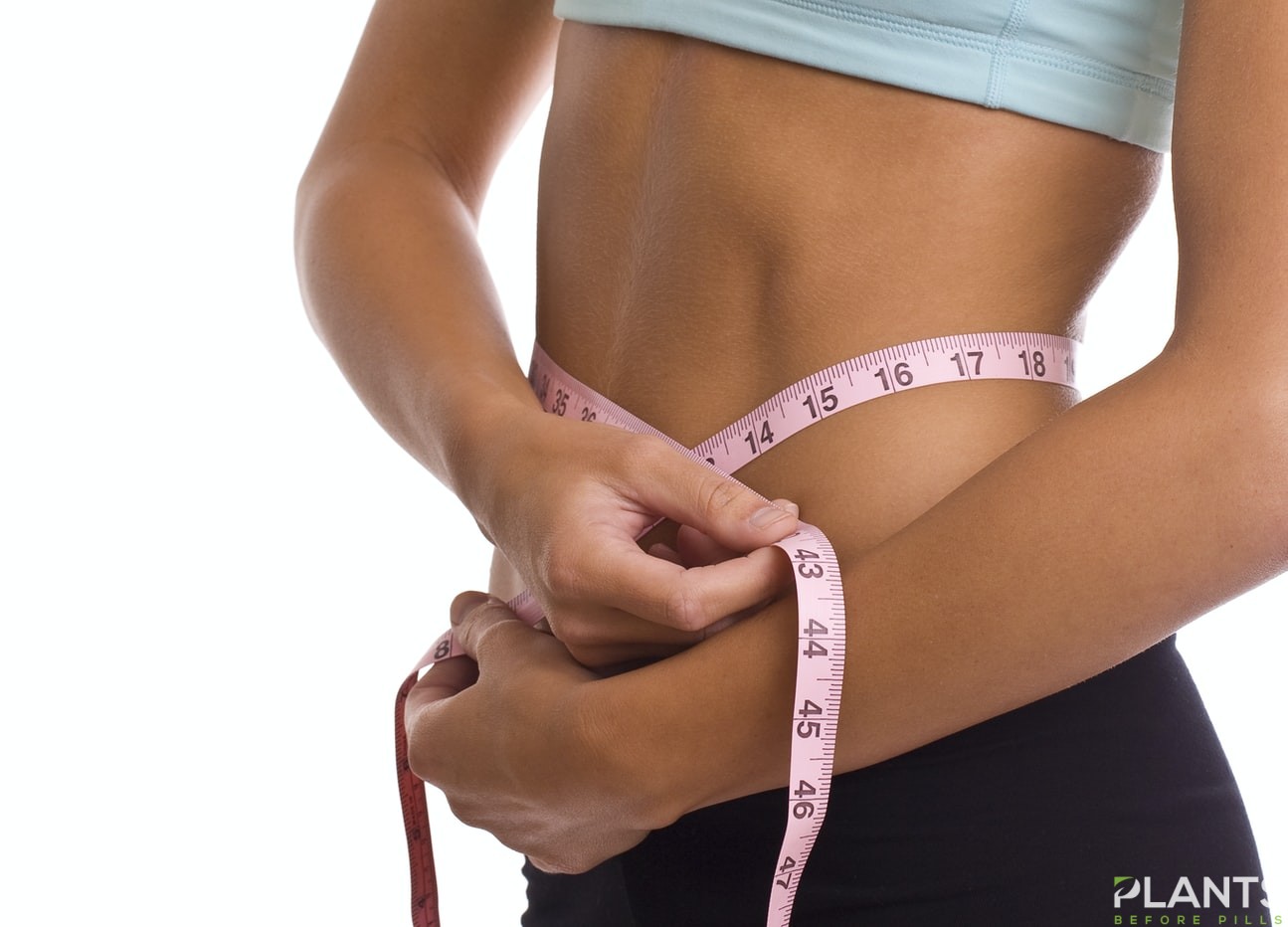 There are plenty of claims about how CBD can benefit gut health and digestion. According to some experts. CBD can impact the digestive system by providing digestive support and by soothing and calming the digestive organs. Dr Oz and investigative reporter Maria Schiavaocampo sheds more light on these claims.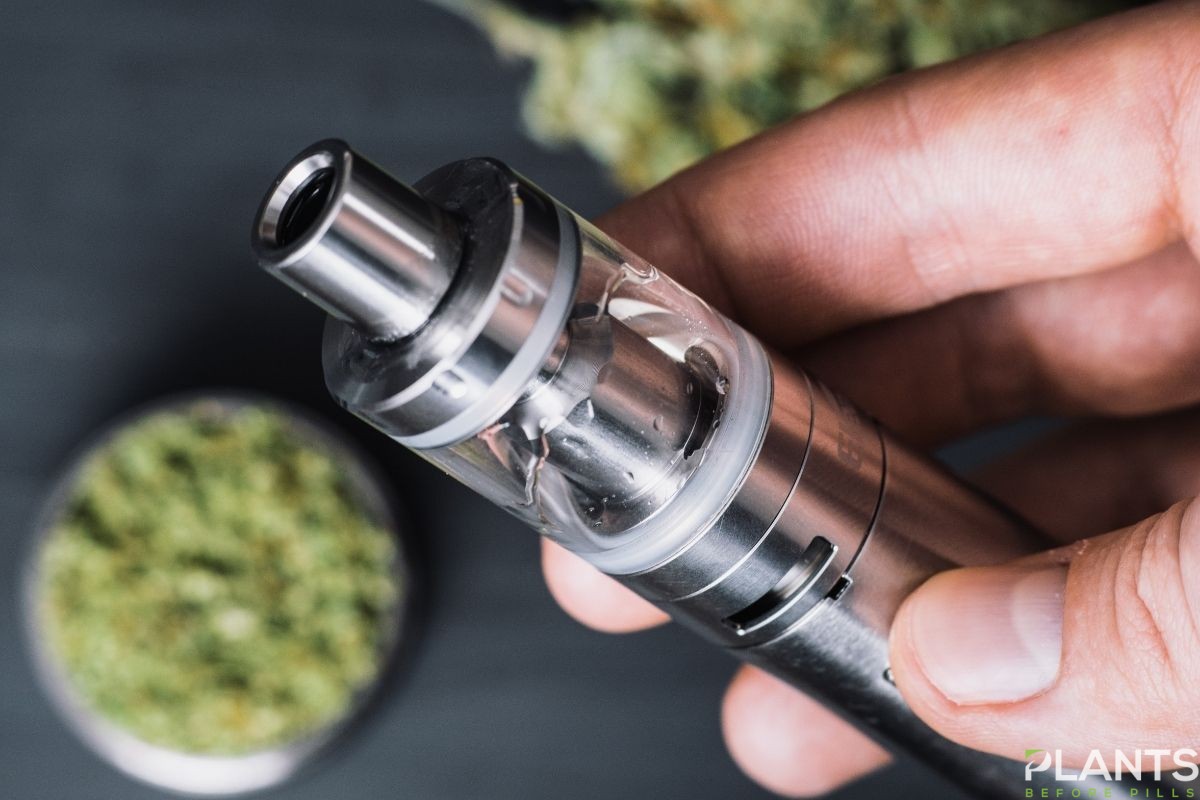 If you haven't tried vaping yet but are considering giving it a try this article is for you! Vaping is easy and efficient but you need to choose the right oil and dispenser. So, let's get stuck in and find out on how to start vaping.
What type of vaporizer?
Firstly, you need to choose a vaporizer. There are different types of vaporizer on the market. Each has their pros and cons, but the easiest and most affordable option when you are starting out is a vape pen.
Disposable Pen – These pens are low cost and come prefilled. Each pen is disposable, and you cannot refill it can once you reach the set number of puffs. The range of flavours and ingredients change depending on the manufacturer.
Reusable Pen – These use prefilled cartridges that you load into the pen. The cartridges can differ in shape so pay attention to ensure your pen and cartridge are compatible. Again, flavors and ingredient vary by manufacturer.
JUUL – JUUL is a brand specific reusable pen that special vape pods. JUUL takes nicotine or CBD pods so you can use it interchangeably.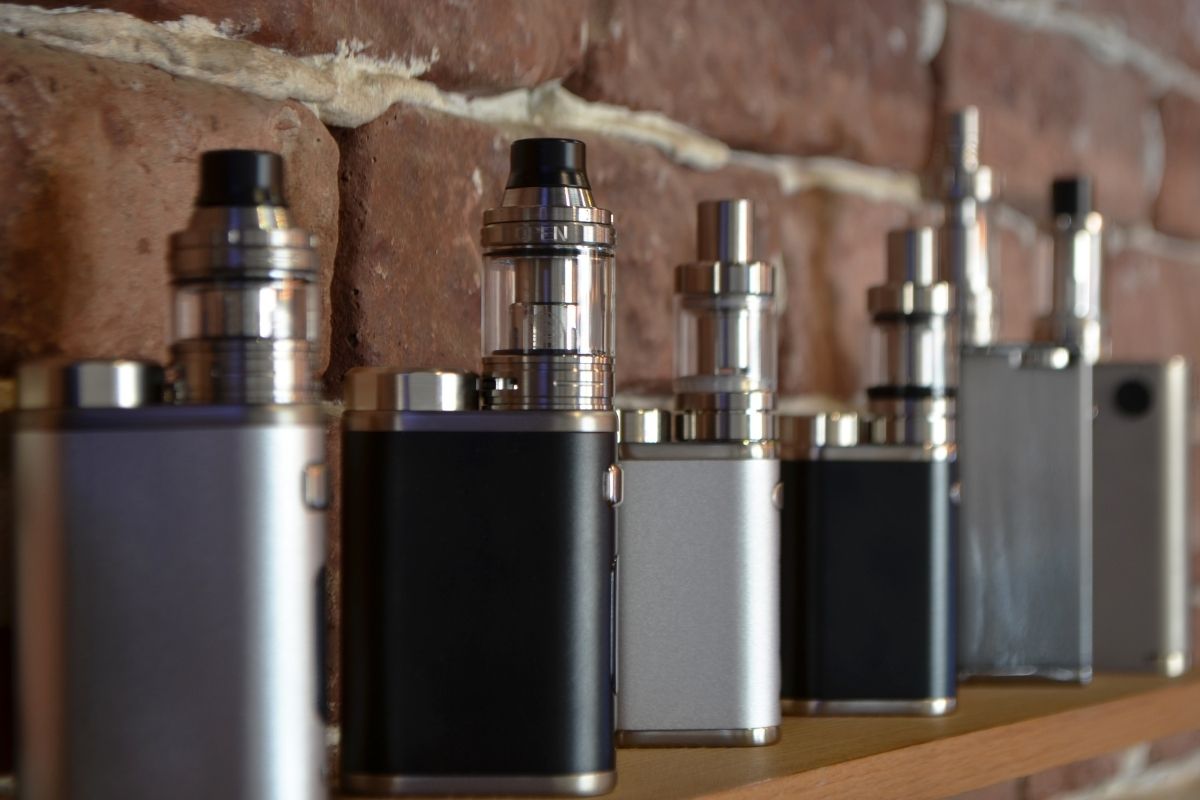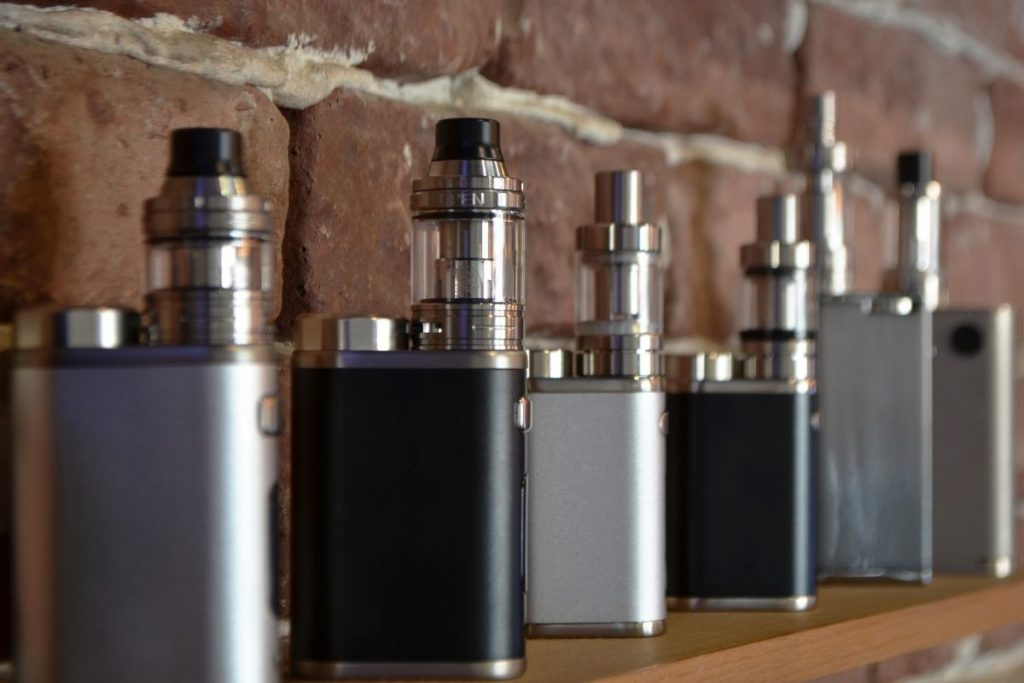 Can you Vape CBD oil?
Yes, but only CBD oil made for vaping. Regular CBD oil is for oral consumption, and if you try and vape it, the results won't be pleasant. You should only vape specially formulated CBD e-liquid known as vape juice. If in doubt, ask for advice when you shop.
Choosing an Oil
First of all, it's important to pay attention to the ingredients of vape juice. Avoid oils that contain harmful ingredients such as diacetyl and 2,3-Pentanedione. These ingredients are toxic may cause bronchiolitis obliterans, also known as popcorn lung. Health and safety should be your primary concern, followed by cost. Also, try to always buy quality oil with known ingredients.
How to Start Vaping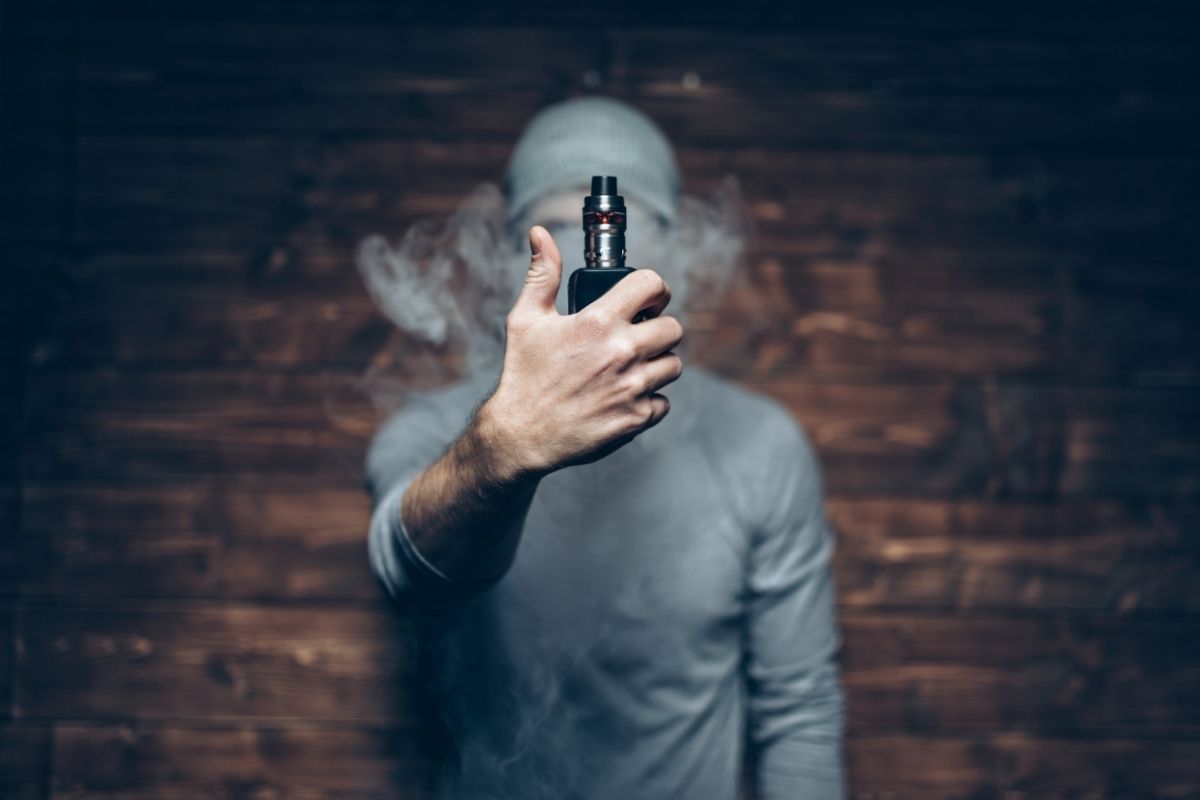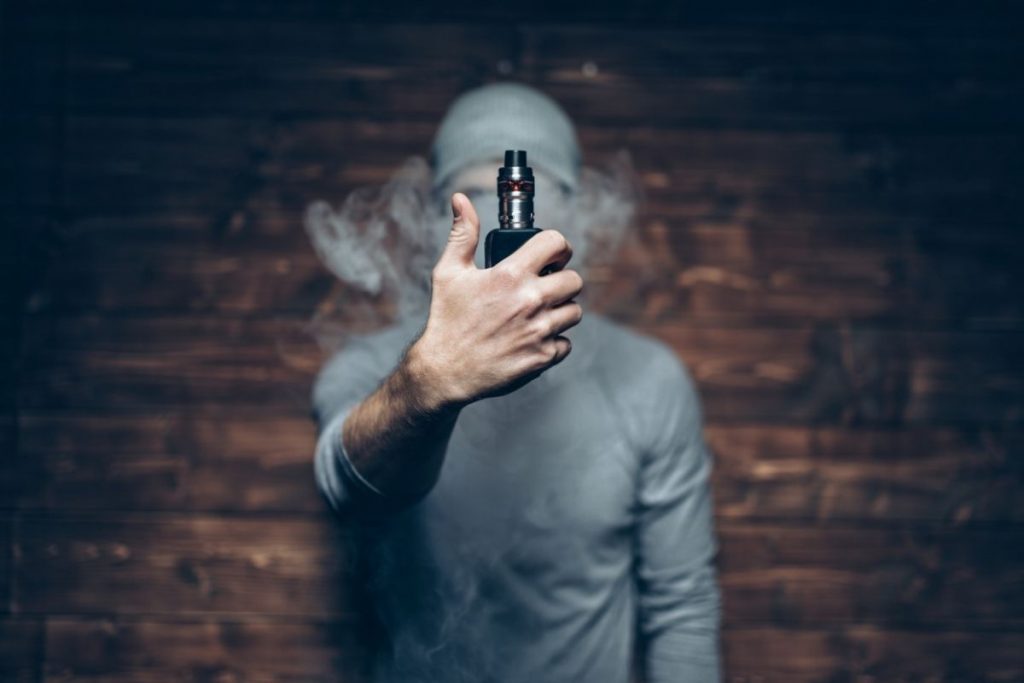 Once you choose your vaporizer and vape juice select, you're ready to vape! Before you start, please read the manufacturer's instructions for your vape pen. If you know how to use it properly, you won't cause damage to yourself or the pen.
Vape pens fall into two categories: draw activated and powered. All disposable pens and JUUL are draw-activated. So, once you have fitted your chosen pod to the JUUL, all you need to do is place the vape pen into the mouth and draw. Some cartridge pens are also draw-activated. Again, install the cartridge, place in your mouth and away you go.
If your reusable vape pen has a power button, install the cartridge, press the power button five times, and then you're all set.
As you can see, once you have the right product and the corresponding device, vaping is easy. Experiment with different flavours and brands but remember to pay close attention to the ingredients!