Cannabis and Stress [VIDEO]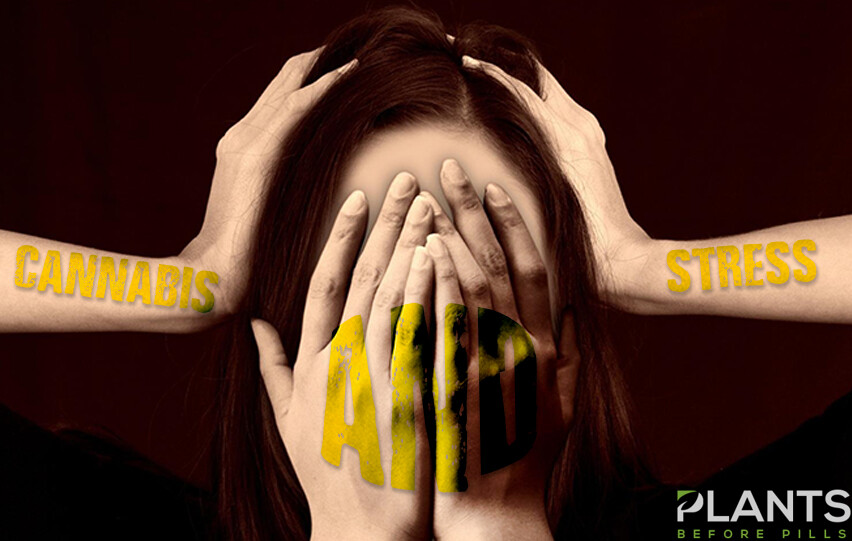 Cannabis is rapidly becoming one of the most known substances that help individuals cope with mental health issues such as stress and anxiety. How exactly do our stress responses change in the presence of cannabis? Does cannabis actually relieve stress? This video considers the stress relieving effects of cannabis as it interacts with our body's stress reaction system.
How CBD Can Aid in Soothing Menstrual Pain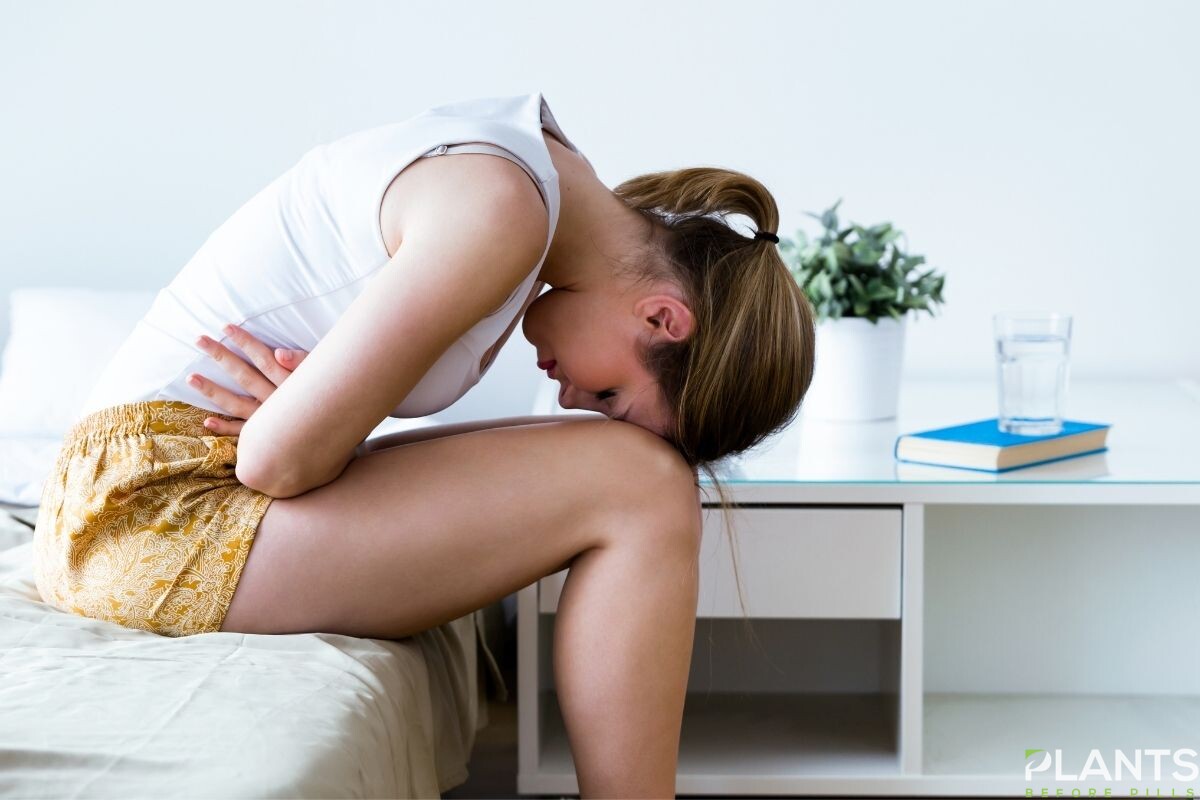 Many women face problems regarding their menstrual cycle and this is no other than the dreaded menstrual pain.
Menstrual pain can come in many forms, often through cramping, discomfort, pelvic pain, nausea, dizziness, and the like. While there is a good number of people that do not get affected by this, there are also those whose daily lives are interrupted.
To relieve dysmenorrhea, numerous women take pain relievers. Although this can do the job, more people are looking for alternatives that can treat their pain using a more natural approach. This is where cannabidiol (CBD) comes in.
Rather than using NSAIDs and other strong pain relievers, going on a natural route seems more friendly. If you want to know how CBD can relieve menstrual pain, read on.
How CBD Works its Magic on Menstrual Pain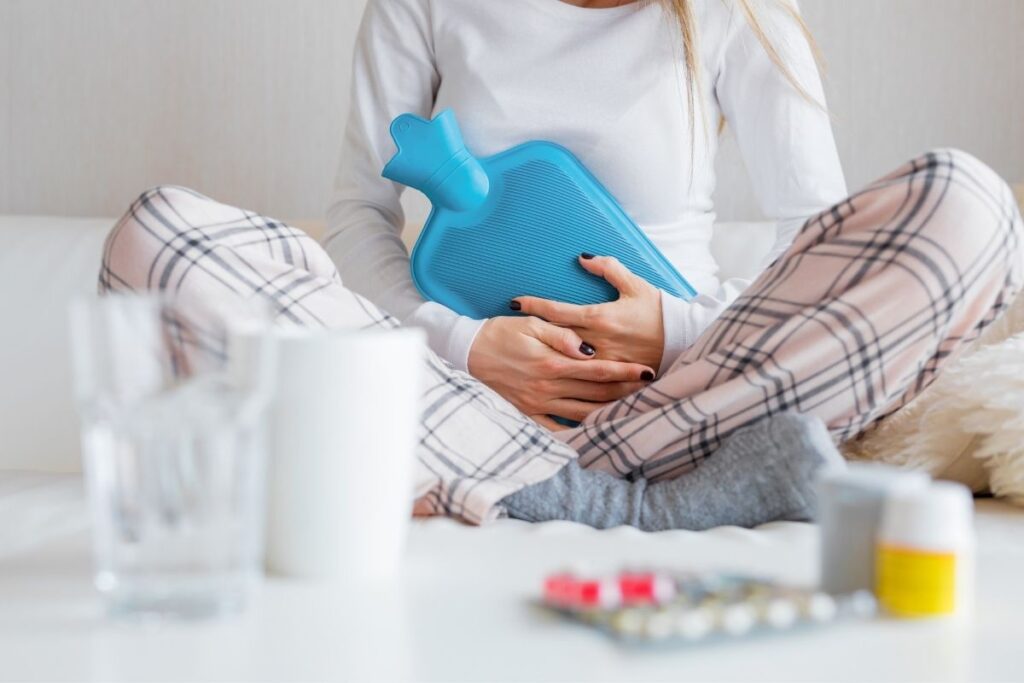 Cannabidiol is a non-psychoactive compound from the cannabis sativa plant. Unlike tetrahydrocannabinol (THC), this does not cause users to experience intoxication or a high by itself.
Although there are still limited studies surrounding the use of CBD, there is some research that shows it is effective in treating pain. This is because cannabidiol has anti-inflammatory and pain-relieving properties, especially after it interacts and inhibits the endocannabinoid system of the body.
This means that CBD oil can help reduce, relieve, and even eliminate menstrual pain such as cramping, headaches, and even prevent nausea in the first place.
A study in 2019 showed that women living with endometriosis and who took cannabidiol for pain relief found this the most effective answer compared to physical exercises, including stretching and yoga. This study, however, failed to take into account or rank whether cannabis or CBD oil was more effective than one another.
Apart from the aforementioned benefits, CBD is also found to be effective in addressing anxiety, depression, PTSD, and other similar conditions. This can help individuals suffering from dysmenorrhea take their minds off things and bring them to a state of calmness and relaxation instead.
Current CBD Items on the Market
Besides CBD oils, there are now many other cannabidiol-based products available on the market. One of the hottest and perhaps most novel ideas to grace us are CBD tampons.
These tampons work by allowing the vaginal mucosa to absorb a small percentage of the cannabinoid, before being absorbed by the blood vessels within the pelvic area. This targets pain usually in the uterine area. While this may be a novel idea, there are some instances in which this helped relieve discomfort and remove pain, so maybe it's worth trying after all.
For those who want other options apart from tampons, you can also turn to topicals and ointments which you can easily apply on your body, particularly on affected parts such as your lower abdomen, your lower back, and the like, most of which are affected when dysmenorrhea attacks.
Conclusion
Using CBD products may not totally eliminate all menstrual-related pain, but it could certainly be an effective approach in addressing period pain. While there is still a long way to go, starting with some trusted cannabidiol products can help you finally rid yourself of that unwanted pain.
Spiritual & Religious Use | Marijuana [VIDEO]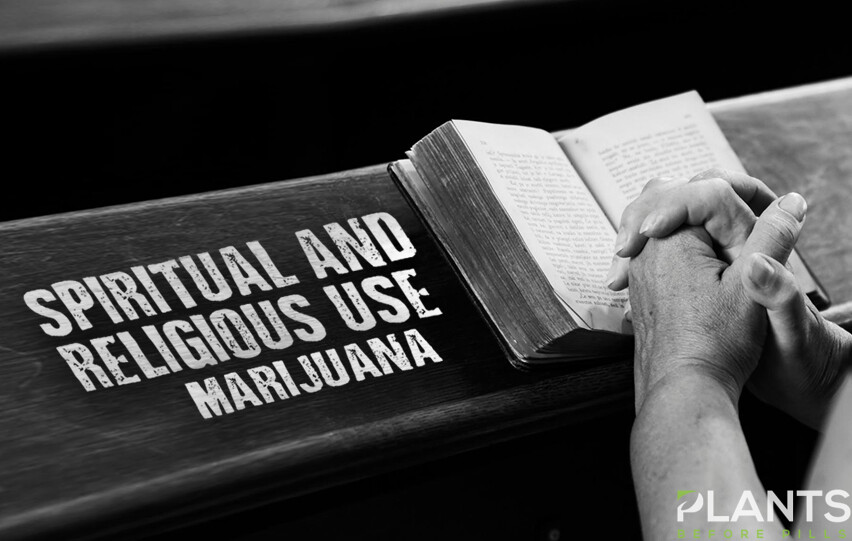 Marijuana has actually been used in spiritual, religious traditions throughout the ages. It is actually mentioned in numerous sacred texts of world religions. 

Probably the origins of our bans on marijuana are related to the religious holy wars that were fought against peoples who used what they were considered to be demon drugs. So there is a religious component to not only the use of marijuana but to the bans of it as well.
CBD for Lung Cancer: Can it Help?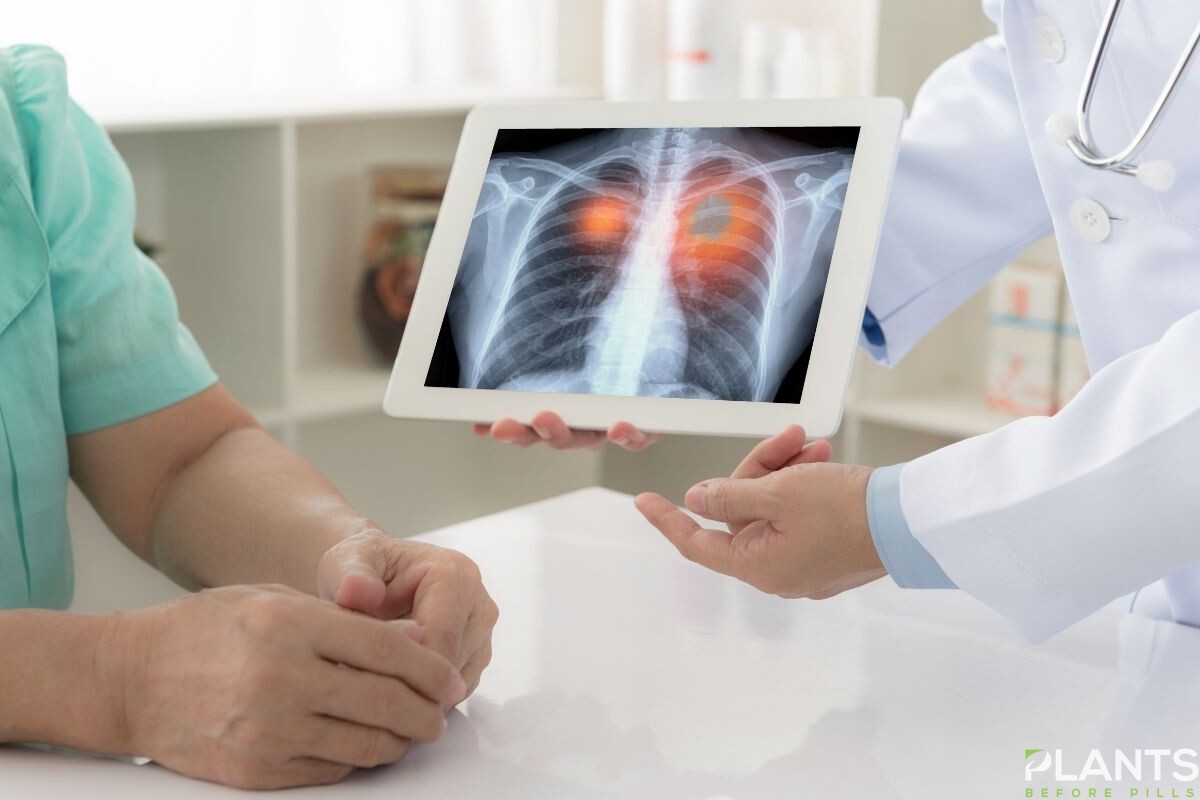 With cannabidiol showing potential in treating cancer, let's find out how CBD for lung cancer can help. Keep reading.
Throughout the years, cannabidiol has been found to have beneficial effects on health, even resulting in the FDA approval of Epidiolex, a medication for rare types of seizures with CBD as the main ingredient.
Researchers continue to work to know more about what this cannabinoid has to offer. Along the way, a study published in the medical journal Cancers concluded that CBD can help in treating cancer by inhibiting its proliferation and promoting cancer cell death in animal subjects and cultured cancer cells. This applies to different types of cancers such as glioblastoma, breast, colon, gastric, and prostate.
The substance was also found to have a positive effect on lung cancer. According to WHO, this type of cancer is the second most common type in the world with 2.21 million cases in 2020. It is also the leading cause of cancer death with 1.8 million deaths in the same year.
Science-Backed Findings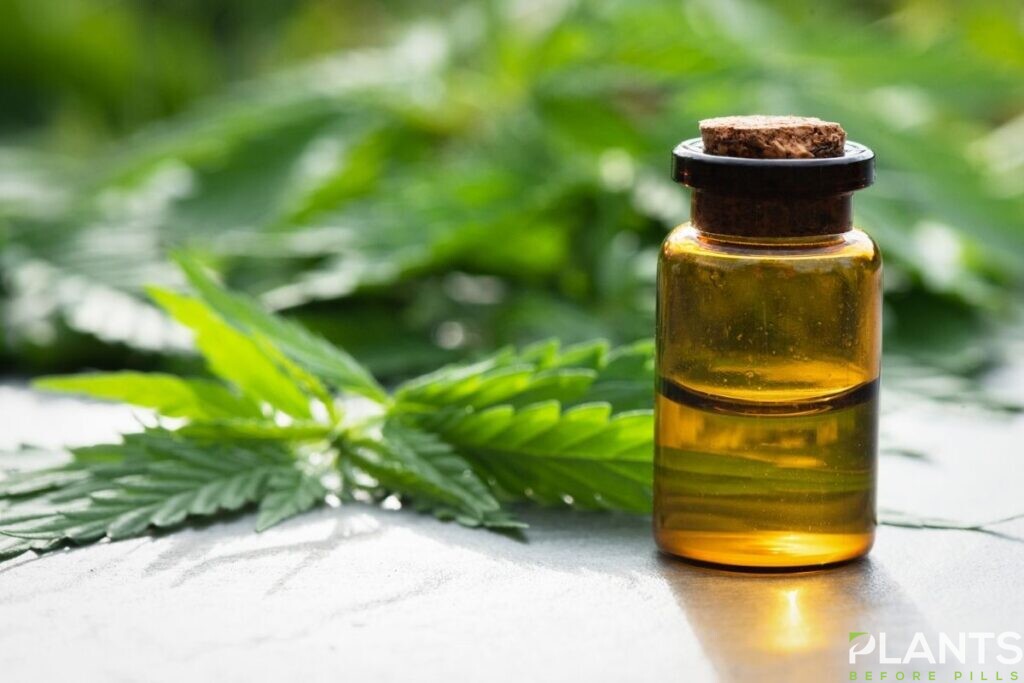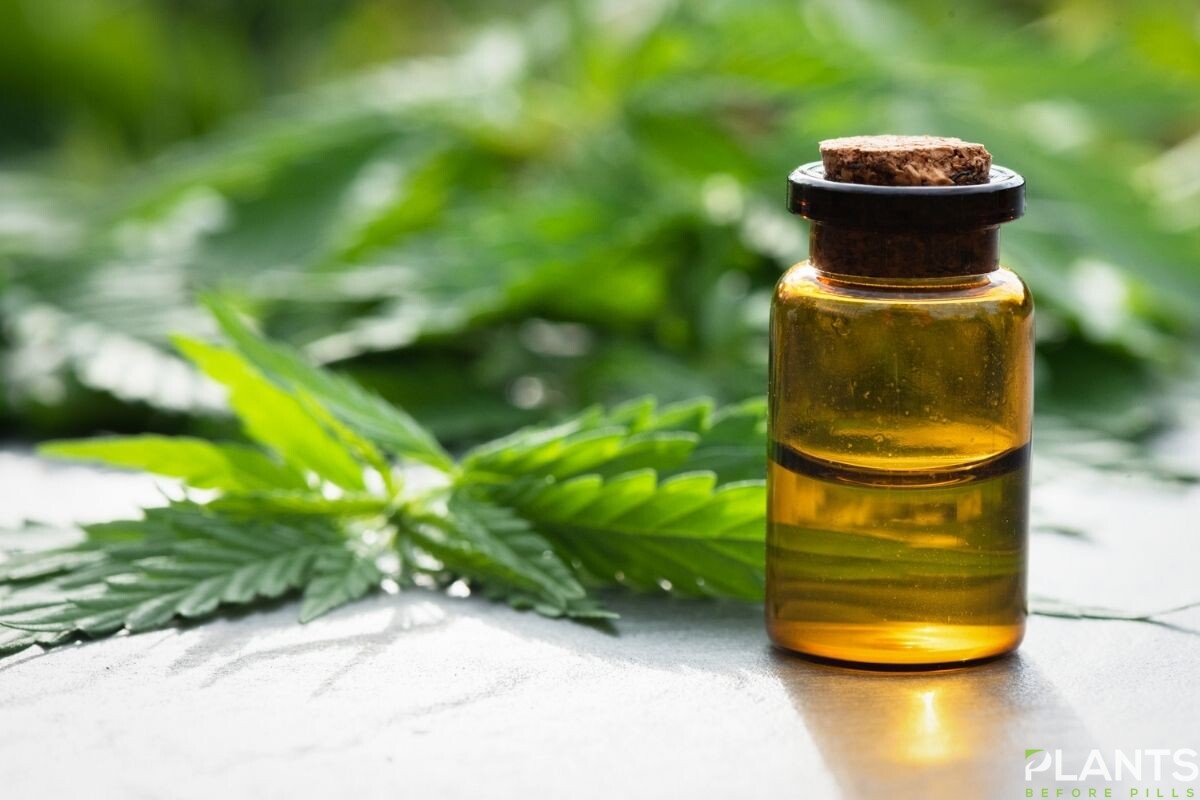 A study published in BMJ Case Reports said that the daily consumption of CBD may positively impact lung cancer leading to regression. It investigates the case of an 80-year-old daily CBD oil user who did not undergo conventional treatments, but results show shrinkage of her lung tumor.
Upon interview, the UK patient revealed that she had been taking CBD oil containing 20% CBD, 19.5% delta-9 tetrahydrocannabinol (THC), and 24% tetrahydrocannabinolic acid (THCA) three or two times a day.
It is important to note that the study's authors emphasized that further studies are needed to confirm the seeming link between lung cancer and CBD. Moreover, the CBD oil used by the patient is not pure and contains high amounts of THC and THCA, which could have contributed to the effect. Getting the exact formulation is necessary, according to the writers.
Addressing Cancer Symptoms
Chronic pain is one of the hallmark characteristics of cancer. Fortunately, cannabidiol is known to address chronic pain by interacting with parts of the brain in charge of pain and pleasure. This cannabinoid can be used for pain management thanks to its pain-relieving and anti-inflammatory properties.
As for other distinct symptoms of cancer and its treatment such as vomiting, nausea, and cachexia, another cannabinoid is known to address them. The FDA has approved the use of two synthetic THC medications to treat nausea and vomiting. Moreover, cancer and its symptoms like cachexia are considered to be qualifying conditions for medical marijuana.
Essential Reminder
It is important to remember that further studies are needed and approval from regulatory bodies such as the Food and Drug Administration is required. CBD should not be considered as an alternative treatment or a cure, but only as a treatment aid. To ensure the safe consumption of CBD for such conditions, make sure to consult your doctor.
The Takeaway
CBD has been showing potential for treating cancer through various studies. Those who are looking into using it as a treatment aid can do so as long as they are aware of the potentials and limitations of this substance.