One Million Dollars Worth of Cannabis, Cocaine Found on Alabama Shore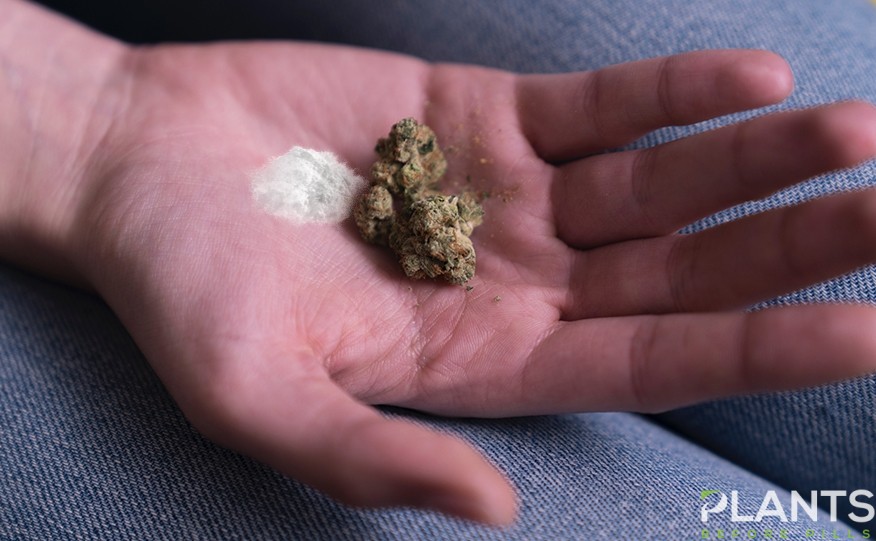 Alabama beachgoers were shocked to discover packages of marijuana and cocaine washed up on the shore of Orange Beach, between the Lei Lani Condominiums complex and Phoenix X Condominiums, days before the Memorial Day weekend.
According to a report from High Times, the bundle was said to contain 86 pounds of cocaine and 21 pounds of marijuana and could worth more than a million dollars in street value.
Upon discovery, barnacles were said to be growing on the surface of the package, indicating it has been in the water for quite a while. Law enforcers believe that the drugs were tossed into the ocean by a boat and was drifted into the shore.
The police were first notified about the cannabis and cocaine on Tuesday, May 21, after a beachgoer called them about a package of marijuana found in front of Lei Lani Condominium. It was later discovered that the pack contains 21 pounds of the said drugs. Two days later, they received another call reporting that a large bundle of cocaine has been discovered in front of Phoenix 10 Condominium, and this time, containing 81 pounds.
"I mean, it's such a family-friendly beach, you wouldn't hear of that or think that would happen out here," said Nick Rodriguez, a beachgoer who was interviewed by KSAZ-TV. "That's pretty crazy. It's a lot."
Although it has not been confirmed yet whether the beach is the supposed destination of the package, many Alabama citizens are concerned about the potential hazards the bundle presents. "There's a lot of kids out on the beach right now. You don't want them getting into any of that mess. One of them opens up and you got kids in the water," Billy Tharpe, a beachgoer, told reporters.
Although the drugs were wrapped in plastic, police officers also explained that several safety risks could occur in case the drugs were to come in contact with water. Children, for instance, could swallow them, or even get on their skin, which suggests real danger.
Due to the said incident, the Orange Beach Police is now currently conducting an investigation, together with the U.S. Coast Guard Investigative Service in nearby Mobile, the U.S. Customs and Border Protection, and the Department of Homeland Security.
In an interview by WMTV, Orange Beach Police Lieutenant Carl Bradley told reporters they are planning to trace where the package has originated by reviewing the data on water currents and drift patterns.
The State of Cannabis in Washington State: Things To Know in 2021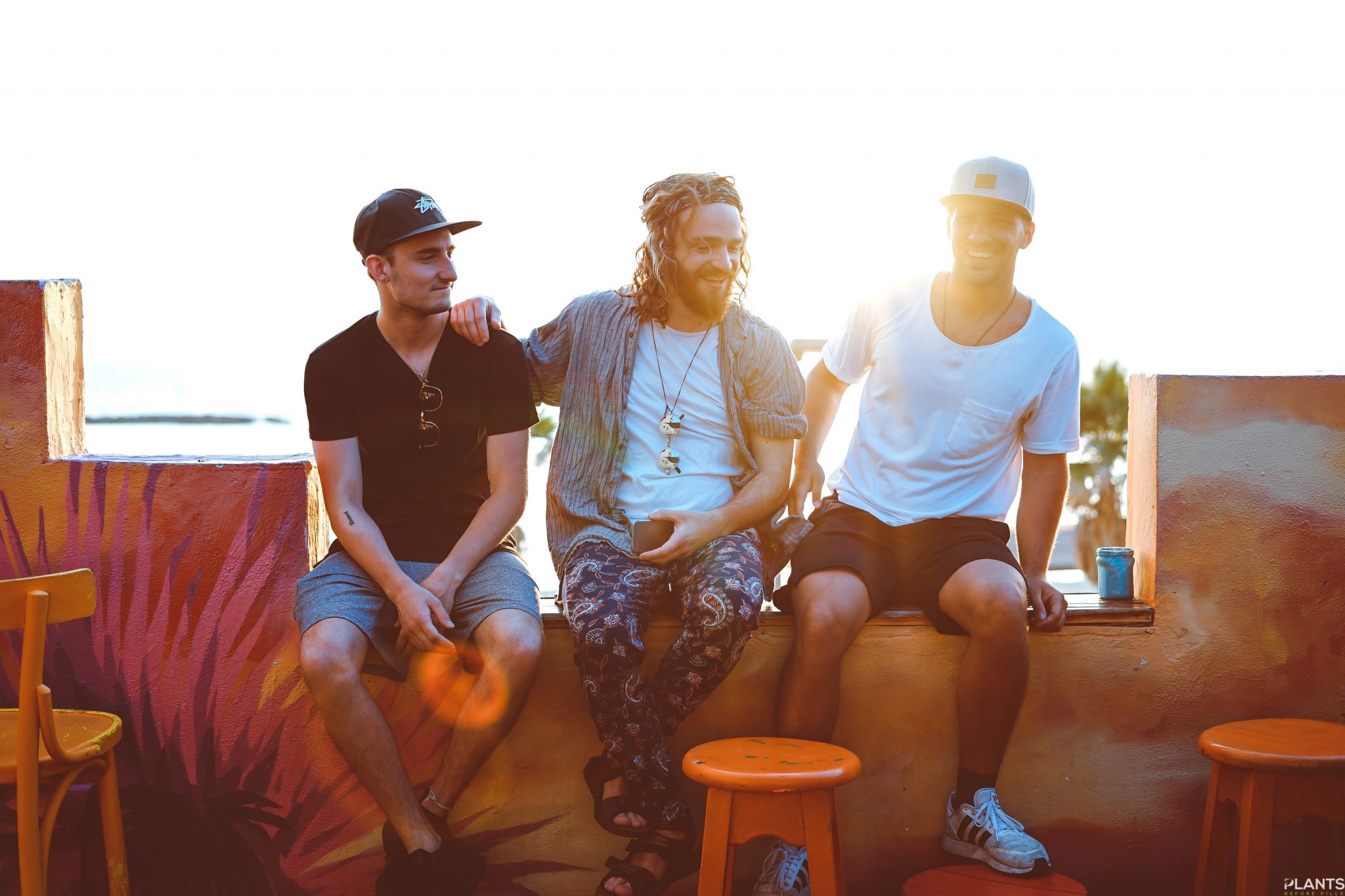 The Pacific Northwest is well known for its beautifully lush landscapes, crisp apples, fresh air, and progressive lifestyle/health views. Being the only state named after a United States president(George Washington), Washington is a place many happily and willingly call home or their sanctuary.
In terms of other well-knowns, Washington state was one of the first to legalize cannabis for recreational use nearly a decade ago (2012 to be exact). As long as you are 21 years old or older and reside in the state, you can privately partake in the consumption of cannabis without any legal ramifications. This has been an appeal to many across the country, with some actually moving to the state for this reason.
In 2021, and with the dawn of a new administration in the White House, marijuana looks to have a very bright few years ahead. We've already seen an emergence of pot stocks and hometown dispensaries budding up all around the United States and the rest of North America, and that only looks to continue into the near future.
If you're in the mood to finally take the leap into using cannabis, now could be a great time to learn more about this wonderful plant and its many healing and rejuvenating properties.
What is it used for mainly in 2021?
Cannabis was once thought only to be good for "getting high." There has been a plethora of scientific research giving us a better understanding of this miracle plant. It has been used to treat Cancer, Epilepsy, Seizures, Glaucoma, PTSD, Multiple Sclerosis, Inflammation, and even Alzheimer's disease. In 2021 after a rough 2020, many have been using it as a healthier way to indulge at home, protecting themselves from the ongoing pandemic. Instead of frequent alcohol consumption, there has been a larger shift towards the consumption of cannabis as it has been stated to be less harmful to vital organs like the heart and liver. Alcohol also creates a lot of inflammation within the body, whereas cannabis reportedly fights inflammation.
Best places to buy it in 2021?
The best places to purchase your cannabis are from state-licensed retailers in Washington. Purchasing weed through private means(aka black-market) is still illegal and should be avoided at all costs. Make sure to do your due diligence when seeking reputable dispensaries as there are "pop-up shops" that claim being licensed but are not, and purchasing from them could result in a hefty fine or even jail time.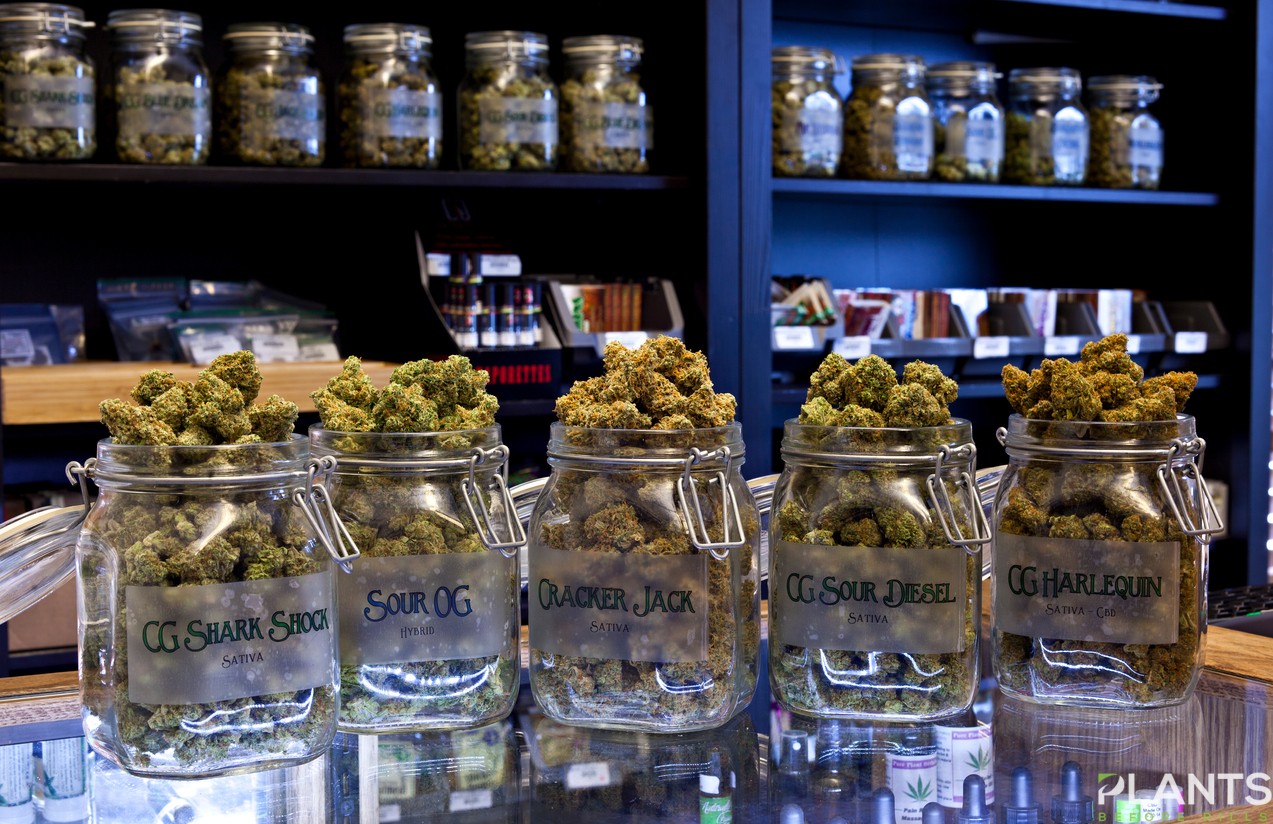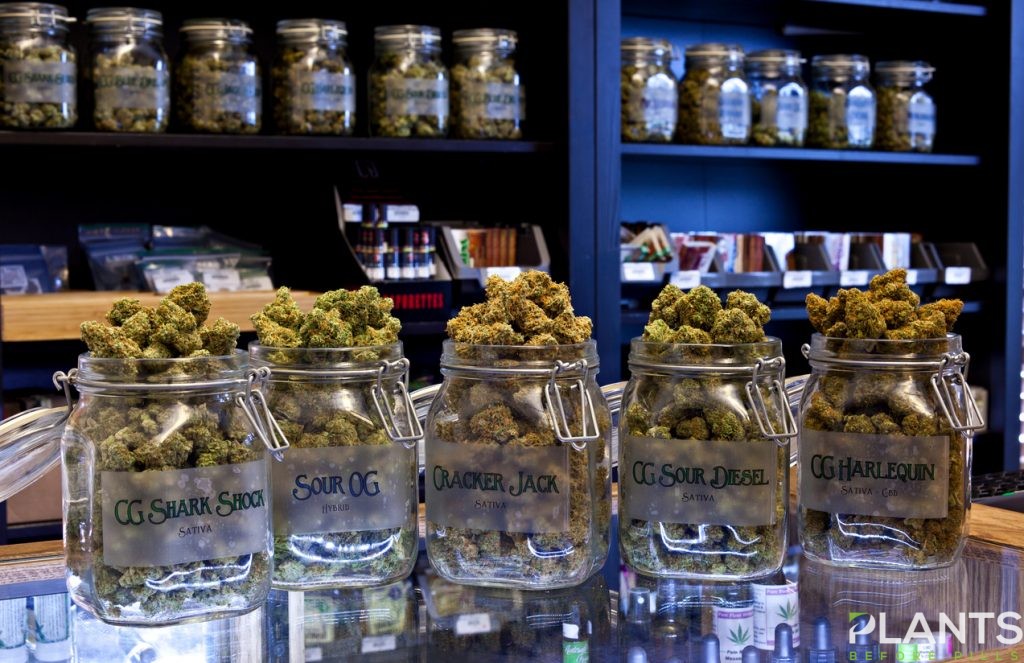 Per WeedMaps, Medical marijuana patients may purchase and possess up to:
3 ounces of marijuana, or 85 grams;
48 ounces, or 1.36 kilograms of marijuana-infused products in solid form;
1.69 gallons, or 6.4 liters of marijuana-infused products in liquid form, or;
21 grams of marijuana concentrate.
Washington state cannabis Legislation in 2021
As far as growing and cultivation of marijuana for personal use, this is still illegal. Washington cannabis laws are more liberal than other states, but there are still many restrictions, such as not being able to consume it in "public view". The most notable push in the cannabis space in Washinton state is a bill for home cultivation.
Conclusion
Washington is a great place to visit and, for many, is one of the best places to call home due to its stance on cannabis consumption. With 2021 being a year of progression, it looks like the state of cannabis in Washington will only continue to shine.
The Wonderful World of Weed Edibles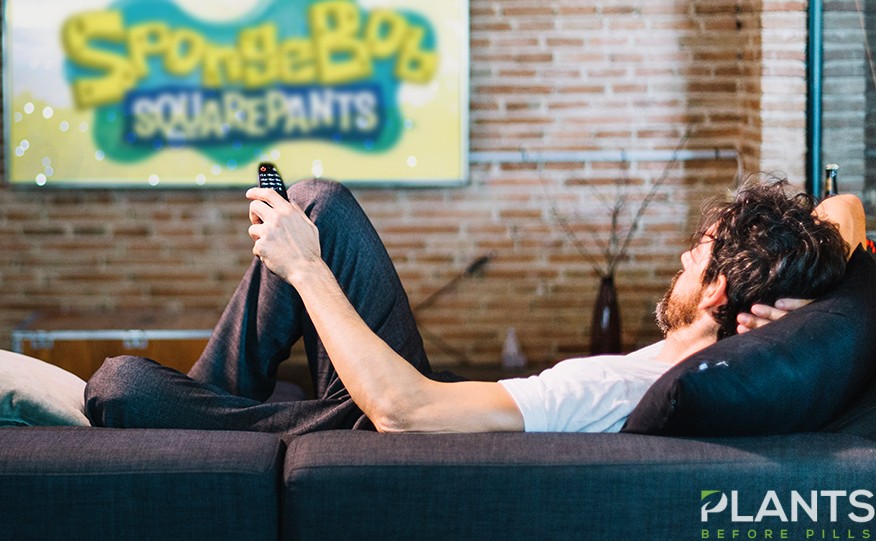 Smoking anything can be very harmful to your body and many people prefer not to smoke. Although some people believe that smoking marijuana is better for your overall health than smoking cigarettes, the smoke can still have harmful effects. Sometimes people want an alternative. They want to feel the effects of marijuana, without actually smoking it. Weed edibles are the best way to do so. In this article. we're going to be talking about what are weed edibles and how they affect your body and the modern cannabis market of today.
What Are Weed Edibles?
Weed edibles are different kinds of foods and drinks that have been infused with marijuana. This is achieved by creating marijuana oil and adding it to a desired food or drink. Some may argue that a drink infused with marijuana is not a weed edible, as you drink it, not eat it, but they may refer to it as a weed drink. The most common types of edibles include baked goods and candies, but the possibilities are endless when it comes to weed edibles. If marijuana and weed edibles are legal in your state or whichever country you live in, you can purchase premade weed edibles at a marijuana dispensary. You can also make your own if you have access to some cannabis.
How Do Weed Edibles Effect The Body?
There are two main types of weed edibles that you can purchase; THC weed edibles or CBD weed edibles which both have different effects. THC or Tetrahydrocannabinol is a cannabinoid and the main psychoactive component in marijuana. CBD or Cannabidiol is one of the major active ingredients in cannabis that comes from the hemp plant which is apart of the marijuana family. If you choose a weed edible with THC, then you will feel a high or a sense of euphoria and some sedation, whereas if you choose CBD, then you won't experience a high, but you may feel more relaxed or relief from any chronic pain you may be suffering from.
Weed edibles can be a great option if you don't want to smoke marijuana, but you do need to be careful of how much you eat as they are a lot more potent than your average joint. When eating weed edibles, it is absorbed differently than if you were to smoke it. In short, when cannabis is consumed rather than smoked, it gets metabolized by the liver and changed from delta-9 THC to 11-hydroxy-THC. This creates more of a psychedelic effect which is completely different compared to your average high.
Another thing is that it is a lot easier to dose yourself correctly when you smoke because you can control how much weed you want in your joint, blunt, or bong. With weed edibles, if you eat too much, you may experience extreme paranoia especially if you are inexperienced with marijuana plus it takes longer to feel the effects from an edible than if you were to smoke, so it can be very easy to consume too much. If you are new to marijuana and experimenting, then it is advisable if you decide to eat a weed edible, you only eat a small amount and see how you feel after 30 minutes- 1 hour.
To conclude, weed edibles can be the perfect alternative if you want to feel the effects of marijuana without smoking. There are tons of options in regards to the type of edibles you can get and the effects they have on your body. Whether you choose a CBD weed edible or a THC weed edible, make sure to do your research beforehand and decide which type and how much is right for you. Talk to friends and family that have experience which weed edibles and marijuana or even a budtender at your local dispensary as they may be able to guide you in the right direction. Just have fun and be safe while experimenting, because marijuana has great effects and can be a lot of fun plus help with a lot of issues.
Why Cannabis Stocks Could Take the World by Storm in 2021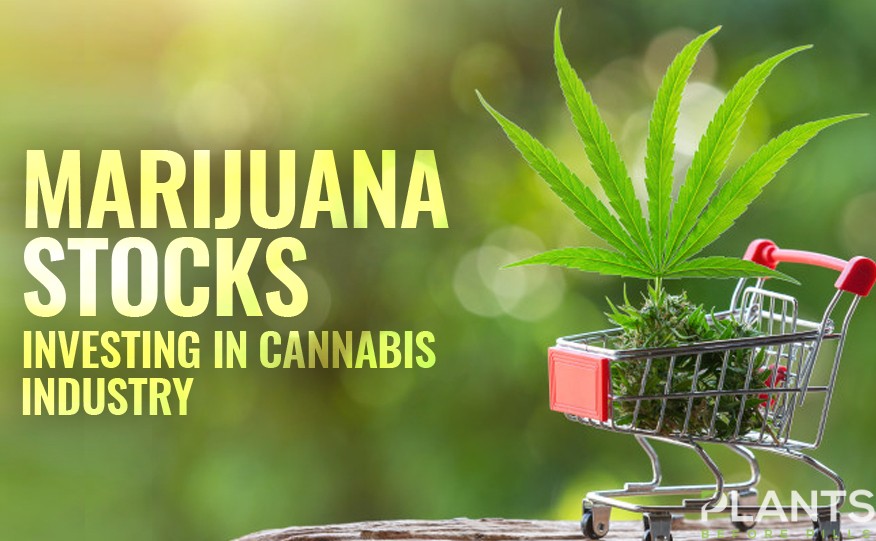 It's been quite a turbulent year so far, and the world is not entirely out of the woods yet. 2020 was "supposed" to be the dawn of a new decade meant to uplift and inspire all; what a let down it has been for the vast majority of us. As the year closes out, we are all hoping for a more prosperous future ahead. It shouldn't be too far fetched given just how low of a low we all experienced throughout 2020.
Since the days of marijuana prohibition, marijuana was thought to be this harsh, addicting substance that was a gateway to other "harder" drugs. Adults have kept it away from their children and anyone who used it could easily be deemed a "drug addict," a "washout," or a "lush". All of these were based on falsehoods and the truth is now coming to come to light.
Marijuana and Hemp CBD have definitive medical benefits and many studies are emerging to justify these claims. There are far more harmful substances out there that are currently legal in most of the world such as tobacco and alcohol. It's looking like the world is starting to understanding the truth about "weed" and that it's not the horribly addictive and destructive substance that it was hyped up to be in the past. As we ascend into 2021, will cannabis stocks be the next big investment craze? Only time will tell. 
As the new year rolls around, you may be looking for ways to diversify your financial investments and cannabis stocks could very well be the vehicle to do so in 2021. If you've been paying attention at all this year, you may have seen marijuana stocks all over the news and expectations of it being legalized on a federal level this year. Whether you are a cannabis enthusiast or just someone who is looking to take on the future in a progressive way, there is no way to overlook marijuana stocks in 2021.
2020 was a year of many firsts, such as the football team located in the nation's capital losing their name (Formerly known as the Washington Redskins), the Pope endorsing same-sex civil unions, and Kamala Harris becoming the first female vice president. Speaking of the vice president-elect, the world flooded into cannabis stocks just after Mrs. Harris mentioned her endorsement of the MORE Act, which would expunge weed convictions and make marijuana legal on the federal level in the United States of America. Stocks like Tilray ($TLRY), Aurora ($ACB), Aphria ($APHA), and Canopy Growth Group ($CGC) skyrocketed shortly after the name drops.
Conclusion
There is no doubt that the buzz around cannabis this year is one of the significant "high" lights that will trend into the new year. Cannabis are on a tear, and there are even Special Purpose Acquisition Company's (SPAC's) being created to harvest the growth in the cannabis industries. It is quite possible that cannabis could be the next real global revolution in health and it's definitely something to keep in mind in terms of your financial portfolio.