Cannabis Firms Experience Boost in Sales Amid Covid-19 Panic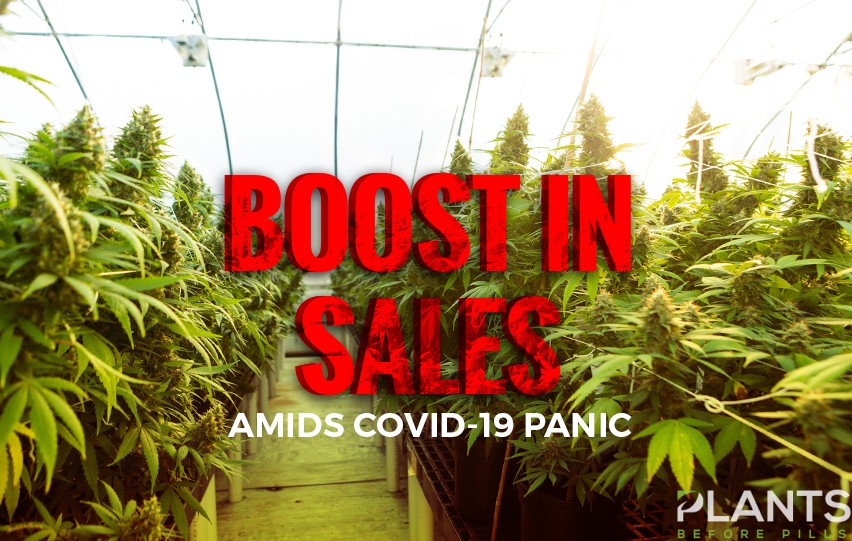 As the World Health Organization (WHO) declared the novel coronavirus called COVID-19 a pandemic, cannabis firms in the United States have experienced an exponential boost in profits as users increase their stocks. Stockpiling cannabis supplies amid the coronavirus pandemic comes as news of a prolonged self-quarantine threatens the country.
A number of marijuana dispensaries and cannabis businesses in different states have reported an increase in buyers and orders as the pandemic plagues the country, including Los Angeles-based NUG and Massachusetts-based firm New England Treatment Access (NETA).
In a statement to The Hollywood Reporter, head of sales for NUG, Steve Lilak said the reason why individuals are stockpiling is that they "are in scarcity mode. The streets are emptier, but specific businesses like grocery stores and dispensaries are seeing more people than usual – and people are stocking and purchasing in bulk. I've seen regular customers buying three or four of what they normally buy in just one of in L.A. dispensaries."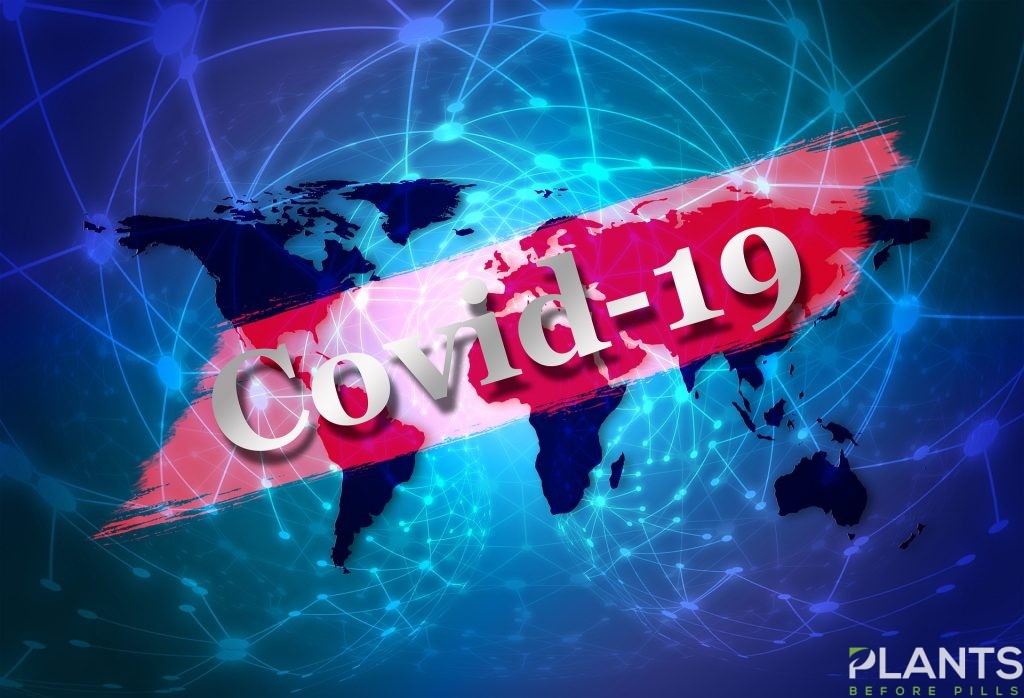 Increase of Stockpile for Impending Covid-19 Quarantine
Apart from corralling goods in a case of quarantine, individuals may be increasing their cannabis stash primarily because these offer calming effects to its users, remarks a Lowell Farms representative to The Hollywood Reporter.
Meanwhile, patients such as Mary K. Murray feel that they can better manage their pain and conditions with the help of marijuana, thus stockpiling the drug rather than waiting for her monthly prescription medication, reports WGBH.
Other cannabis firms who have a reported increase in sales include Caliva and Calexo. According to The Hollywood Reporter, Caliva is a delivery-based firm in California, while Calexo dabbles in sparkling cannabis drinks.
The same sentiments are echoed by Brookline's New England Treatment Access, which has seen a boost in its number of buyers. However, in keeping with the national and community guidelines in place, the NETA will only accommodate customers who place and reserve their orders in advance, notes WGBH.
Cannabis businesses are also urged by the International Chamber of Commerce (ICC) to practice remote work, avoid travel, as well keeping records of transactions. Moreover, the ICC, in partnership with the New England Complex Systems Institute (NECSI) also highlighted alternatives such as a utilizing a pick-up and drop-off service, home deliveries, or drive-by services to reduce contact time with buyers, thus preventing further spread of the disease.
NETA's practices fall in line with the guidelines posted by healthcare providers and industry professionals to practice social distancing as well as sanitizing and disinfecting places of business. Employees are equipped with disinfectants and latex glove, and the dispensary is disinfected every night.
Despite the boost in cannabis sales, industry experts believe the pandemic could potentially derail the development in the industry. Businesses, investments, as well as stocks, could see a change in their portfolio's as the disease continues to spread, states Forbes.
The Wonderful World of Weed Edibles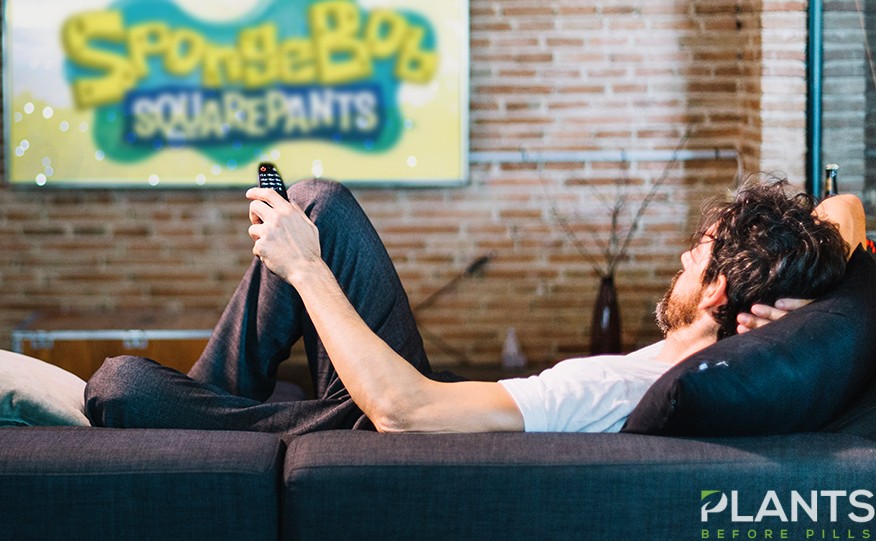 Smoking anything can be very harmful to your body and many people prefer not to smoke. Although some people believe that smoking marijuana is better for your overall health than smoking cigarettes, the smoke can still have harmful effects. Sometimes people want an alternative. They want to feel the effects of marijuana, without actually smoking it. Weed edibles are the best way to do so. In this article. we're going to be talking about what are weed edibles and how they affect your body and the modern cannabis market of today.
What Are Weed Edibles?
Weed edibles are different kinds of foods and drinks that have been infused with marijuana. This is achieved by creating marijuana oil and adding it to a desired food or drink. Some may argue that a drink infused with marijuana is not a weed edible, as you drink it, not eat it, but they may refer to it as a weed drink. The most common types of edibles include baked goods and candies, but the possibilities are endless when it comes to weed edibles. If marijuana and weed edibles are legal in your state or whichever country you live in, you can purchase premade weed edibles at a marijuana dispensary. You can also make your own if you have access to some cannabis.
How Do Weed Edibles Effect The Body?
There are two main types of weed edibles that you can purchase; THC weed edibles or CBD weed edibles which both have different effects. THC or Tetrahydrocannabinol is a cannabinoid and the main psychoactive component in marijuana. CBD or Cannabidiol is one of the major active ingredients in cannabis that comes from the hemp plant which is apart of the marijuana family. If you choose a weed edible with THC, then you will feel a high or a sense of euphoria and some sedation, whereas if you choose CBD, then you won't experience a high, but you may feel more relaxed or relief from any chronic pain you may be suffering from.
Weed edibles can be a great option if you don't want to smoke marijuana, but you do need to be careful of how much you eat as they are a lot more potent than your average joint. When eating weed edibles, it is absorbed differently than if you were to smoke it. In short, when cannabis is consumed rather than smoked, it gets metabolized by the liver and changed from delta-9 THC to 11-hydroxy-THC. This creates more of a psychedelic effect which is completely different compared to your average high.
Another thing is that it is a lot easier to dose yourself correctly when you smoke because you can control how much weed you want in your joint, blunt, or bong. With weed edibles, if you eat too much, you may experience extreme paranoia especially if you are inexperienced with marijuana plus it takes longer to feel the effects from an edible than if you were to smoke, so it can be very easy to consume too much. If you are new to marijuana and experimenting, then it is advisable if you decide to eat a weed edible, you only eat a small amount and see how you feel after 30 minutes- 1 hour.
To conclude, weed edibles can be the perfect alternative if you want to feel the effects of marijuana without smoking. There are tons of options in regards to the type of edibles you can get and the effects they have on your body. Whether you choose a CBD weed edible or a THC weed edible, make sure to do your research beforehand and decide which type and how much is right for you. Talk to friends and family that have experience which weed edibles and marijuana or even a budtender at your local dispensary as they may be able to guide you in the right direction. Just have fun and be safe while experimenting, because marijuana has great effects and can be a lot of fun plus help with a lot of issues.
Why Cannabis Stocks Could Take the World by Storm in 2021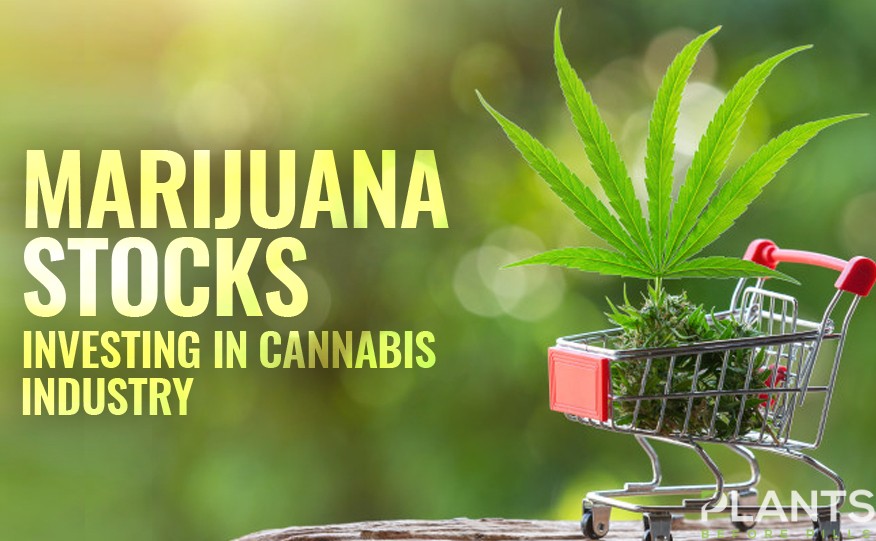 It's been quite a turbulent year so far, and the world is not entirely out of the woods yet. 2020 was "supposed" to be the dawn of a new decade meant to uplift and inspire all; what a let down it has been for the vast majority of us. As the year closes out, we are all hoping for a more prosperous future ahead. It shouldn't be too far fetched given just how low of a low we all experienced throughout 2020.
Since the days of marijuana prohibition, marijuana was thought to be this harsh, addicting substance that was a gateway to other "harder" drugs. Adults have kept it away from their children and anyone who used it could easily be deemed a "drug addict," a "washout," or a "lush". All of these were based on falsehoods and the truth is now coming to come to light.
Marijuana and Hemp CBD have definitive medical benefits and many studies are emerging to justify these claims. There are far more harmful substances out there that are currently legal in most of the world such as tobacco and alcohol. It's looking like the world is starting to understanding the truth about "weed" and that it's not the horribly addictive and destructive substance that it was hyped up to be in the past. As we ascend into 2021, will cannabis stocks be the next big investment craze? Only time will tell. 
As the new year rolls around, you may be looking for ways to diversify your financial investments and cannabis stocks could very well be the vehicle to do so in 2021. If you've been paying attention at all this year, you may have seen marijuana stocks all over the news and expectations of it being legalized on a federal level this year. Whether you are a cannabis enthusiast or just someone who is looking to take on the future in a progressive way, there is no way to overlook marijuana stocks in 2021.
2020 was a year of many firsts, such as the football team located in the nation's capital losing their name (Formerly known as the Washington Redskins), the Pope endorsing same-sex civil unions, and Kamala Harris becoming the first female vice president. Speaking of the vice president-elect, the world flooded into cannabis stocks just after Mrs. Harris mentioned her endorsement of the MORE Act, which would expunge weed convictions and make marijuana legal on the federal level in the United States of America. Stocks like Tilray ($TLRY), Aurora ($ACB), Aphria ($APHA), and Canopy Growth Group ($CGC) skyrocketed shortly after the name drops.
Conclusion
There is no doubt that the buzz around cannabis this year is one of the significant "high" lights that will trend into the new year. Cannabis are on a tear, and there are even Special Purpose Acquisition Company's (SPAC's) being created to harvest the growth in the cannabis industries. It is quite possible that cannabis could be the next real global revolution in health and it's definitely something to keep in mind in terms of your financial portfolio.
Where To Get Top Cannabis News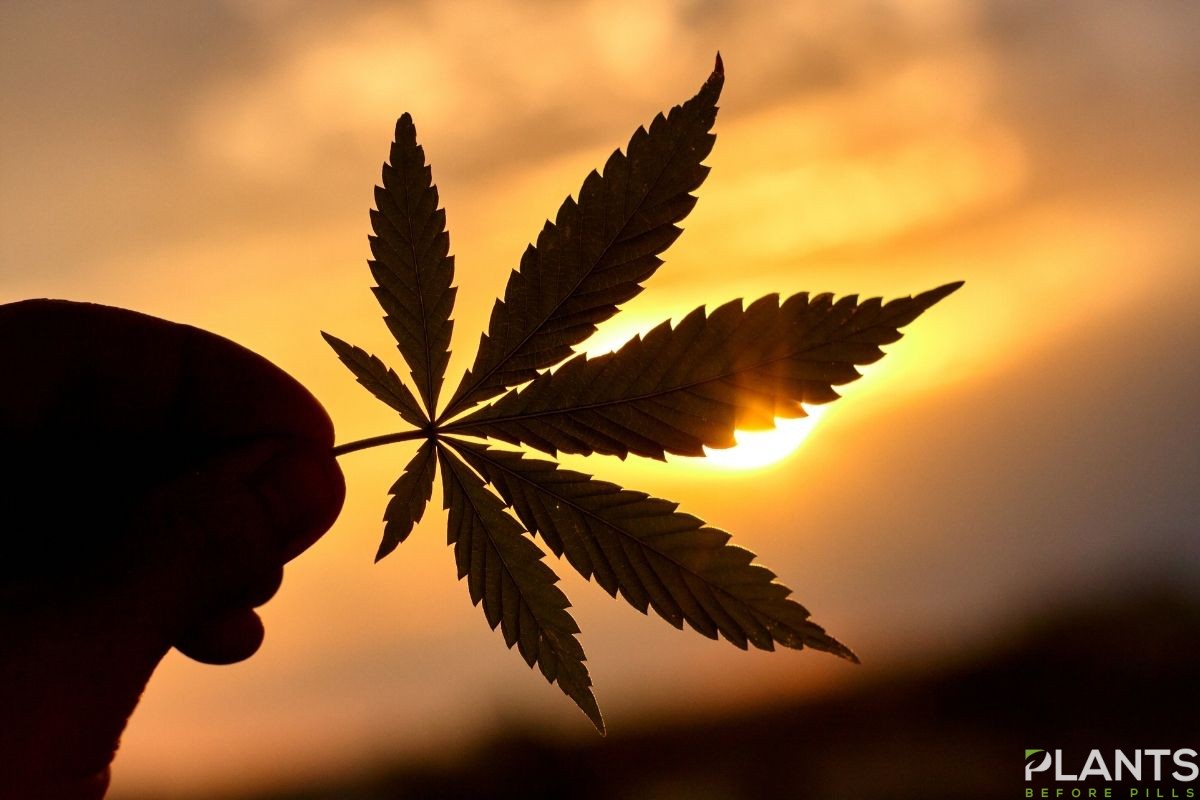 The legalization of cannabis has seen a growth in recreational marijuana use, as well as a surge in medicinal cannabis use. CBD products are now mainstream. They are the drug of choice for many people. As a result, cannabis use no longer carries the stigma of years gone by.
Increase Cannabis News Providers
The growing popularity of cannabis has also seen an increase in demand for cannabis-related news. Along with that, you also have an increase in cannabis products from the best pre-rolled cones to the cannabis herb grinders. Specialist websites are popping up all over the internet. They provide all sort of information, from how to grow marijuana plants and the best type of CBD and THC products. Through to legal changes, study results and even financial news. In short, cannabis news is big business!
Fake Cannabis-Related News Exists Too
Like most things that experience a surge in popularity, not everything you read is legitimate. When it comes to cannabis news, you can't take what you read at face value. It's essential to know that your information source is trustworthy, objective and reliable. Many websites pose as legitimate information sources. But, in reality, they are nothing more than promotional sites for their own products.
Even more disturbing many of these sites are promoting products that are overpriced or of low quality. There also plenty of so-called "gurus" sharing their wisdom and experience. Sometimes that experience is growing a couple of plants in a bedroom or using CBD oil for a few months.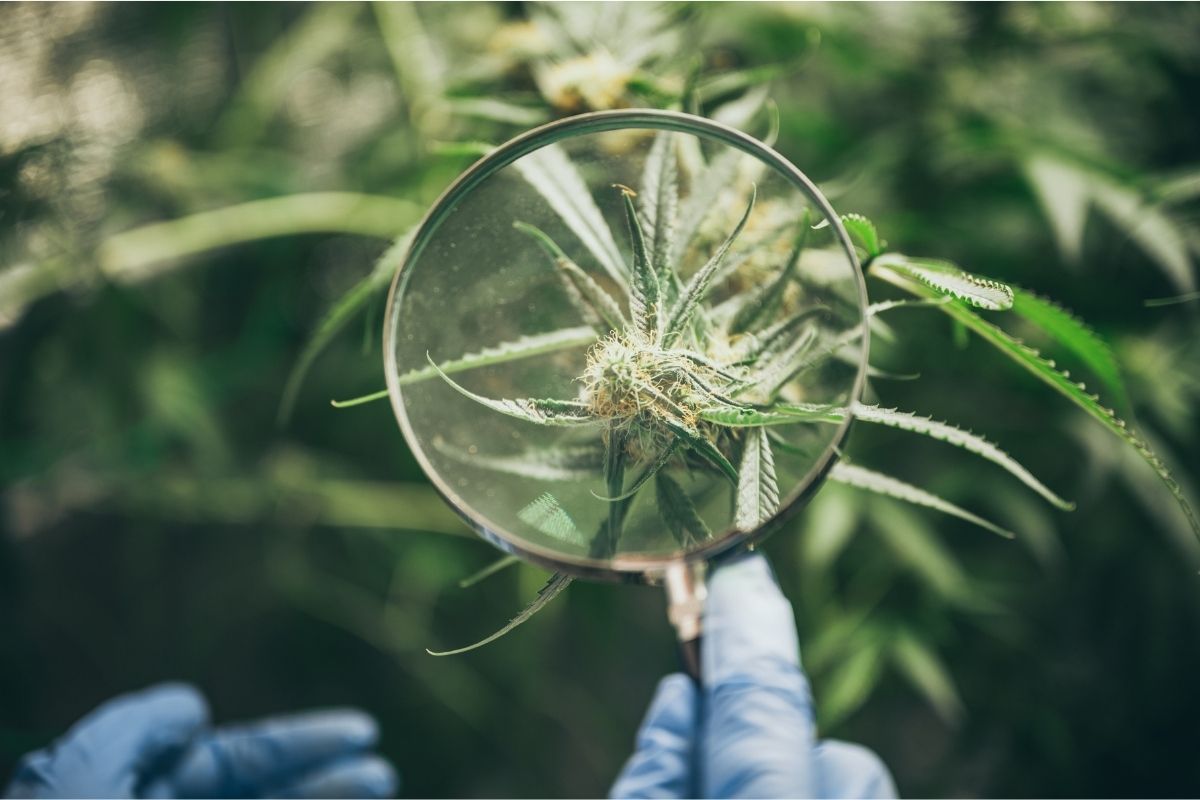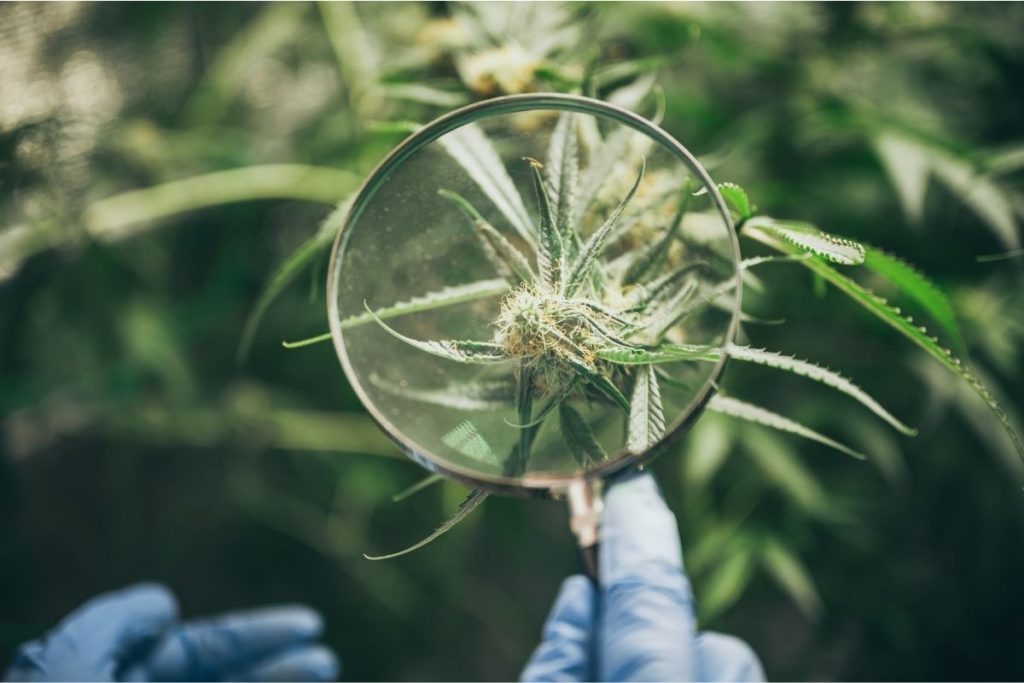 So, what sources can you trust?
Obviously, plantsbeforepills.com is a great place to start. We always aim to provide balanced, informative articles for our readers. We cover global cannabis news and all the latest medical marijuana developments. If you are looking for additional sources, here are three well known and reliable sites to check out.
HighTimes.com – High Times has been around since 1974 in print format. Now it is online and provides a cross-section of information covering hemp and marijuana. High Times is an excellent resource for both recreational and medicinal cannabis information. You'll find well-informed articles covering the latest products, treatments and studies.
Leafly.com – A global information source on all things cannabis. Leafly covers recreational and medical matters. You'll find everything from cannabis news to product reviews and scientific developments. Along with news, you can also order online and find local dispensaries.
MedicalJane.com – Medical Jane is an excellent resource for information on medical marijuana products. It isn't so much news site but a fantastic reference resource. Got a query about a medical marijuana matter? You should be able to find an answer at medicaljane.com.