Start the Year Right: Best Cannabis Strains to Try this 2019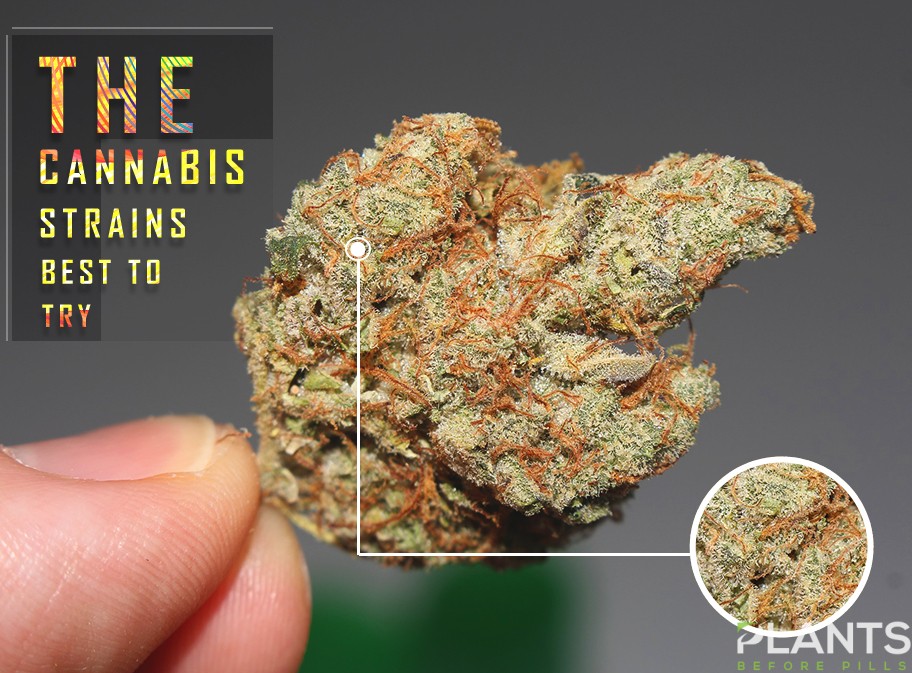 The dawn of a new year brings with it new strains of cannabis to experience and try. 2018 was a good year for cannabis as more US States
legalized the recreational use of marijuana
. Hence, expect to see a flourish of new strains entering the marketplace in the coming months. This year is set to be all about higher THC potency, pungent hits and and strains with tastes that will leave stoners wanting for more. In case you missed the recent report by the National Institute on Drug Abuse (NIDA), the effects of weed are becoming more potent as more and more people are looking for higher potency cannabis to ensure that the effects last for hours. Currently, you can purchase a strain that has
20% THC content
. If you're in the market for a strong hit coupled with great taste and lasting effects, here are the best strains to try this year:
Godfather OG
Described as the 'Don of all strains', the Godfather OG truly is a must-try for those who are looking for total body euphoria and relaxation. This strain is renowned not just for its strength but also its quality. Cultivated by the California Herbal Remedies (CHR), the Godfather OG contains almost 34% THC, the compound responsible for the 'high' feeling. No wonder it's a crowd favorite and best-seller. This strain is distinguishable by its pungent scent, taste, and great bud structure. Once a bud is smoked, the strong hit immediately envelops you with the euphoric effects on both the mind and the body. If you'd just started testing the waters in 2018, it could be the right time for you to shift to a
high-quality cannabis strain
that's worth your money, like Godfather OG.
Kilimanjaro
This strain is named after the highest mountain in Africa and is definitely a must-try, with its mood uplifting effect. Kilimanjaro is a member of the Sativa strain family and thus can produce additional effects including, energy for the day, boosted creativity, alertness, and euphoria. First grown on the slopes of the Tanzanian mountain, Kilimanjaro lives up to its name as it contains 20% THC and is a best-seller, especially in Canada and some states in the US. What makes the Kilimanjaro unique is its citrusy taste and pleasant aroma. However, you can still smell a hint of weed once the bud is smoked.
Three Blue Kings
Three Blue Kings is an interesting hybrid, crossing OG Kush, Headband and Sour Diesel. It produces a euphoric effect that balances out sedative and energetic head highs. The only difference is in its taste which is a mix of fruity, zesty and sweet, with a hint of fuel, lemon, and pine. Three Blue Kings is famous in the US, particularly California. It contains 24% THC, which hits the sweet spot and provides a relaxing effect.
Pink Kush
Pink Kush is grown by Barney's Farm Seeds. This strain has brilliant pink and purple hues and a fragrant vanilla aroma. It's a 100% Indica strain, producing a lightheaded effect, making one feel sleepy. It is believed to be highly therapeutic and incredibly helpful for those who have insomnia.
Irish Cream
This strain is all about the pine-rich taste and the initial high which produces a very relaxing effect. The Irish Cream is a popular strain among those suffering from anxiety, depression and even chronic pain. It is regarded as the 'carefree' strain and stays true to this as, when smoked, you can immediately hit the sack for a deep and good night's sleep. It 27% THC content is the reason behind its potent sedative effect. Experience a total shift in your mood and quality of life with these five amazing strains. Take note of the THC content levels to enjoy the feeling and experience and finally, be sure to store these strains in a dry place, to ensure that it doesn't degrade over time.
But Could CBD Make You Fail a Drug Test? [Video]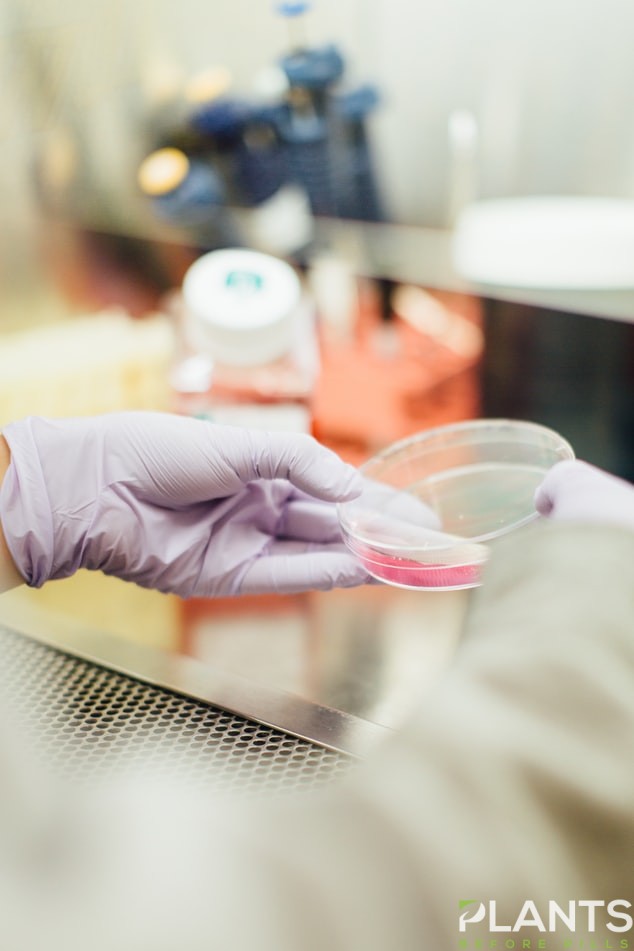 CBD has grown so popular, it's easy to find it anywhere these days. From oils to gummies, to skincare — CBD has indeed become the "it" ingredient in the market right now. The question is, being the non-psychoactive component of the cannabis plant, will CBD still make you fail a drug test? You've probably wondered about this question at least once. So, better watch this video to find out more.
How 'Someone Great' Normalized Women Consuming Weed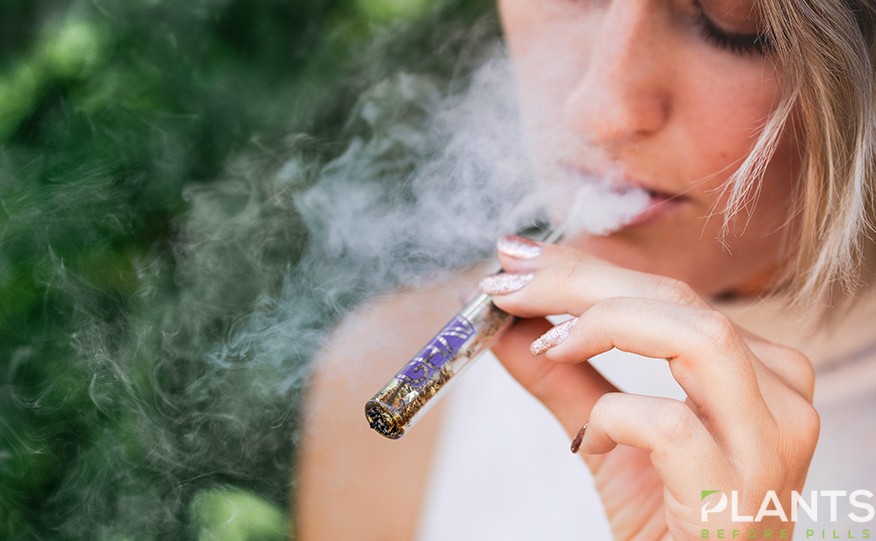 For the longest time, there was a societal misconception that only men had the right and the ability to use weed. Often, stoner films and even musicians centered on male personalities who have been taking this herb. As a matter of fact, these films show men huddling around and passing their joint to one another, as well as sharing their marijuana with fellow weed enthusiasts.
Today, it cannot be denied that the use of cannabis and even CBD Hemp oil has already been normalized in society, albeit far and few in between. After all, having a daily dose of pure cannabidiol or a hit of a joint is no different from having a glass of wine to relax, particularly after a long day. Someone Great, Netflix's newest film is showing viewers just how women are taking back their space and showing the use of weed in their everyday life.
Setting the Pace
Television shows have already featured strong female personalities who have used cannabis. In fact, the characters of Abbi Jacobson and Ilana Glazer in Broad City have had numerous adventures with this plant. One of these hilarious escapades includes Ilana transporting cannabis and keeping it safe under her lady bits.
Mary + Jane from MTV also takes pride in showing two strong women breaking through a male-dominated weed delivery company in Los Angeles. Even Disjointed featured a commanding female presence through a cannabis activist who runs her own dispensary, perfectly depicted by Kathy Bates.
A More Relatable Approach
While these shows paved the way for the plant and the many CBD hemp oil benefits to become known, it seems that the film Someone Great appears more relatable, particularly for women who are not only experiencing a breakup but also those who are going through overwhelming changes in life.
Here, the character of Gina Rodriguez, the protagonist of the breakup comedy named Jenny, is finally moving from the Big Apple to sunny San Francisco. Having recently broken up with her boyfriend of nine years, Jenny makes it a point to leave the city with a bang. To do this, she meets with her two girlfriends, Erin (DeWanda Wise) and Blair (Brittany Snow) and goes on a series of wild exploits throughout Manhattan.
What makes these 20-something women relatable, apart from their kinship and their struggles, is their love for pot. As they began their thrilling journey around the city, each of these female characters either smokes up a joint or inhale the vapor of their CBD oil vape pen. Whether it be having sexual trysts or doing some work and grinding it up, this film illustrates that women are still capable of doing whatever they set their mind do even while taking cannabis.
This Netflix movie successfully showed using weed has become more accepted not only in society but also as a part of people's lifestyle. In many ways, this has also become akin to taking a generous serving of wine at night, particularly when it comes to relaxing.
Various Uses of Cannabis
Jenny, Erin, and Blair all showed how they used cannabis in their life. Come to think of it, while each of these characters used it hastily, all of these individuals benefited from taking this herb. One enjoyed sex better, one became more relaxed and equipped in dealing with work, and so on.
Apart from using these in non-traditional ways, cannabis can also be used to alleviate pain and to treat a variety of illnesses and health concerns. The market now has CBD oil for pain management, CBD beauty products, and so on, thus upping the hemp game of the industry.
Someone Great shows that women are also adept with dealing with cannabis on screen. More than this, the film depicts a sense of rawness and relatability that allows viewers to see for themselves that weed does not have to be shunned. Give it a go and see just how eye-opening this movie can be.
Is Hemp Flower A Good Way To Get CBD?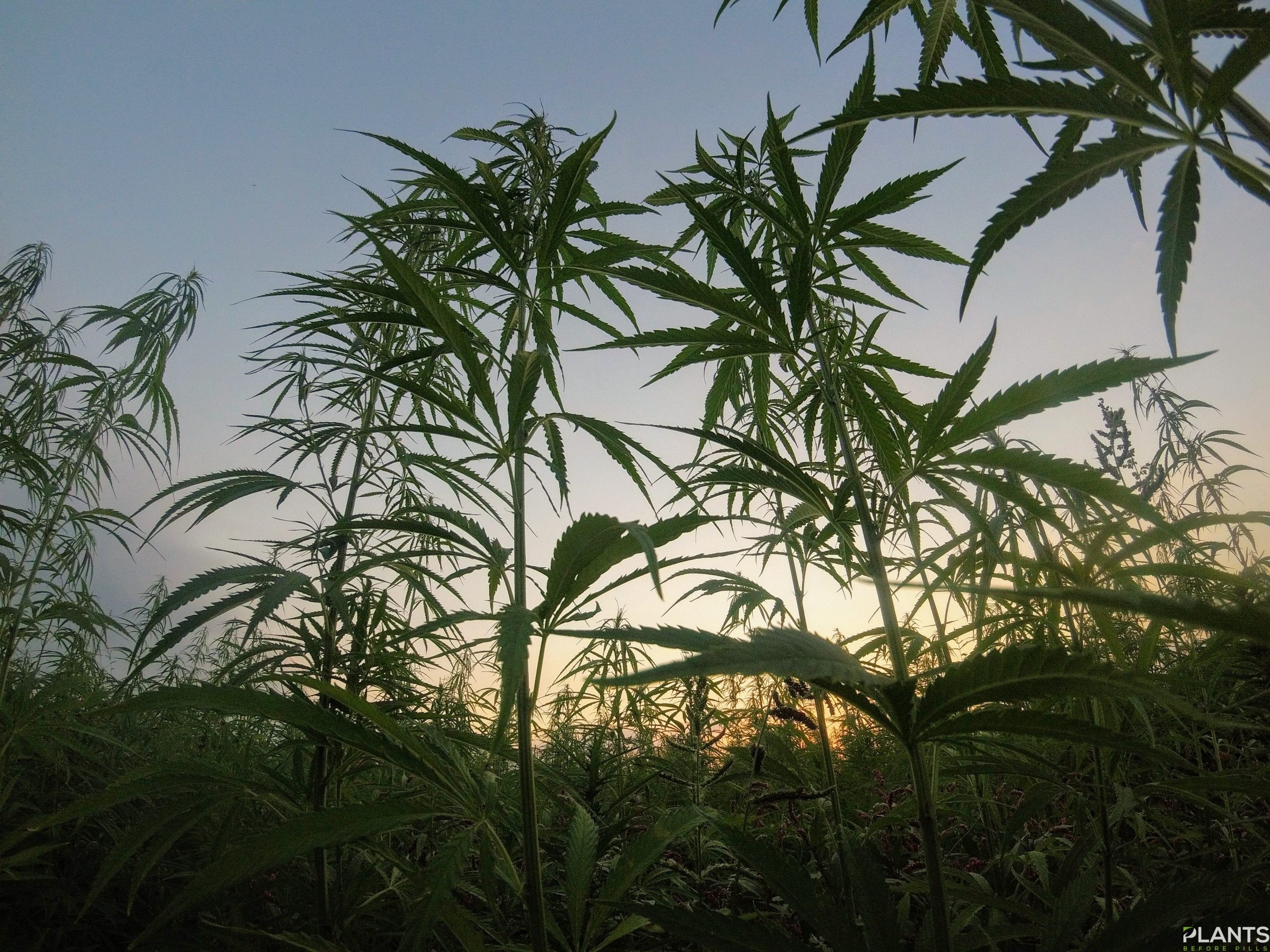 There is an ever-increasing number of ways available to consume CBD with the most popular being CBD Oil. You can buy topical applications, vaporizers, oils, sweets, and hemp flowers. Hemp flower is becoming a popular choice as many people believe it is a natural, unprocessed way to get CBD. In principle, this is correct, but the reality can vary greatly if the proper vetting is not done. Let's take a look.
What is CBD Hemp Flower?
CBD Hemp flower is the spiked yellow/green flower procured by the hemp plant. When dried, these flowers often referred to as buds. Like other parts of the hemp plant, the flowers contain CBD, and you can smoke it or use it as a food additive.
The Difference between Marijuana and Hemp Flowers
Just as hemp and marijuana plants are very similar in many respects, so are the flowers. As with other marijuana and hemp products, hemp flowers contain CBD and not THC. It is incredibly difficult to tell the flowers apart by appearance alone. The only way to tell them apart with absolute certainty is to have them tested in a lab.
As Hemp and Marijuana flowers are so similar, it is essential to exercise caution if you want to avoid THC. The two flowers do get mixed up, both accidentally and intentionally. A mix up can leave a recreational user without their THC high and a medicinal user feeling slightly different from usual!
Why CBD Hemp Flower Must Be Vetted
Apart from the accidental consumption of THC, there are a few other reasons to study CBD Hemp Flower prior to purchase and consumption.
Unknown Contents: Unlike most other CBD products, hemp flower does not always have verifiable information about its origins and how it was processed. As a result, a substantial number of chemicals could remain on the hemp Flower from the growing and production process.
Low CBD Concentration: Without testing, it is impossible to know the amount of CBD in the hemp flower and how much you need to consume. Typically hemp flower will be high in CBDA but not necessarily CBD. CBDA is the inactive form of CBD, and your body doesn't process it in the same way.
Freshness: In the same way, it is hard to determine the origins of CBD hemp flower; it is just as difficult to determine the freshness. Other forms of CBD come with expiry dates or best before dates but not Hemp Flower.
Product Quality Guarantee
So, to sum up, if you have a verifiable CBD hemp flower source and know the flower is fresh, consuming it as a food additive should be safe. You will be uncertain of the flower's CBD levels, but the risk of chemical ingestion will be less. However, if you are buying CBD Hemp Flower and cannot verify the origin, it would be better to consider an alternative form of CBD. Vaporizers, Tinctures, Isolates, and edibles are all safer alternatives that will deliver a known amount of CBD from a verifiable source.